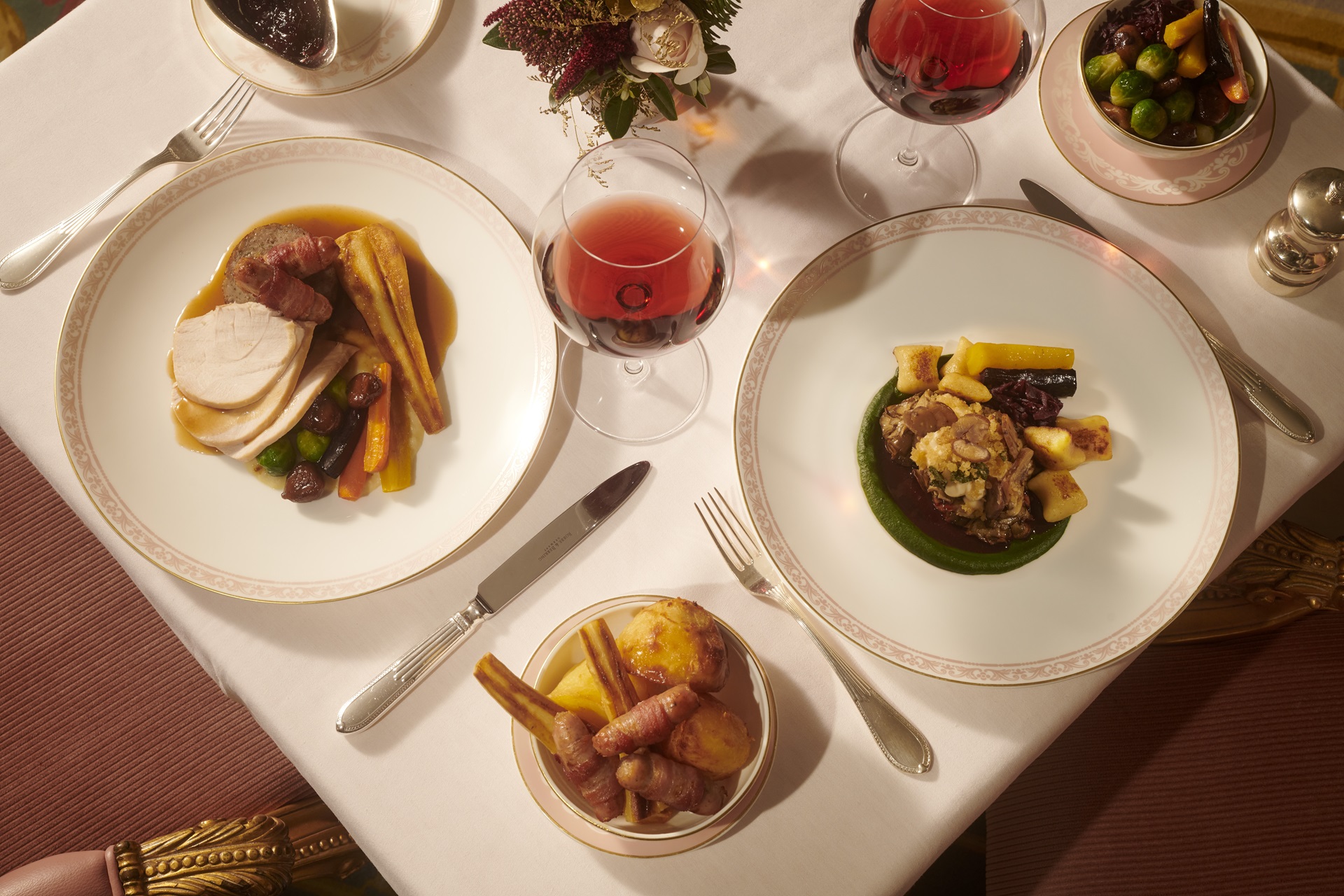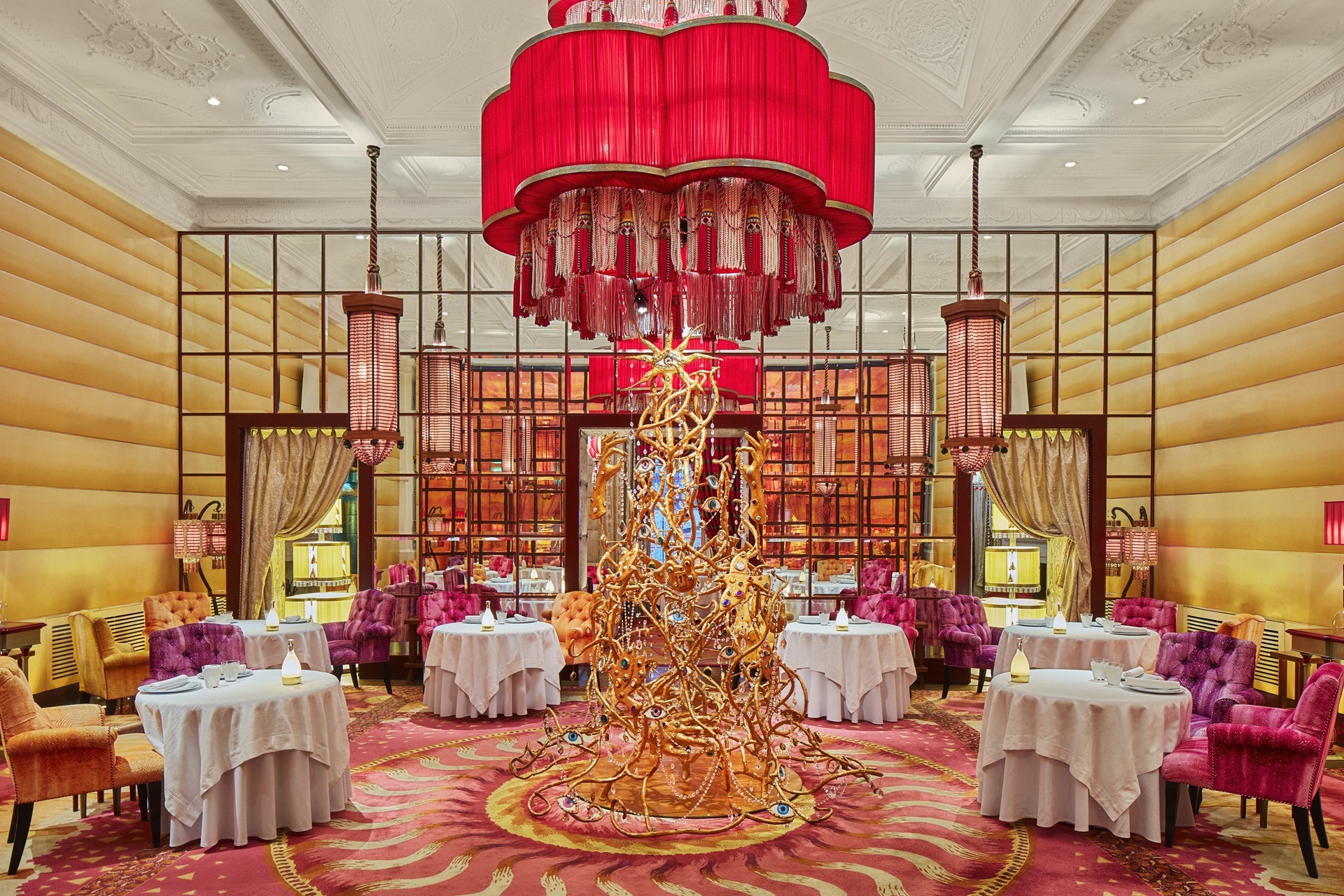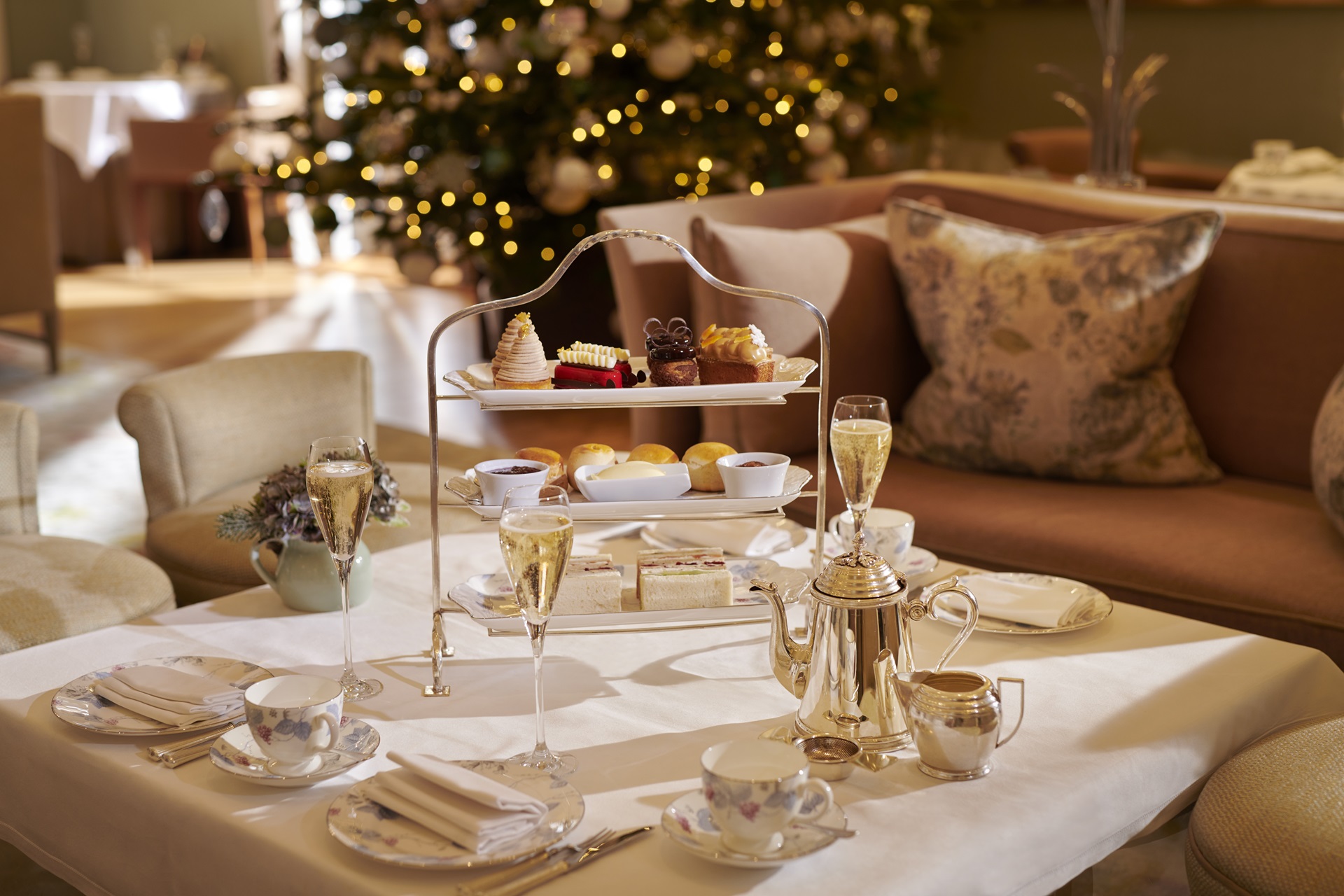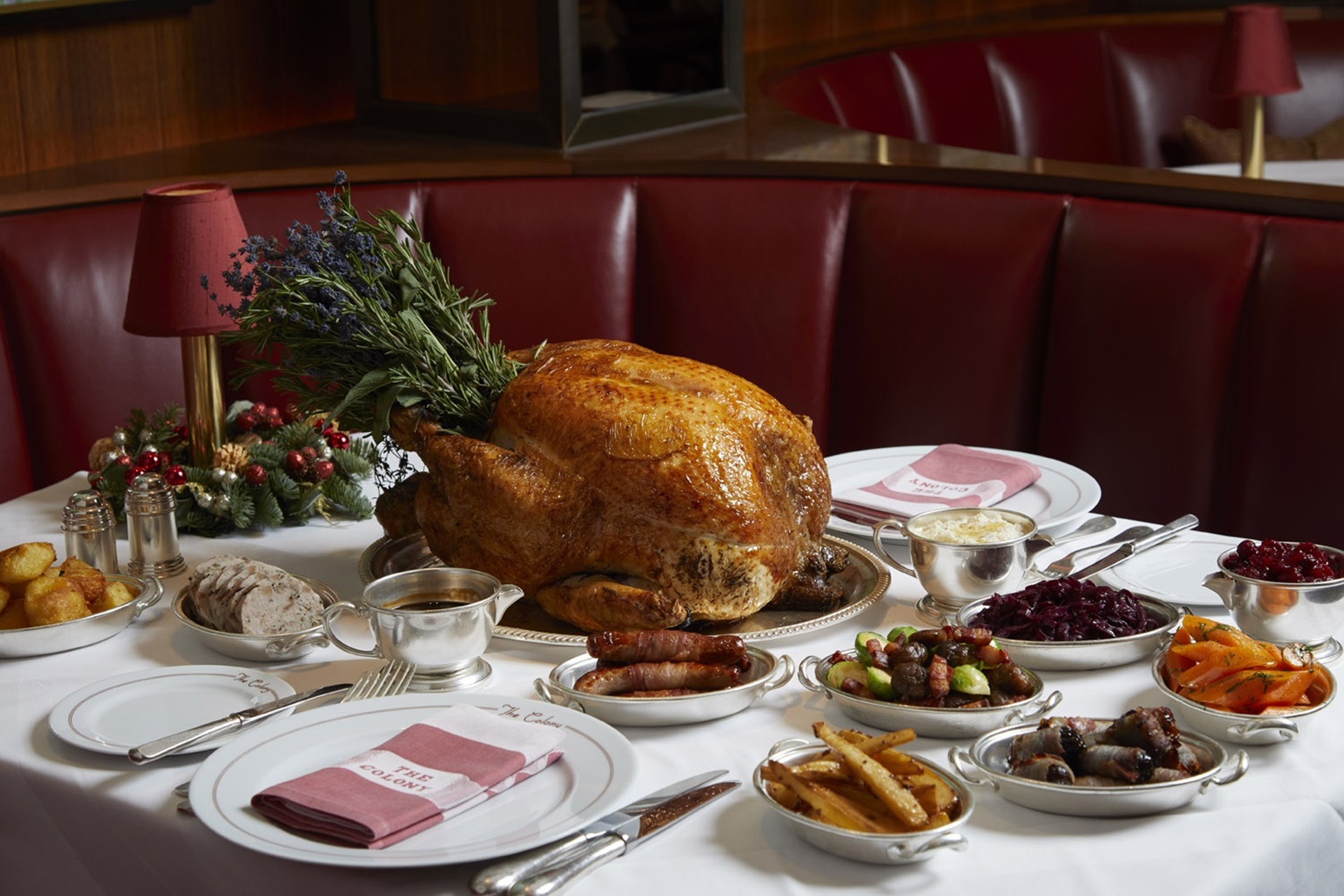 Our Story
Luxury is an attitude
Discover the best dining destinations with our guide and subscribe to club for privileges and savings.
For us, luxury is not about finance, it's about attitude – a commitment to excellence, inspirational quality, genuine hospitality and increasingly, integrity to a sustainable future.
Since 1999 we have been sourcing and nurturing the most incredible partnerships with dynamic and visionary hospitality brands – restaurants, hotels, gastropubs and cafés – and we love sharing them with you.
Find out more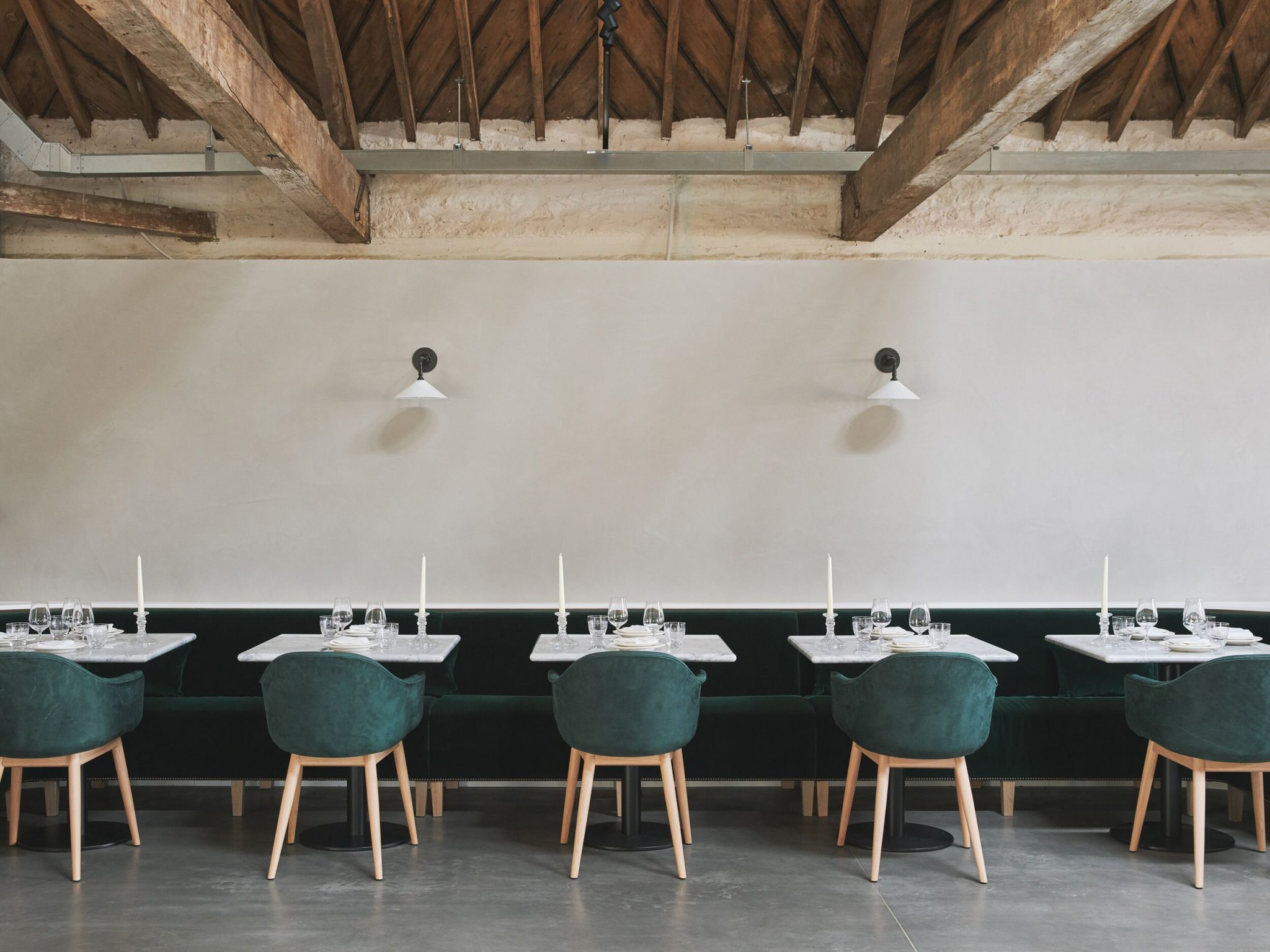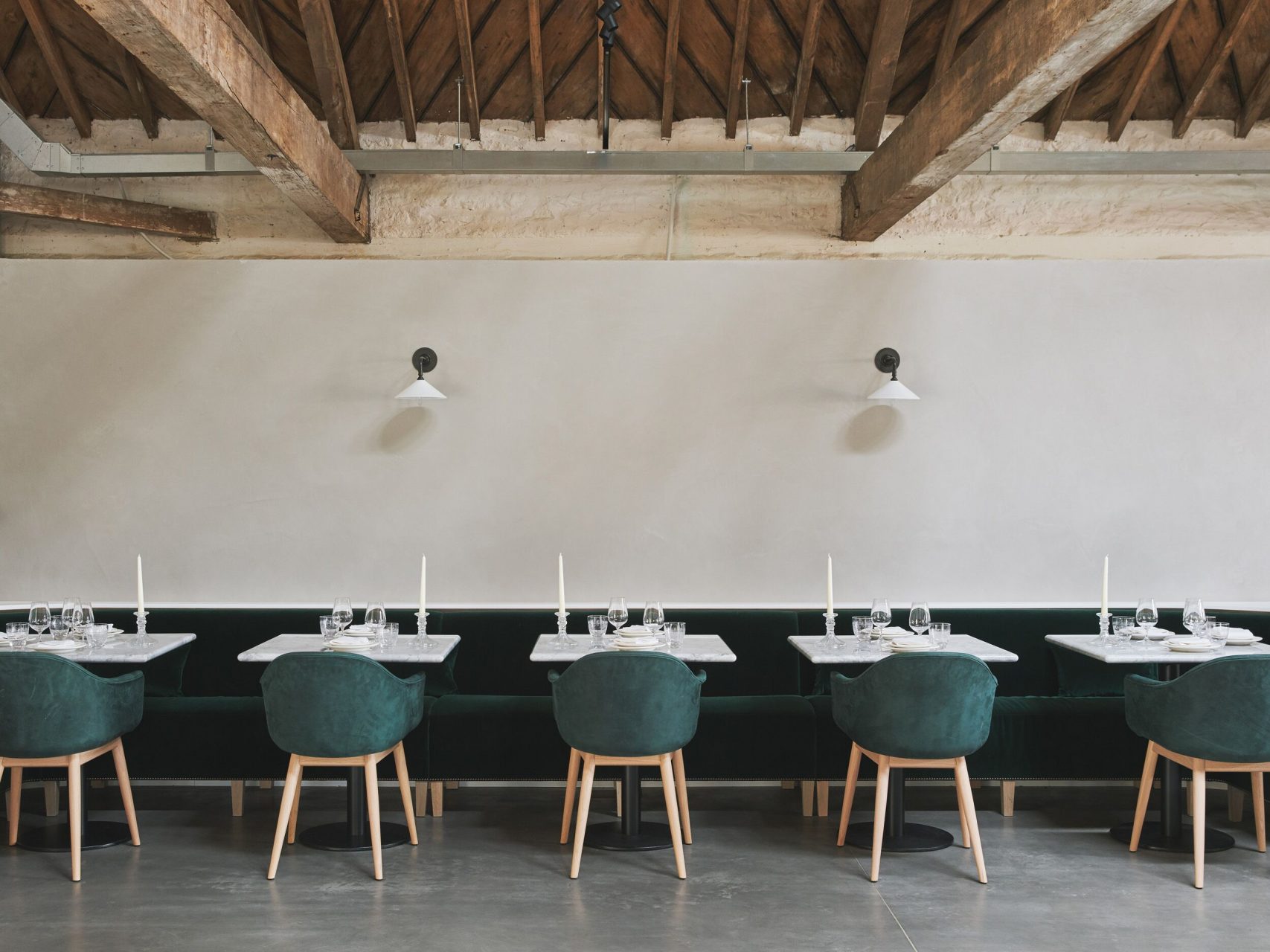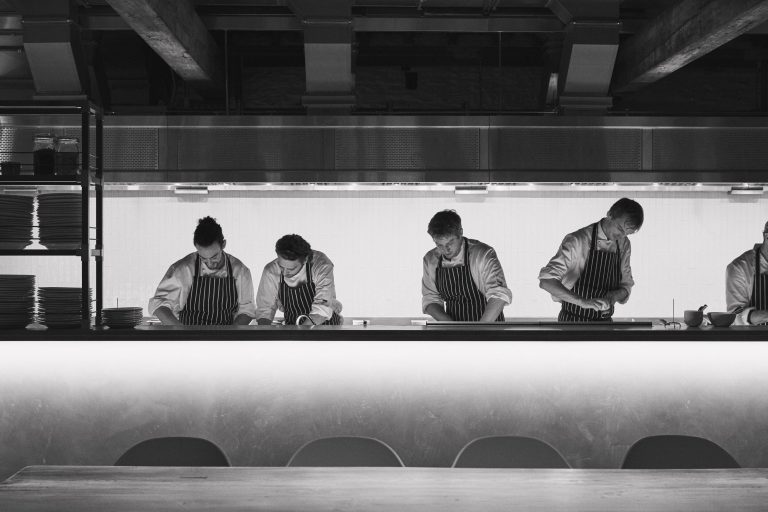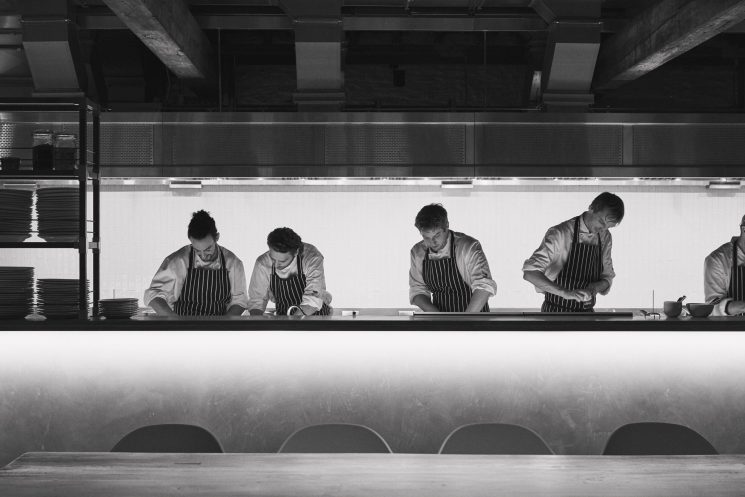 About
Luxury Restaurant Club
A world of dining privileges
Welcome drinks, privilege access, menu upgrades, exclusive offers and special invitations - it's those little added extras that count.
Find out more
AFFILIATED HOTEL CLUBS
Club
Premium
All the delights of the Club with added spa, stays and leisure benefits from your favourite destinations
Explore club hotels
Join the club
Choose your club
General
Discover the best places to dine and receive our weekly newsletter.
You won't be able to access the brilliant privileges exclusive to Club members, but it's a good place to start.
Club
Enter a world of luxury dining benefits such as:
Privilege access
Up to 50% off dining
Extra courses
Menu upgrades
Signed cookery books
Weekly insights
Exclusive gourmet event invitations
Avg. £40 off bill at 450+ restaurants
Champagne on arrival
Members dine complimentary
Pay annually and receive the best value
Most popular
Club
Premium
All the delights of the Club with added spa, stays and leisure benefits from your favourite destinations: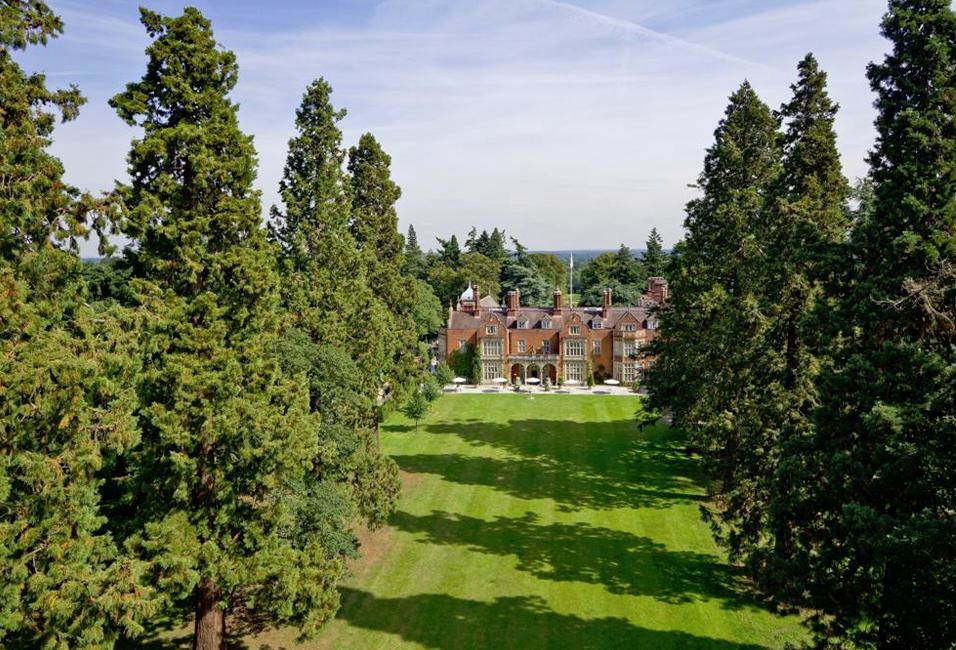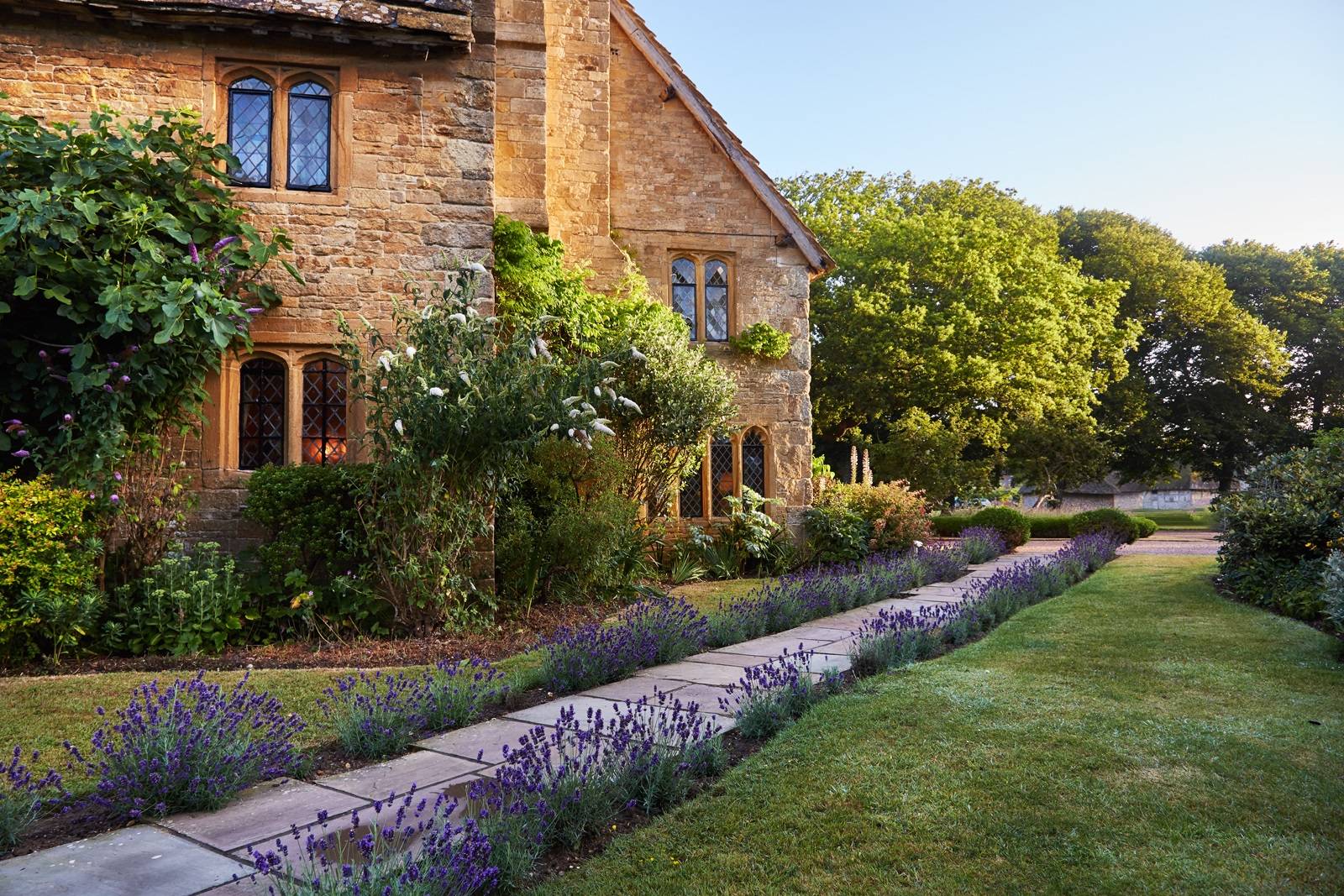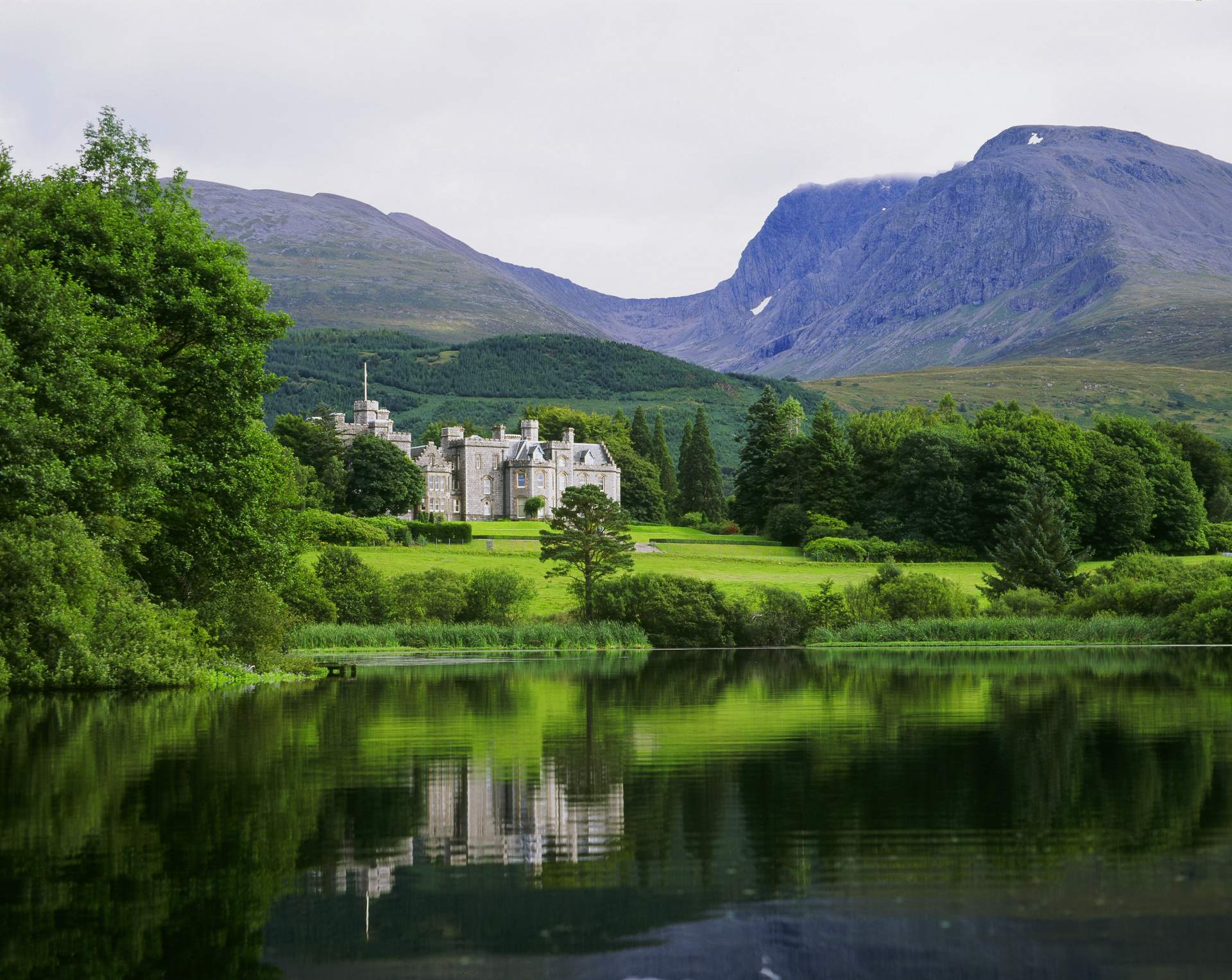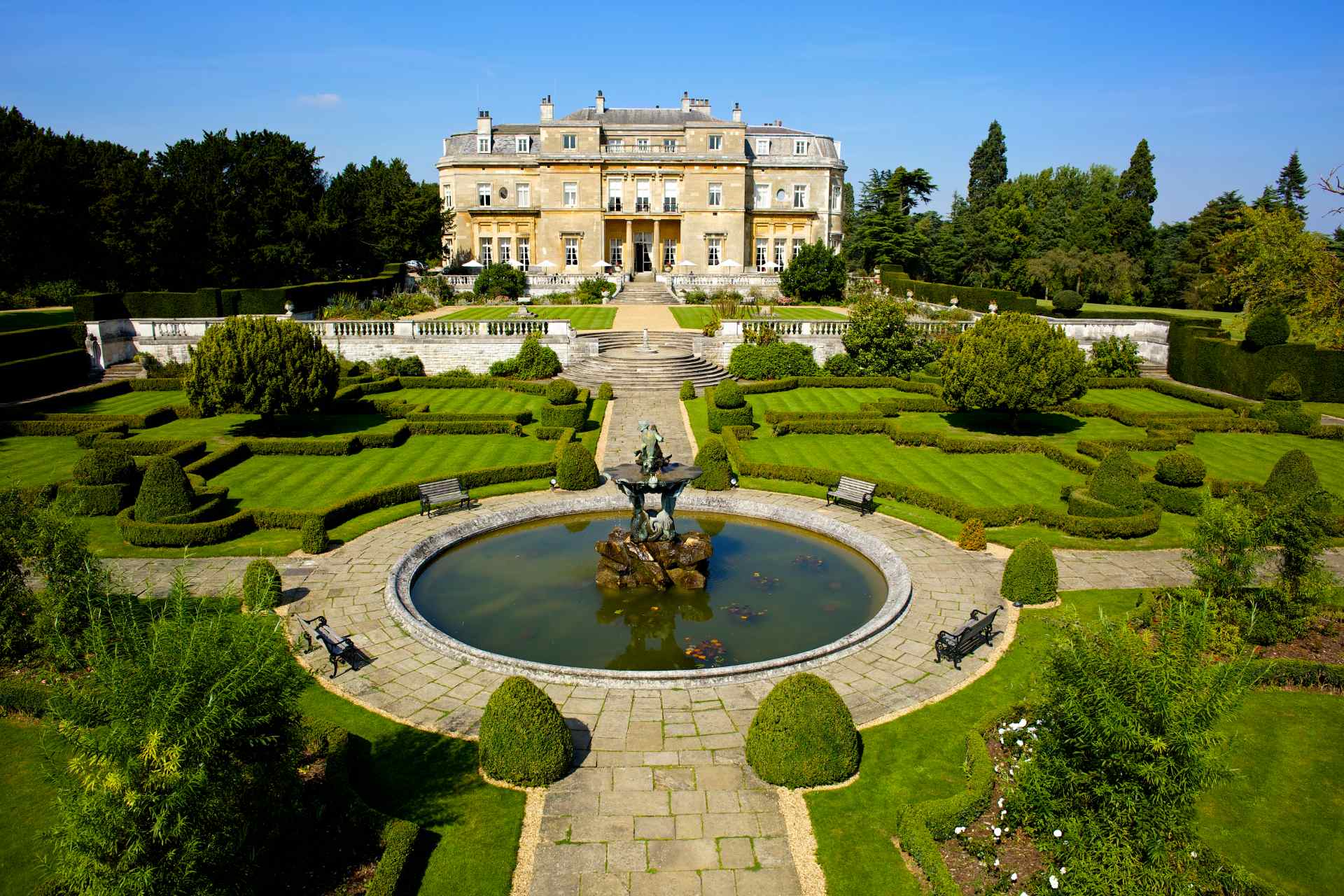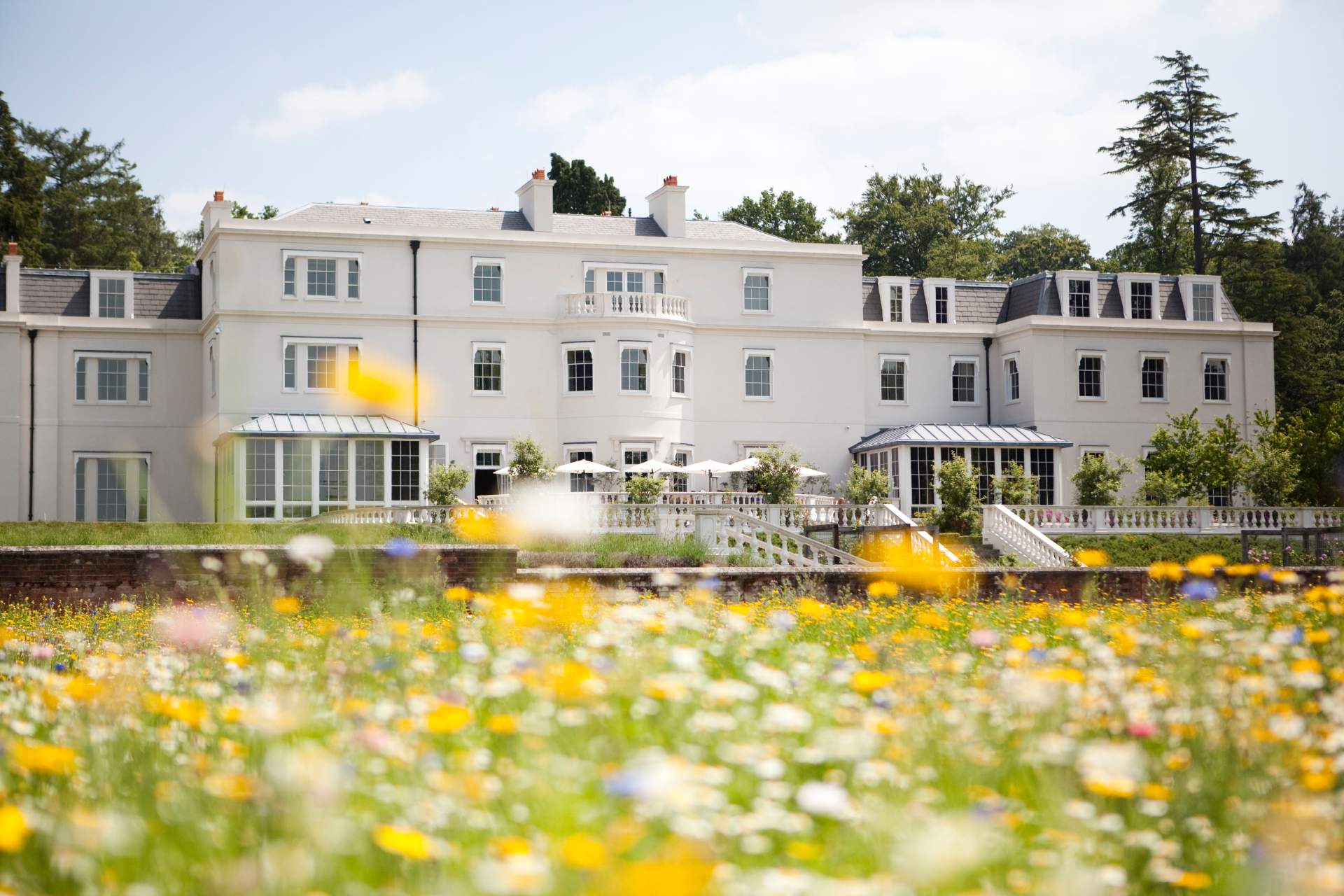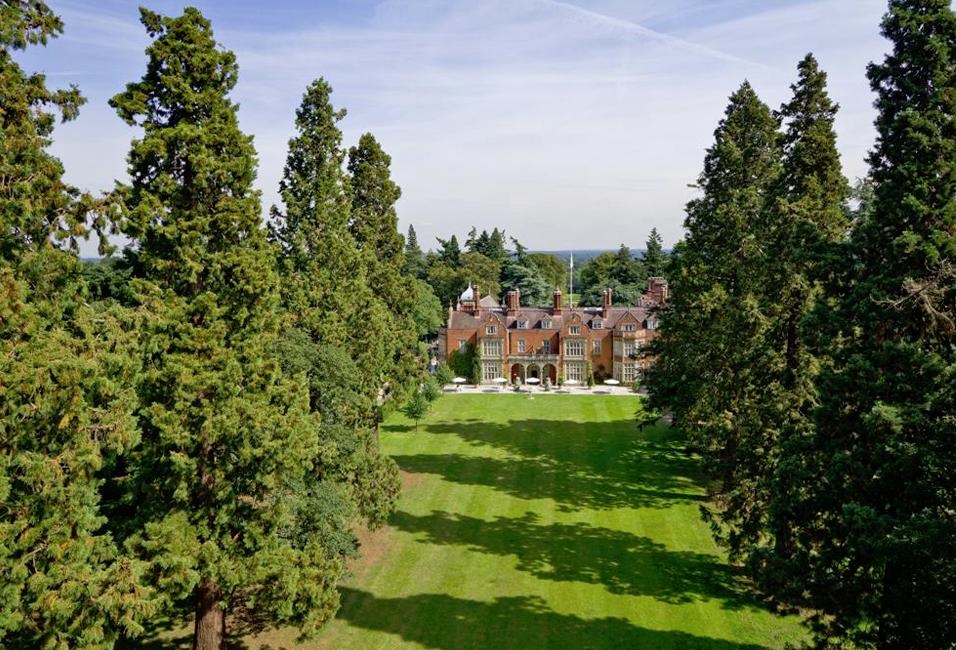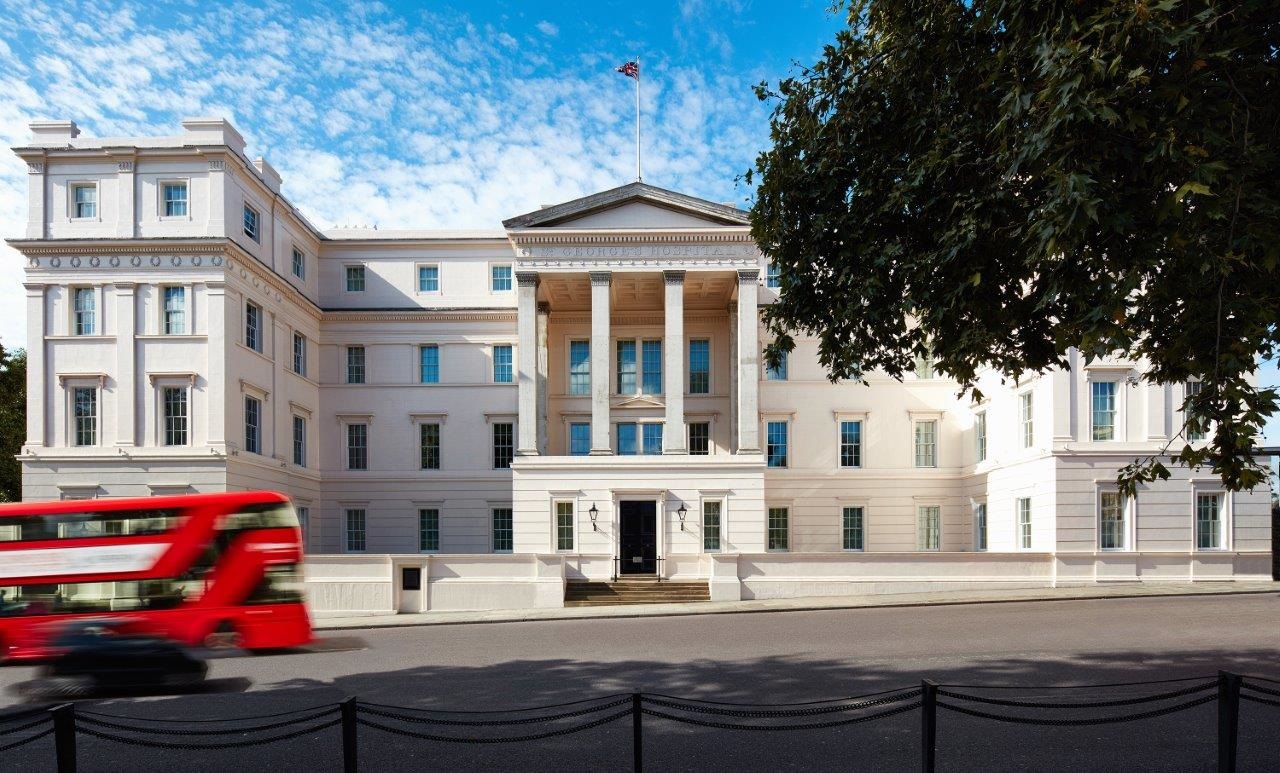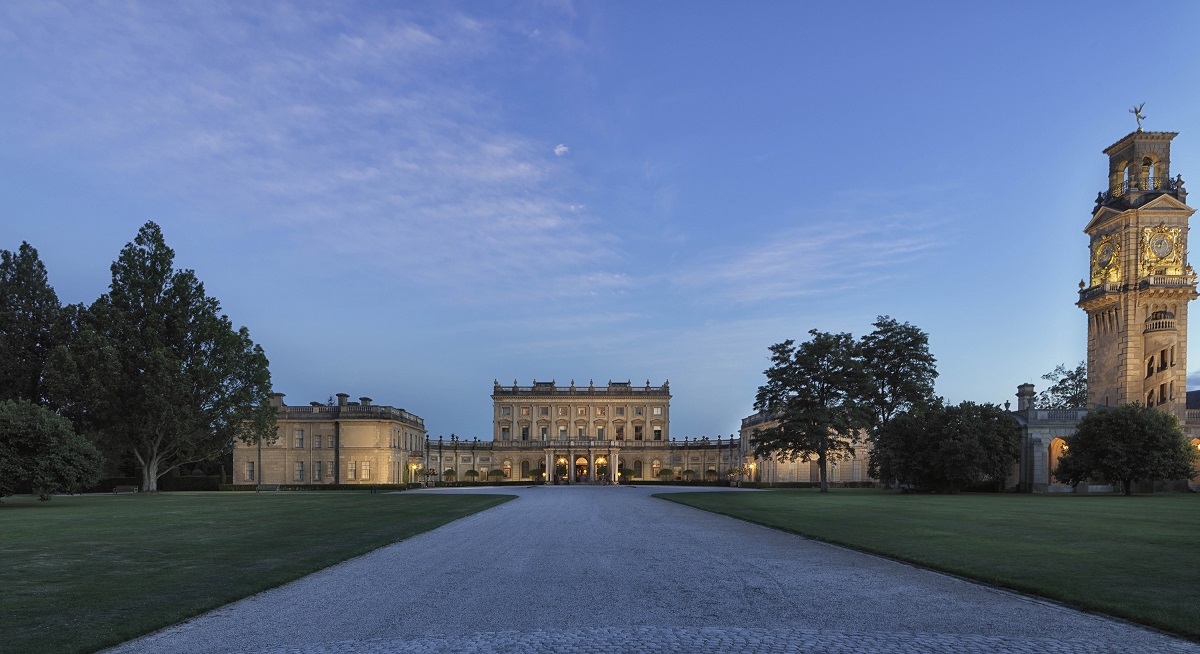 A selection of our official partners