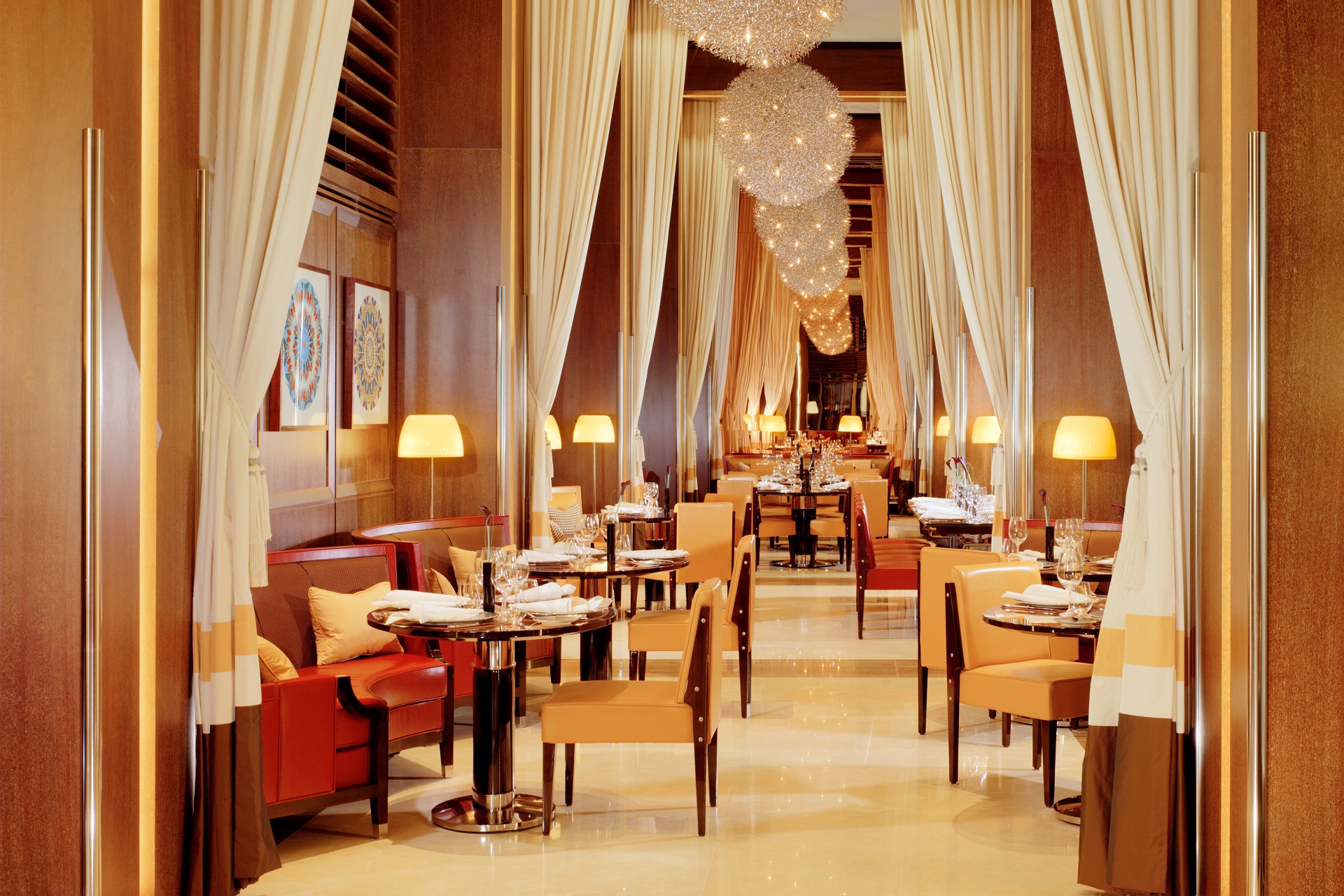 Us to the core
About
We are all about connectivity between people and places, places and people – to great hospitality.
Guide
Welcome to our foodie hub, a luxury hospitality network where you'll find the very best gourmet recommendations to eat in, eat out, learn to cook, or find a foodie event.
We don't do critiques, but value professional judgments from the experts. We collectively list all Michelin starred restaurants; all AA restaurants with a minimum of three Rosettes plus; and notable others who shy away from rating systems. Simply, we list without fashion or favour, so you can make better informed dining choices.
We're not a booking engine either; we don't charge restaurants for any bookings made through us. We are original and unique. We are able to be a free service simply because people that like dining out, dine out better when they subscribe to our Club.
Club
We are proud to be the UK's premier fine dining club, providing access to the largest selection of gourmet insights, invitations and exclusive savings at leading restaurants.
Using our club and app, we'll help connect you to the best places, try new things or perhaps satisfy cravings. Or if you don't regularly dine-out, we've got you covered with dine at home options too. But everywhere you go within the club, we'll help save you money or give you something extra to treat you and your dining guests with.
Not that we are trying to be particularly virtuous; restaurants need diners, and love loyal custom. The Luxury Restaurant Club creates that; keeping members engaged, inspired and eager to dine out more. We're glad you've found us and hope you'll join.
Our history
Following a career marketing five star hotels and clubs in various far-flung parts of the world (we still do that), Tessa launched the company in 1999, initially to create bespoke clubs for independent boutique hotels. Then it was a case of connecting the dots; creating a brand to give numerous hotelier clients access to wider audiences. From this the company proudly created many firsts: first to create a national network of independent leading restaurants; first to launch a free restaurant marketing platform; then a digital card; then digital experiences. But we're not a large company; just 10 happy people finding great places worthy of your time and wallet. Stay tuned for what's next.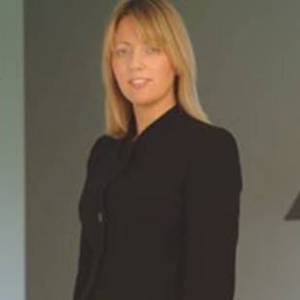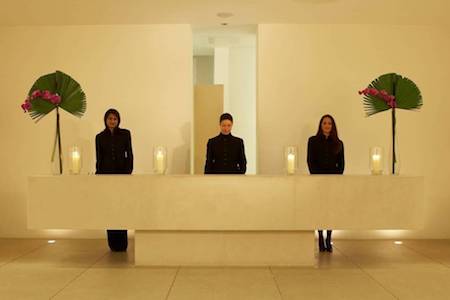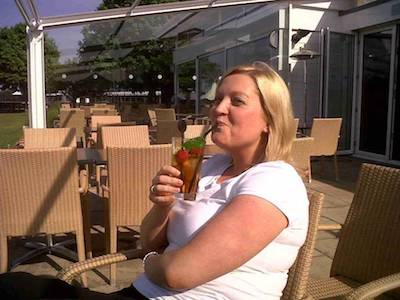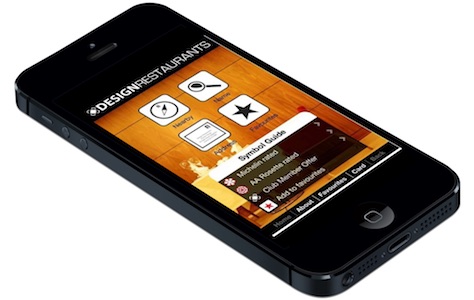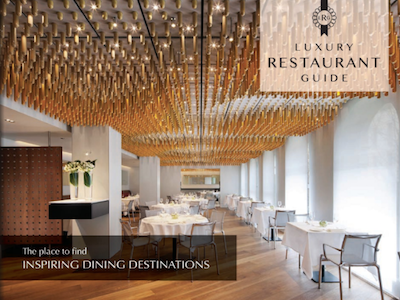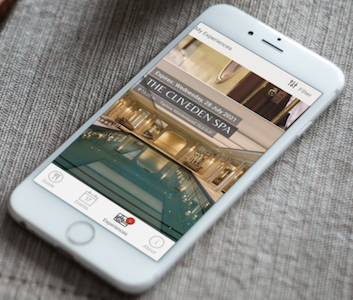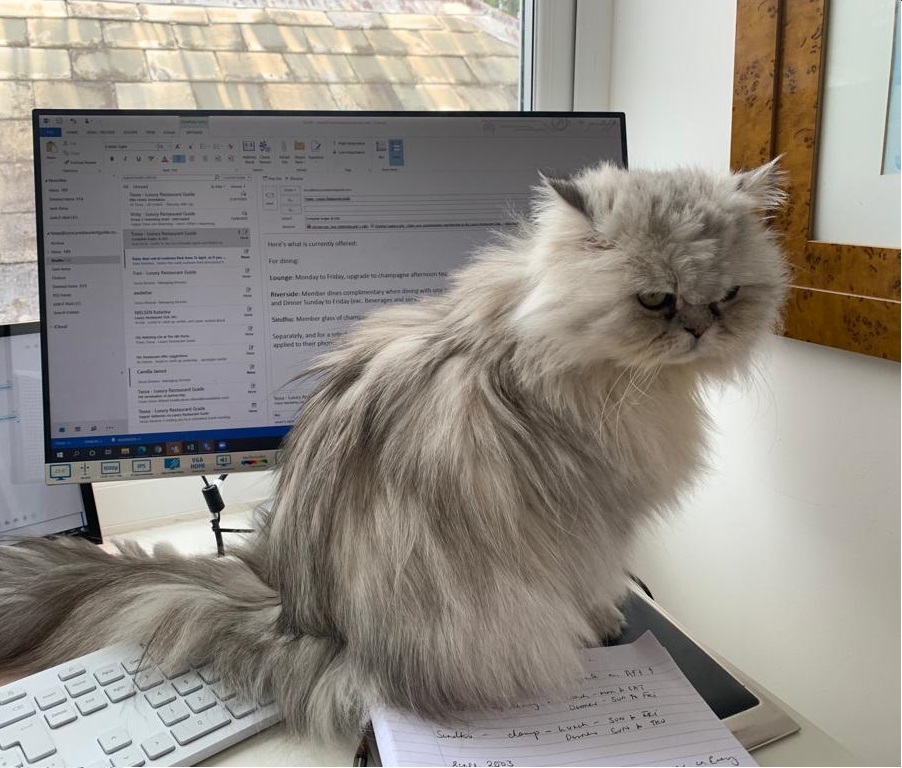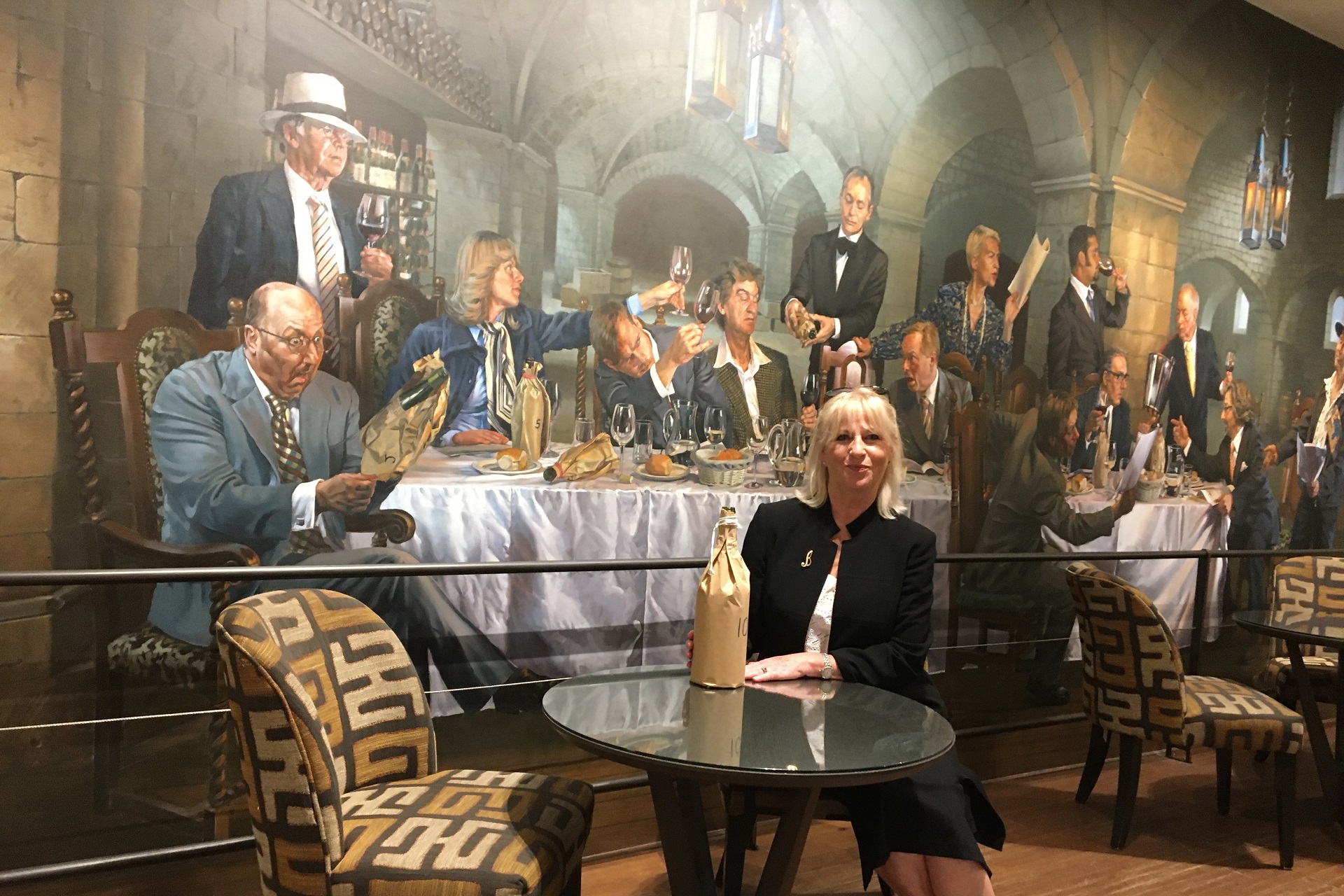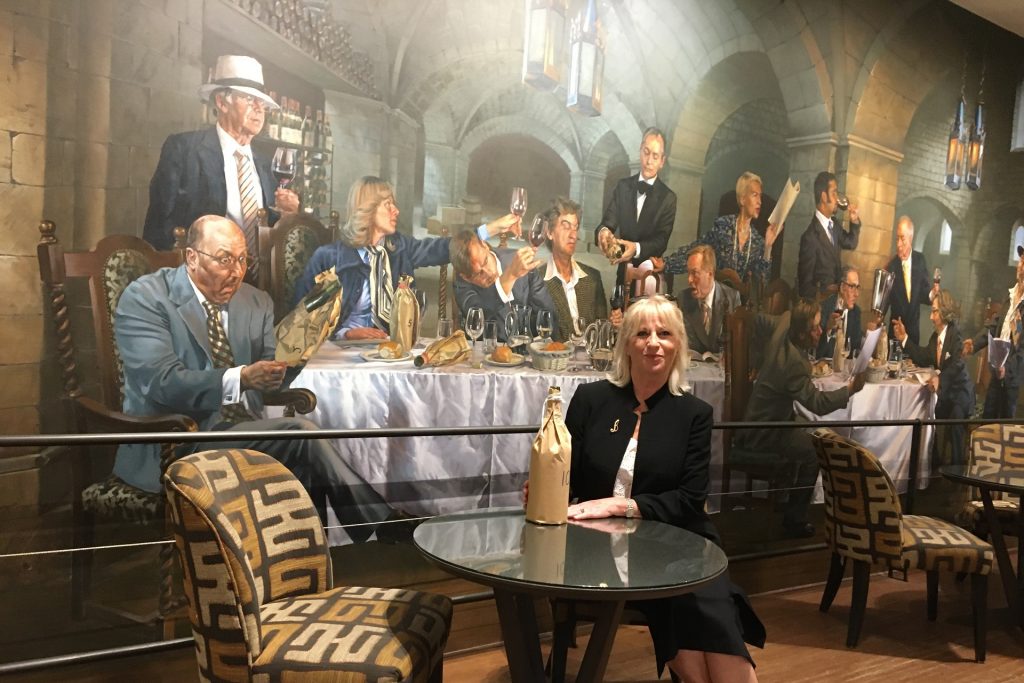 Tessa Shreeve launches our first hotel clubs at The Halcyon and Taplow House, Berkshire
A young and irreplaceable Vicky Maher, now Director of Ops, joins from radio station June FM, after meeting at Taplow House where she had been Front of House Manager
Launch of H Club at The Hempel, the beautiful zen boutique hotel in London, W2 (sadly now closed)
Launch of Design Restaurants to link all members clubs up – by then it was 20
Vicky celebrates at Guards Polo Club, when we became their off-site membership office – it's a hard job
We move into larger premises in Bagshot – Henrietta, then Head of Listings, proved multi-talented
Launch of our first ever app – a free download which was rare in those days!
Claire Robinson, Head of Marketing, Tess and Vicky celebrate 350 Club restaurants
Design Restaurants re-brands to Luxury Restaurant Guide
Updated app launched, now with over 450 participating club restaurants
a new 'Experience' wallet added at Christmas, with a gift to all members from Cliveden
After a lot of research and development during lockdown, team LRG launches its new site, bigger and better than ever before
I guess it goes without saying that work from home with restaurants closed was a wee bit challenging!
Hallelujah! Team LRG and friends celebrate the easing of restrictions in April – still outdoors and at home though for now
Bernie, from team LRG, gets into the mood with the launch of The Vine Club at The Vineyard – the latest in our series of private member clubs