Meet the team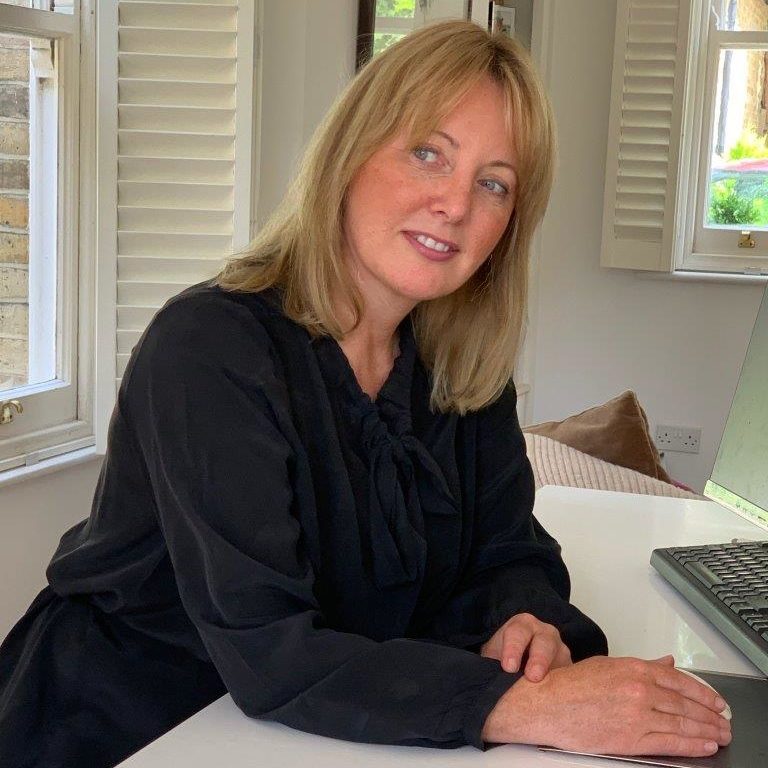 Tessa Shreeve
Managing Director
tessa@luxuryrestaurantguide.com
Tessa set up Luxury Restaurant Guide in 2005, and its parent company Vision Marketing in 2000 – a specialist marketing agency for hotels, restaurants and leading sporting clubs. She holds an international background in developing membership clubs for luxury chains, country house and boutiques hotels such as Shangri La, Mandarin Oriental, Pan Pacific, Hilton, Marriott, Omni Marco Polo, Dorchester Collection's Coworth Park, Guards Polo Club, The Hempel and Exclusive Hotels; as well as responsibility for delivering F&B spend in over 250 outlets.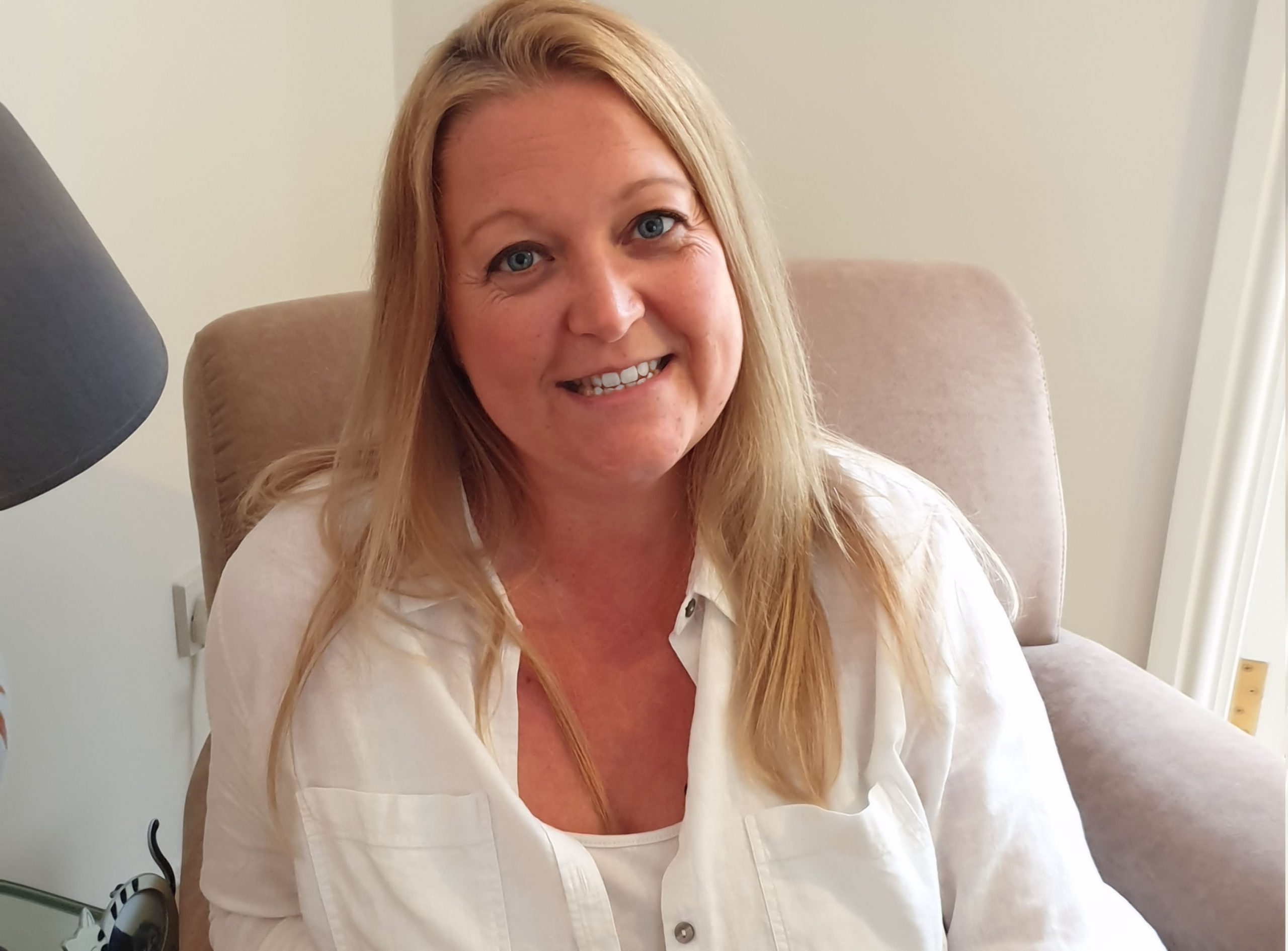 Vicky Maher
Director of Operations
vicky@luxuryrestaurantguide.com
Vicky joined parent company Vision Marketing in 2001 with a wealth of expertise in five star hotel front of house and sales & marketing managerial roles. She has since added to her skill-sets with her passion for IT, channel marketing and operations experience in launching luxury loyalty projects to an in depth experience of the customer journey and customer fulfilment. She aided in the launch of both Design Restaurants and the Luxury Restaurant Guide with Tessa and overlooks all aspects of the organisation.
.
---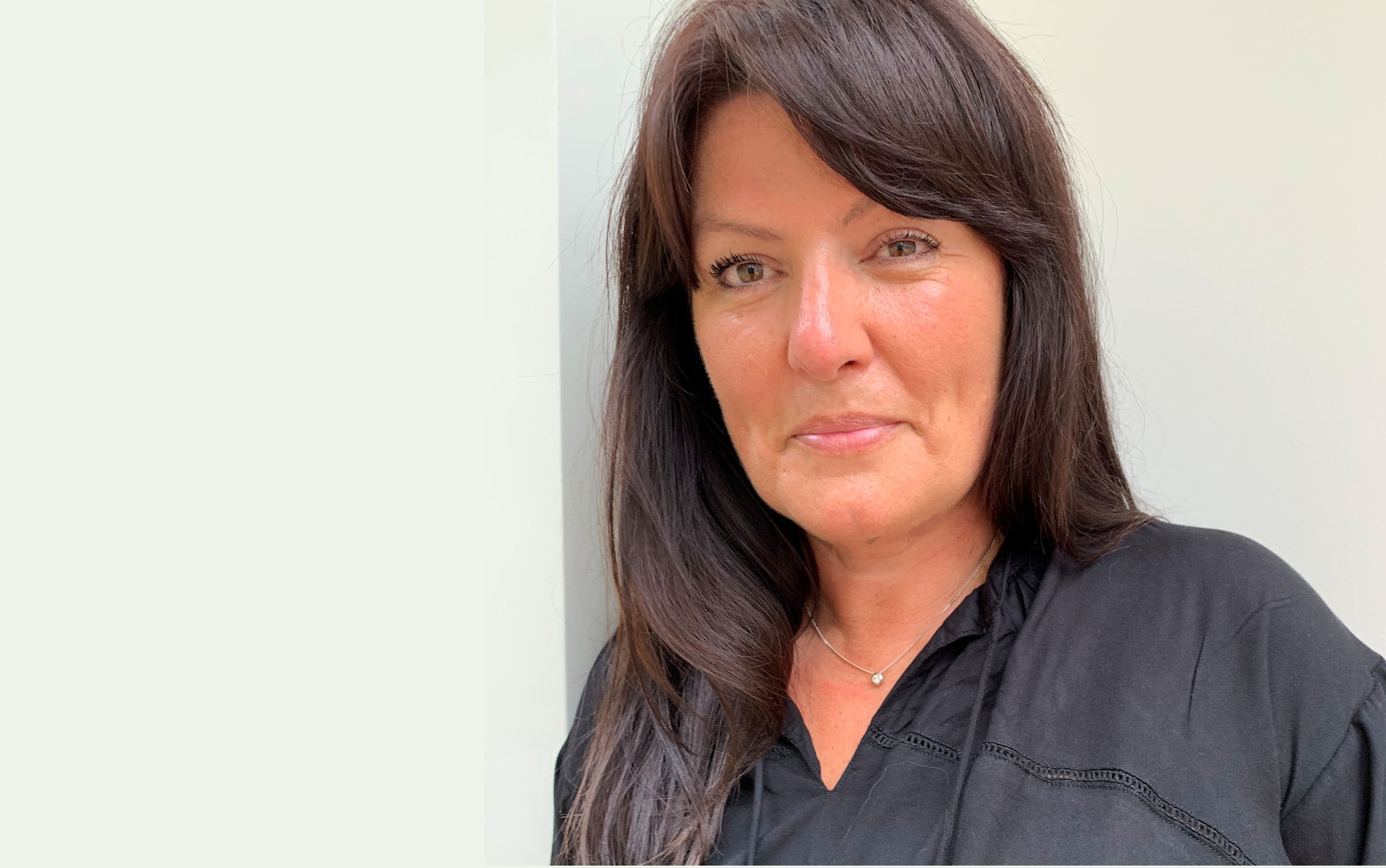 Lynne Ellner
Lifestyle & Membership Specialist
lynne@luxuryrestaurantguide.com
Making quick work of everything, Lynne has an endearing no nonsense approach to work and life, making her your ideal go-to buddy for whatever you need done. No surprises her former careers were in accountancy, insurance and sponsorship; but her greatest passions are reserved for making tangible, caring differences for others.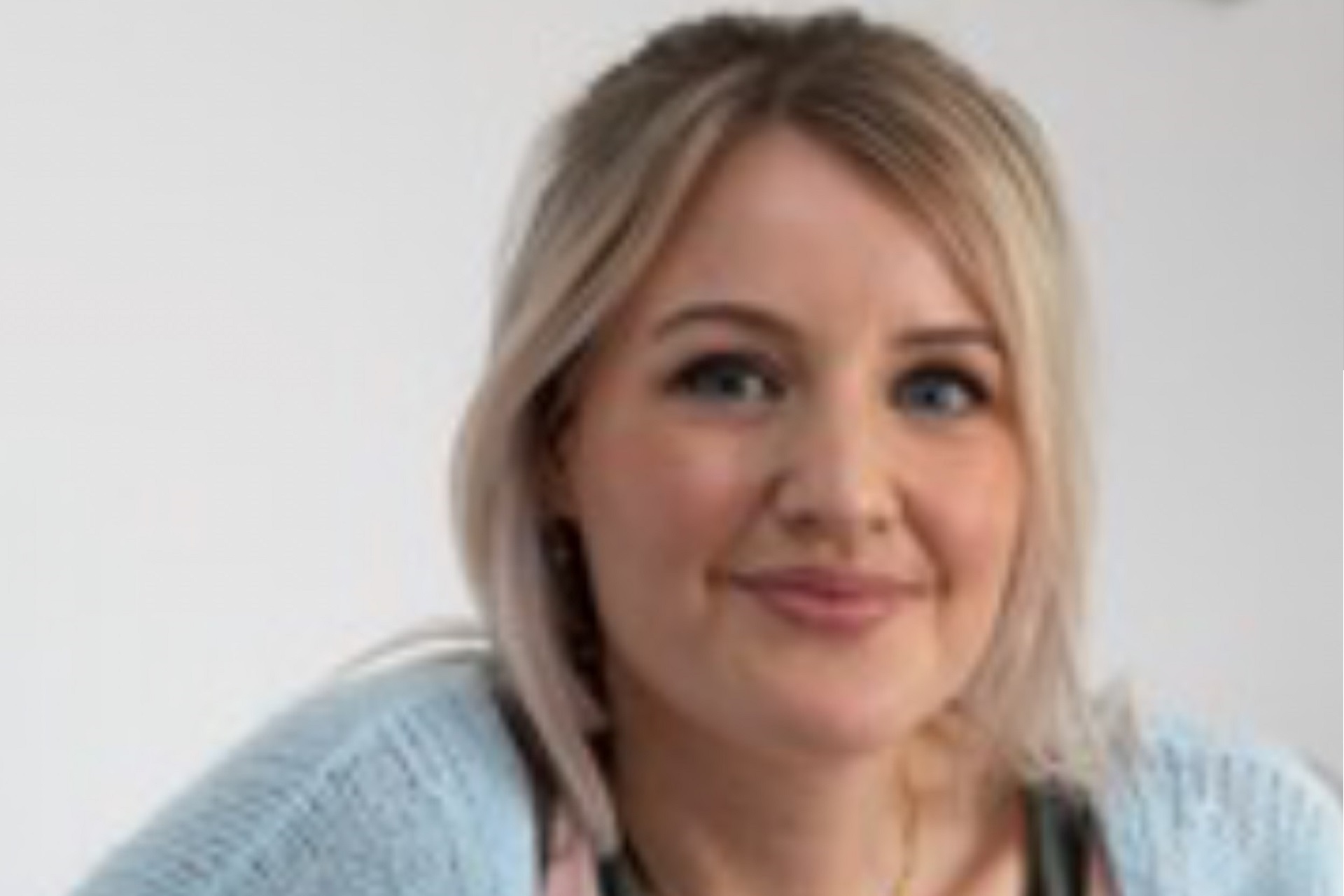 Kate Tallentire BSc
Membership Account Executive
club@luxuryrestaurantguide.com
Kate looks after your membership requirements from start to finish. Her natural empathetic style is drawn from her industry knowledge of holistic therapies and wellbeing. Having gained her BSc Nutritional Science degree, she has used her knowledge to craft out better lifestyle choices for individuals throughout her hospitality career.
.
---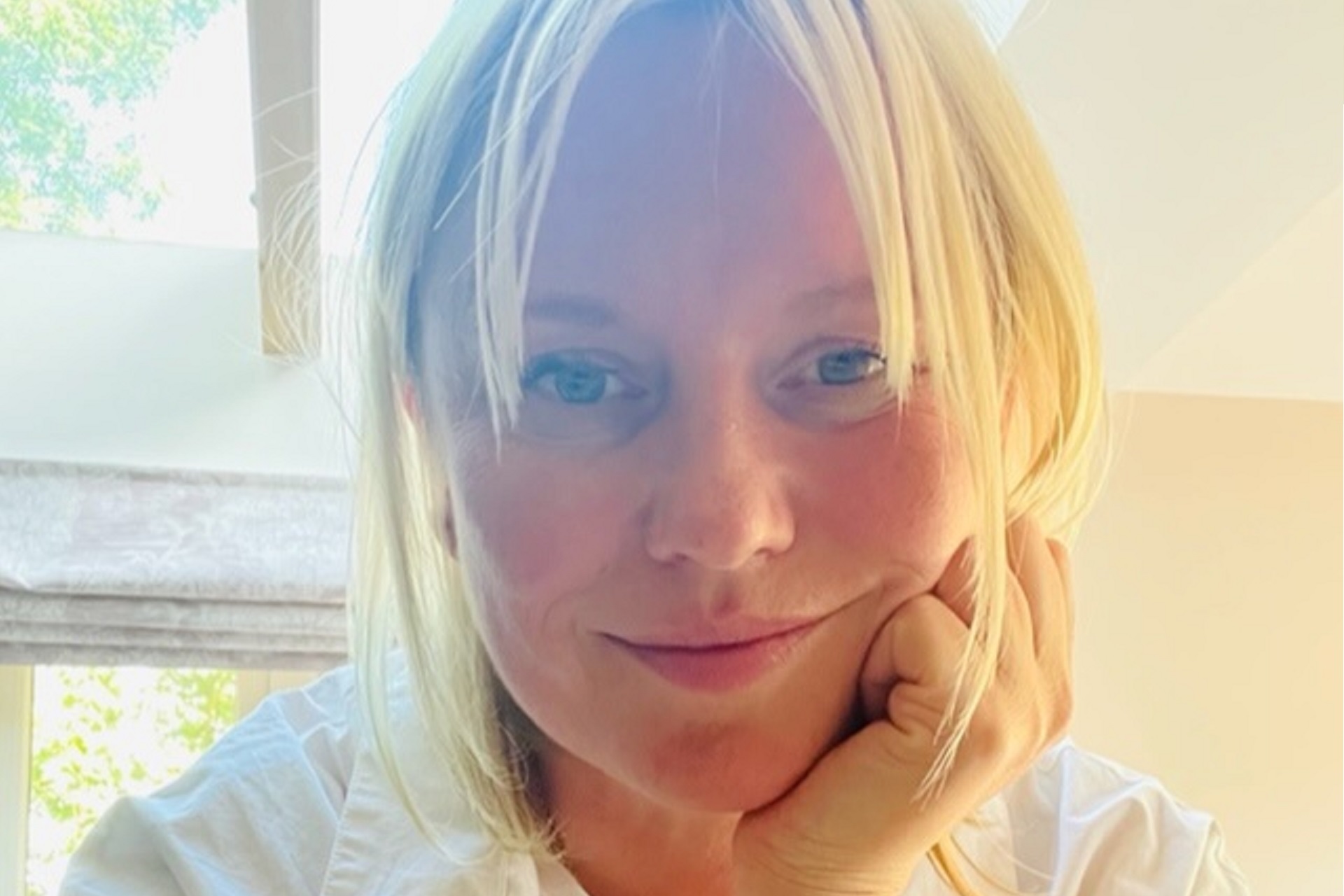 Lucy Hamilton
Membership Account Executive
memberclub@luxuryrestaurantguide.com
Lucy has gleamed a wealth of knowledge and expertise with over 10 years experience in the music, hospitality and events industry. Her positive energy and enthusiasm radiates. Lucy knows the importance of creating outstanding experiences for our members, guiding you every step of the way.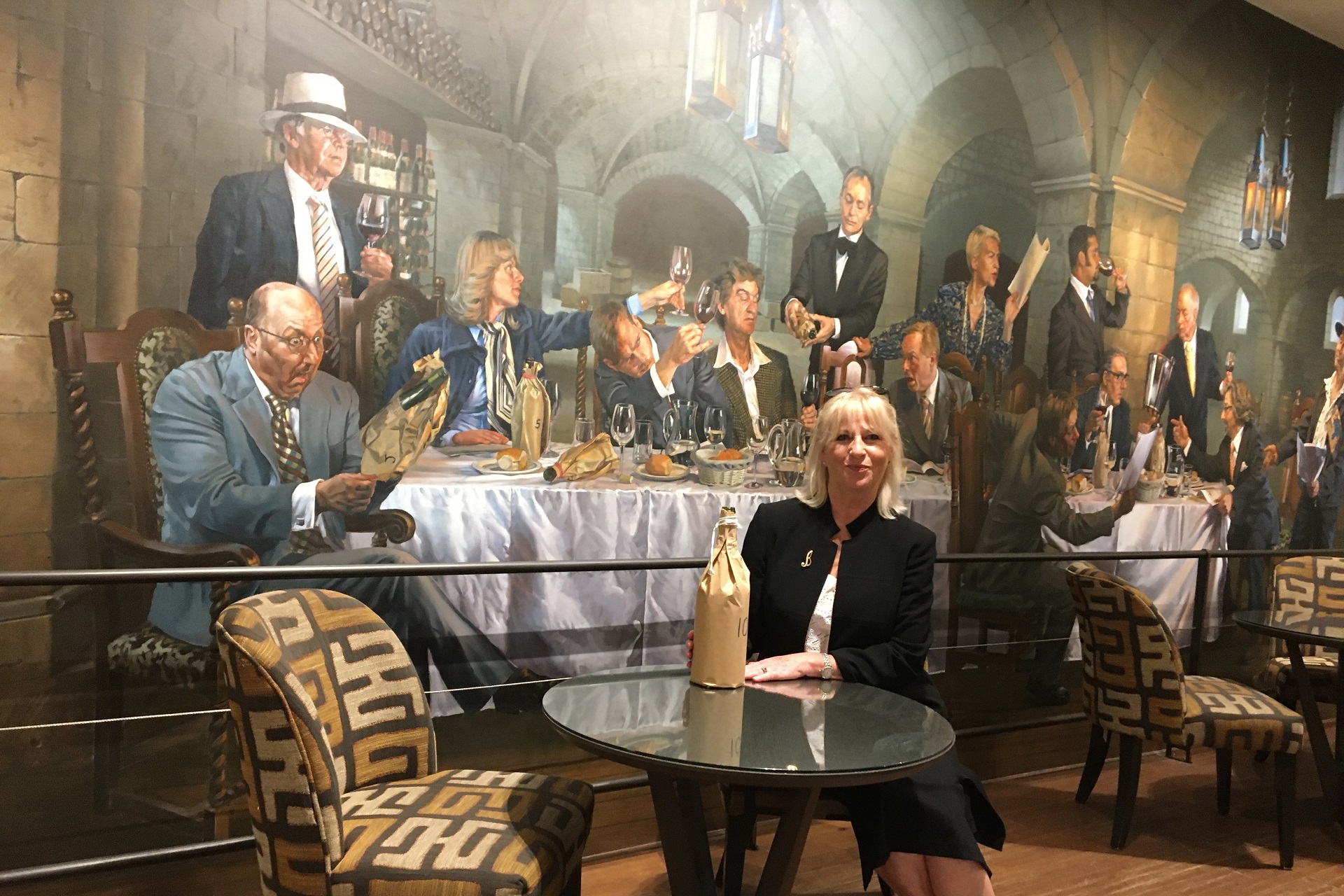 Thomasina Santa Carroll
Membership Account Executive
sales@luxuryrestaurantguide.com
Thomasina is a wine connoisseur with over 20 years experience in hospitality management, and in the wine tasting industry with Waitrose. A consummate professional and bon viveur, she enjoys sharing her wealth of knowledge of fine dining and wines – and helping others to enjoy it too.
.
---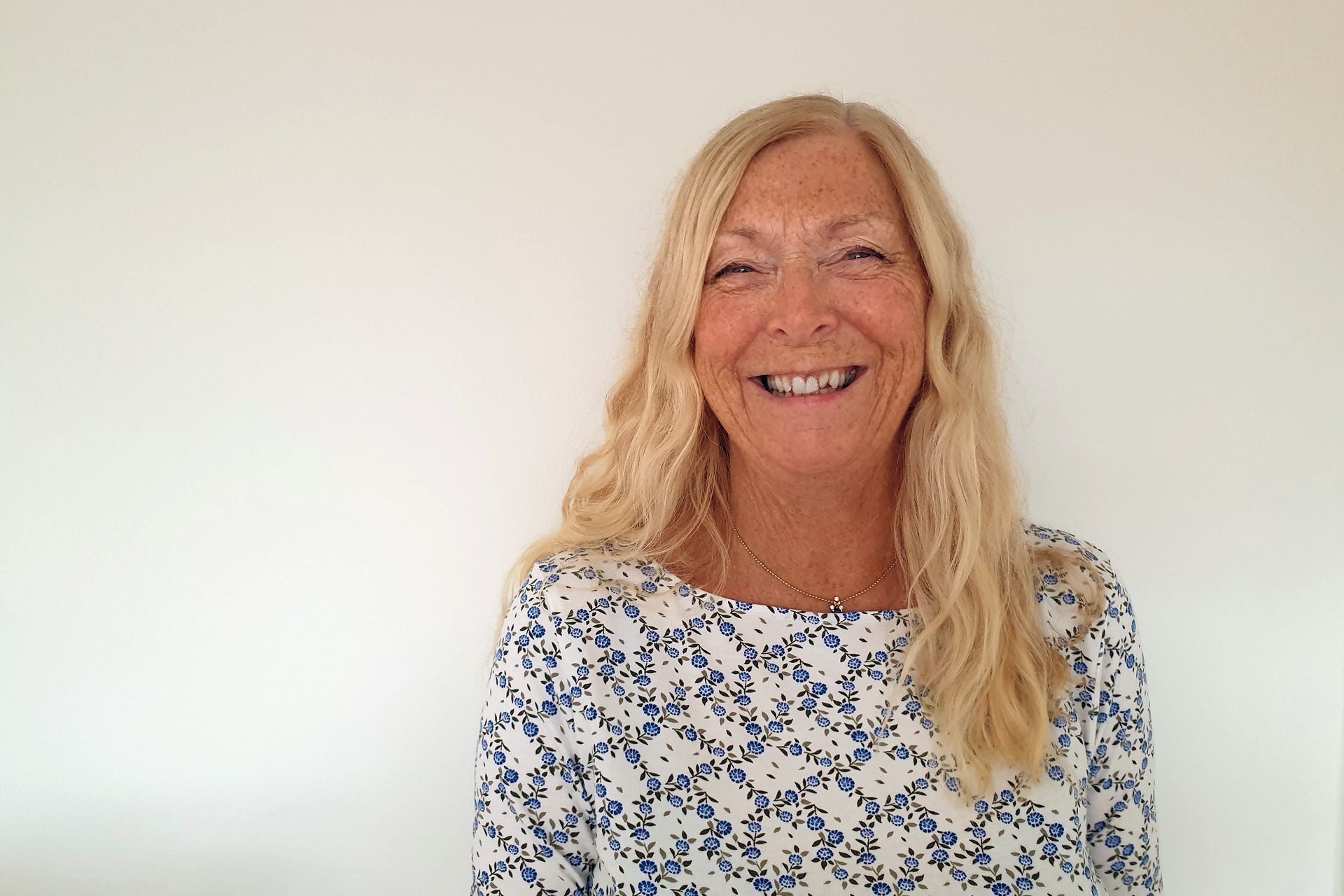 Hilary Salisbury
Content Administrator
Hilary is our checker-queen. She has heaps of experience from running her own web sales based business for 9 years, which naturally comes with a strong knowledge of IT as well as that keen eye for detail. Hilary works behind the scenes to ensure the website is kept up to date and accurate … no small task.
Sam White
Researcher
You can't get Sam out of good restaurants, or a kitchen; she just loves fine dining. We think it comes from working too long for the likes of Harrods, Fortnum & Mason and Coworth Park – not that we're complaining, because what Sam doesn't know about fine dining, it's not worth knowing!