Restaurateurs
Prestige marketing for luxury restaurants
Partner with our Club
Does your brand have the credentials to fit our guide? We recommend trusted destinations at the top of their game, with the credentials to match. Venues are comprehensively and artfully listed to give a sense of the restaurant's heritage, feel and enduring qualities.

Creating a better dining out culture
What makes us different
We are the only dedicated fine dining club for top-tier restaurants. We are not a discount card but a membership to enrich experiences. We work with various leading media and partners, including acting as the fine dining club for The Spectator and The Telegraph media groups.
Partnering for better business
How it works
The club was developed to respond to booking fluctuations, to encourage highly engaged, sophisticated foodies to frequent your restaurant during strategic times and be lasting regulars. We ask you to provide a quality dining offer, or an add-value flourish which is made seamlessly available purely to our 30,000 + valued members.
An application to help you access high-spend diners
Luxury digital experiences
Who needs vouchers? They're wasteful on the pocket and the environment, lack targeting and offer limited tracking. That's why we've launched digital time-limited luxury experiences on our app, especially for one-off style experiential gifting. Experiences can be targeted and create live usage analytics with trigger emails.
The UK's leading restaurant brands all on one interactive app
Luxury marketing
We will build you a stylish page, with strong images of your restaurant on our website and app. Both will provide direct link backs for SEO and booking. Participating Club restaurants are regularly featured on our Facebook, Twitter, Instagram, and in our popular blogs and weekly newsletters where we share relevant, important and insightful news.
Profile of our users and bookers
Diners are nationwide; predominately AB1, 2; an average age of 47 years old; and average dining out twice per week. They are passionate about good food and actively seek dining inspiration and variety. Most importantly they have the income and inclination to dine regularly.
Home dining, stays, chef's table, private dining & events
Our content-driven site is able to do much more than other guides with a dynamic search engine capability to discover and promote your full repertoire of customer experiences for club restaurants.
Information
To discuss your brand please email Vicky Maher, Director of Operations: vicky@luxuryrestaurantguide.com, or call +44 (0) 1276 850581.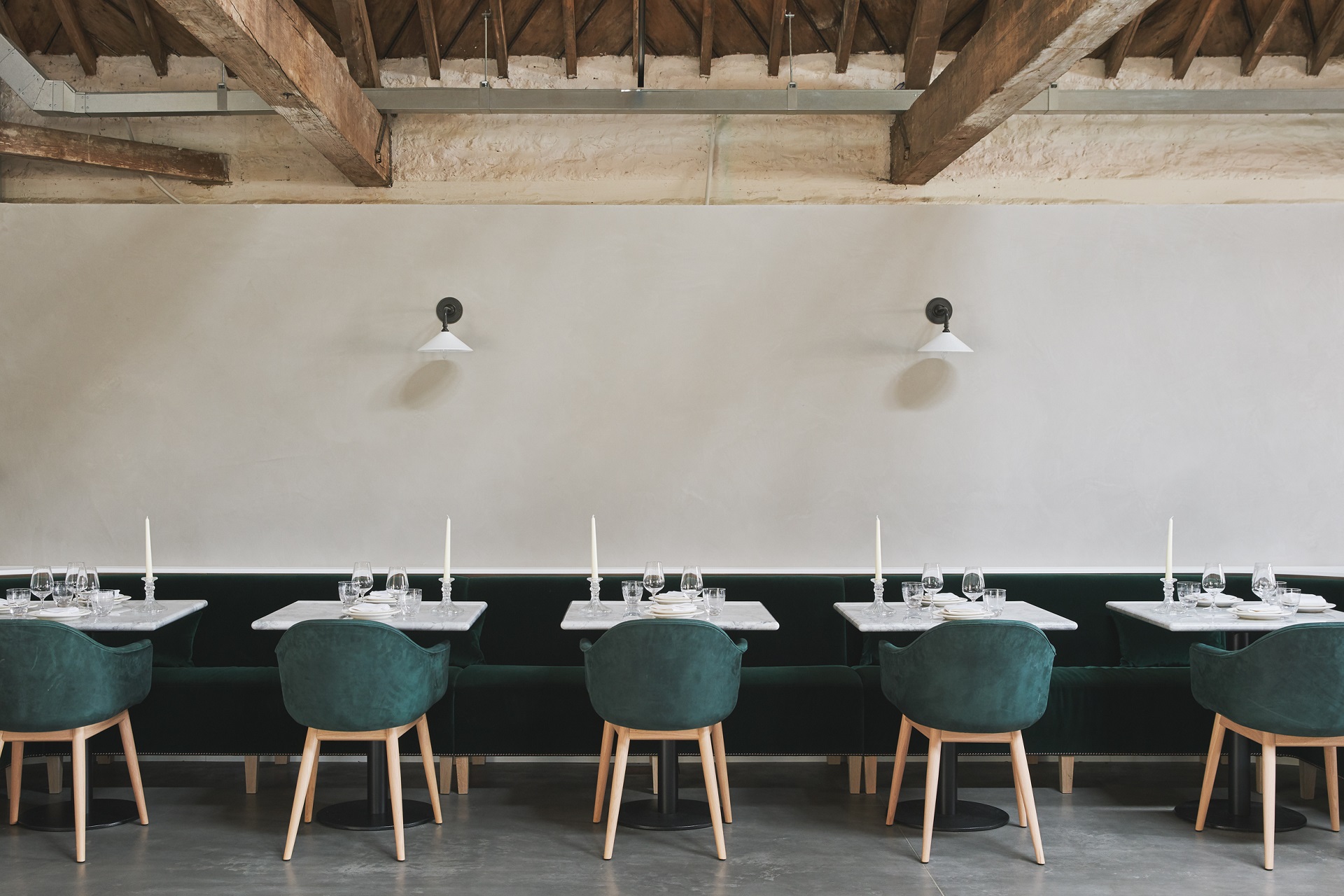 Not listed on the Luxury Restaurant Club yet?
Call Annabel Stanhope
on +44 (0) 1276 850581
or email to submit your restaurant details for consideration.