The World's Greatest Restaurant Guide: Les Grandes Tables du Monde
It's the club every elite restaurateur wants to join but few will be welcomed into – Les Grandes Tables du Monde is the world's most elite dining guide, a club of such gastronomique clout far and wide that it's rather like the ultimate Who's-Who of gastronomy. They don't look for establishments that serve superior cuisine, but instead where the experience is exceptional, the difference between a good restaurant and a Grande Table.
Les Grandes Tables du Monde is the haute couture of haute cuisine.

David Sinapian, President Les Grandes Tables du Monde
Image ©STÉPHANE DE BOURGIES
For 65 years, Les Grande Tables du Monde has represented and promoted the world's best restaurants. They provide the best welcome, those that delight their diners, and those that deliver unforgettable experiences.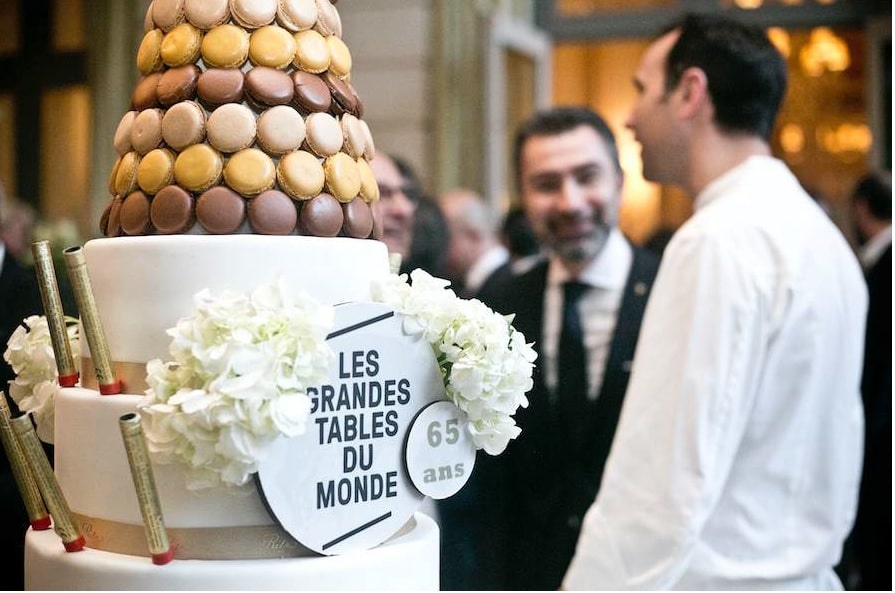 Started in 1954, the initiative of six Parisian restaurateurs, it now has 181 restaurants in 25 countries across 5 continents making the cut. They share the same vision – offering unique gastronomic and sensory experience to their guests. All these restaurateurs are today the ambassadors of a rare culinary excellence, which combines tradition, transmission and innovation. Le Bureau des Grandes Tables and its President David Sinapian act as catalysts to this exceptional art-de-vivre by promoting a demanding, uninhibited, ambitious and dynamic contemporary fine cuisine.
Who were the fore fathers?
They were founded by a merry band of Parisian restaurateurs: Jean Barnagaud (Prunier),
André Vrinat (Taillevent), René Lasserre (Lasserre), Claude Terrail (La Tour d'Argent), Raymond Oliver, (Le Grand Véfour), and Louis Vaudable (Maxim's) – they were friends more than they were competitors.
What was their vision launching the association?
A commitment to sharing with the world "le beau, le bon et le plus que parfait", which translates (imperfectly) to "beauty, goodness and something beyond perfection", furthermore, the club serves to promote culinary savoir-faire and a unique art de vivre. In the Fifties, when gourmet institutions had little trouble filling their seats, it was also a way, on the best of terms, to "swap" good customers who loved great quantities of fine wine. Over sixty-five years, the association has celebrated the pleasures of the palate by publishing guides and holding legendary spring festivities – called Sorties de printemps – and annual dinners.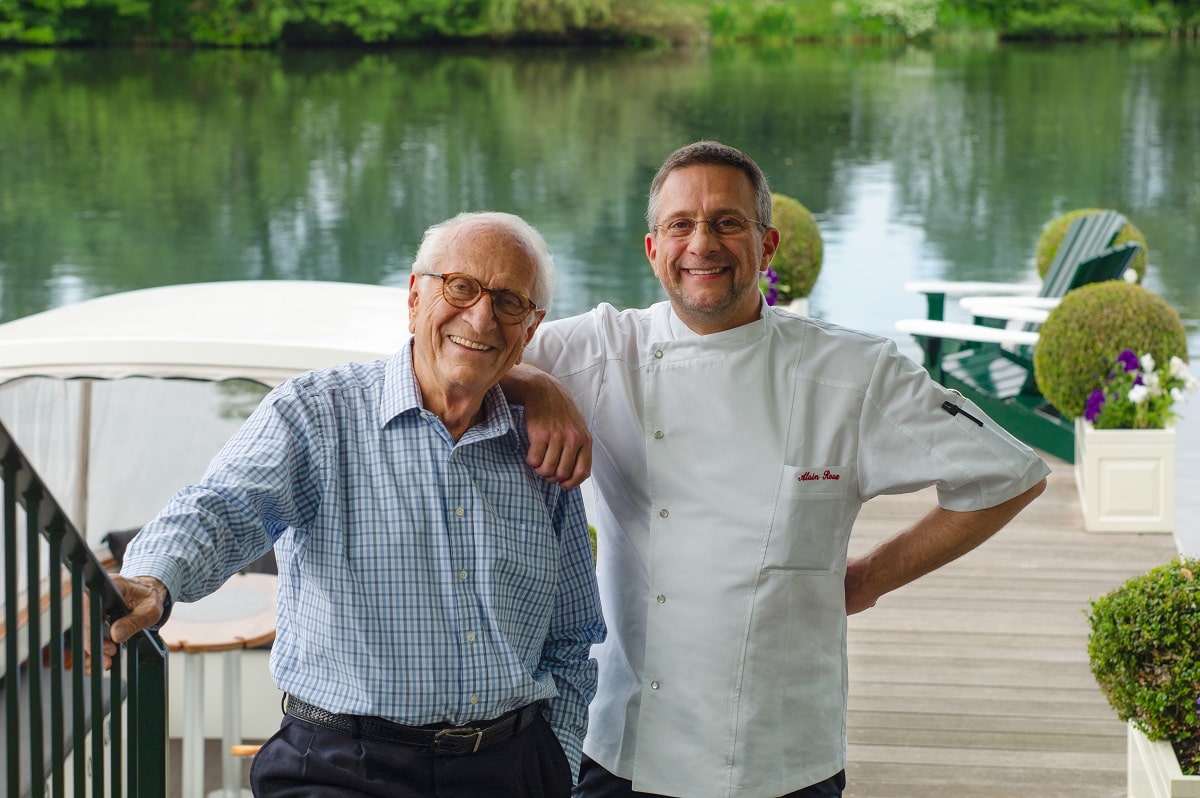 Who are Les Grandes Tables du Monde in the UK?
There are seven UK members:
To view all 181 Les Grandes Tables du Monde around the world click here.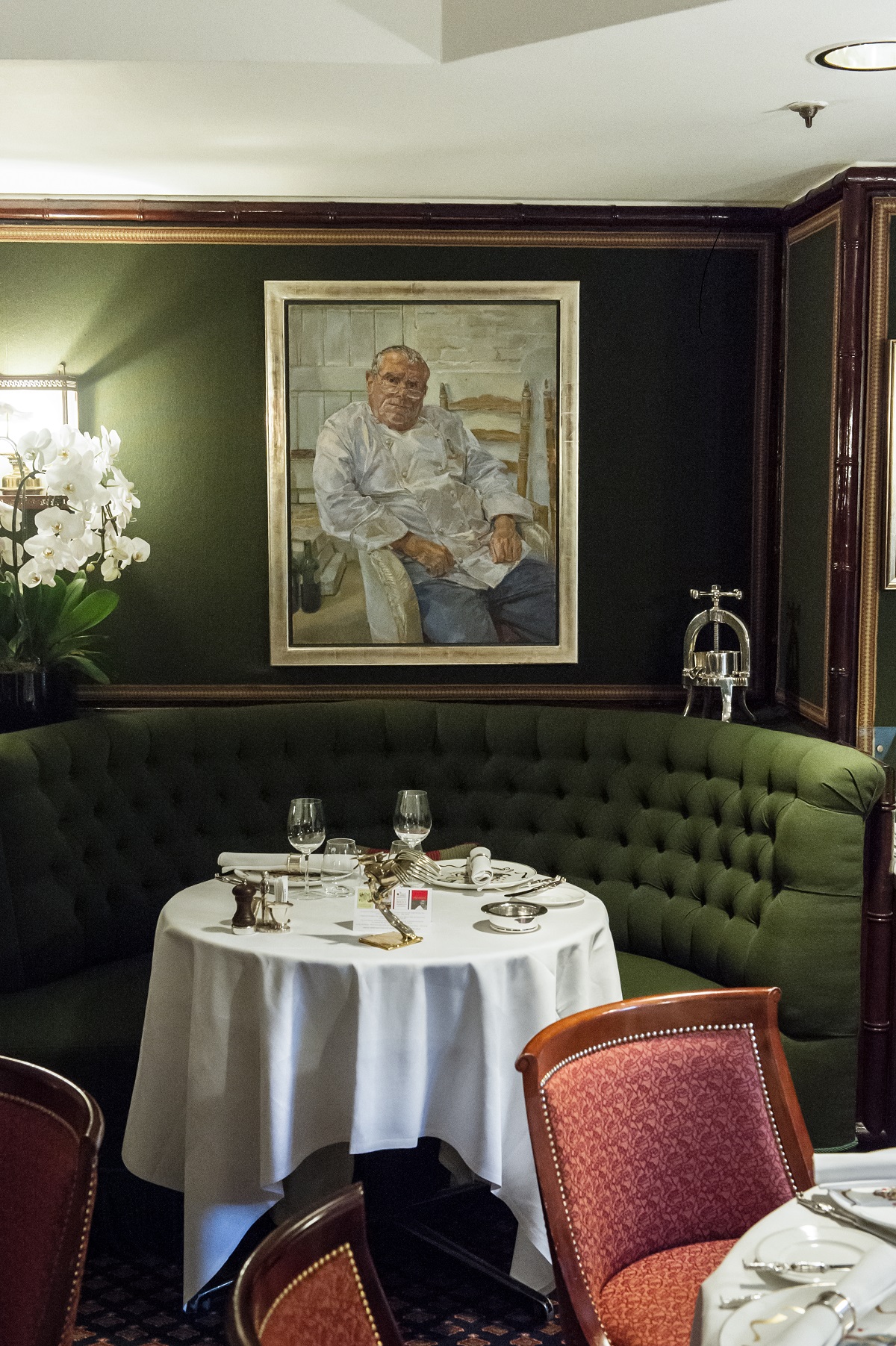 How do you recognise member establishments around the world?
The Les Grandes Tables du Monde logo above together with the famous emblematic rooster symbol of le Coq by Jean Cocteau is displayed by each member. The famous poet sketched the blue-white-and-red rooster back in 1959 on the tablecloth before him in Le Grand Véfour, and it became the association's recognisable symbol of quality, embracing Cocteau's words:
Tradition is in perpetual motion : advancing, changing, living. Living tradition is found everywhere; strive to preserve it in the style of your era.

Jean Cocteau
How do restaurants qualify to be part of Les Grandes Tables du Monde?
First, a restaurateur must be sponsored by three members to even qualify for consideration. Secondly, though insufficient on its own, is to have at least two Michelin stars. The application is then reviewed by the association's Board of Directors, which is formed of association members.
Belmond Le Manoir aux Quat'Saisons
What does it mean for a restaurant to be part of the organisation?
Aside from being a source of immense pride, it means peer recognition. Being part of it makes it possible for restaurants to interact with other restaurant professionals at the highest level – chefs, sommeliers, maitres d'hotels – which is a resource for honing and perfecting the restaurants professional skills.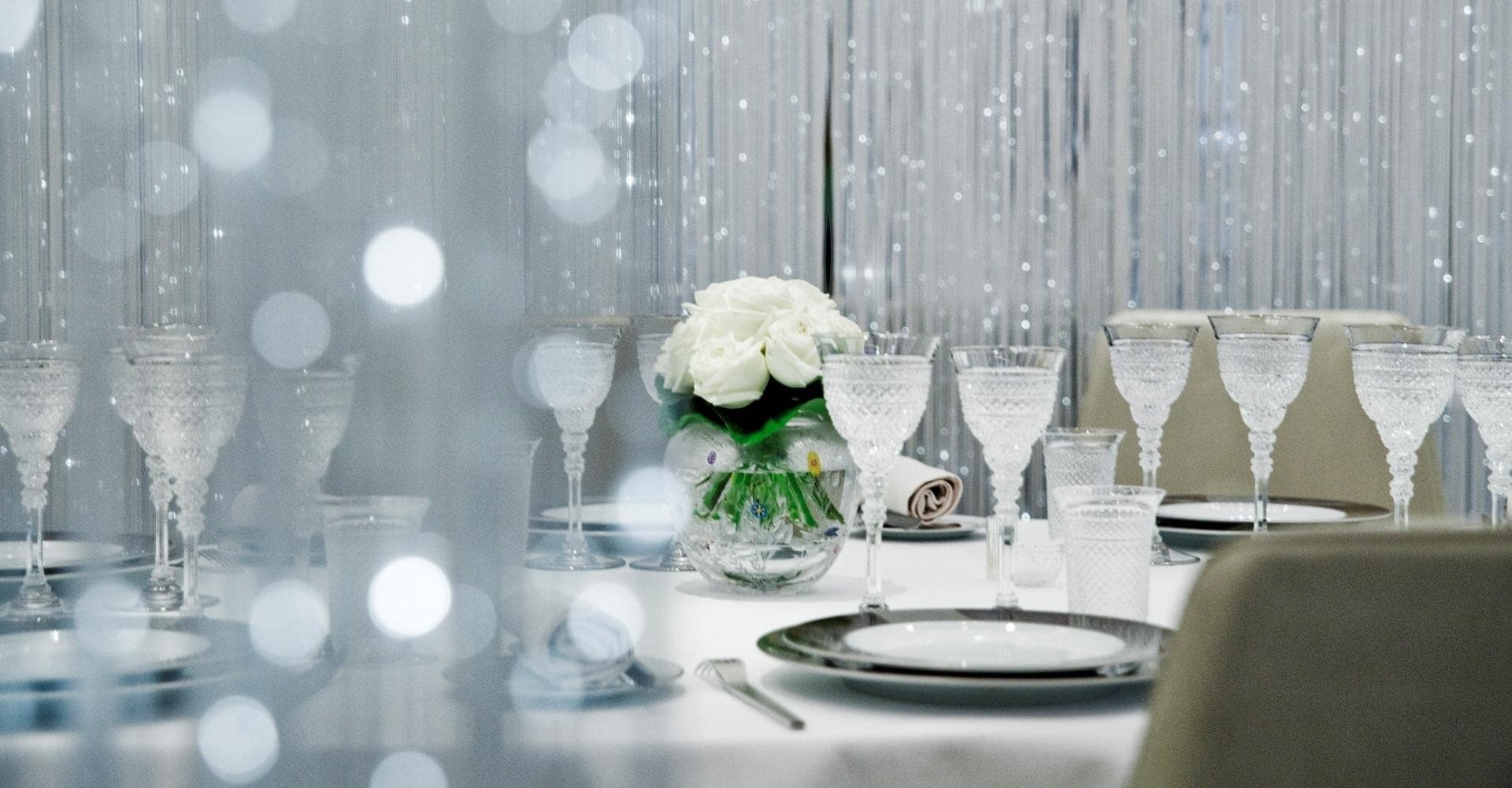 What's next for Les Grandes Table du Monde?
It has been expanding by five new restaurants per year, thus it expects to be at 200 to 250 members ten years from now. The proportion of member restaurants from elsewhere in the world will increase, and hopefully in the UK too, but, although the organisation intends to bring attention to new culinary territories, they will do so without losing that "group of friends" dimension that is so fundamental to who they are.
As an organisation it also conveys a message of positive evolution, strongly standing behind the recognition of women in the gastronomy industry with its aim to promote and achieve – in the short term – gender equality in its member establishments, and more broadly the entire sector. These women will all gather during the next Annual Conference in October 2019.
www.lesgrandetablesdumonde.com
www.luxuryrestaurantguide.com is proud to recognise the UK restaurants that have achieved the exceptional status of Les Grandes Table du Monde. Details of inclusion is indicated under the 'Awards' section on individual restaurant pages. We look forward to keeping you up to date on new inclusions, download the free Luxury Restaurant Guide app here.