The Best Small Restaurants (UK)
Small restaurants can be big business: Busy, booming and atmospheric, but it takes great skill to get them just right. The Luxury Restaurant Guide finds the dinky diners and the mighty Michelin-starred small restaurants that have achieved just that: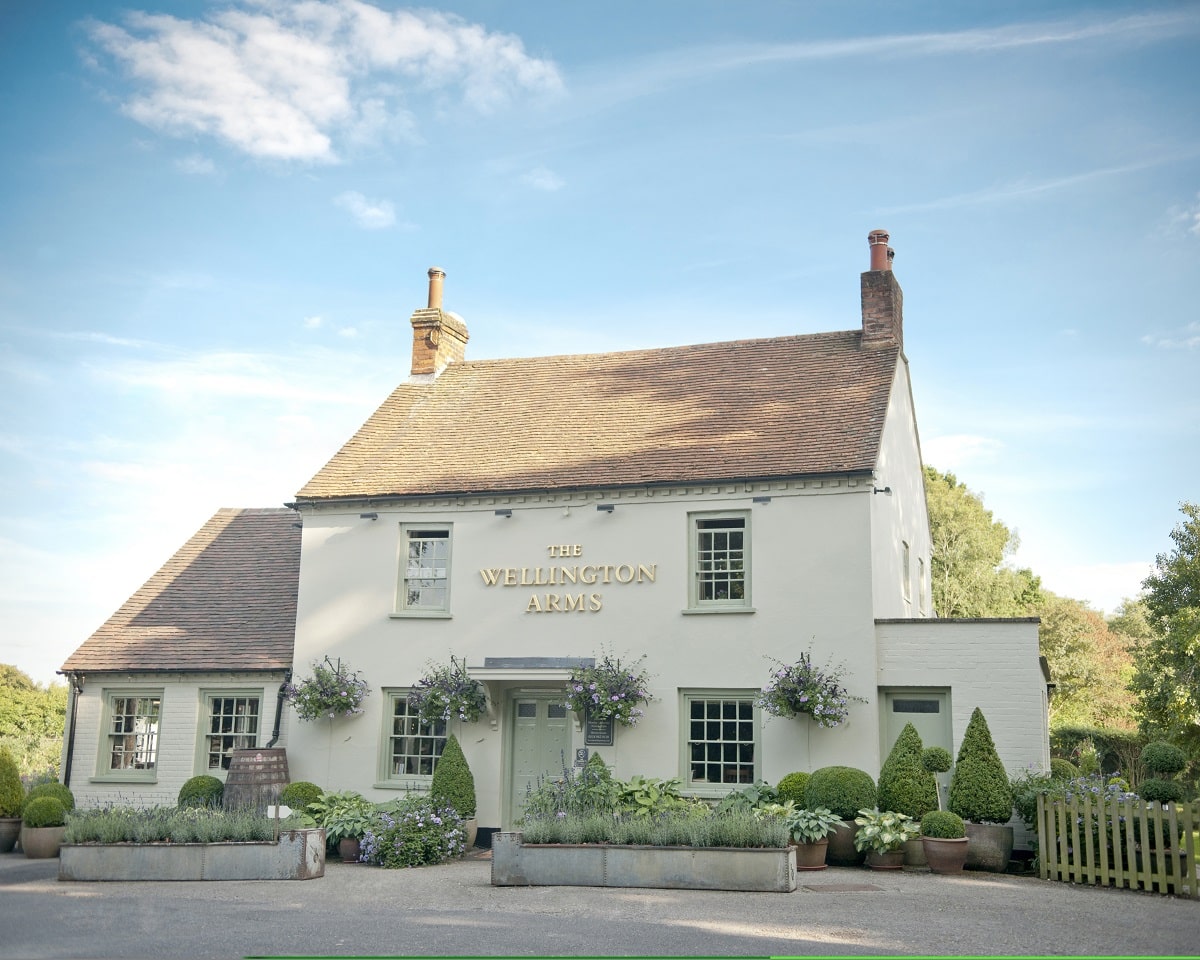 Seats 28: A true find of a gastro-pub. A remotely located destination-restaurant with rooms with a small holding of chickens, bees, sheep, pigs and stunning kitchen garden. It is no wonder it has won Hampshire Dining Pub of the Year numerous times and a constant in the Top 50 Gastropubs awardees. We leave the final word to the top food critics: "It was so good I could have stayed forever…" Giles Coren, The Times;
"Stands out like a supermodel in a street market." Fiona Duncan, The Telegraph;
"This is one of those labour-of-love joints that have you cooing with pleasure." Matthew Norman, The Guardian.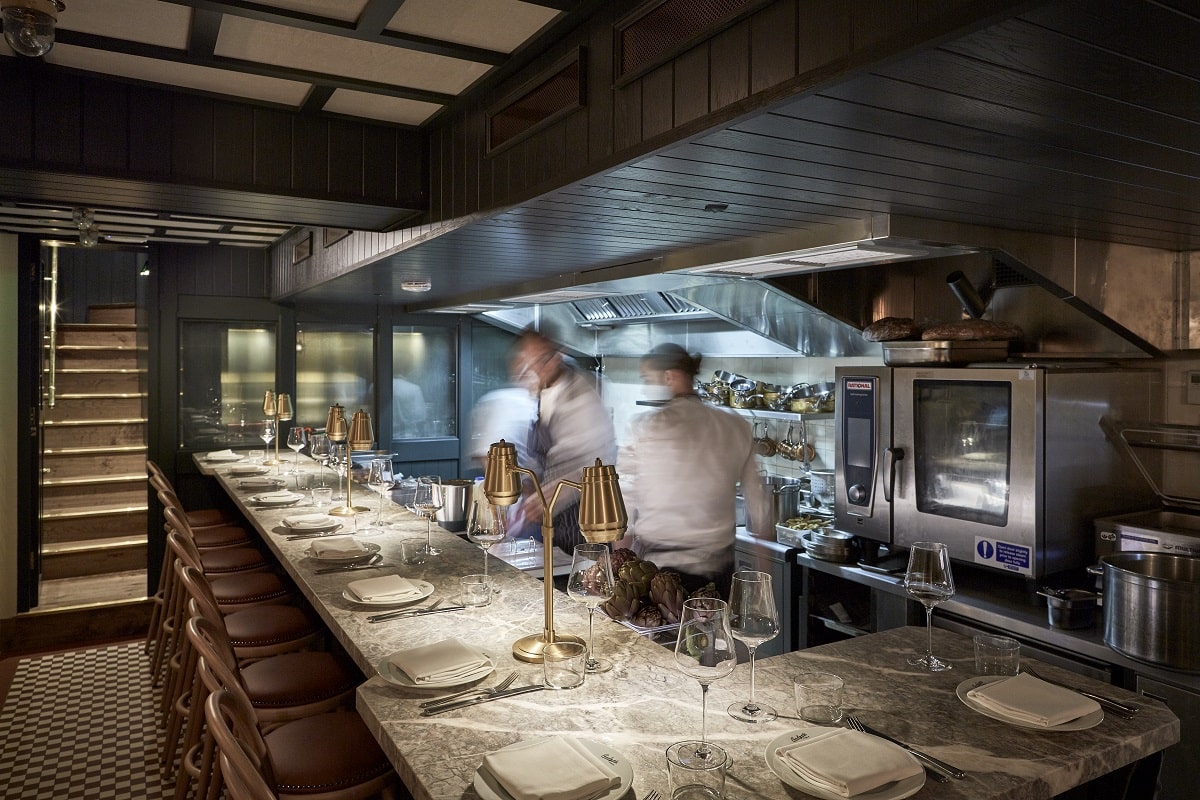 Seats 15: Opened 2018, The Blue Posts is a unique venue on the site of an 18th century public house where each floor is designed to bring a unique experience. In the old beer cellar is Evelyn's Table, an intimate kitchen bar. It has counter seating for eleven with two satellite tables bringing the cover count to fifteen. The space is warm and informal with plates being passed straight from the range to the guest across a marble counter. Chef Luke Robinson has created a seasonal menu with influences from across Southern Europe. The Blue Posts is from the siblings behind The Palomar, The Barbary and Jacob the Angel.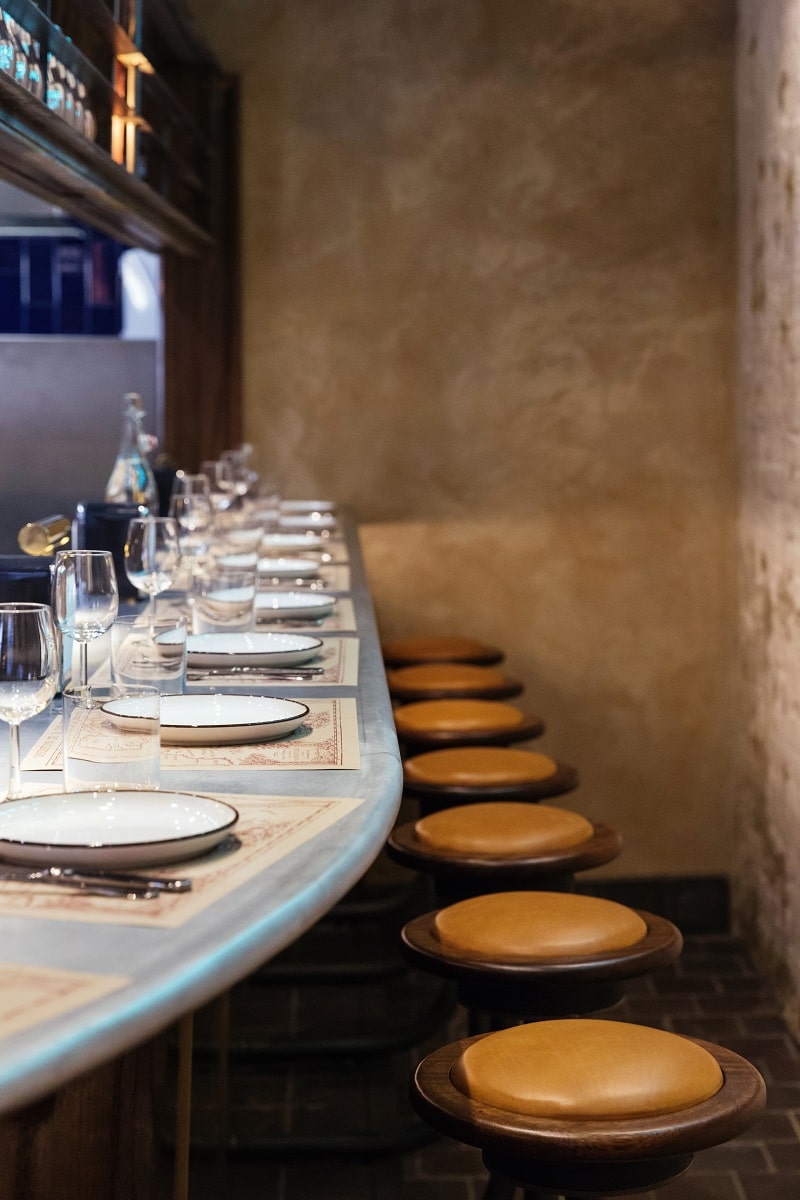 Seats 24: The Barbary's menu reflects the countries from the Atlantic Coast through to the Mediterranean Sea leading to Israel – rich with culinary traditions, exotic products, flavoursome spices and cooking techniques passed down through generations. Seasonality was and is key, cooked in the most pure way, with fire, whether it was grilling on coals or baking in ancient clay ovens in the middle of the village. That is the basis of the Barbary: some history, a little bit of romance and a Kitchen Bar. It is designed around a simple concept: the courtyard and fire. The open plan kitchen is at the heart of the restaurant allowing diners to see and enjoy the interaction with the team cooking and serving food.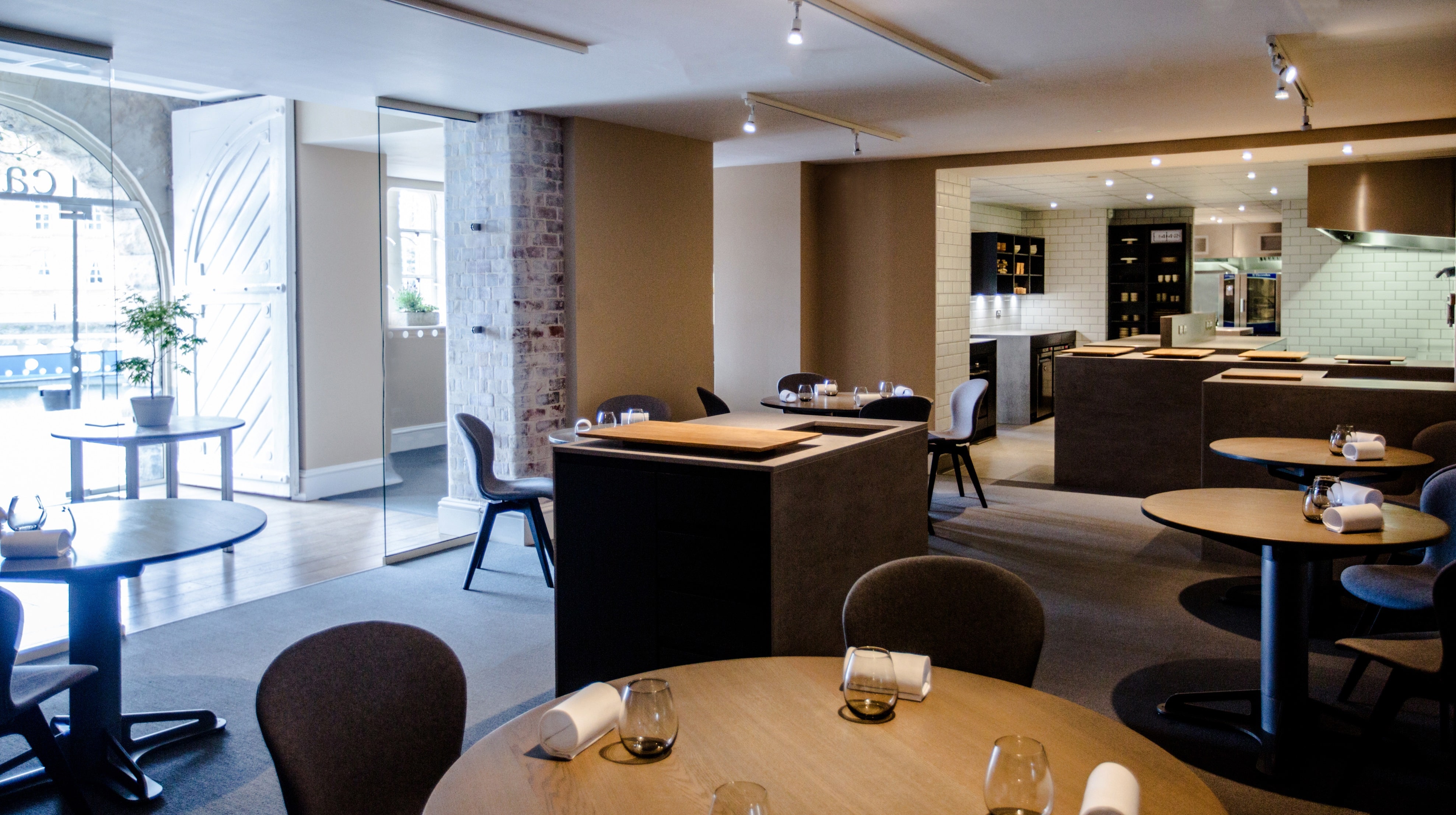 Seats 28: The Michelin-starred / 5 AA Rosette intimate restaurant setting has just nine tables. Chef Peter Sanchez-Iglesias and his team create dishes influenced by the individuality, multicultural and creative vibes of their home city of Bristol. The single tasting menu changes accordingly with day to day seasonal offerings, and you will need to allow 3.5 hours to enjoy the experience comfortably. A shorter four-course lunch is available Wednesday to Friday. Luxury Restaurant Club benefits apply here.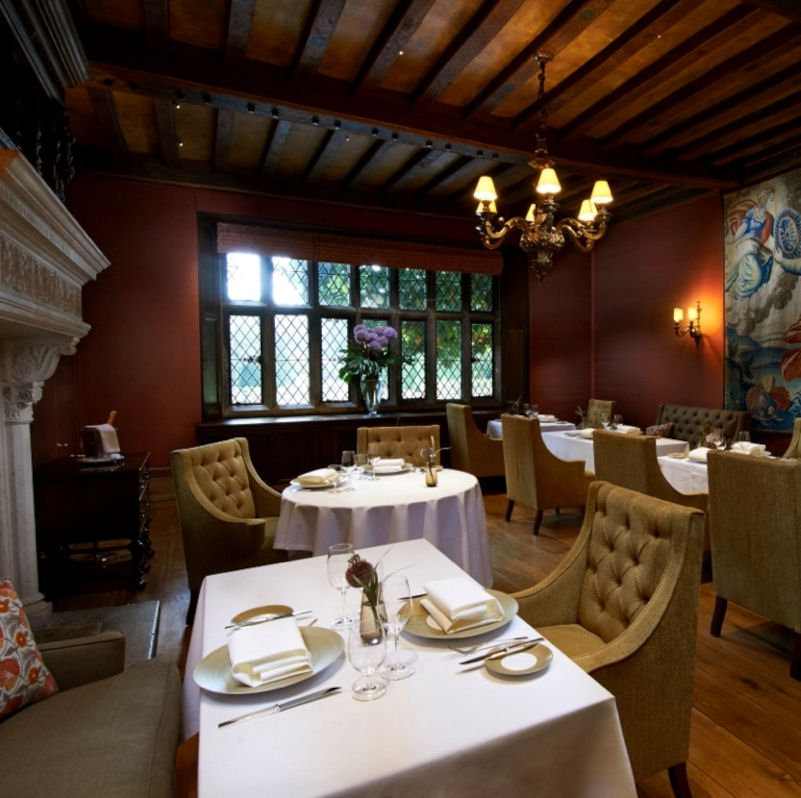 Seats 22:  Set in the lavishly decorated dining room of the very grand Great Fosters Hotel, dining here is an altogether more sophisticated experience. First awarded a Michelin star in October 2016 and 4 AA rosettes in 2019, The Tudor Room is headed up by Douglas Balish. His menu showcases his style of classic food with a modern twist; using seasonal ingredients, sourced locally where possible but not at the expense of ensuring the best and most superior quality. Luxury Restaurant Club benefits apply here.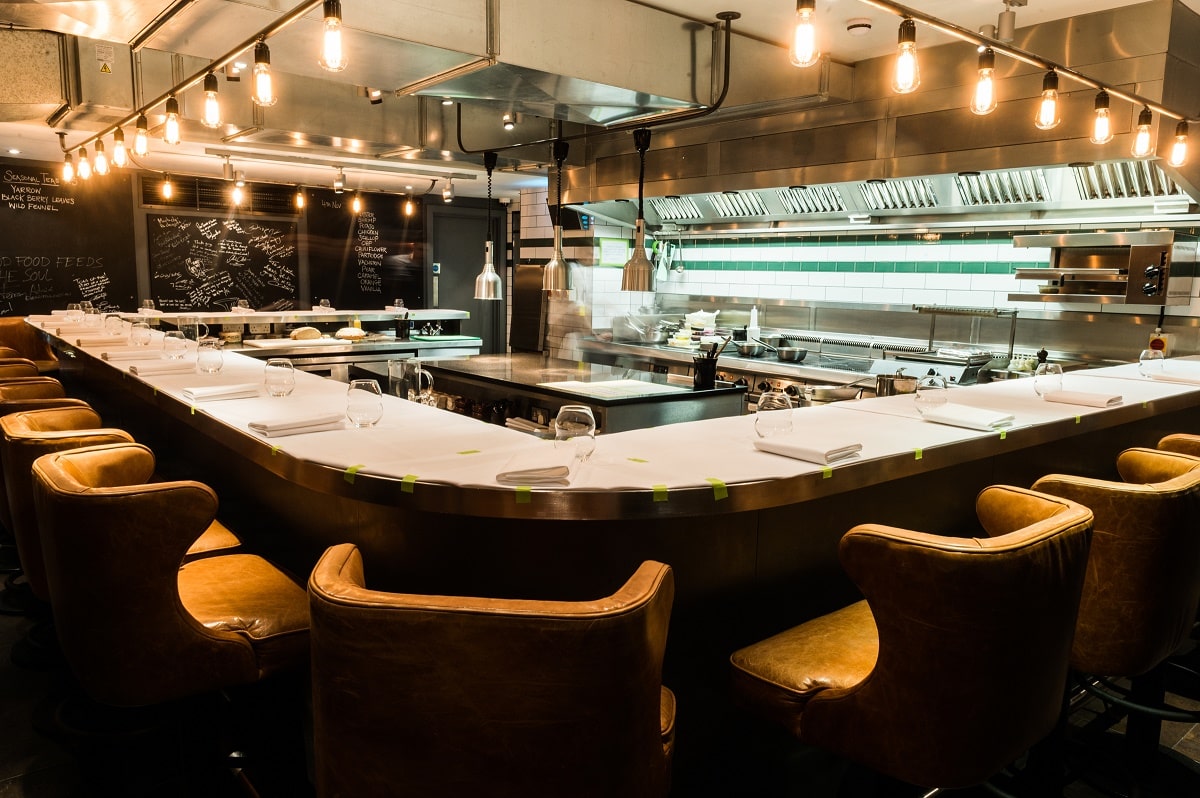 Seats 20: Tucked away at the back of Bubbledogs through a discrete entrance, is this 20 seat Kitchen Table – a dining experience, encouraging full interaction with the chefs and showcasing previously unseen kitchen theatre.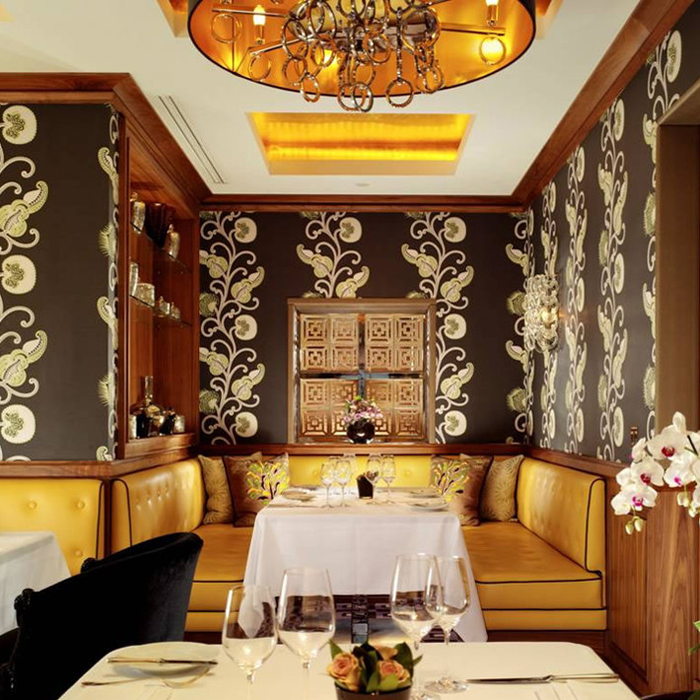 Seats 26: For a long time it was London's tiniest Michelin-starred restaurant until it was knocked from its perch by The Araki below. Famous as a former ultra-exclusive members only club it is now still a club, but also restaurant and hotel, open for all to enjoy in a quiet cul-de-sac off The Mall. Luxury Restaurant Club benefits apply here.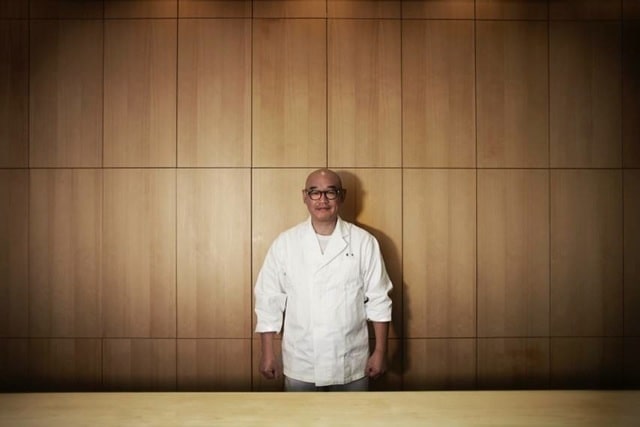 Seats 15: The smallest Michelin-starred restaurant in the UK and also the first Japanese restaurant to be awarded three stars. Be quick if you want to dine – Chef Mitsuhiro Araki announced he is set to return permanently to Japan end March 2019.
Seats 26: A simple no-frills small venue in a quiet side street in Hackney, where the food and friendly welcome is the draw. Set up by James Ramsden (food writer) and Sam Herlihy (musician), who started in the food business running a pop up supper club, with their take on thoroughly modern British cuisine. The restaurant serves a set four course menu, along with wines and cocktails, that changes every week.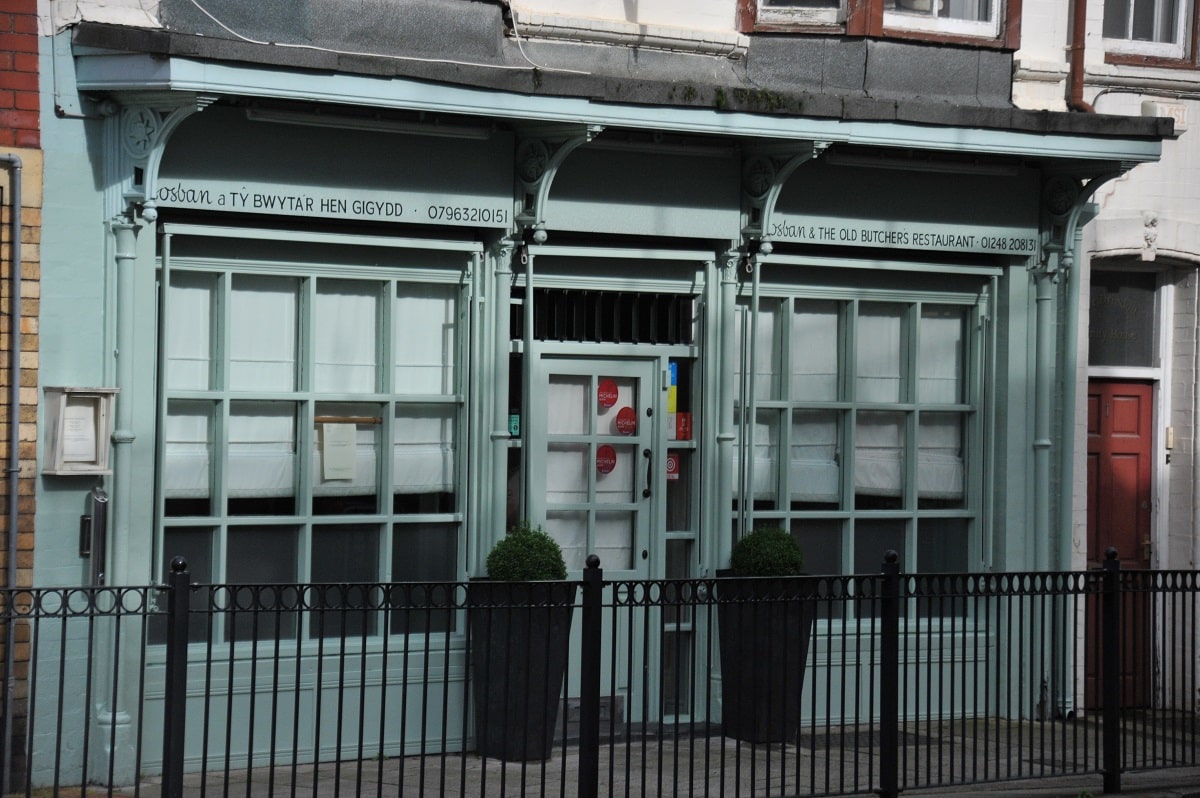 Seats 14:  Journey here for a total gourmet experience. Sosban (meaning saucepan in Welsh fyi) and The Old Butchers is, as it sounds, in the old butcher's shop in a tiny town on the bridge into the Isle of Anglesey. The restaurant is run by husband and wife team, Stephen and Bethan Stevens (chef and front of house), and they've gained a Michelin-star for their high quality cooking and service, plus a reservation diary that books months ahead. On offer is a seven-course tasting menu, based on a series of dishes using the best locally sourced produce of the day and providing a unique culinary journey not found anywhere else. Open for dinner Thursday, Friday and Saturday and lunch on Saturday only.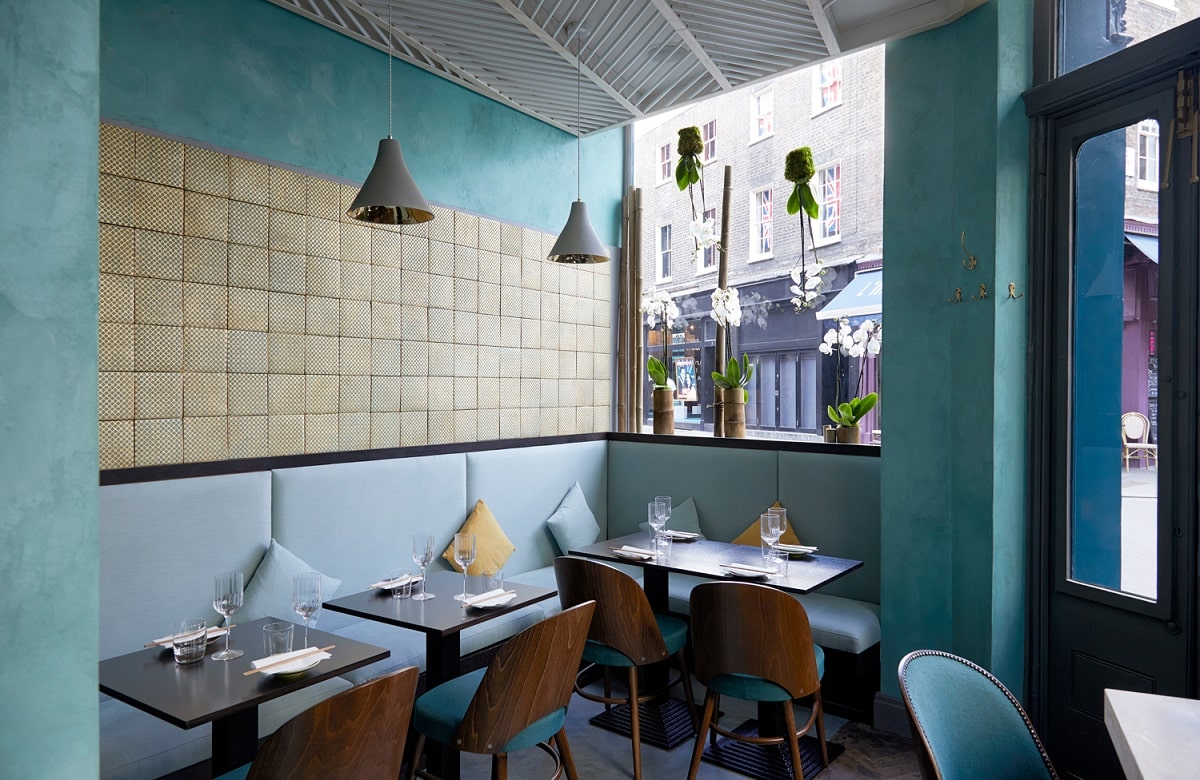 Seats 16: It may not be fine dining but it is certainly fine food – and besides, who doesn't like gyoza. Titu is a restaurant dedicated to just that – a gyoza bar and inspired casual Japanese dining dishes, i.e. salads such as Bean Sprout Salad £4.90; Crispy Chicken Wings £5.90; Miso Salmon main dish £16.80 and with gyozas from £5.90 for vegetable gyoza to Wagyu and black pepper gyoza £10.90, it won't break the bank either yet enjoying great Japanese food. You'll find it right in the heart of Shepherd Market besides the Ye Grapes pub. Enjoy lunch, pre-theatre and dinner, with every dish also available for take-away. That said, it is very much a restaurant, and marketed as such. Jeff Tyler is chef and one of the owners of this great new concept (nearly one year old). Jeff was formerly Head Chef of the Novikov Group and at Mandarin Oriental in Marrakesh and Barcelona, and also over in Japan for the Chiku Ya Restaurant Group in Hamamatsu.
***