The Fashion of Food Photography
We meet the leading photographers revolutionising how we view food
Photography will be an important documentary account for fashion collections this weekend at London Fashion Week (15th to 19th February), just so is food on film becoming a serious business for chefs.
Our love affair with food is now seeing collaborations between fashion, film, portrait and action photographers with the restaurant industry – capturing powerful, arresting and dramatic visuals, that creatively bring out the smell and the taste on camera.
The Luxury Restaurant Guide consults the top experts in food photography with their views on their art:
Jonathan Gregson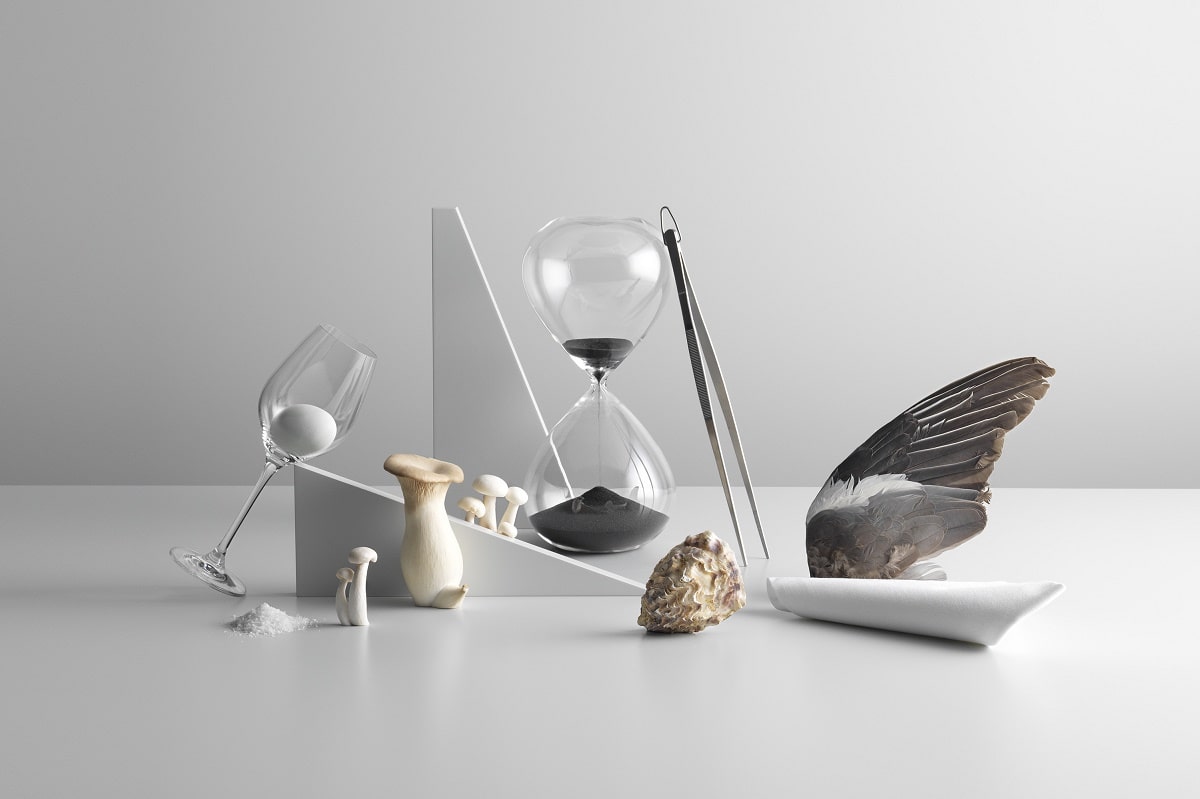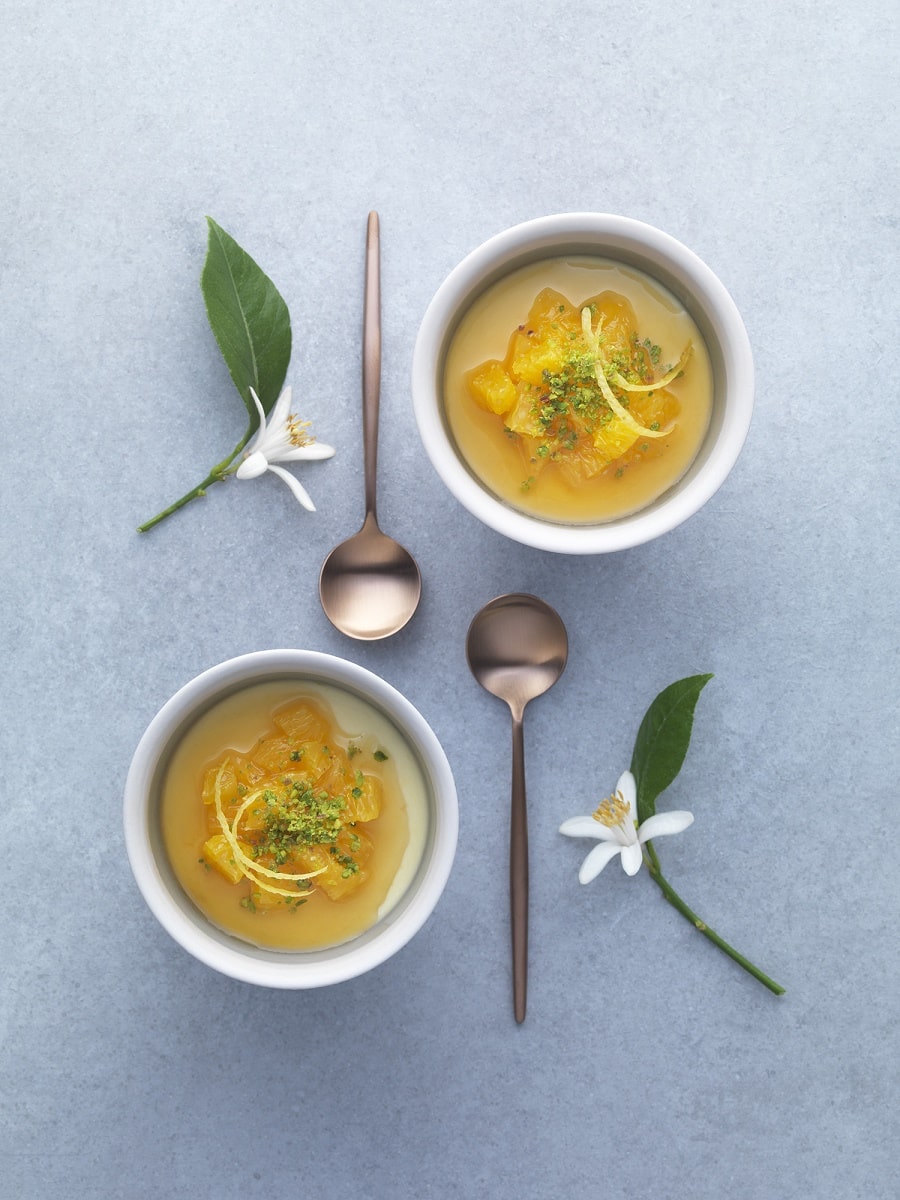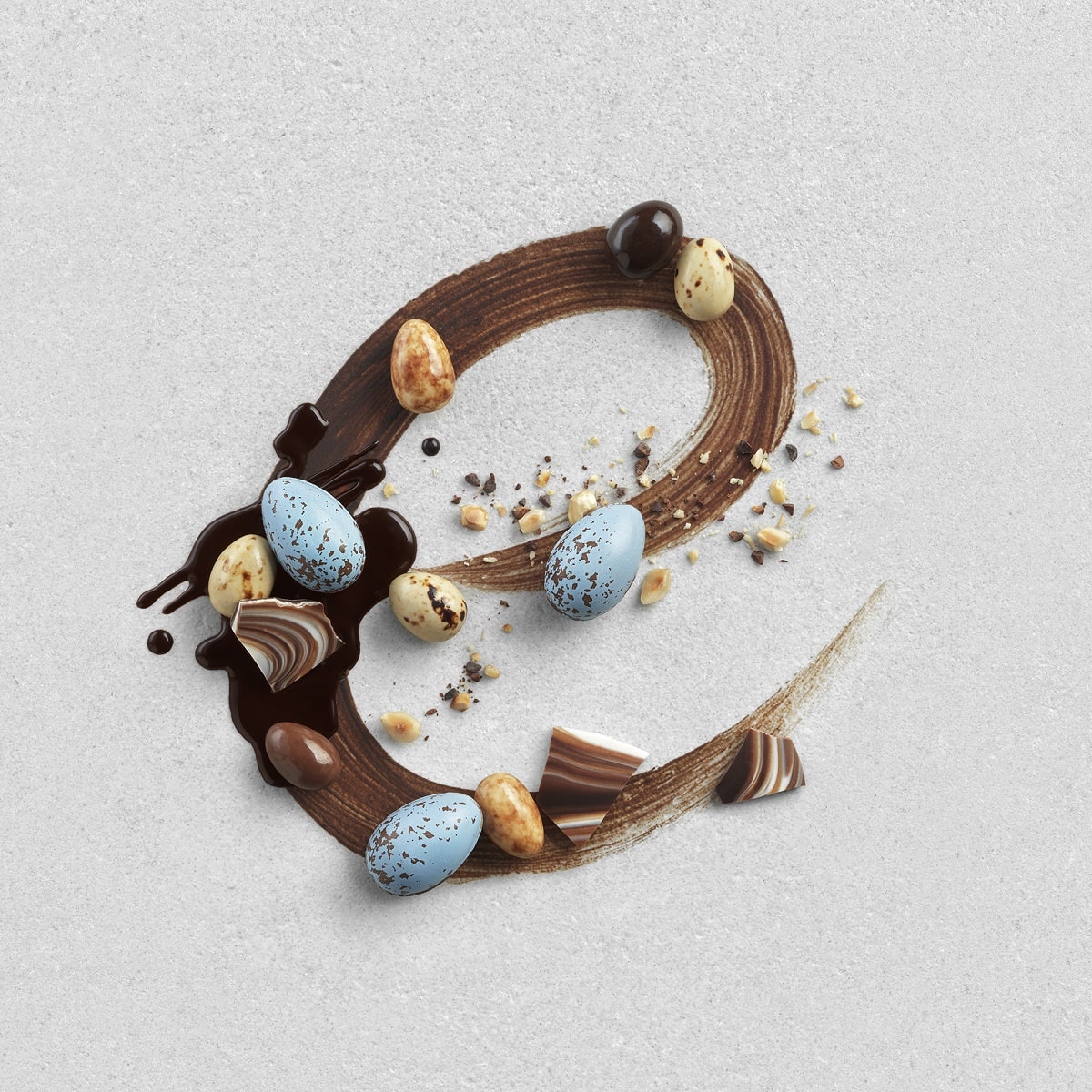 Jonathan Gregson is a London based multi award-winning photographer working with extensive list of editorials (UK and international), publishers and major retail brands.
A successful commercial photographer should walk the line between reflecting the current trends desired by our clients and pushing boundaries to set the trends. On commissions, the primary objective is to deliver the images briefed by the client.  However, once we have the brief captured it can be the time to experiment and see if we can push the creativity further
www.jonathangregson.co.uk   Instagram
◙ ◙ ◙
Tim Green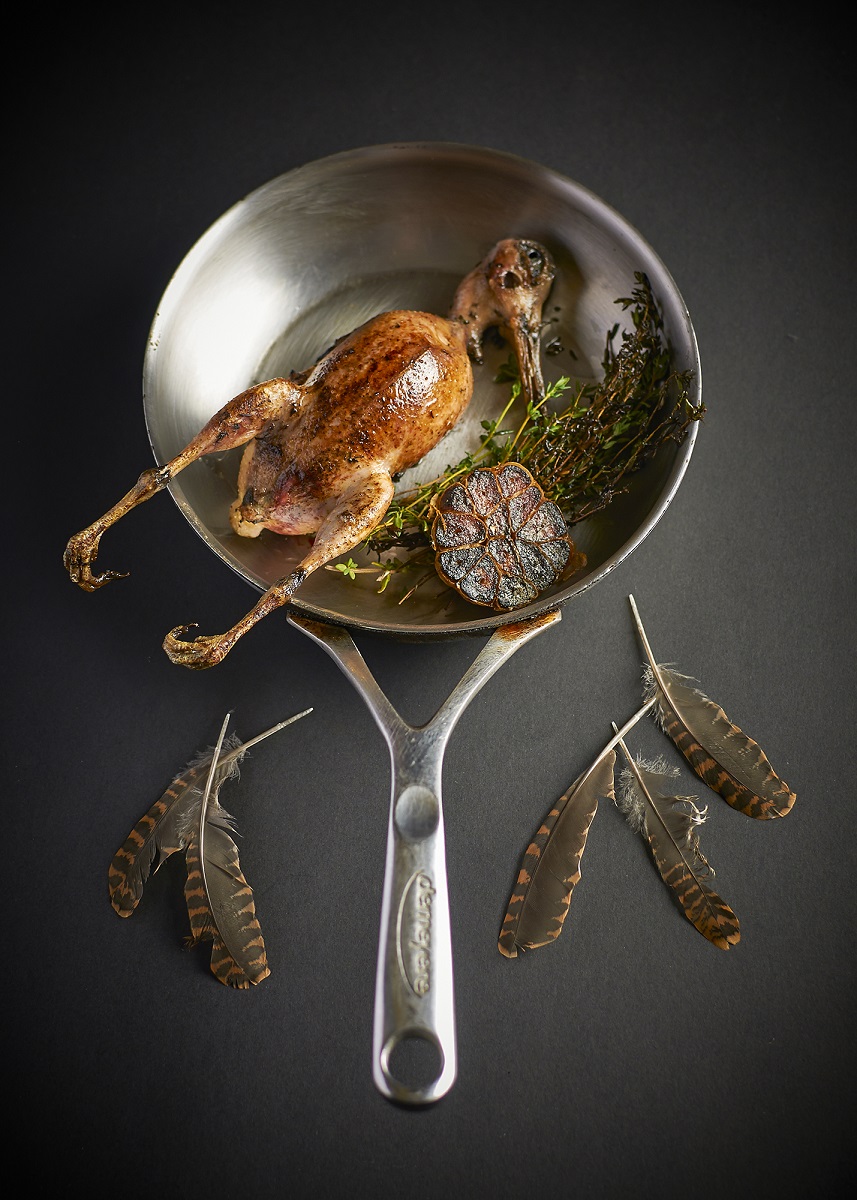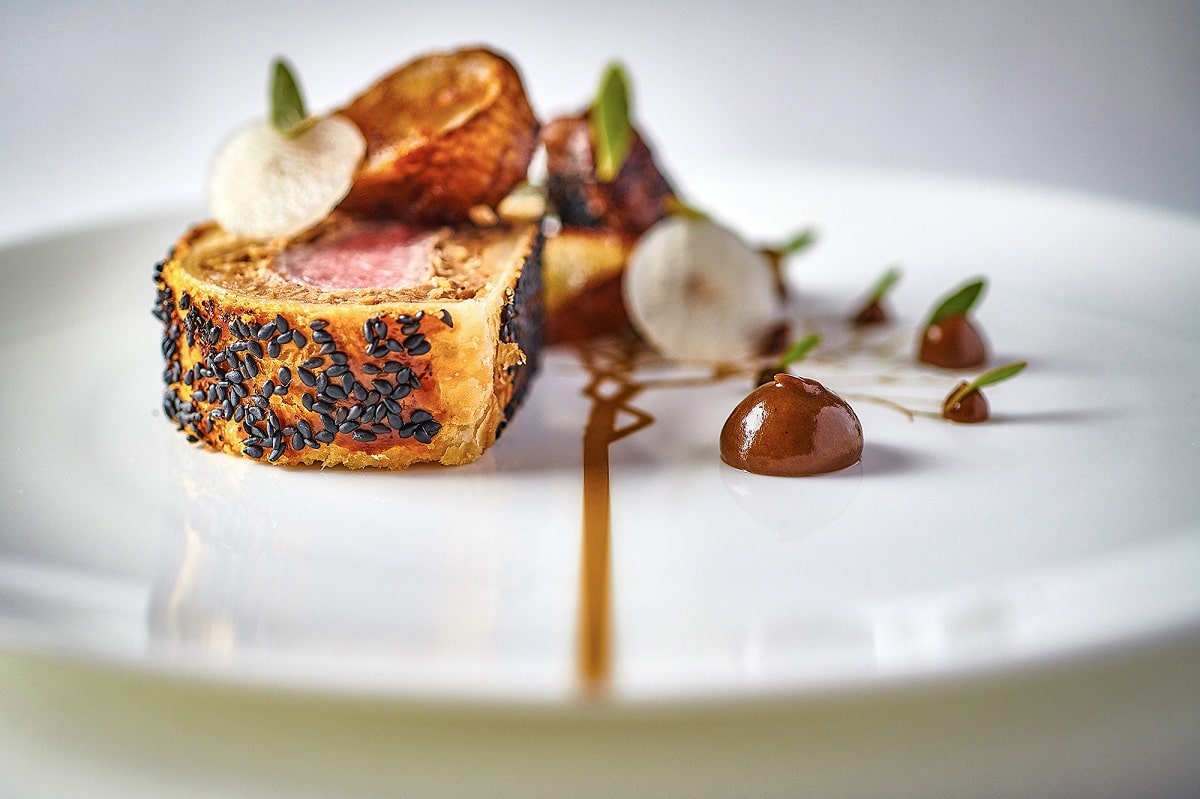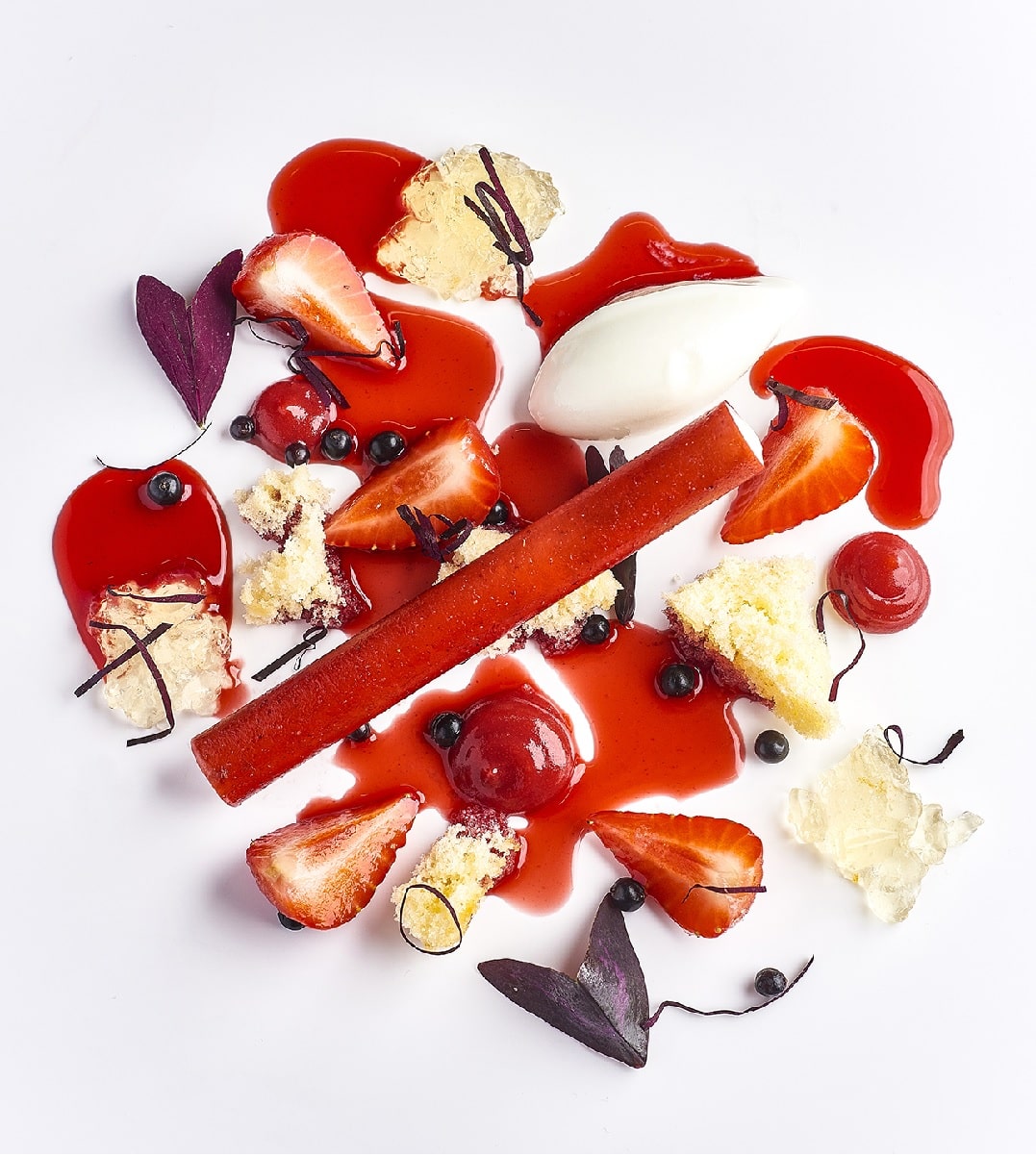 Tim Green is a Leeds based food photographer working with editorial, publishers and restaurateurs.
I have a passion for photographing food, it is beautiful and at the same time temporary, therefore the perfect subject for the camera, and as chefs push the boundaries, this is only going to get better.
www.timgreenphotographer.com   Instagram
◙ ◙ ◙
Jodi Hinds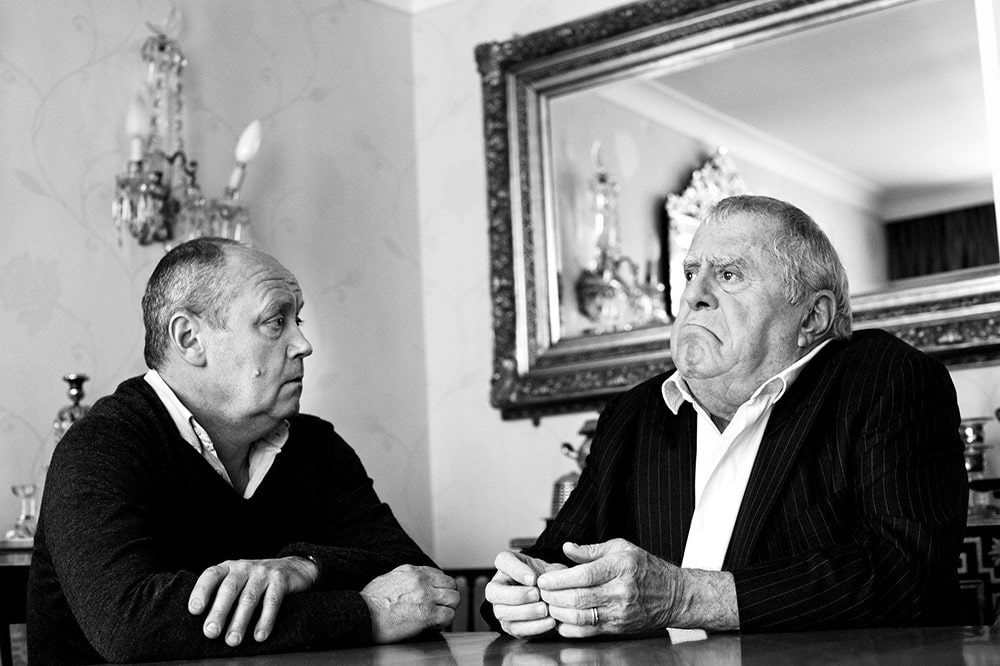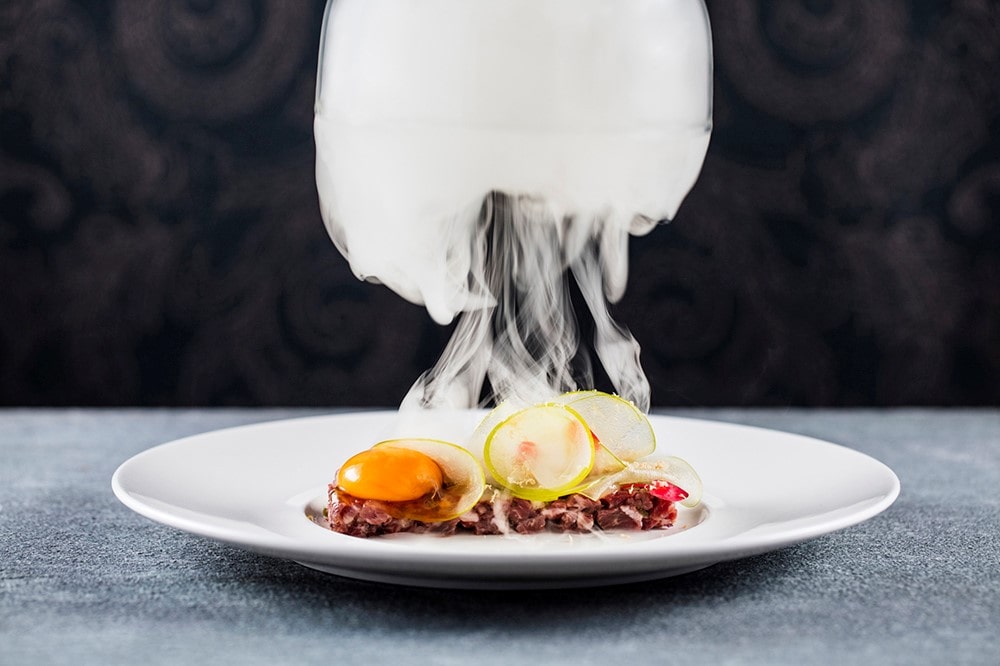 Jodi Hinds is a London based food photographer working with editorial, publishers and restaurateurs.
I'm so inspired by the Chefs I work with – they bring the most amazing food to the plate and the creations of flavours as well as shapes, textures and colours makes my job pretty easy! Of course, there is always the push to create an experience surrounding the food; an ambience and aesthetic which adds the drama to individual dishes, but also playfulness and fun.  Food is to be enjoyed after all!
◙ ◙ ◙
Julia Sent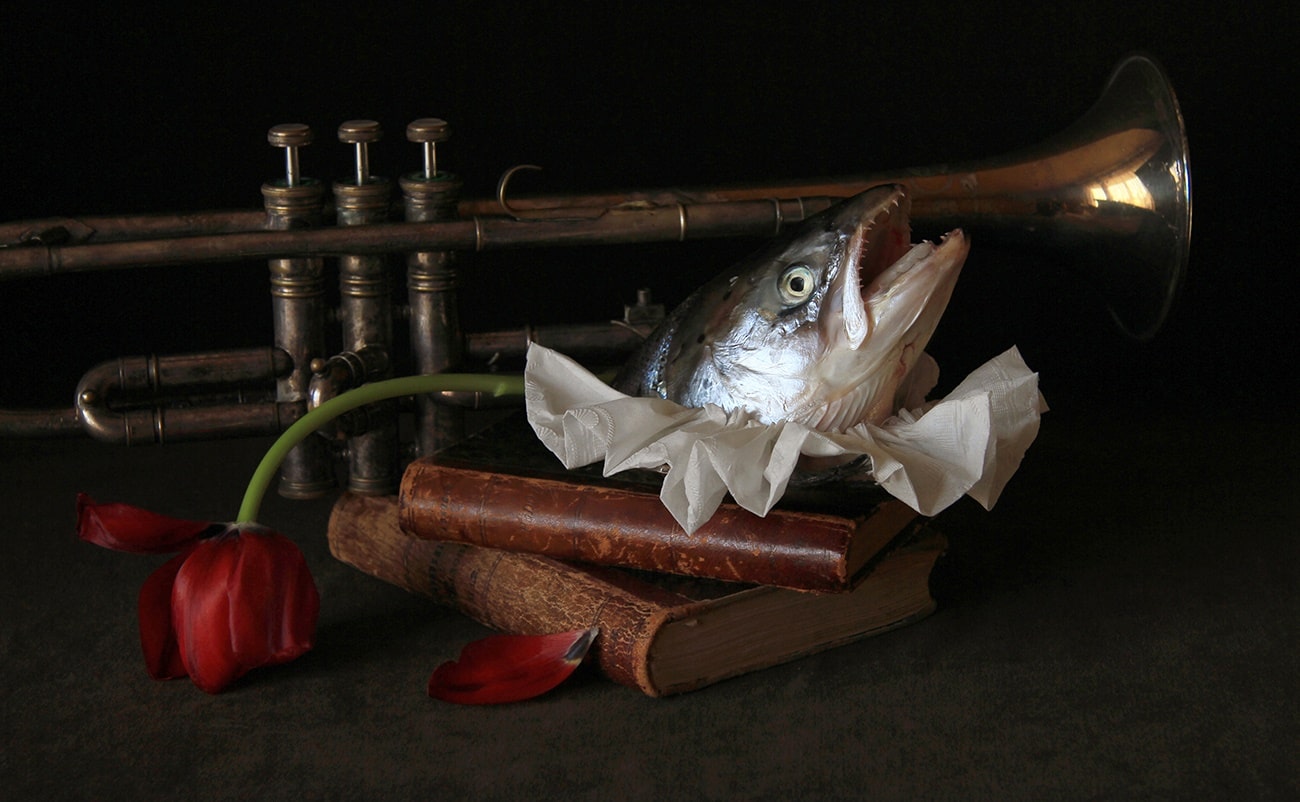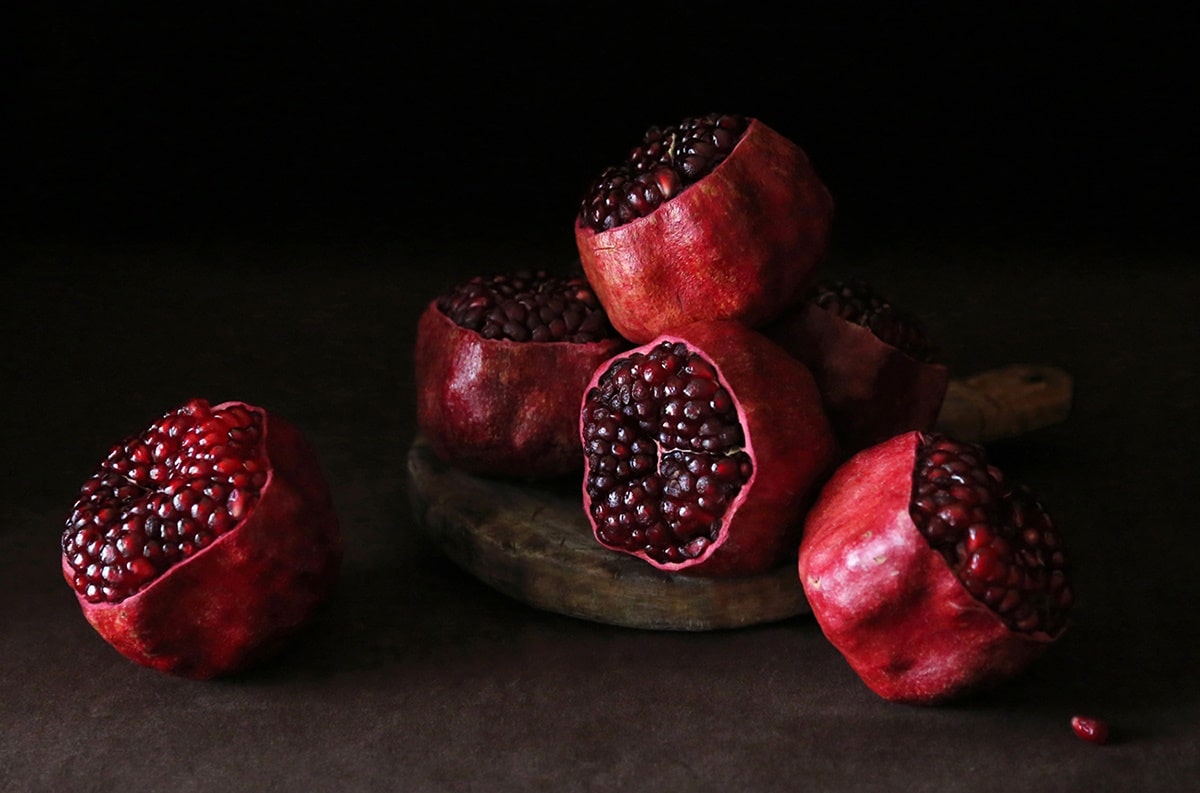 Julia Sent is a New York based contemporary Still Life and Portraiture photographer. Headline image: Julia Sent, "Octopus with Saffron Flower"
We are surrounded by a kaleidoscope of patterns and shapes, colors, flavors and aromas in our daily routine. They will appear, fascinate once and …vanish. My images invite you to look and appreciate the overlooked plain fragments of reality around us.
www.juliasentphotography.com  Intagram
◙ ◙ ◙