Let's Get Festive: The Lanesborough gets us into the Christmas spirits
The darker nights and colder weather is setting in. But no matter, as we are actually feeling very festive already with Christmas twinkly lights and trees starting to go up across the land. And how better to get merriment into full swing than a festive feast at The Lanesborough.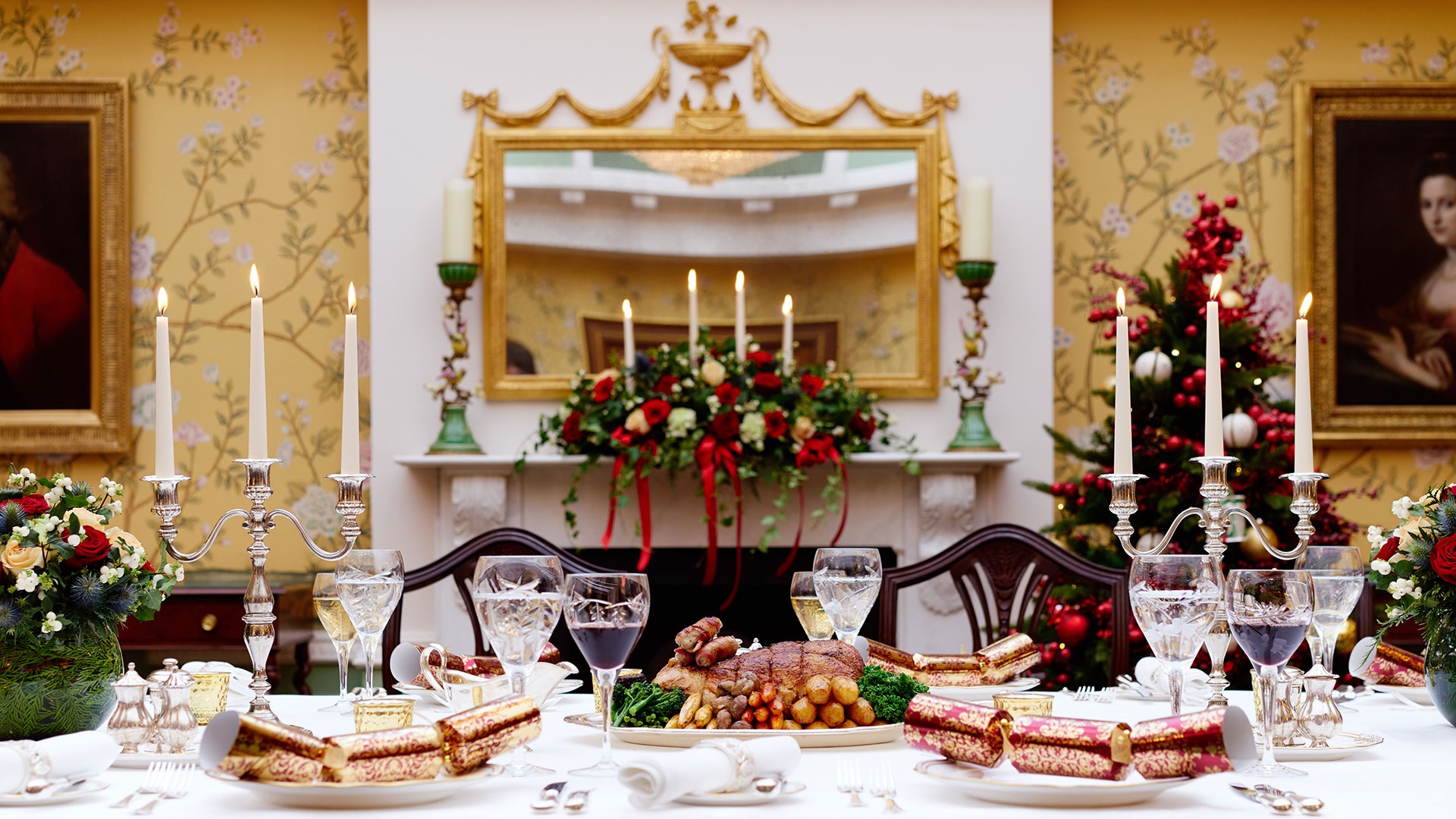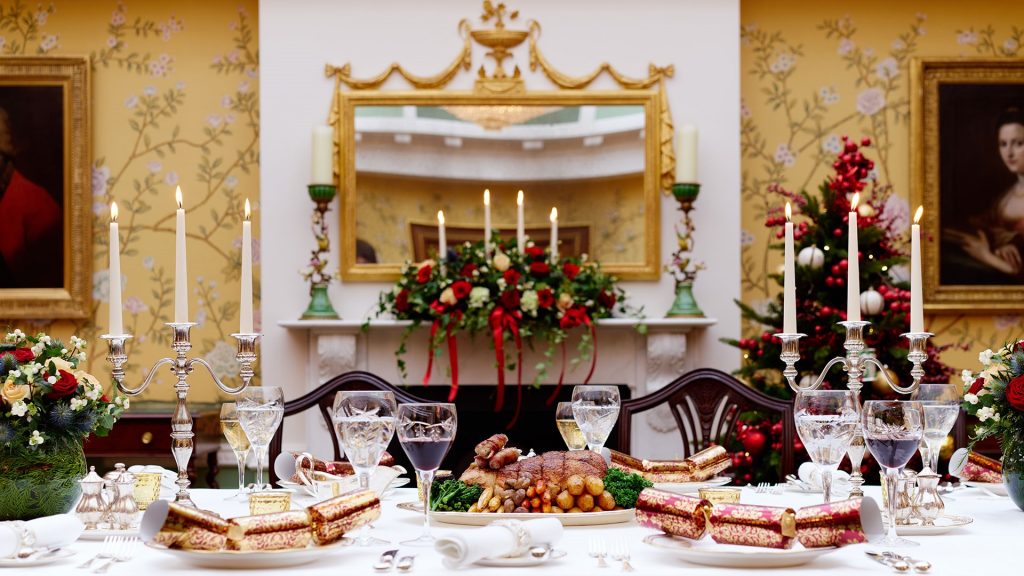 One of our favourite special places to enjoy any celebratory occasion, one that is inextricably tied to memorable moments, is the Michelin-starred Céleste restaurant at The Lanesborough on Hyde Park Corner in Knightsbridge, where the festive season is now well under way.
Here a classic British treat awaits you and your loved ones with their delicious festive dining menus, available between 12th November 2021 to 5th January 2022.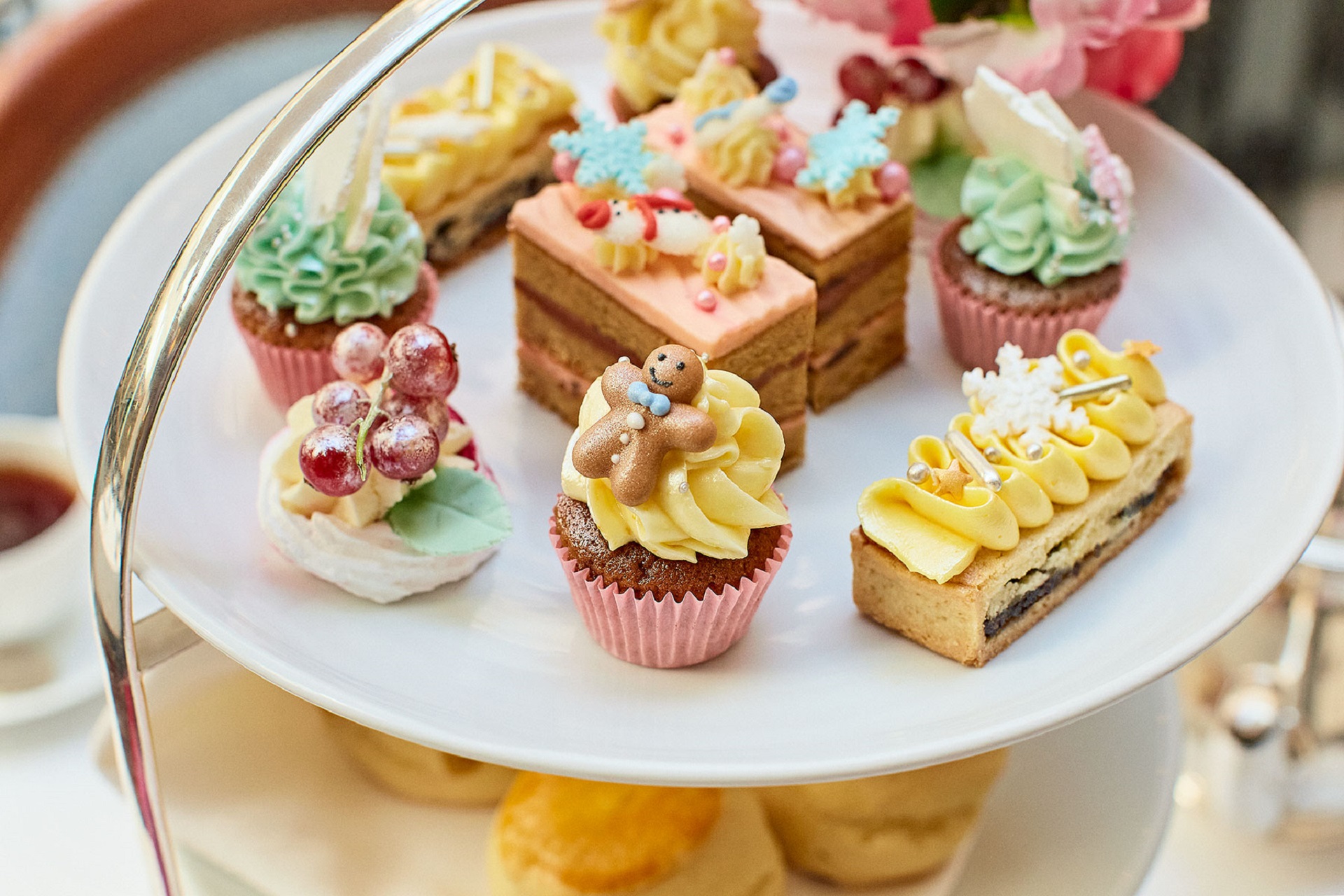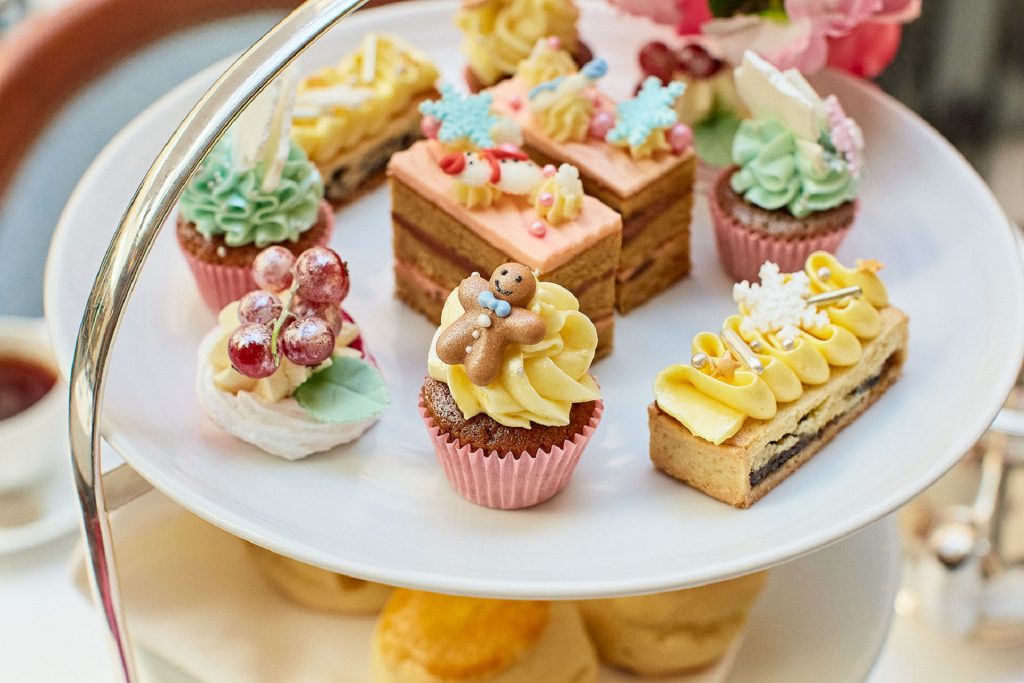 The Lanesborough's celebrated Peggy Porschen Afternoon Teas have received a festive makeover, featuring classic seasonal flavours combined with Peggy's signature pastel hues. Enjoy with a glass of Champagne or the Paradis Chocolate Martini, a rich and smooth festive cocktail. The experience is completed by festive entertainment daily at Céleste, with carol singers bringing festive cheer on weekdays and resident pianist Brian Morris performing on weekends.
Price: £75 pp with glass of Paradis Chocolate Martini; £78 pp with glass of Champagne.
LRG Club privileges apply with an additional glass of Champagne per diner. Not a member? Join Luxury Restaurant Club here.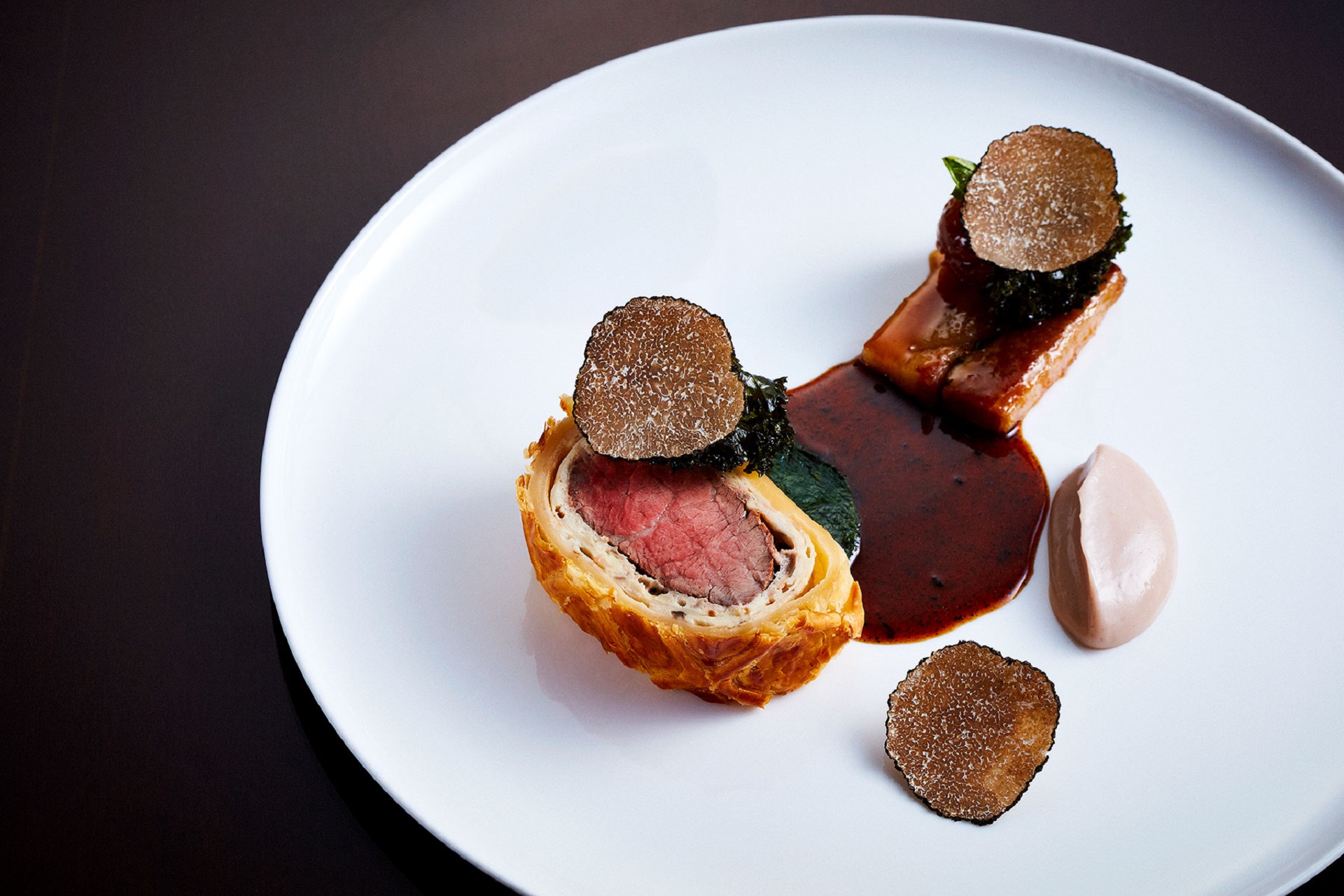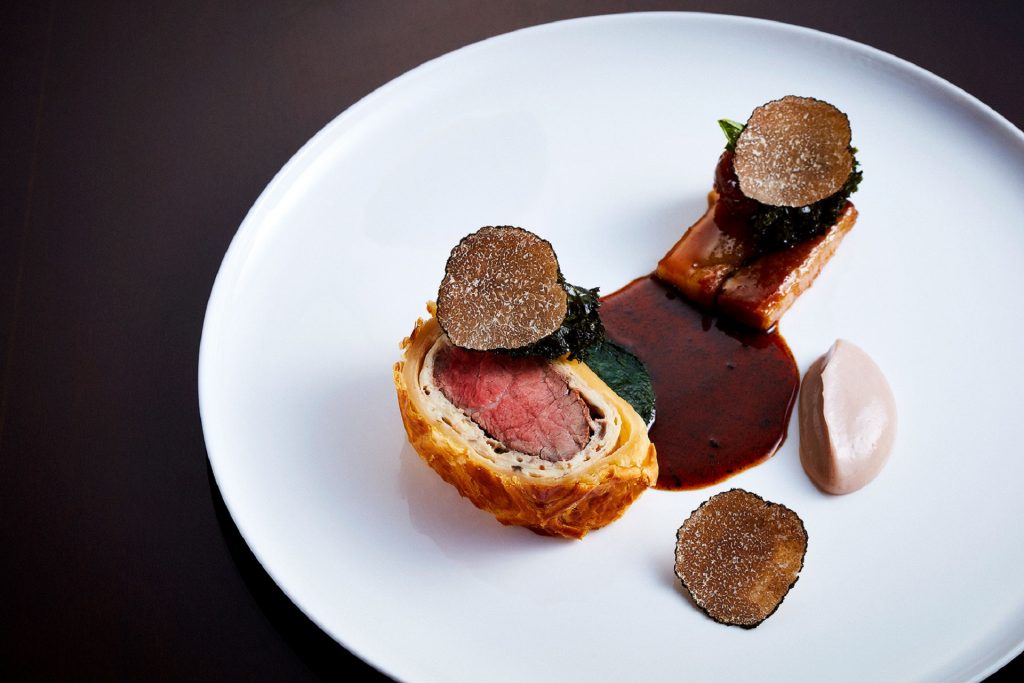 Enjoy a seasonal three-course lunch or dinner in the beautiful surroundings of Céleste throughout December and the holiday break, served Sundays to Wednesdays.
Price: Two-courses £38 pp, three-courses £49 pp, or £95 pp for Thursdays, Fridays and Saturdays with live entertainment. See festive menu example here.
LRG Club privileges apply with a glass of Champagne per diner. Not a member? Join Luxury Restaurant Club here.