The Black Bull – Japanese flavours meets pub classics in Cumbria
You usually know what to expect from a traditional village pub in the Yorkshire Dales National Park. But visitors are in for a real treat at the Black Bull in Sedbergh where Japanese culture meets 17th century coaching inn, come gastro pub with rooms.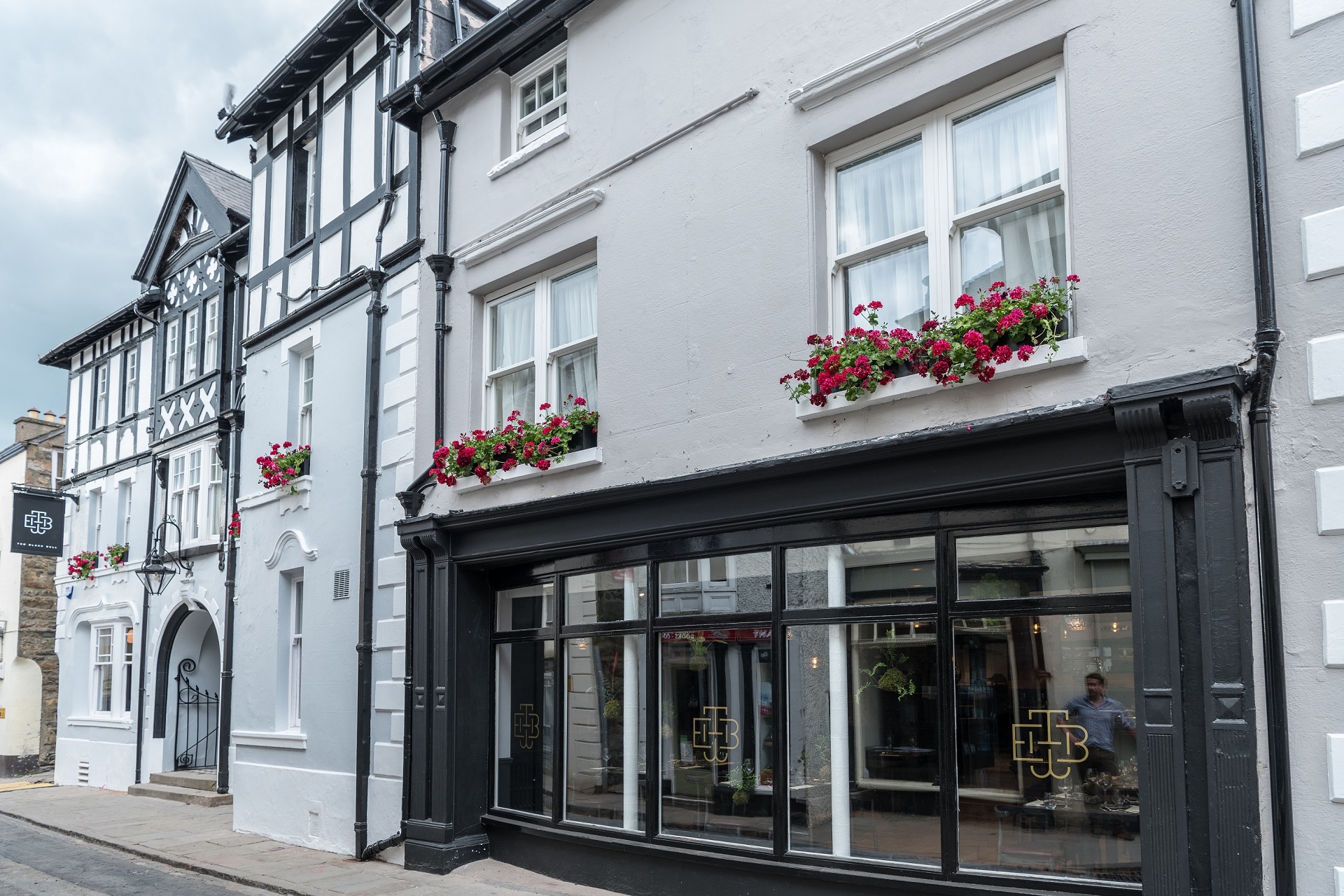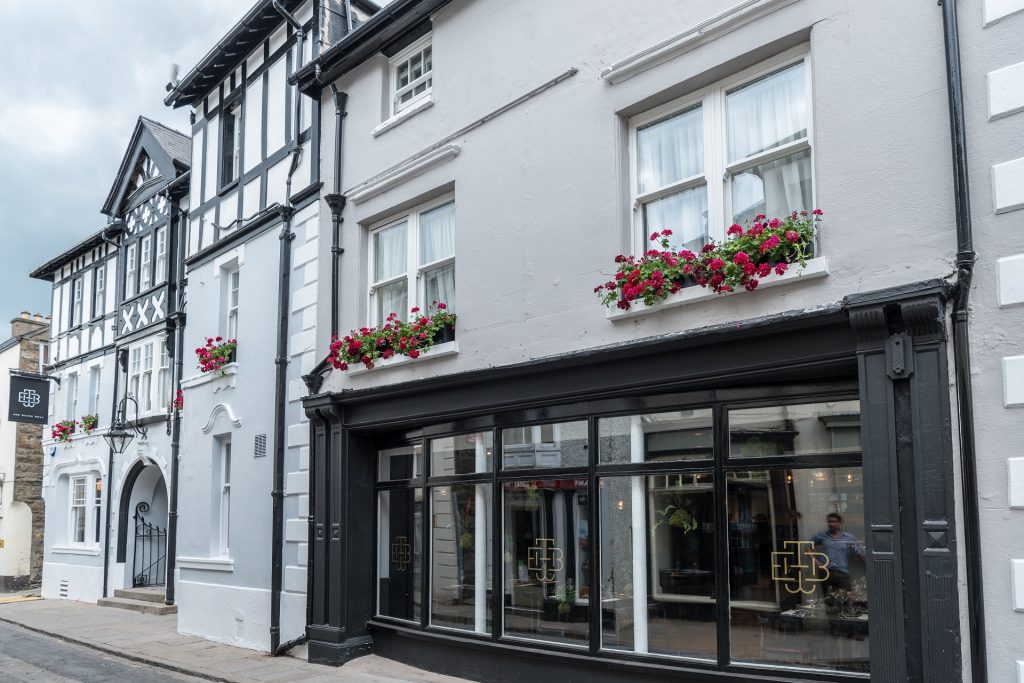 The Black Bull has combined Japanese influences into hearty pub classics as well as design styles, making for an unforgettable experience whether visiting for the day or staying overnight.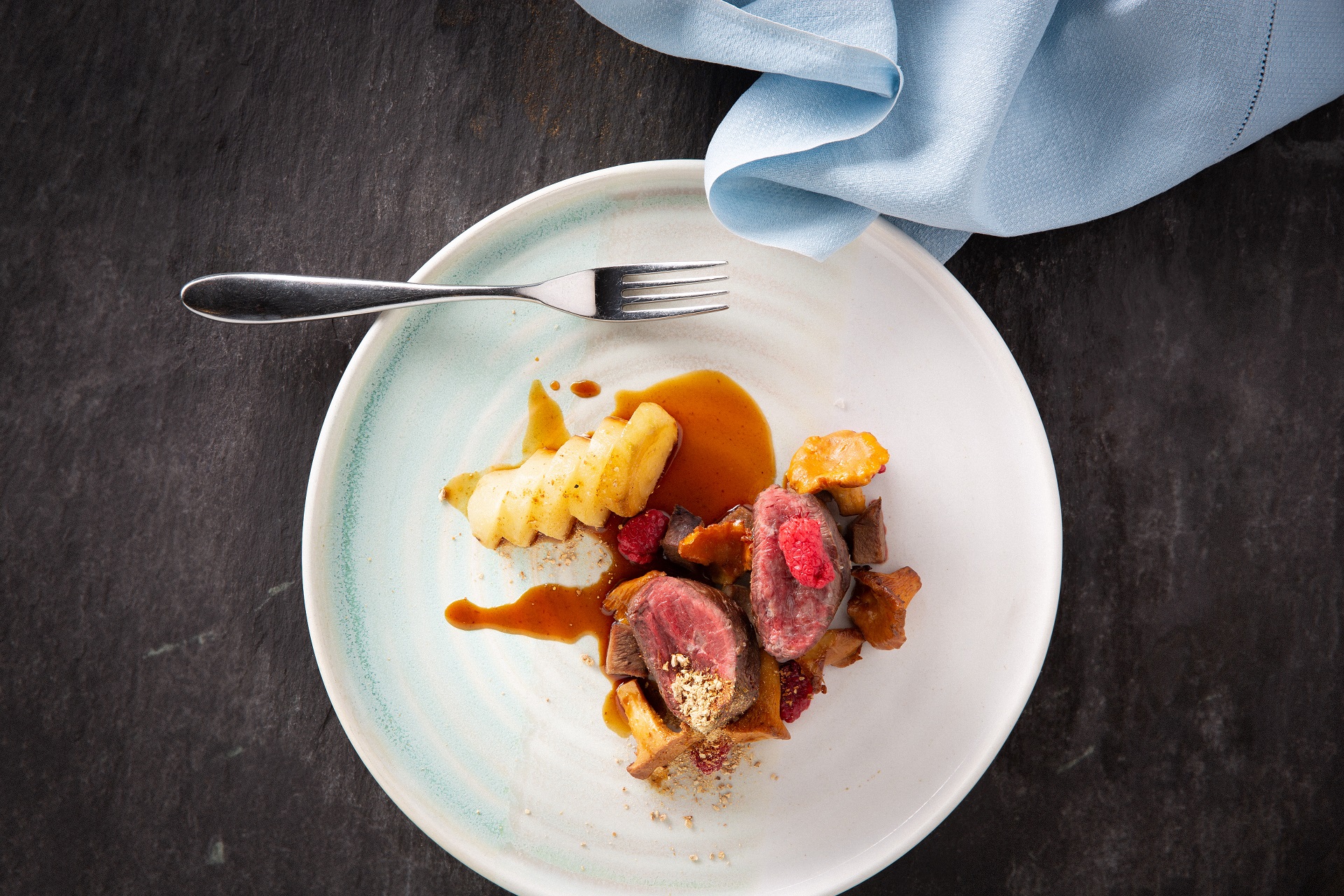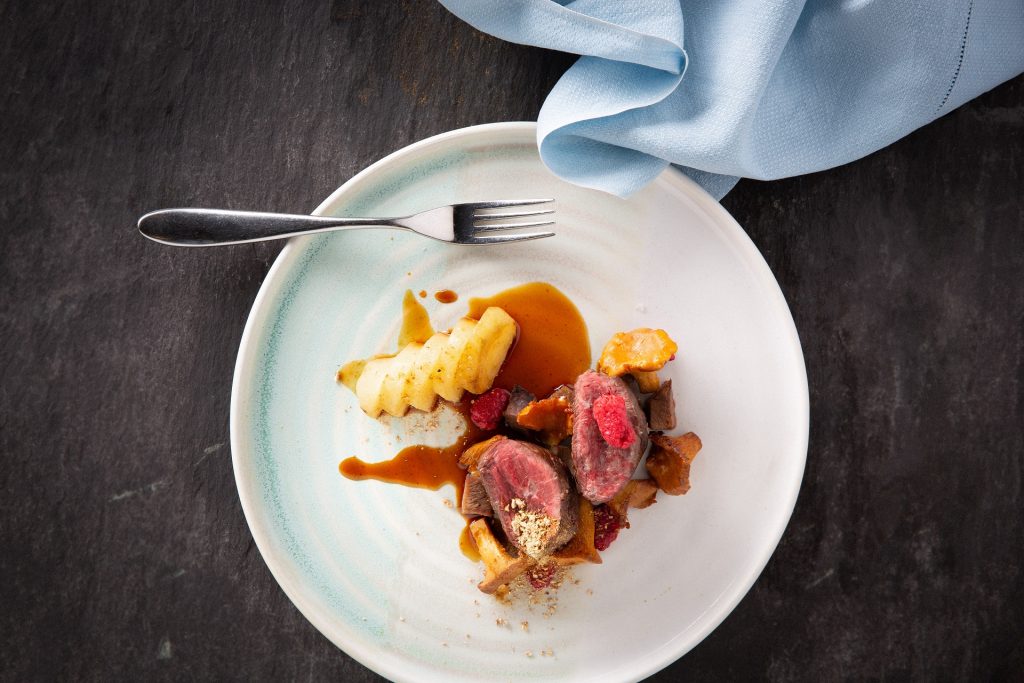 Brought to you by husband and wife duo James Ratcliffe and Nina Matsunaga, the creative incorporation has proved a real winner. Chef Nina, who was born in Germany to Japanese parents, brings a distinctive culinary style using fermentation techniques drawn from her Asian heritage to add an extra twist to much loved traditional British dishes. Meanwhile James overseas operations and has been keen to retain the properties identity as a great pub with its bar offering wines (21 red and 21 whites), and beers and spirits from small batch producers; following their ethos of using mainly artisan, organic, biodynamic or natural products.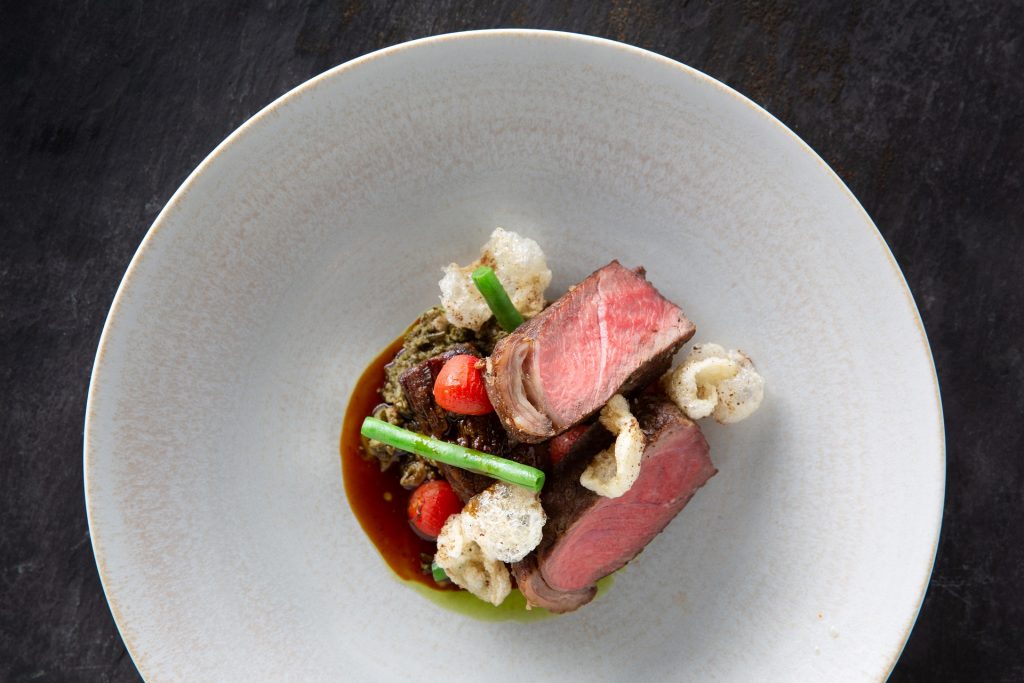 Enjoy seasonal a la carte dishes, such as:
Starter: Howgill Herdwick Lamb Tartar, Cured Egg Yolk, Kimchi & Wild Rice £9.50
Main: Mansergh Hall Pork, Lotus Root, XO & Spinach £19.95
Dessert: Yuzu & Matcha Green Tea Cheesecake £6.95
And for extra joy, they also run the deli across the road.
Club privileges apply, see details here.
Not a member, join here.
To book call: 44 (0) 15396 20264