New Experience: The Harrods Tea Rooms – Complimentary Afternoon Tea
A delicious gourmet treat awaits instore at Harrods. The iconic department store has got us all in the Christmas mood by exclusively gifting members a complimentary Afternoon Tea experience (priced at £59pp) to enjoy with friends or loved ones in The Harrods Tea Rooms.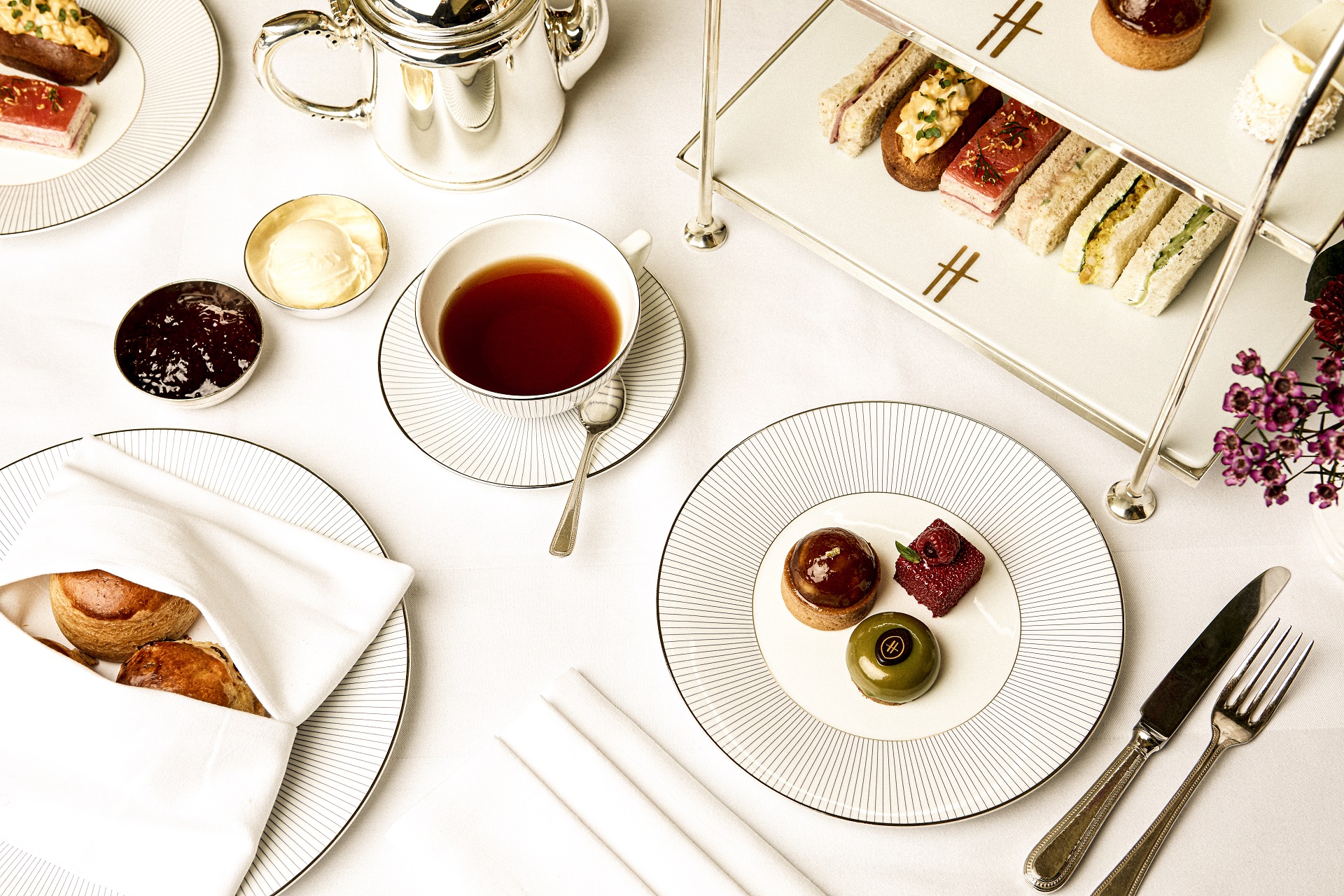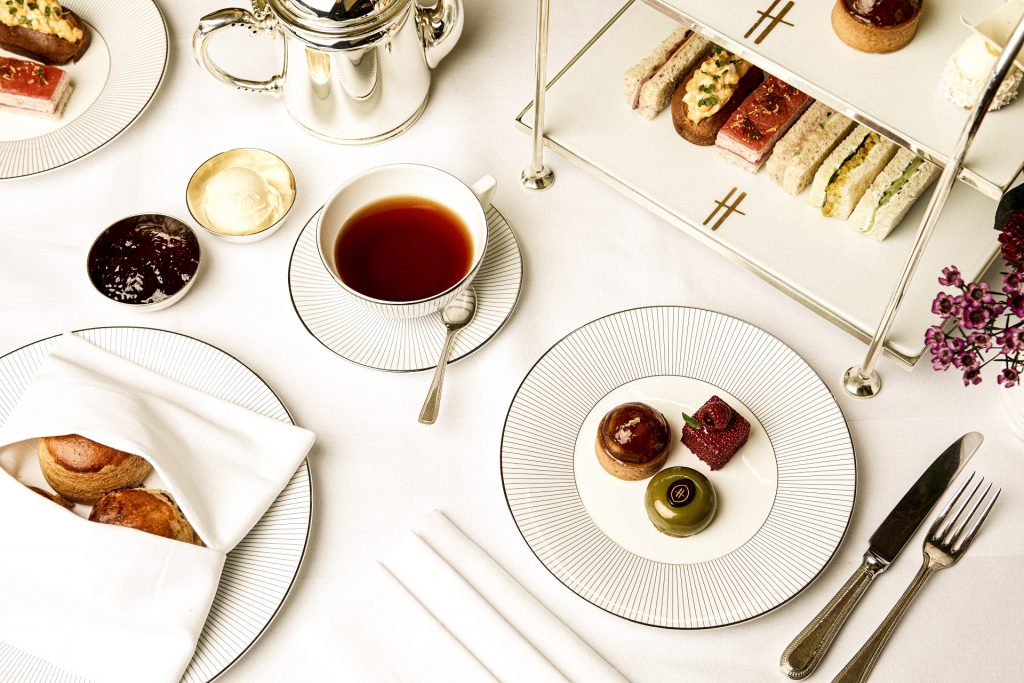 Discover:
When thoughts turn to luxury gourmet treats, a decadent afternoon tea packed full of delicious savoury and sweet delicacies is never far from the mind. You are invited to make just such a treat extra special at Harrods, one of the most revered and iconic department stores in the world.
The Harrods Tea Rooms will delight and inspire with its tiered selection of mouthwatering treats, from delicate finger sandwiches and freshly baked scones, to picture-perfect patisserie created by their expert chefs. And it should come as no surprise that their tea selection is among the best in the world: Earl Grey, Hawaiian Black, Arishan Tai Milky Oolong, Superior Sencha – these are all yours to enjoy beneath the Art Deco skylight, entertained by live piano music. Perfect for added appeal, splendour and storytelling.
The Experience:
The digital voucher, placed within the experience tab on the app, entitles LRG members to a complimentary Afternoon Tea experience at The Harrods Tea Rooms when dining with three or more guests. Valid between January 3rd to March 31st, 2022.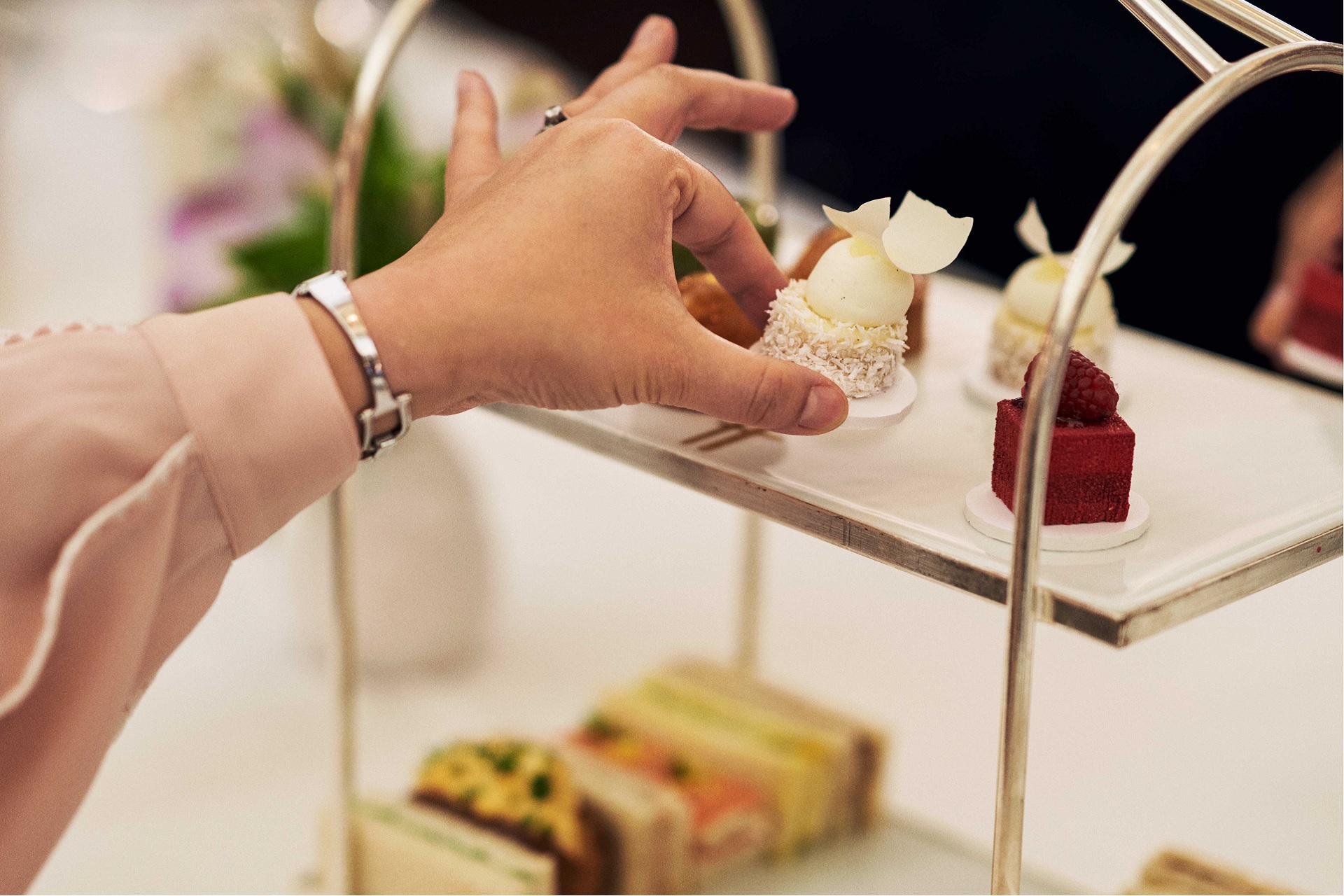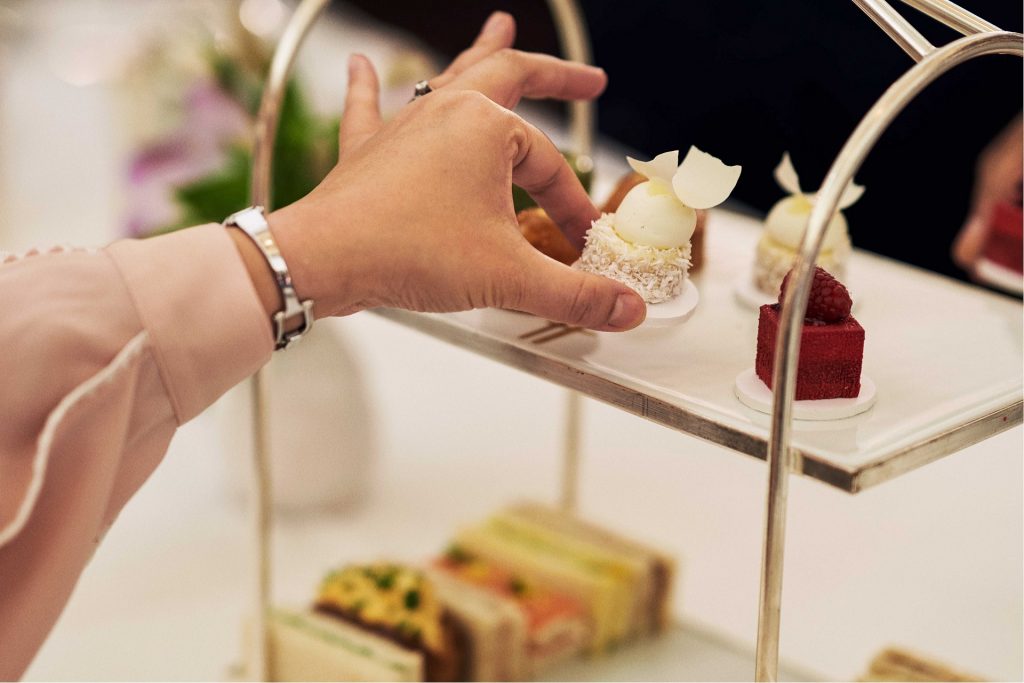 How to Enjoy:
Pre-booking is required quoting 'LRG at Harrods' and presenting the app screen on use at The Harrods Tea Rooms for your attending waiter to effect 'Redeem Experience'. To make a reservation please call 020 7225 6800.
Terms & Conditions:
This one-off experience is valid from January 3rd, 2022 to March 31st, 2022, or membership expiry if sooner. Digital voucher provides one complimentary Afternoon Tea, or Vegan Afternoon Tea, when dining in a party of four or more guests (member plus three or more guests) each taking Afternoon Tea from the Afternoon Tea menu. Afternoon Tea and Vegan Afternoon Tea is £59pp *. Only one digital voucher is available per table/ per booking. Not valid in conjunction with any other offers. Pre-booking is essential quoting your LRG membership number (above) and use of experience. Not valid for use on February 12th, 13th or 14th. Experience is subject to availability and opening times. Digital experience represents no monetary value if unused or unable to use and is not valid for use against any other products, services or departments.
* Price quoted may be subject to change.
Not a Luxury Restaurant Club member? Join here to enjoy this gift and dining privileges from over 425 of the finest restaurants in the UK.
N.B. Beyond this experience, LRG members enjoy a complimentary glass of champagne when taking Afternoon Tea on any day of the week, priced at £19 per glass. This offer is available to use on a separate occasion to the above one-off experience, which is not valid in conjunction with any other offer.