WOODLAND DINING: Nomadic – Is this the new way to dine?
Enjoy an incredible immersive dining experience inspired by nature. Join Nomadic as they trace the edible seasons during an interactive foraging tour, before sitting down to a seasonally inspired feast cooked over live fire using ingredients sourced from the surroundings, in a stunning woodland glade wrapped in warm blankets.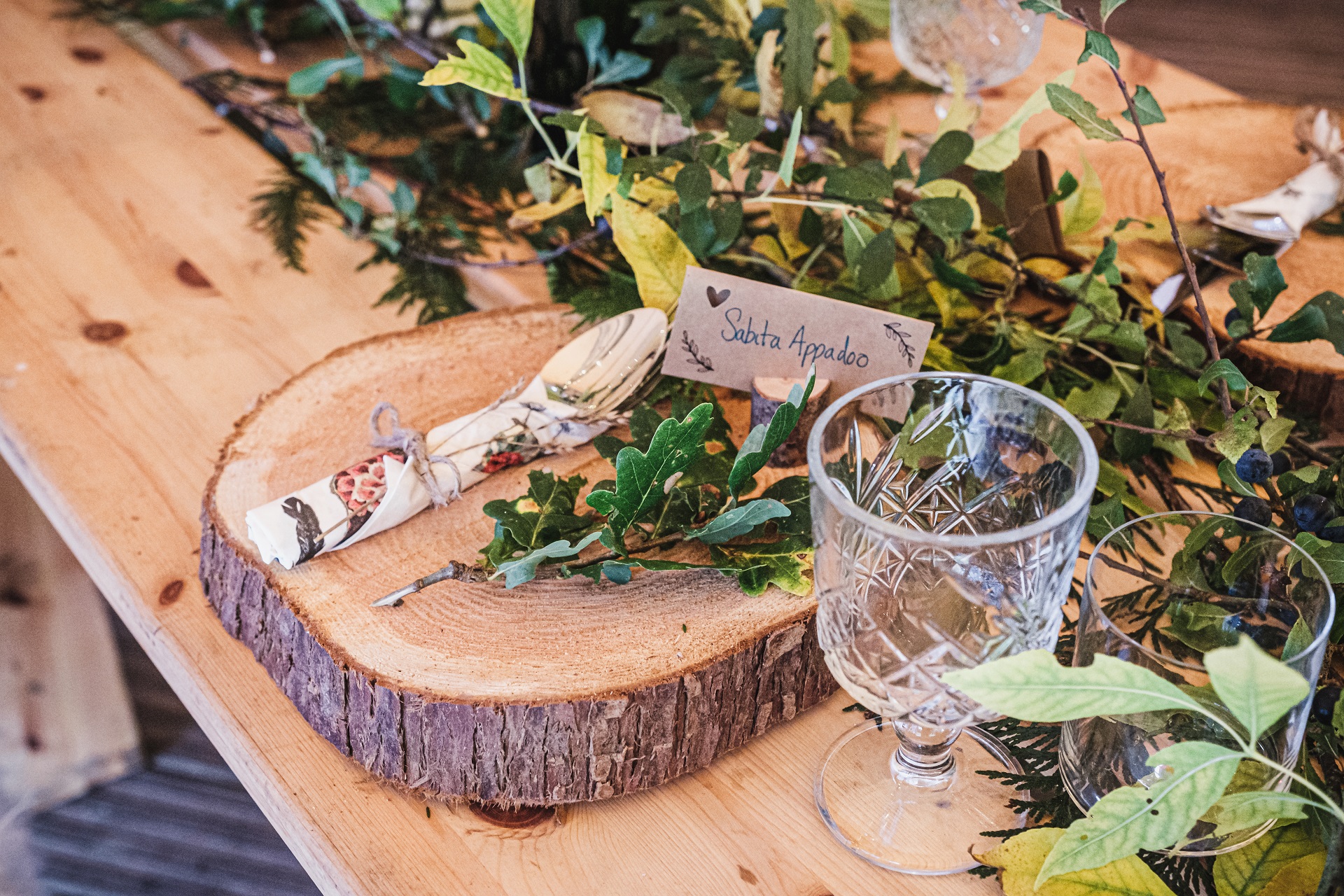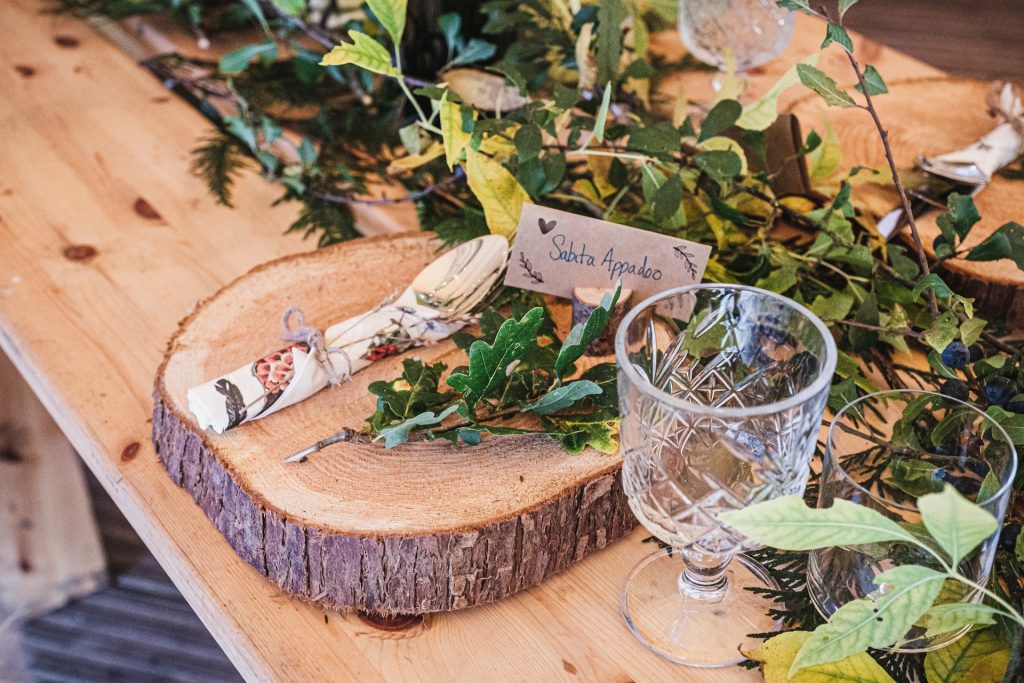 Nomadic began hosting woodland feasts in May 2018 as a natural alternative to the formulaic dining experiences. Founder, Noah Ellis, discovered an abandoned clearing in the forest and located a craftsman to create a huge table out of a fallen tree for friends and family to dine around, with wild ingredients from the land and gathered fallen wood for a local chef to cook over.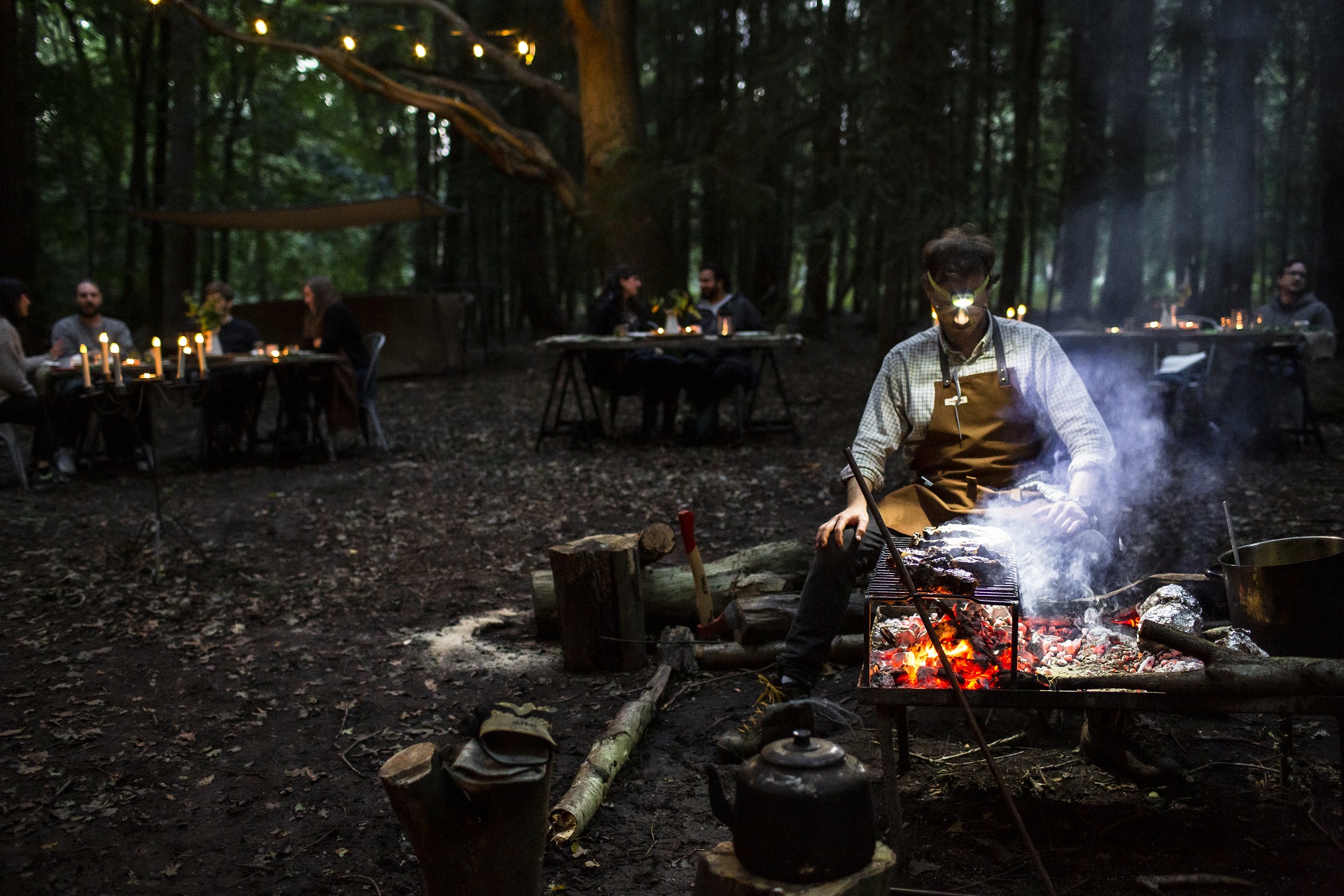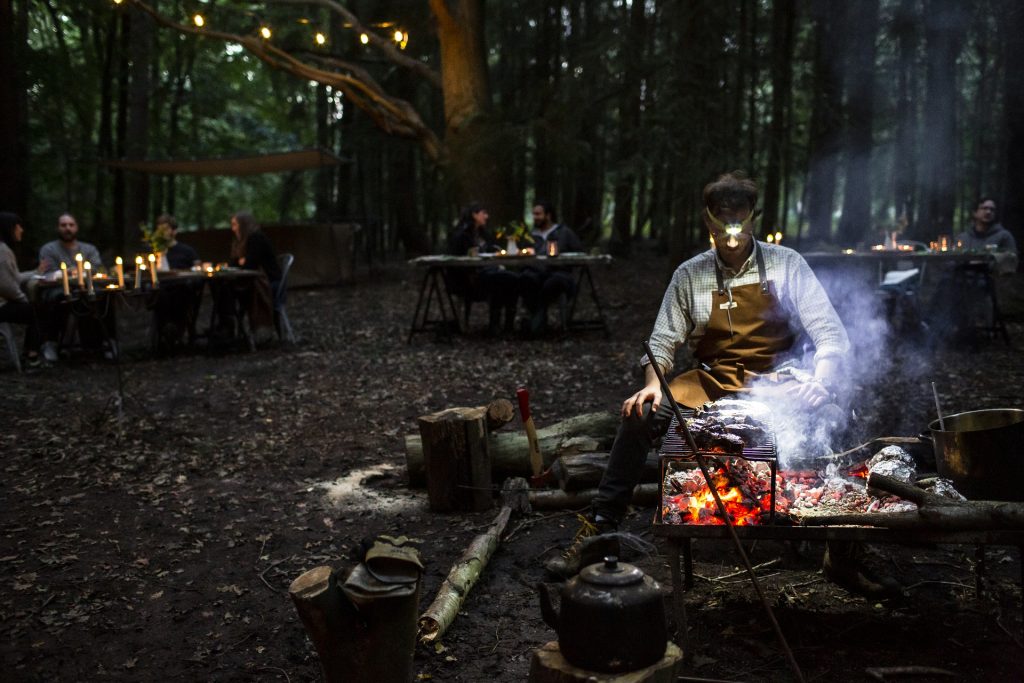 The experience was so magical, the Nomadic was formed to recreate this for guests to reconnect with the natural world, which we are so distanced from.
Nomadic is a restaurant without walls and has no boundaries. "Food is a universal language and through it, we aim to tell the story of our woodland through the dishes we serve you." Noah says.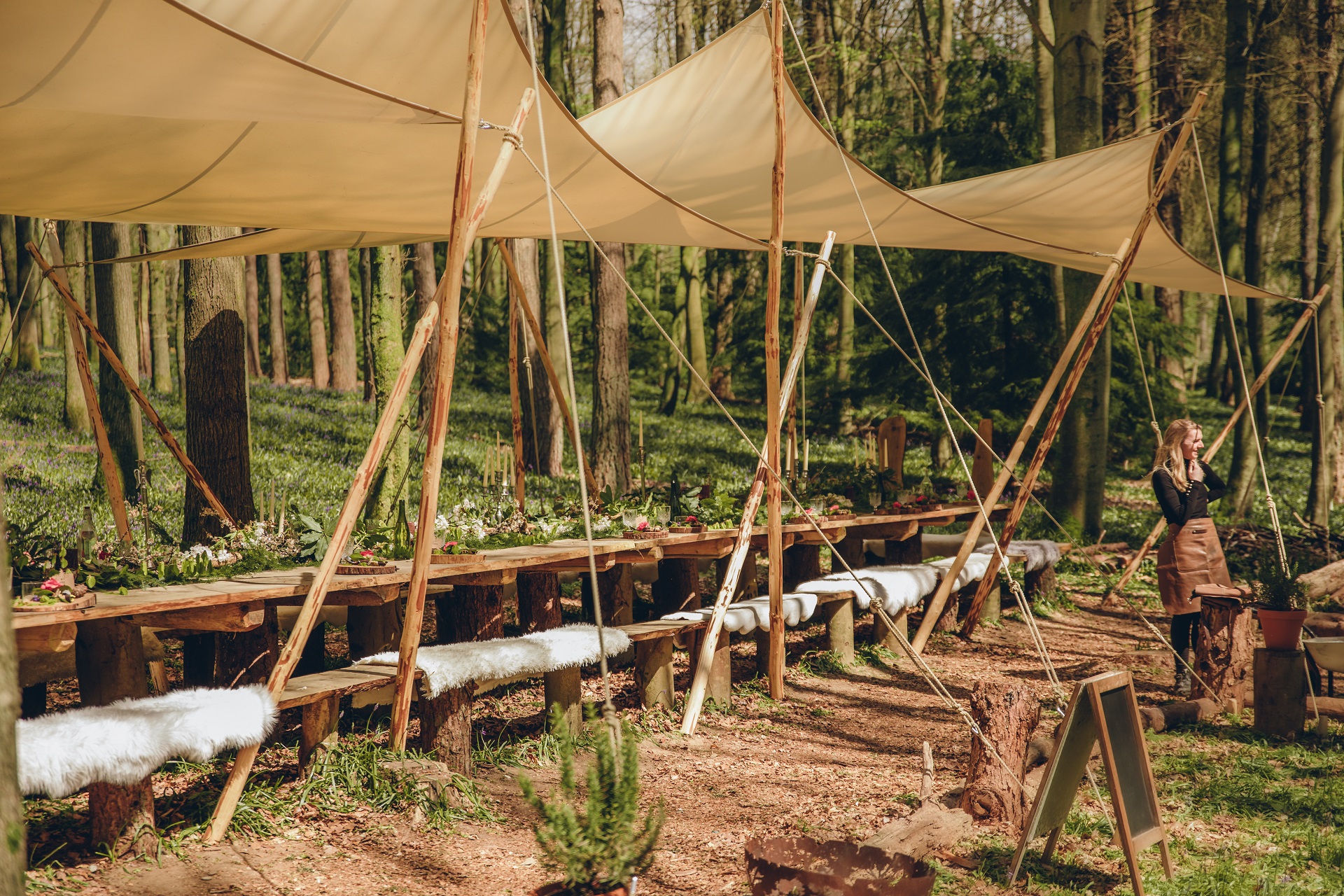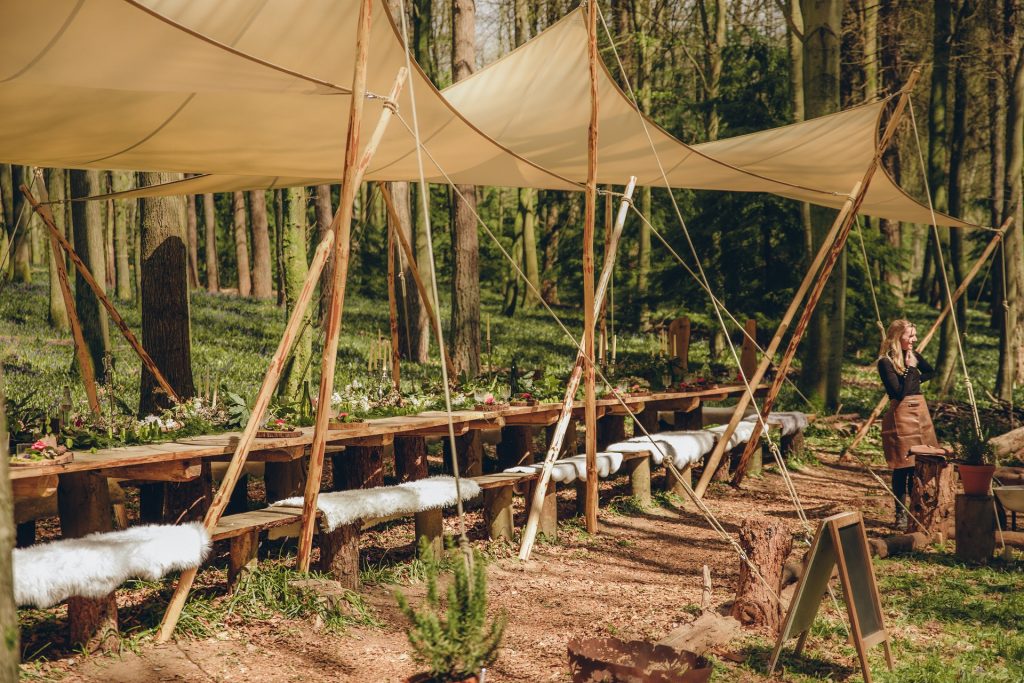 Available for unique Sunday four-course lunches which last from 12noon to 4pm. Dates available are 14th, 21st and 28th November and 5th December.
Your experience starts as you journey into the magical clearing to be warmly greeted with a winter cocktail and scrumptious homemade canape before exploring the surroundings with one of their resident foragers.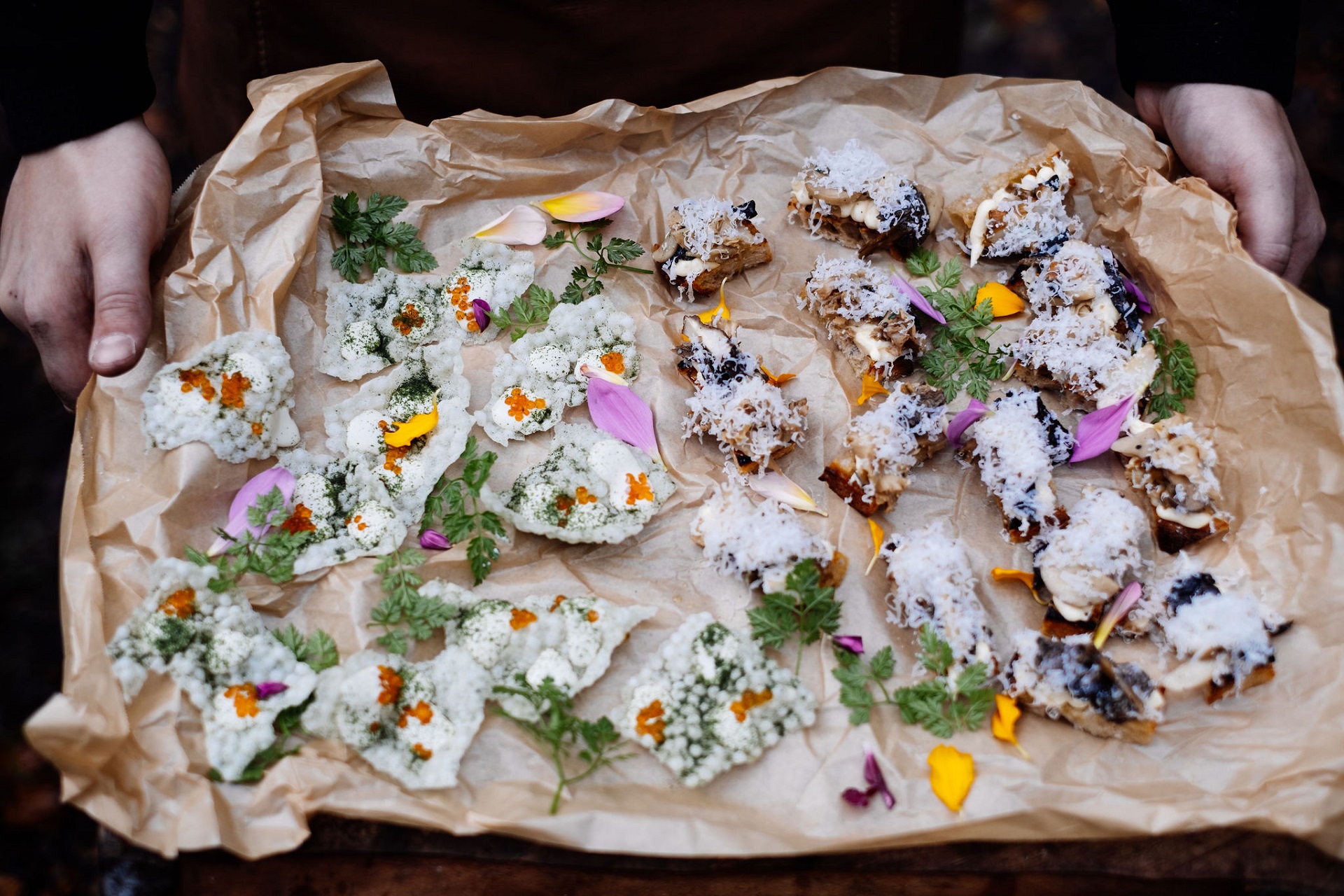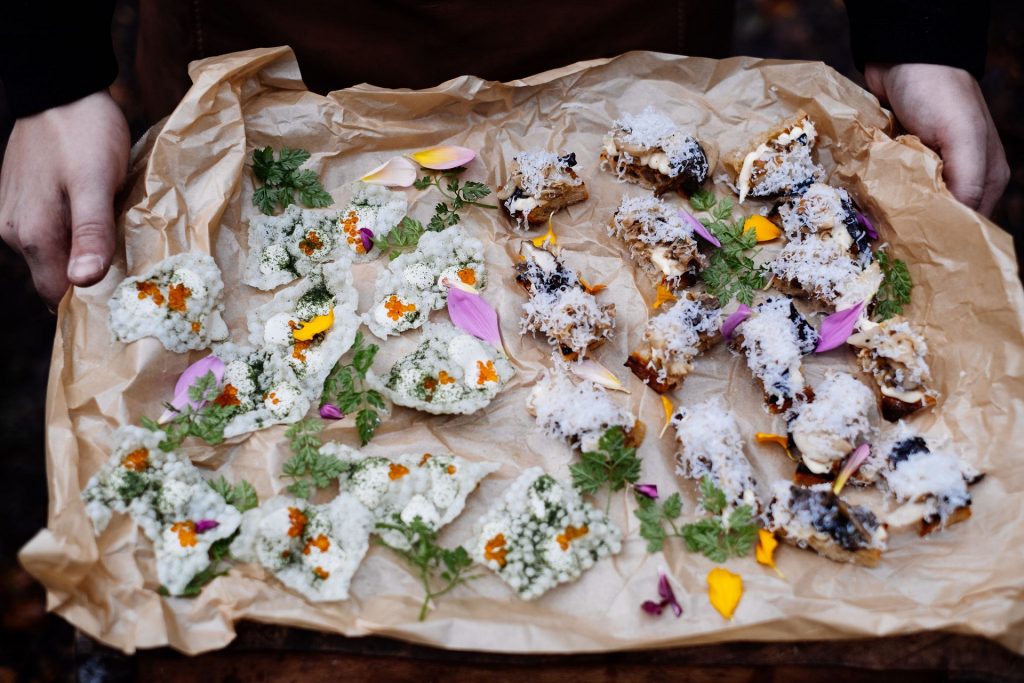 On your return, you'll enjoy an intimate kitchen-side seat and a glass filled with bubbles whilst wrapped in warm blankets, watching their team of chefs conjure up a sumptuous feast from the wild ingredients, and others locally sourced, and cooked over live fire.
After your meal, gather by our firepit beneath the trees to watch the sunset as you toast marshmallows and savour mulled infusions.
We say, it's the perfect lunch and dining experience out for a modern era!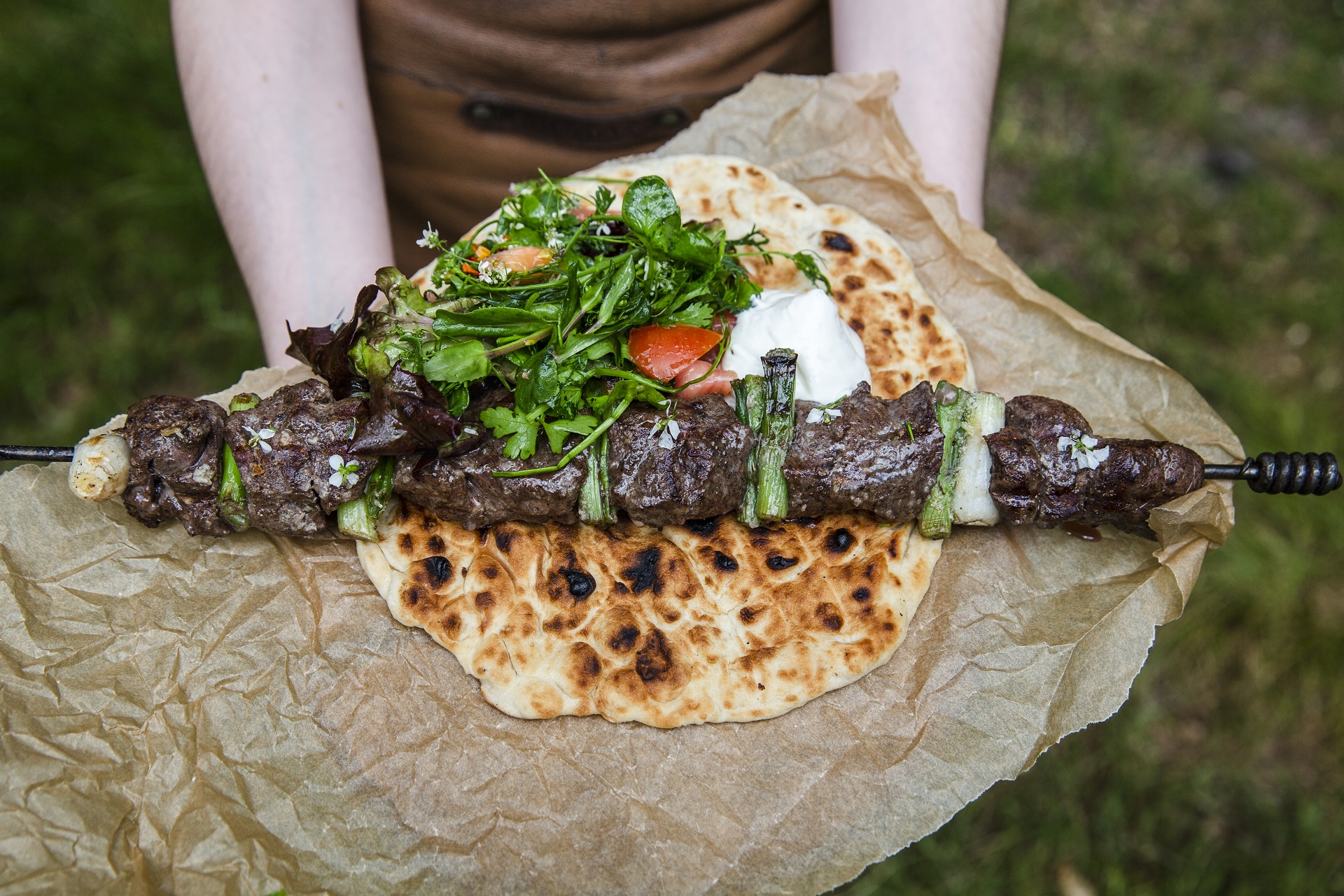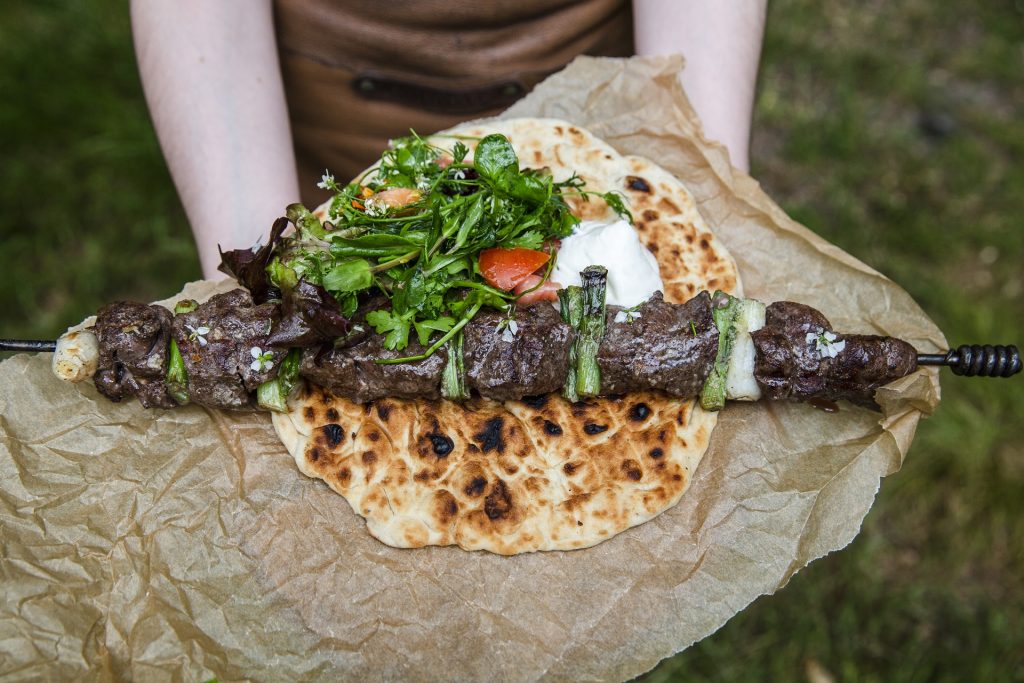 Tickets: £150 per ticket. LRG club members and guests receive a 10% discount, when quoting their membership number and LRG10. Not a member? Join Luxury Restaurant Club here.