Belmond Le Manoir aux Quat'Saisons: Autumn Food Special
Raymond Blanc has created a veritable vegetable heaven at Le Manoir aux Quat'Saisons, much the envy of chefs and gardeners around the world. So with the change in season, his menus can always be guaranteed to offer the best tastes for the Autumn.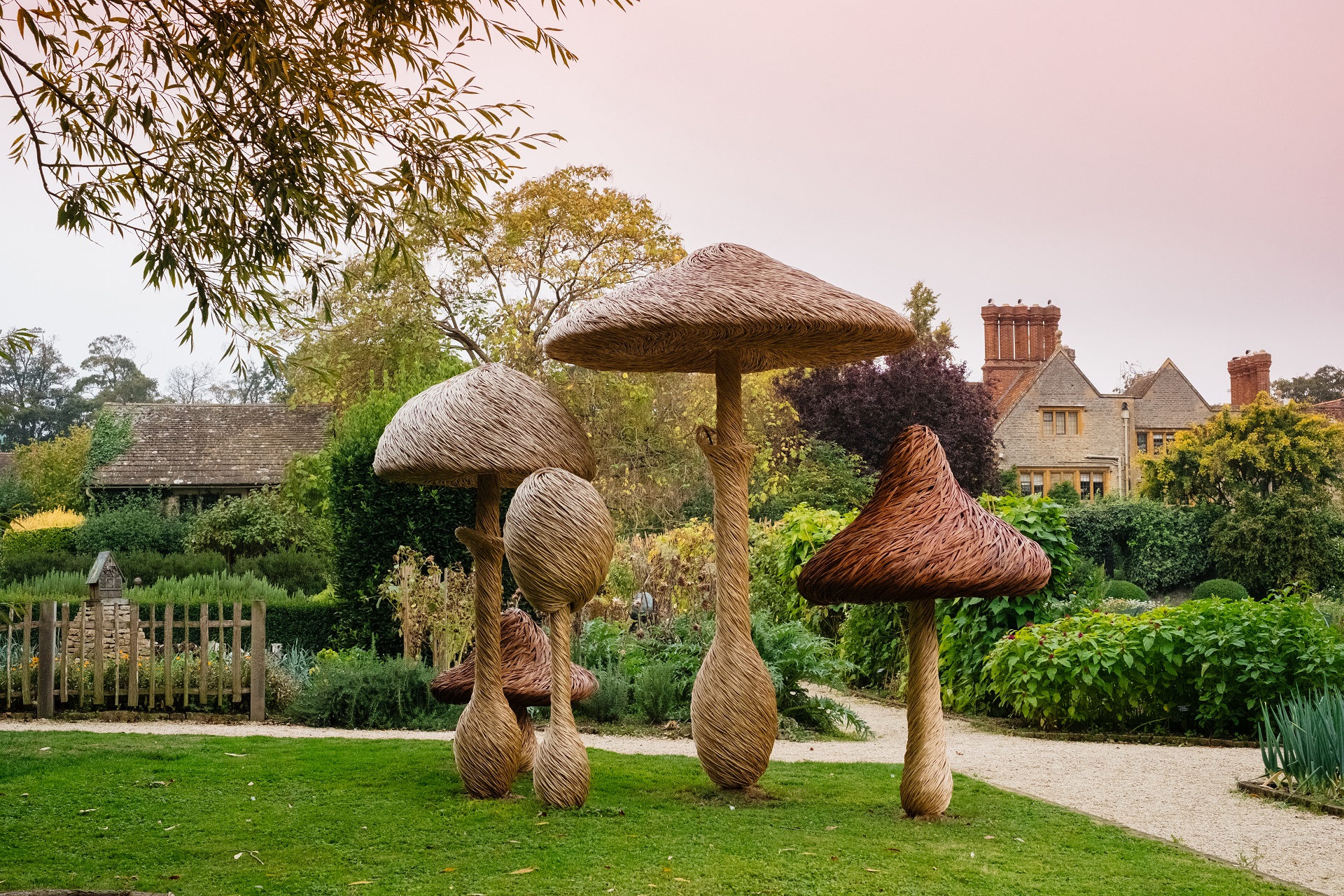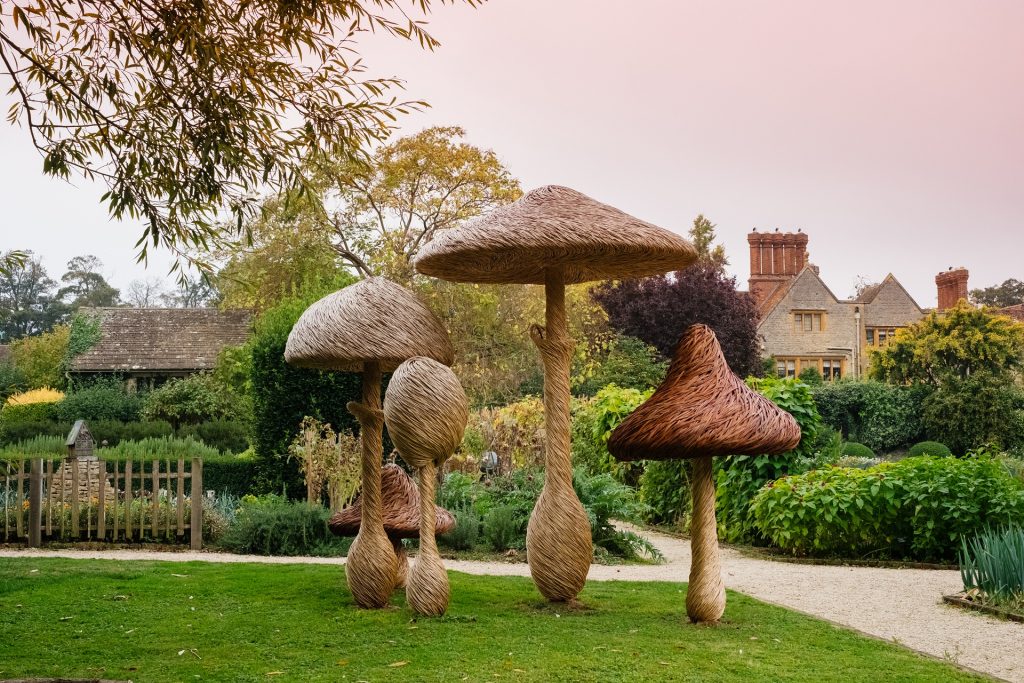 Le Manoir aux Quat'Saisons has always been ahead of its time since it opened in 1984 by growing and sourcing commercially from its garden delights. That is to say the menus have always reflected the season and change accordingly, using a majority of their own ingredients – currently sourced from their mushroom valley, a vast organic potager and 11 enchanting gardens and orchards. It is this inspiration from which his gastronomy was born, and goes from strength to strength, thanks to an extraordinary gardening team led for 35 years by Anne-Marie Owens.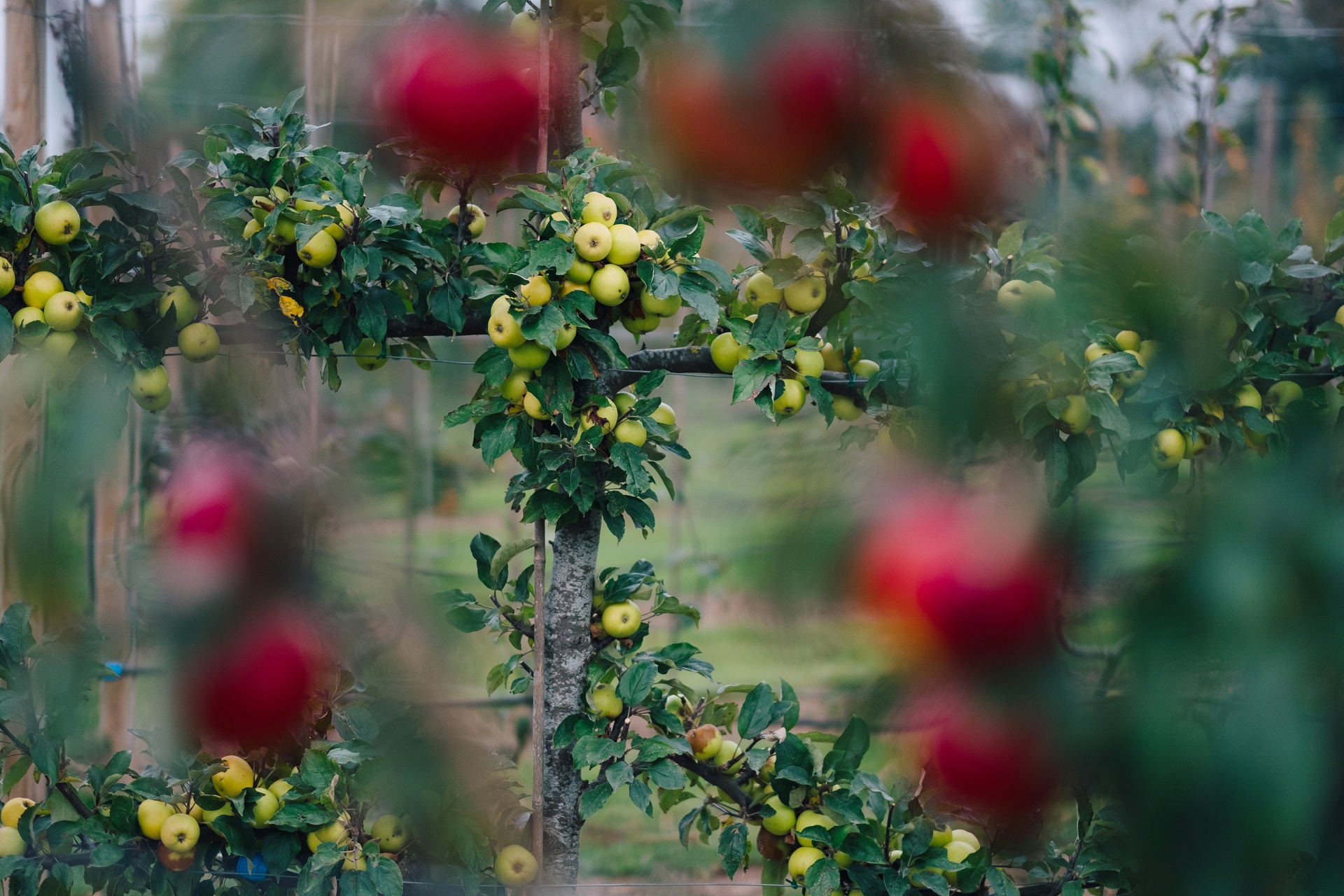 Some autumnal highlights on Le Manoir's menu include Le Potiron, a theme on their garden pumpkin and Les Champignons Sauvages, wild mushroom risotto, cordyceps and autumn truffles.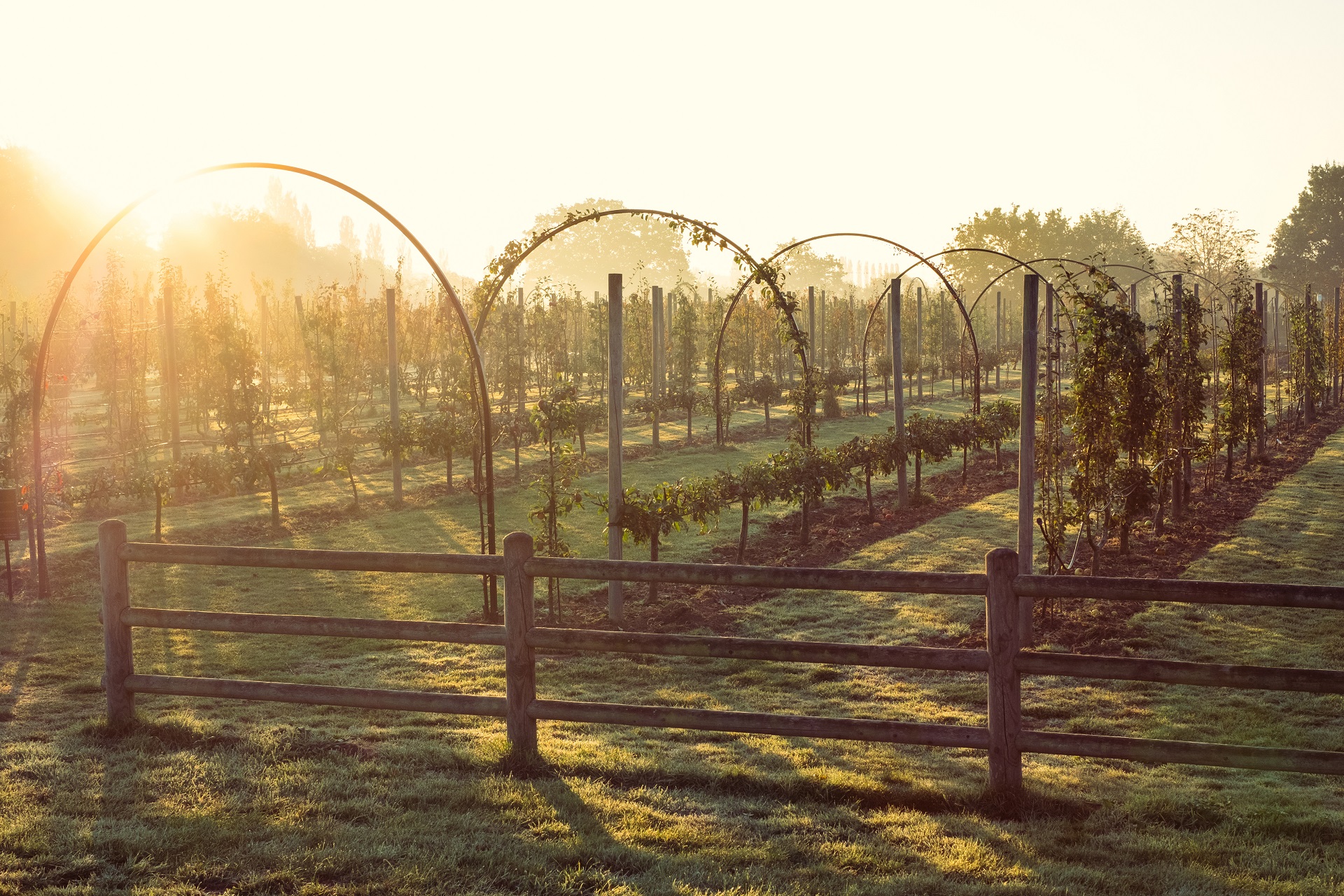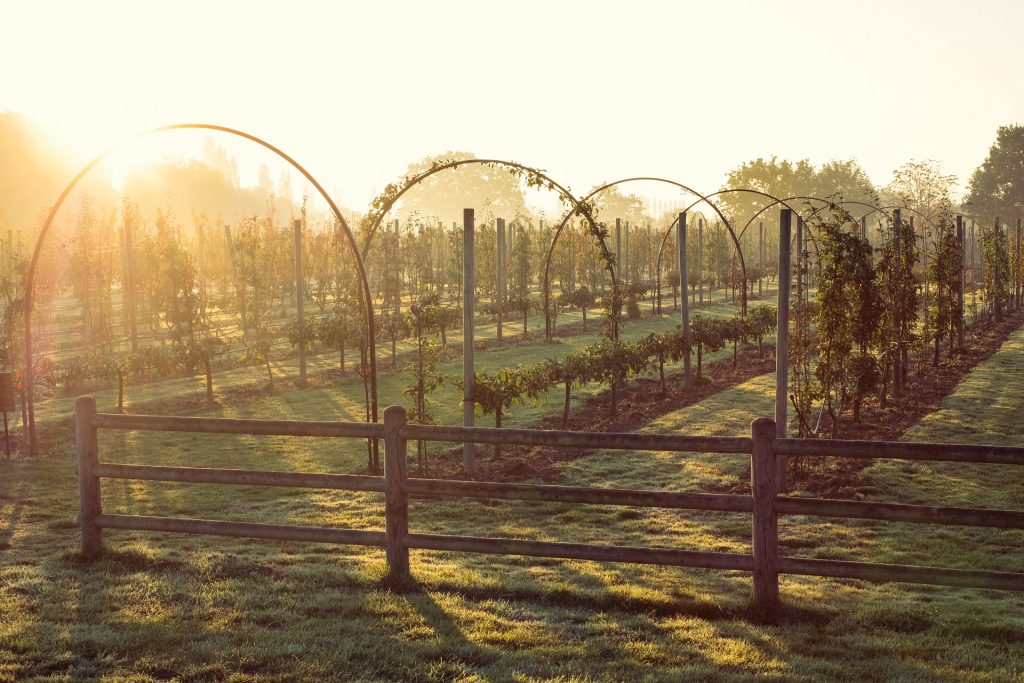 Menus
Six Course Lunch Menu: £175 per guest. View example menu
Six Course December Festive Menu: £190 per guest. View example menu
Seven Course Dinner Menu: £194 per guest. View example menu
Luxury Restaurant Club privilege 10% reduction from total food bill, see details (members-only). Not a member, join here from £8 per month.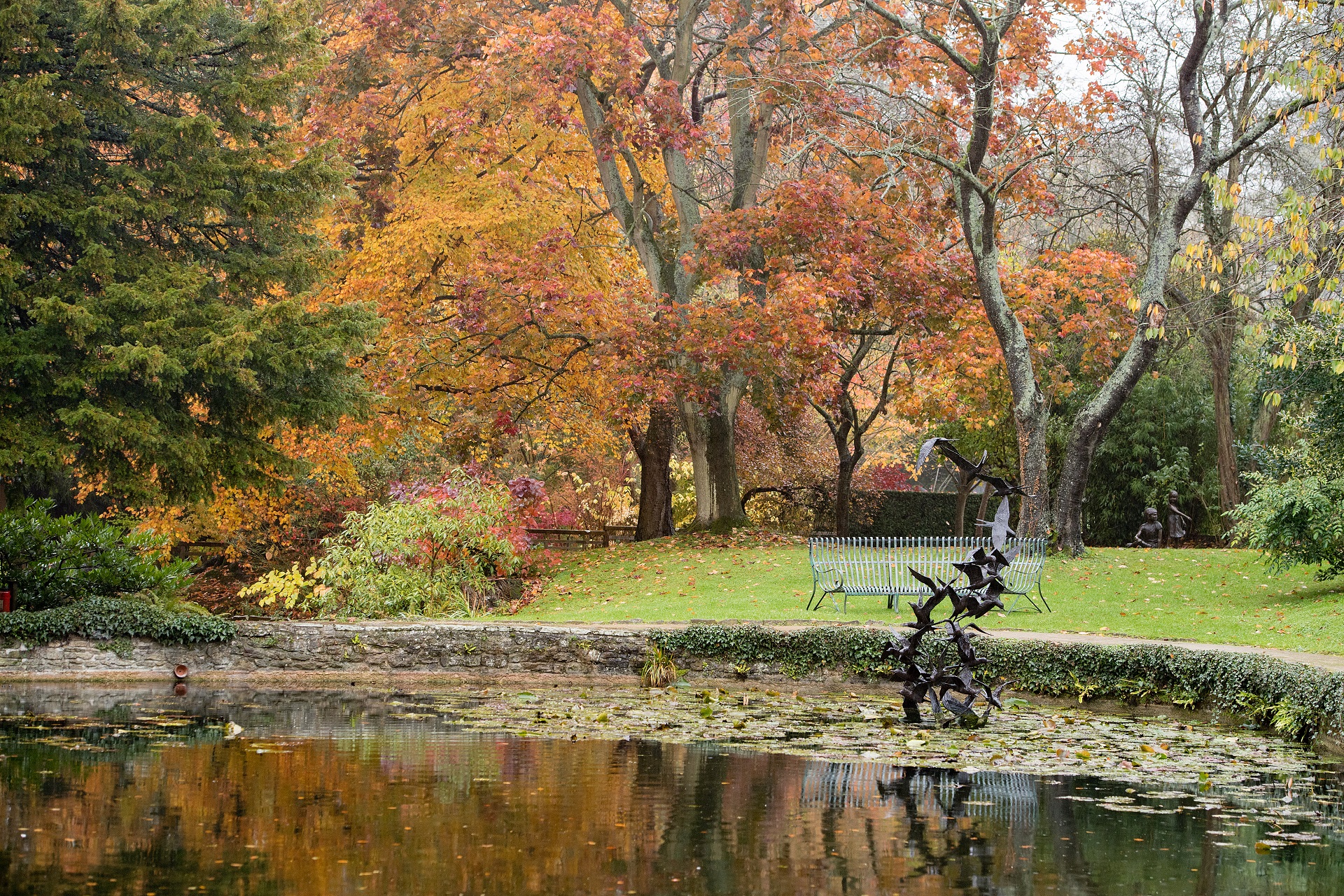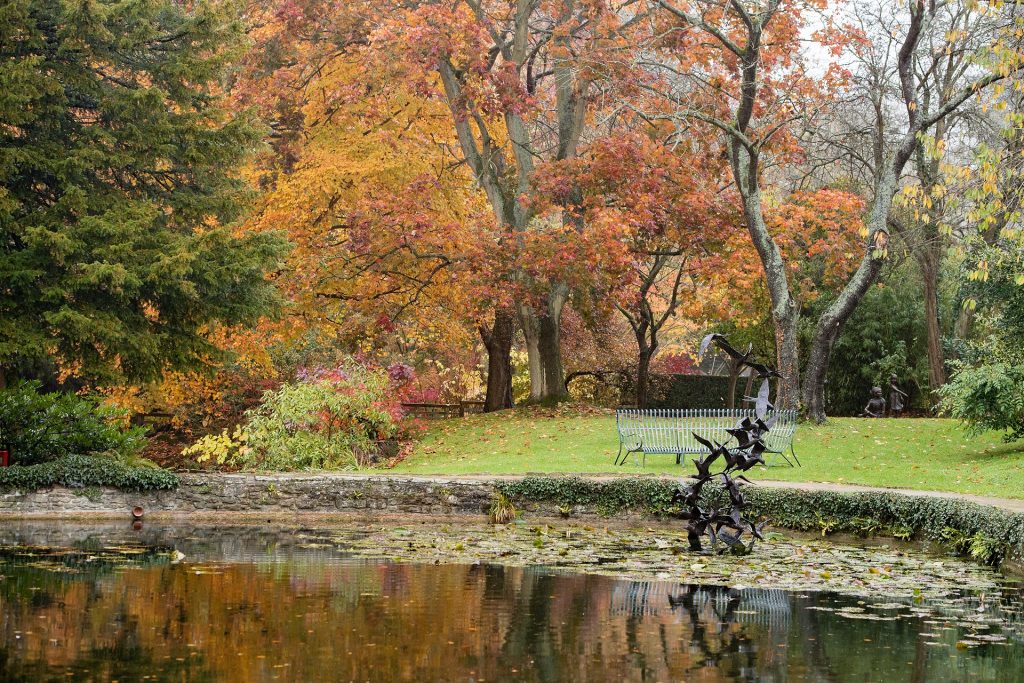 This all goes to show that ethics and sustainability have always been close to Raymond's heart and he is proud to be the President of the Sustainable Restaurant Association (SRA) and Vice-President of Garden Organic. Both organisations champion the purity and nobility of ingredients.
Address: Belmond Le Manoir aux Quat'Saisons, Church Road, Great MIlton, Oxford OX44 7PD
Telephone: +44 (0) 1844 278881