London, 27 October 2021.
It's always comforting to get recommendations from people you trust on where to dine. The AA are experts in this field, issuing 'rosettes' for those who attain the highest standards in culinary standards (AA Rosettes for restaurants and AA Stars for rooms), and have announced their 2021 Rosette Award winners in a virtual ceremony today.
AA Rosettes are held in high esteem along with Michelin Stars, and three to five Rosettes tend to be indicative of a Michelin star. The highest number of rosettes that can be achieved is five. LRG consolidates the most respected guides; automatically showcasing all 3+ AA Rosettes, Michelin stars and Les Grandes Tables du Monde restaurants, alongside critically acclaimed other destinations and new faces.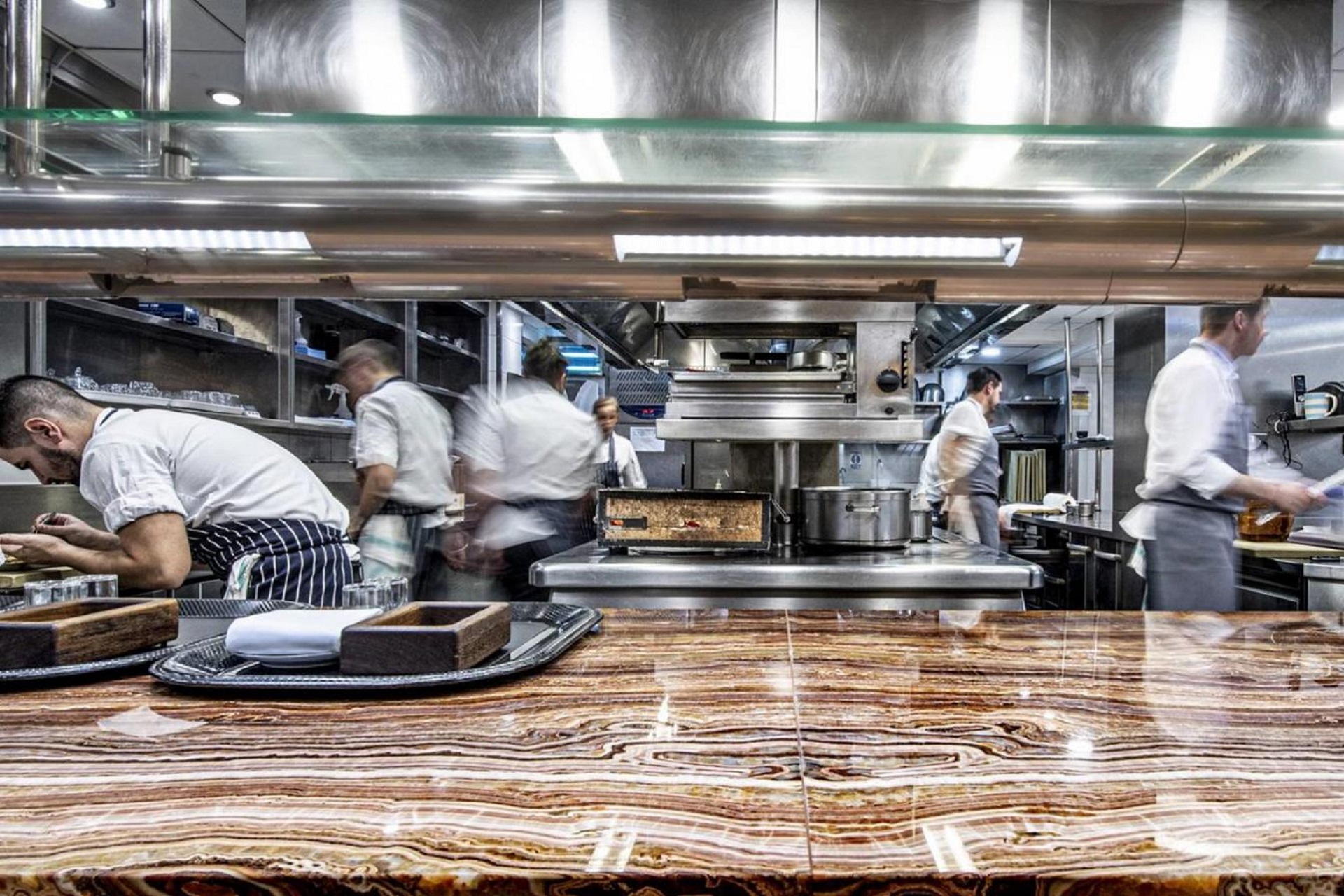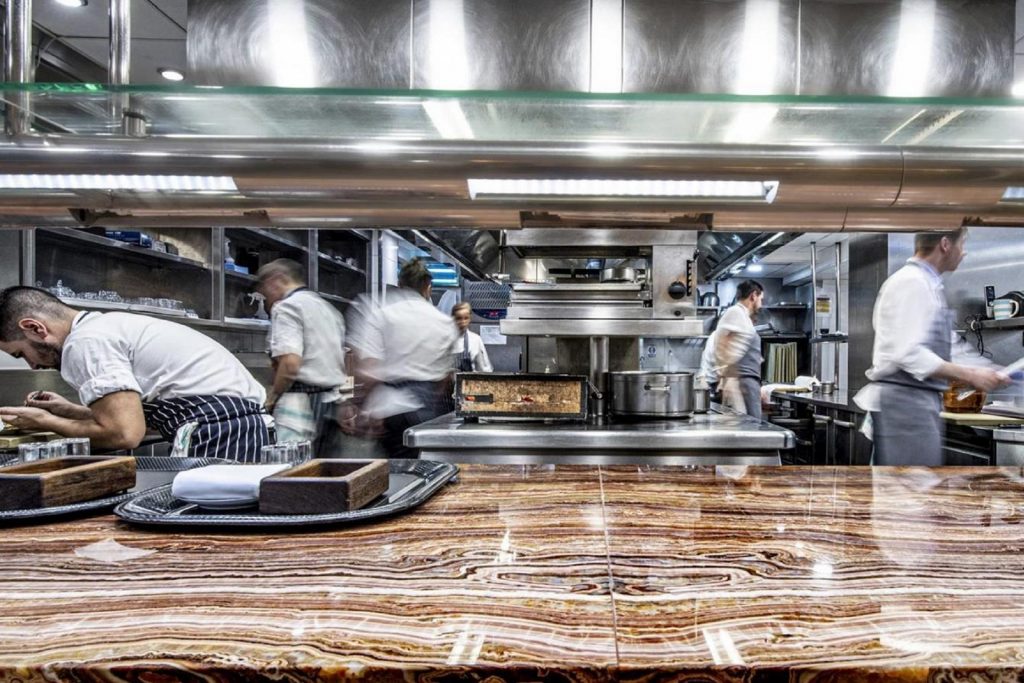 In this year's ceremony, the AA have awarded three restaurants with four AA Rosettes and are considered among the top restaurants in the country, and a further sixteen with three AA Rosettes who are considered outstanding. There were no new five AA Rosettes. These are:
New four AA Rosettes:
Forest Side, Grasmere, Cumbria
Tuddenham Mill, Newmarket, Suffolk
New three AA Rosettes:
Myrtle Restaurant, London, SW1
L'Ortolan, Shinfield, Berkshire
Pentonbridge Inn, Pentonbridge, Cumbria
Pétrus by Gordon Ramsay, London, SW1
Roots York, York (main feature image)
SO LA, London, W1
Station Road, Fort Augustus, Highlands
The Bow Room Restaurant at Grays Court, York
The Clock House, Ripley, Surrey
The Grill at The Dorchester, London, W1
The Princess of Shoreditch, London, EC2
UNALOME by Graeme Cheevers, Glasgow
Luxury Restaurant Club
Join to enjoy exclusive privileges, one-off experiences and exclusives dining in over 425 of the UK's most awarded restaurants. Club from £8 per month. See details.