The Lanesborough House Membership: A place to call home for Belgravia's fashionable cachet
Here at last; these are exciting times for the residents and socialites of Belgravia and Knightsbridge as The Lanesborough launches its new The Lanesborough House Membership. The club is devoted to offering its members a truly authentic spirit of sophisticated London high life with unique dining, entertaining, work-from-home, leisure and member-only social events within the walls of the palatial mansion.
The Lanesborough House Membership is all about bringing together a like-minded community, passionate about quality, craftmanship, the arts, food and drink. With this club we want to bring together the local community of Belgravia and Knightsbridge into a safe and friendly environment, where members can enjoy meticulous service delivered with passion, fun and flair.

Stuart Geddes, Managing Director, The Lanesborough
Those wishing to apply in the inaugural year can take advantage of a very special introductory joining offer. Spaces are limited to 350 memberships per year.
The Lanesborough House Membership
Welcome Gifts & Credits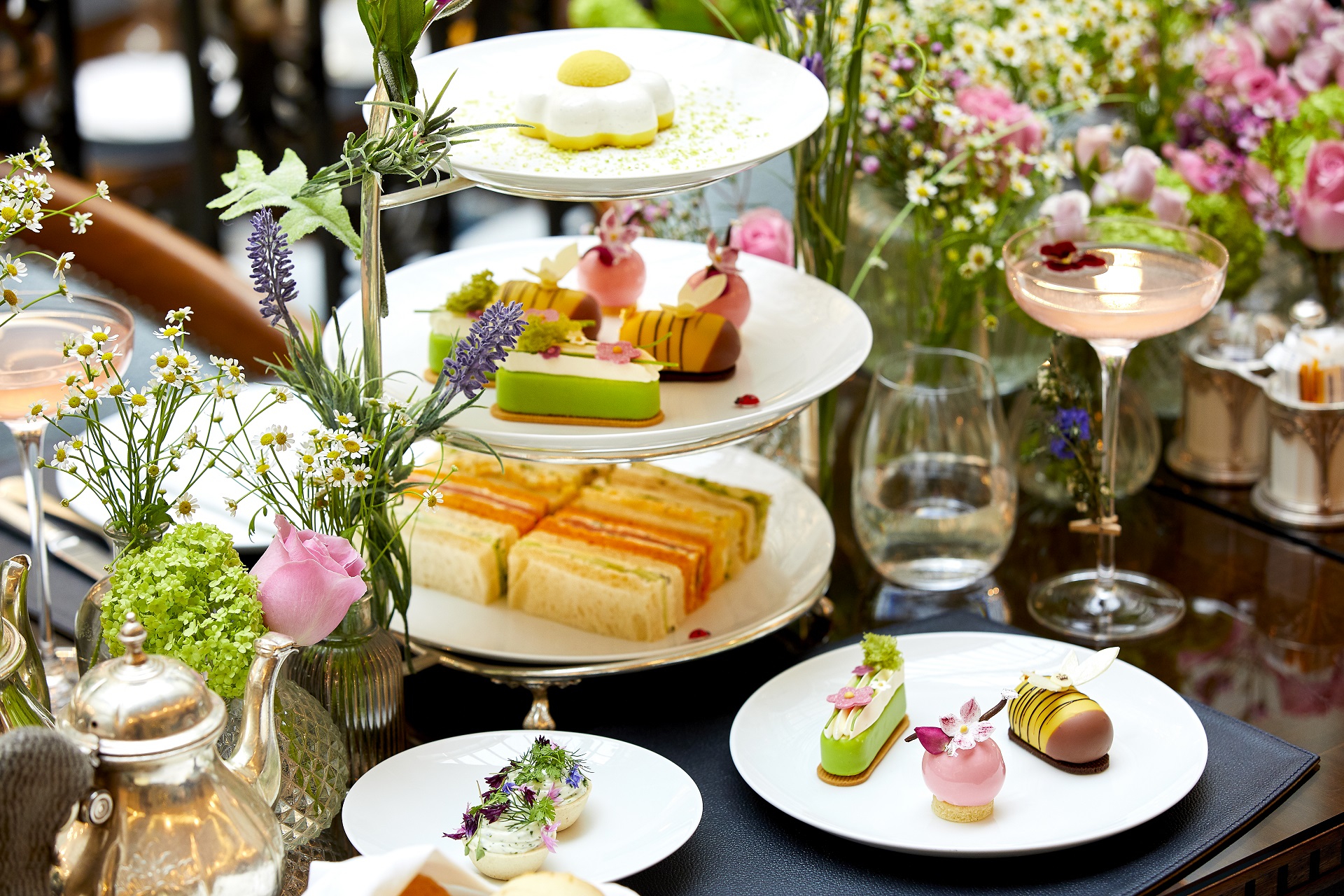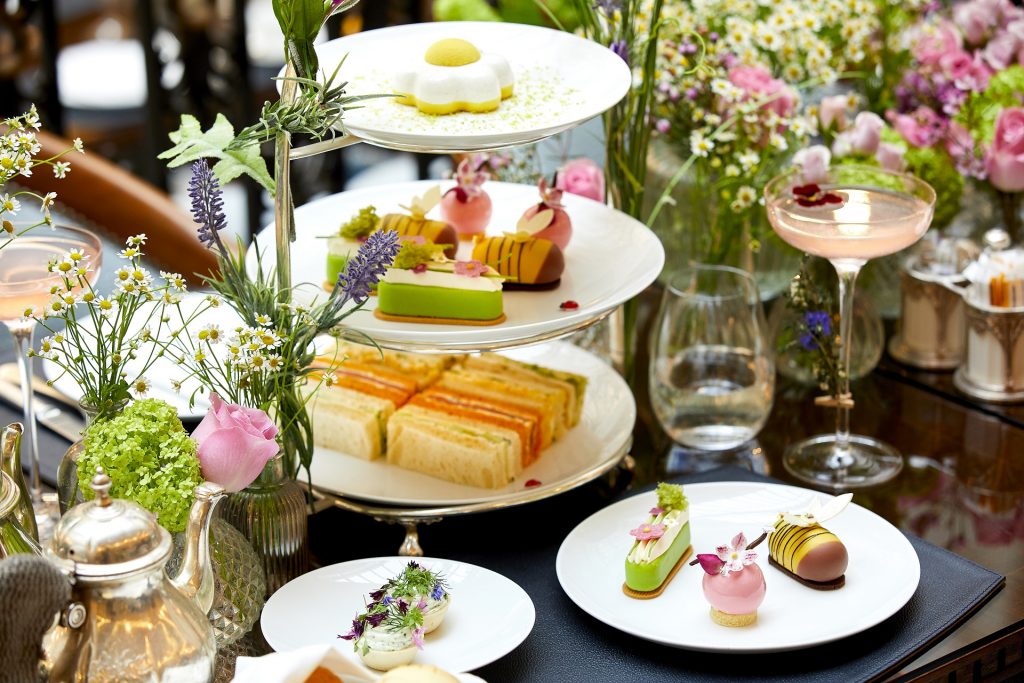 Champagne Afternoon Tea
Two Celebration Teas, each to enjoy dining with a guest.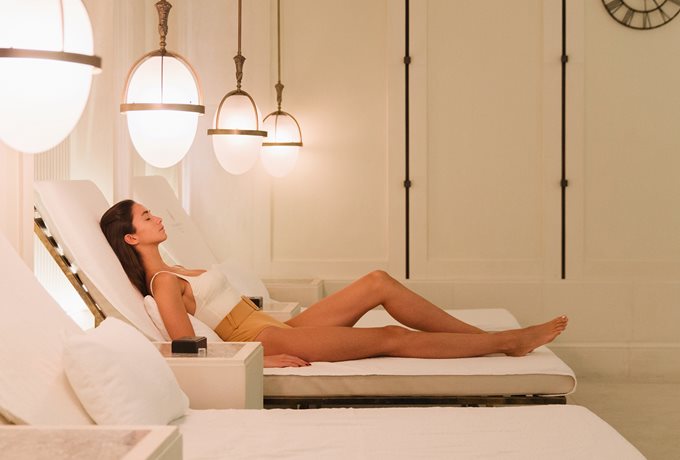 £200 Spa Credit
Two £100 credits, each to redeem against a Spa Day.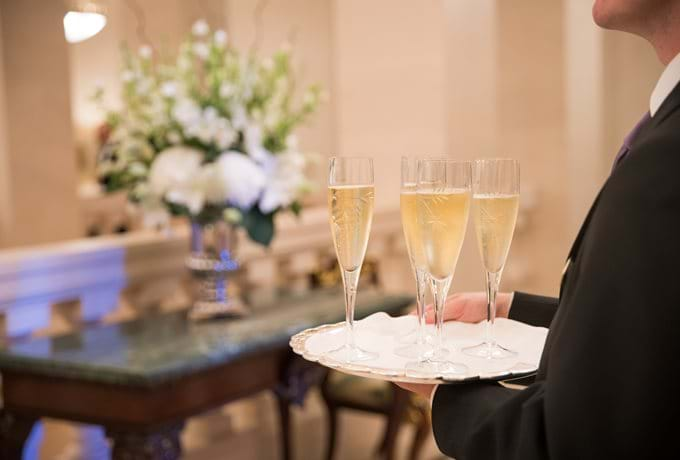 Complimentary Champagne
A bottle of Champagne to enjoy in The Lanesborough Grill.
House Member Privileges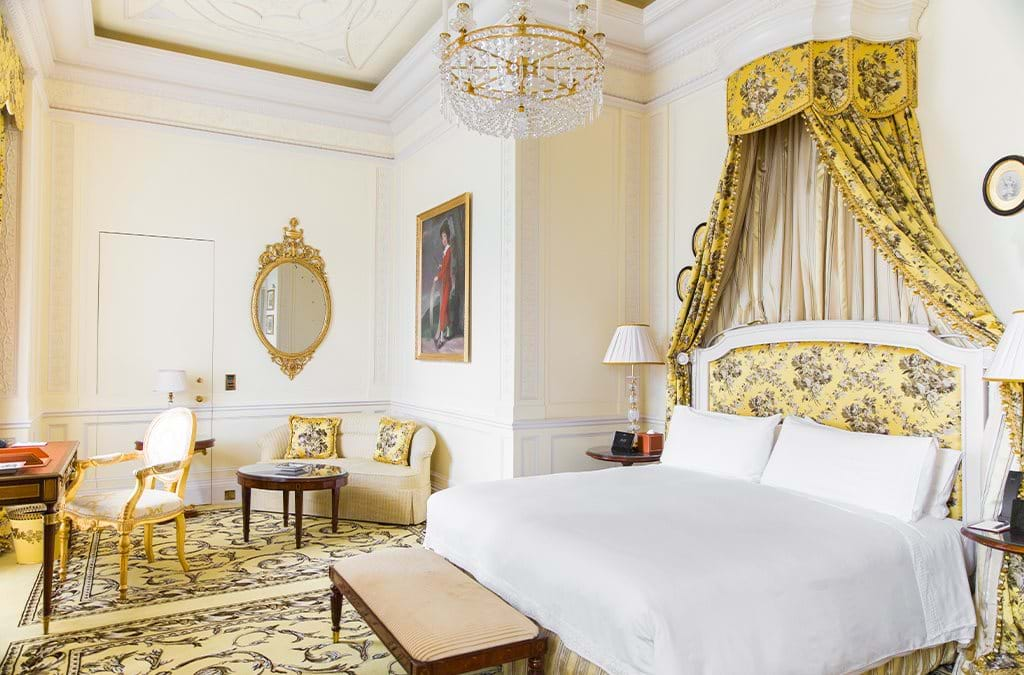 £500 Room Credit
Introductory credit to enjoy against any room.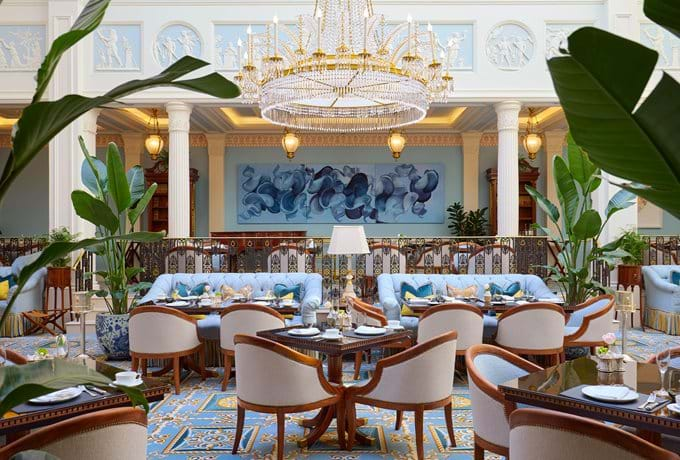 The Lanesborough Grill
15% off breakfast, lunch, dinner, ticketed dining events and experiences.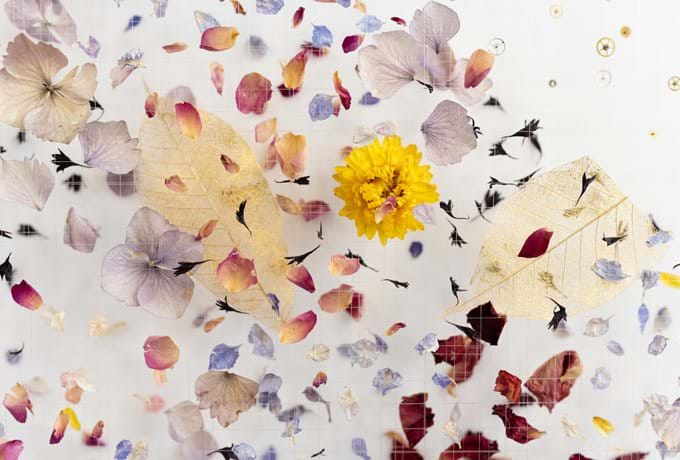 The Lanesborough Art
10% off The Lanesborough Art Programme and access to the Curator in Residence.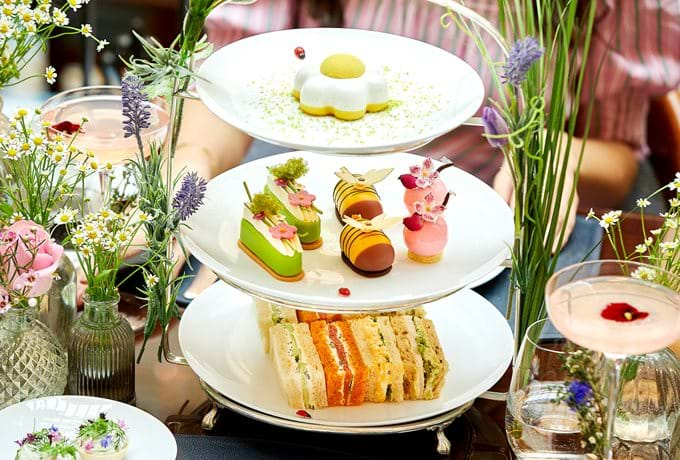 Afternoon Tea
15% off Afternoon Tea menus.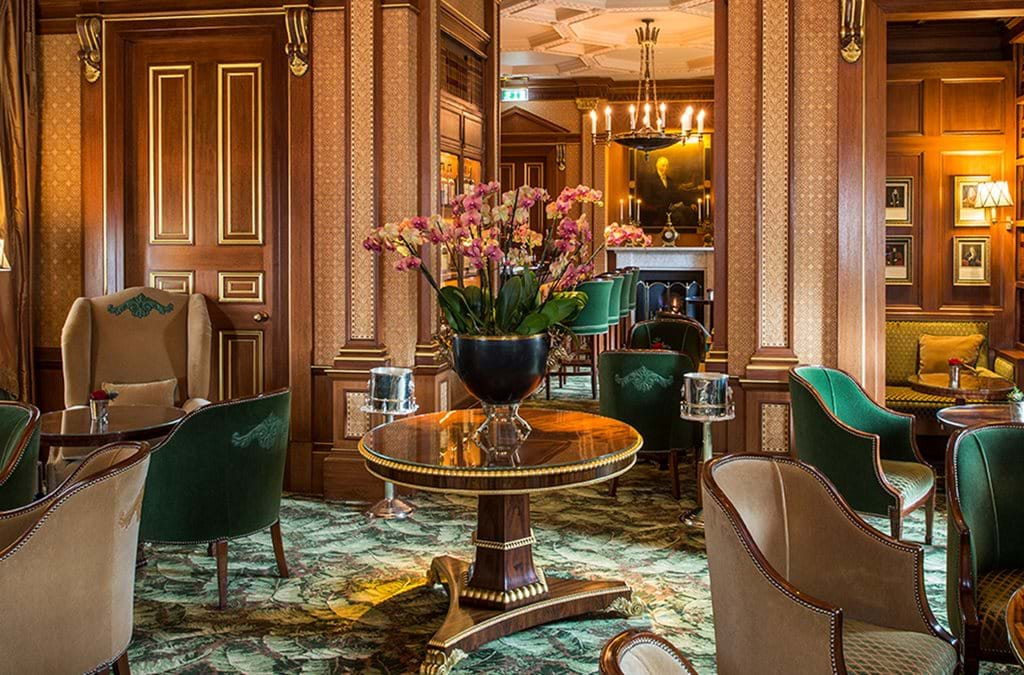 The Library Bar & The Withdrawing Room
15% off the all-day dining, cocktail menu and wines.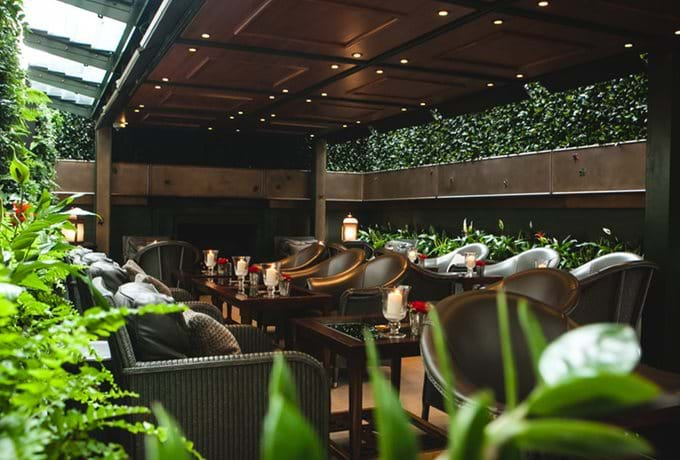 The Garden Room
15% off dining, cocktail menu, wine list and cigar masterclasses.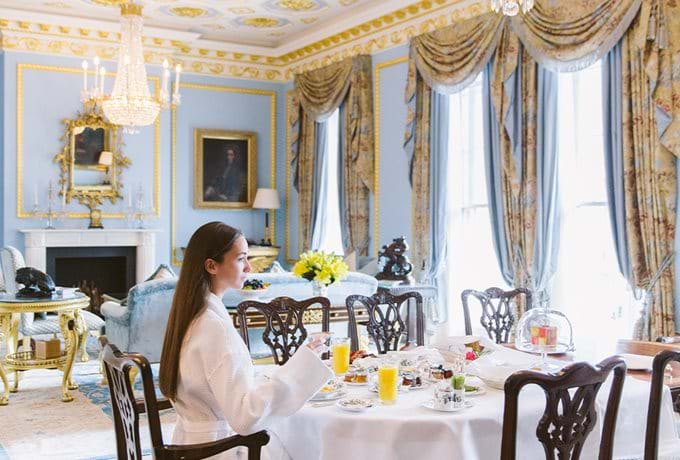 Rooms & Suites
15% off the best available rates with guaranteed upgrades and early check in/late check out.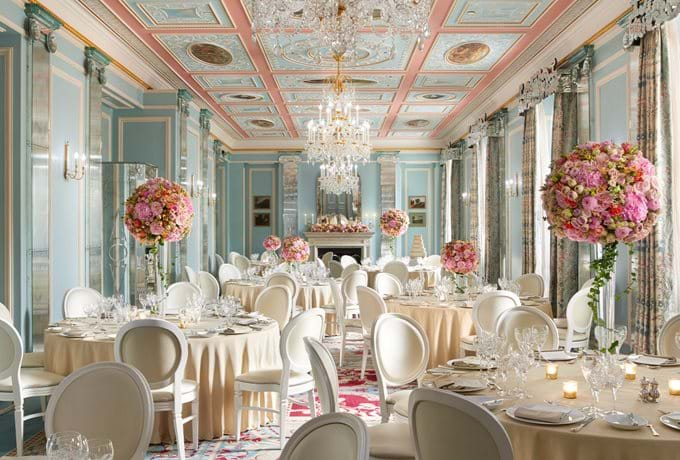 Celebrations & Events
Credits to the value of £3,000 to redeem against private functions with fifteen or more guests.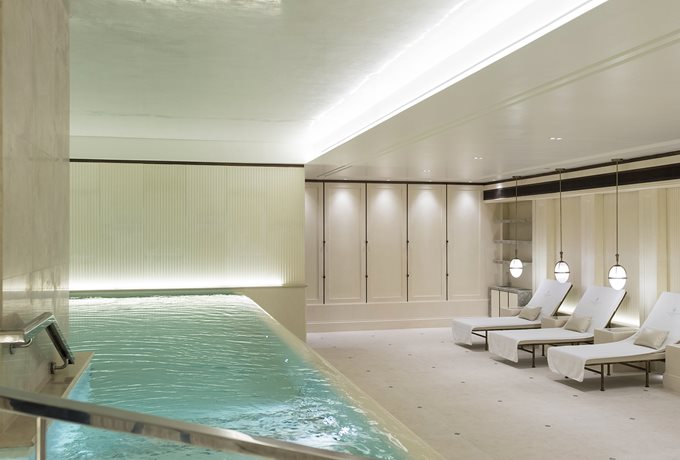 The Lanesborough Club & Spa
15% off Spa Days and 15% off The Lanesborough Club & Spa Private Membership joining fee.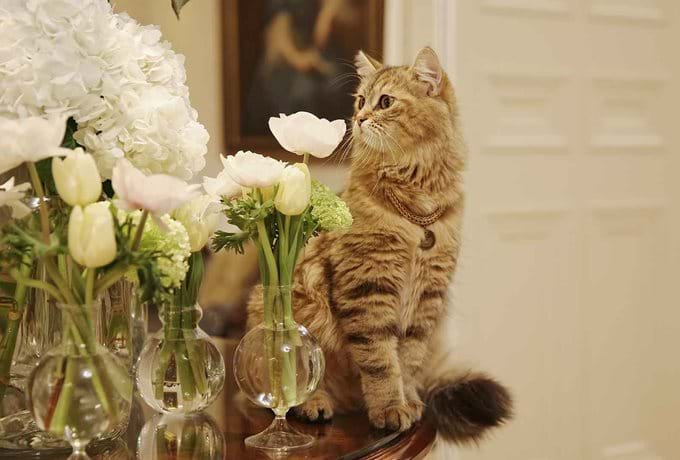 'Work From Home'
Members welcome to work from the hotel.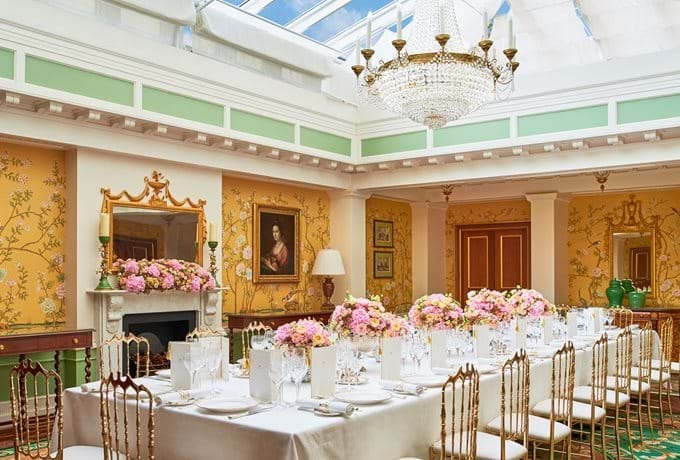 Member-Only Events
Invites to member-only events.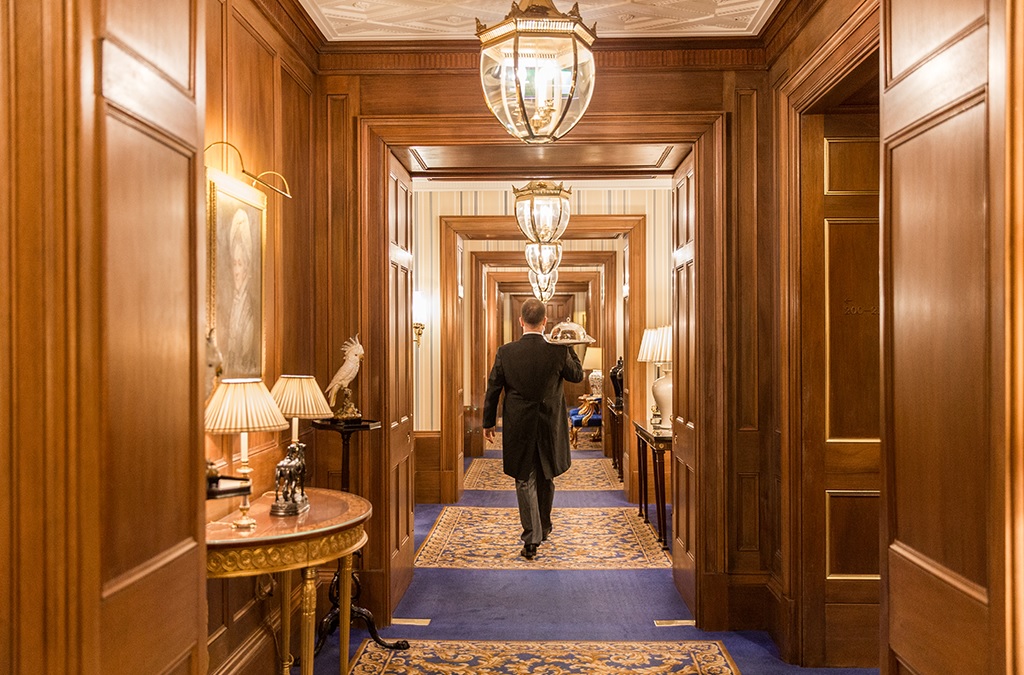 Access to Hotel Services
A range of services on request: floristry to laundry, concierge, private chef and luggage services.
Membership Fees
Strictly 350 memberships made available each year.
House Membership single: £425pa plus initial first year joining fee of £75
An additional partner card can be added for £100pa (inclusive of two additional spa credits)
A corporate card can be applied for on request.
Terms & conditions apply.
Or call membership services on: 0800 085 6430