Monday 27th March 2023, Michelin announced its latest Michelin-star awards for Great Britain and Northern Ireland.
Whilst there were no new recipients of the top accolade of three Michelin stars; the highest new honours of two Michelin stars went to Alex Dilling at Hotel Café Royal and The Ledbury in Notting Hill in London and Dede in Baltimore, Ireland. There were twenty new one-star restaurants.
Only eight restaurants lost their stars, six of which were due to closure and the two still operating being Seven Park Place in St James' and The Woodspeen in Newbury. No restaurants in the two or three- star category dropped or lost their stars.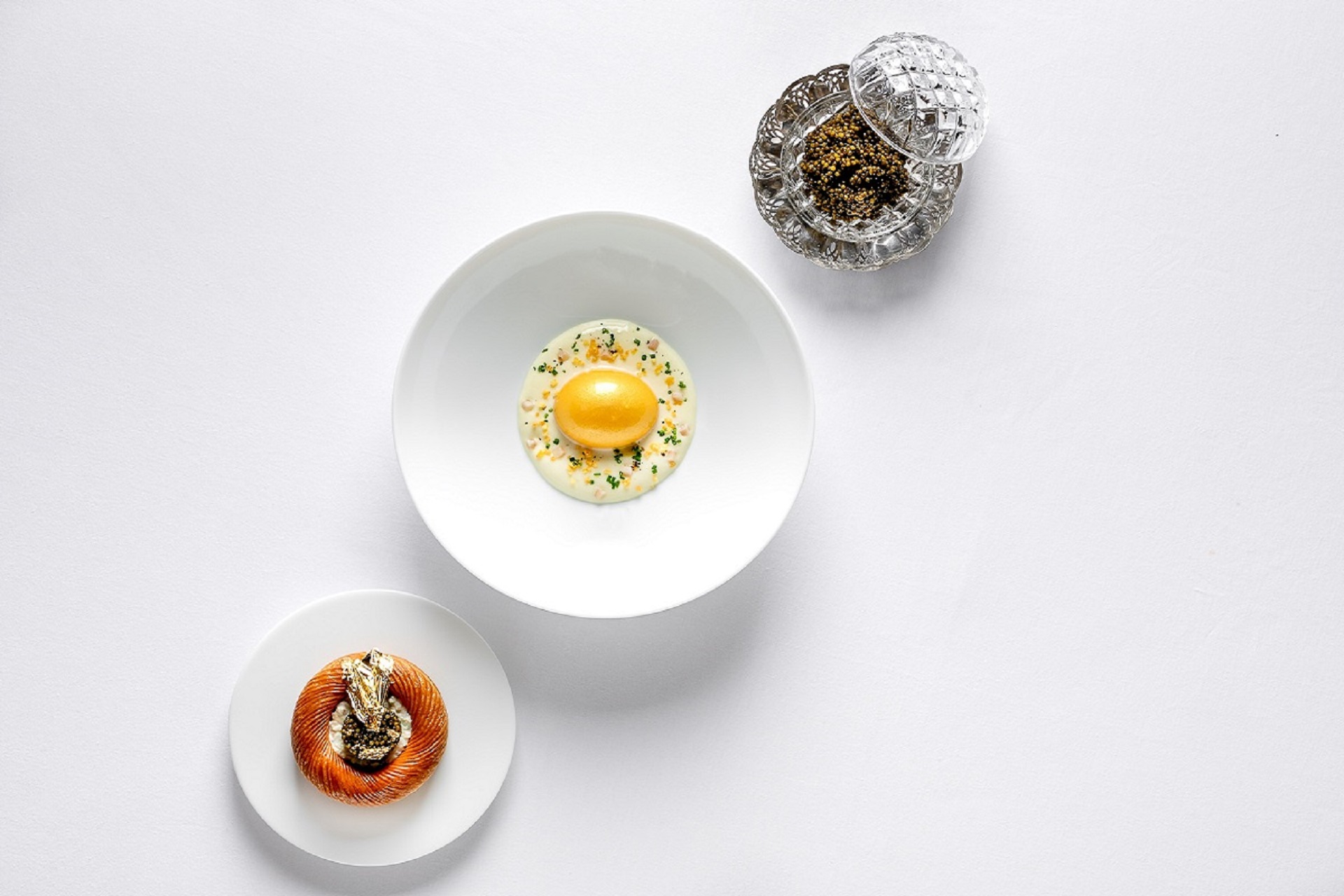 The full list of Michelin stars for Great Britain and Ireland 2023 are:
MICHELIN THREE STARS
LONDON (5)
REST OF GREAT BRITAIN (3)
MICHELIN TWO STARS
LONDON (12)
The Ledbury – Nottinghill, London, W11 (NEW)
REST OF GREAT BRITAIN (6)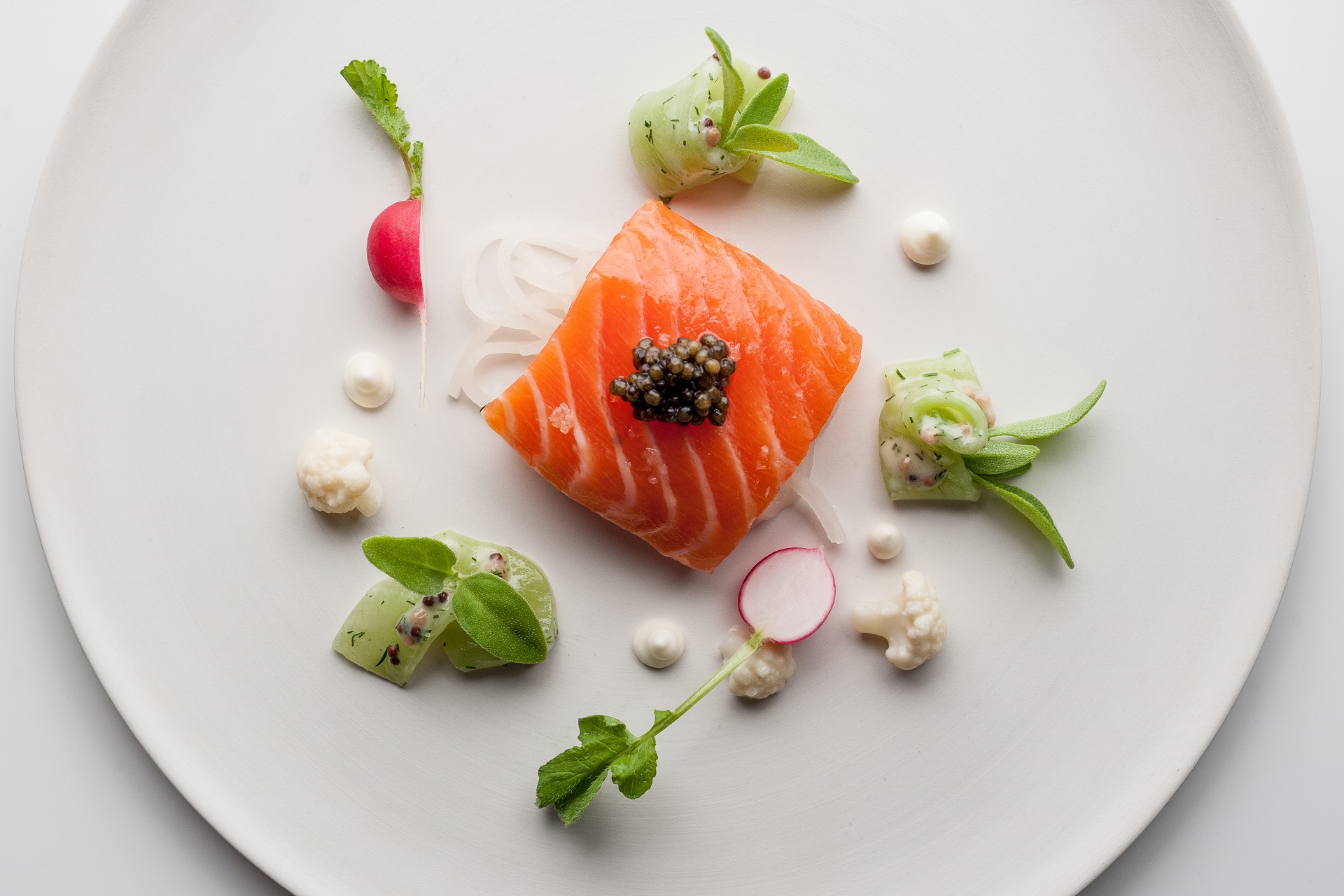 SCOTLAND (1)
WALES (1)
IRELAND (5)
Chapter One – Dublin
Liath – Dublin
dede – Cork, Ireland
Aimsir – Celbridge, Kildare
Patrick Guilbaud – Dublin, Ireland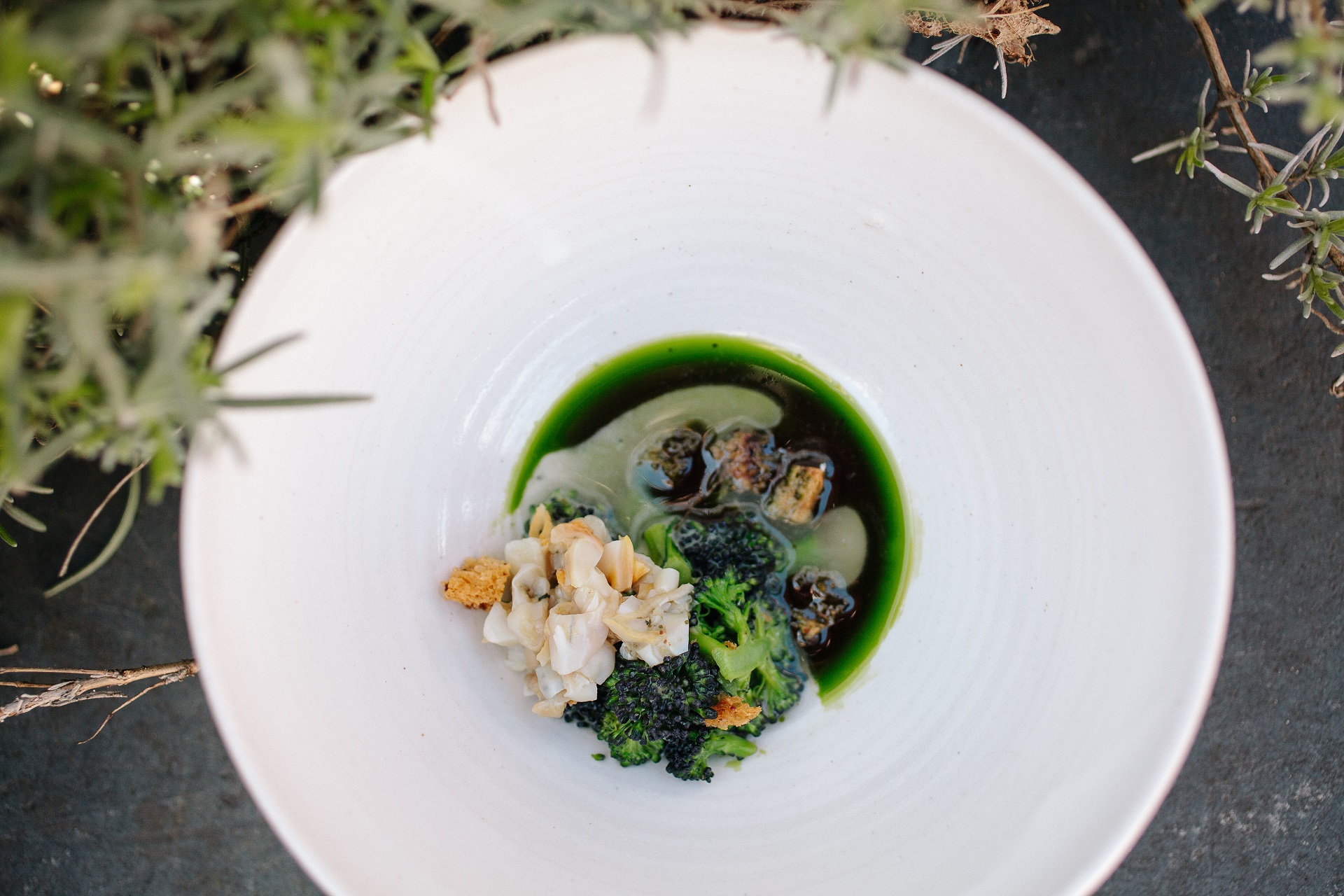 MICHELIN ONE STAR
LONDON (58)
SOLA – Soho, London W1 NEW
The Ninth – Fitrovia, London, W1

Pétrus

– Belgravia, London, SW1 *
Sola – Soho, London, W1
Luca – Farringdon, London, EC1 (NEW)
Cycene – Shoreditch, London, E2 (NEW)
Taku – Mayfair, London, W1 (NEW)
St. Barts – Smithfield, London, EC1 (NEW)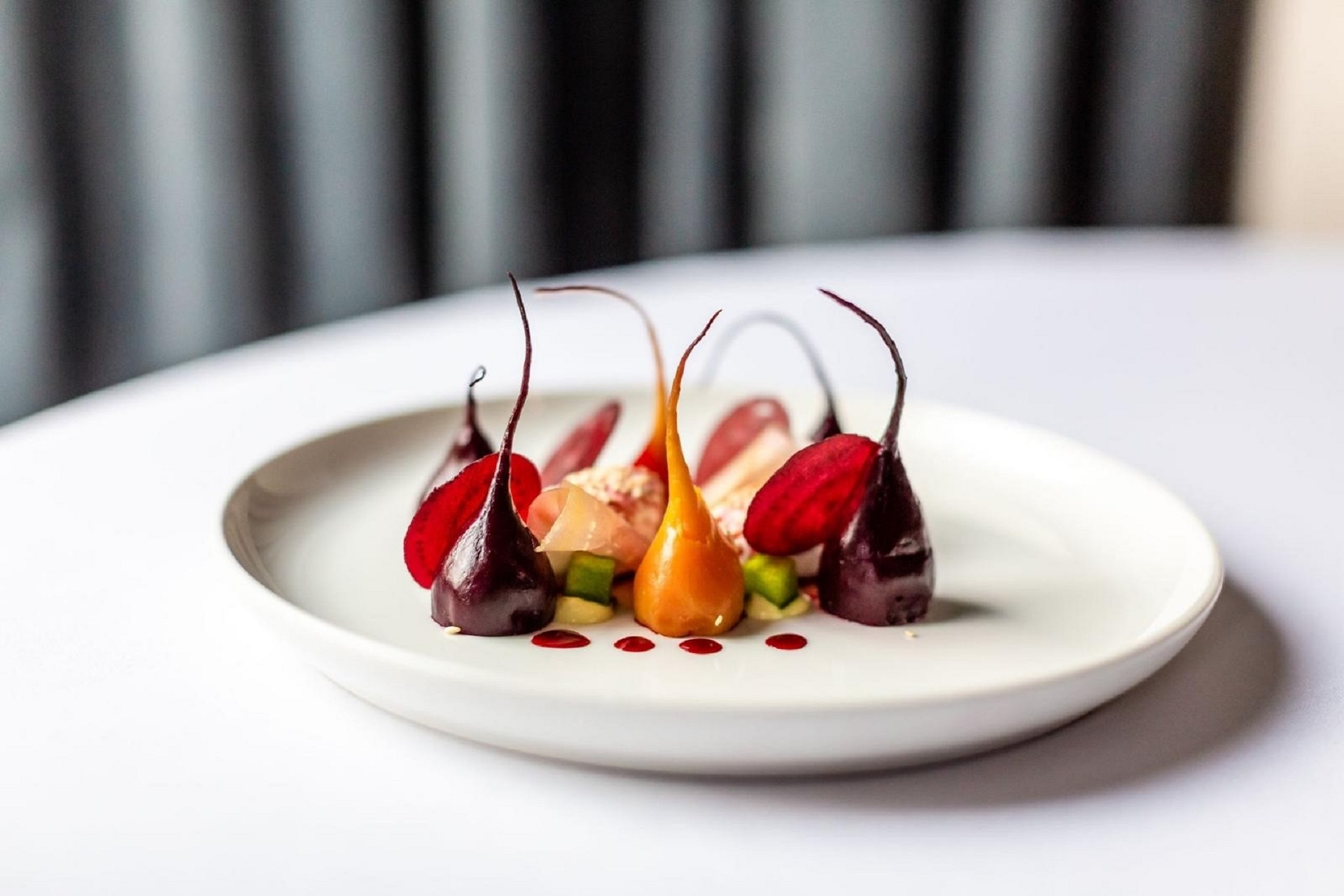 REST OF GREAT BRITAIN (82)
The Bridge Arms – Canterbury, Kent
Upstairs – Lichfield, Staffordshire
Pine – East Wallhouses, Northumberland
Meadowsweet – Holt, Norfolk
The Dog and Gun Inn – Skelton, Cumbria
Osip – Bruton, Somerset
Restaurant Hjem – Hexham, Northumberland
Pea Porridge – Bury St Edmunds, Suffolk
The Royal Oak – Whatcote, Warwickshire
Opheem – Birmingham, West Midlands
Stark – Broadstairs, Kent
Fraiche – Birkenhead, Merseyside
Paco Tapas – Bristol, Avon
Fordwich Arms – Canterbury, Kent

Grace & Savour at Hampton Manor – Arden, West Midlands

(NEW)
Source – Bowness on Windermere, Cumbria
Sõ-Lõ – Aughton, Lancashire (NEW)
Restaurant Twenty-Two – Cambridge, Cambridgeshire (NEW)
Store – Stoke Holy Cross, Norfolk (NEW)
Heft – High Newton, Cumbria (NEW)
Solstice by Kenny Atkinson – Newcastle, Tyne & Wear (NEW)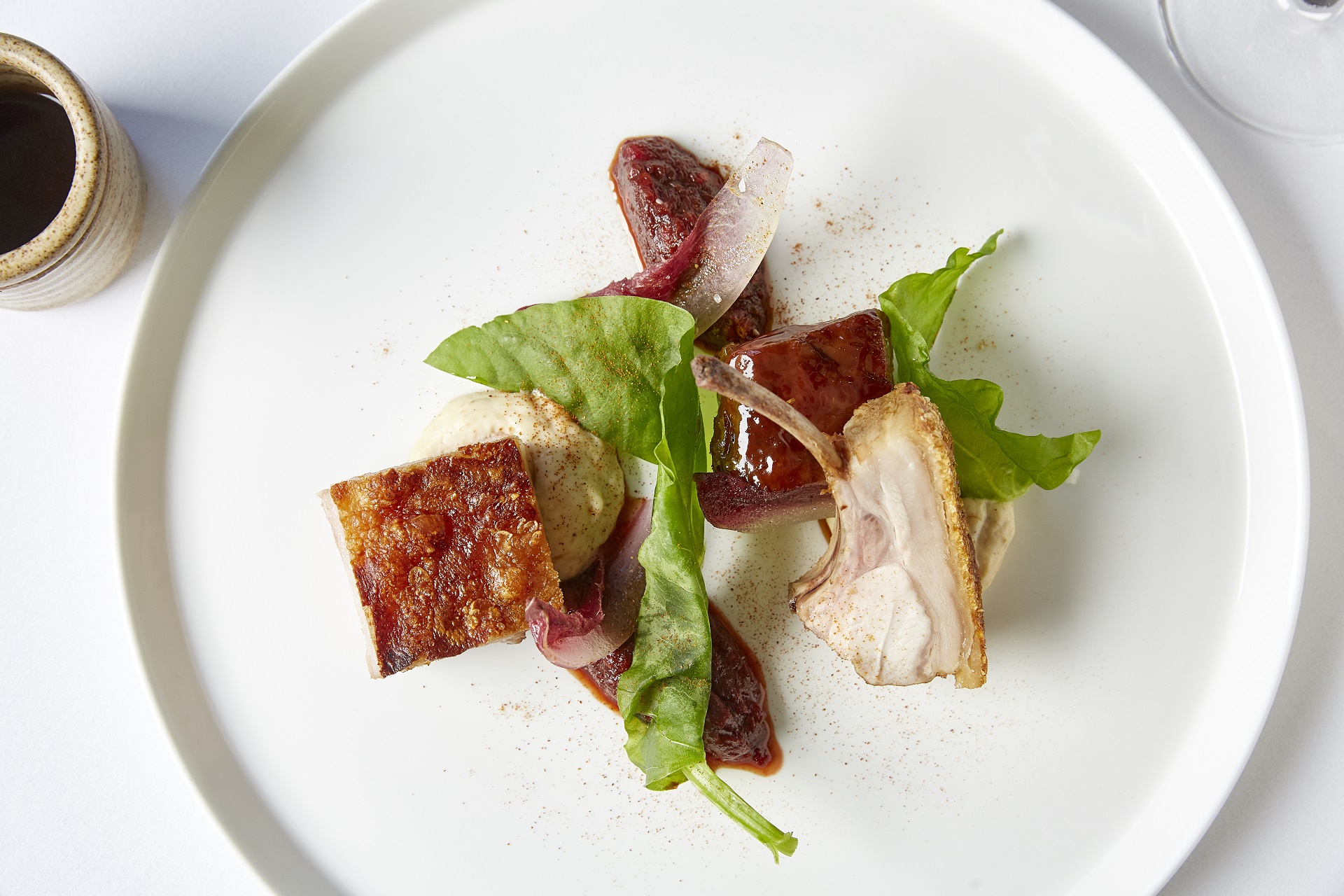 JERSEY (1)
SCOTLAND & THE HIGHLANDS (11)
The Glenturret Lalique Restaurant – Crieff, Scotland
Cail Bruich – Glasgow
Condita – Edinburgh
Timberyard – Edinburgh, Scotland (New)
Heron – Edinburgh, Scotland (NEW)
WALES (6)
Home – Penarth, Vale of Glamorgan
SY23 – Aberystwyth
IRELAND (17)
Bastible – Dublin
Glovers Alley – Dublin
Dede – Cork
Variety Jones – Dublin, Ireland
The Muddlers Club – Belfast, Northern Ireland
Bastion – Kinsale, Cork
The Oak Room – Adare Manor, Co. Limerick
Deanes Eipic – Belfast, Northern Ireland
OX – Belfast, Northern Ireland
Cliff House Hotel – Ardmore, Waterford
Restaurant Chestnut – Ballydehob, Cork
Ichigo Ichie – Cork
Aniar – Galway
Campagne – Kilkenny
Wild Honey Inn – Lisdoonvarna, Clare
Lady Helen – Thomastown, Kilkenny
Terre – Cork, Ireland (NEW)
* denotes Luxury Restaurant Club member privileges available
Not a club member? Enjoy dining privileges and experiences at the largest selection of awarded restaurants in the UK. See more.