Handling The Situation – Chef Adam Handling had a lightning fast ascent – then Covid hit
Adam Handling is fearless – or so it would seem. By the tender age of 32 the chef had already been named 'Restaurateur of the Year' in the British GQ Food and Drink Awards 2020; catered for the 2021 G7 Summit; voted 26th in the year's Estrella Damm National Restaurant Top 100 2021; and he's just opened two new restaurants – The Loch & Tyne in Old Windsor and Ugly Butterfly in the Carbis Bay Estate, Cornwall. You'd be mistaken, however, to think that the past year was a continuation of some high-octane success story.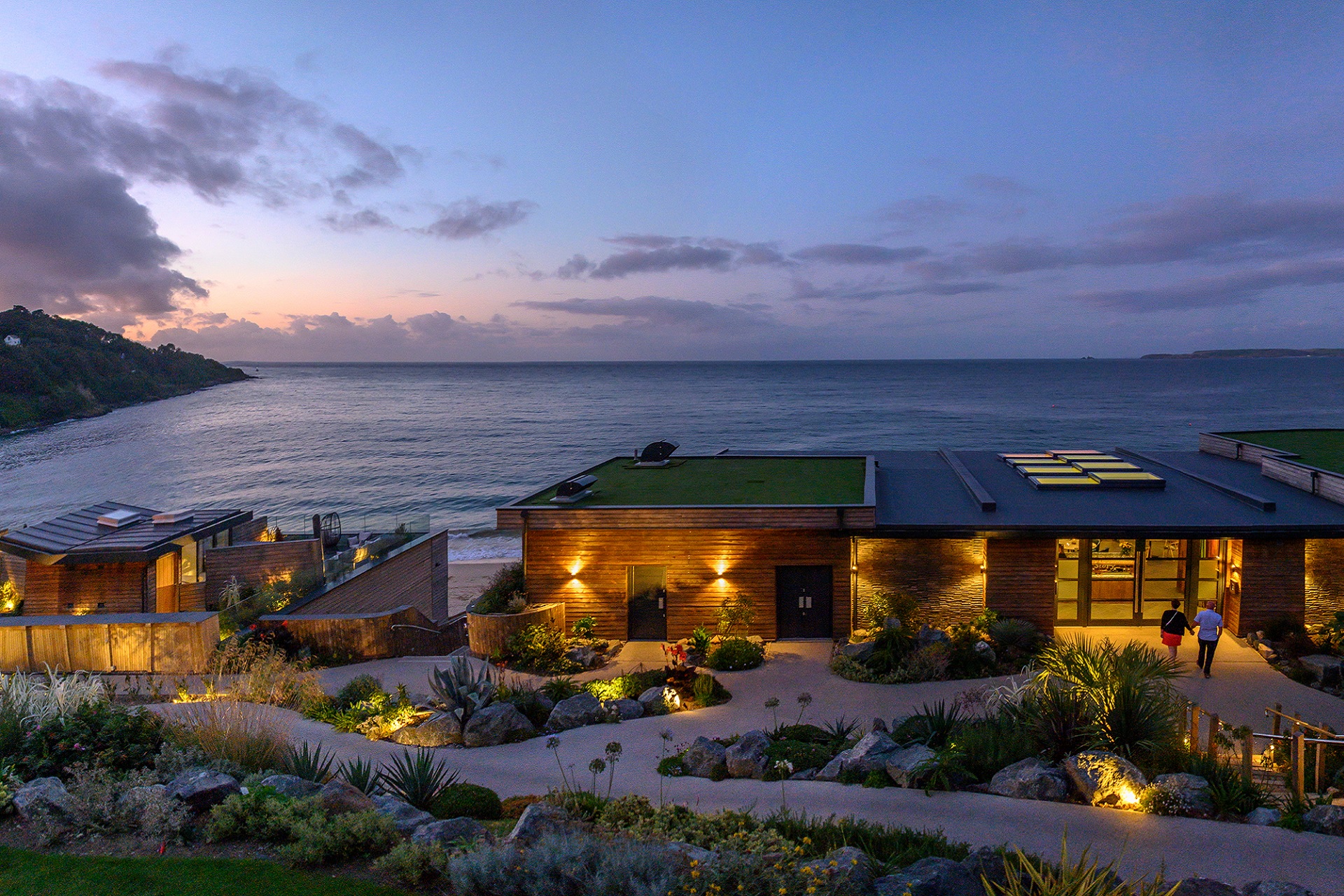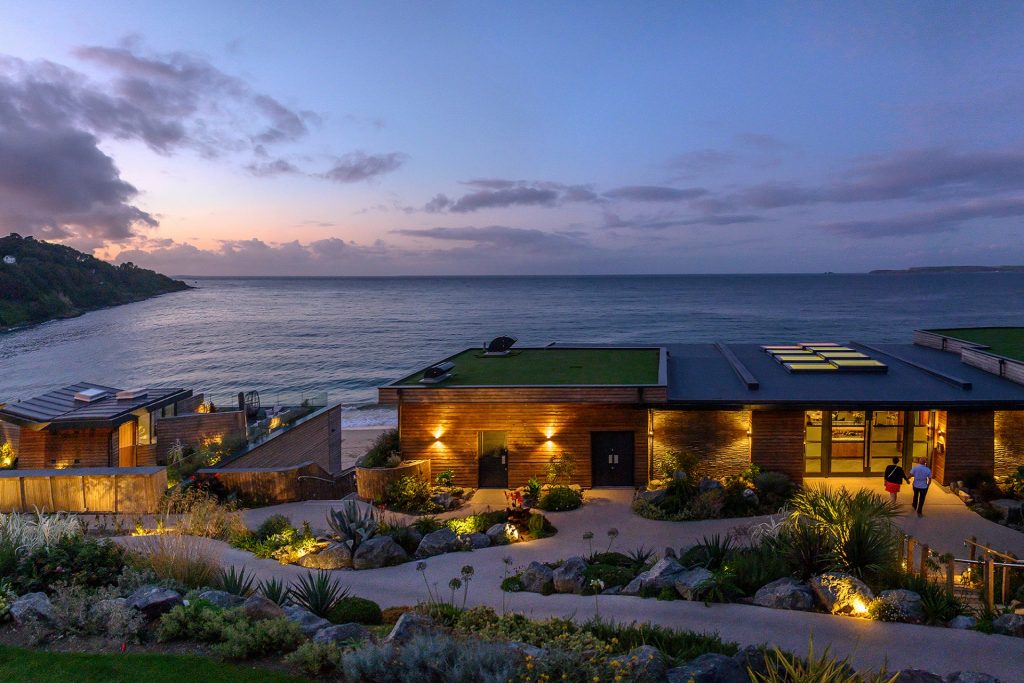 Perhaps his age has been an asset, helping him not to be scared or place limitations on himself, but that would only give you a one-dimensional glimpse of the man who openly admits to nearly losing it all during lockdown. "2020 completely broke me – mentally, professionally and personally," he says, as pandemic struggles forced him to close one of his restaurants – The Frog in Hoxton, and he faced the prospect of losing his flagship Frog restaurant in Covent Garden, the Eve Bar beneath it, having to let staff go, and a restructure at Adam Handling at The Cadogan in Chelsea. Before Covid changed everything, Adam and his team were eyeing up expansion in Cornwall, Edinburgh and even Australia – and then almost unfeasibly his dream company became a liability overnight. "It was a close call, but thankfully the launch of Hame by Adam Handling home delivery service became our saving grace."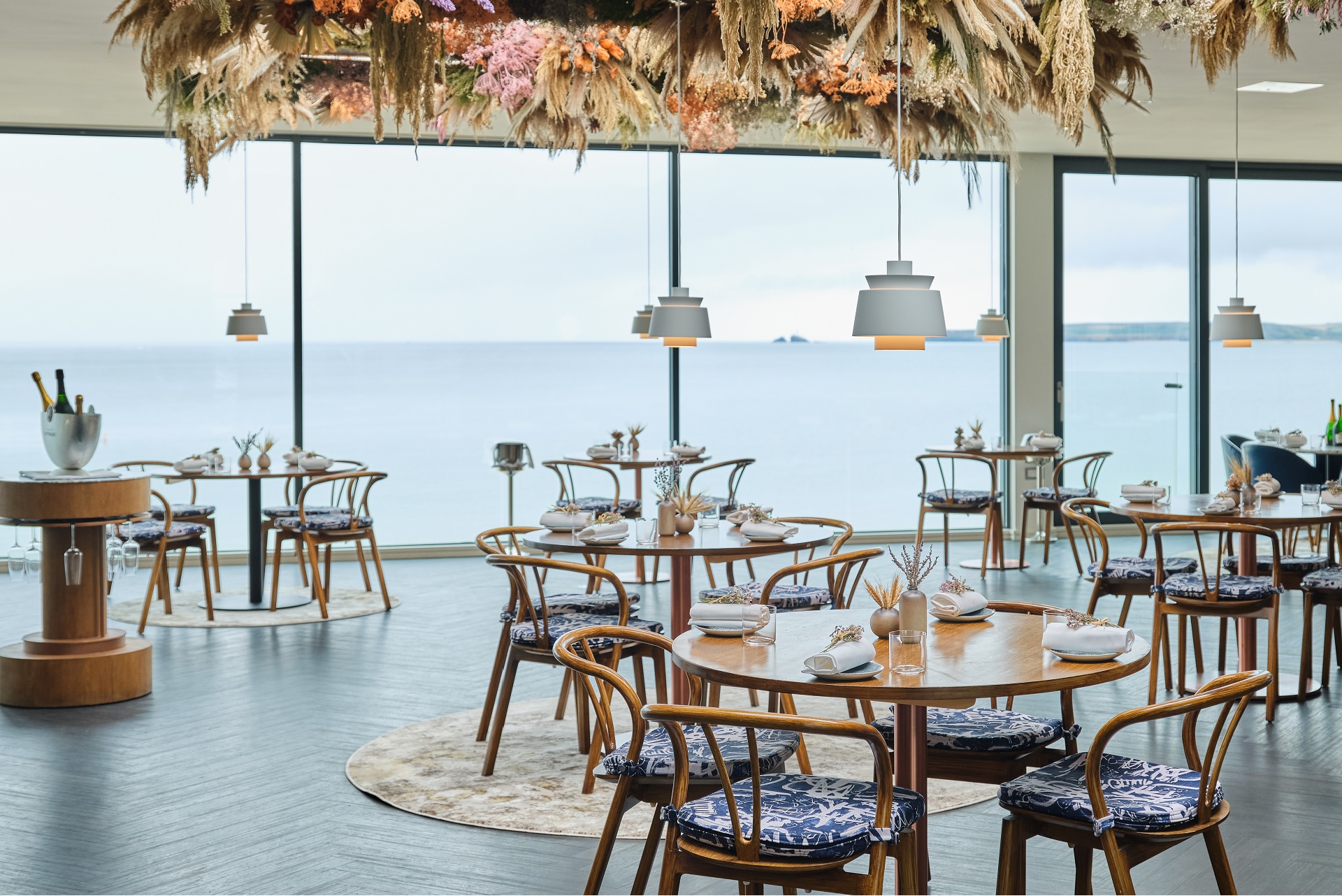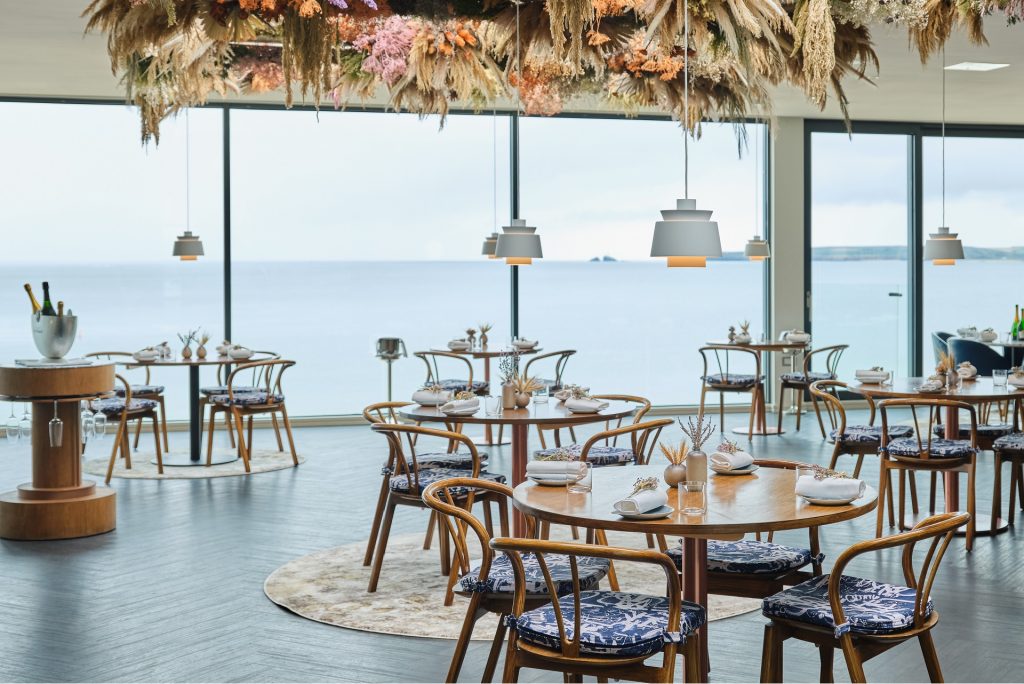 Hame boosted the company's finances, proving massively popular with over 90,000 dishes sold in the year following launch. With a little light at the end of the tunnel, and as restrictions started to ease, Adam and his Group General Manager George Hersey, revisited the idea of creating restaurants outside of London. The result was the opening of The Loch & The Tyne opened in Old Windsor in May – a gastropub (his first-ever), restaurant and rooms; and the Ugly Butterfly at The Carbis Bay Estate in St Ives, Cornwall this August, a restaurant and bar serving British food and championing sustainability.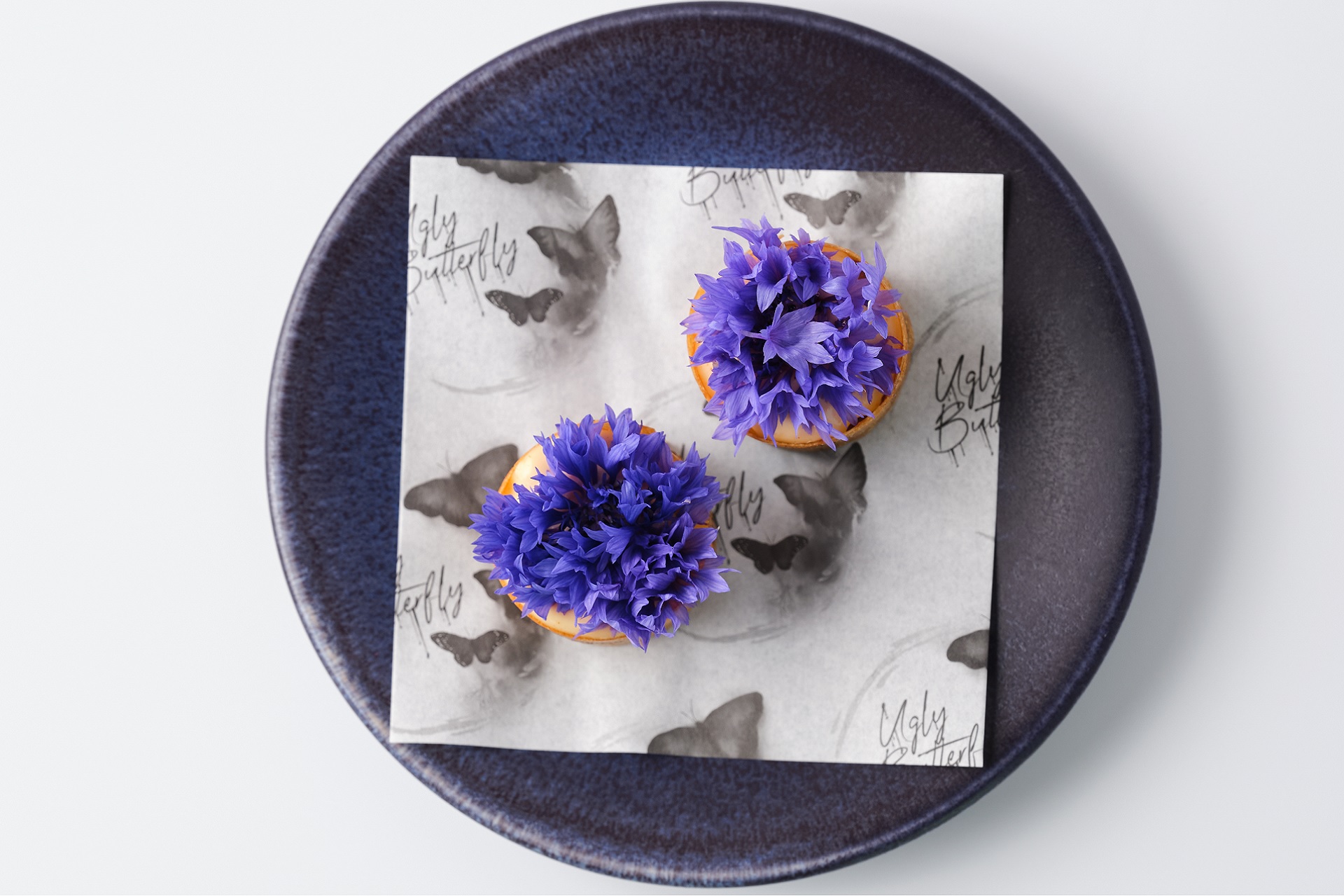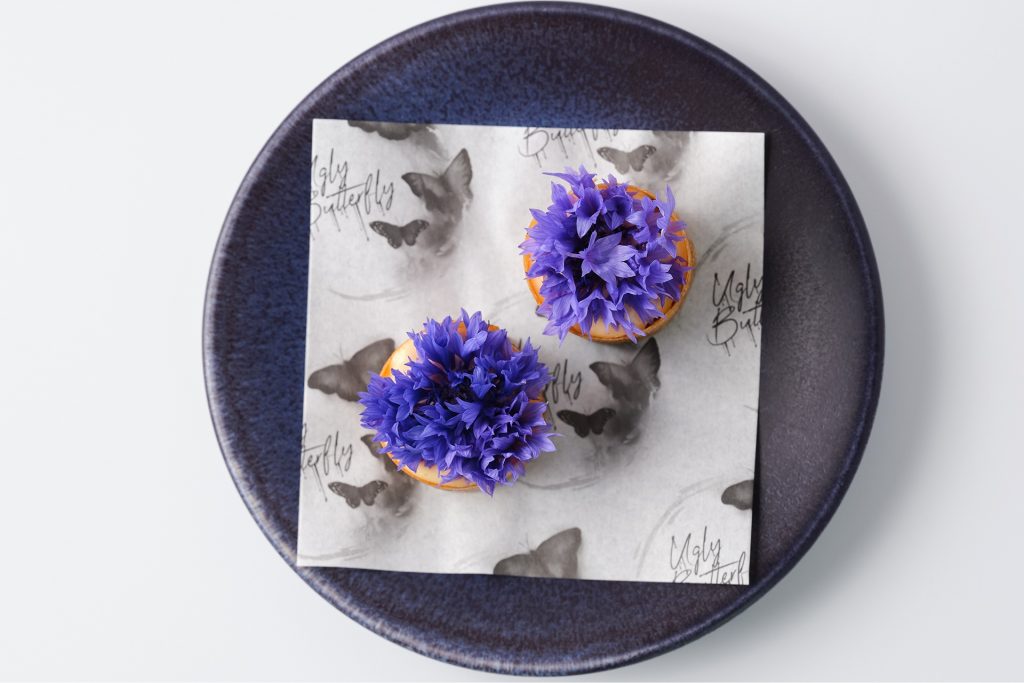 It seems the more projects he has the better. Adam and the group are always keeping an eye out for beautiful sites but they say they would only ever pursue something if they felt they could build something truly amazing there, and need to feel a real connection to the building and the place – such as the Carbis Bay Estate, which Adam says is "one of the most beautiful places in the world".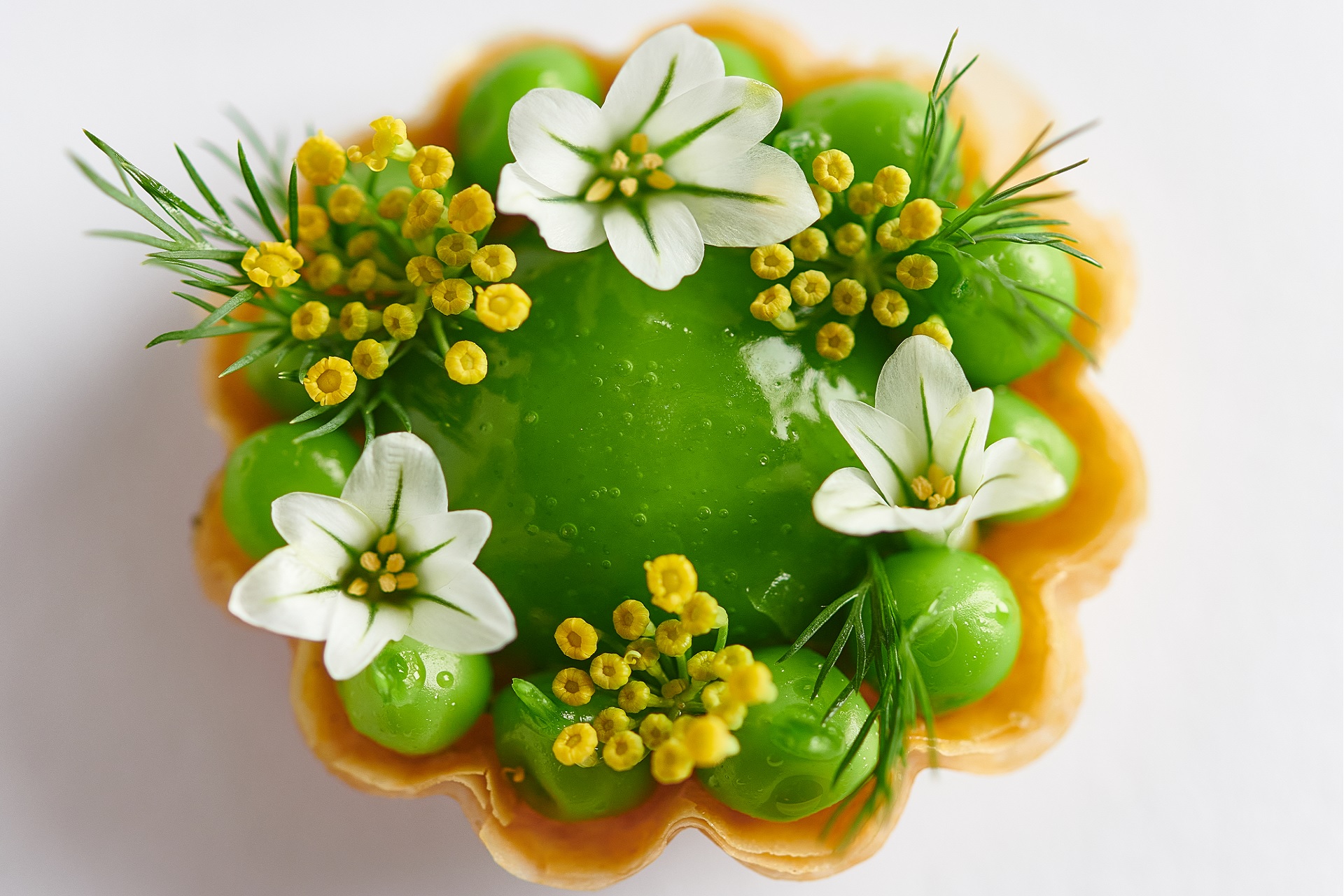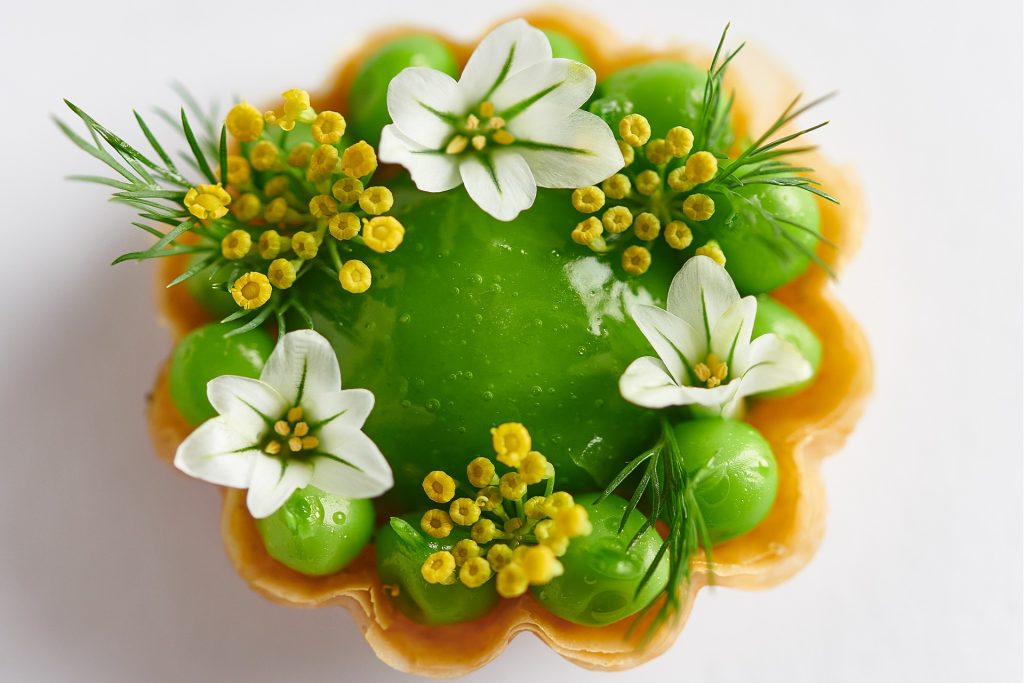 Whilst the chef's lightning-fast ascent happened after he was named (and still is) the youngest person to be one of the Caterer '30 under 30′ to watch back in the 2013 Acorn Awards, you have to admire his positivity to remain a driving force after Covid's affliction on hospitality. Is he restless? He would still love the affirmation of a Michelin star, which is something he'll be working on for The Frog by Adam Handling in Covent Garden from this September when his is back in the kitchen. And humble? For sure, "The pandemic put me in a really emotional state, where I struggled to see a way out," he says. "The pressure of not knowing how long lockdown was going to last was immense. Not only am I super thankful for all of my team – my family – for never giving up on me and believing in the future and my vision, I am also overwhelmed by the amount of support from our incredible guests who have consistently followed me and supported our brand. The support has been genuinely so heart-warming and words actually can't express how grateful I am. I owe you all everything."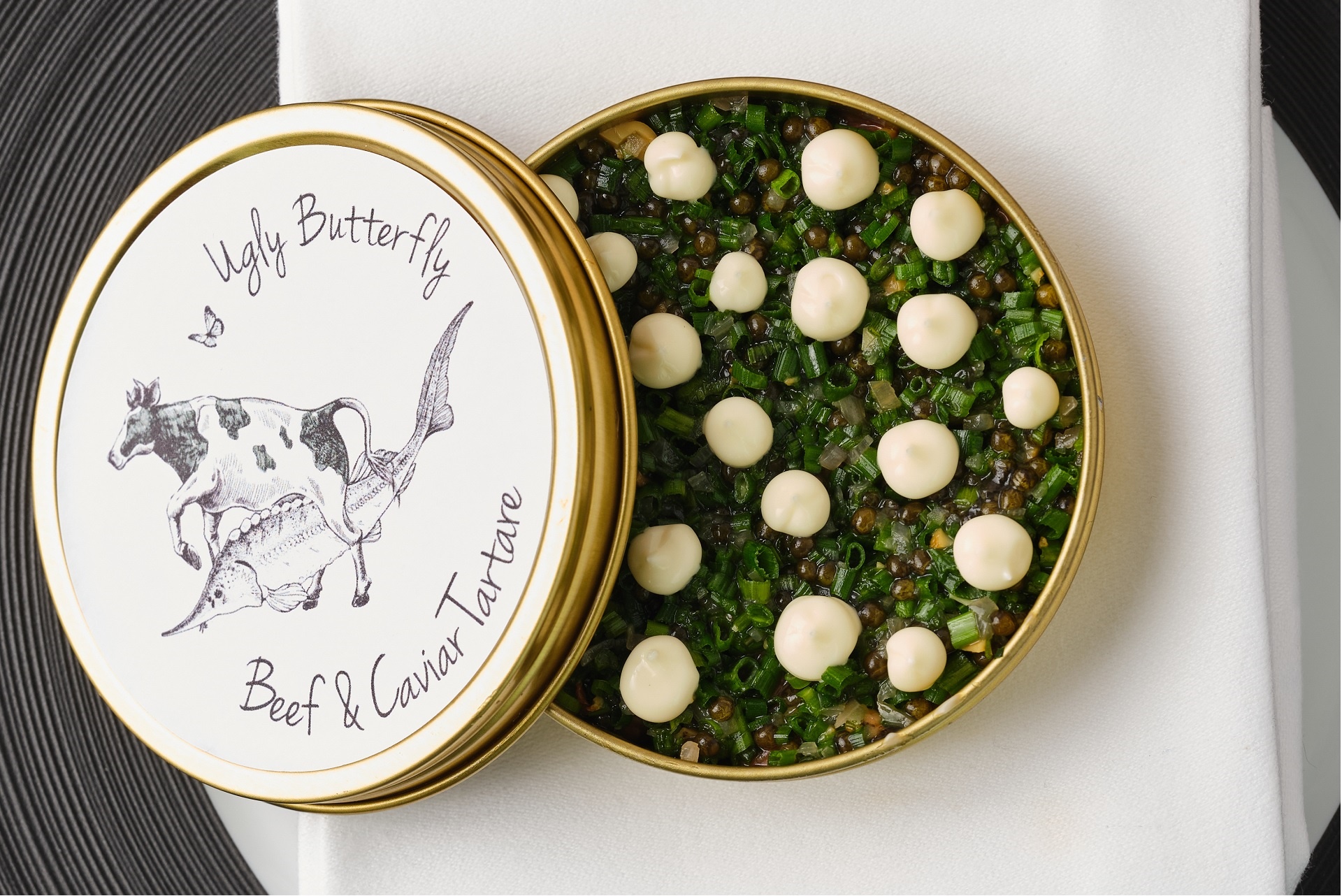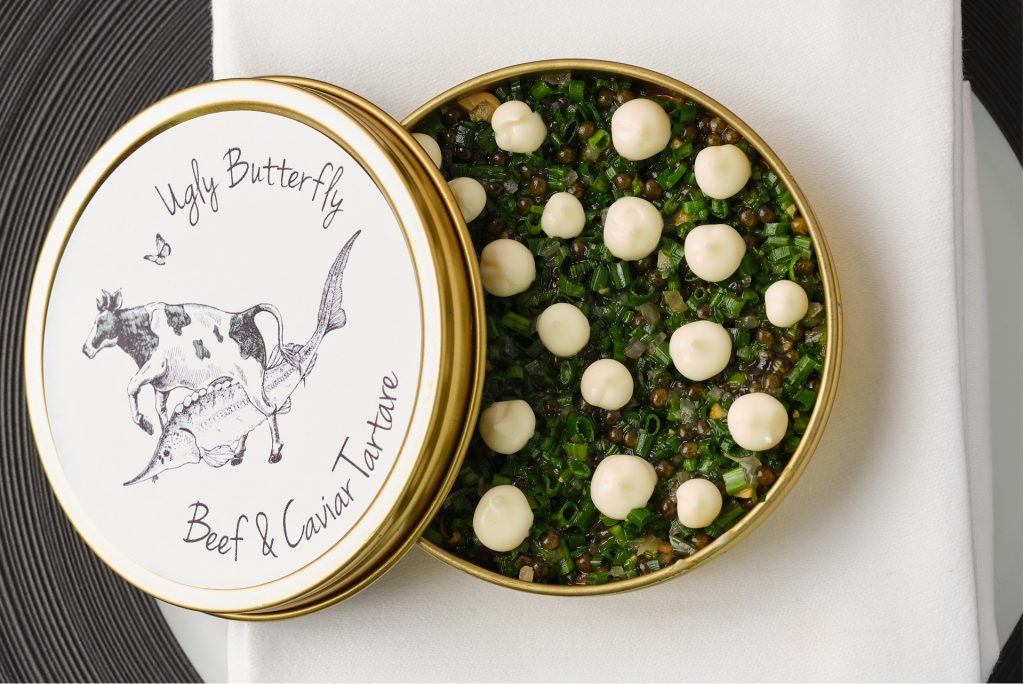 ---
Luxury Restaurant Club is proud to partner with Adam Handling Restaurants providing members with a range of dining privileges and offers throughout the group. For more details click on links below, or join the Club from £8 per month here.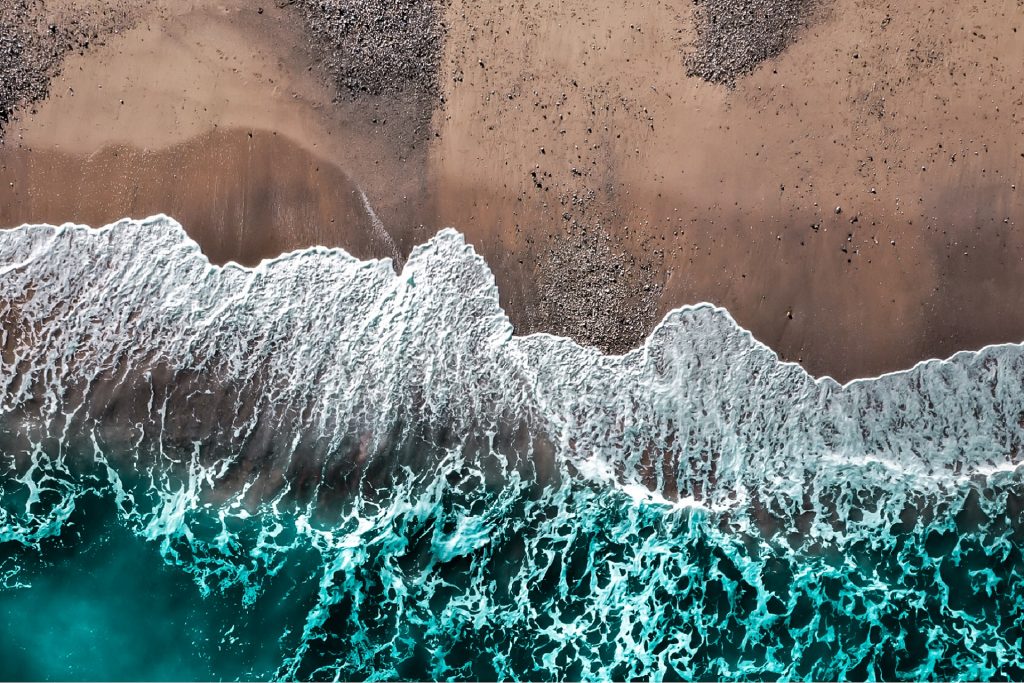 Eve Bar, 34 -35 Southampton Street, London WC2E 7HF