Breaking News: Valentine's Is Moved For Singles
Masters of Merriment meets the Masters of Matching. No, not wine pairings, but dating. Not something you ordinarily hear from Luxury Restaurant Guide, but unusual times call for unusual measures. Hence the UK's most acclaimed gourmet club has teamed up with Berkeley International, one of the most exclusive introduction agencies in the world, to offer its members the chance to be matched up for a romantic Valentine table à deux, and to win £90,000 worth of relationship expertise.
Launched to uplift the tempo for single foodies during lockdown, the enterprising initiative offers:
Four lucky Luxury Restaurant Club singles
The chance to find love by Valentine's Day, including a champagne dinner for two at Galvin Restaurants
& Three further prizes
An annual £40,000 Global membership to Berkeley International
Two annual £25,000 European memberships to Berkeley International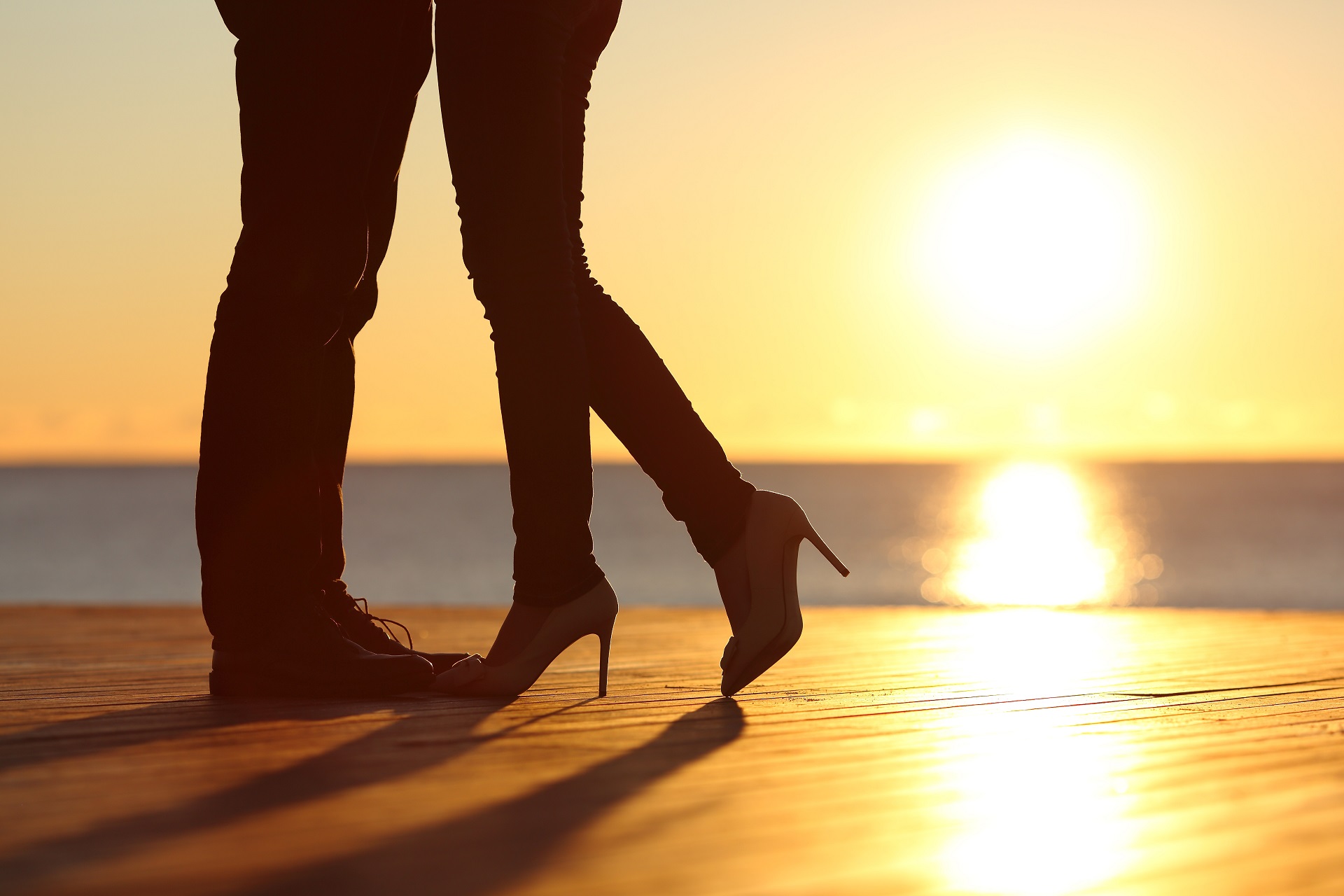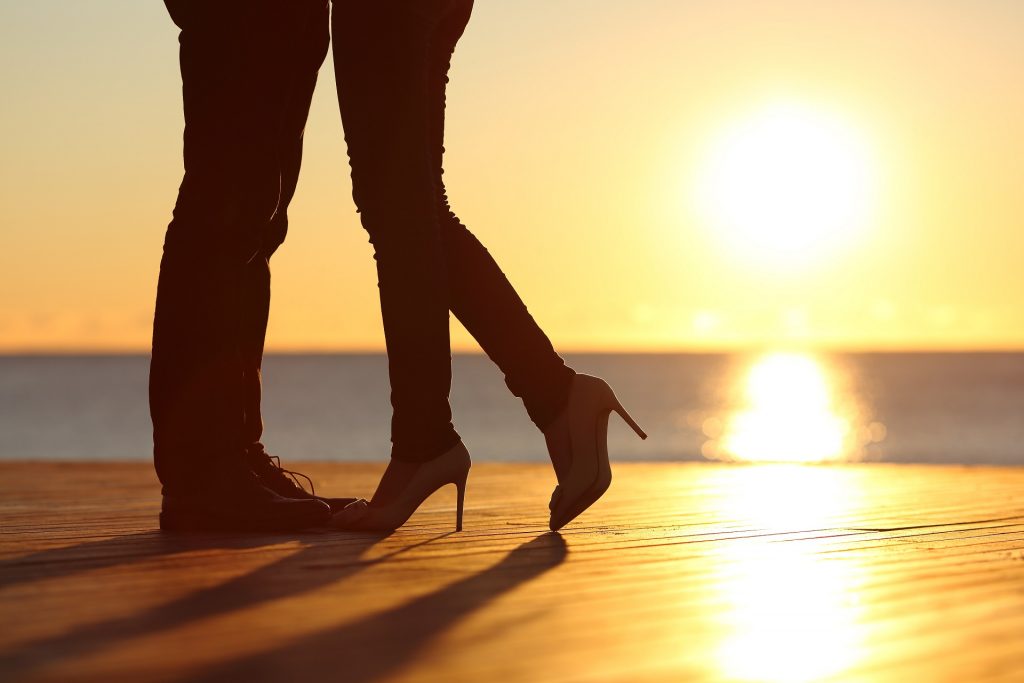 With restaurants closed today, and social life cancelled, the two companies are launching this heart-warming competition earlier than planned as a new year initiative. Besides, the world needs a little bit of love right now. As a result, the upmarket introduction agency will discreetly be finding perfect partners for seven Luxury Restaurant Club competition entrants. No bling and no social media intrusion, just professional services from the best in the business. With a reputation firmly established, Berkeley International is the sophisticated private members club that the smart set trust for their discretion and judgement.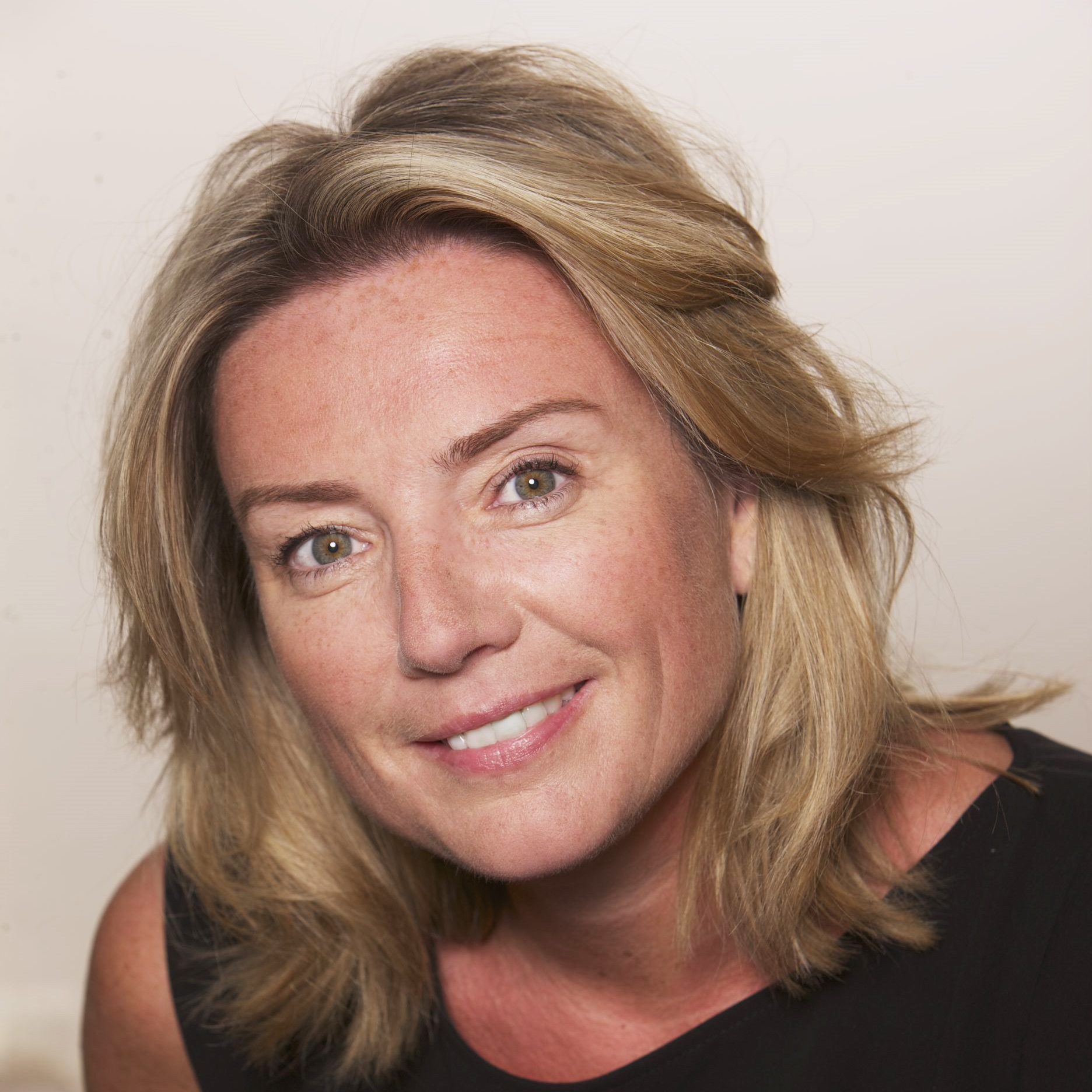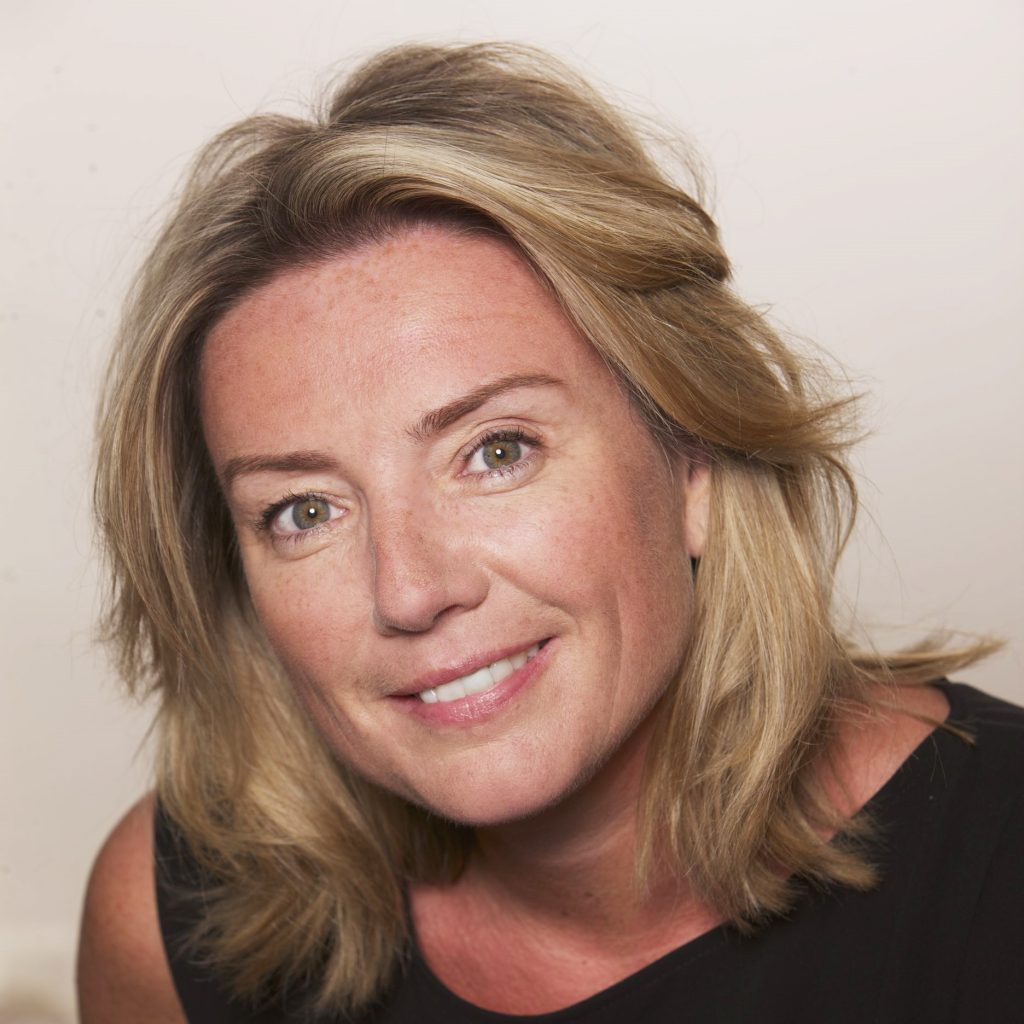 Berkeley International's Global Director, Mairead Molloy, considered one of the world's foremost relationship psychologists and introduction specialists, says
"This is a unique complimentary opportunity to enlist the help of relationship experts, working tirelessly to understand the needs of high-calibre professionals, for lasting introductions."
Part of the prize is a sumptuous champagne lunch or dinner. For this the Luxury Restaurant Guide has selected Galvin Restaurants as the ideal locations for their range of dining styles on offer. The couples will have a choice of four destinations; the romantic and iconic Galvin at Windows overlooking Park Lane in Mayfair; the Michelin-starred Galvin La Chapelle and the relaxed style of Galvin Bistrot & Bar, both in the City, or the beautiful modern gastro pub Galvin Green Man in Chelmsford. Great backdrops for the first meeting to see if chemistry flows.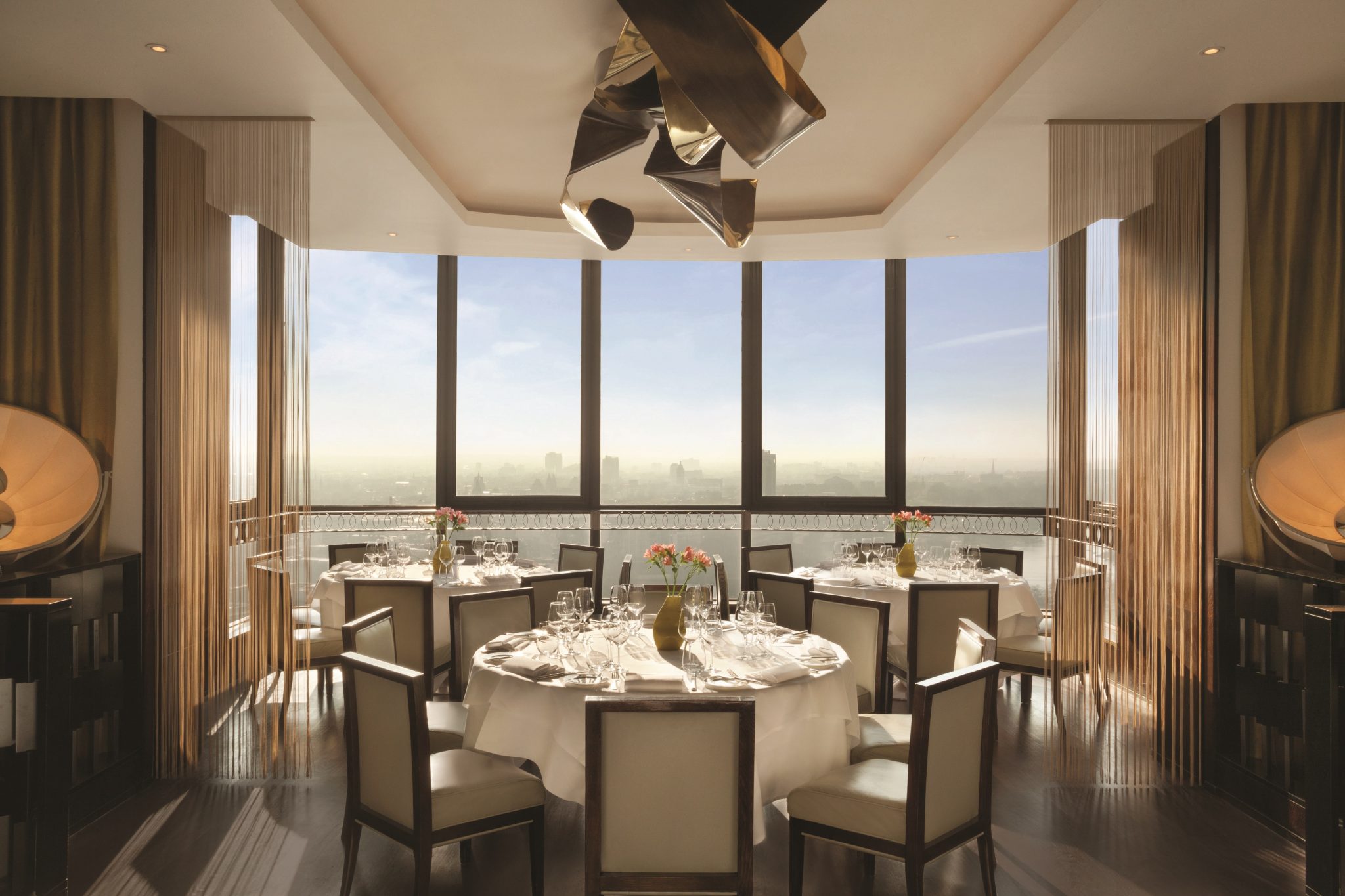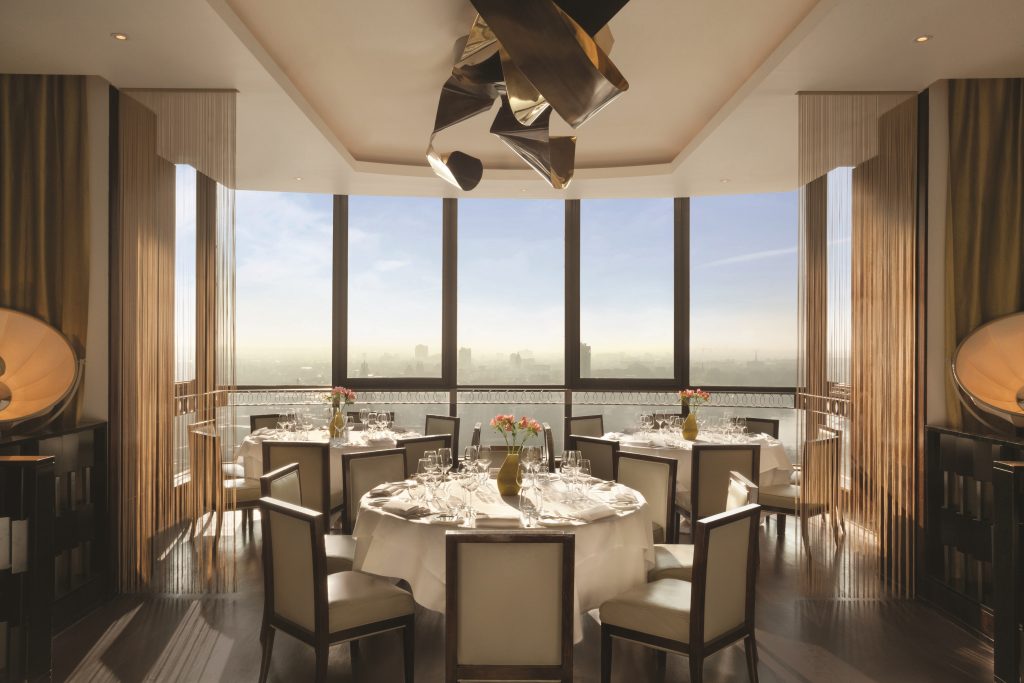 Three further winners will be given an annual memberships to Berkeley International – two £25,000 European memberships and a £40,000 Global membership. This takes introductions to an entirely new level with a team of experts on hand, dedicated to seeking the perfect match from their extensive international network and their connections.
To enter the free competition, you must be single, over 18 yrs old, and a member of the Luxury Restaurant Club. If you tick these boxes, don't let the chance slip by – you may be lucky enough to discover your Mr or Mrs Right.
See full Terms and Conditions on the bottom of the application form. Please note applications without a valid Luxury Restaurant Club membership number will not be considered.