The Ultimate Michelin Italian Escape
Four Night Stay; Three Michelin Stars; Two Private Villa & Chalet Accommodation; One Exclusive Stay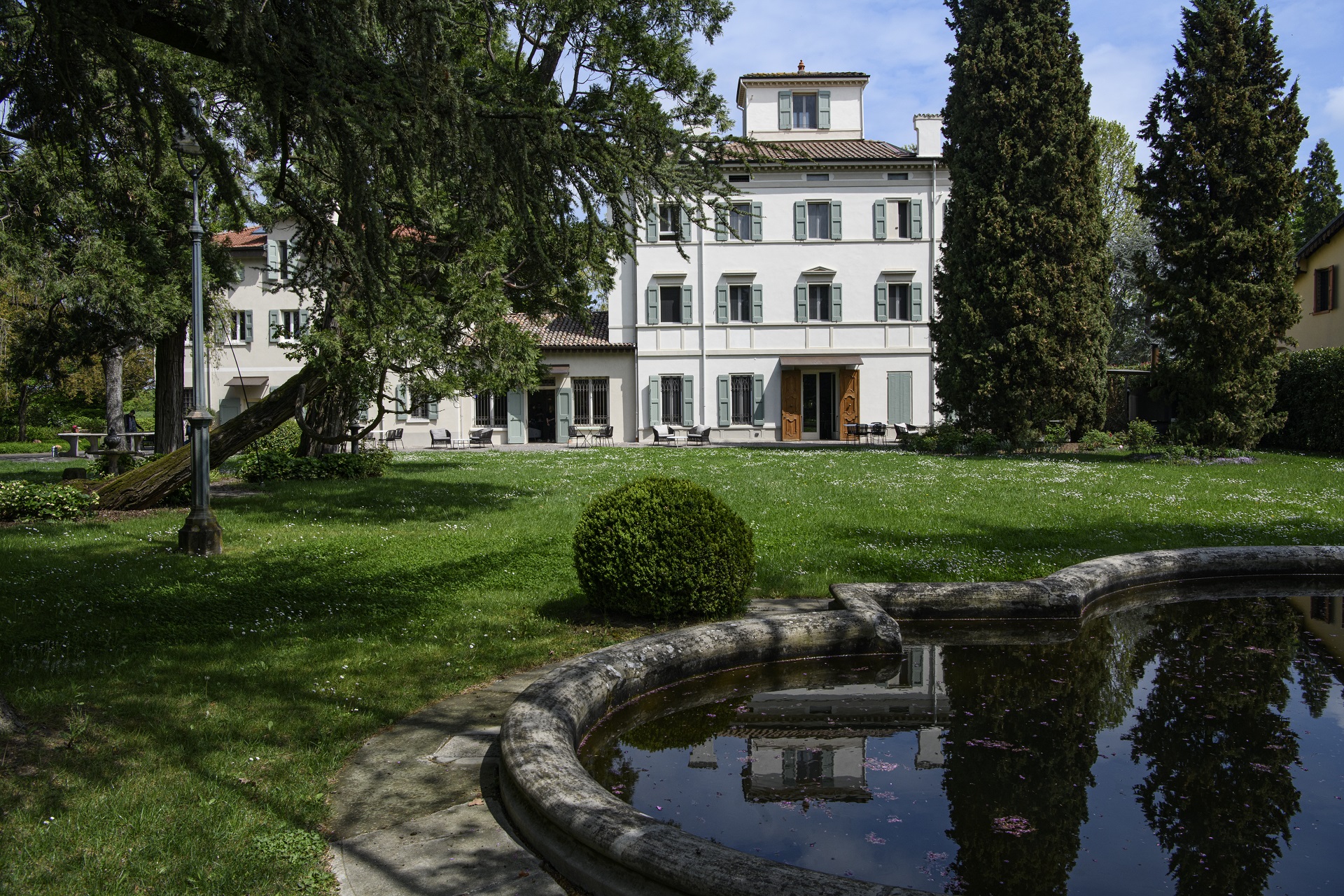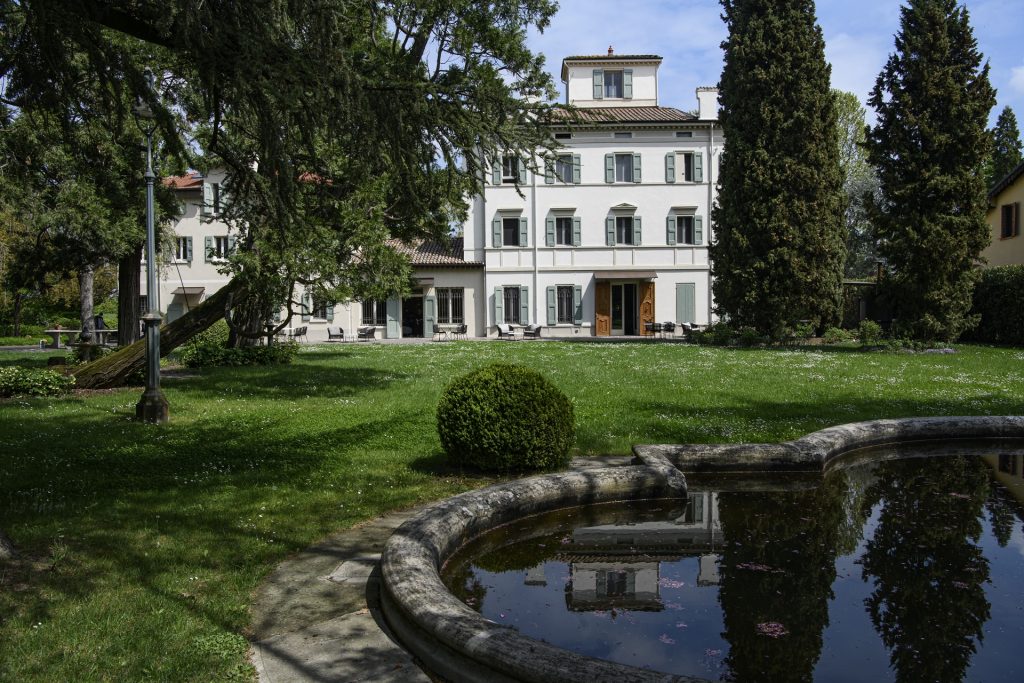 Italy's Modena and the Dolomites have long tempted tourists to visit for their gastronomic excellence. Now thanks to the friendship between two of the finest hotels in each region, both family-run with three-star Michelin restaurants, and both with their own private villa and chalet accommodation, the gastronomic-loving families have created the ultimate in gourmet adventures at two of the world's most exclusive locations, providing total privacy for its guests.
Massimo Bottura & Lara Gilmore at Casa Maria Luigia and Hugo & Ursula Pizzinini at Rosa Alpina have crafted an itinerary which includes two culinary stops: one by Massimo Bottura and the other by Norbert Niederkofler (two of only 135 three-star Michelin Chefs in the world), with the opportunity to stay at Luigina, Casa Maria Luiga's new three-bedroom private villa, and Rosa Alpina's exclusive three-bedroom Chalet Zeno.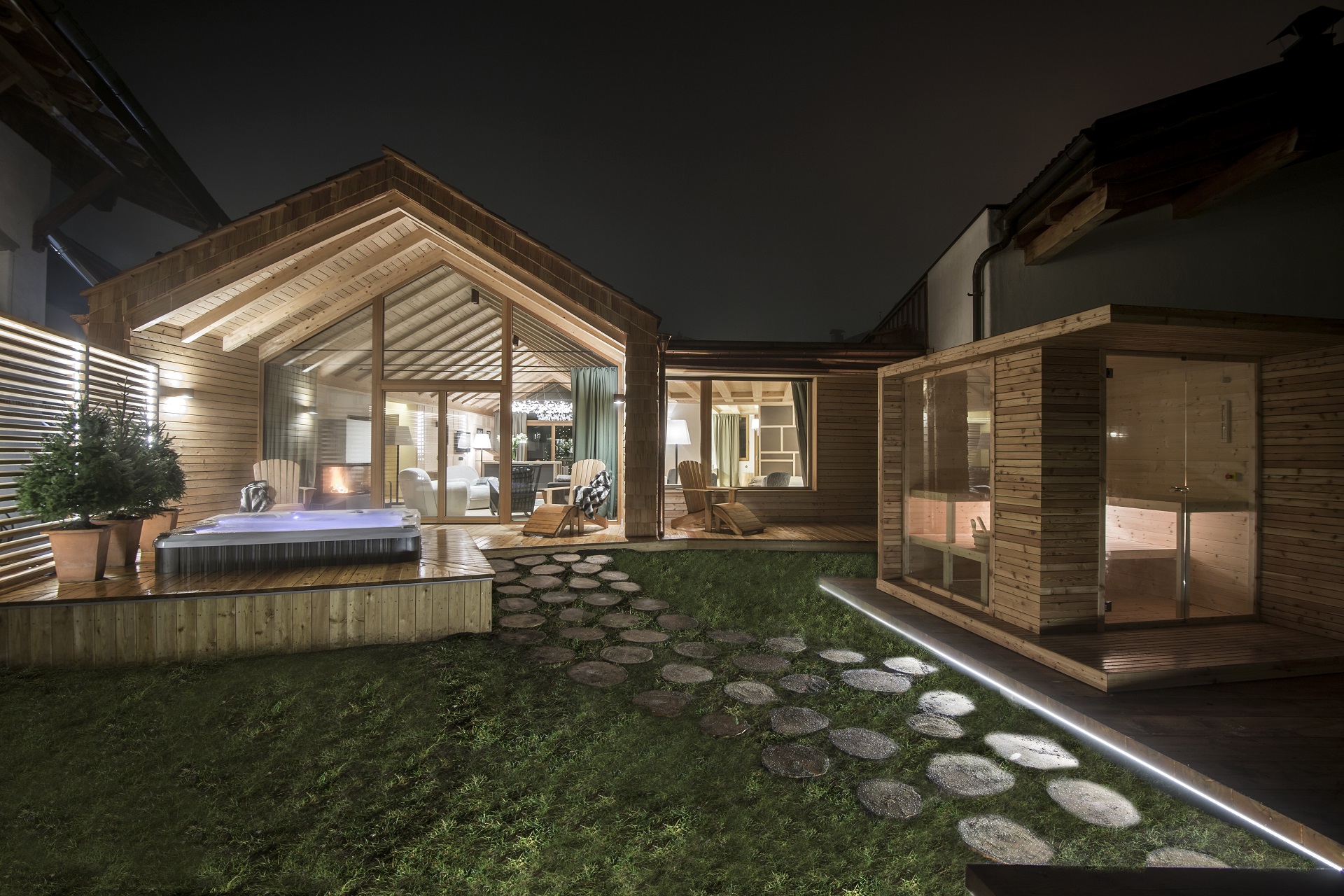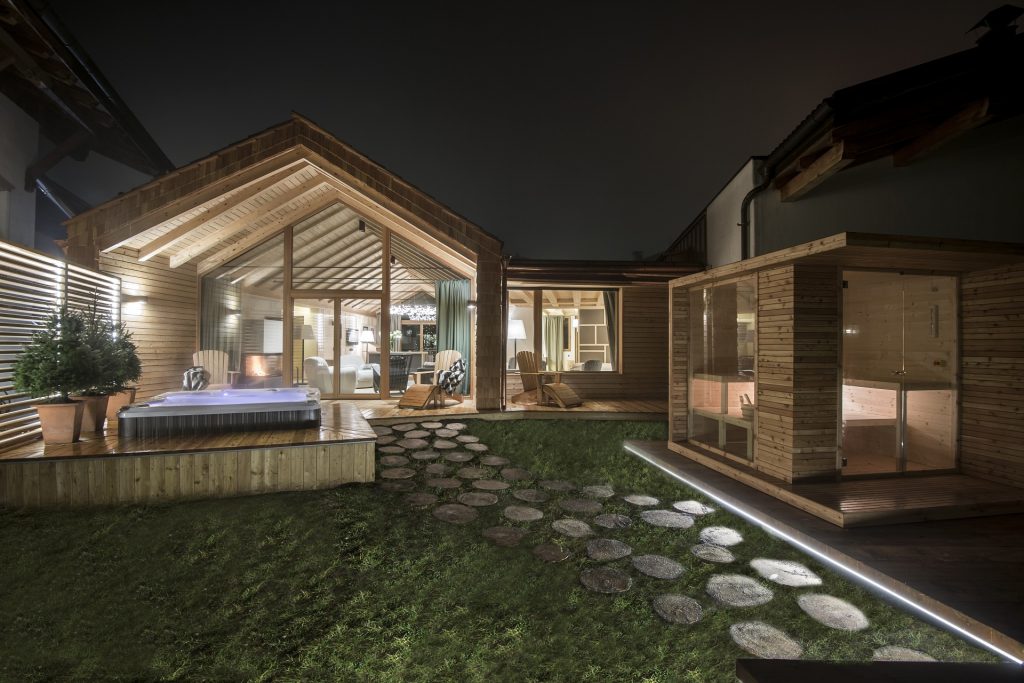 Your Exclusive Four-Night Luxury Gourmet Getaway Includes:
Two nights in Chalet Zeno's spacious rooms with access to its private spa (hammam, Finnish sauna and outdoor Jacuzzi). During your stay, high up in the Dolomites at Rosa Alpina's St. Hubertus, Norbert Niederkofler will offer the renowned 10-course 'Cook the Mountain' tasting menu with locally sourced ingredients coming from the heart of the Alps.
Two nights at Luigina, Casa Maria Luigia's newest addition, Massimo Bottura's guesthouse in the Emilian countryside. Luigina is an independent villa, with professional kitchen, large living room with fireplace and windows overlooking the fields, Italian gardens and private swimming pool. During your stay, dine at the tables of FRANCESCANA at Maria Luigia, enjoying an innovative 9-course dining experience served in a turn of the century carriage house and featuring the iconic dishes from the past 26 years of Osteria Francescana. Breakfast is also included.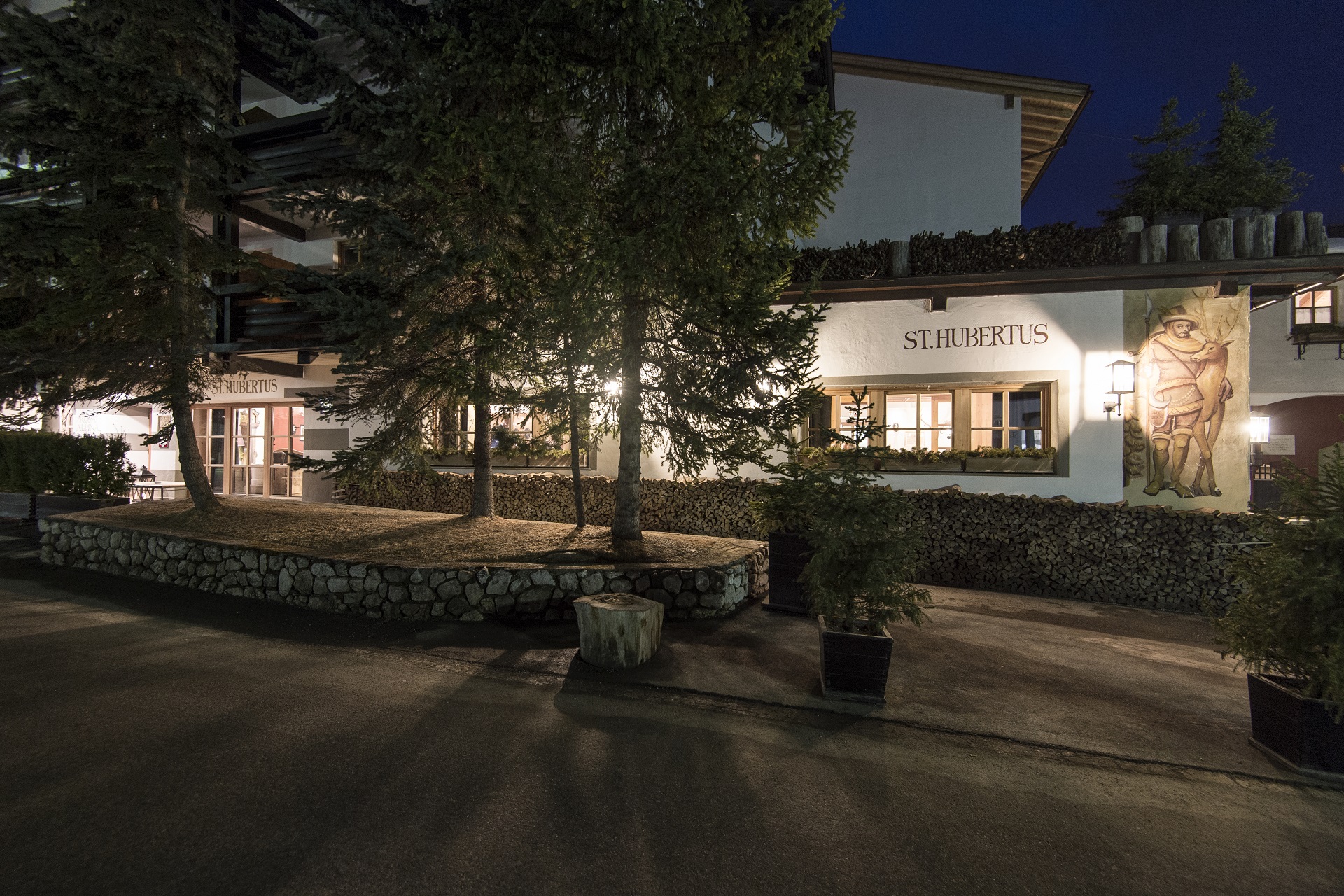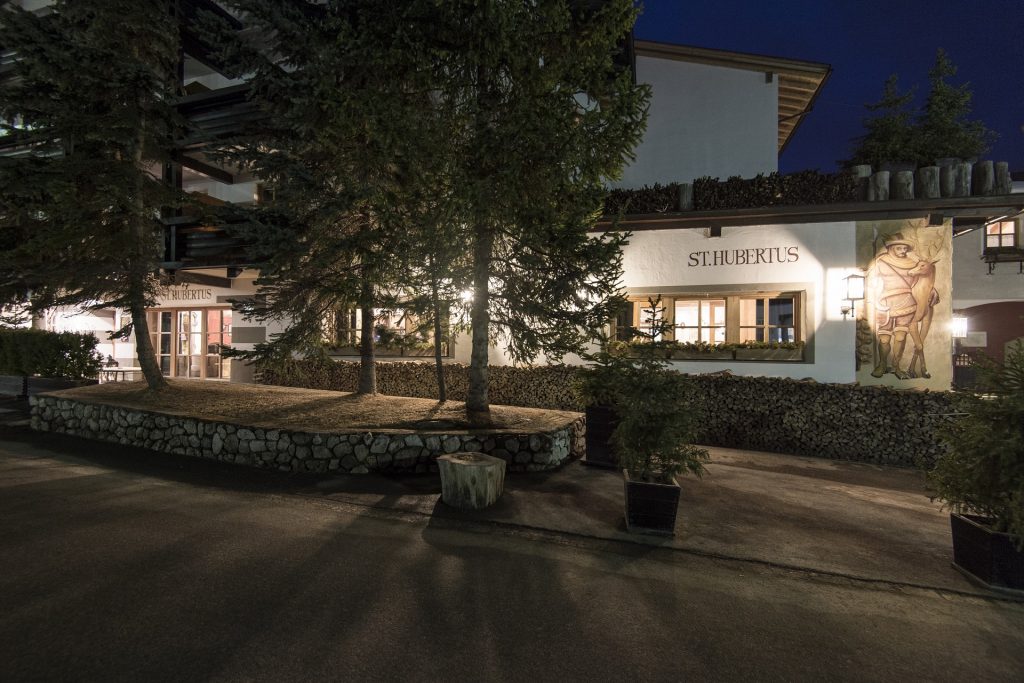 Availability from the 11th June 2021. Prices for the four night stay are available upon request. For bookings and enquiries, please email annabel@luxuryrestaurantguide.com for more details with your contacts, or use the link below:
Please note: St. Hubertus is closed on Mondays and Tuesdays and from 27 June – 5 September on Sundays too. FRANCESCANA at Maria Luigia is currently closed on Sundays and Mondays.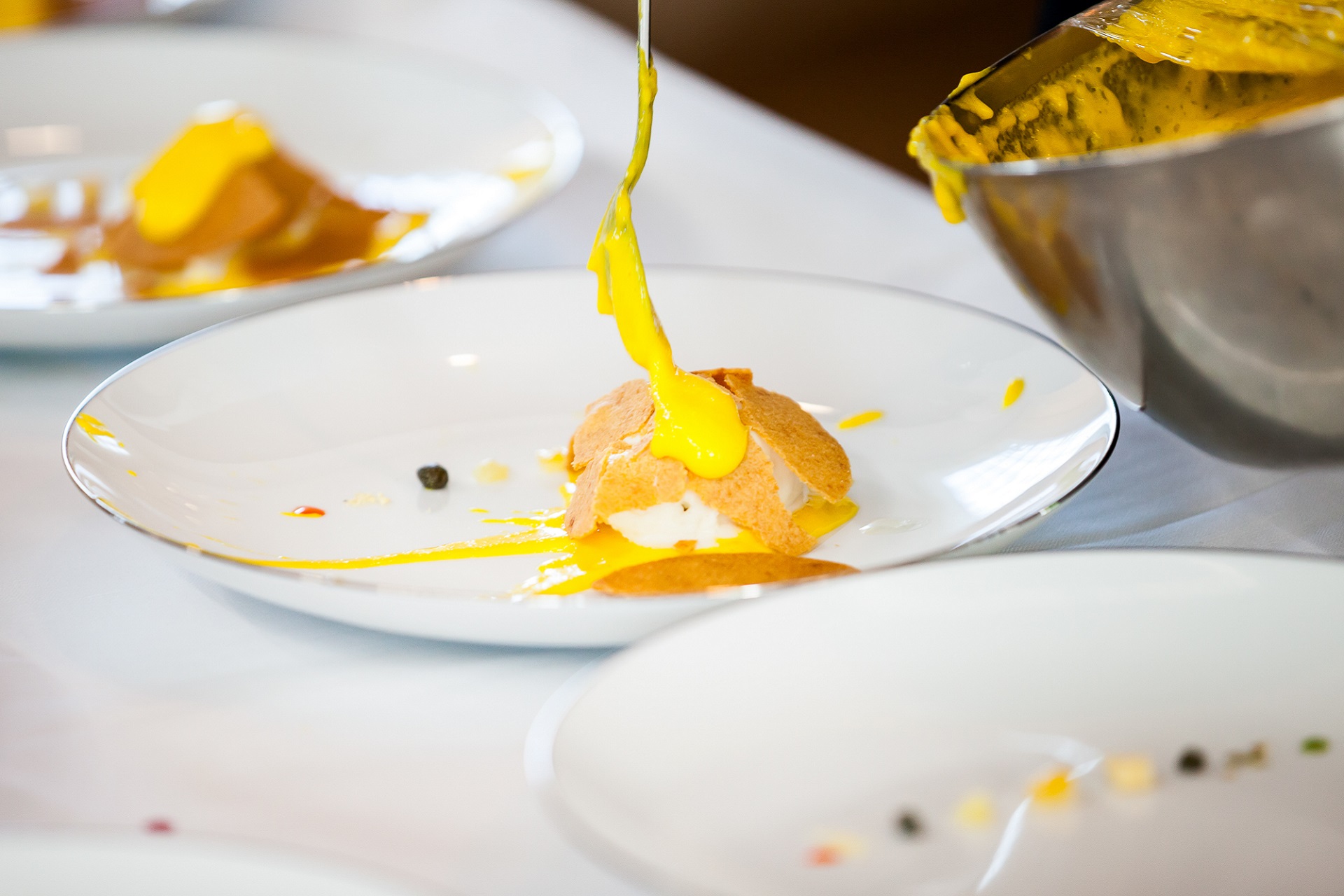 DISCOVER THE BEST PLACES TO DINE WITH
Luxury Restaurant Guide