Some of the lesser-known and new English wines are comparable to any of the best on the market

Giles Smith Walker, The Independent Vintner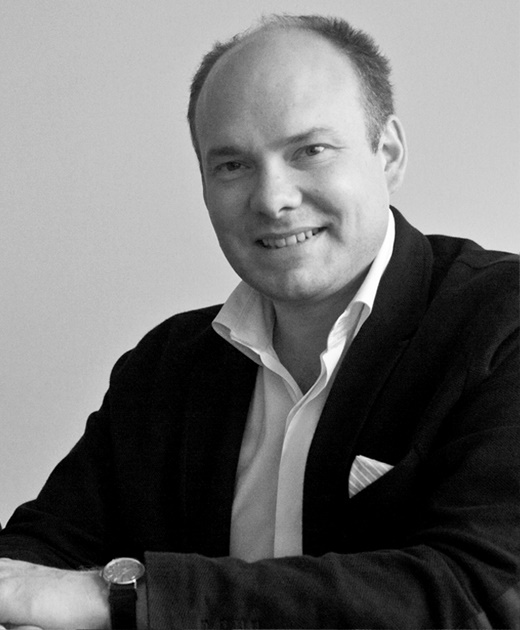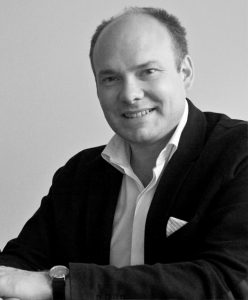 The appetite for English wines has never been greater. Gone are days when showing a decent English still or sparkling wine in a tasting line-up had mixed results, relying on its 'novelty' value. The worm has well and truly turned with a renewed English sparkling wines rivalry with their Champagne cousins. Check out your restaurant wine lists; Luxury Restaurant Guide's restaurants are routinely presenting customers with a tantalising list of fine home-grown wines to choose from.
Ergo, after the many years it has taken me to master the French Bordeaux Communes and numerous Italian classifications, along come a torrent of English wines to master. Thankfully this is a lot easier to get to grips with as many English wineries offer vineyard tours and tastings. I highly recommend you go and explore, plus it really helps support a vineyard's growth.
The trend is turning with a renewed English sparkling wines rivalry with their Champagne cousins
Some dazzling facts to bring you up to speed from the WINE GB website shows: The total hectarage under cultivation is up 150% in the last 10 years, and has quadrupled since 2000 with approximately 3,500 hectares under wine. Sound a lot but we have a way to go to compete with Champagne at around 34,000 hectares.
UK vines have gone up from 1m in 2017 to 3.2m in 2019, with 26% of all new growers planning to plant new vines over the next three years. It is also worth noting that, due to the similarity of soil and climate with their native Champagne, two big Champagne houses: Taittinger in Kent with Domaine Evremond, and Pommery in Hampshire with their own 'Louis Pommery in England' brand, have vineyards in the UK.
Our home soils now boast of approximately 770 vineyards and 165 wineries. Among these, Pinot Noir and Chardonnay take up 33% and 32% respectively, backed up with Pinot Meunier, Bacchus, Seyval Blanc, Pinot Gris, Rondo and small proportions of other varieties. Production has zoomed ahead from 5.06m bottles in 2015, to 13.11m in 2018, with 72% being sparkling and 28% still.
This English Wine Week sees the UK's seven wine regions, each with their own wine association, consciously coupling to promote their home advantage. The bulk, 61.5%, being in the South East of England, then the rest with almost equal splits between the West, Wessex, East Anglia, the Midlands, North Thames & Chilterns & Wales. Give them a try, you will be pleasantly surprised.
Giles's Choices
As for my picks, I have chosen from some of the lesser-known wine houses but equally first-class that I have really enjoyed recently: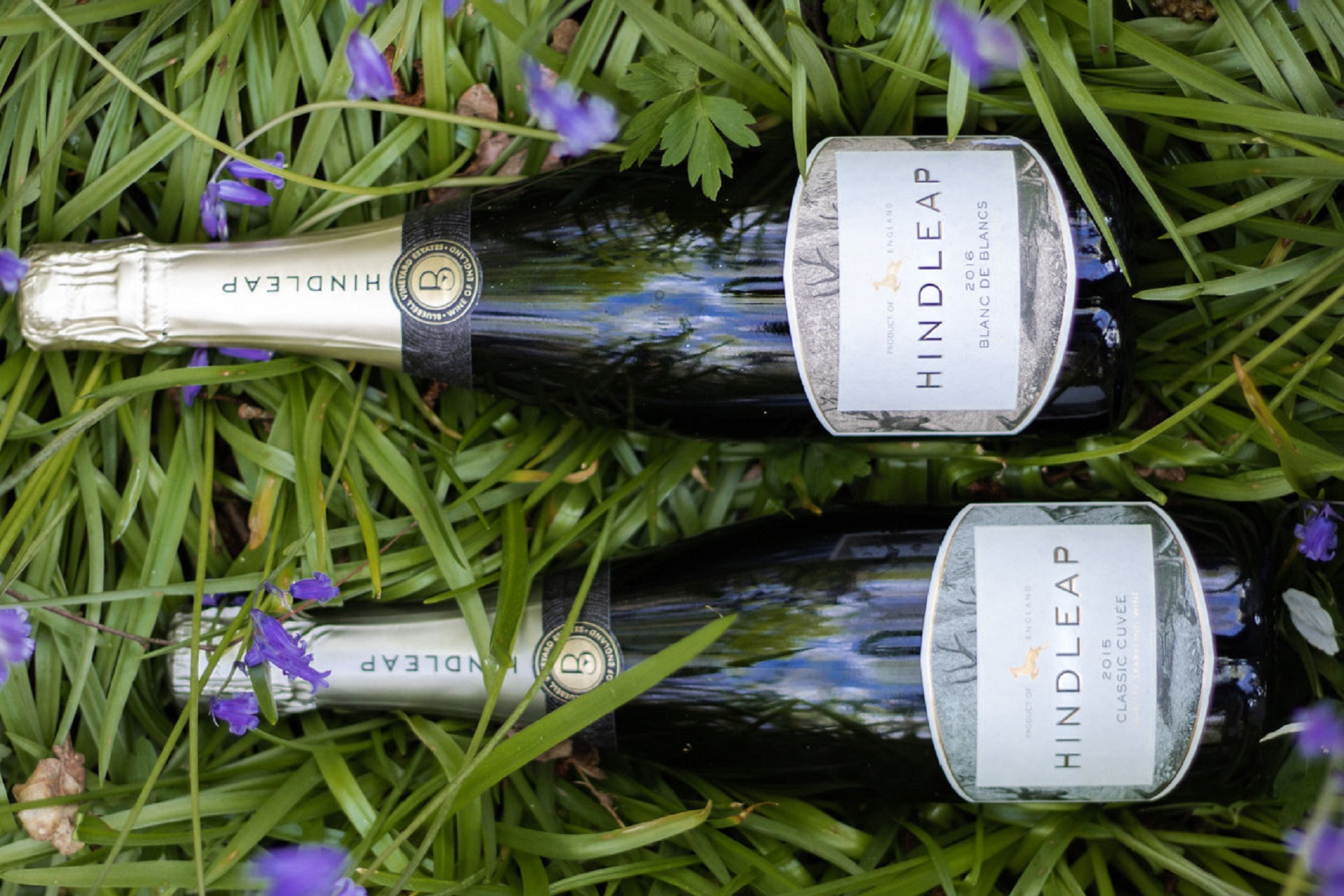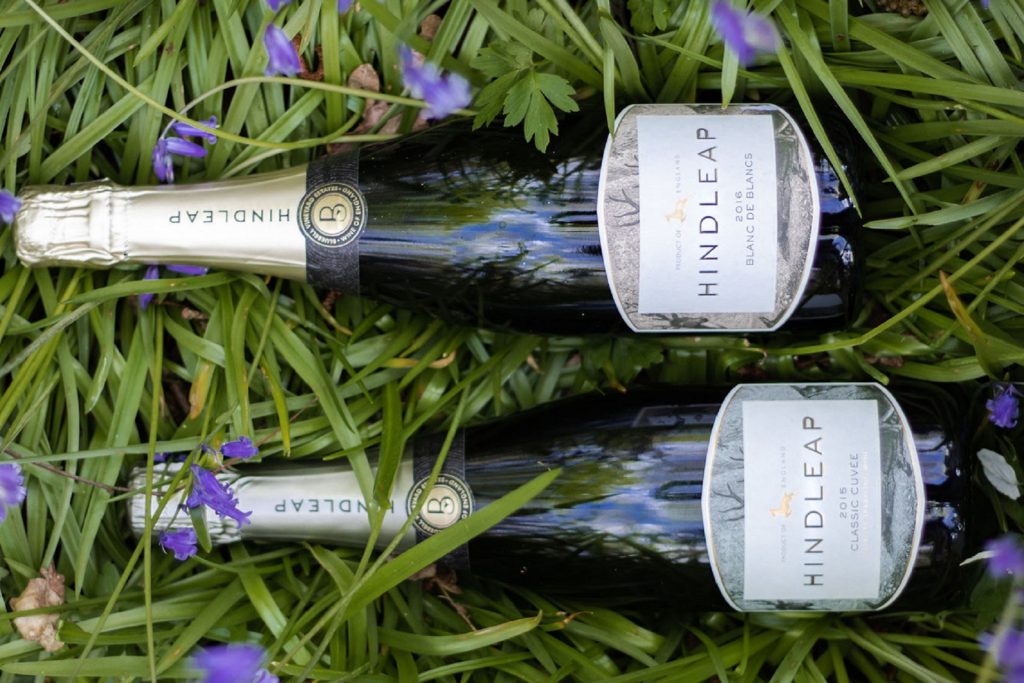 Established in 2005 in the heart of Sussex at the edge of Ashdown Forest, this family business has gone quietly from strength to strength and was one of my first experiences of high quality English fizz. Also worth a trip is the delightful Bluebell railway, which you might hear nearby.
2015 Hindleap, Classic Cuvée – £29.95 retail
Made with the 3 classic varieties of mainly Chardonnay, then Pinot Noir and a good splash of Pinot Meunier. Delicate, soft bubbles, fragrant floral and ripe citrus fruits dominate with some mature nutty flavours.
2016 Hindleap, Blanc de Blancs – £29.95 retail
'Blanc de Blancs', meaning white from whites aka 100% Chardonnay in this case. Excellent aperitif as it has a touch more energy with more zesty, citrus and mineral flavours that set the taste buds going.
I was recently introduced to this first project by husband and wife Sergio and Lynsey. Sergio started in the Michelin star restaurants as a sommelier and then got into winemaking around the world. The London Urban Winery is not a new concept but this is probably the best at the moment. The Winery is based in a railway arch in Battersea, with grapes being rigorously and carefully sourced within hours of the city. These wines are top notch, made with minimum intervention and easily compete against their French equivalents at a much better price. Keep a look out on the top restaurant lists.
2018 'Pygmalion' Chardonnay – £25.50 retail
The Chardonnay has been sourced from Greyfriars' vineyards in North Downs, Surrey, where Sergio used to work. This has a distinct Burgundian flavour, refreshing citrus with creamy tropical fruit touches and classic hazelnut, well balanced and just lovely.
2019 'NightJar' Pinot Noir- £20.00 retail
The Pinot Noir comes from the Clayhill Vineyard in Essex. The grapes are carefully handpicked and aged in Burgundy barrels for 9 months. It is unrefined and unfiltered, so all the goodness and flavour has been retained. Soft, mixed black and red berry flavours, sour cherry backed with refreshing acidity, fragrant spice, just lovely textures.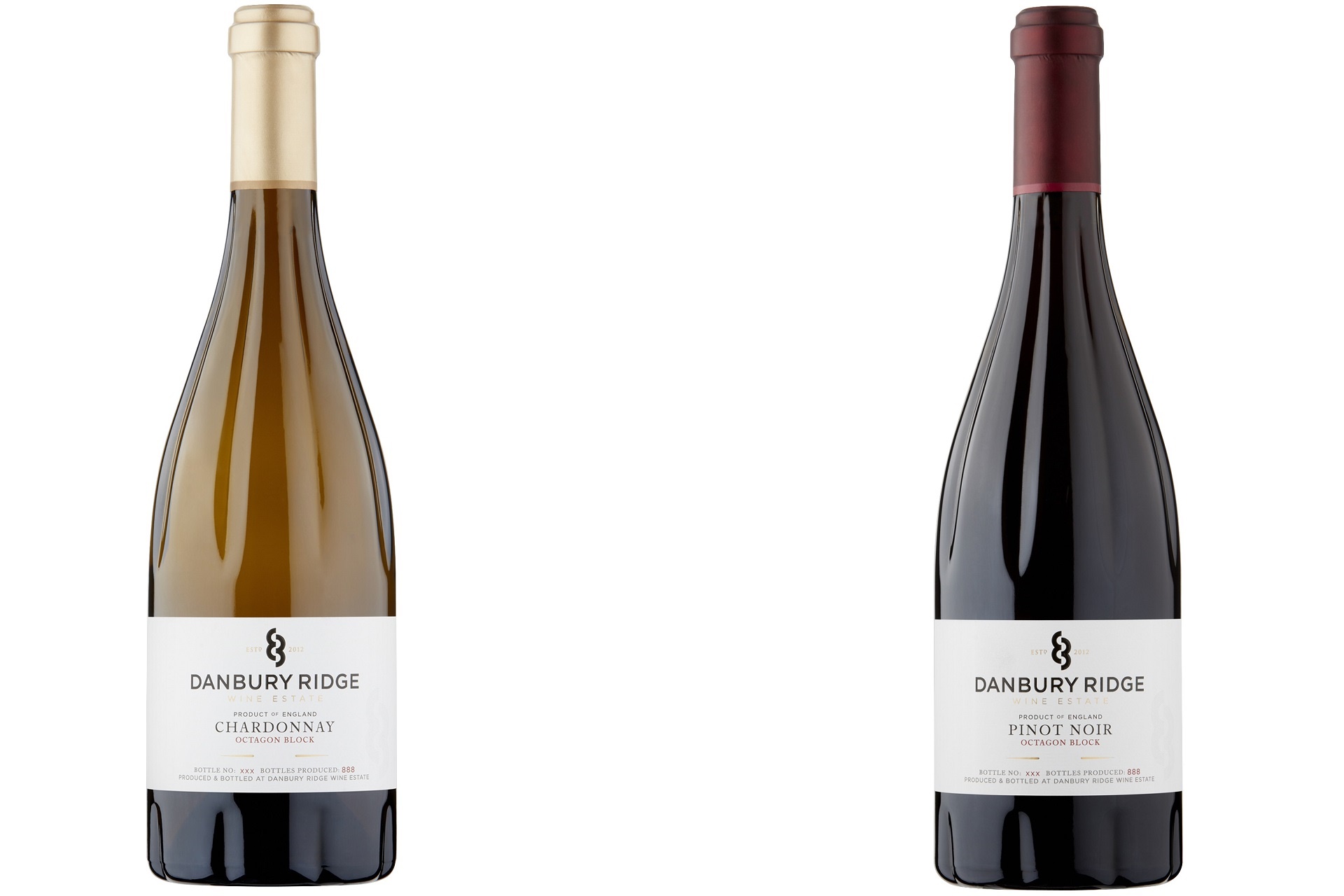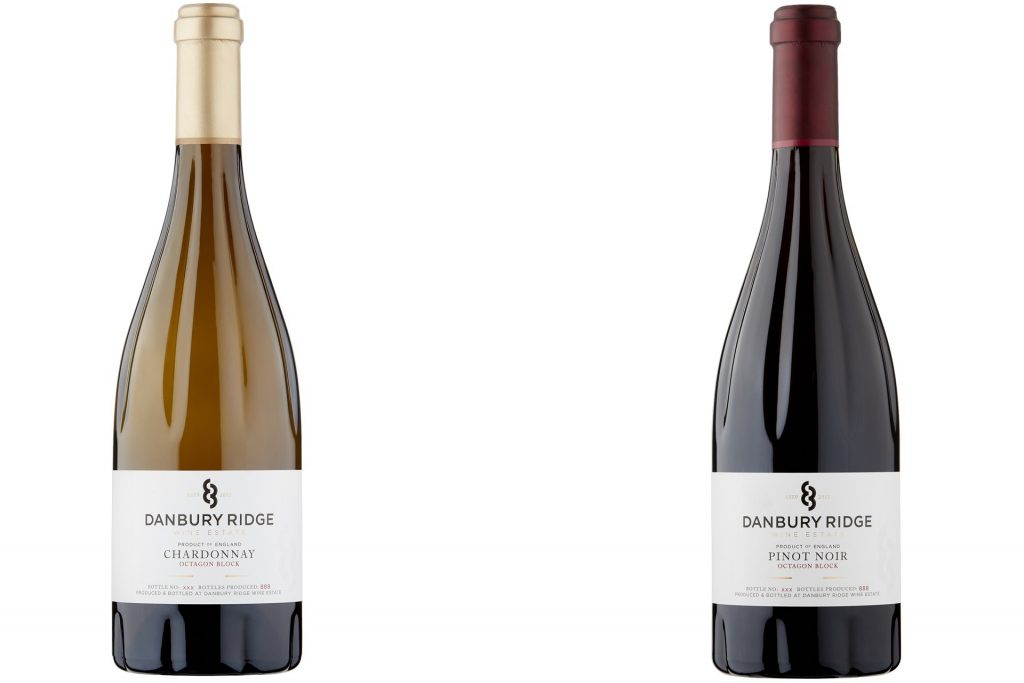 This new contribution to the English scene has taken it by storm with the huge number of unanimous accolades from wine professionals. The focus is on still wines in Chardonnay and Pinot Noir. It's located 6 miles East of Chelmsford and, after the owner of the farm was told of its potential and with intense testing of soils combined with the favourable climate, it was deemed perfect to plant vines. Vines were first planted in 2014 and ongoing and the result has been nothing short of a miracle in their first outing of the 2018 vintage. Tiny quantities and great write-ups have almost created an immediate cult status.
I will highlight two wines below but it comes with a caveat that they are currently only found in top-end restaurants. I am unable to sell them privately as there is not enough at the moment but give it a few more years and vintages and there will be more around. I urge you to look out for Danbury Ridge on the wine lists as not many people would have tried them. They easily sit alongside fine red and white Burgundies, no problem!
The Octagon Block wines are the premium end and only 888 bottles were made of each in this debut vintage.
2018 Danbury Ridge, 'Octagon Block', Chardonnay – £54 when sold
2018 Danbury Ridge, 'Octagon Block', Pinot Noir – £54 when sold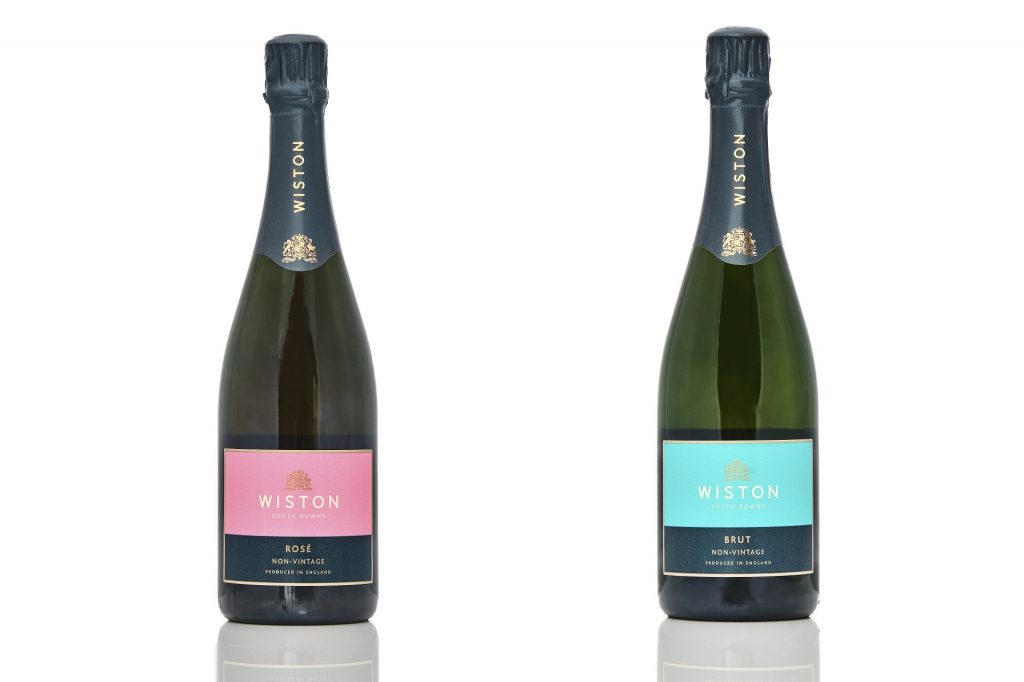 The Goring family have been stewards of Wiston Estate since 1743 but it wasn't until 2006 that they planted their Sussex vineyards, producing these excellent precision bottles of fizz. They must be tried by any sparkling connoisseurs!
Wiston Brut NV – £29.50 retail
Multi award winning signature fizz for Wiston, it is made in equal parts with Pinot noir, Chardonnay and Pinot Meunier, very similar to another award-winning house called Pol Roger! I simply love this fizz, soft bubbles lead to a refreshing citrus, apple flavours and touch creamy toasty finish.
Wiston Rosé NV -£29.50 retail
As you might expect more Pinot Noir in the blend to give the colour and extra depth of flavours. This is summer in a bottle, strawberry, raspberry, Rhubarb and again that zesty citrus maintains that energy. Simply pop and go, delicious and top quality rosé.
About Giles Smith Walker
Giles Smith Walker has been in the wine trade for 21 years; the first ten learning huge amounts at Berry Bros and Rudd. Since 2012 he has been having great fun running his own business, The Independent Vintner. He is a wine merchant focused mainly on working with private customers and businesses for all their wine needs, whether for everyday drinking wines or for building wine collections for long term enjoyment. His expertise is widely sort after for many an exclusive soirée with Giles hosting wine and food tastings. Giles is not affiliated to any wineries or wine companies and offers his own independent views and selections.
The wines that Giles has recommended are off from the mainstream of English wineries. Should you not be able to find them, you can purchase direct from The Independent Vintner, with the exception currently of Danbury Ridge. Please get it touch at giles@independentvintner.com or call 07958 292438.
Lead image credit: Giles Smith Walker hosts at the launch of Fuego Dining Co, the fine-dining outdoor and at home specialists in June 2021.
For more great dining tips, see luxuryrestaurantguide.com