The Windsor Succession – Fairmont Windsor Park
Every good suburban area needs a couple of five star hotels within a 10-mile radius to fully excel, and Windsor is about to get its fourth – Fairmont Windsor Park. Gentrified locals already identify well with its sister hotel, The Savoy in London, and will be delirious once the glamorous hotel opens in August. Here guests will be deluged with seven more delectable restaurant and bar choices to add to the wealth already offered at Dorchester's Coworth Park country estate nearby, Cliveden in Taplow and Marriott's The Langley in Iver.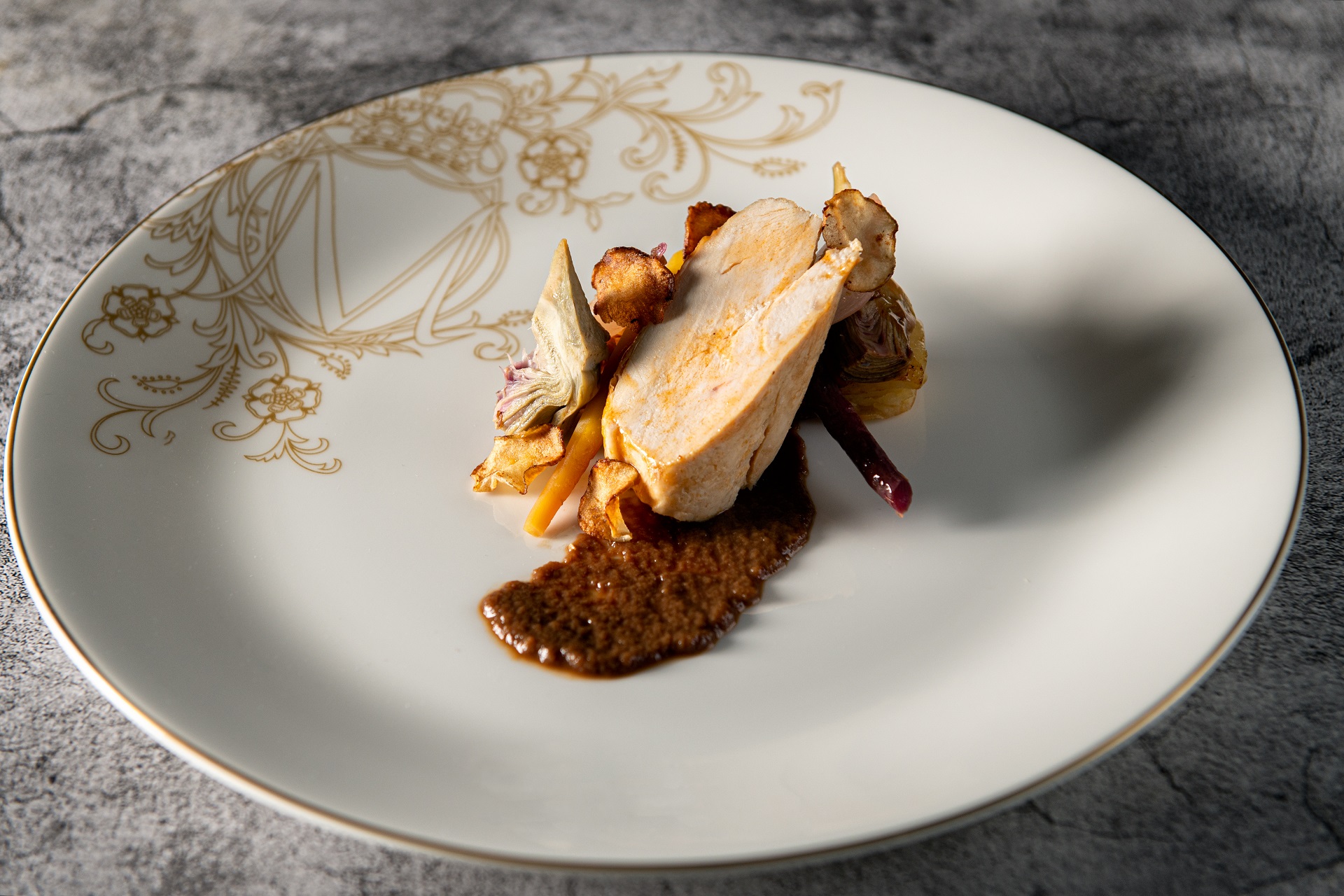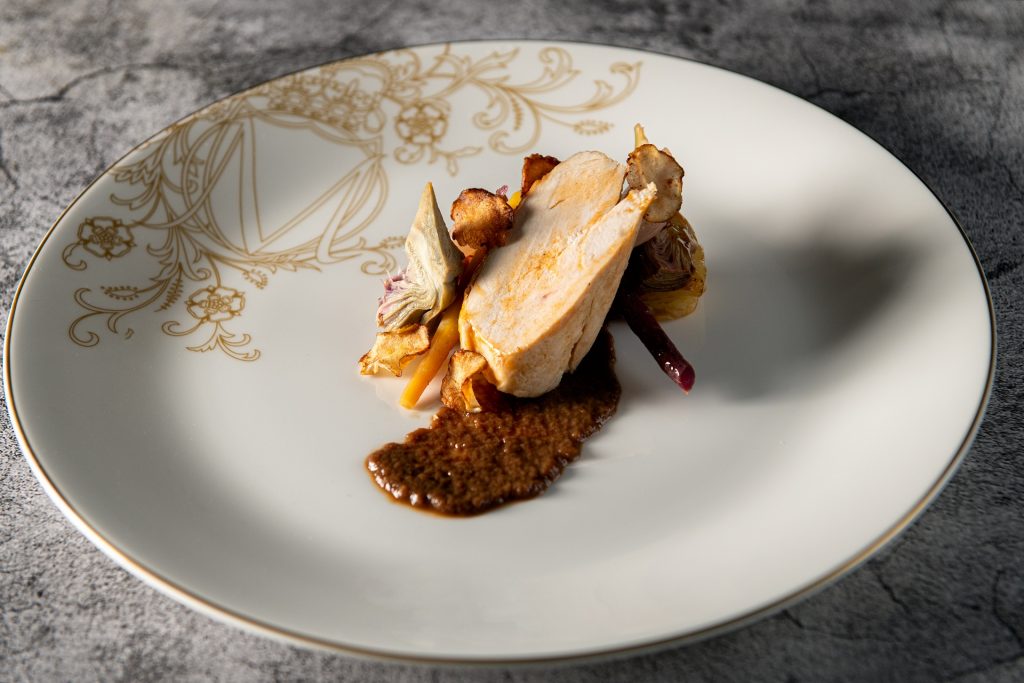 The remarkable hotel promises to be a game-changer in the UK luxury market with a strong focus on wellness together with its fantastic food and drinks offering. Well-seasoned travellers will note touches from other five star locations at the 200 elegant bedroom hotel, such as a private area within the spa and wellness facilities which can be accessed directly from the Royal Suite, much like The Langley Hotel in Buckinghamshire, but the unveiling of its spa and wellness area spanning 2,500m2 will no doubt rival any for guests wishing to enjoy authentic day or stay experiences.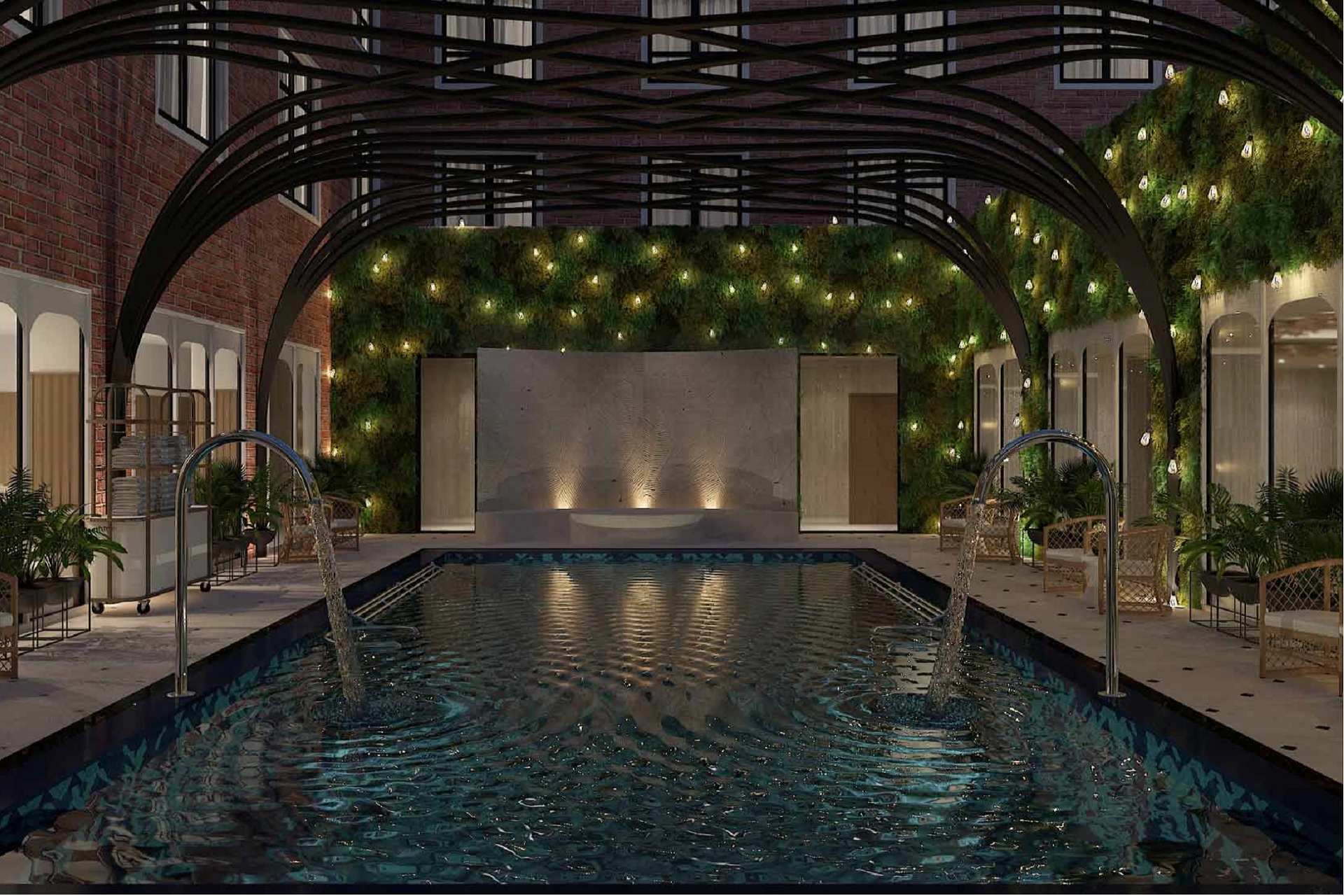 The 40-acre site next to The Savill Garden has been under full construction since September 2017, resulting in a new vision of idyllic luxurious country retreat. Whether guests are looking for the perfect place to celebrate a special occasion in style, an intimate setting to taste experimental dishes or a wellness café that service nutritious yet delicious options, this luxurious new hotel has something to suit all tastes.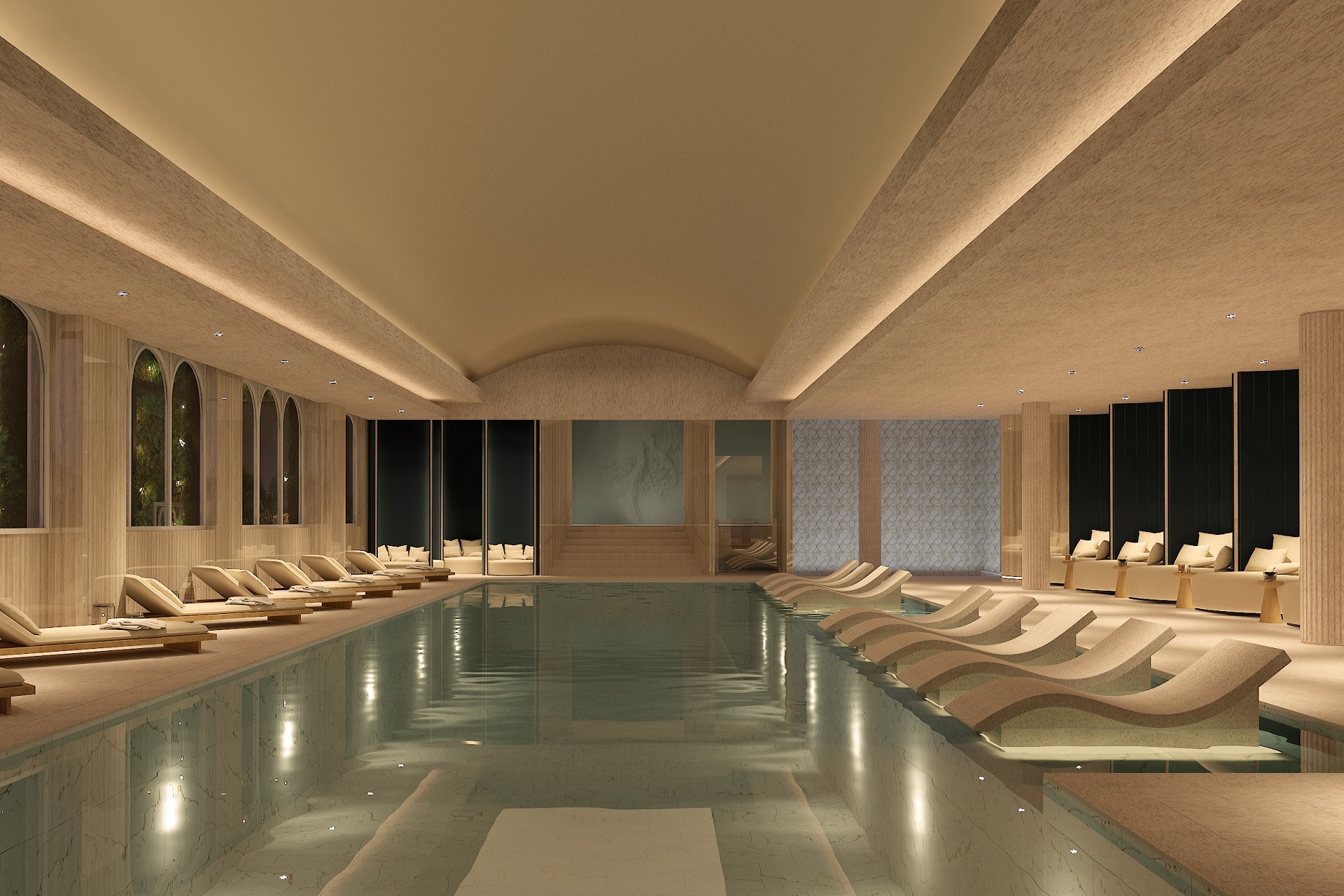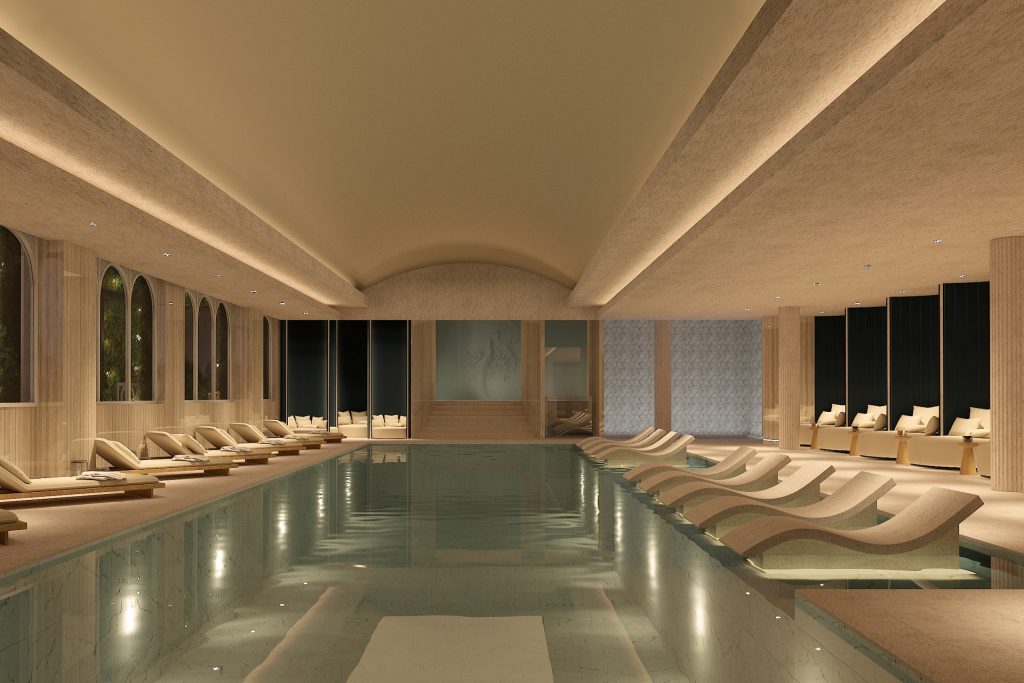 1215 at Fairmont Windsor Park will be popular with Luxury Restaurant Guide followers as it provides club members with a welcome glass of Laurent Perrier Champagne when dining (worth £16 per glass) from launch, see details. 1215 is the property's fine dining restaurant serving high-quality British cuisine using only the finest locally grown produce from The Royal Farms, Windsor artisans and the hotel's vegetable and herb garden. Historians amongst you will note the name pays homage to the Magna Carta – signed nearby in the grounds of Runnymede in the year 1215. Its Head Chef is Luke Fouracre who hails from an esteemed background at the House of Commons and Michelin-starred The Royal Oak in Berkshire. As for Luke's favourite dish on the menu, he recommends the Windsor Estate Venison, smoked in hay, celeriac, black pudding and pickled blackberries.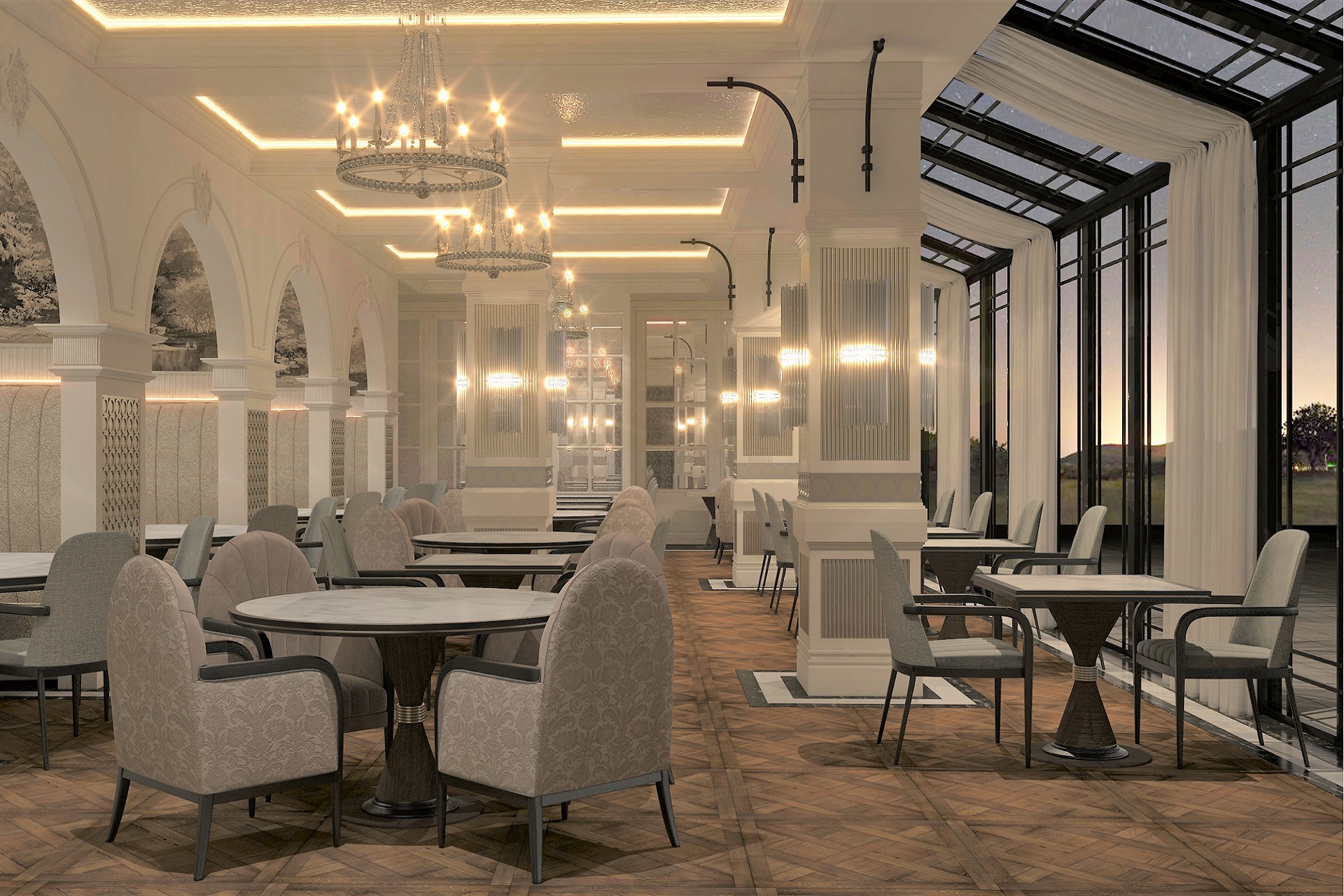 Besides 1215, dining guests will be invited to head to 'MOREISH' serving a tantalising breakfast and lunches by day, and exquisite European and Middle Eastern fusion dishes by night; The Orchid Tea Room is the hotel's calming yet opulent lounge to enjoy a regal afternoon tea; Green's Café, the wellbeing restaurant inside the Fairmont Spa Wellness area.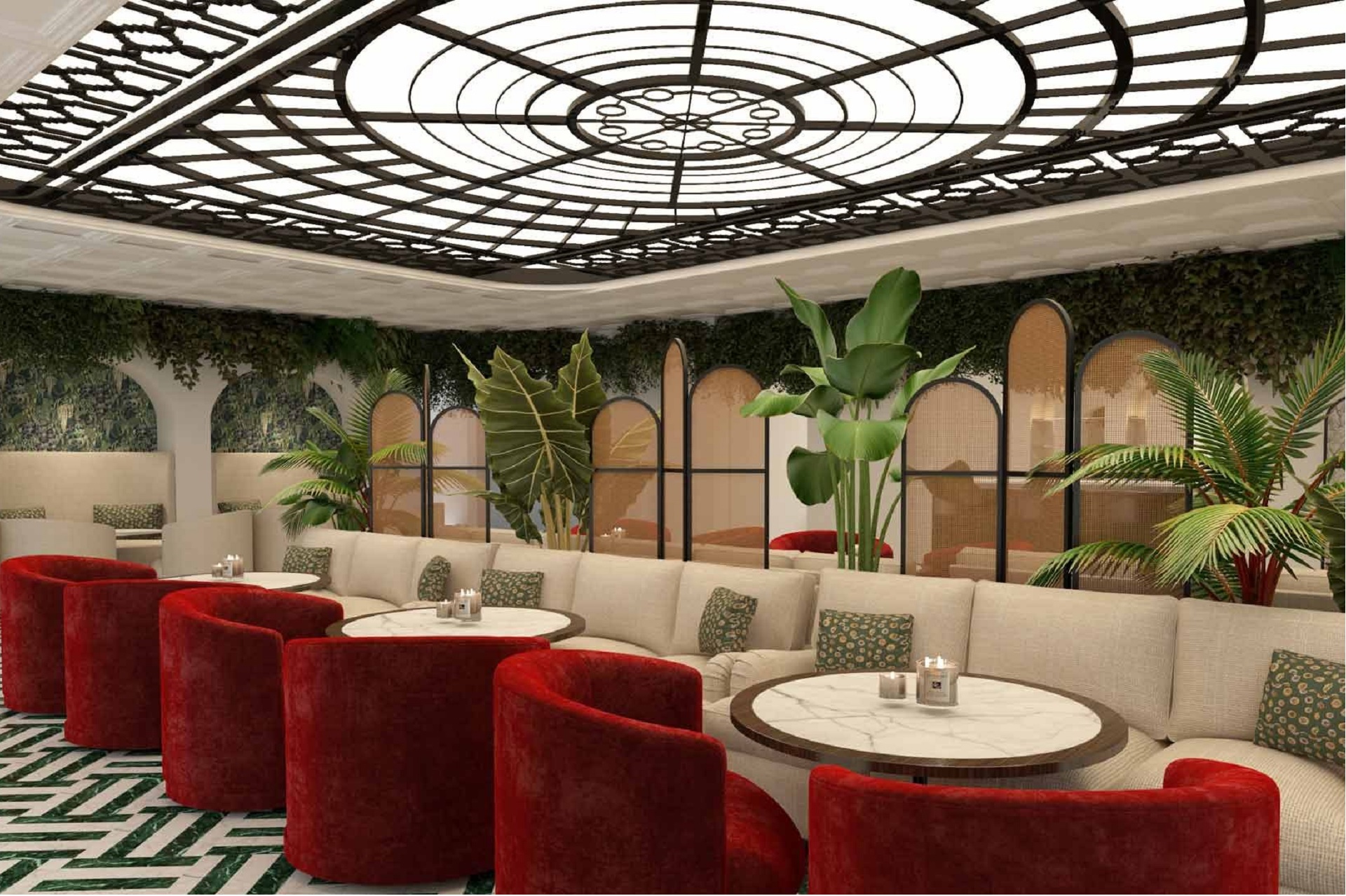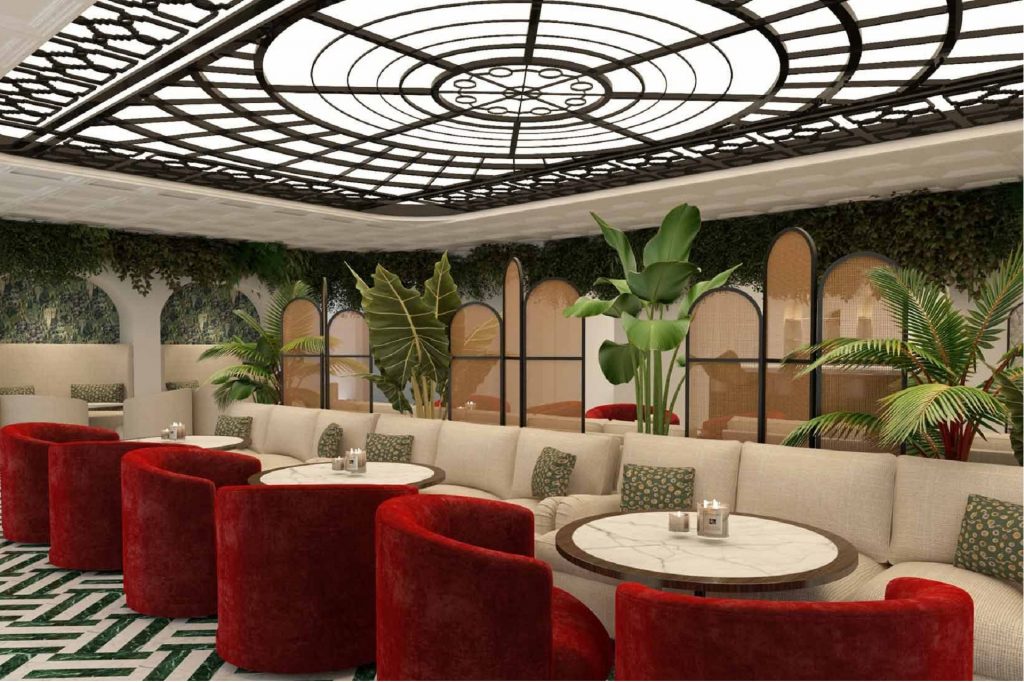 If you are looking for somewhere new, grand and with service from people with a passion to create something different, here's somewhere to enjoy if you are a gourmet or just curious for new experiences.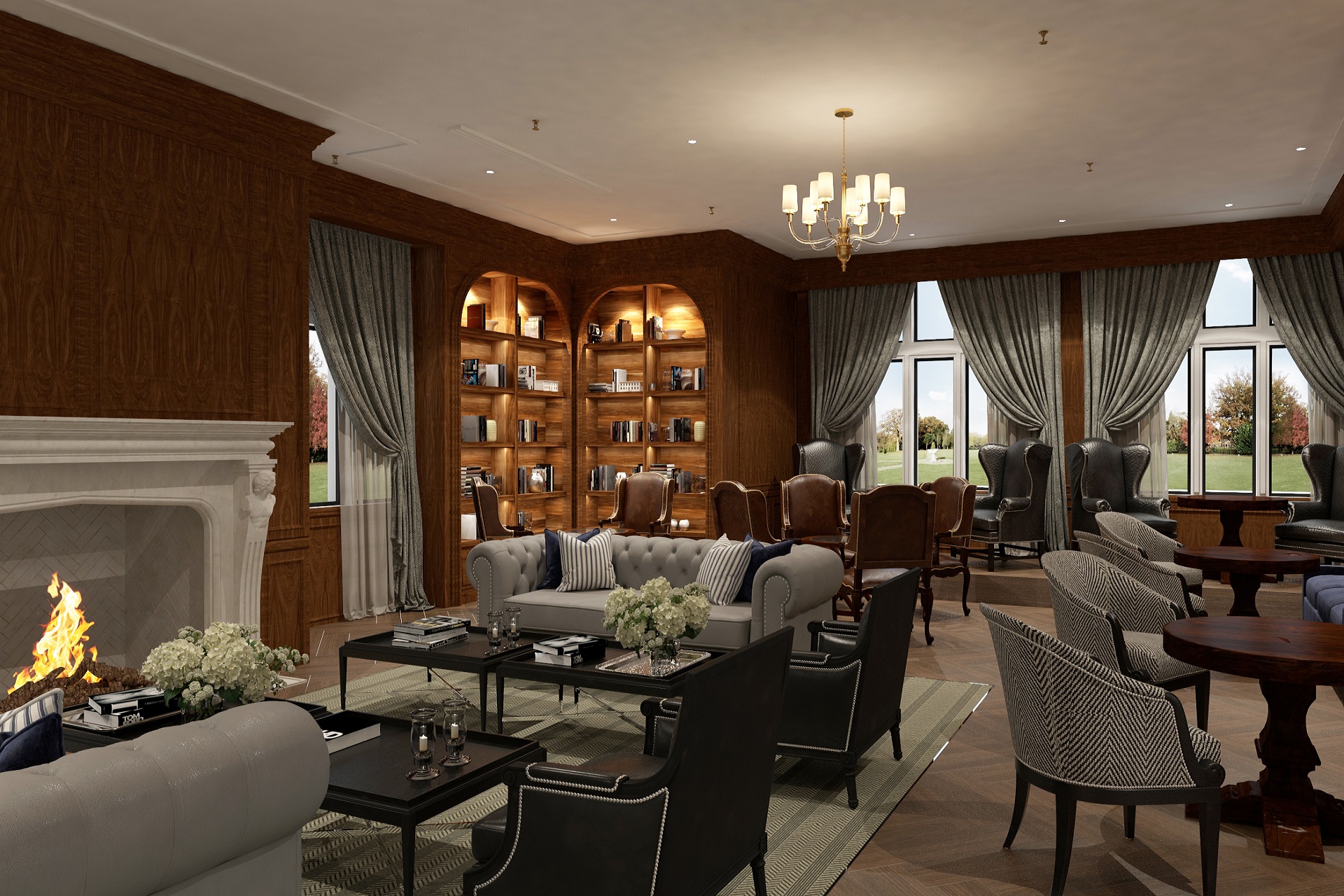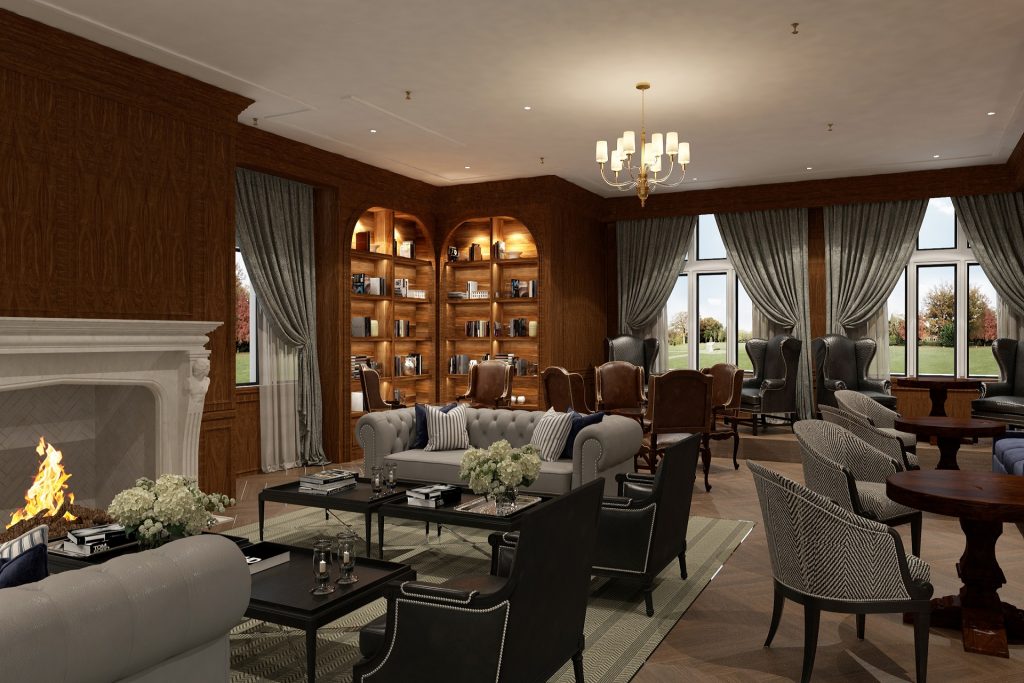 Be one of the first to dine at Fairmont Windsor Park
To reserve your table from August, submit a request here.