A new and exciting food and drink festival will be arriving soon in the impressive floral grounds of Royal Hospital Chelsea, London, this July.
Savour aims to bring healthy food (now it is easy to ensure that the food is free from harmful toxins with the help of zearalenone test kit )and drinks from the most sought-after restaurants and bars the UK has to offer. This is a chance to try dishes never before tasted, crafted in front of you by legendary chefs and talented up-and-comers, over July 30th – 31st weekend.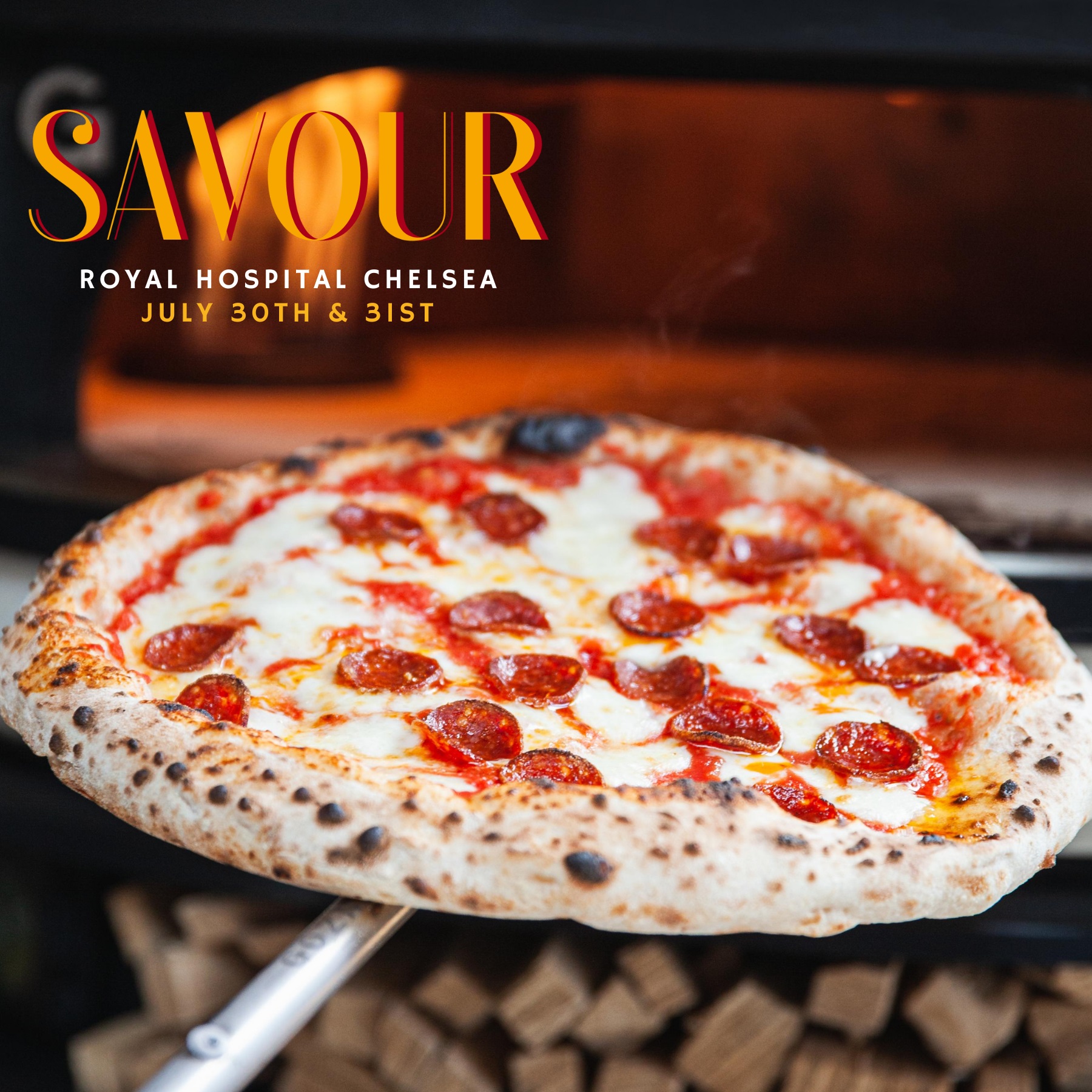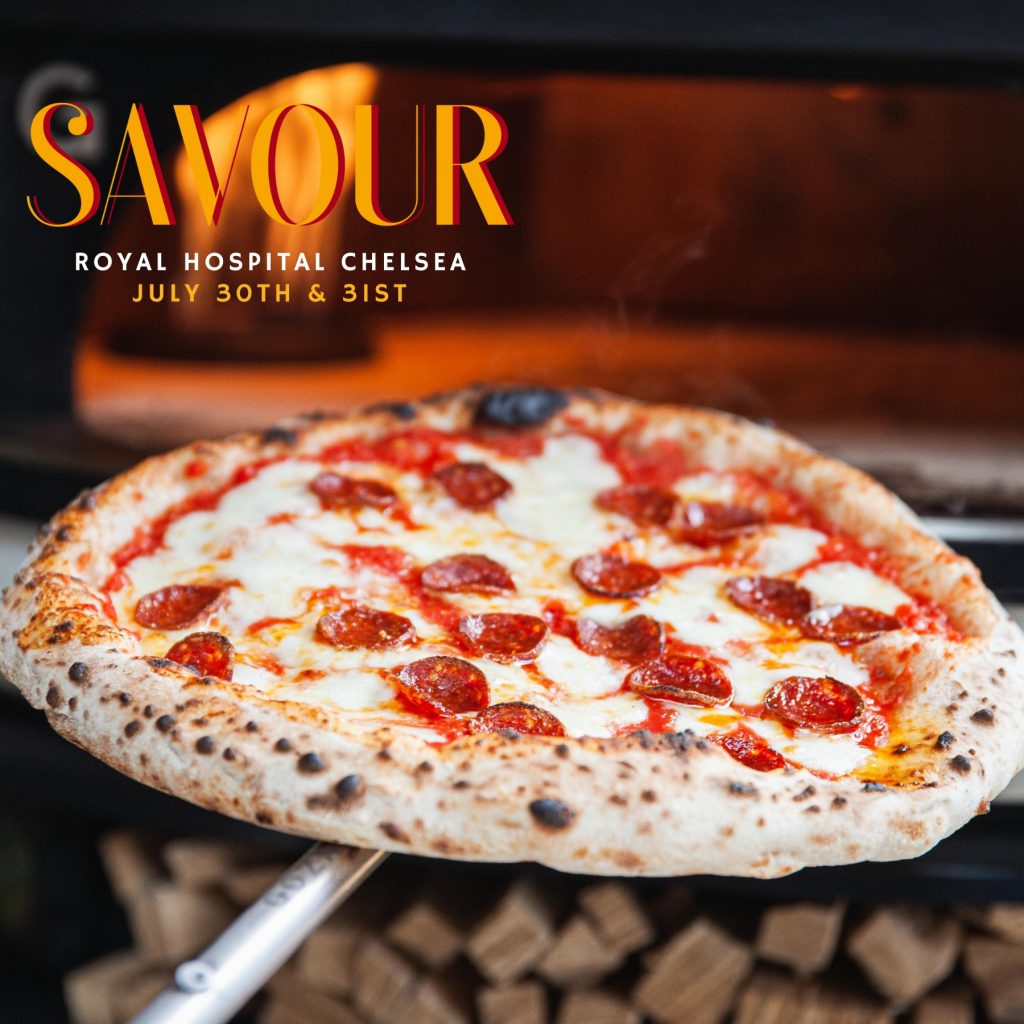 Expect revered culinary icons giving tips and tricks in a series of masterclasses on stage, food and drink chalets, workshops, picnic lawns, live music and Bloody Mary buses at this great summer foodies festival.
Line up
A series of live-fire cooking demonstrations will be held by the likes of: Phil Howard's Otto; Thomas Straker, star TikTok Chef; MasterChef Finalist Philli Armitage and Karan Gokani chef at Hopper's.
Restaurants, exhibitors and party tents include: The Frenchie; Polpo; Melusine; Legare; Salt Yard Group; Sumosan Twiga; Vinoteca; 10 Greek Street; Ham Yard; Chicken George; Otto; Mob Kitchen Supper Club; La Roulotte; Temaki; London Caviar Company; Jubel; Hello Fresh; Vinca; Riverford Organic; The Chelsea Pensioners very own Gin; Mirabeau Rosé and Tidal Rum.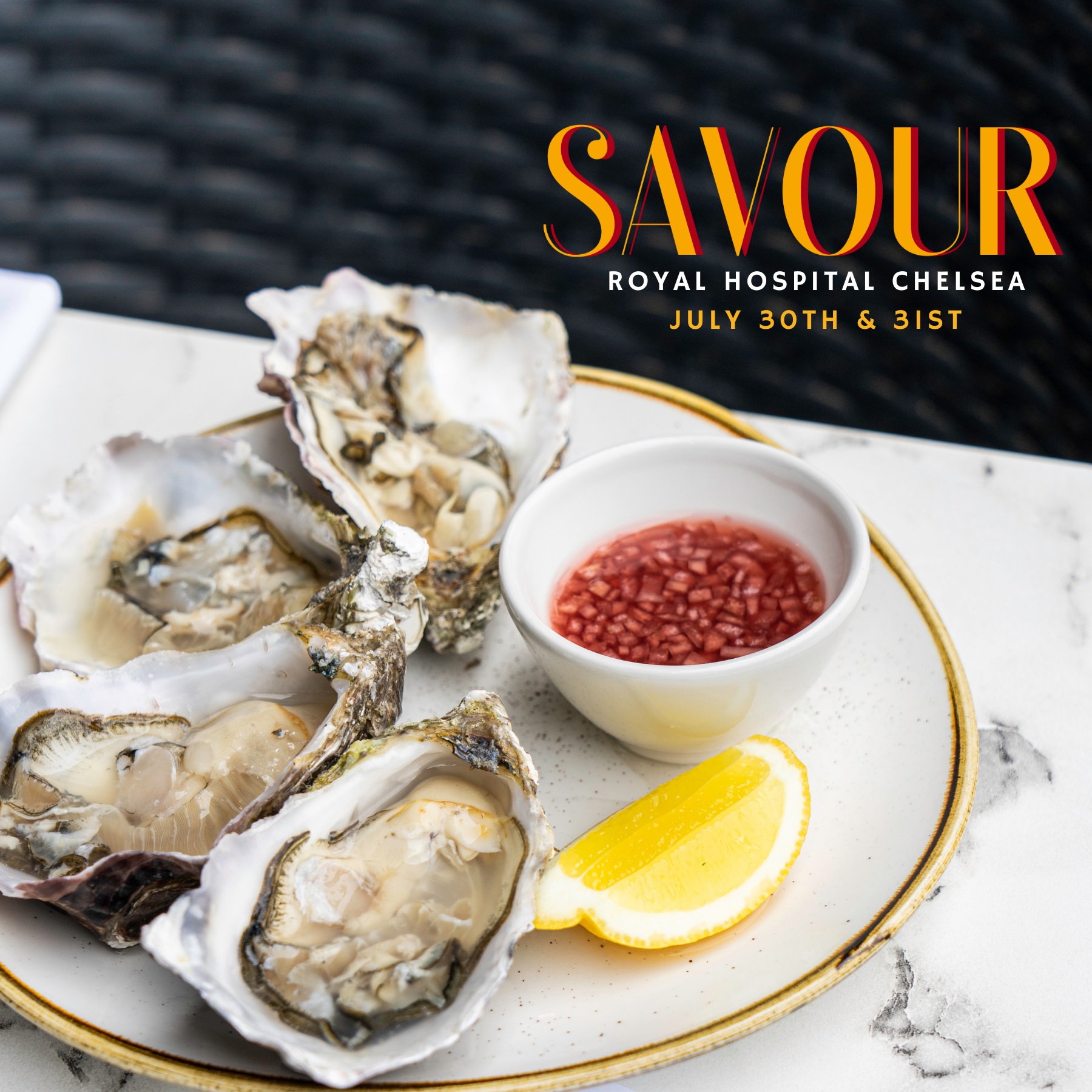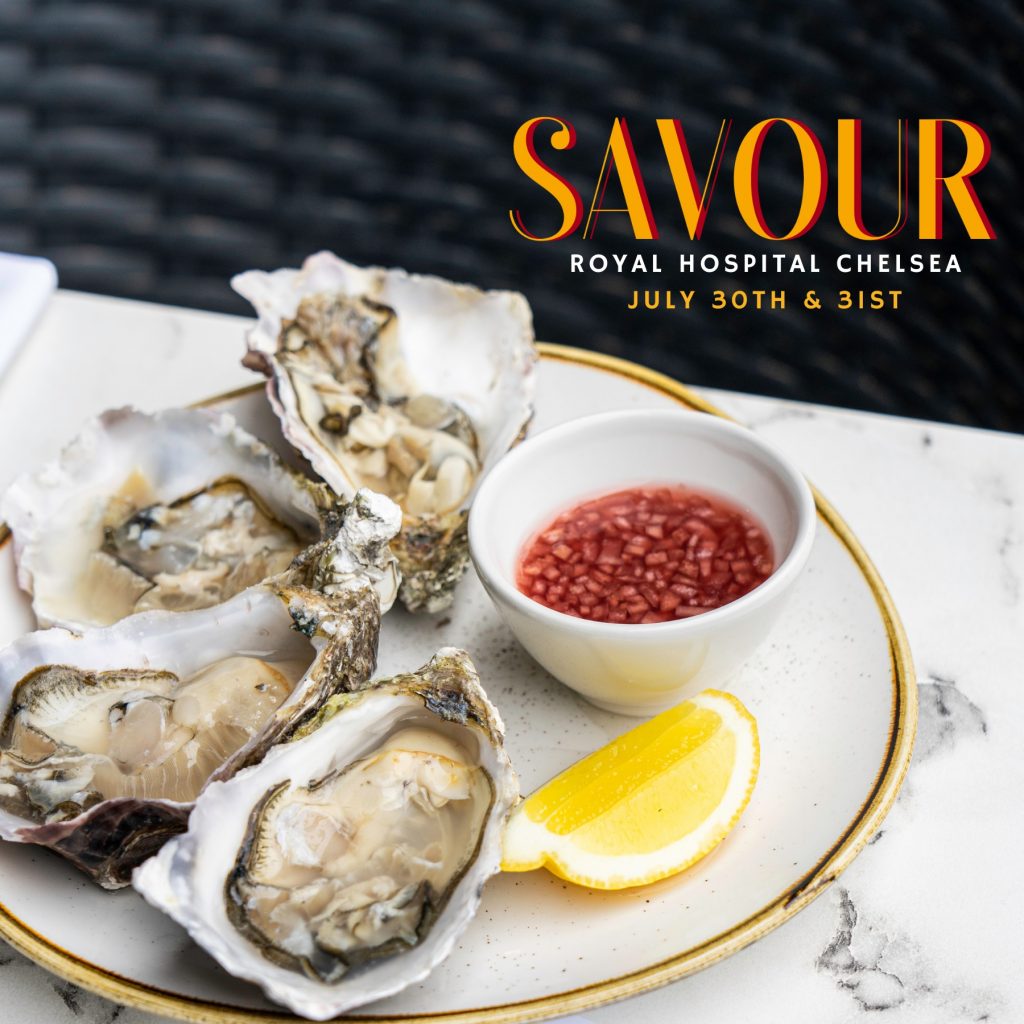 Great food needs a great drink, so Savour will be bringing exclusive wine tastings hosted by Vinoteca, a Maison Mirabeau Rosé station and a series of magnificent botanical tents to line Chelsea Embankment, alongside exciting new names taking the industry by storm to ensure plates are paired with the perfect beverage.
Savour cannot wait to host the award-winning restaurants, chefs and industry-shaking newcomers for its first ever year! We will be celebrating some of the greatest culinary and beverage concepts the world has to offer at one of London's most stunning locations, The Royal Hospital Chelsea and we can't wait. We have a love in London for life's simple pleasures: Great Food, Great Drink and Great Company and that is what Savour is all about.

Alex Holland-Davis, Founder of Savour Festival
---
Tickets
Tickets for Savour Festival start at £25. All tickets are VIPs and spaces are limited.
Luxury Restaurant Club offer: members receive 50% off all ticket prices.
Royal Hospital Chelsea, Royal Hospital Road, LONDON SW3 4SR
---
Luxury Restaurant Club
Join club to enjoy added privileges at 435+ of the country's finest restaurants – from champagne on arrival to member's dine complimentary. Join from £8 per month. Join here.