Inside London's super prime Culfords Club
Away from the bustle of King's Road, on a quiet side street, there exists a totally different culture of serenity: Culfords Club is a new arrival on the scene – a mini heaven on earth – to use the many of the world-class facilities at the luxury residential development of Auriens Chelsea.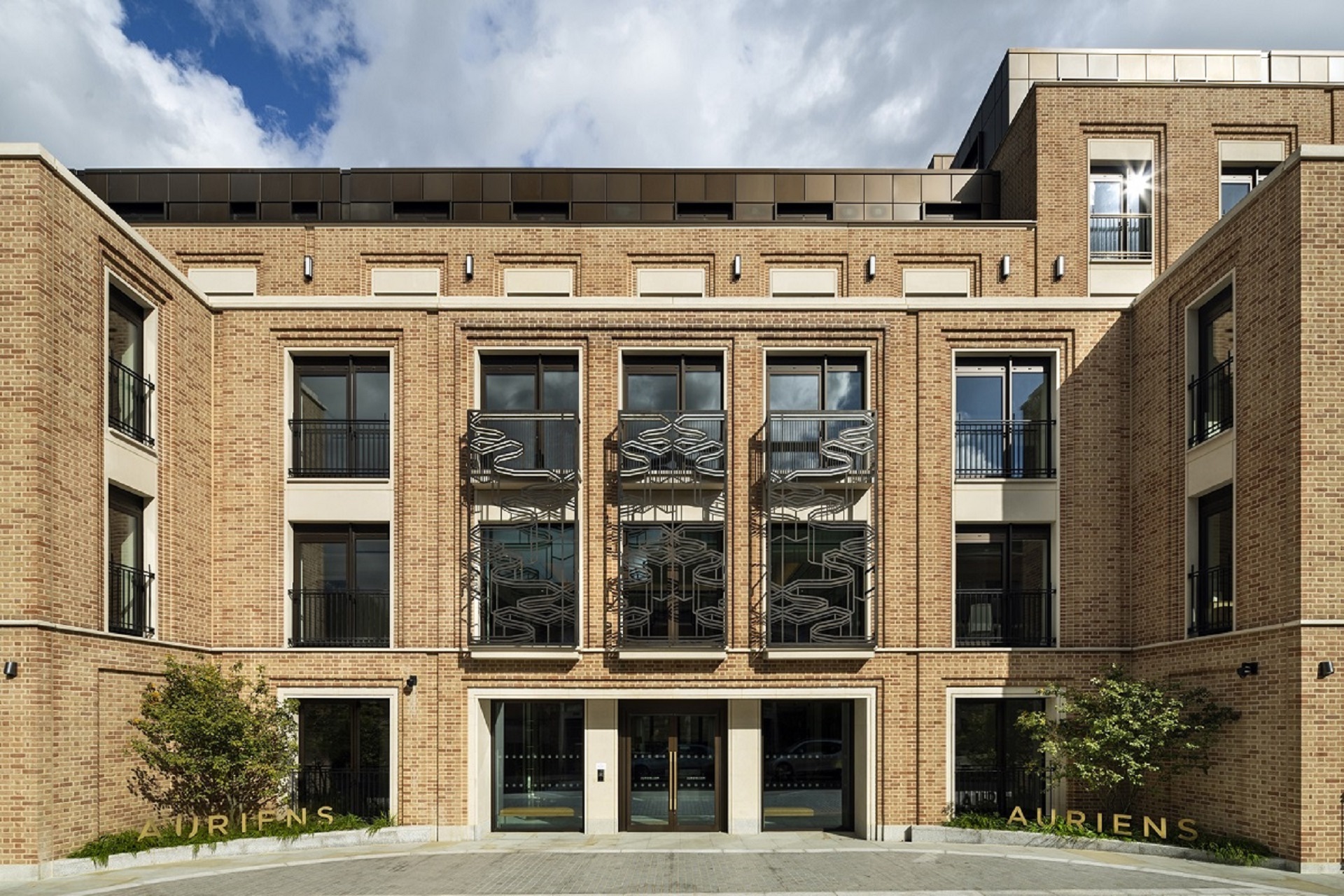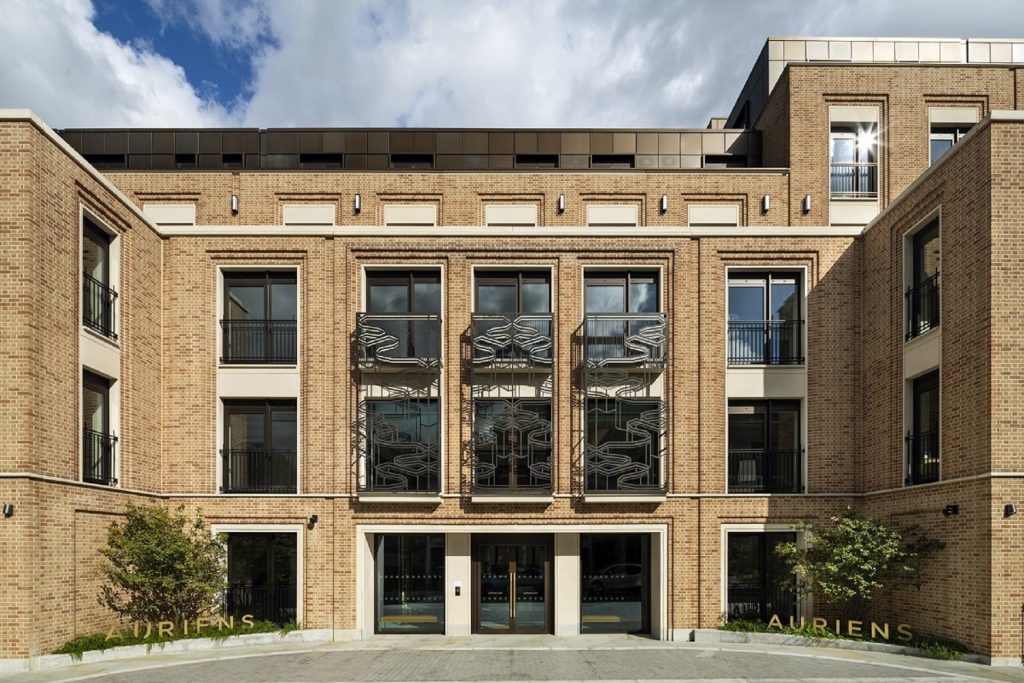 A truly unique offering, the discreet private members club has an array of tantalising benefits available as the exclusive reserve of club members and residents alike.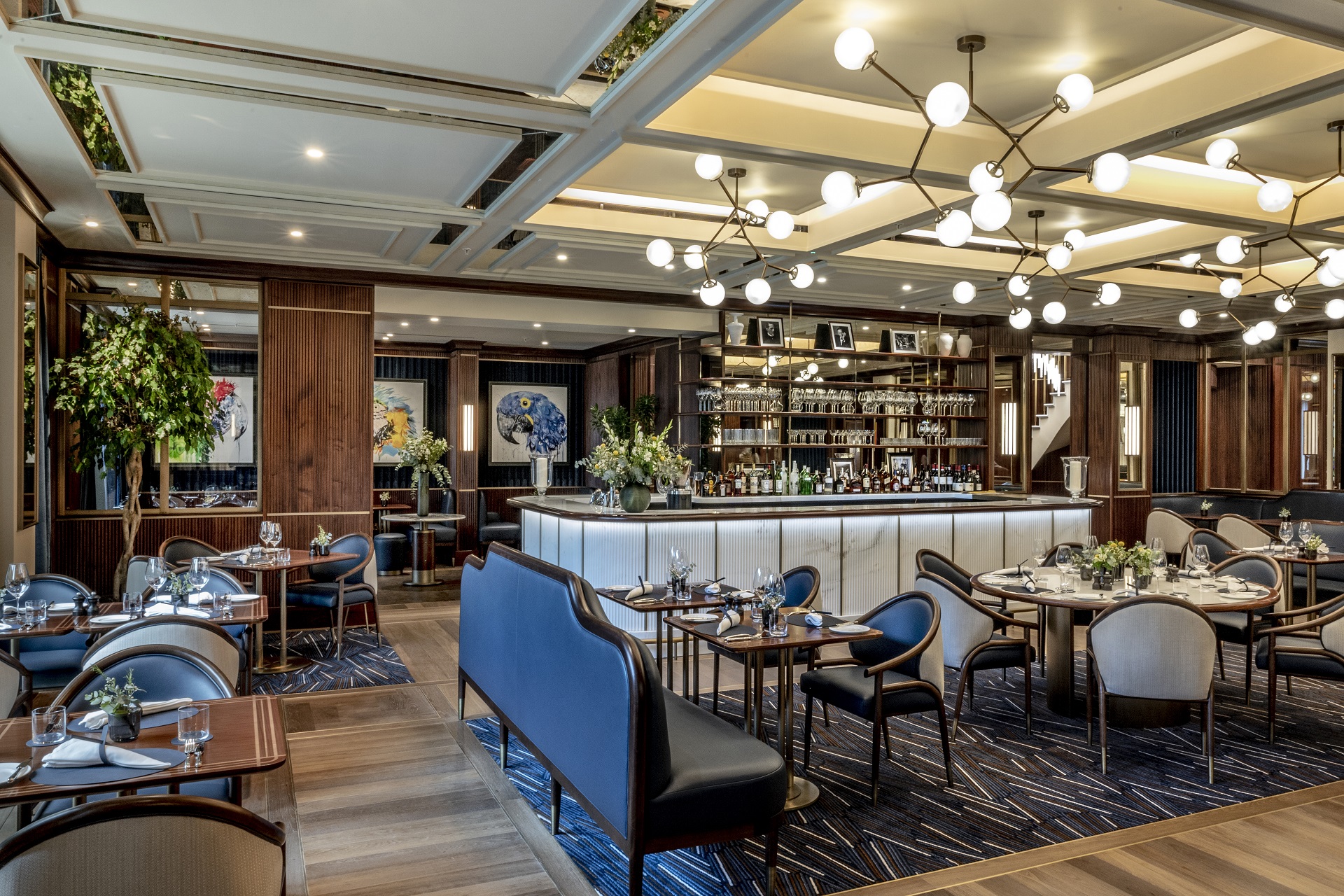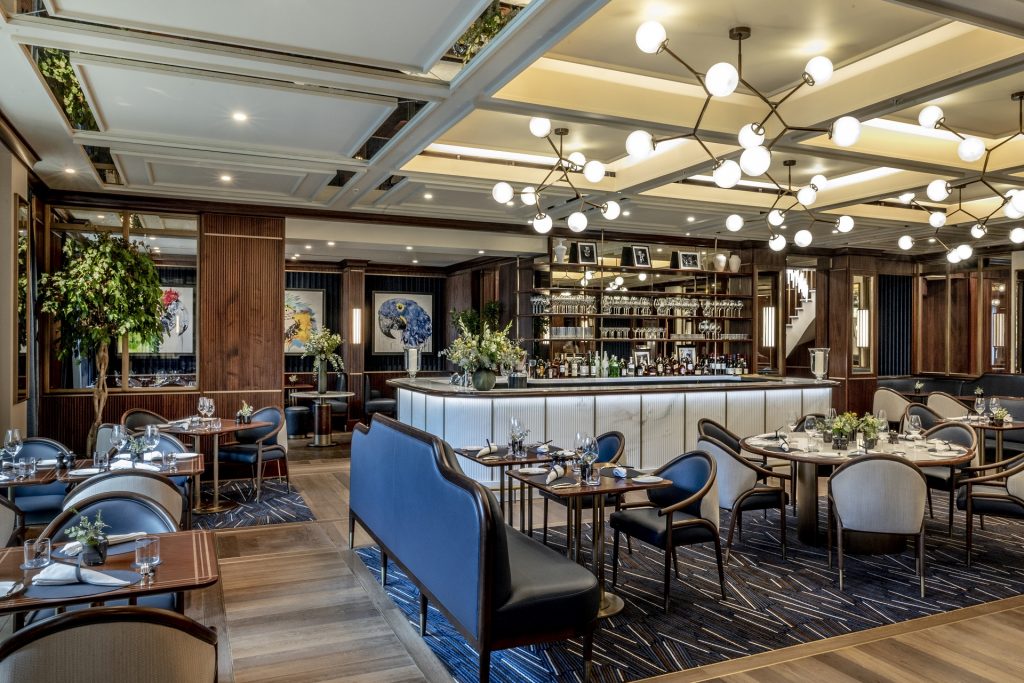 Chief among them is a gastronomic modern European restaurant with dining inside and out in warmer months. Under the direction of Matt Tsistrakis, formerly Head Chef at Simpson's-in-the-Strand and The Savoy.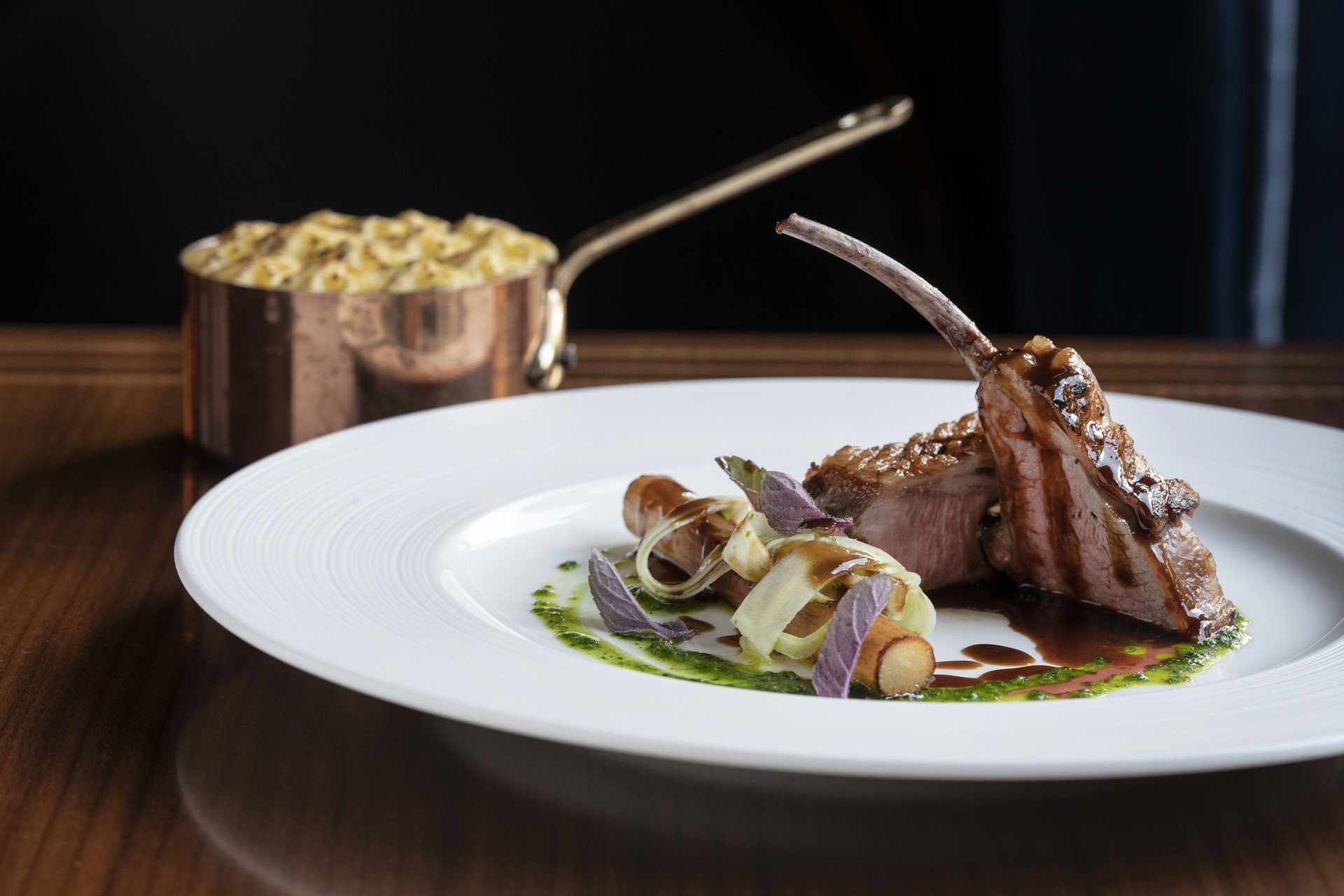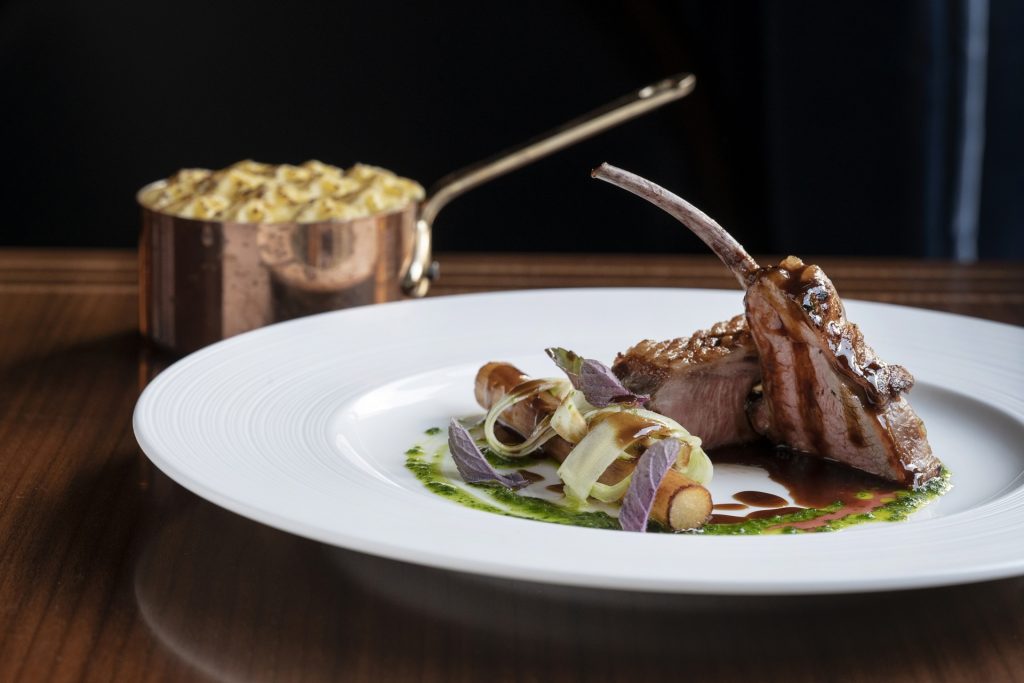 During the summer months, outdoor dining takes place in the private garden (subject to availability), in one of the most tranquil spots found in Central London. The green oasis has been landscaped by the acclaimed garden designer Andy Sturgeon, multiple gold medal winner and twice Best in Show at the Chelsea Flower Show.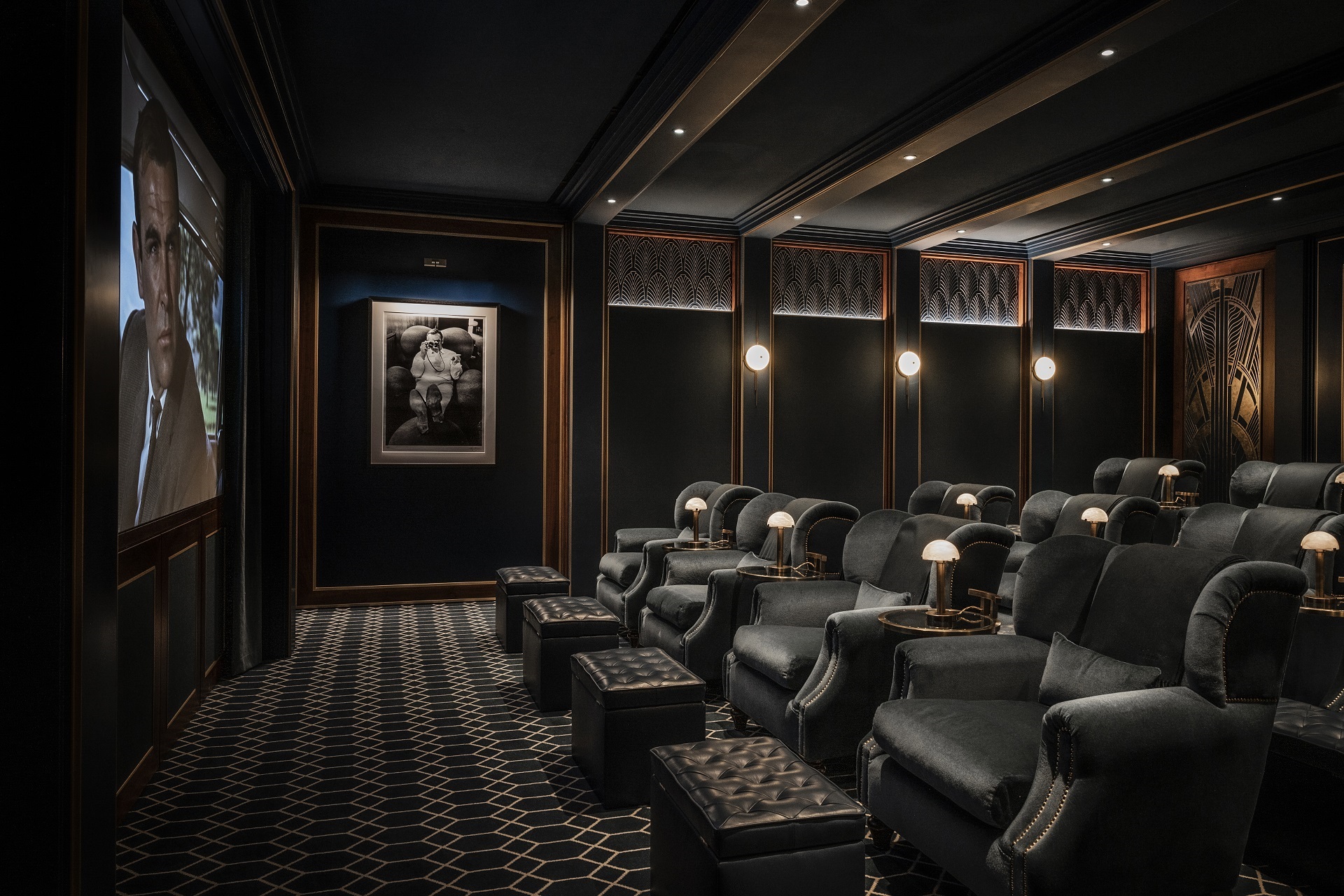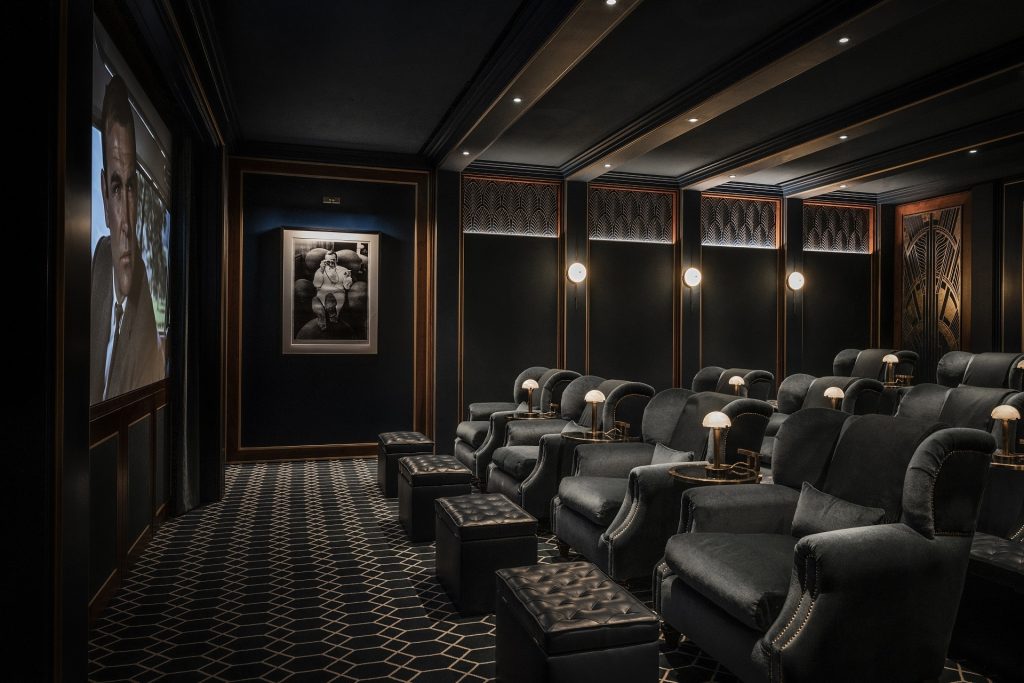 For a perfect evening out, Culfords Club offers dining with cinema nights in its own private cinema. Settle in to sumptuous seating and surround sound for screenings of both the latest releases and classic films.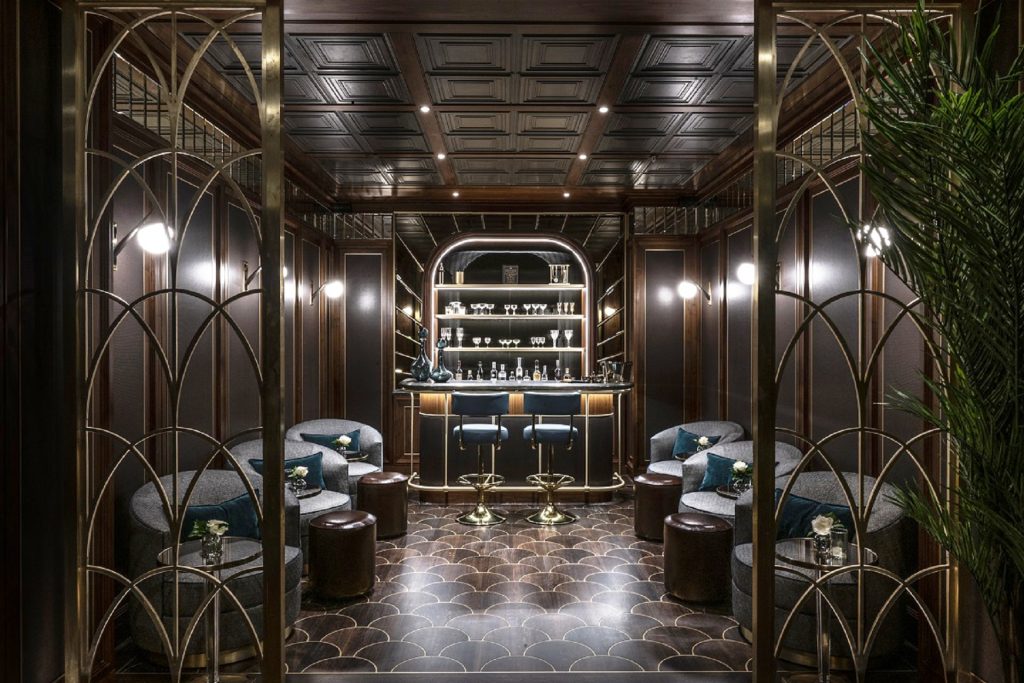 Adjacent the cinema, the Speakeasy is the perfect place for an intermission refreshment or a postprandial digestif. The intimate bar seats just eight people and offers cocktails made from rare and aged spirits.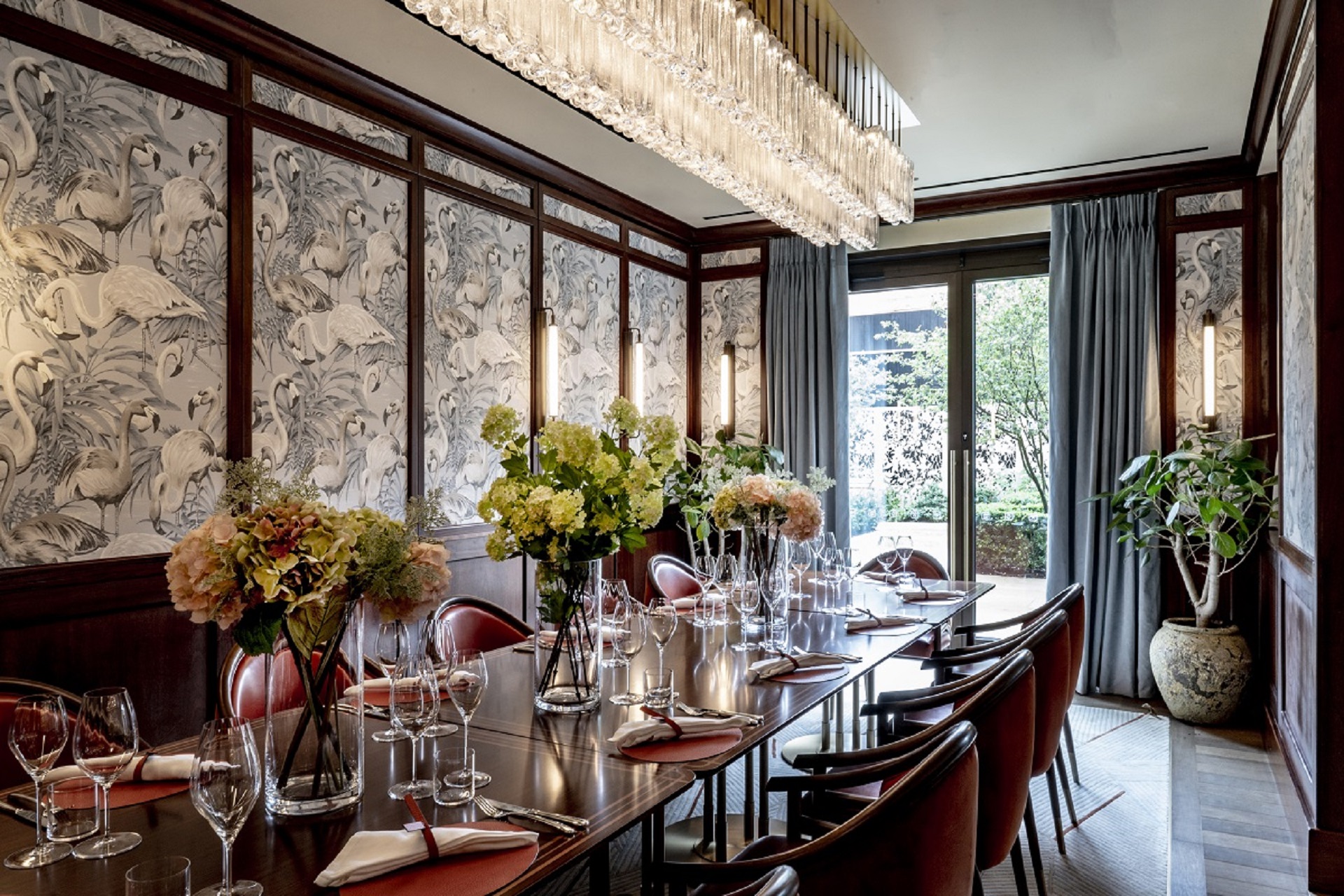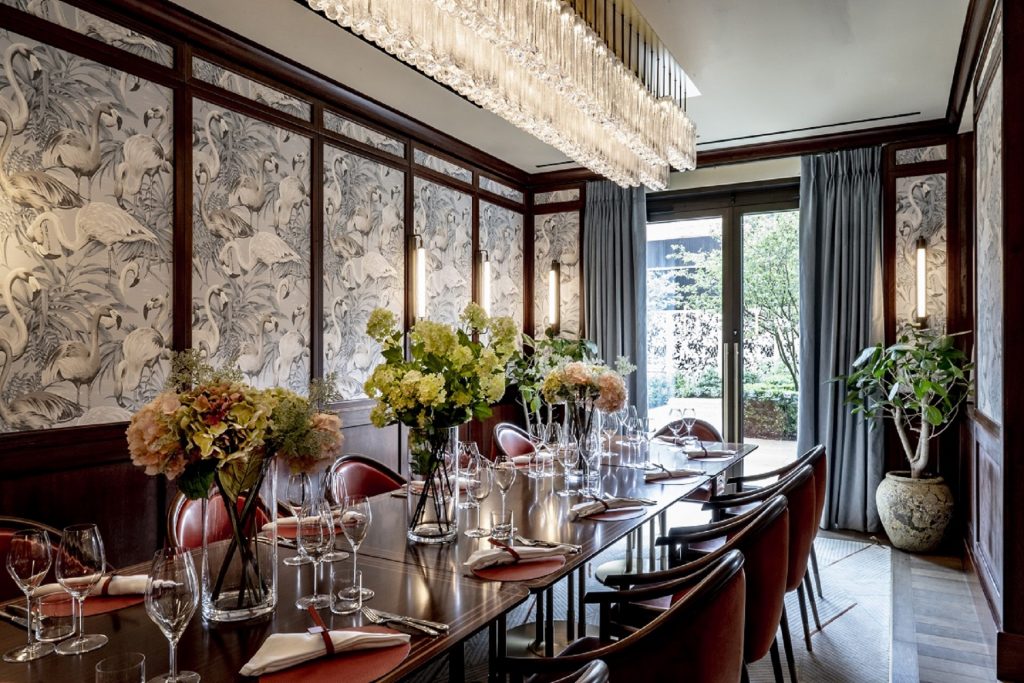 The private dining spaces and second to none and ideal for birthdays, anniversaries, cocktail parties and small family gatherings as well as corporate events and business meetings. The Private Dining Room adjoins Culfords Restaurant and overlooks the garden, and can seat up to 14 people.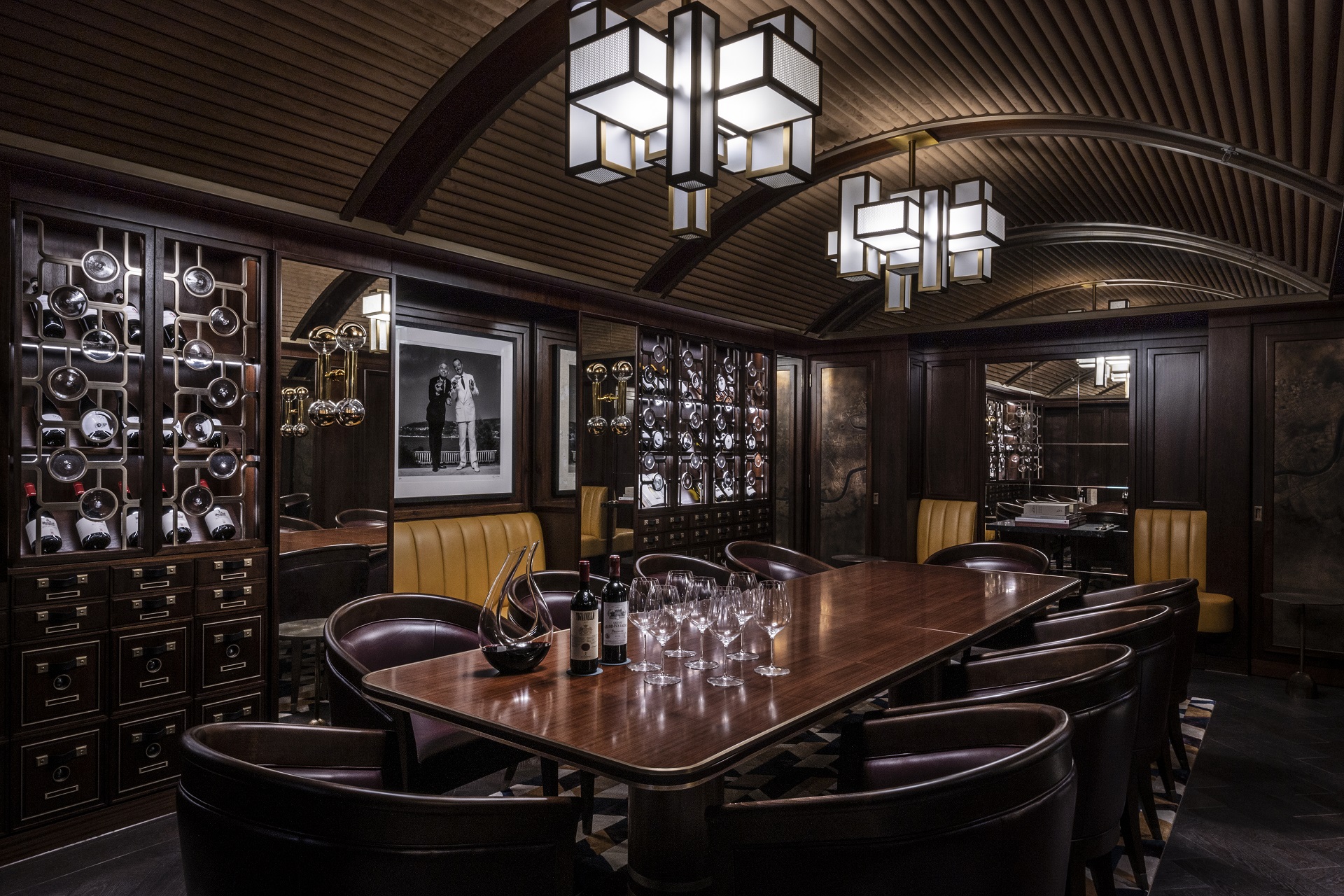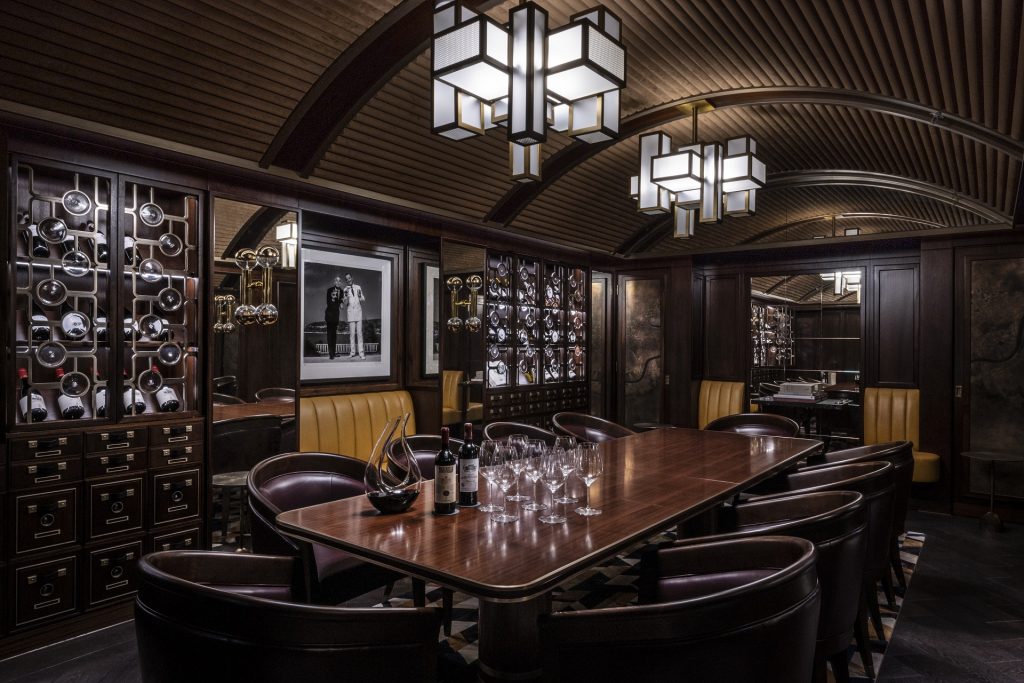 Alternatively, The Wine Room is a space dedicated to enjoying, exploring and keeping fine and vintage wines. This beautifully designed room hosts wine tastings with some of the capital's foremost sommeliers, as well as being ideal for intimate gatherings too.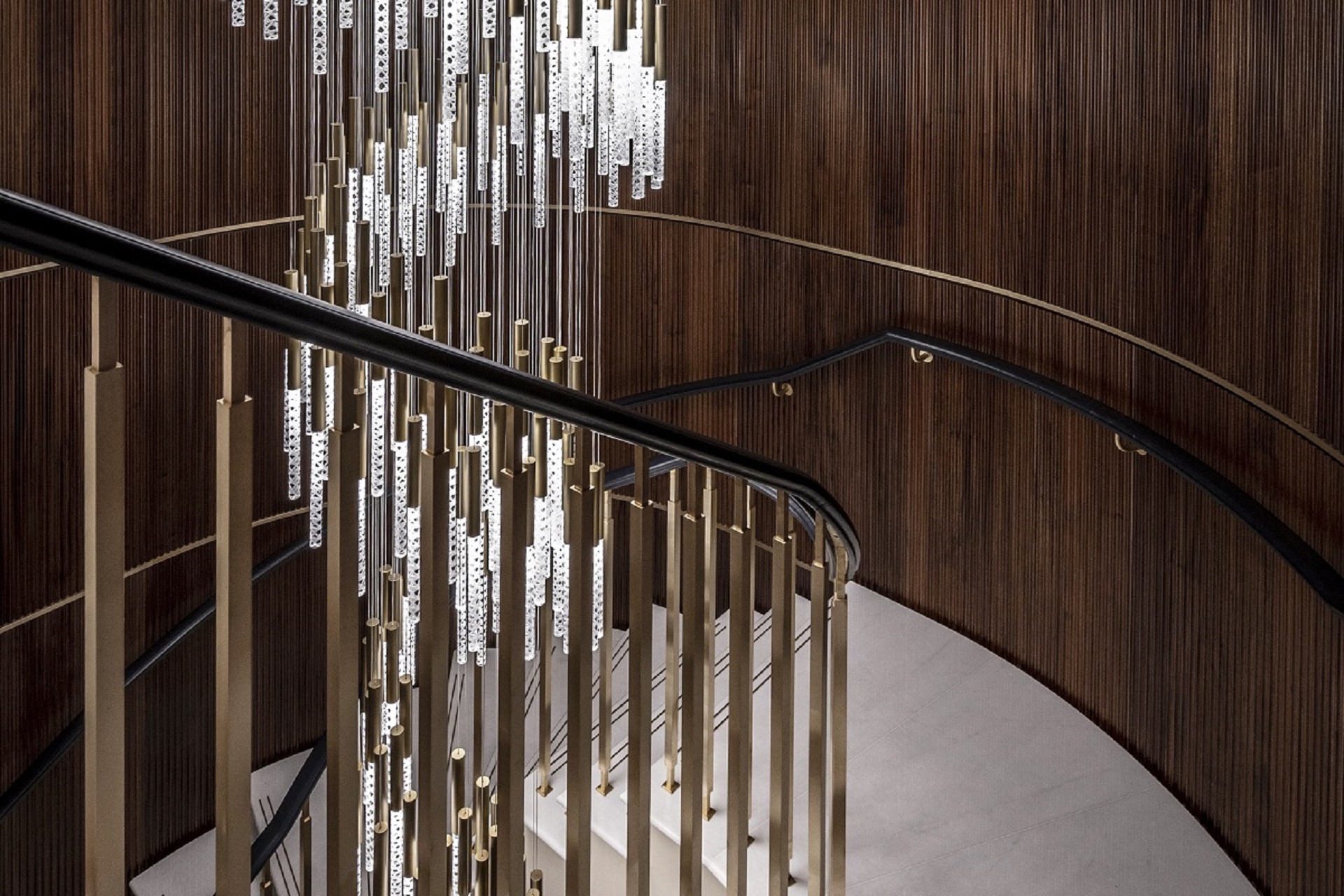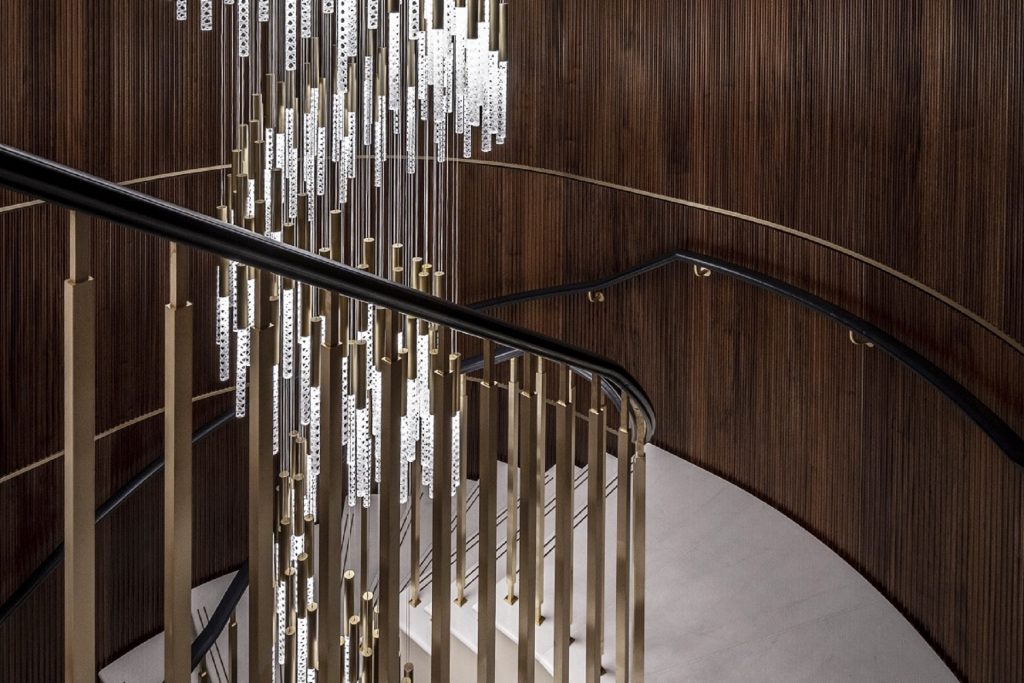 Not a member of Luxury Restaurant Club? Join from £8 per month, here.
Culfords Club at Auriens | 2 Dovehouse Street | London | SW3 6BF Telephone: 0204 549 8007