Phil Howard's "Magnificent Seven" Supplier Dinner
at Elystan Street, Chelsea on Wednesday 18th May, 2022
Everyone's so busy these days. We're all banging on about being "time poor". Well, you won't hear those words coming out of Phil Howard's mouth. Despite the fact that he and business partner Rebecca Mascarenhas run three of the most delicious restaurants in the country (Elystan Street, Kitchen W8 and Church Road) and Phil has active interests in a handful more besides (Perilla, Lorne and The Ledbury), as well as one in the French Alps (Union in La Plagne Montalbert) AND a London-based pasta delivery company, OTTO, you still won't hear him complaining. You're more likely to find him doing what he loves best – cooking at the stoves of his Michelin starred restaurant in Chelsea – Elystan Street.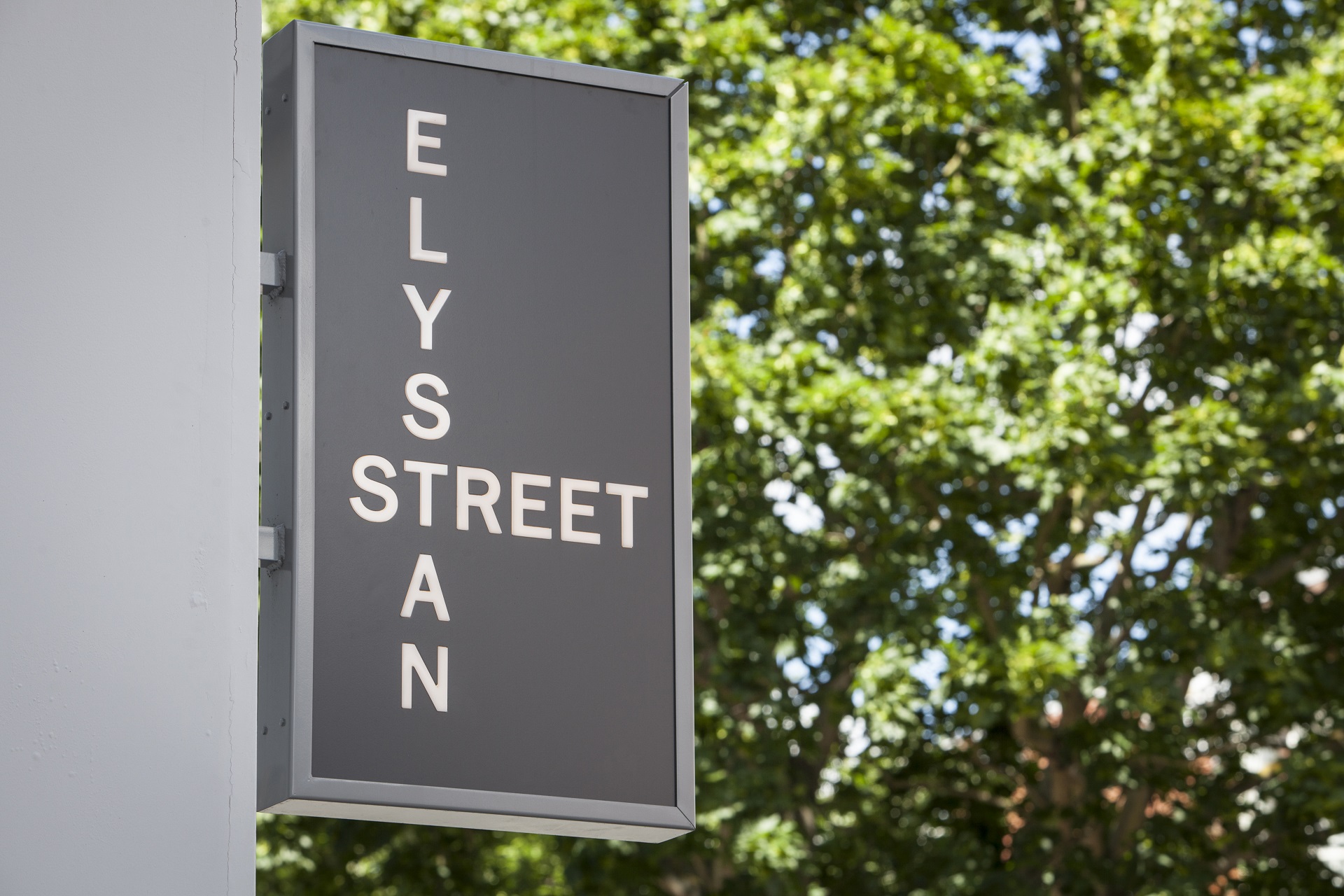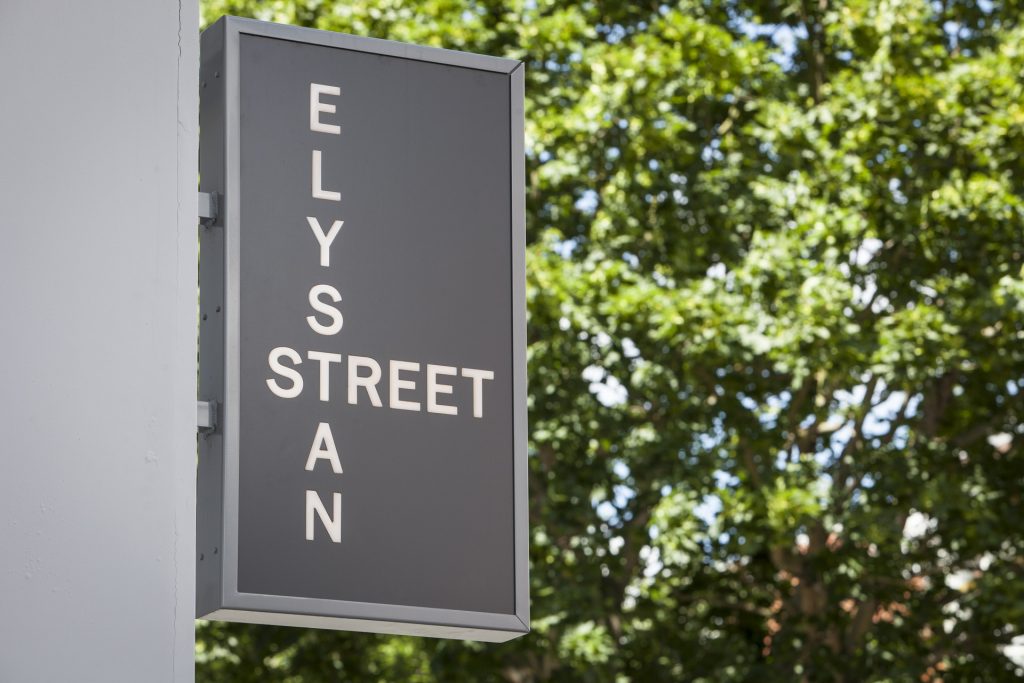 For Wednesday, 18 May, he has devised a menu brimming with spring produce that will surely bring joy to all those who try it. Unsurprisingly, he has a posse of cherished suppliers that he's worked closely with for years (some for decades). They know him. They know what he likes. They know what he doesn't. They know to wait until something is at its absolute peak before presenting it to him, which of course translates into plates of sublime, seasonal food.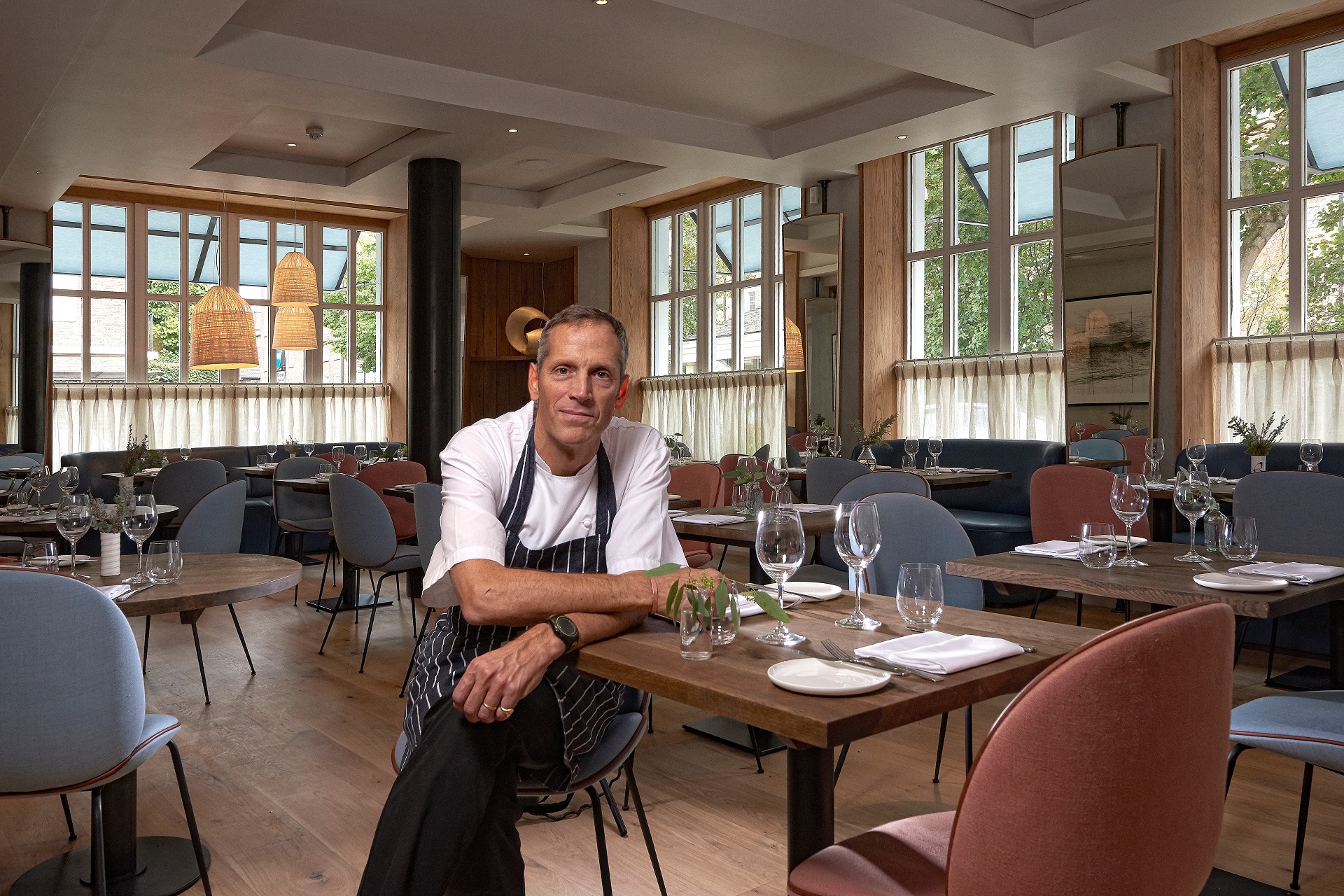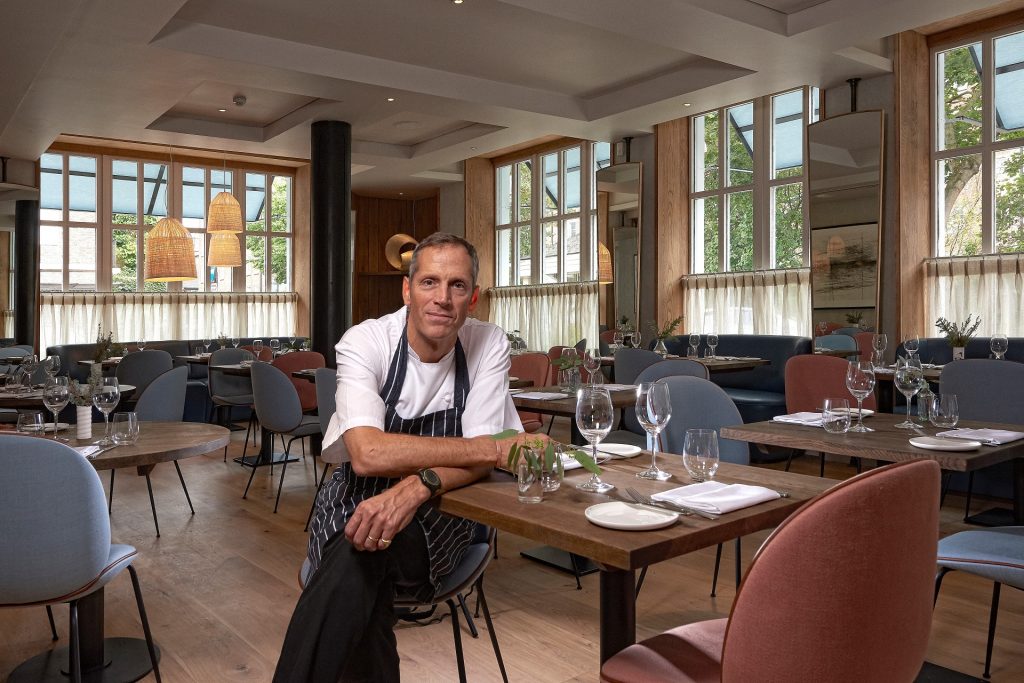 On the evening of 18 May, Phil and his chosen spring suppliers have created a "magnificent seven" spring menu at Elystan Street, which will showcase everything that is perfect at this time of year: sea trout, Jersey Royals, wild garlic, morels, asparagus, early strawberries and the list goes on. And Phil will be paying homage to his suppliers through this menu, which will mark the start of a new season tasting menu, available for the table at lunch and dinner at Elystan Street thereafter.
You are cordially invited
Elystan Street's Magnificent Seven Supplier Dinner will take place on Wednesday, 18 May and will showcase some of their most valued spring suppliers and most wonderful spring produce.
Menu price: £105 pp, with Luxury Restaurant Club members enjoying a welcome glass of champagne (£19 pg) for bookings.
Wine flight: £65 (working with some of Elystan Street's wonderful wine suppliers)
~
The Magnificent Seven at Elystan Street
MENU
Showcasing some of Elystan Street's most valued spring suppliers and some of the most wonderful spring produce
Flourish Bakery
Sourdough bread with salted butter
Flourish have been baking since 2000, supplying fine food establishments across London and surrounding areas with premium handcrafted baked goods.
~
Clive Thornicroft – Thornicrofts
Salad of spring vegetables with quails' eggs, cracked hazelnuts and a light truffle cream
2018 Gruner-Veltliner, Ried Klostersatz, Pichler-Krutzler, Wachau, Austria
Thornicrofts' consistent high standards and the variety of their fresh produce make them a favourite for some of the most desirable restaurants and hotels in London and the southeast of England.
~
Kevin Bartlett – Top Catch
Spaghetti of large Devon cock crab with spring onions, lemon and butter
2016 Anjou Blanc, Thibaud Boudignon, Loire, France
The crabs from South Devon that Top Catch supply to Elystan Street are the best that money can buy.
~
Johnny Godden – Flying Fish
Fillet of sea trout with crushed Jersey Royals, sea beet and weed, trout roe and herbs
2018 Redoma Branco, Douro, Portugal
Based in Cornwall, Flying Fish are experts in the sustainable world of line caught day boat fish and sustainable stocks elsewhere. All their stock is MSC-certified line-caught and sustainably farmed fish and shellfish.
~
Heanen family – HG Walter butchers
& Mike de Stroumillo – The Wild Room
Breast of chicken with a stuffed wing, garlic leaf pesto and new season's morels
2016 Chenas, Christophe Pacalet, Beaujolais, France
HG Walter is an exceptional family-run London based butcher with quality, provenance and animal welfare at the heart of what they do.
Wild Room owner, Mushroom Mike's passion for cultivated and exotic mushrooms, truffles and foraged produce knows no bounds. He supplies to the best restaurants and wholesalers all over Britain.
Estate Dairy
Milk many ways with new season's strawberries
2018 Cuvée Auslese, Tschida, Burgenland, Austria
The Estate Dairy are a collective of young passionate individuals dedicated to producing and bottling the highest quality milk and cream.
Ruaridh Buchanan – Buchanans Cheesemonger
Sandeman 10 yrs Towny Port, Portugal
Buchanans have a sixth sense when it comes to choosing cheeses for chefs, knowing instinctively what will guarantee that customers won't skip the cheese course. They supply an extraordinary array of artisanal cheese from the British Isles and mainland Europe.
~
To book online, see: www.elystanstreet.com | by phone: 020 7628 5005 | by email: reservations@elystanstreet.com
Luxury Restaurant Club
Members and their guests chilled glass of champagne (valued at £19 per glass) when dining for lunch Monday to Friday, and for early dinner from Monday to Thursday at Elystan Street.
Not a member? Enjoy dining privileges at Elystan Street and over 435 of the finest restaurants nationwide from £8 per month. Join here.