Michelin History for all Restaurants in Great Britain & Ireland
The Luxury Restaurant Club delves into the Michelin Guide's archives to trace their culinary history for every star-holder since its first publication in the UK back in 1974.
We research two intriguing documents: Michelin Guide Star History London & Michelin Guide Star History Rest of UK which charts a year by year award account, by restaurant, so you can easily retrace your favourite location's pedigree. Both documents are also poignant statements of skill and quality over the years, reflecting the growing interest with different types of cuisines and restaurants, quality of ingredients and the clamour to attain status from restaurateurs.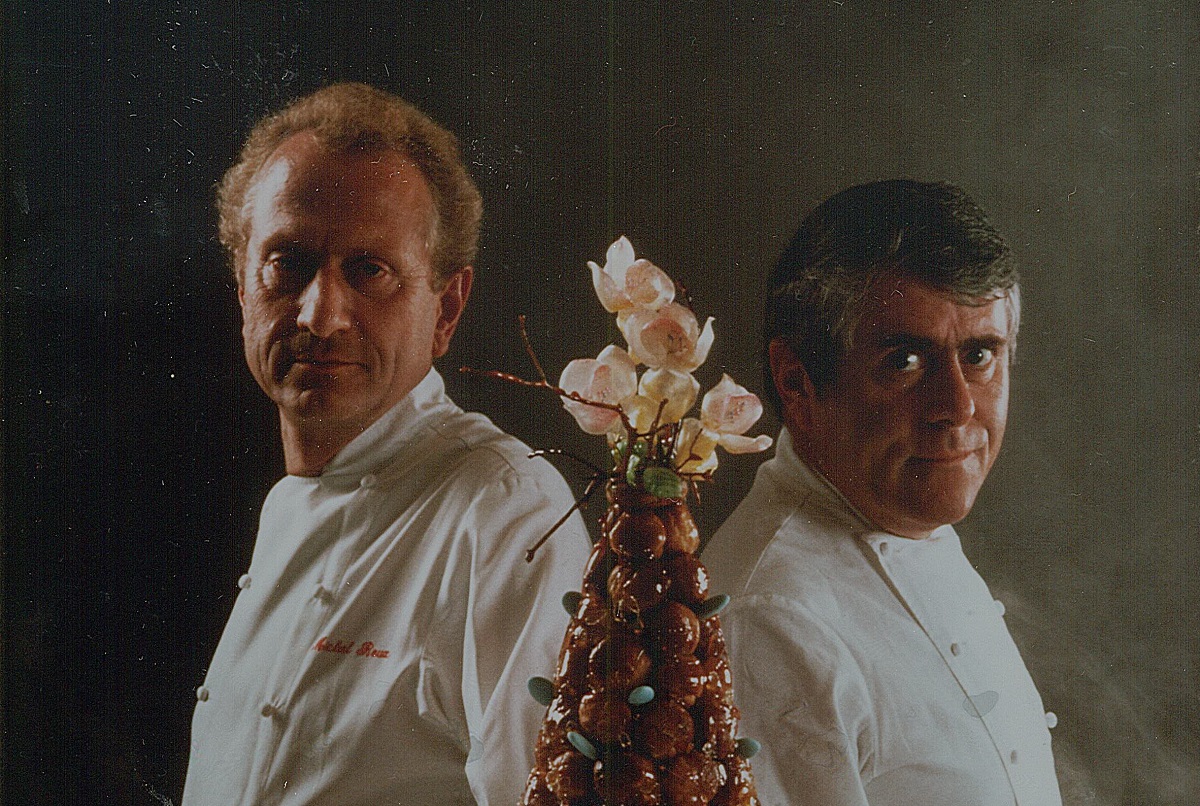 They uncover the very slow progress of gastronomy in GB and Ireland – in 1974 there were just 26 Michelin star restaurants, all one star, and by 1986 this had only risen to 28. Chefs battled to use fresh ingredients until such figureheads as Albert Roux and Raymond Blanc made it compulsory. Their training of disciplined and skilled chefs such as Marco Pierre White and Gary Rhodes only started to be seen from the mid 80's onward. Since then the industry has now grown six-fold (592.31%), yet still accounts for less than 0.25% of the restaurant industry as a whole in the UK.
1974
2018
Michelin level
No
%
No
%
One Star
26
100.00%
155
86%
Two Star
0
0.00%
20
11.11%
Three Star
0
0.00%
5
2.78%
The sector has responded significantly to cultural influences and trends, particularly in the types of establishments/ restaurant styles. The trend towards a more relaxed and non -intimidating style has seen far more informal dining environments. This alongside the initial cheapness for chefs to convert pubs has led to a gastro-explosion, particularly in rural locations. Whilst in London and urban areas the innovative use of spaces and less select districts continues to attract a wider audience of consumer from every walk of life.
1974
2018
Type of Establishment
No
%
No
%
Hotels
5
19.23%
44
24.44%
Freehouses and pubs
2
7.69%
28
15.56%
Independent restaurants
19
73.08%
108
60%
Measuring cuisine types was easy in 1974 as the industry was heavily influenced by French haute cuisine, with the exception of Wilton's fish restaurant, Simpsons in the Strand fine British cuisine, and the delightful inclusion of Lee Ho Fook, a Chinese restaurant in Soho which held a star for a year.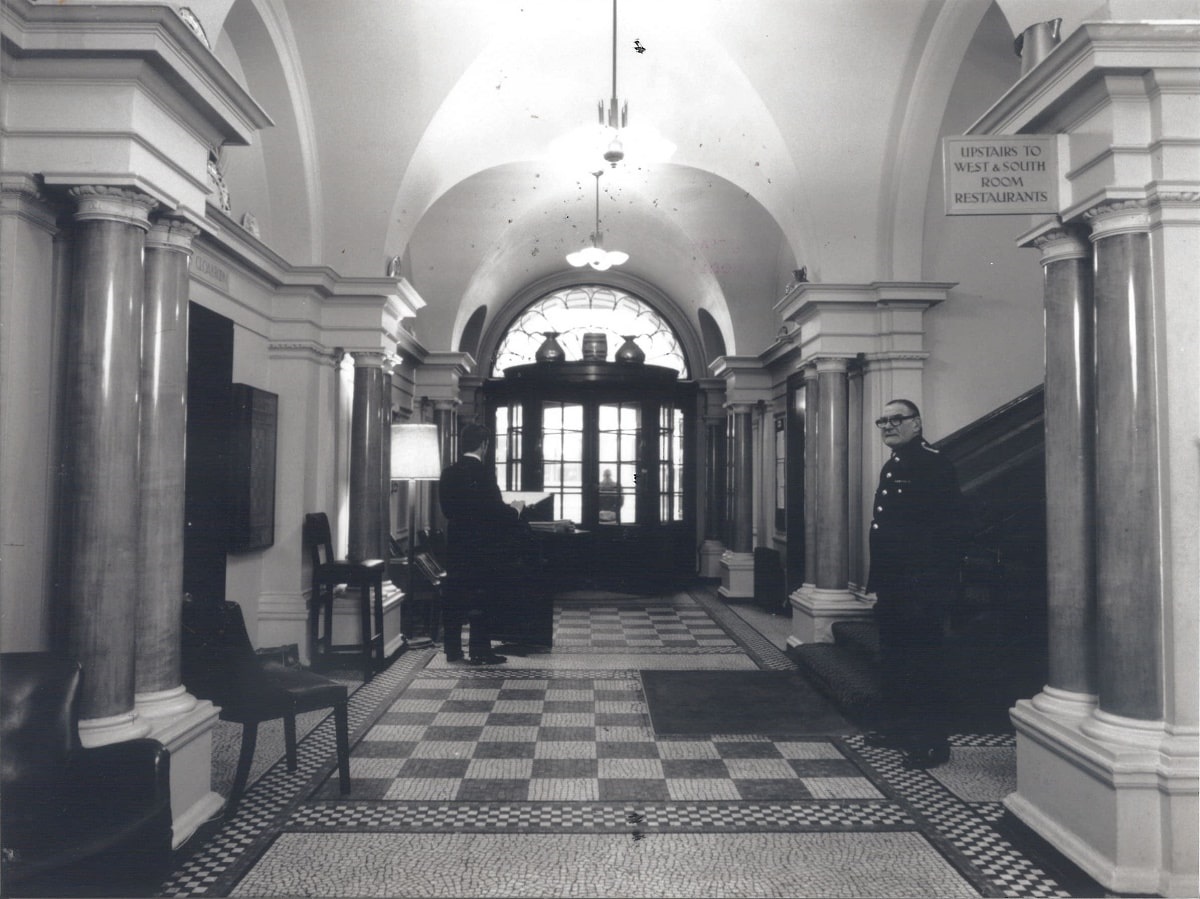 Defining cuisine types in 2018 is far more complex, as food has become more diverse and fluid, influenced by chefs experiences, use of wider ingredients together with the cultivation of UK palates. 2018 offers far more ethnic restaurants: Japanese cuisine has 1 three star (The Araki), 1 two star (Umu) and 1 one star (Ichigo Ichie in Cork). Indian cuisine has 5 one stars (Quilon, Veeraswamy, Gymkhana, Benares and Amaya). Chinese has 5 one stars (Hakkasan Hanaway Place, Hakkasan Mayfair, Kai, A.Wong, Yautacha). Spanish has 3 one stars (Barrafina, Sabor and Paco Tapas in Bristol). West African has 1 one star (Ikoyi). Scandinivian offers 2 one stars (Aquavit, Texture). Italian 3 one stars (Murano, River Cafe, Locanda Locatelli). All other restaurants fall into Modern British, European, French, Fusion influences or pure concept, such as seafood restaurants.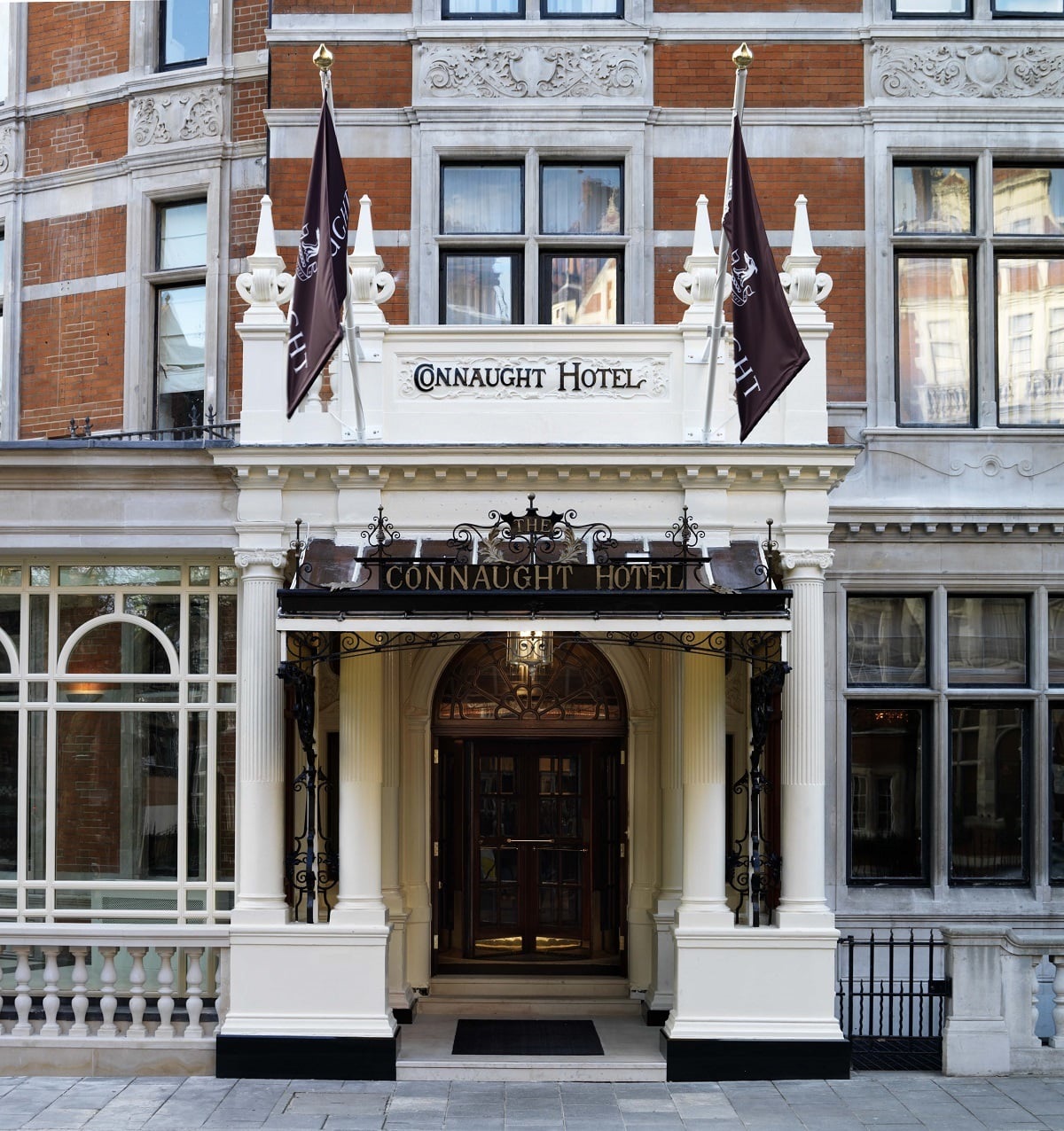 Some other facts that piqued our interest from the charts were:
Manchester had one of the first Michelin stars in 1974 and 1975 at The French in The Midland Hotel but the city has not attained one since
The first two Michelin stars didn't come until 1977 when Le Gavroche and the Connaught attained them in London, and The Waterside Inn in Bray and The Box Tree in Ilkley gained them for outside London
The first three stars were attained by Albert Roux (pictured) Le Gavroche in 1982
The first three stars for outside London were attained by The Waterside Inn in 1985
Cities such as Brighton, Peterborough and Liverpool have yet to attain a Michelin star
Michel Roux Snr (pictured) has the longest retained three Michelin stars in the UK at The Waterside Inn, held since 1985, with two Michelin stars held for 8 years prior, and one star for the 3 years to 1974. This makes The Waterside Inn the most successful Michelin rated establishment in the UK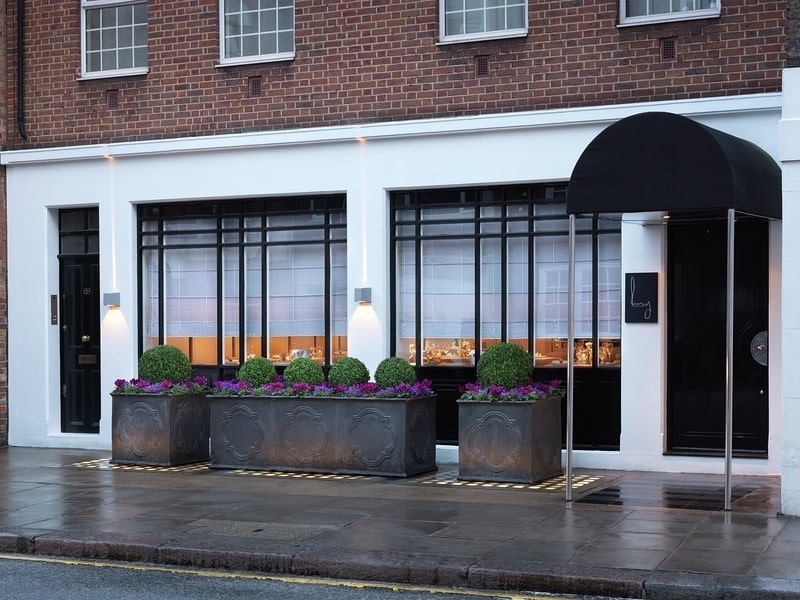 Restaurant Gordon Ramsay has the longest held three Michelin star achievement in London, held since 2001 (19 years). Alongside his Petrus restaurant, which has retained one star since 2011, and his former star at Maze, makes him the most successful British born Michelin starred chef in the UK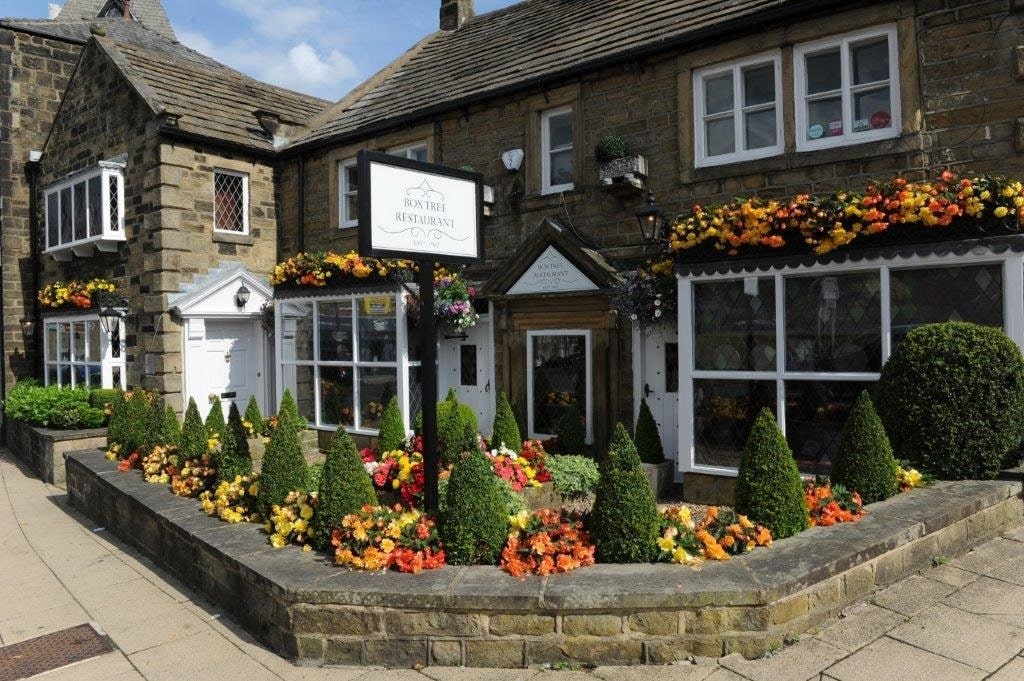 Retrace your favourite restaurant's award history using the following Michelin links here:
Michelin restaurants Rest of UK
https://www.viamichelin.co.uk/web/Restaurants
Enjoy exclusive privileges in 500 + of the most awarded restaurants in the UK. Download the Luxury Restaurant Guide free app here.