Le Cordon Bleu – Cookery Demonstration & Competition
Few cookery schools have such an illustrious history as Le Cordon Bleu. The cookery school, founded in Paris in 1895, is considered today the largest network of culinary and hospitality schools in the world. Today, traditional French culinary techniques remain at the heart of Le Cordon Bleu, but constantly adapts to include new, innovative technologies looking to the future needs of hospitality services.
Experience a cookery masterclass from Le Cordon Bleu London, proudly brought to you in association with the Luxury Restaurant Club, and share your results for a chance to win a visit to the great school.
The Competition:
Le Cordon Bleu challenge you to recreate their recipe for Raspberry and Chocolate Chouquettes, a playful recipe inspired by their Diplôme de Pâtisserie and created by Le Cordon Bleu master chefs.
A demonstration video of the recipe is available for everyone who signs up, hosted by pâtisserie teaching chef, Nicolas Houchet, along with a recipe card complete with wine pairing from Wine Development Manager, Matthieu Longuère MS.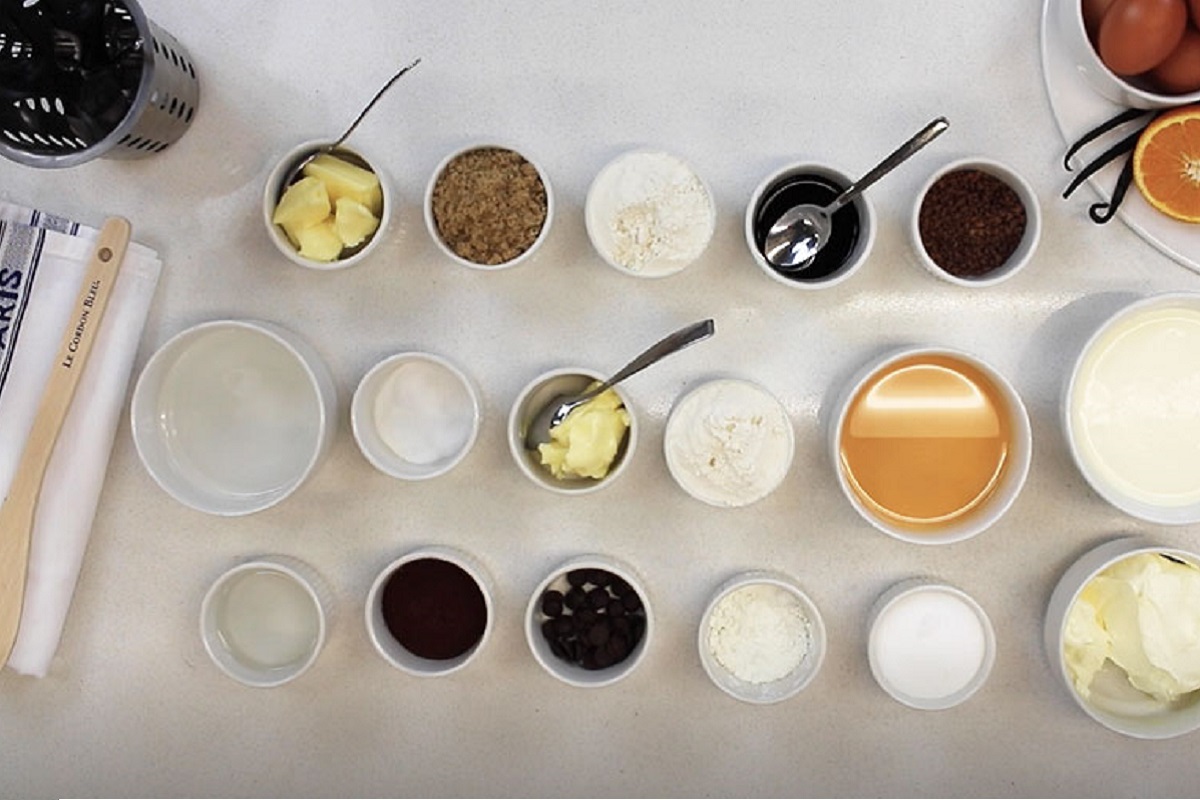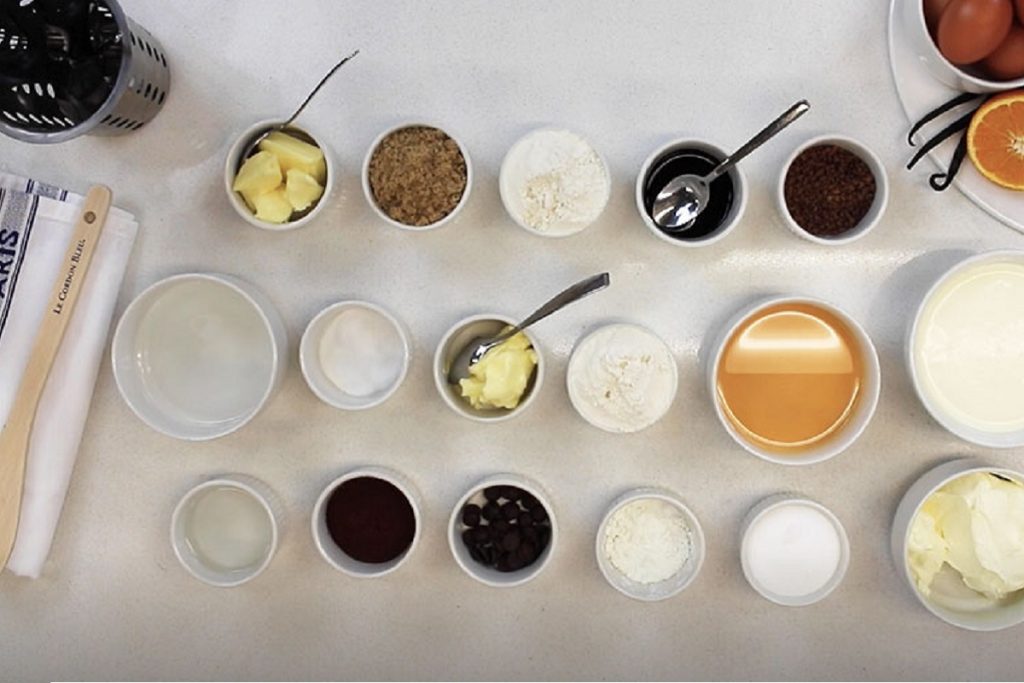 The Prize:
Win one of two spaces on Le Cordon Bleu London's exclusive Festive Wine Workshop, taking place this December at the school in Bloomsbury Square, Holborn. This 2-hour tasting workshop will prepare you for the festive season, providing a drink idea for every step of the way. Including a sparkling version of mulled wine, 5 wines to pair with Christmas dinner, what to toast with on Boxing Day and the perfect Bloody Mary for New Year's Day.
The course is led by Master Sommelier, Matthieu Longuère, who will cover everything from showing you how to open a magnum of Champagne with style, to what glassware to use and why. By the end of the class you will be ready to face the festive season with the perfect beverage in hand!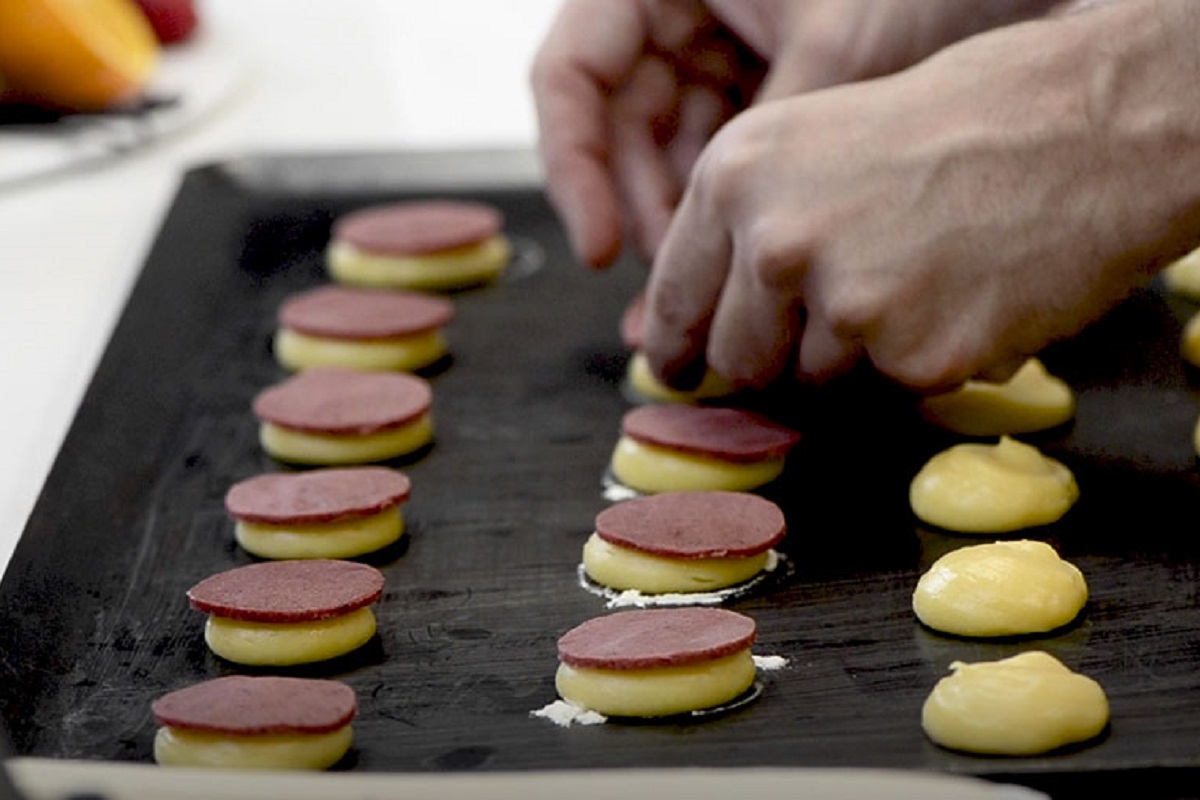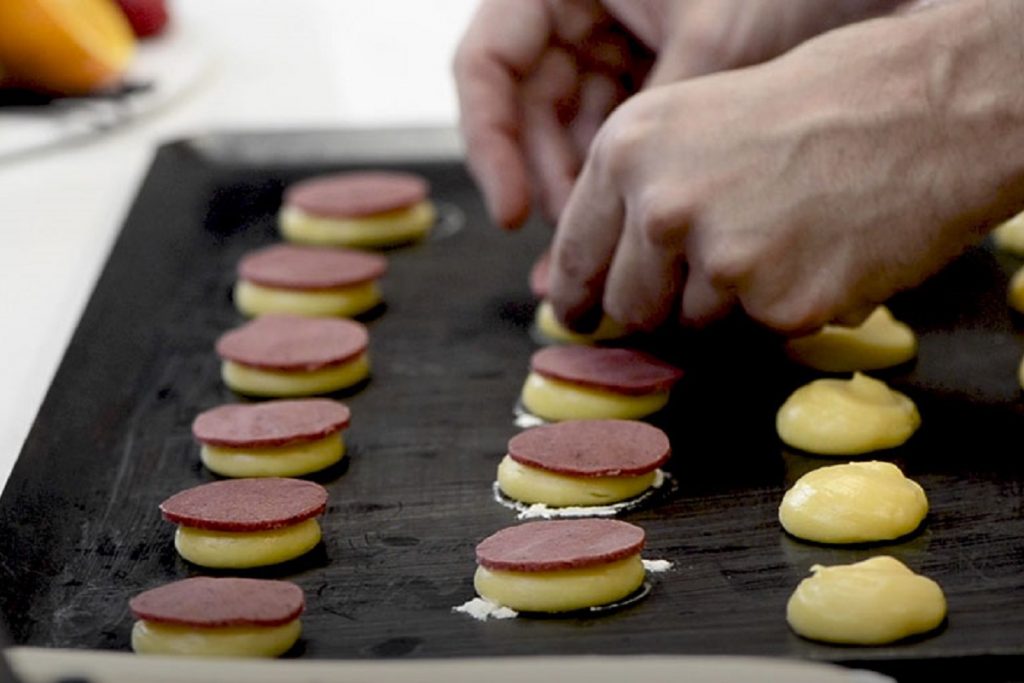 To Enter:
Simply download the recipe card and follow the link to sign up and view the demonstration video. Once you have familiarised yourself with the recipe, get your apron on and whip up a batch of chouquette yourself. Then take a photo and share on Instagram including #LCBLuxComp in the caption and tag @lecordonbleulondon and @luxuryrestaurantguide. Feel free to include the wine pairing in the photo as well, but this is not compulsory. Why not share a video of you making the recipe too? And get creative with your presentation so your entry stands out. Competition runs until 31st August 2021 and the winners will be announced via Instagram in September. See full competition terms and conditions.
Not a Luxury Restaurant Club member. Join to enjoy this special treat and over 400+ dining privileges at the UK's finest destinations. JOIN CLUB HERE>