Chucs – From Italy With Love
For almost seven years – Chucs, a collection of Italian inspired all-day dining restaurants and cafes, have been opening up in the starriest of London neighbourhoods. Today, their latest debuts in upmarket St John's Wood, leaving its CEO Graziano Arricale feeling thrilled and humbled given the challenges the industry is facing.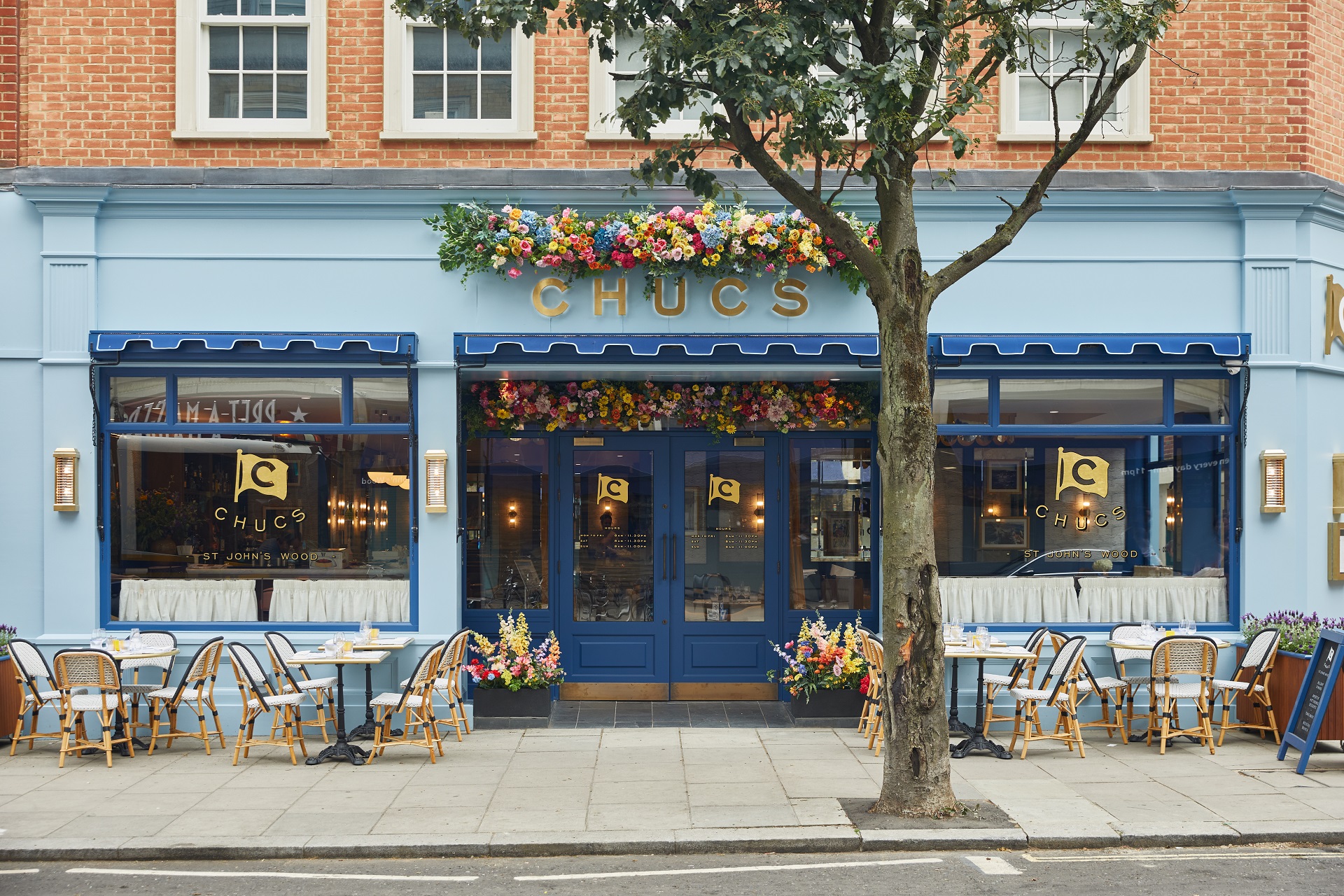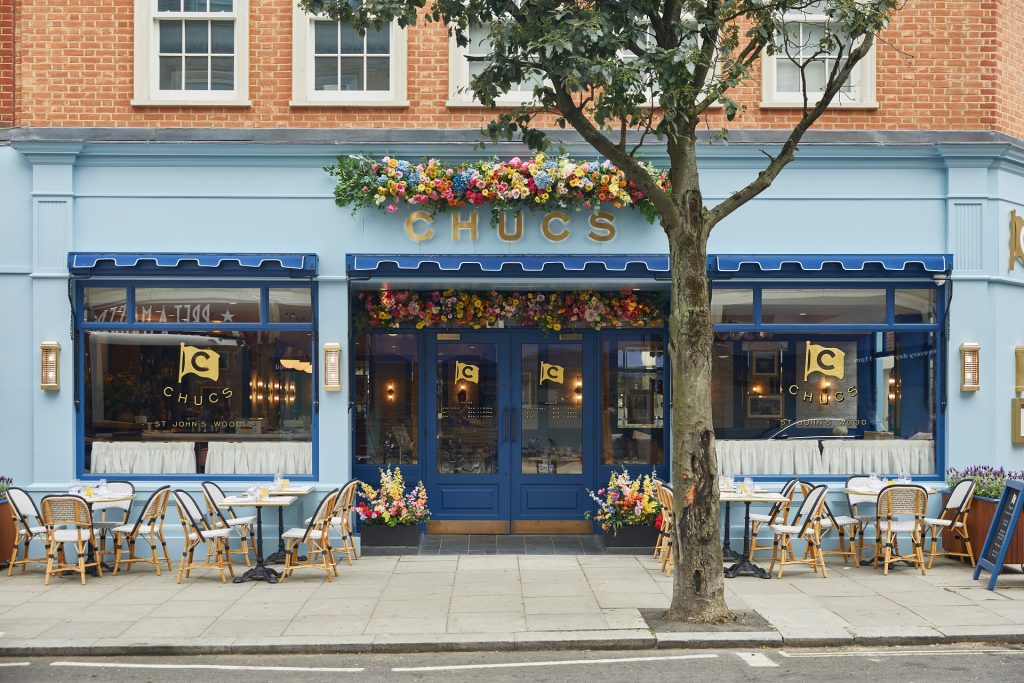 As someone who has built a career and have a developer education, then building up hospitality's most desirable brands, it perhaps should be of no surprise that Chucs remains on an upward trajectory under Arricale's tenure. His formative career was with Sir Terence Conran at Conran Restaurants (now D&D) before new opportunities beckoned, working for Richard Caring and running Birley Clubs, including Annabel's. Now, aside from CEO of Chucs Restaurants, he is CEO of KX, the upscale private members health club in Chelsea, and Langan's Brasserie. Clearly he's an operator that thrives on luxury standards, but making a new destination look effortlessly classic, sophisticated, but relaxed is no easy formula – yet with Arricale's know-how, Chucs masters this and is completely deserving of its success.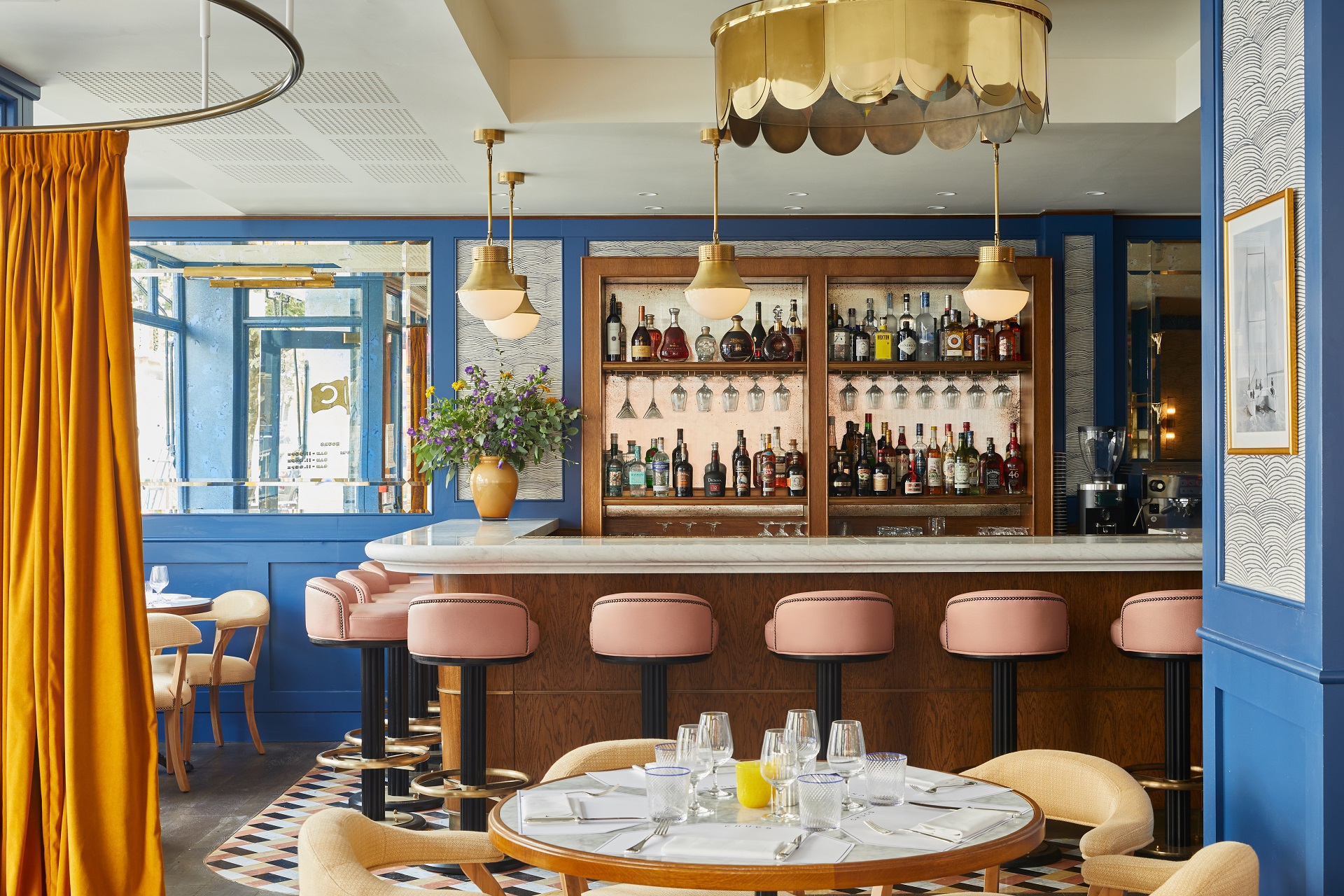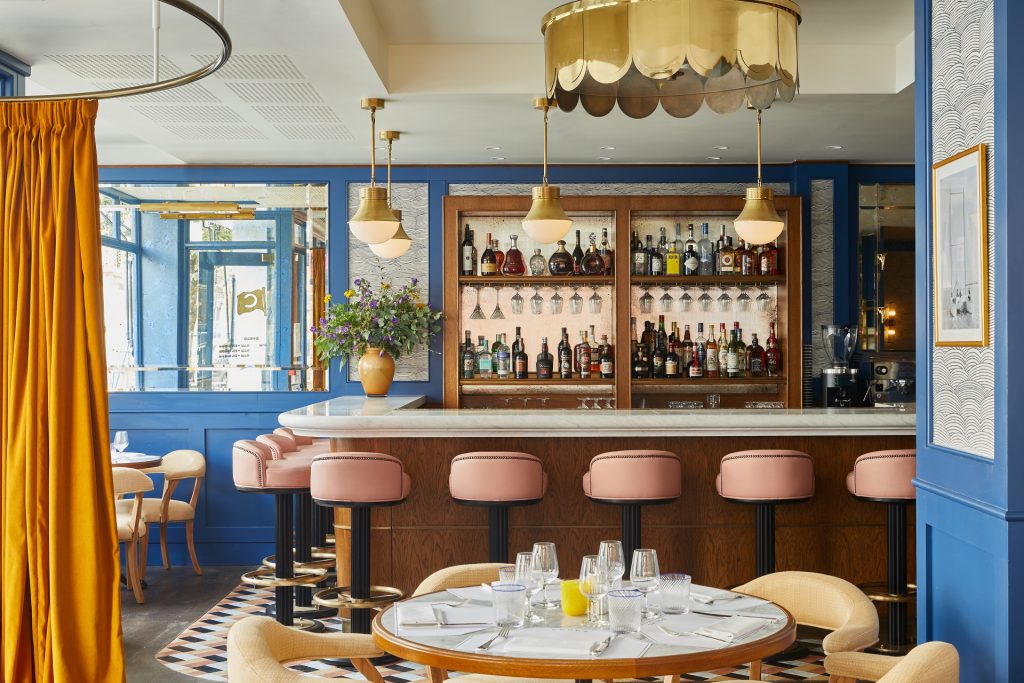 The group's first restaurant was the much-acclaimed Chucs Mayfair, on Dover Street, launching in 2014; shortly followed by Notting Hill on Westbourne Grove and subsequently Belgravia (the flagship); and cafes in South Kensington's Old Brompton Road and in Chelsea on Lower Sloane Street; bringing us up-to-date with the launch of Chucs St John's Wood.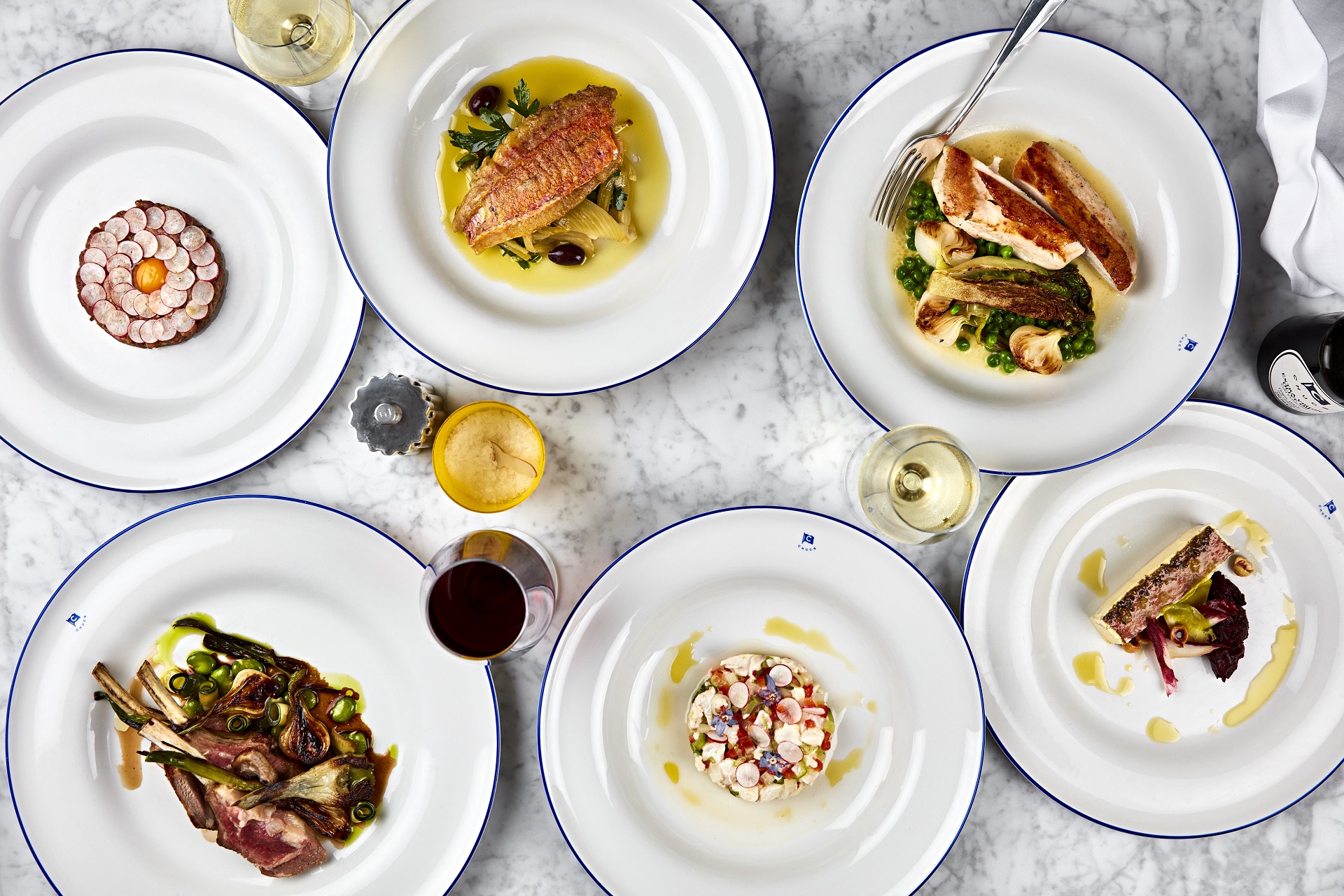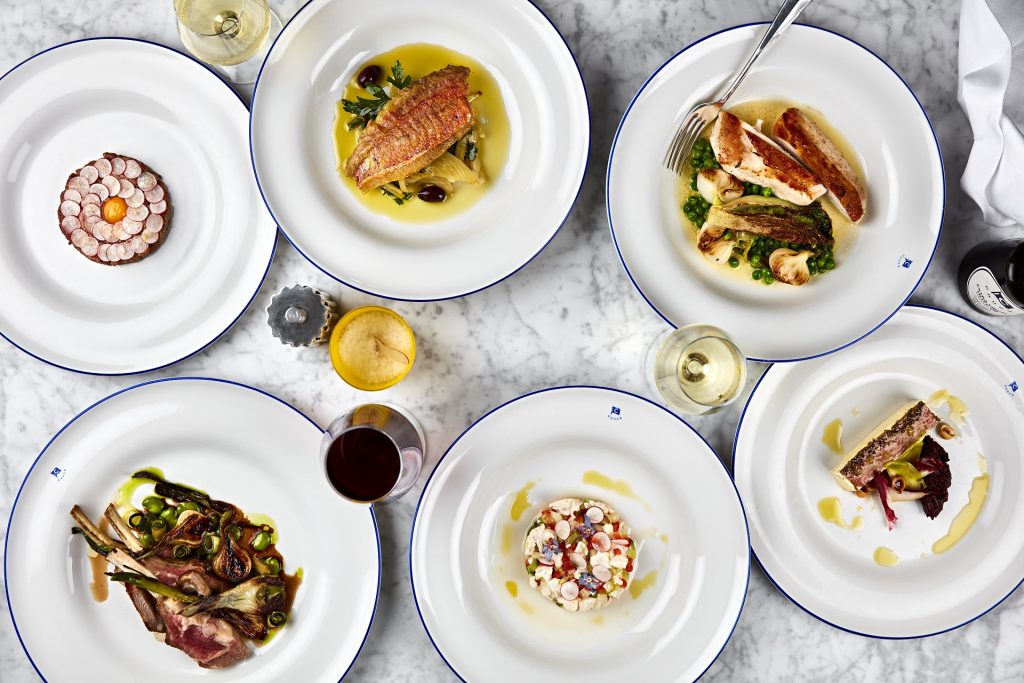 Indeed it could be said that any restaurant epitomising a bygone Riviera vibe already holds somewhat of an advantage in the glamour stakes; but it's this old-school aesthetic teamed with the highest quality food from small scale, sustainable suppliers and carefully sought-out fashionable neighbourhood locations that are proving such a hit. It's ever-growing customer base is young and old alike, talented, with an eye for quality; all are pretty much local and returning time and time again. During the pandemic, Arricale launched a delivery to support locals, collection and DIY finish at home boxes, which were so popular – especially their Valentine's Day finish at home kit (wagyu steak, triple cooked chips and Laurent Perrier) – that it isn't just growing, it's positively thriving.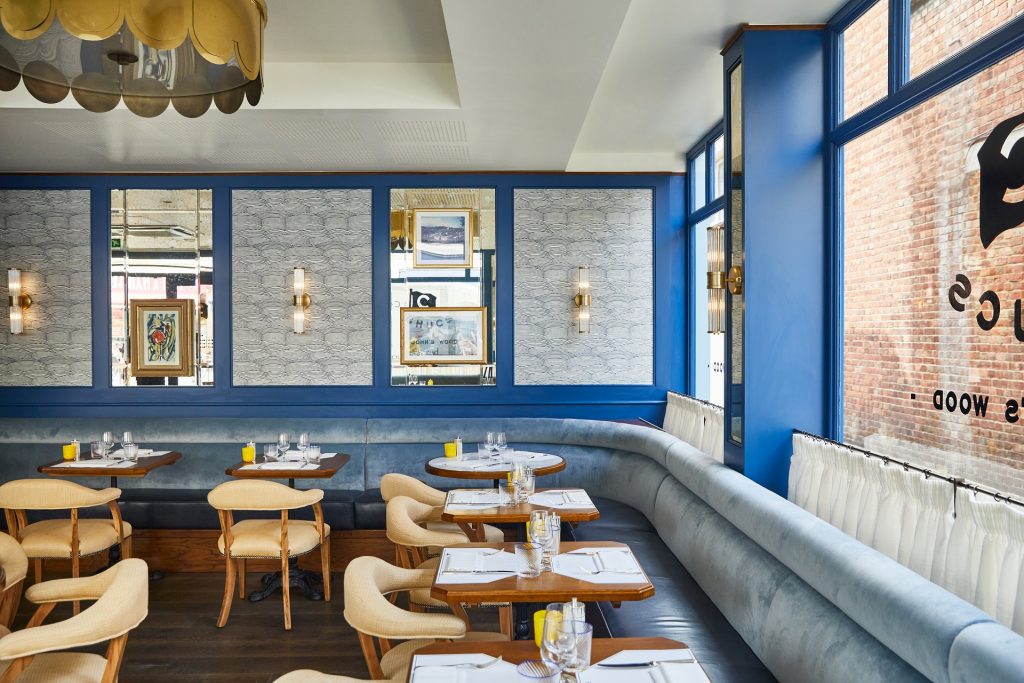 Among the wide selection of dishes on the menu are starters such as Buffalo Mozzarella, Courgettes, Wild Garlic, Smoked Almonds (£11); Beef Tartare, Radishes, Mustard, Oscietra Caviar (£16); Mains such as Raw Mediterranean Salad – Fregola, Broccoli & Cauliflower (£16); Caciucco Livornese – Fish of the Day, Scallops, Prawns, Clams, Devilled Crab Toast (£34); and Desserts such as Chucs Tiramisu or Elderflower Pannacotta (both £7).
Additionally, Luxury Restaurant Club members enjoy 20% off the food bill dining on Mondays, Tuesdays and Wednesdays at all Chucs locations, (average saving of £25 per dining); and 20% off all finish at home kits.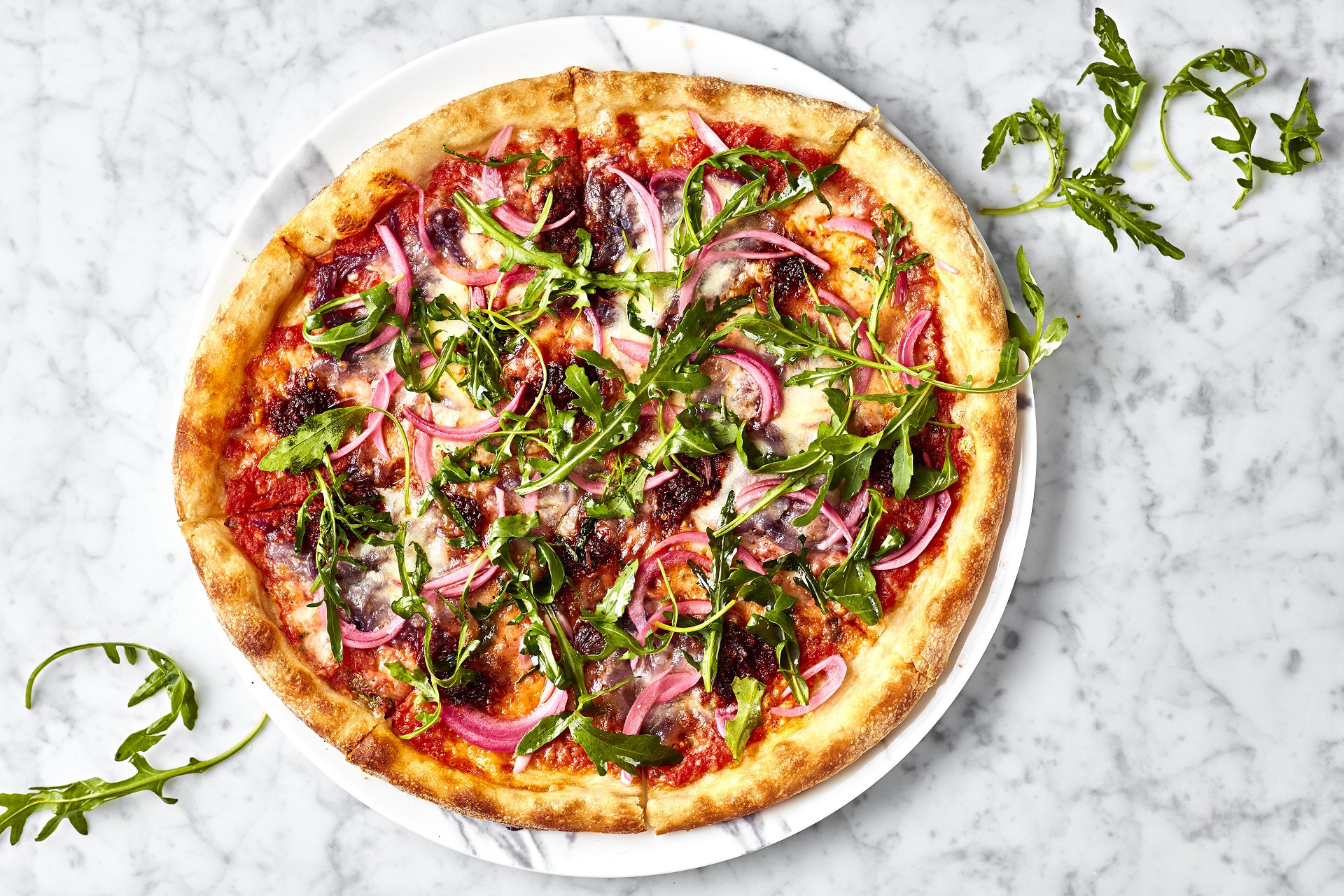 Looking to the future, does Arricale have more sites planned for in and outside of London? Although he won't be drawn on where, it's an emphatic yes, "We're proud and thrilled to be expanding in a secure way. Outside of London is definitely not ruled out; we're getting everything in order for the beginning of a new roaring 20's."
Start enjoying now: Simply download the free Luxury Restaurant Guide app and log in/ join the Club.
RESTAURANTS
CAFES