Heckfield Place: Luxury with a Green Conscience
The race to "green-up" fine dining is on; revolutionising the ingredients cycle from the bottom up – in provenance, how its transported, stored, and ultimately how waste gets avoided. One of the finest proponents of five-star sustainability is Heckfield Place, and its relationship with Culinary Director Skye Gyngell – bringing added green superpower.
While some might consider an ultra-luxe hotel being chalk and cheese to Skye's "keep it simple" philosophy, the two ideologies go hand in hand at Heckfield and in its restaurants.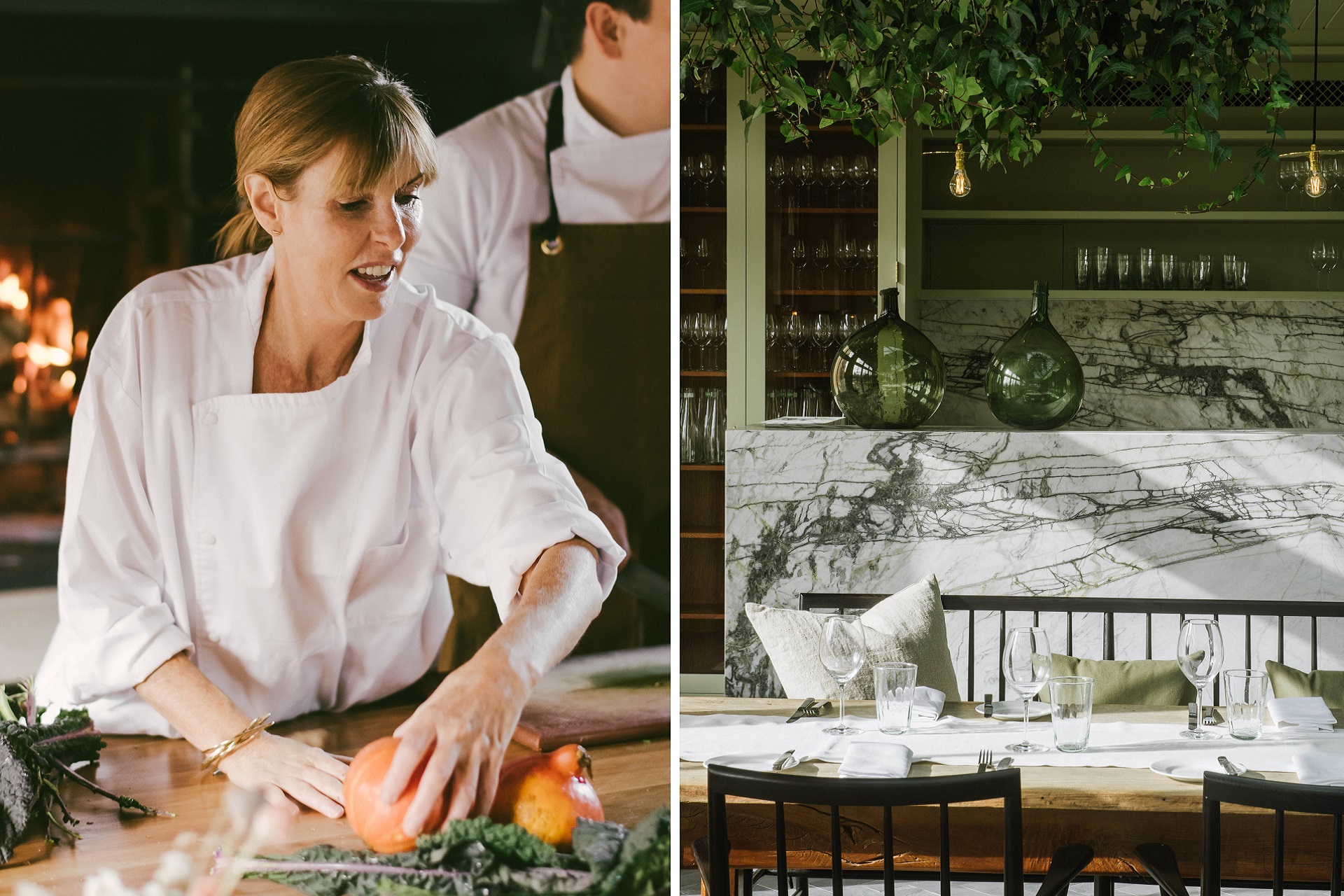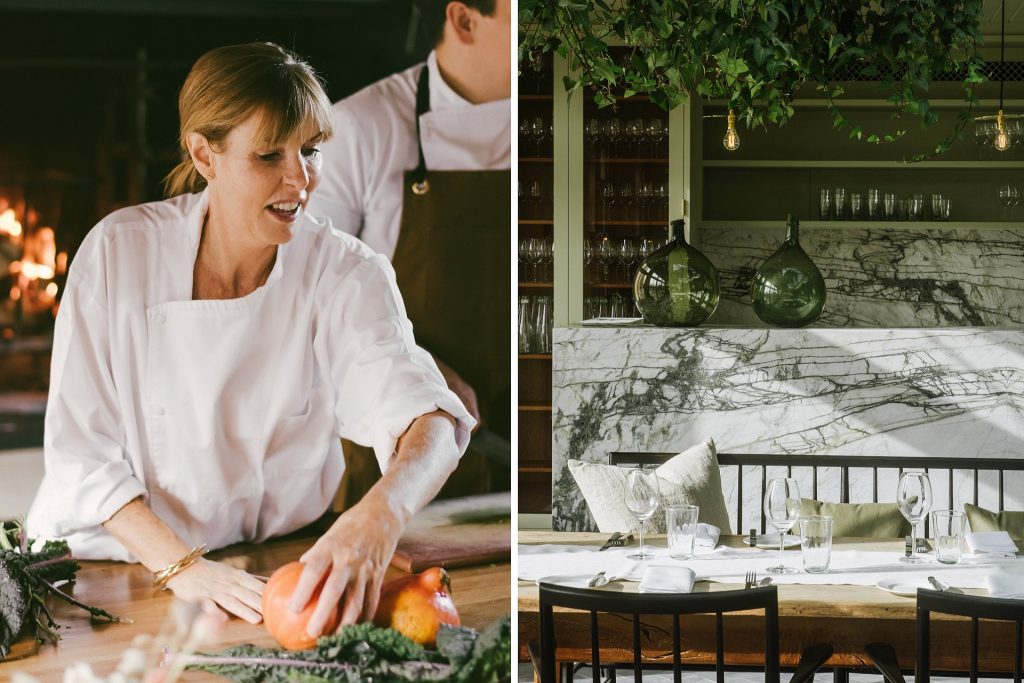 Heckfield retraces when grand estates were self-reliant; and is forward-looking on sustainability. For most restaurants that grow their own produce, this means a well-stocked kitchen garden, but Heckfield stands apart as an advocate of biodynamic farming techniques. Its mantra, "Everything begins with the soil," epitomises the practice that eschews the use of chemicals – one that goes beyond organic in its holistic, ecological and ethical approaches to farming for producing healthy, nutrient rich foods. Biodynamic principles are practiced across the entire estate, and its biodynamic Market Garden became one of only 90 farms and market gardens certified by the Biodynamic Association in the UK.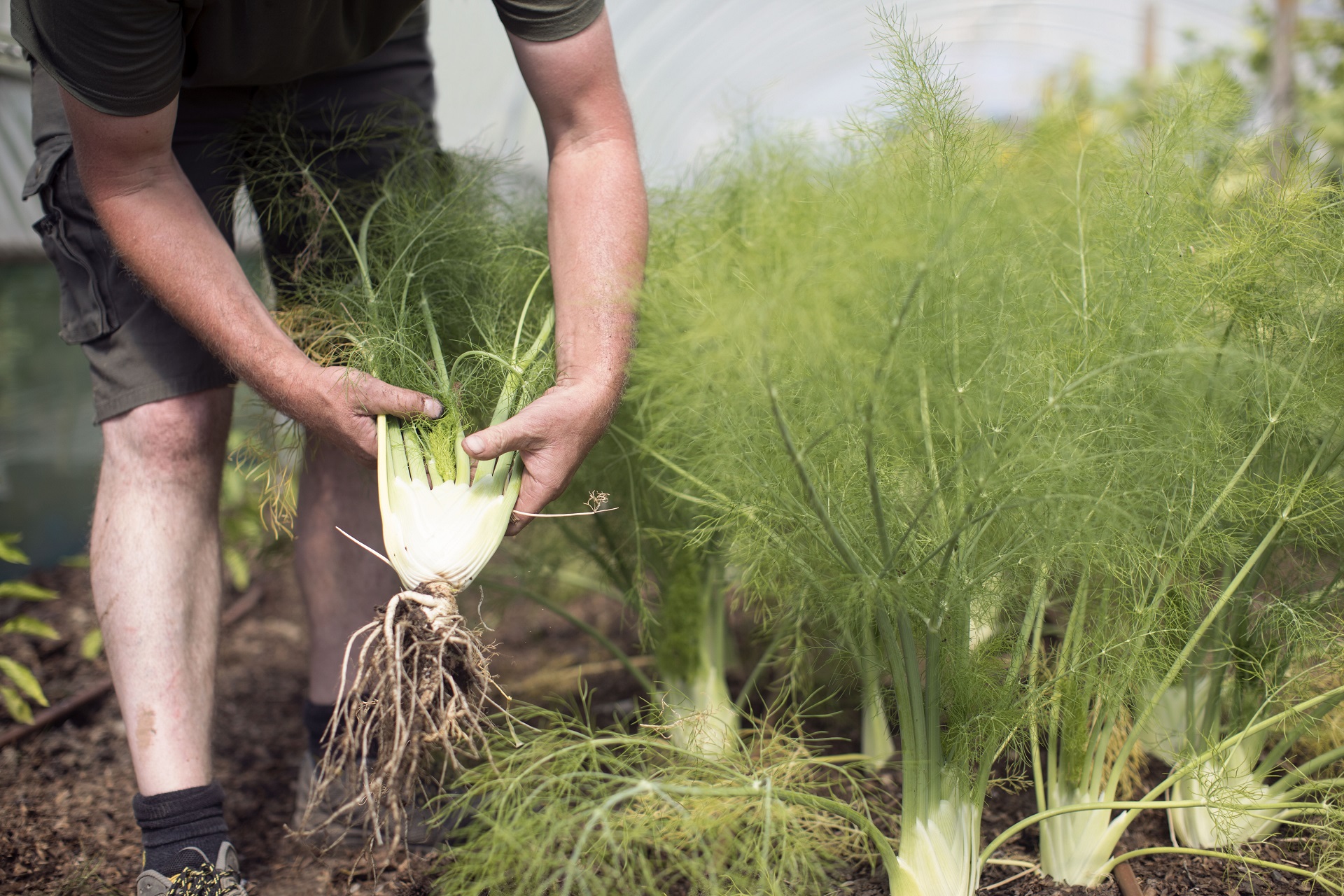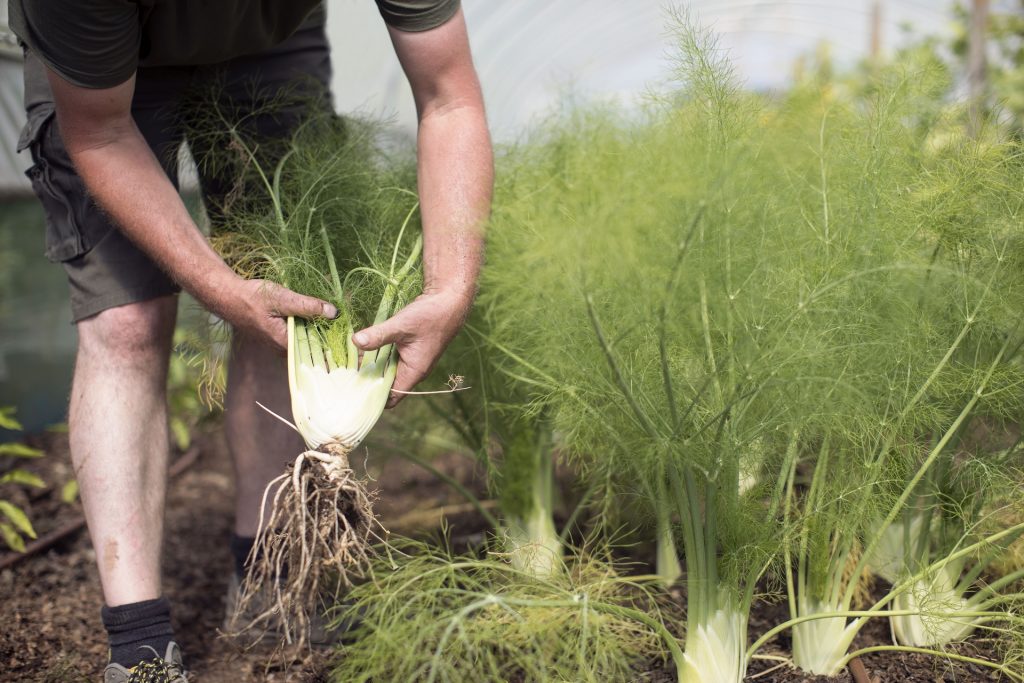 For her part, Skye Gyngell has long championed naturalistic styling and sustainability. The pioneering Australian-born chef is perhaps best known as the former food writer at Vogue and for earning a Michelin star at Petersham Nurseries; a café restaurant in a greenhouse within a garden centre – the antithesis of most other Michelin restaurants of its time with its juxtaposition to nature. Her commitment to a greener future was further exemplified at her next venture, Spring, which became the first single-use plastic free restaurant in London.
With such shared sensibilities, it makes perfect sense that Heckfield and Skye would work together. Skye oversees the three restaurants at Heckfield Place – Marle, Hearth and The Glass House, where she is the architect of the pared back cooking style using food from the Home Farm. The creative union resulted in Marle proudly receiving a Green Michelin star this year, the award given for culinary excellence with outstanding eco-friendly commitments.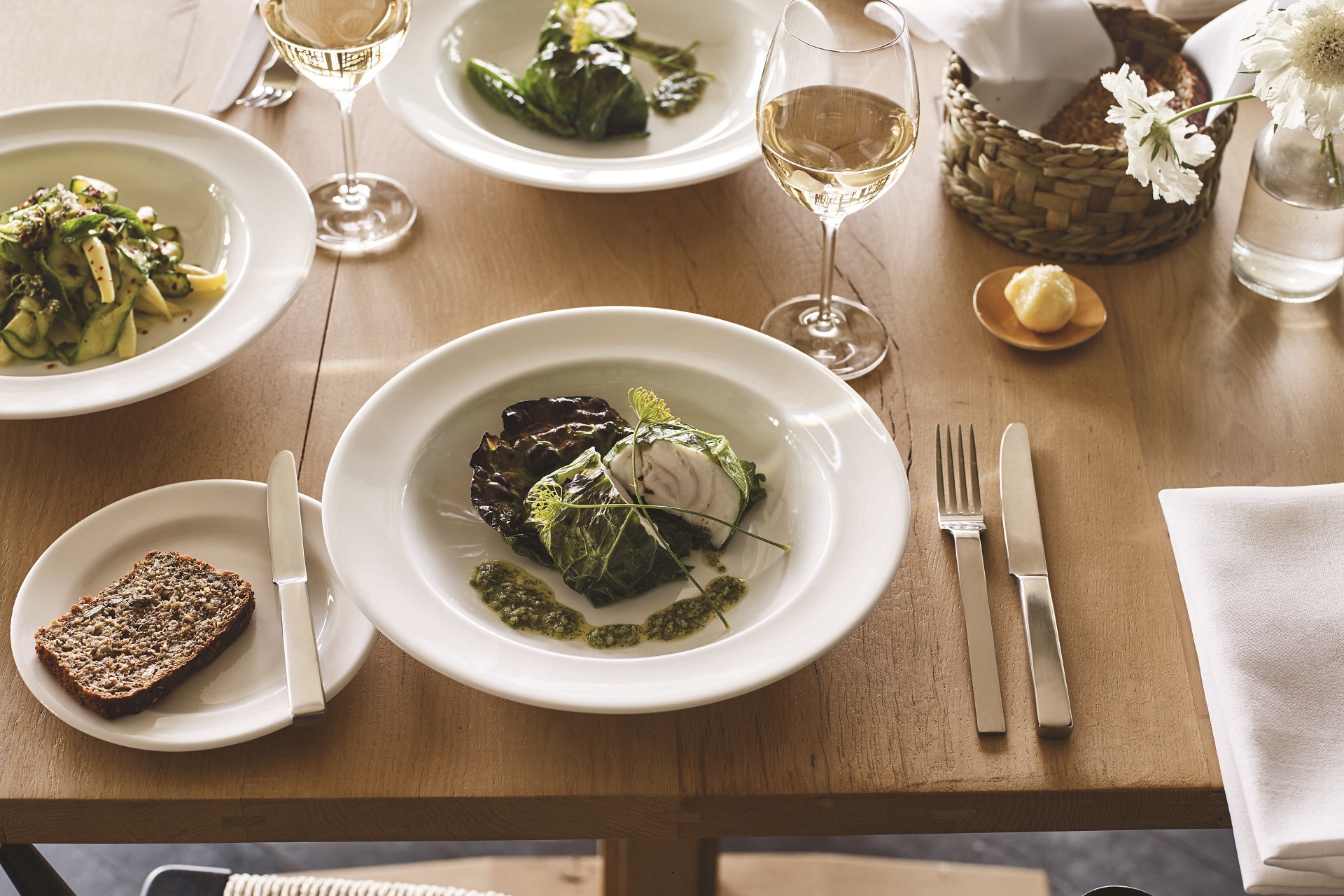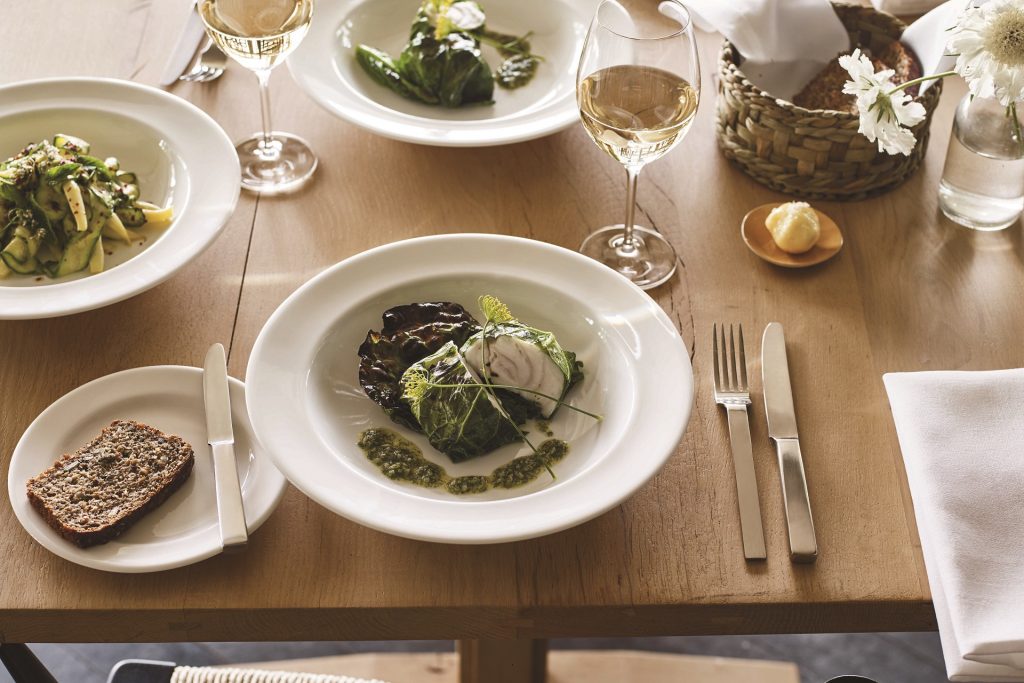 For Skye, what is grown on the farm completely defines what and how she cooks, she'd even go so far as saying 80% of the work is done by the time it reaches her in the kitchen. It's aligned perfectly with her belief that menus should be driven by a daily-changing homage to the seasons and the way in which cooking should start from the soil up and nurture.
"A few years ago, the great Alice Waters told me that I had to raise my eyes up above the stove. She was so right and it's true for all chefs – we have a duty to do more and go further. There is more than enough food on the planet to feed the world, but unless we make better use of what we grow, the planet will not be able to sustain us."
Skye Gyngell
Unsurprisingly, we have seen the growing number of restaurants at the top end move to 'localism'. This has been both to lessen supply chain volatility as well as a consciousness for sustainability. But what is evident is that true luxury in fine dining is now inherent in the inspirational quality, freshness and distinctiveness of the ingredients. Every brand, every restaurant and every chefs' true value will be based on their own path to a more sustainable future.
Luxury Restaurant Club
Club members are warmly invited to visit Marle and members and their guests will enjoy a glass of Heckfield Place, Classic Cuvee 2014 (usually £14 per glass per person), available for lunch and dinner Monday to Thursday when dining from the a la carte menu, minimum two-courses pp.
Not a Luxury Restaurant Club member? Join today from £8 per month and enjoy privileges at Heckfield Place and over 425 leading restaurants nationwide. Join here.