Chef's Recipe: Seven Hour Braised Shoulder of Lamb with Onions, Thyme & Balsamic – from Tom Aikens
This hearty lamb shoulder recipe from Tom Aikens, with its creamy mashed potato pairing, makes a wonderful rustic lamb dinner. Slowly braising the lamb in a rich sauce ensures that the meat's full, immense flavour is drawn out. You can slice the meat to serve if you like but we recommend shredding!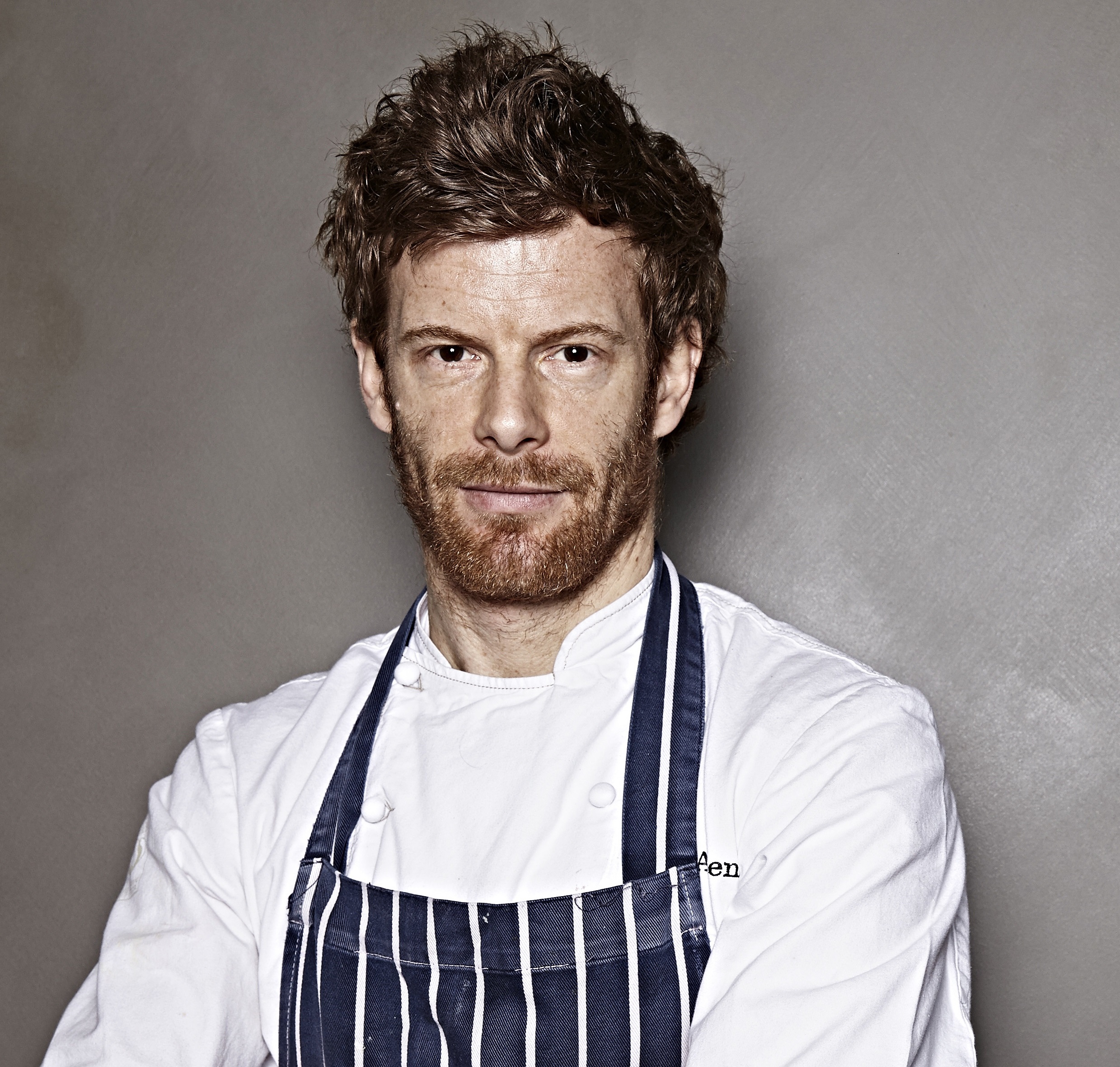 Alternatively, we invite you to enjoy extra benefits when dining at one of Tom Aikens Tom's Kitchen Restaurants; Tom's Kitchen Chelsea, Tom's Kitchen Canary Wharf, Tom's Kitchen St Katherine Dock, or Tom's Kitchen Birmingham as a Luxury Restaurant Club member.  Join us as a Club member and enjoy a complimentary glass of champagne (worth £9.50 per glass) when dining for lunch or dinner from Monday to Friday in a maximum party size of four guests. Simply download the free app here and follow instructions to join the Club.
Recipe: Seven Hour Braised Shoulder of Lamb with Onions, Thyme & Balsamic
INGREDIENTS:
Braised Shoulder of Lamb
1 shoulder of lamb, around 2.5kg in weight
150ml olive oil
20g fresh thyme
2 garlic bulbs, peeled cloves
sea salt and black pepper
8 medium onions, peeled
350ml balsamic vinegar
Mashed Potato
2l water
12g salt
200g butter
150ml milk
600g peeled potato, cut in 1/4's
12 turns of milled black pepper
METHOD:
Place a large casserole pot onto a medium gas, adding the oil
Season the lamb and place the shoulder into the pot once the oil is hot (be careful adding the lamb as it could spit). Colour for 3-4 minutes each side until nicely caramelised and then remove the lamb and put to one side.
Add the onions and colour for 4-5 minutes still on a medium heat, stirring now and again. Add the garlic and thyme then place the lamb back on top.
Place into the oven at 110° and cover with a lid cooking for 2-2.5 hours, then take out the onions once they are soft. Carry on cooking the lamb for another 2.5-3 hours.
Add the vinegar and carry on cooking without the lid so the vinegar reduces as the lamb cooks, basting the lamb every 30 minutes, being careful not to reduce it too much.
Cook for a total of 6-7 hours until the lamb is nice and tender then add the onions and garlic back at the end and reduce the vinegar to a nice thick consistency.
Place the cut potato into the cold water with 10g salt in a pan, place on to the heat and bring to a simmer.
Place the potato back in the pan and dry out on a low heat for 1 minute then add the butter, salt, pepper and the warm milk while you mash the potato.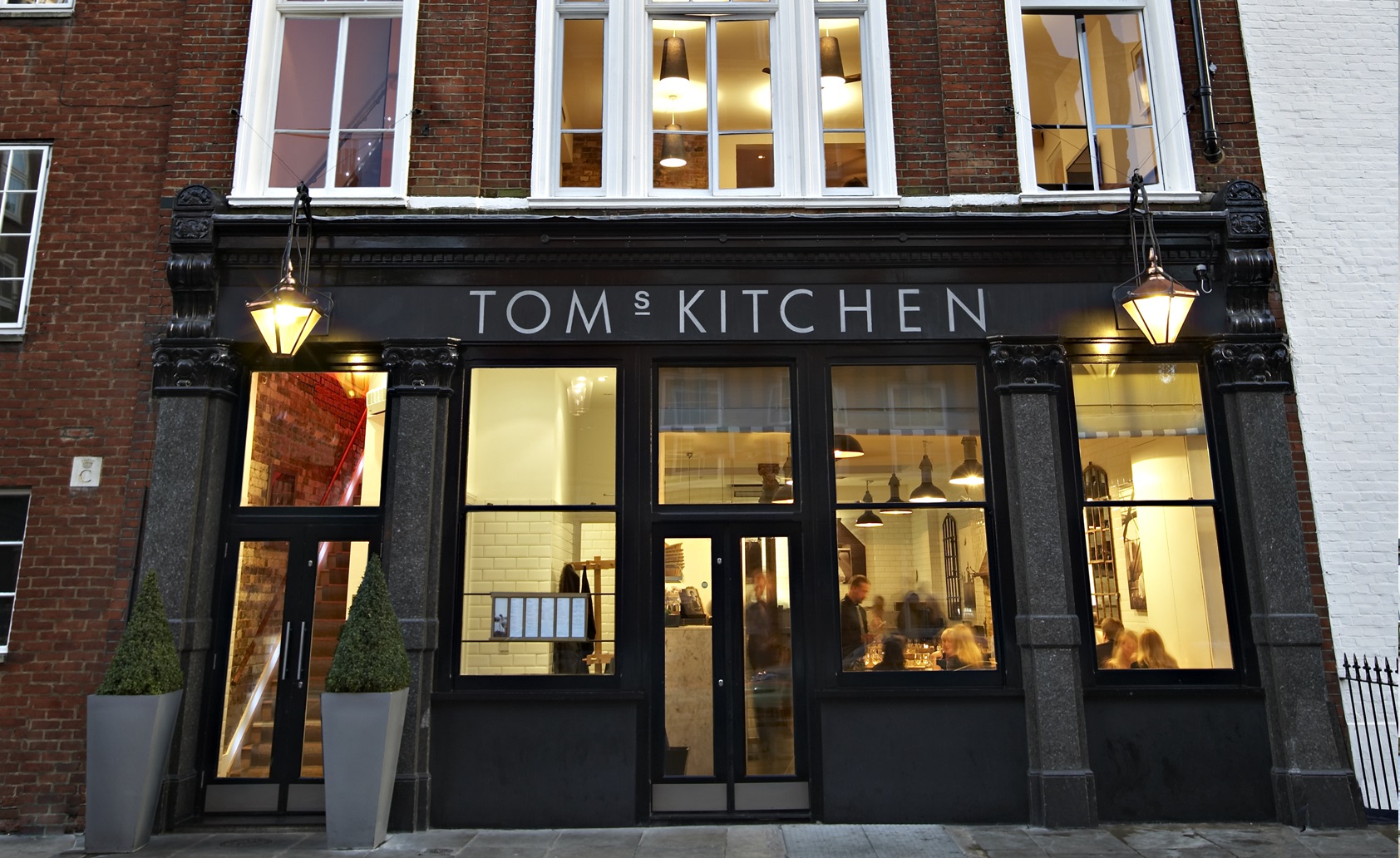 Tom's Kitchen, 27 Cale Street, Chelsea, London SW3 3QP Telephone: 0207 349 0202
DISCOVER THE UK's FINEST RESTAURANTS
FROM THE
LUXURY RESTAURANT GUIDE