Chefs Recipe – Hariyali Bream and Tomato Kachumber by Rohit Ghai from Trishna in Marylebone, London
'Hariyali' literally translates as 'green/greenery' and with spring in the air we thought this was a great recipe to share this week.
This dish has actually been on the menu at Trishna since it opened and they never take it off – it is available all year round. Wild black bream, fished off the coast of Hampshire, is marinated in a paste of spinach and spices providing a combination of both the bold and delicate.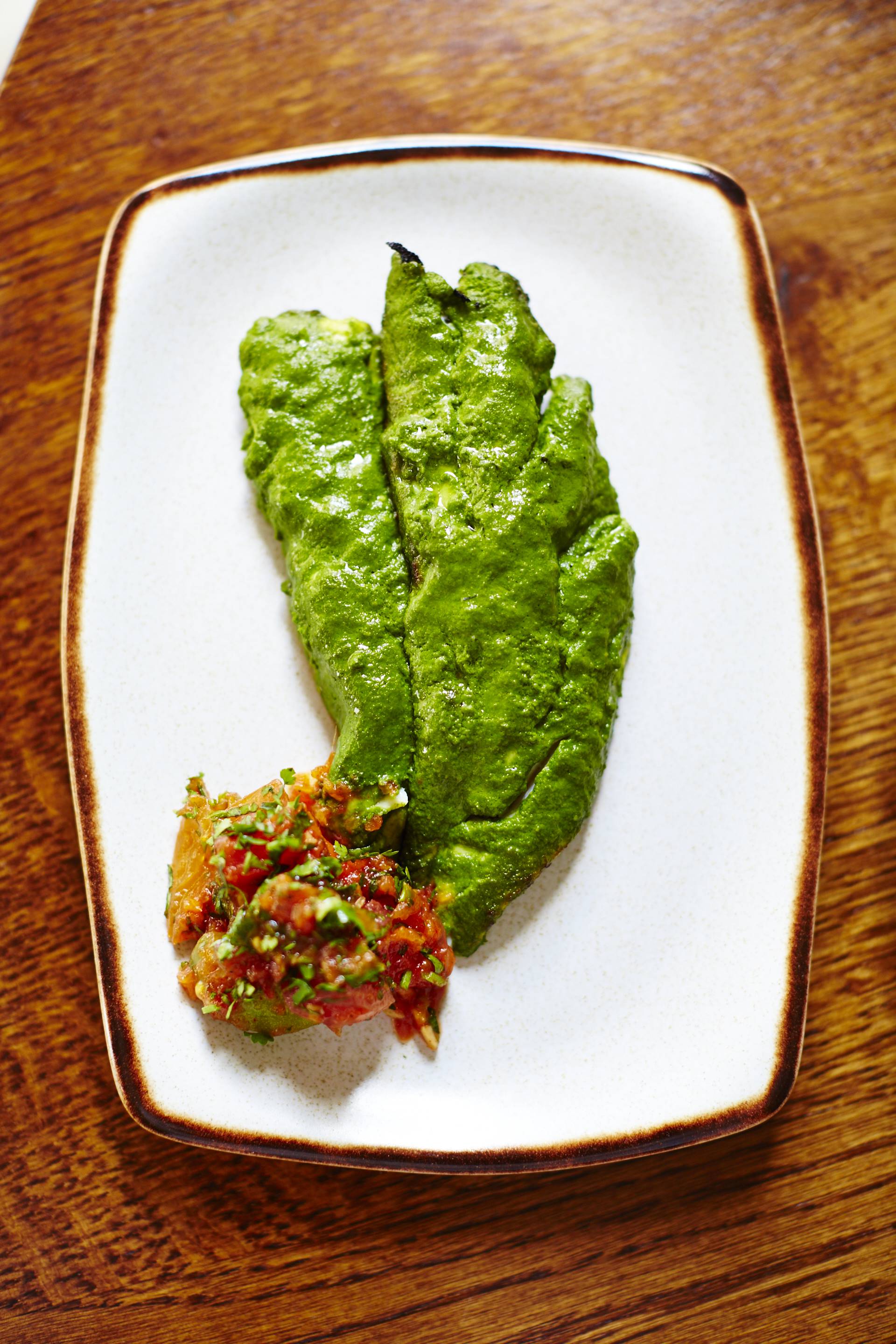 Hariyali Bream
Ingredients
150g bream fillet pin boned and scaled, skin on
1 tbsp baby spinach paste
2 chopped Indian chillies
2 tbsp coriander paste
1 tsp ginger and garlic paste
2 tsp mustard oil
Pinch of dry fenugreek leaf
1 tbsp Greek yoghurt
Pinch of turmeric
1 tsp salt
Method
Combine all of above ingredients apart from the bream in a blender to form a smooth glossy marinade. Apply to bream. Leave for a couple of hours. Cook bream in 250 degree oven for 10 minutes.
Tomato Kachumber
Ingredients
Baby plum tomatoes x 4 cut into 2
Diced ginger 1 tsp
Diced spring onion tsp
Salt to taste
Mustard oil 1 tsp
Lime juice 1 tsp
Method
2 tsp tomato pulp ( cook one tomato in the oven for 30 mins or until softened through. Remove the skin and seeds and chop the flesh into a pulp)
Mix all of the above ingredients and serve alongside the bream.
Chef Rohit Ghai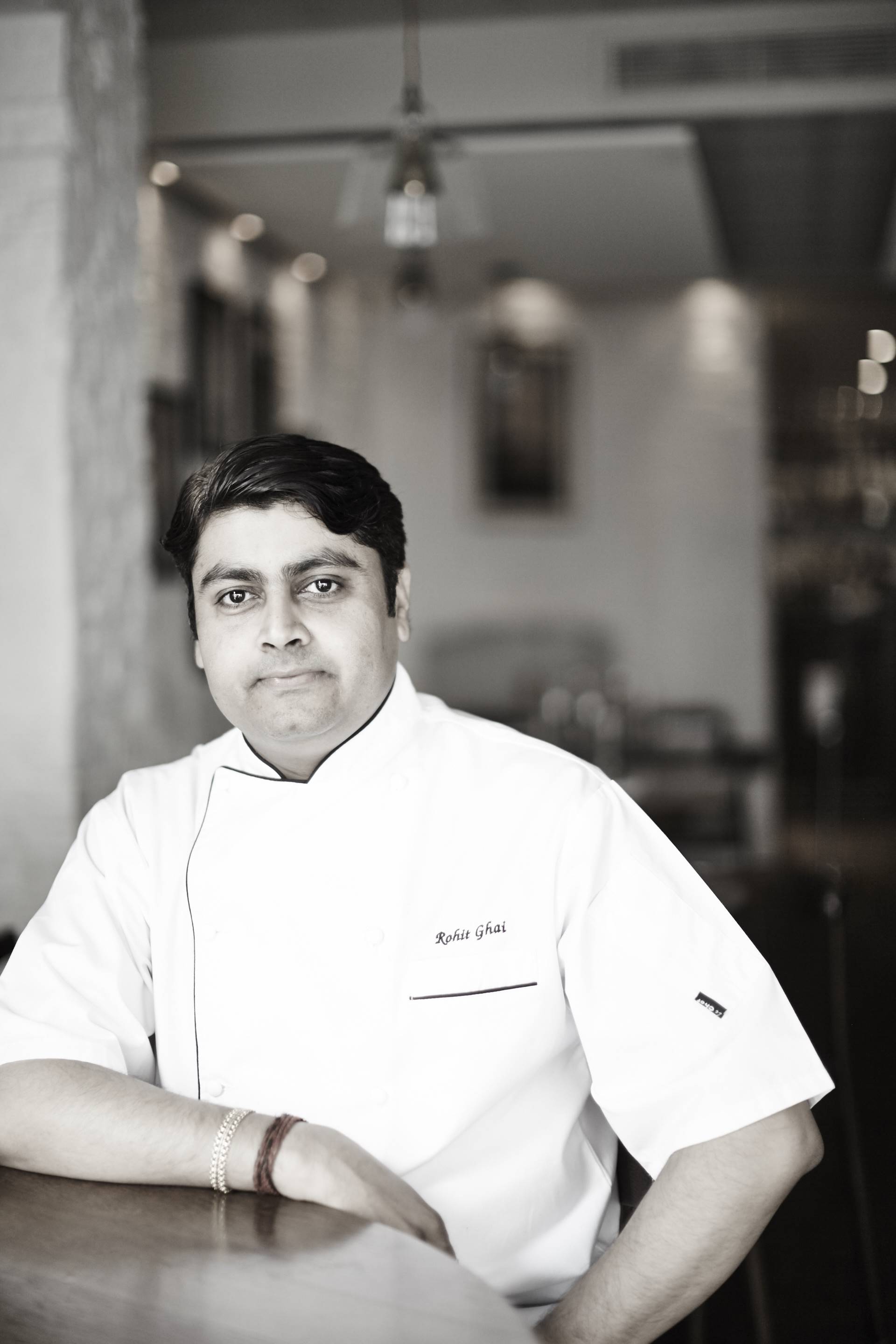 Rohit Ghai is Executive Head Chef of the London-based Indian restaurants of JKS Restaurants, which includes Trishna, Gymkhana and the newly opened Hoppers. Rohit is responsible for menu development and recruitment at the restaurants and successfully manages the teams of up to 40 chefs at each restaurant.
Restaurant: 15- 17 Blandford Street, Marylebone, London, W1U 3DG | 0207 935 5624 Z| www.trishnalondon.com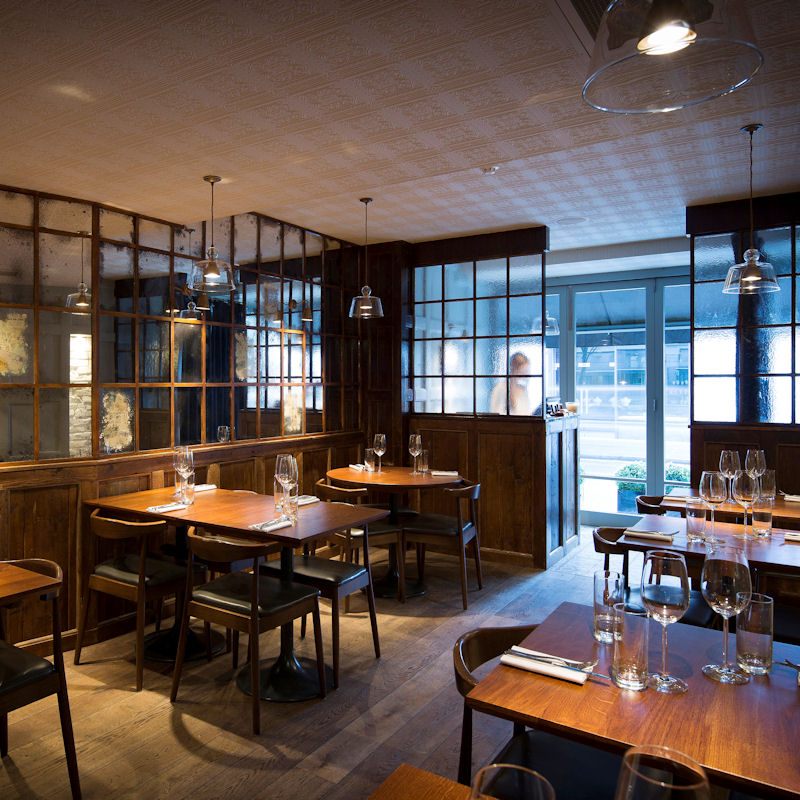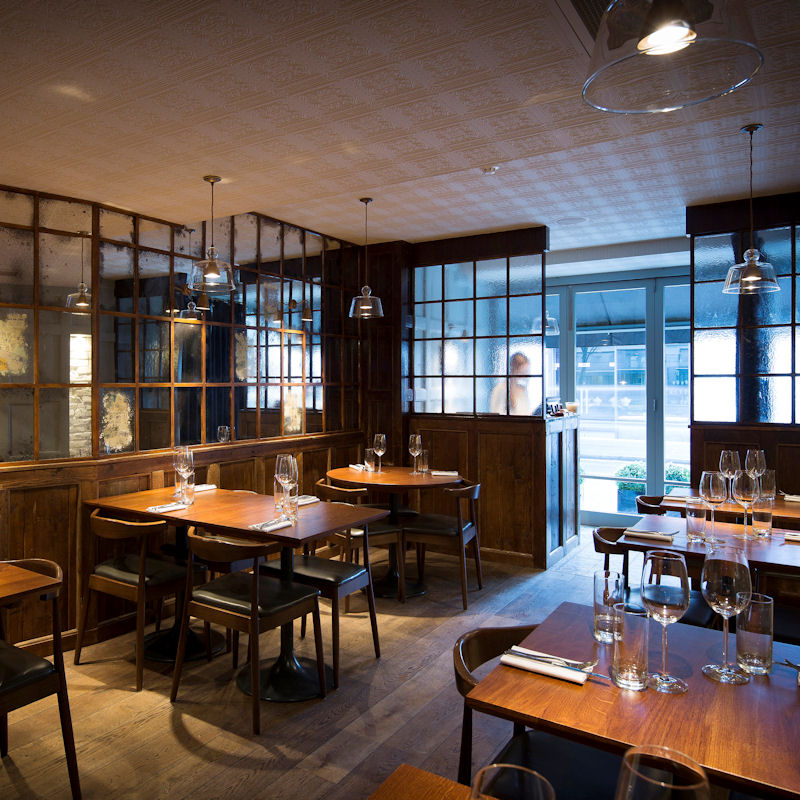 Gymkhana and Trishna both hold Michelin stars, with Gymkhana becoming the first Indian restaurant to win the BMW Square Meal Restaurant of the Year Award in 2014. Gymkhana was also awarded 'New Restaurant of the Year' at the Craft Guild of Chefs Awards 2014, and named the 'UK's Best Restaurant' in the National Restaurant Awards 2014. JKS Restaurants' newest venture Hoppers in Soho has also opened to critical acclaim, with the Evening Standard's Fay Maschler awarding it 5/5.
The Luxury Restaurant Club – Rewarding Fine Dining
Not a member? Why not treat yourself or a loved one to a year of dining in luxury for just £95.00 – click here to find out more.