Chef's Recipe – Easter Treat – Chocolate Crumble Tart from Lainston House
Sweet tooth or not, this is a treat for the eye as well as for Easter. This easy to follow recipe will help you make a spectacular dessert for Easter day – cover in berries for the grown-ups, or with mini eggs for younger ones.
Alternatively, why not dine at this most stunning of five-star hotels in glorious Hampshire countryside. As a recommended Luxury Restaurant Guide location club members enjoy 20% off food and beverages when dining in The Avenue Restaurant at Lainston House Hotel, part of Exclusive Hotels, as shown below.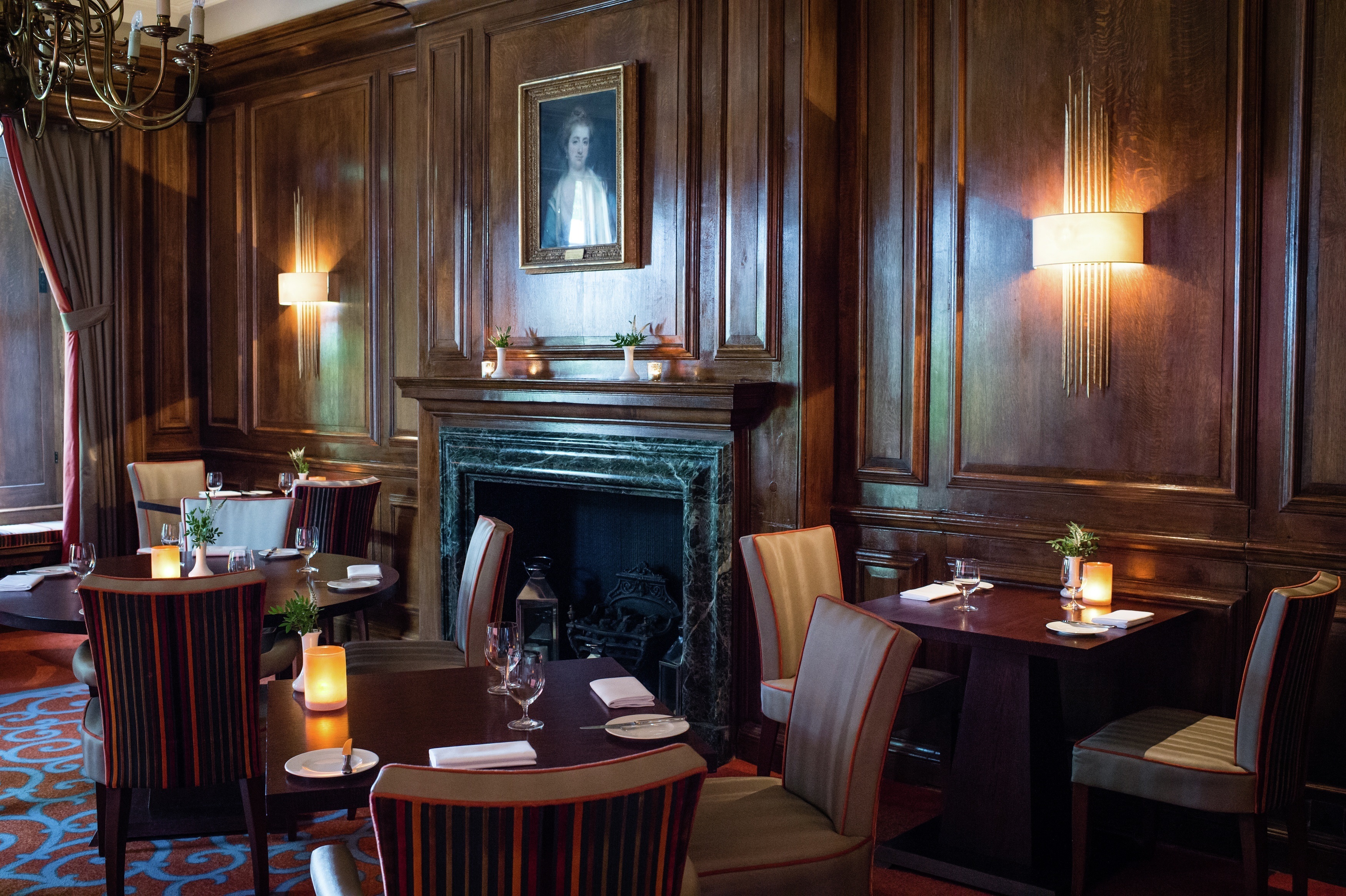 GET THE RECIPE
Ingredients
Crumble:
90gr butter unsalted (cold)
30gr Demerara sugar
50gr sugar
30gr almond powder
60gr flour
16gr cocoa powder
Chocolate cream:
220gr milk
220gr cream whipping
180gr yolks (10 yolks)
80gr sugar
220gr 70% chocolate
Makes : 2 tarts of 20cm diameter
Preparation time : 1 hour
Total time to cook : 8 minutes
Method
Making the crumble base:
Preheat the oven to 180 degrees.
Mix all the ingredients together in the mixer. (except the butter)
Cut the cold butter into small dices then add it to the mix.
Mix until it is a breadcrumb texture.
Freeze it until firm, then using the food processor, blitz it to thin crumbs.
Pour into 2 X 20 cm ring over an oven tray lined with silicon paper.
Cook for approximately 10/12 minutes.
Allow to cool down in the ring.
Making the chocolate cremeux :
Pour the cream and milk into a pan and bring to the boil.
Meanwhile, whisk together the egg yolks and sugar together (with speed).
Melt down the chocolate in a large bowl.
Pour the boiled mix over the yolks and stir well.
Place the mix back into the pan and cook it to 82 degrees using a thermometer or probe.
Pour the cooked cream over the melted chocolate then mix well.
Finish the cream using the hand blender until a silky texture.
Pour the cream over the 2 cold crumble rings.
Reserve in the fridge.
Finishing of the cake :
Once set in the fridge slide the tart carefully over a plate.
Warm up the edge of the ring with the blow torch and slide the ring up.
Decorate the tart with your choice of fruit and chocolate decors.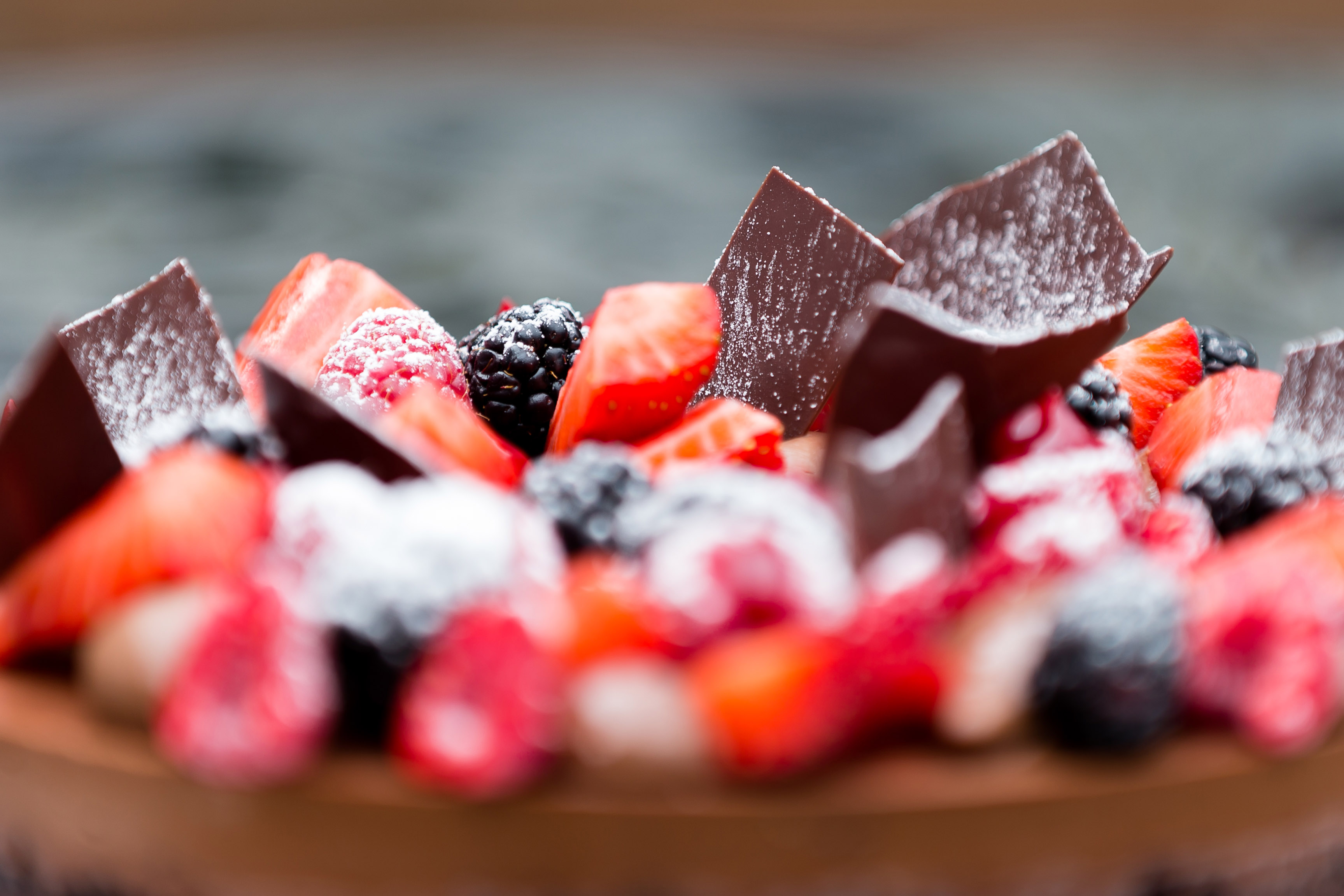 SEE MORE IMAGES FROM LAINSTON HOUSE …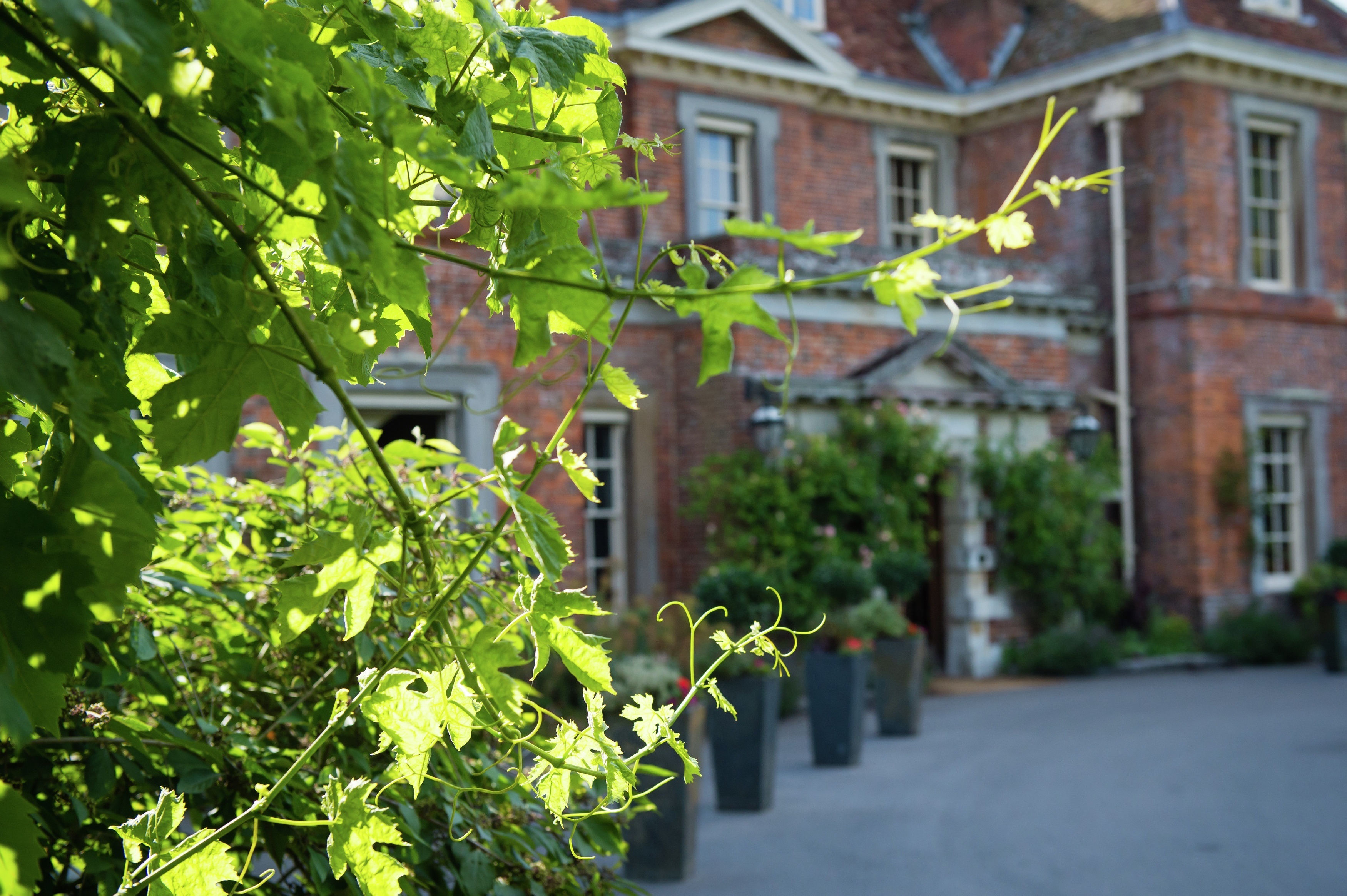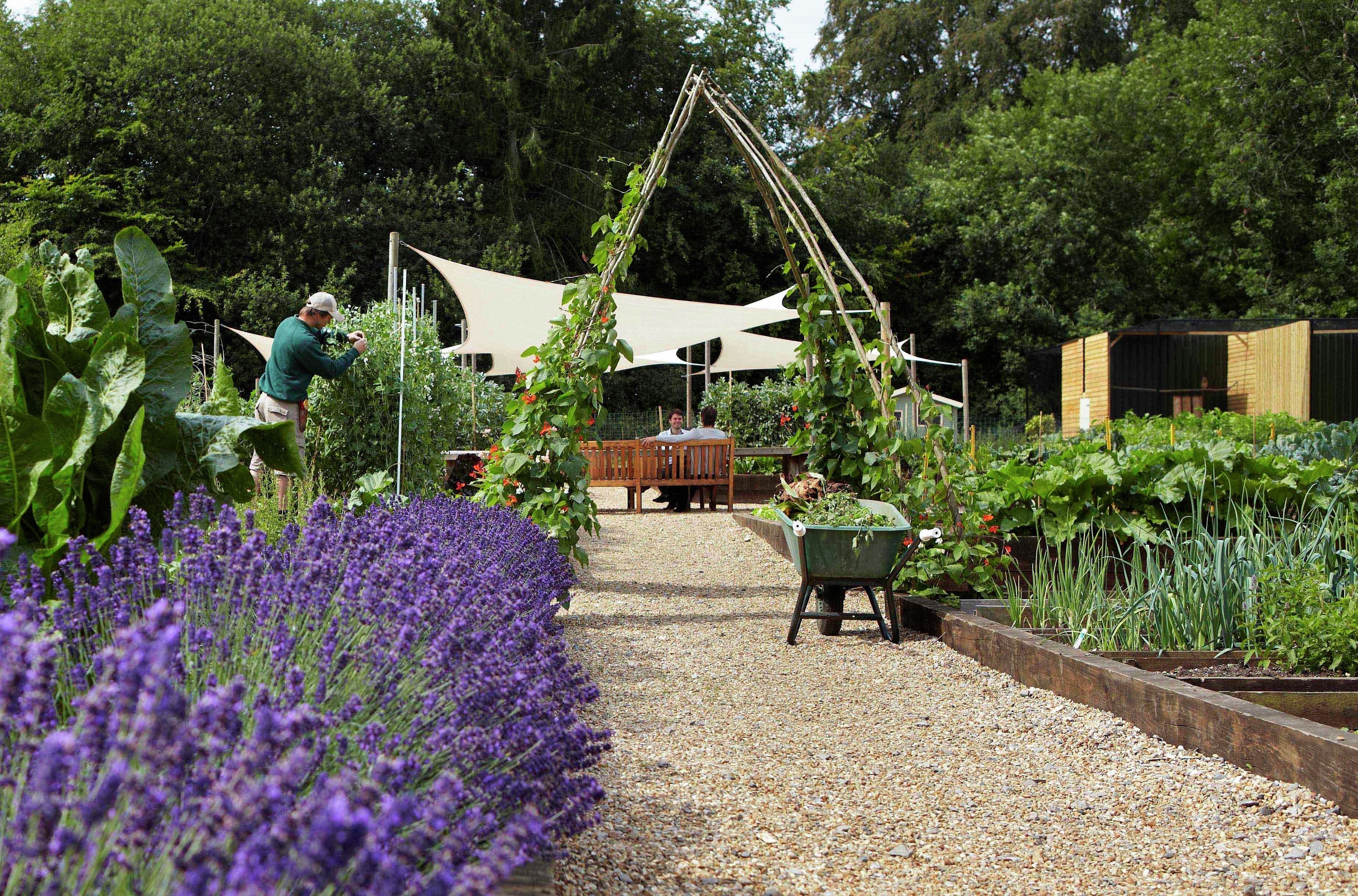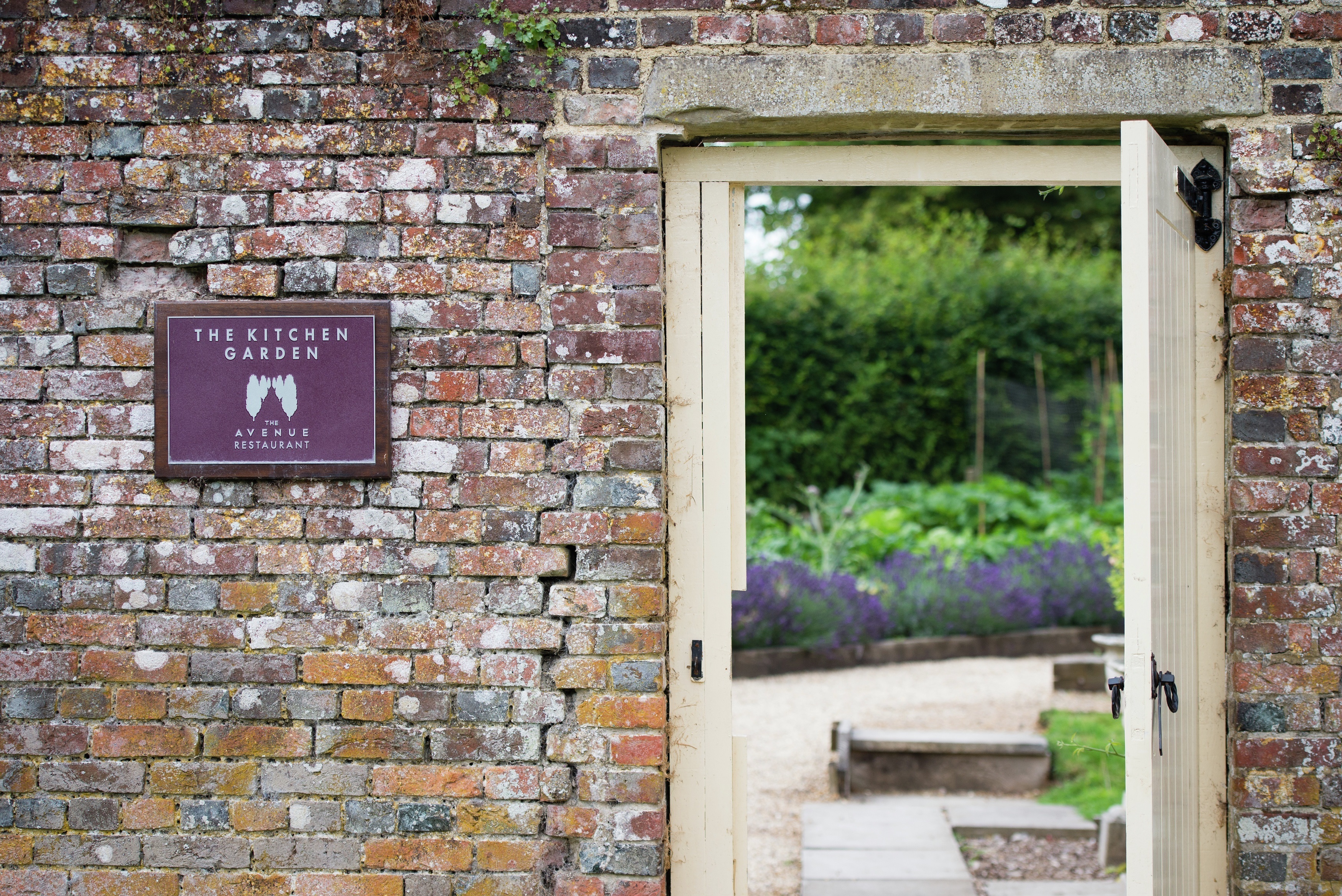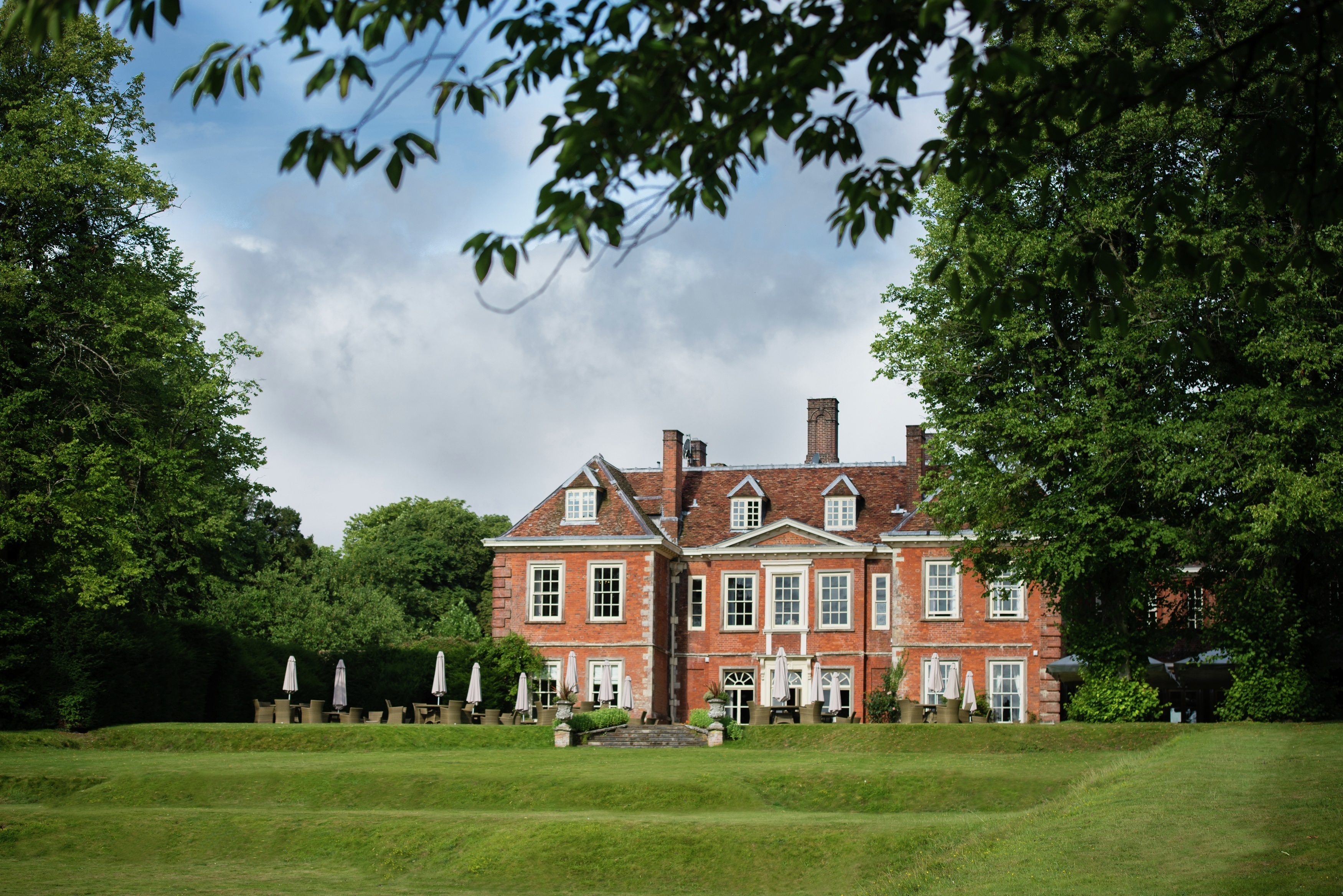 Tel : +44 (0)1962 776088
Also, check out the Season Cookery School at Lainston House here.
DISCOVER MORE OF THE FINEST HISTORIC AND CONTEMPORARY UK DINING