Duck, quince puree, orange infused endive and candied orange peel by Kerth Gumbs, Ormer Mayfair
Cook at Home
This recipe is from Kerth Gumbs, Head Chef at Ormer Mayfair in London. In 2019, Kerth performed a guest chef demonstration at the Le Cordon Bleu London Summer Festival. Demonstrating some of the incredible dishes that Ormer Mayfair has to offer, Kerth's modern European cooking has seen him progress in culinary competitions like The Great British Menu. We are now pleased to share his fantastic recipe with you here to try at home!
Cooking Time
4 hrs 30 mins
Ingredients
For the Duck
1 whole duck, crown and legs jointed
1 tsp Chinese five spice
120g rock salt
10g thyme
10g rosemary
30g crushed garlic
---
For the Barbecue Sauce
260ml ketchup
260ml hoisin sauce
150ml red wine jus
10ml Worcestershire sauce
1tsp Chinese five spice
Salt and pepper
100ml duck fat
---
For the Quince puree
4 bay leaves
20 juniper berries
10 star anise
2 tbsp ground cinnamon
8 quince, peeled, cored and chopped
200g red cabbage
250g caster sugar
750ml red wine
600ml port
Juice of 3 lemons
200ml pomace or olive oil
---
Candied orange peel
Zest of 10 oranges, cut into thin julienne strips
600g sugar
800ml water
60g glucose
Juice 2 lemons
---
For the Endive
8 baby endive
10ml white balsamic vinegar
60ml orange infused oil
thyme sprigs
---
For the Garnish
2 medium sized kale leaves, blanched
Fennel throngs
Cider jus, optional
Granola of your choice, option
Method
Duck Legs
Put the rock salt, thyme, rosemary and garlic in a food processor and blitz until smooth, the herbs and garlic should no longer be visible in large chunks. Rub and coat the duck legs in the salt mixture then cover and place in the refrigerator for 6 hours. Rinse in cold water before using.
Preheat a sous-vide machine to 80C. Put in rinsed duck legs in a vacuum-pack or large sandwich bags with a little of the duck fat. Seal or compress the bags then cook sous-vide for 3-4 hours, until the meat is soft and tender.
Remove the duck legs from the bags and let cool then pick the meat from the bones and set aside.
In a bowl, stir together the barbecue sauce ingredients then add the duck leg meat and mix. Set aside. Warm the mixture through in a pan on low heat before serving.
Quince puree
Put the bay leaves, juniper berries, star anise and ground cinnamon inside a piece of muslin cloth and tie with string to secure.
Put the muslin bag in a pan with the peeled, cored and chopped quince, shredded red cabbage, sugar, red wine and port. Bring the mixture to a boil, then reduce the heat and simmer until the liquid has reduced by half and the quince has softened.
Remove from the heat, let cool then pour in a blender. Pour in the lemon juice and pomace oil then blend until smooth.
---
Candied orange peel
Bring a pan of water to a boil then add the orange zest strips and blanch for 30 seconds. Drain in a sieve and refresh under cold running water, then drain again and set aside. Repeat this process five times.
Add the blanched zest to a pan along with the sugar, water and glucose. Cook on a medium heat until the mixture reaches 112C, then remove from the heat and stir through the lemon juice.
---
Baby endive
Cut the endives in half lengthwise, place in a vacuum bag then add the white balsamic vinegar, orange infused oil and sprigs of thyme. Compress or seal then set aside.
---
Assembly
To finish, slice the duck breast into a diamond shape and top in the middle with 1 tablespoon of the pulled duck leg meat.
Cover with one kale leaf followed by half a compressed endive. Add a quenelle of quince puree, garnish with the fennel throngs and finish with the optional garnishes, if desired.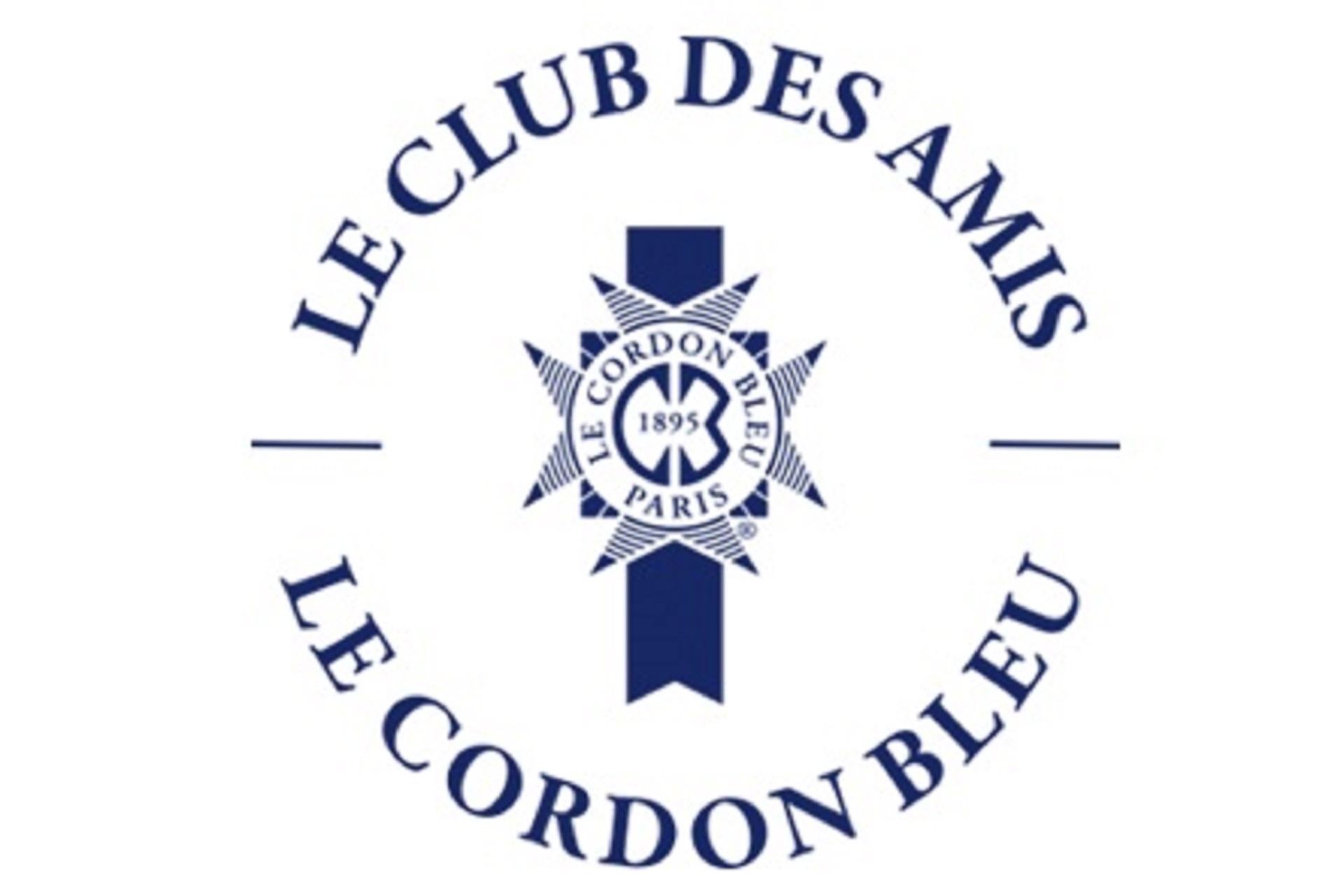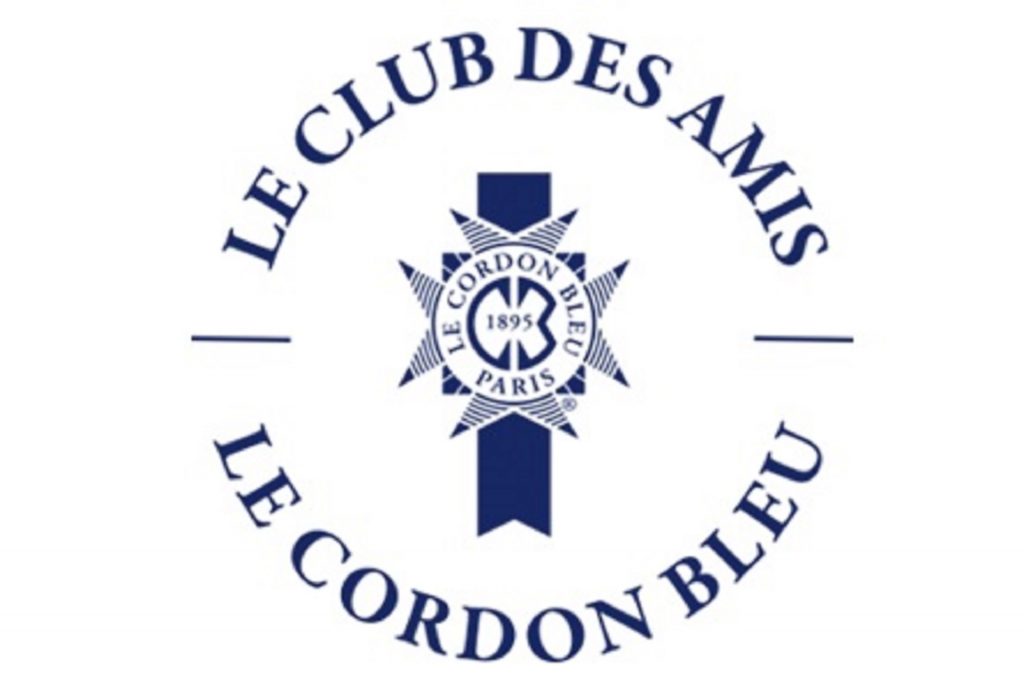 Ormer Mayfair, Flemings Mayfair Hotel, 7-12 Half Moon Street, Mayfair, London, W1J 7BH
Cook at Home – Dine at Home – Dine at Restaurant
with the Luxury Restaurant Club
Not a member? Become a Luxury Restaurant Club Member to gain exclusive privileges at the UK's most awarded restaurants, from £8 per month