Luxury Restaurant Guide Launches New Website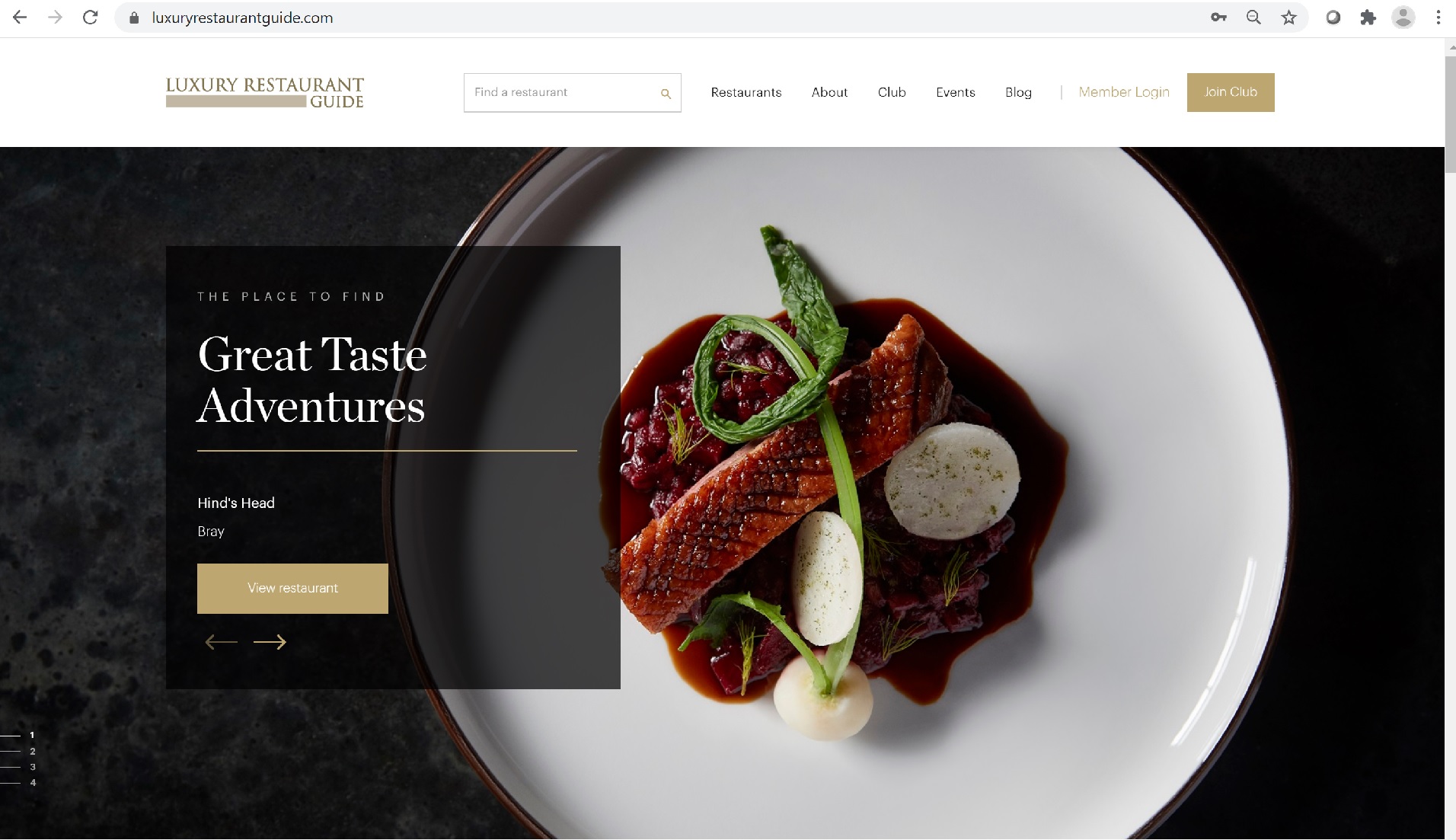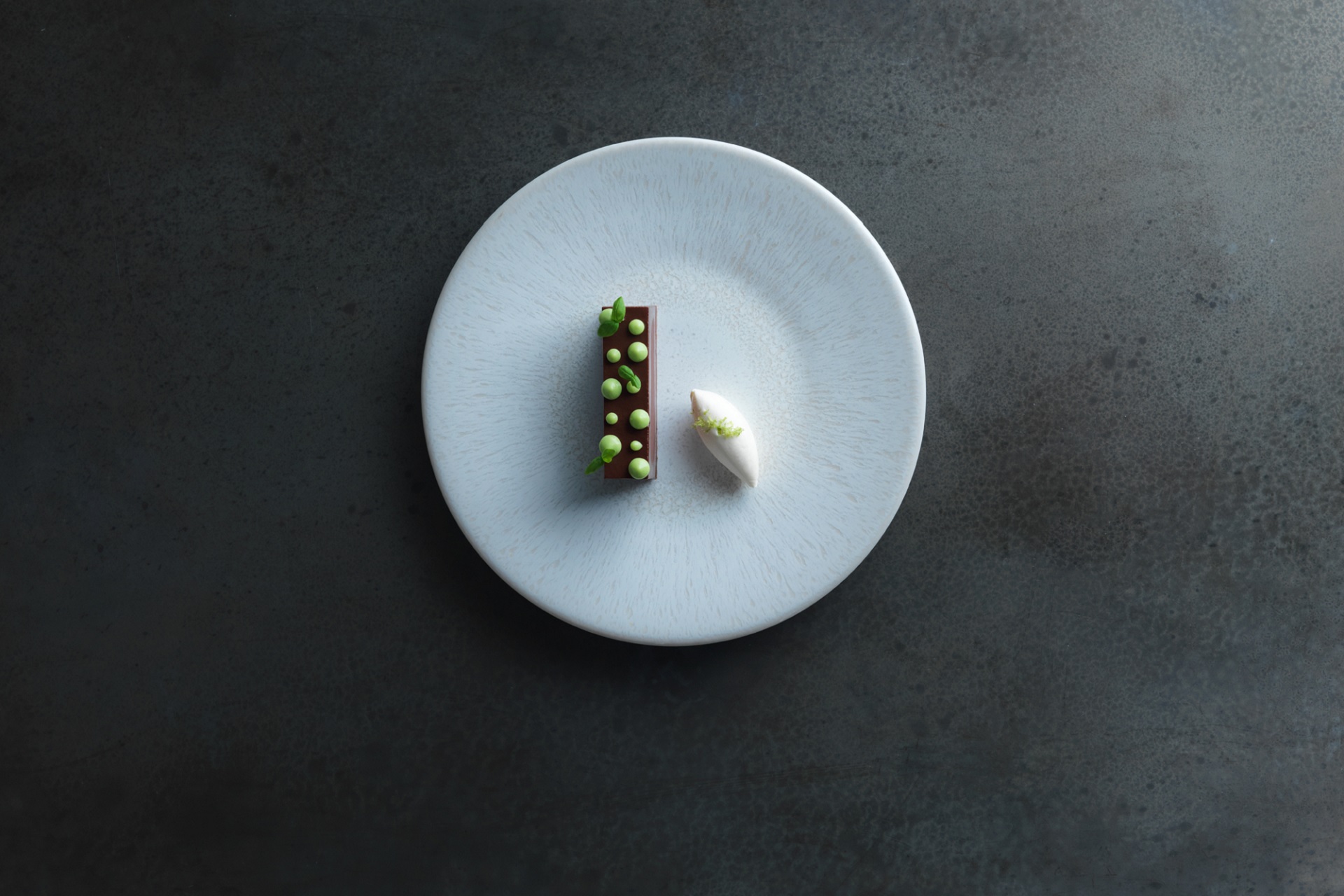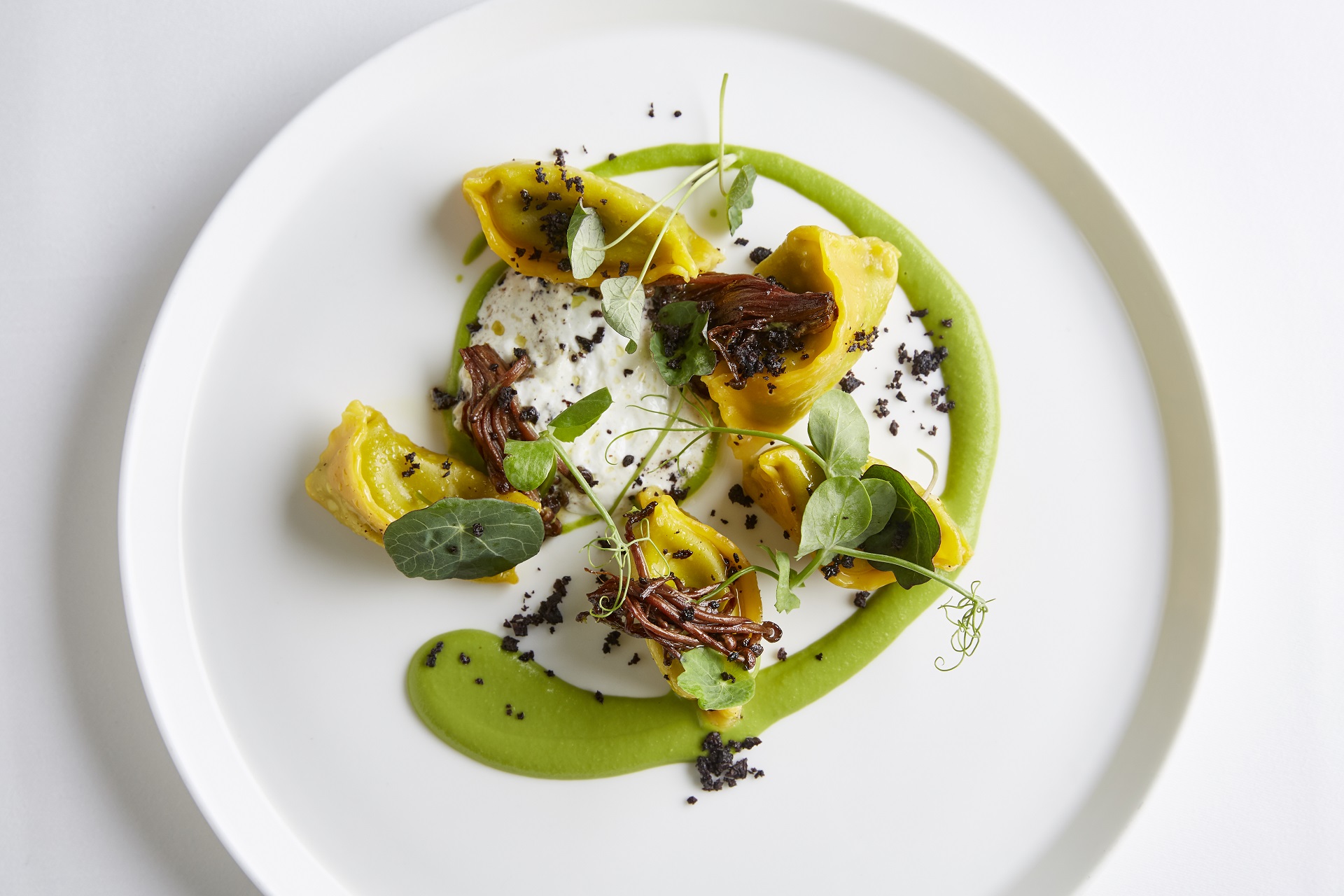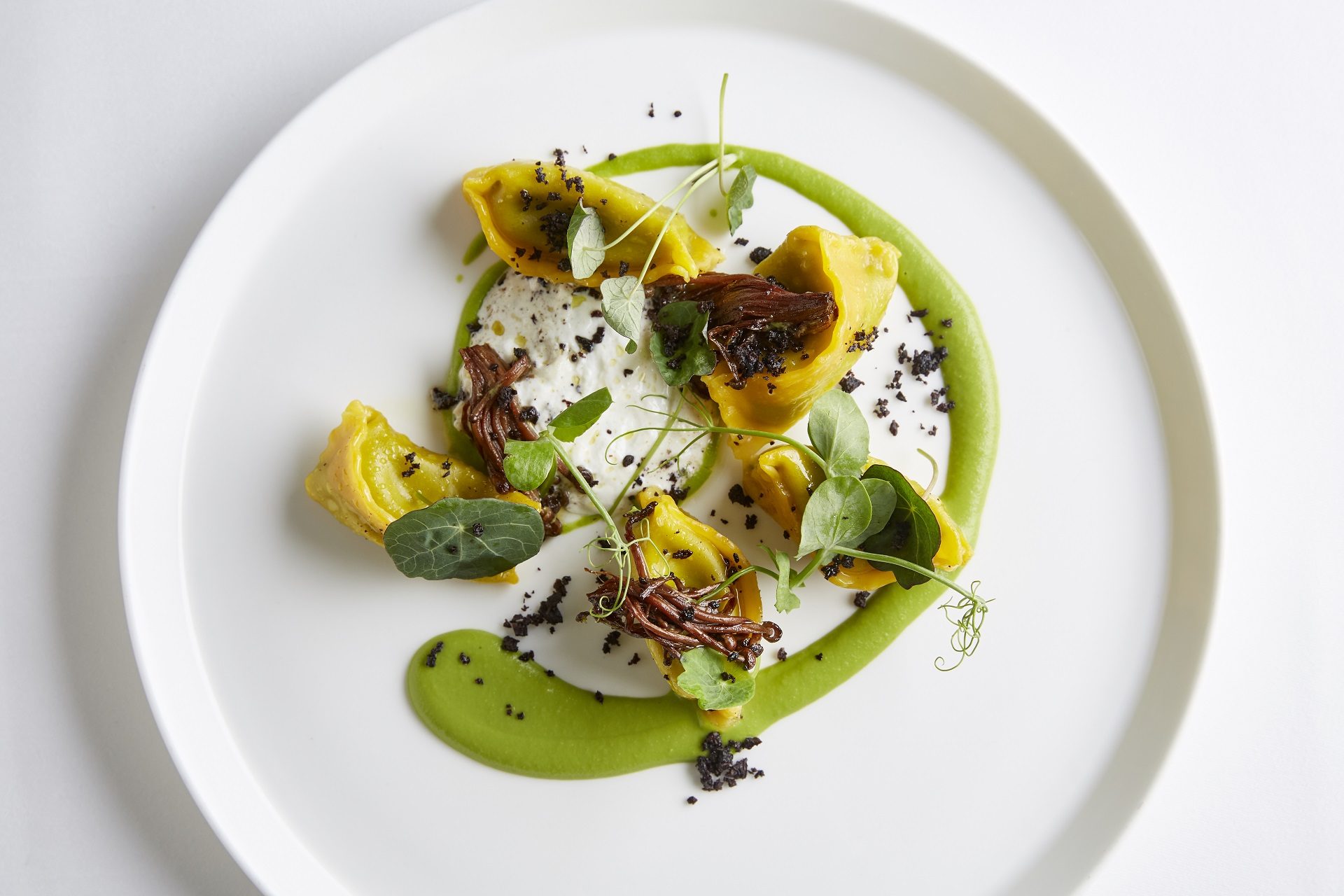 Click arrows above to scroll 👆
Luxury Restaurant Guide Launches Its New Website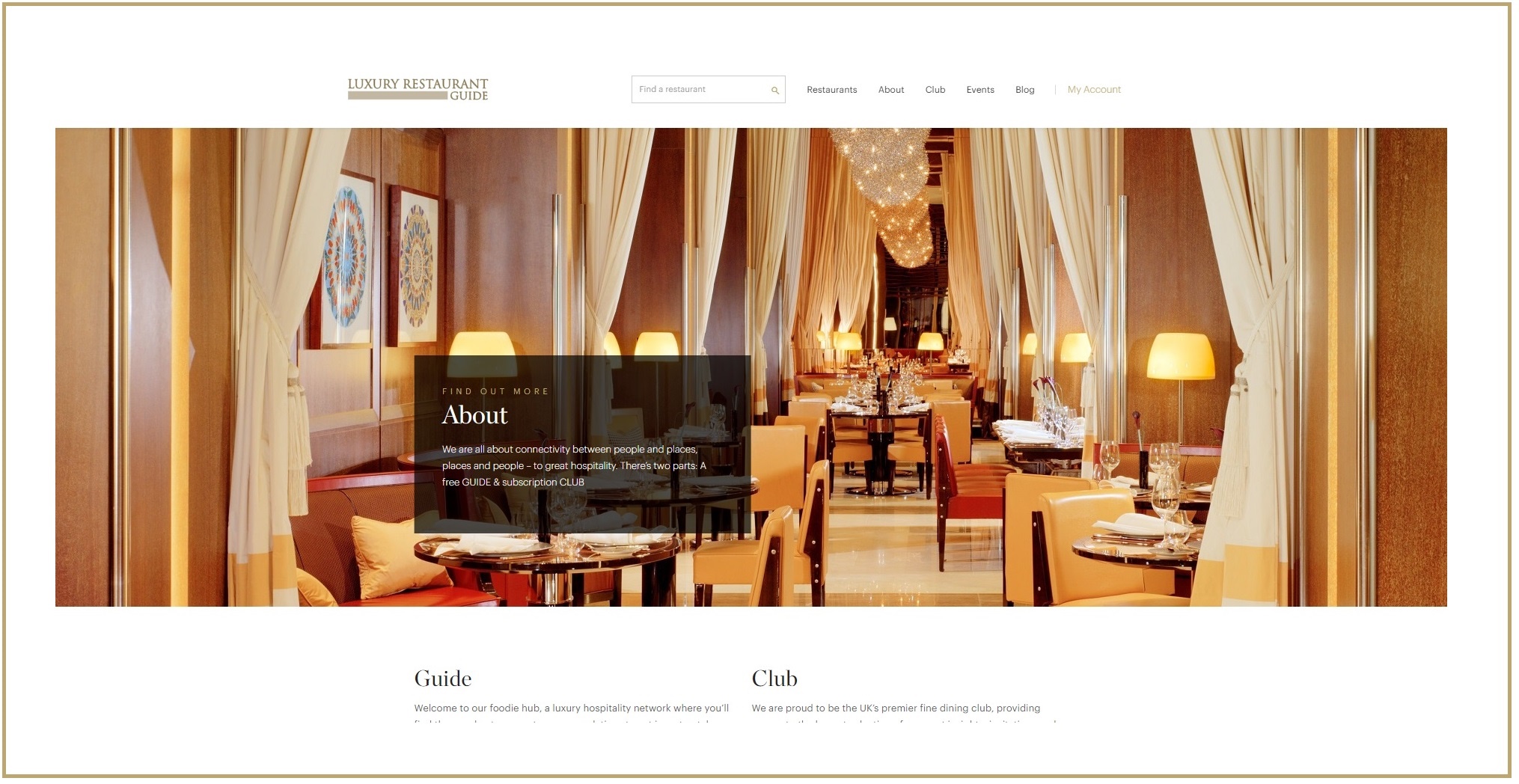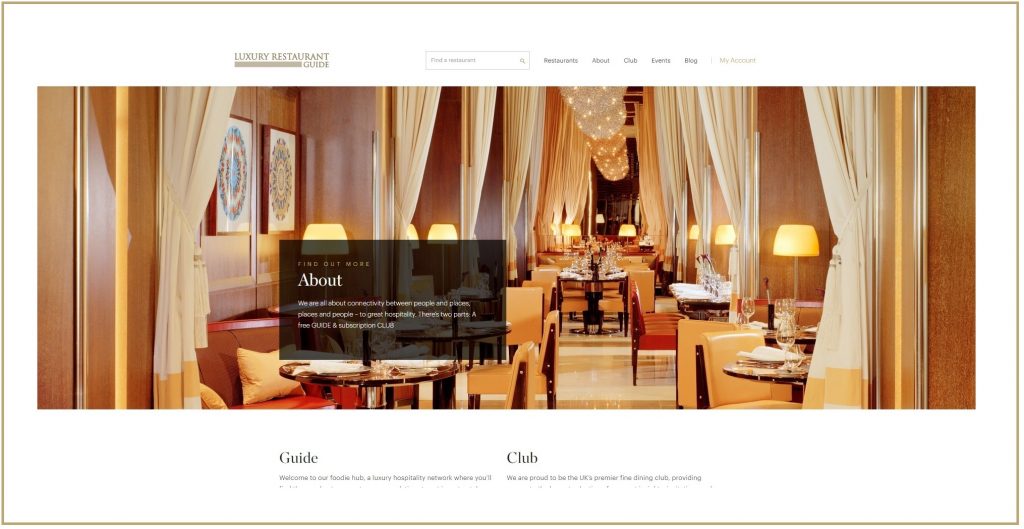 Luxury Restaurant Guide is proud to announce the launch of its brand-new redesigned website at https://www.LuxuryRestaurantGuide.com/. The new website features a comprehensive list of visual and technical enhancements, including a variety of new search tools, several site speed refinements to decrease load times; streamlining the interface for ease of access to vital information.
But perhaps, most strikingly of all, is the ultra-sophisticated and modern overhaul of the website design. Above all, it conveys a greater sense of the world-class brands it represents. For instance, with its image-led-design style and displays of tantalising dishes, it is the closest a viewer can get to virtual dining at a restaurant.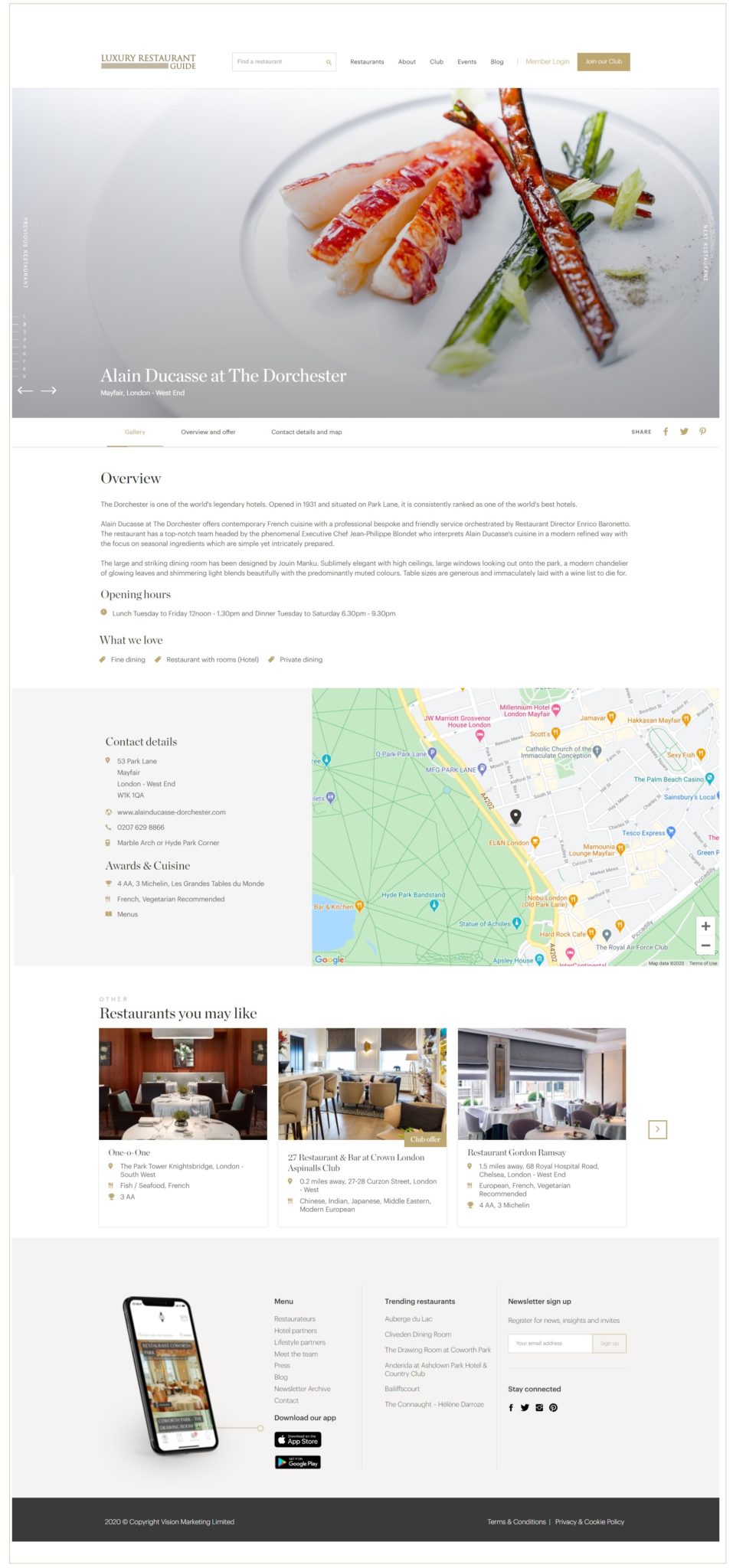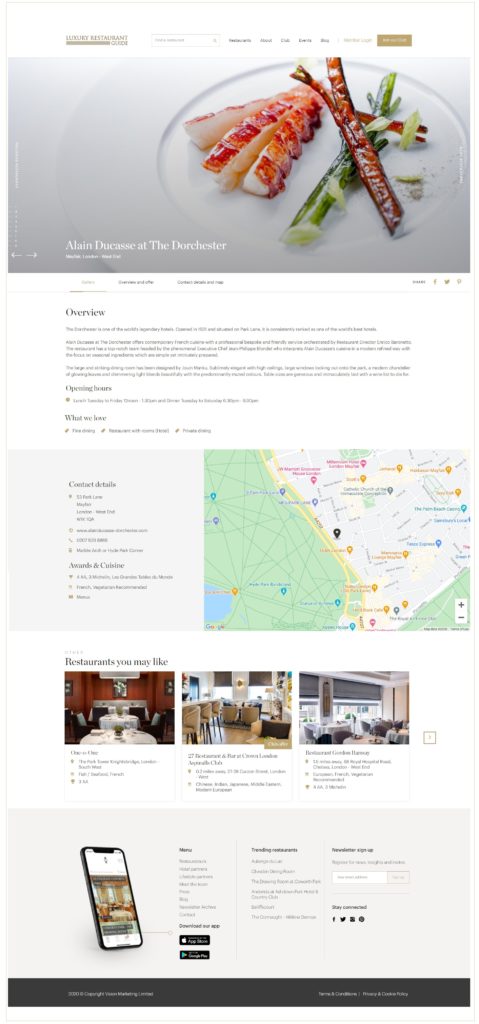 Furthermore, the brand-new website showcases all services available at leading establishments. Now you can view the restaurant, private dining, chef's tables, cookery masterclasses, dine at home, gourmet stays, and gourmet events in one place. Whilst in a major difference to its former site, club offers are now by restricted access, and only visible to logged-in club members. This has the effect of elevating member status and protecting brands, yet simultaneously keeping general information accessible for inquisitive diners.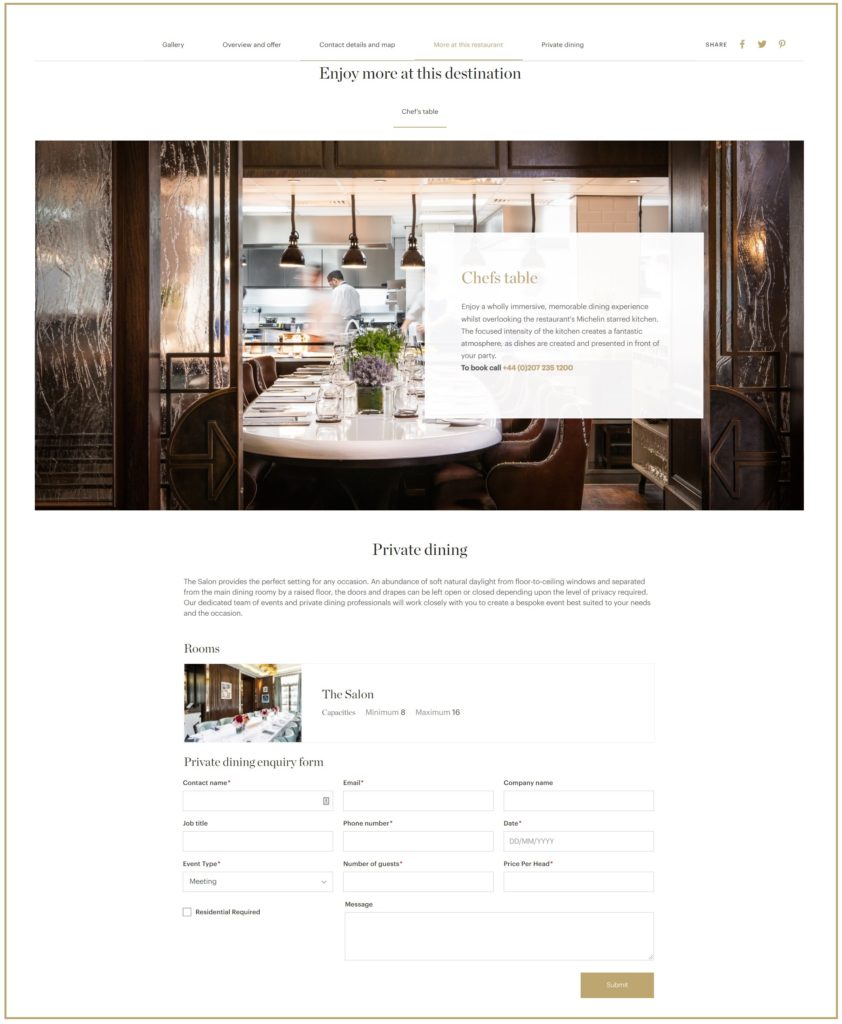 All this comes at a difficult time for restaurateurs, so it is worth noting that Luxury Restaurant Guide services are listed without charge, or booking fees for restaurants who meet the criteria. Meaning diners can ensure to find the most suitable destination for their occasions without fashion or favour. The site is able to provide this free service because of savvy food-lovers subscribing to its Club service. As a Club member, you can enjoy a comprehensive range of exclusive privileges and experiences when dining out, or at home, with leading restaurants.
In conclusion, to perfectly sum up:
"After many months of blood, sweat and tears during lockdown, we're incredibly excited and proud to announce the launch of our brand-new website. We've taken our existing website, wiped the slate clean, and transformed it totally. We wanted the site to appeal to luxury consumers with a digital experiences like no other restaurant guide; one which also incorporates diner and restaurant needs for today. Refinements and additions include luxury dining at home options; design enhancements; usability improvements; site speed improvements; and many more features that will make the browsing experience all the more enjoyable, and ensure leading restaurants are well equipped for times ahead."

Tessa Shreeve, Managing Director at Luxury Restaurant Guide
Goals for the new website:
The website, which originally launched in 2005, has had continuous refinements and small improvements to the site since. The Luxury Restaurant Guide's aim for the new website was to ensure that visitors receive the best browsing experience possible. This has been achieved by making each restaurant page like its own high-quality website, with exceptional visuals throughout, clearly presenting all the various services each holds. A full re-build of the back-end database and smart tagging has ensured content is more accessible on the website, thereby improving usability across multiple devices and ensuring site speed is fast, whilst incorporating useful new features. The redesign brief placed a big emphasis on layout, style, and the way restaurant information is presented – one more akin to luxury brands.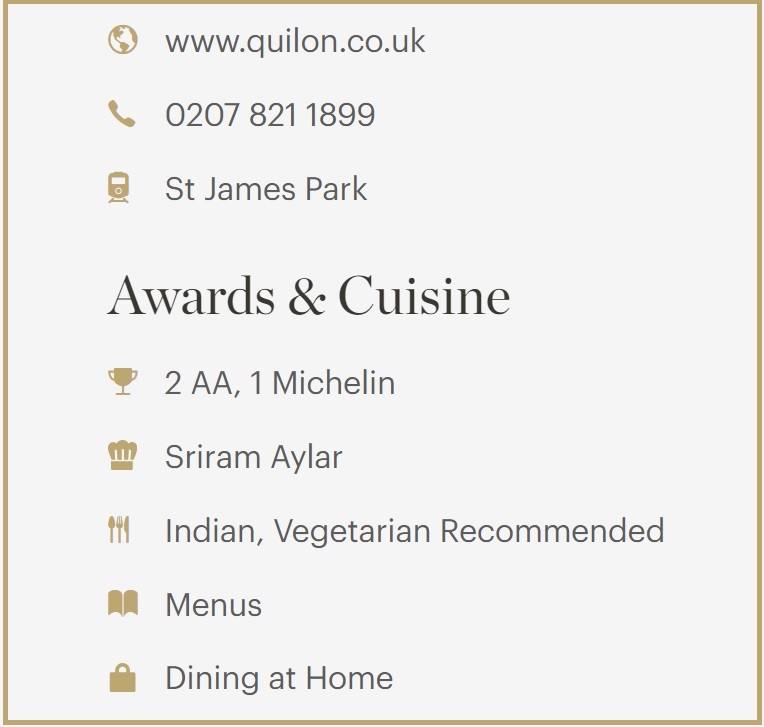 The new Luxury Restaurant Guide website will be regularly updated with dynamic content, blog posts and technical improvements, keeping the site engaging and up-to-date. Further developments and enhancements are due to be added to its app platforms before the end of the year.
About Luxury Restaurant Guide
Luxury Restaurant Guide is an established restaurant finder app and fine dining club, dedicated to the top end of the market. Restaurants featured already have the seal of approval from Michelin, Les Grandes Tables du Monde, and the highest rated AA rosettes. Places such as Marcus Wareing and Gordon Ramsay restaurants, and five-star hotels, such as The Dorchester Collection and Cliveden. Having developed an exclusive online guide and marketing platform to connect leading restaurants with suitable dining guests, the Luxury Restaurant Guide is one of the foremost restaurant marketing companies in the UK, and premier fine dining club.
For more information about the Luxury Restaurant Guide, please visit our NEW website.