London's Hotel Resurgence
Their iconic hotel buildings encapsulate the grace and hospitality of a bygone era and are intrinsically part of London's DNA. Without their regal doorman, flamboyant decor and stately tea and dining halls – a sanctuary from the buzz and bright lights, the city would not be the same. But the last few months have been cruel to hospitality and, moreover, the capital.
While the countryside may have been able to slowly bounce back, London has been more badly affected. Enforced closure followed by a drop in demand has meant most of London's five star hotels will have been closed from before Easter, until the end of the school summer holidays. Many did not dash to reopen, with staff and customer-care critical in their decision making.
With revenues battered, but resolute, hospitality's finest are on course to return in the coming weeks, as bright and resplendent as ever, but transformed, with the utmost of protocols, and honoring great English resilience. The rebirth continues: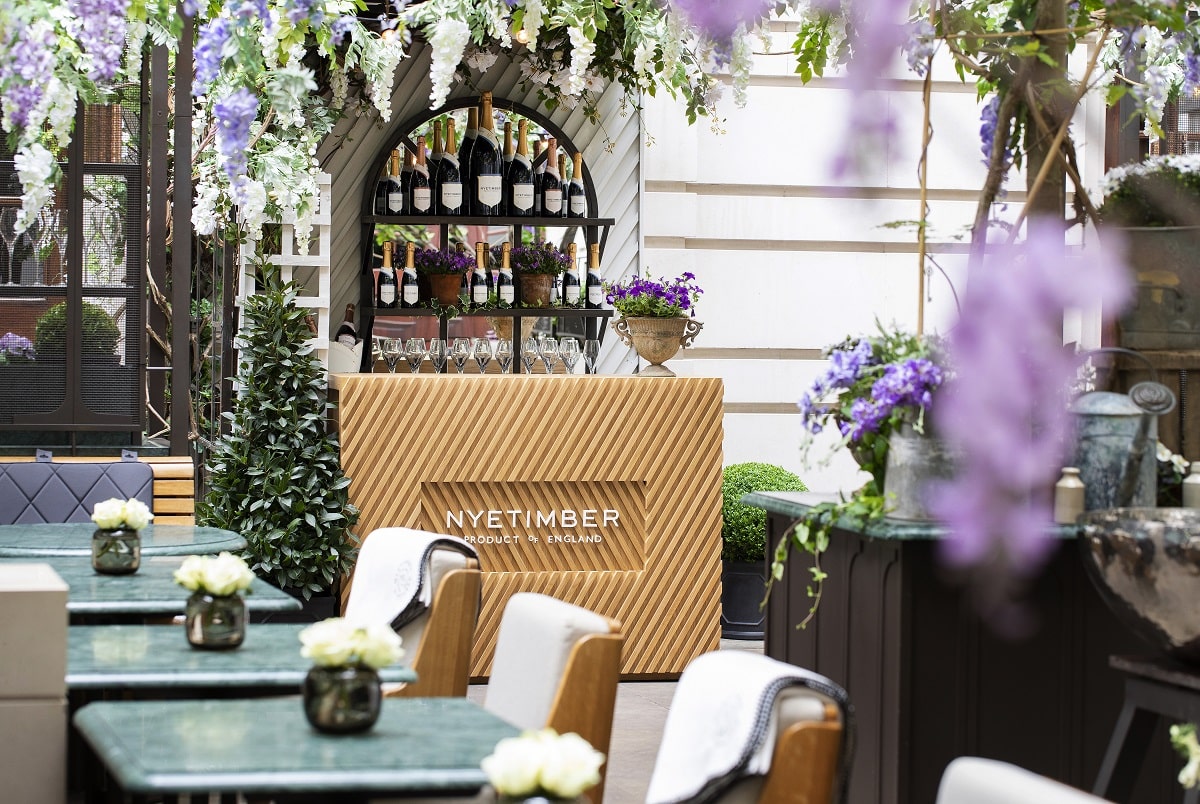 On September 1 2020, Rosewood London will officially reopen the hotel, Holborn Dining Room and The Terrace, with reservations now being taken. Sense, A Rosewood Spa, will relaunch shortly after on September 16 2020. To further celebrate the reopening, the hotel will launch a new terrace in the elegant courtyard partnering with the world renowned English sparkling wine brand, Nyetimber. The hotel is also announcing their Summer at Rosewood brand initiative, where guests can experience a private Gin Masterclass at London's largest gin bar, home to over 500 types of gin, and savour traditional British cuisine at Holborn Dining Room or cocktails in the award-winning Scarfes Bar.
On September 7 2020, Claridge's will reopen for luxurious room stays, although they have already started welcoming guests back to dine in The Foyer, Reading Room and Claridge's Bar. from Saturday, August 15 2020. Davies and Brook restaurant (pictured) at Claridge's has still to confirm its reopening date.
Firmdale Hotels, Various Locations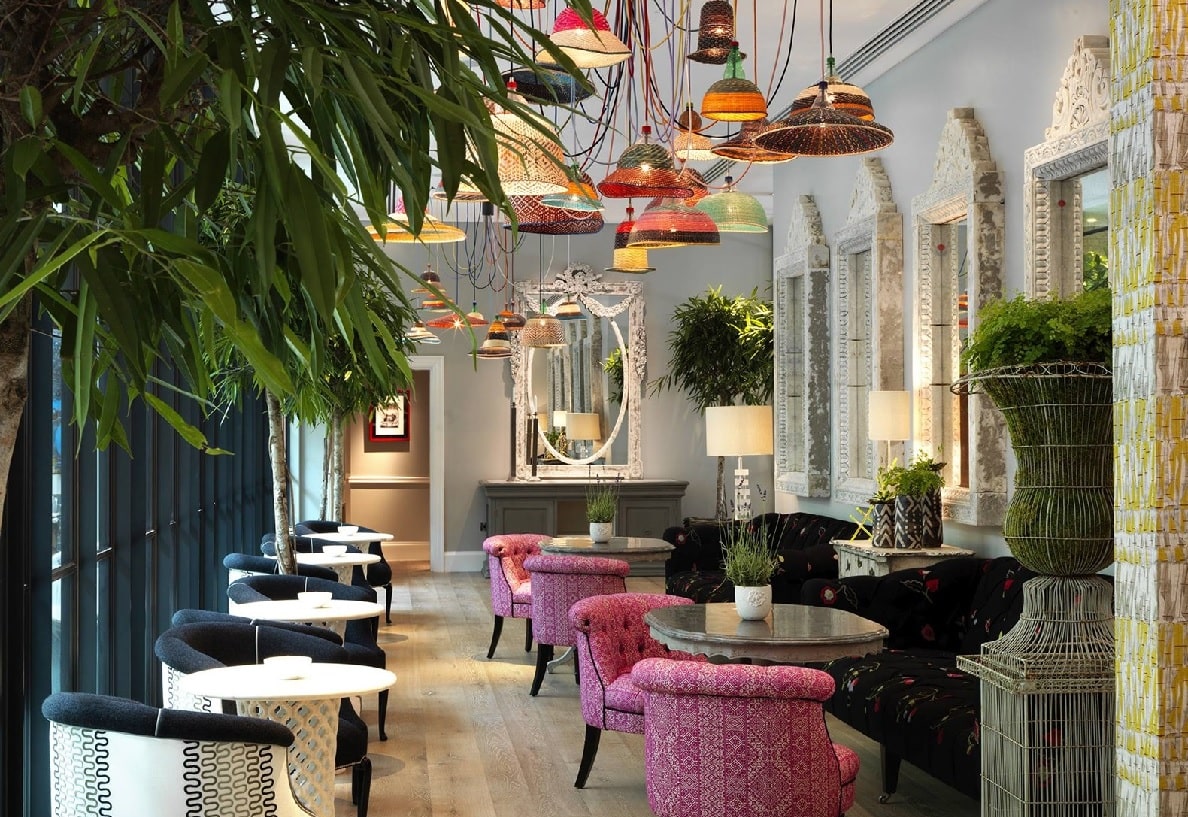 On September 1 2020 Firmdale Hotels will be reopening The Soho Hotel, Charlotte Street Hotel and Number Sixteen. Charlotte Street Hotel's Oscar Bar & Restaurant, and Refuel Bar & Restaurant at The Soho Hotel will also reopen on September 1 2020, for lunch, dinner and cocktails. Ham Yard Hotel and Ham Yard Restaurant and the outdoor terrace are now open. The other four Firmdale Hotels in London will remain closed until further notice.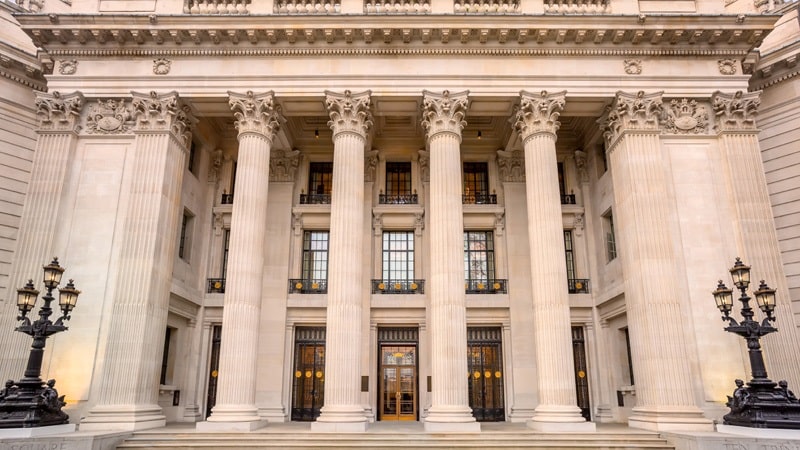 On September 1 2020, Ten Trinity Square will be accepting reservations for stays and dining. Restaurants and bars may operate with reduced capacity to ensure adequate space and socially distanced set-up; nearly all restaurants will be providing a-la-carte service with digital menus wherever possible. Social distancing measures have been embedded in all services for guest protection, including appropriately spaced fitness equipment, modified spa menu and services, contactless check-in and housekeeping services.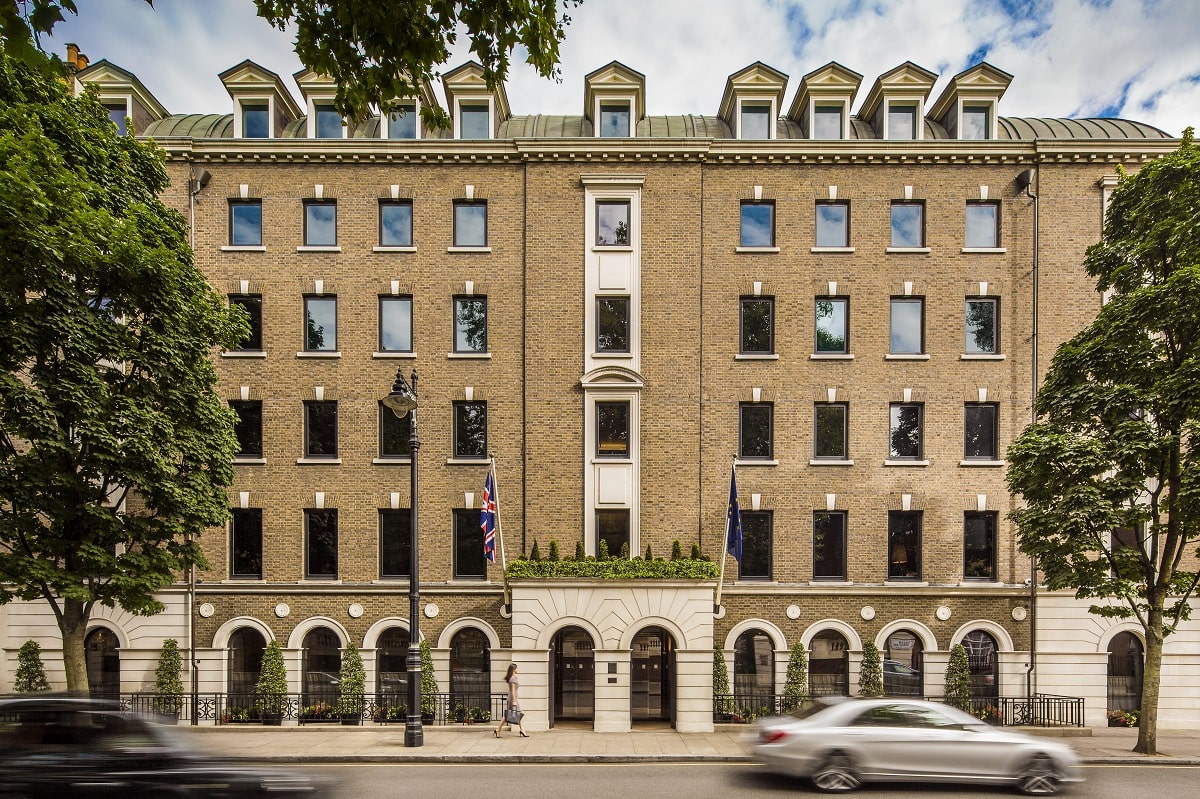 On September 1 2020, COMO Hotels and Resorts will be reopening The Halkin and Metropolitan London (below). True to COMO Hotels and Resorts wellness core at COMO Shambhala, they reflect for the long term that health isn't ever a quick-fix but a life-long commitment. Across their properties they prescribe an integrative approach to wellbeing, encouraging guests to deepen their journey in proactive wellness with immune-boosting cuisine, and fitness.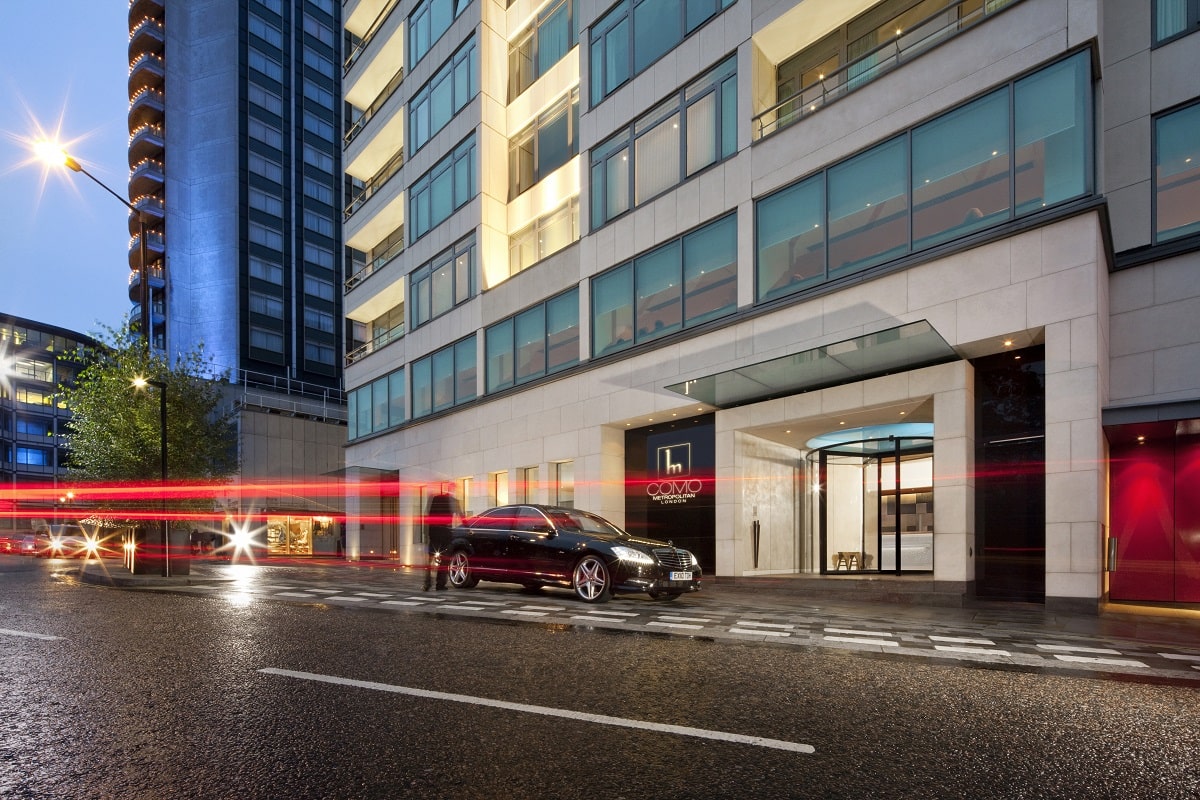 ____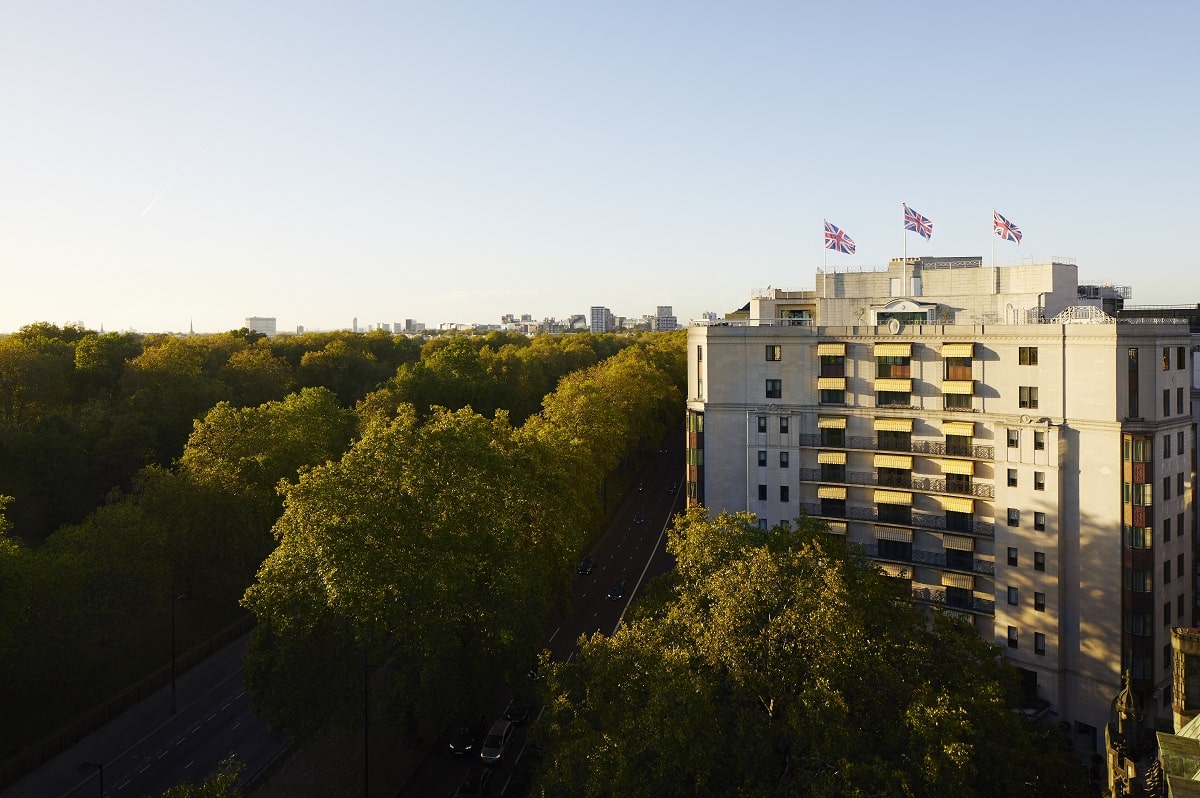 On September 4 2020, The Dorchester's spa, restaurants and bar will be open as usual, with the exception of Alain Ducasse at The Dorchester, which will reopen on September 10, and Parcafé, which will reopen on September 7. China Tang at The Dorchester is open already and accepting reservations.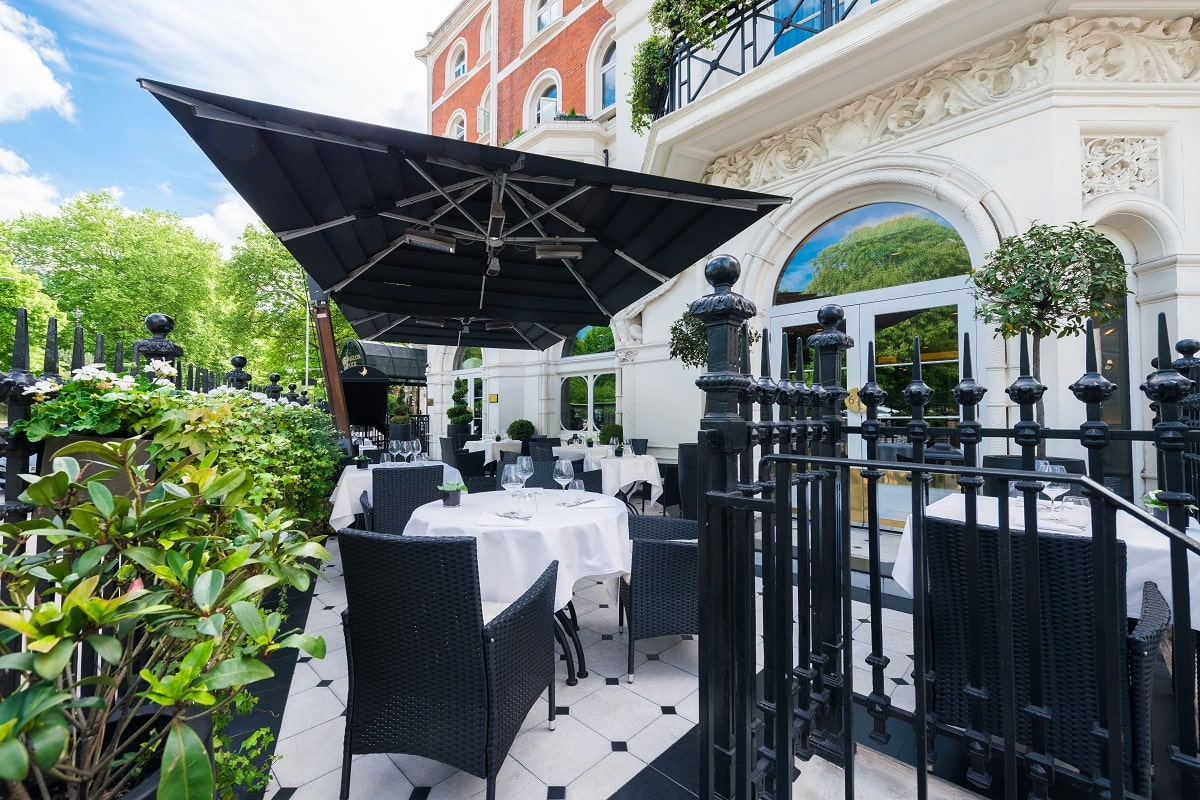 On September 14 2020, Baglioni London has announced its return for all services. The hotel, which is unmistakably Italian in its nature and style, looks forward to welcoming its guests back to enjoy fine Italian cuisine, perhaps a simple aromatic espresso, the finest of five star hotel stays, or a relaxation in their newly renovated Bagliona Spa.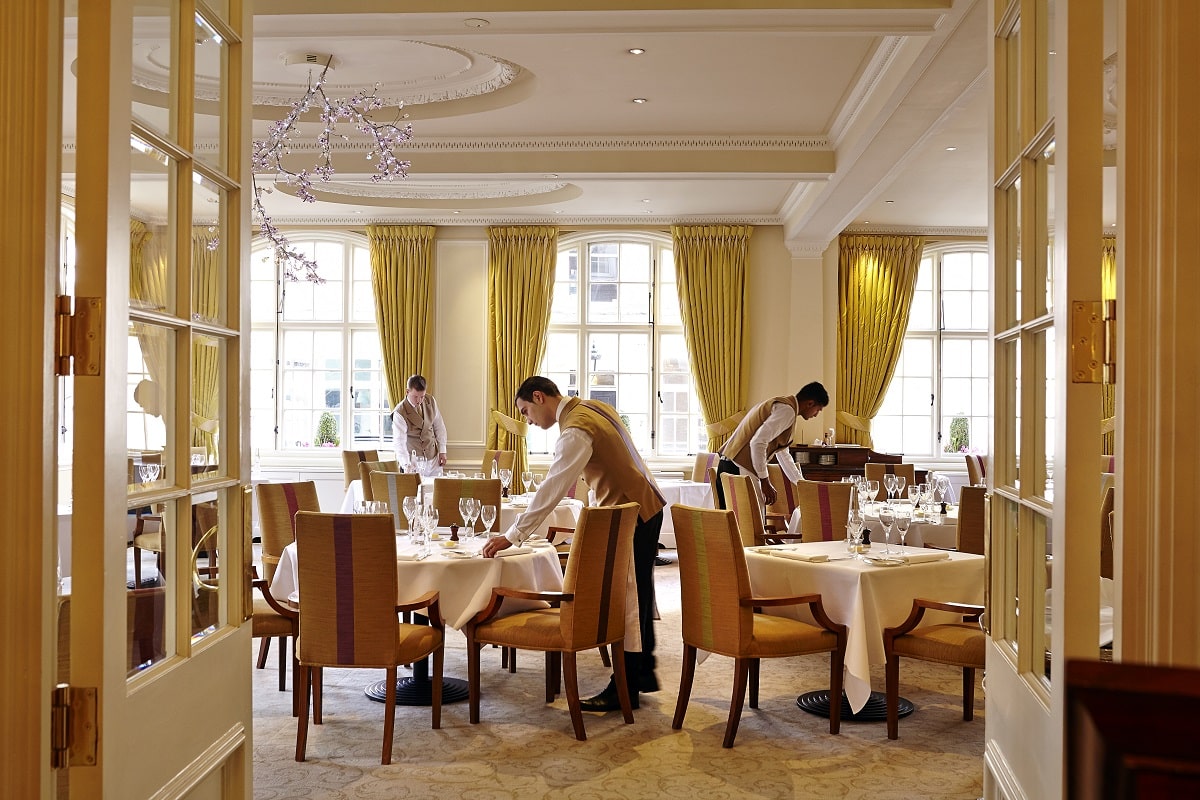 On September 4 2020, the great Goring returns. They have switched to a contactless experience wherever possible. For the first time guests at The Goring will be offered electronic registration for rooms and be able to navigate all their services and read menus on mobile devices. The layout has also been modified in the bar and on the Veranda to provide appropriate spacing between guests. Tables in The Dining Room have always been miles apart and this airiness has never been more in fashion. As with rooms, you will be able to browse the dining menus electronically, although paper versions will be available for those who prefer.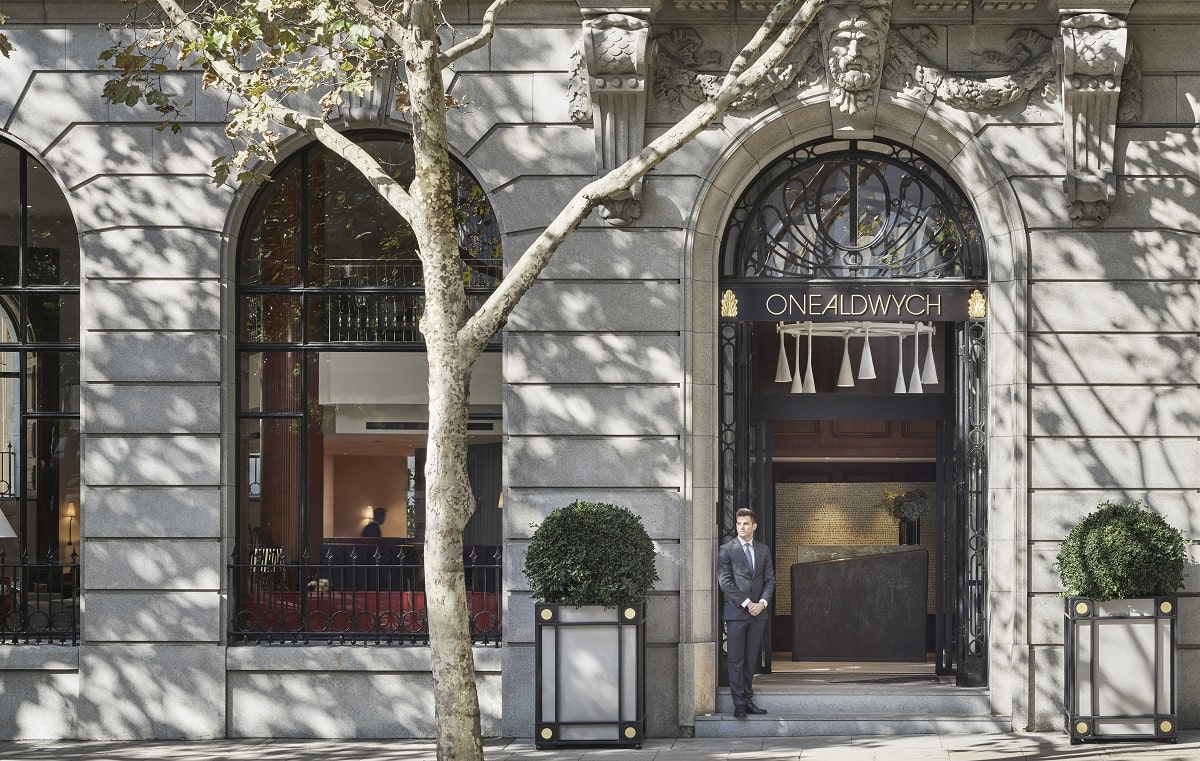 On September 16 2020, One Aldwych, London's cultured and independent hotel, will be back, and better than ever. There will be a refreshed Charlie and the Chocolate Factory afternoon tea with extra magic, a refurbished private space for guests in 'The Library' and a new suite – Suite 700 which is on the roof and home to a colony of over 10,000 bees, it's the next chapter in the hotel's ongoing sustainability story.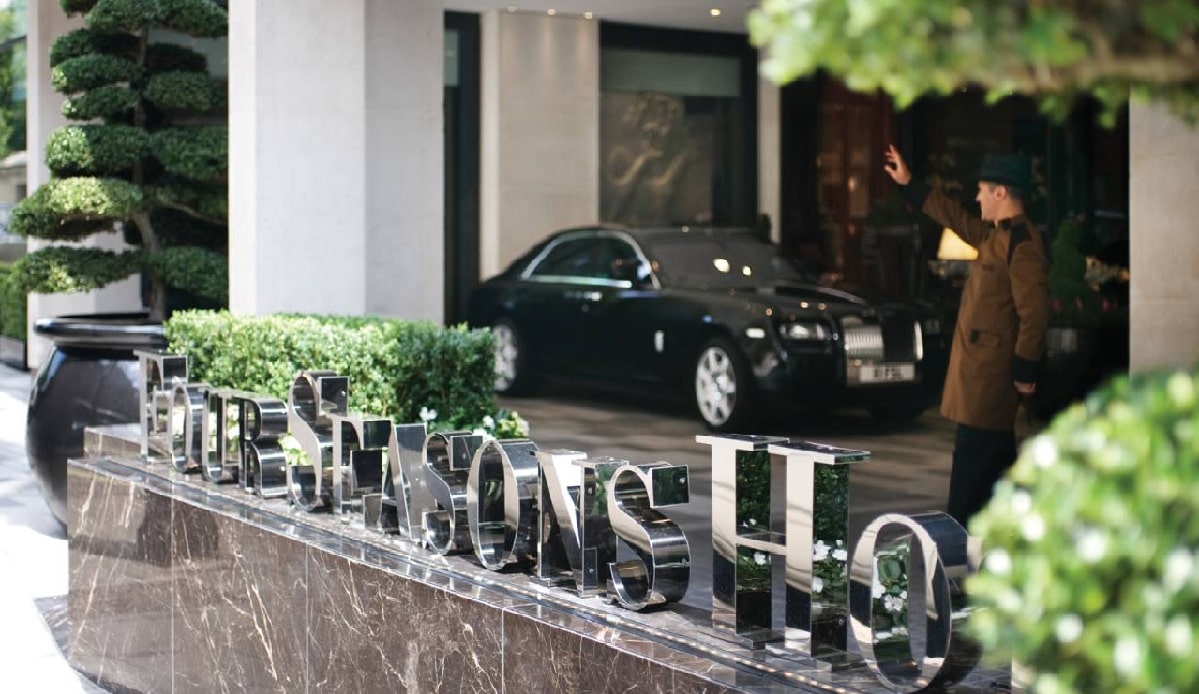 On August 17 2020, Four Seasons Hotel London at Park Lane reopened, welcoming back guests to experience its newly renovated, light and airy suites and rooms, spacious terrace and restaurant, and world-renowned Four Seasons service.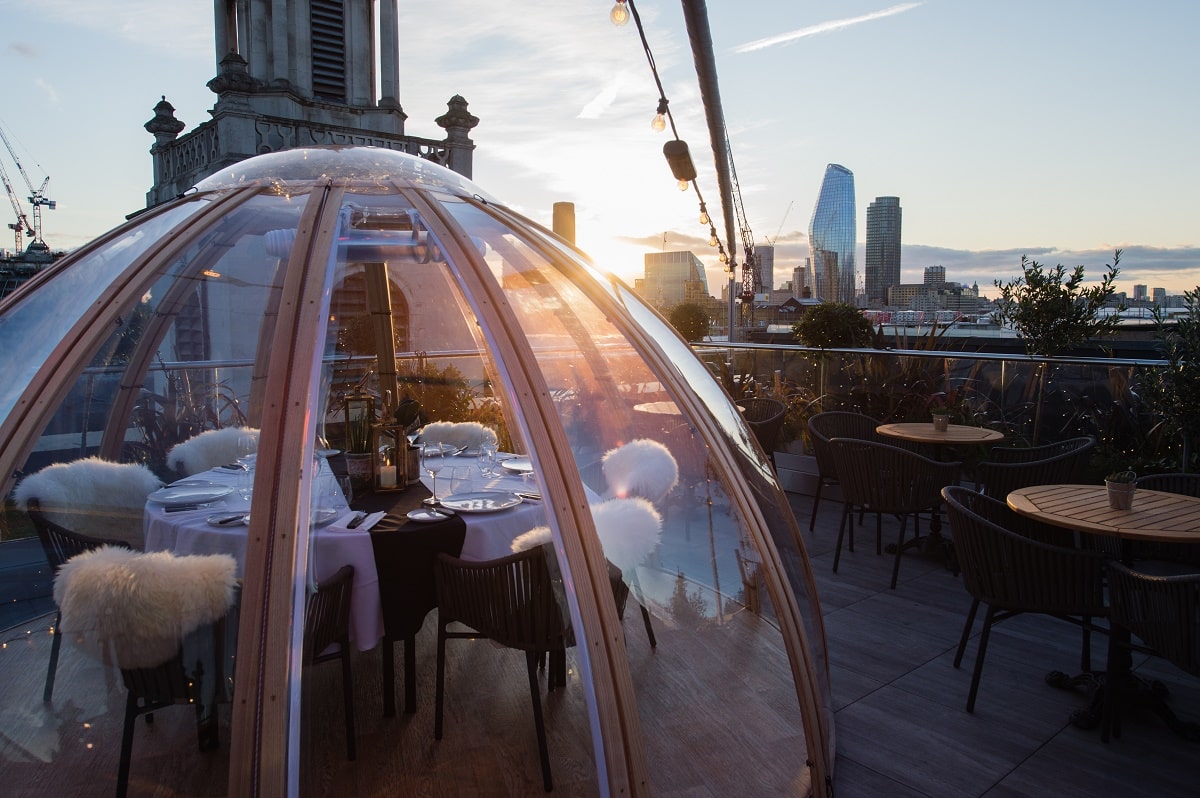 On September 15 2020, Vintry and Mercer, the city's luxury boutique hotel reopens. Its renowned Mercer Roof Terrace reopens shortly after from Friday September 18th. Here you can expect a selection of small and large plates from braised tomato crostini with roasted shallots and shaved parmesan and their classics Mercer's fish & chips and charcoal grilled beef fillet. Cocktails include inventive recipes using house-infused spirits displayed in colourful glass carafes on the bar.
London's leading hotels already open
The Langham (partially – Roux at the Landau and the Palm Court Lounge are currently closed)
Mandarin Oriental Hyde Park London
Still to announce opening dates:
Permanently closed: