Who's Who in Food? The UK's Best Restaurant Critics
Restaurant critics – they are our food heros (and anti-heros).  Love them or hate them we are generally amused by them and just sometimes we may act on what they recommend. Top critics, who brave the pass every week in pursuit of perfection, can make or break a restaurant with just a few keyboard taps. The fact that in this post one of the critics favourite restaurants is given a big thumbs down by another critic speaks volumes about how much store you can really take from their musings. Enjoy the excellent writing but when it comes to the taste we say make your own mind up.
1. AA Gill (Sunday Times)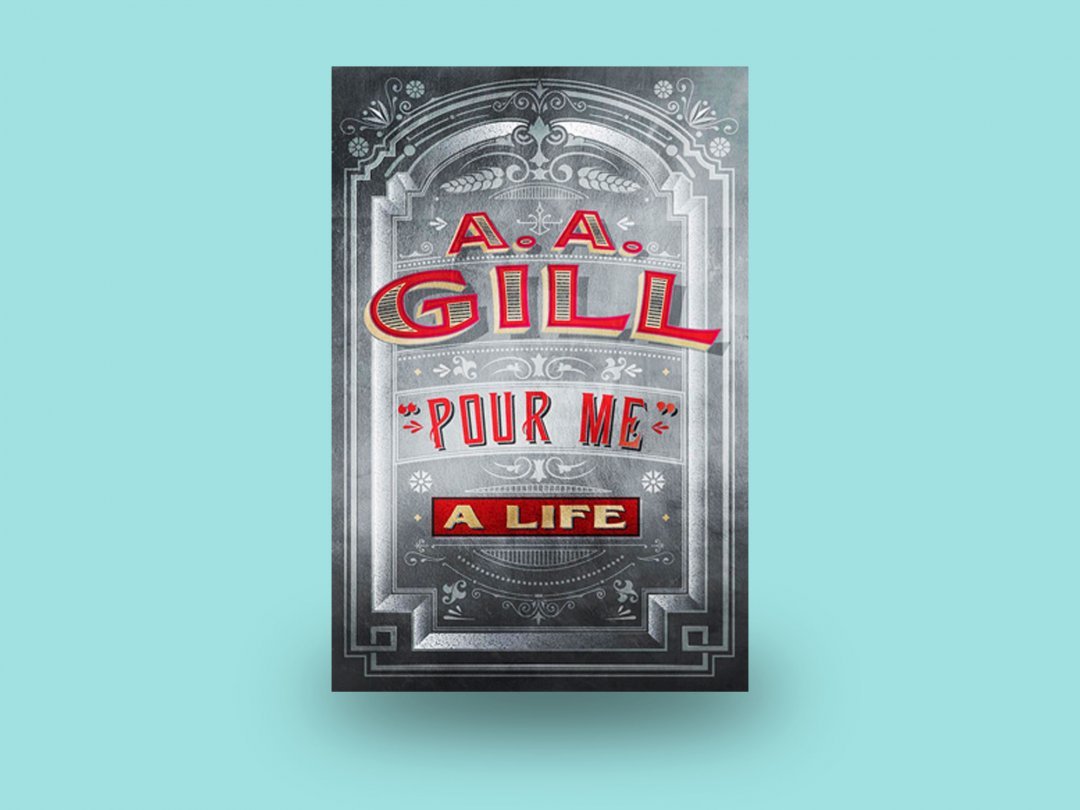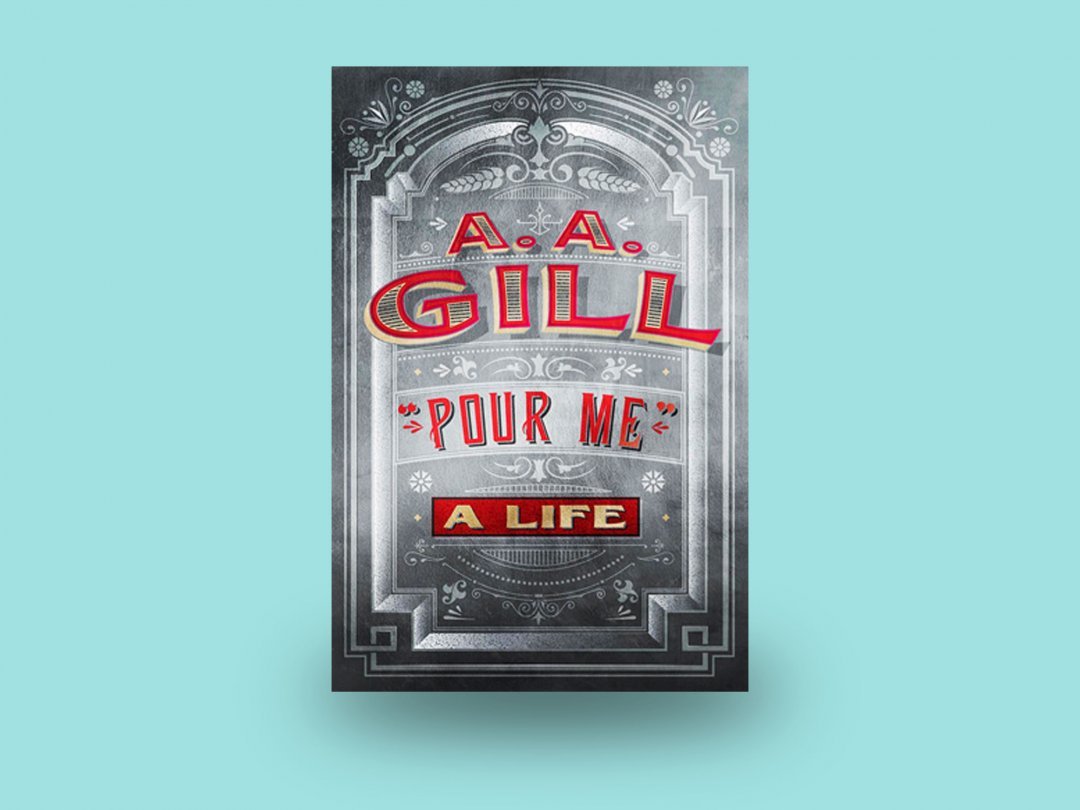 Probably the UK's most notorious restaurant critic (and best mate of Jeremy Clarkson) he is also a successful author and has recently published his own memoirs. "Pour Me: A Life by AA Gill" is predominantly about the critics battle with alcoholism. It has been said he can close a restaurant with a metaphor and he has certainly upset his fair share of Chef's over the years – some of them even led into violence (Charlie McCubbin of River Cafe). He is definitely marmite but his turn of phrase has become legendary.
2. Grace Dent (Evening Standard/Independent) @gracedent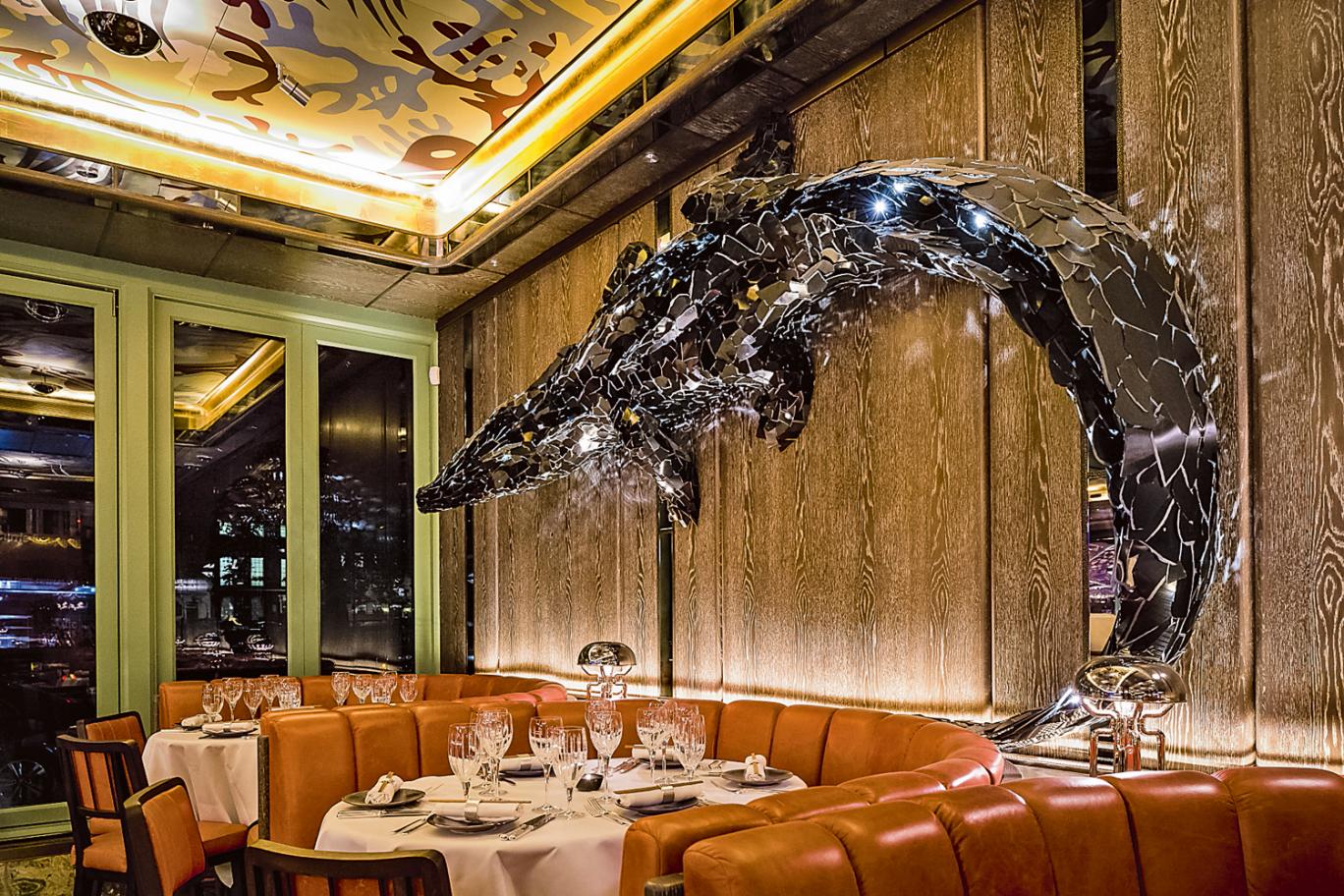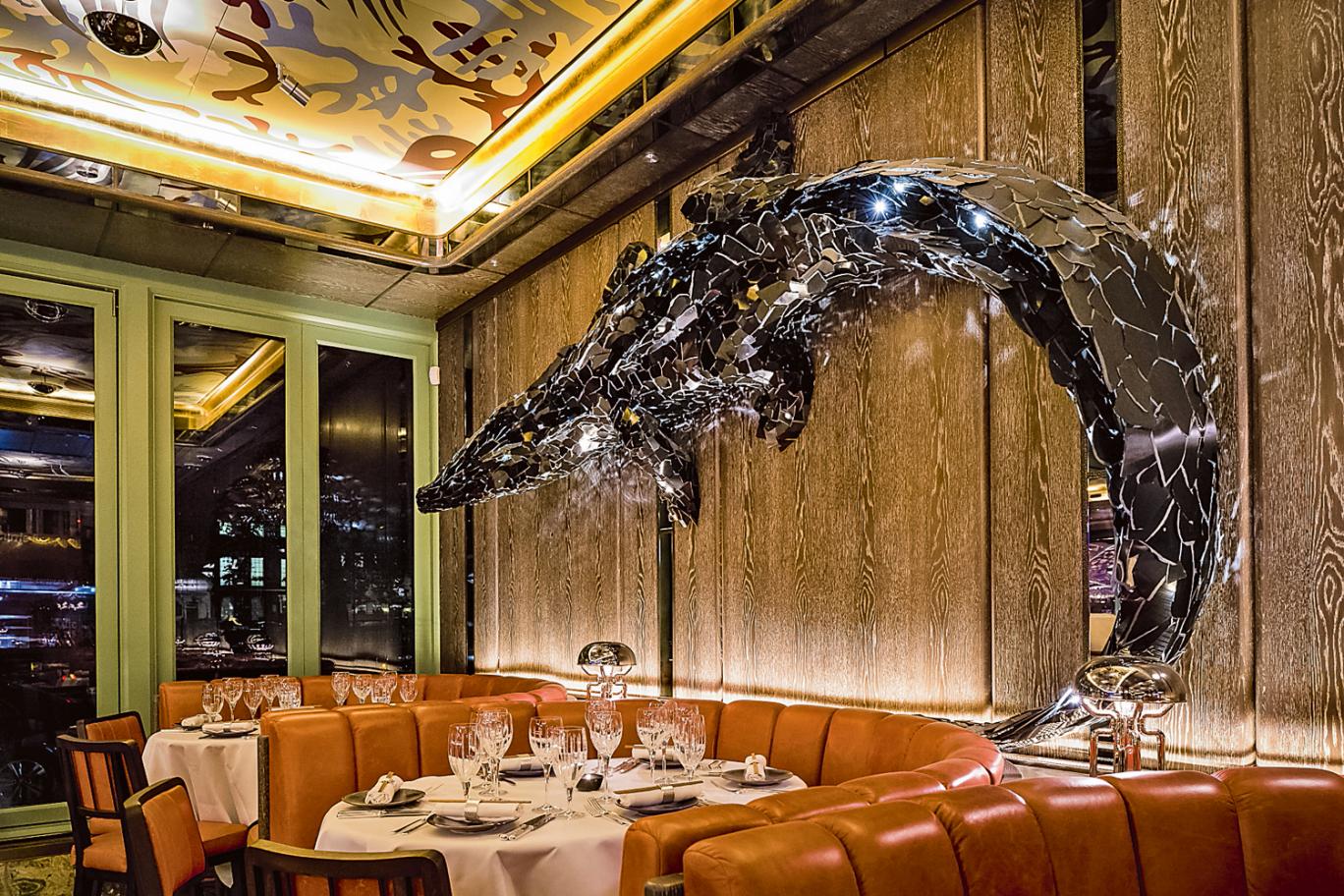 A regular panel show guest, Dent has also written eleven novels for teenagers and she is currently presenting The Untold on BBC Radio 4. As a self-confessed twitter addict she has admitted checking her account within five minutes of opening her eyes.
3. Giles Coren (The Times) @gilescoren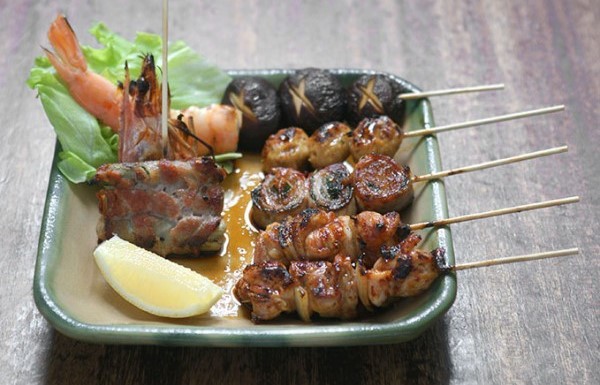 Also known for his appearances on Gordon Ramsay's The F-Word, Coren has courted controversy since his arrival on the scene. Another big twitter fan, when asked recently how difficult was the troubled life of a restaurant critic he replied "Actually, it's a piece of pi**,". He admits that he can be influenced by his peers' columns.  "I gave E&O a crap review because Adrian Gill loved it,"
4. Jay Rayner (The Observer) @jayrayner1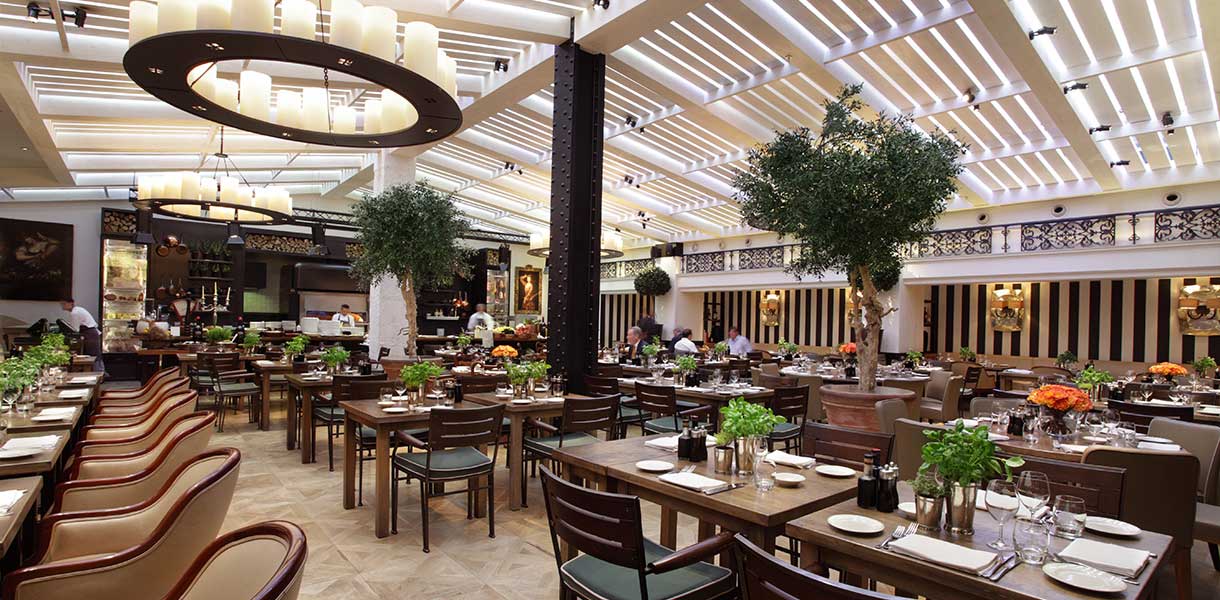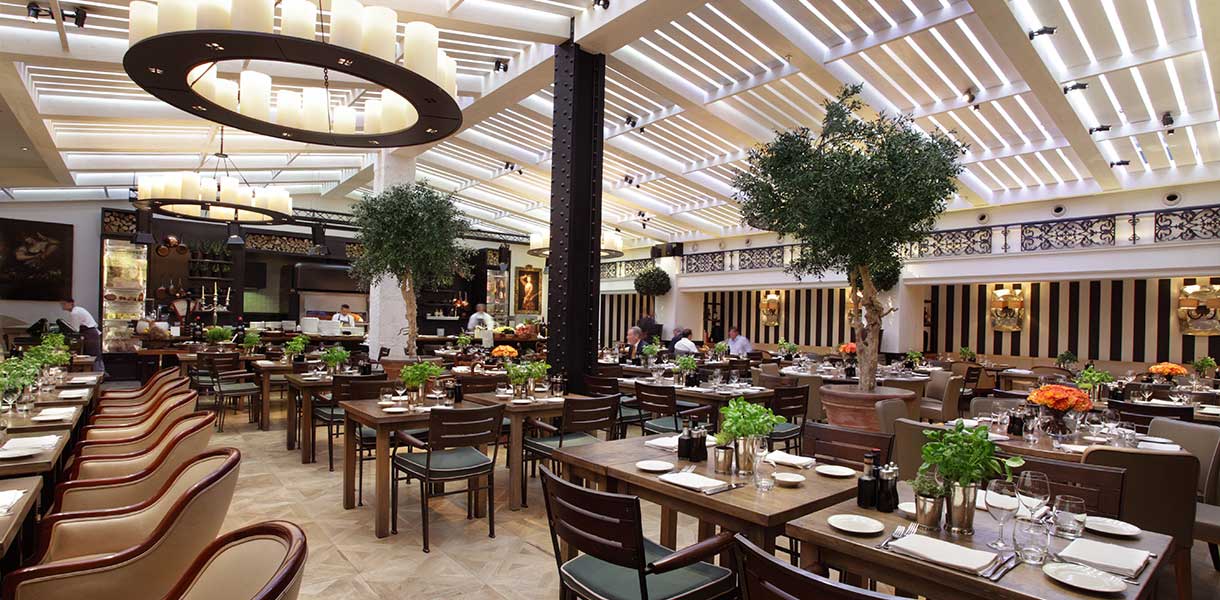 Rayner's TV appearances have earned him the the nickname 'Acid Rayner' due to his fierce demeanor. He turned this to his advantage with a series of live theatre shows called 'My Dining Hell', showcasing a compilation of his most acerbic and negative reviews. Multi award-winning for his writing he is also a jazz afficionado.
5. Fay Maschler (Evening Standard) @Fay_Maschler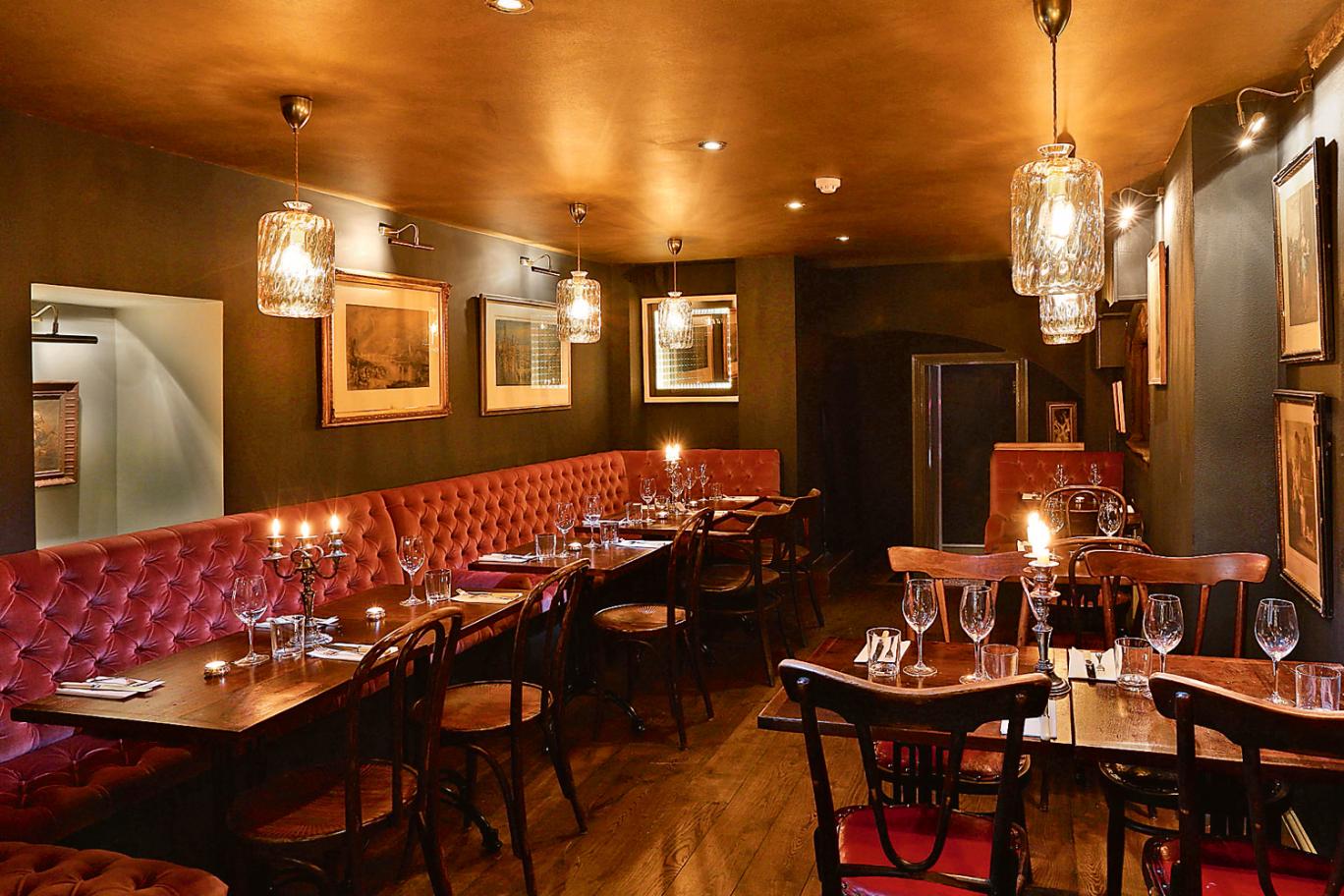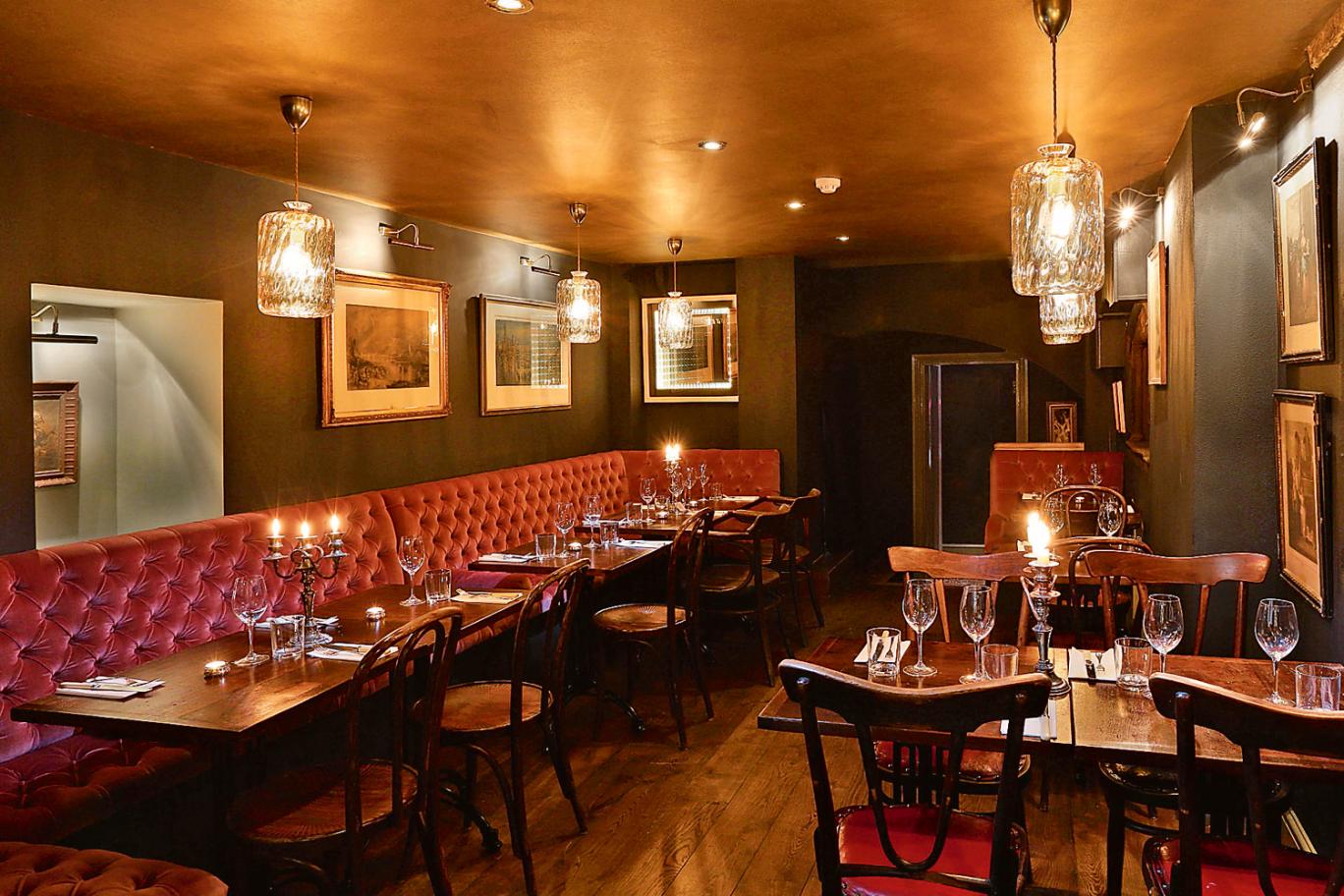 Called the 'Doyenne of Restaurant  Critics' by AA Gill, he cites her as his inspiration, "she invented the ground rules and set the bar… ". Maschler originally won a contest for her position at the Evening Standard in 1972 which was due to last for three months – she has been there for over 40 years.
6. Tim Hayward (The Guardian/Financial Times) @timhayward
Critic, photographer and now author, Tim's second book 'The DIY Cook' is based around deconstructing classic dishes. He describes himself as 'an unrepentant food geek' and credits his experiences growing up in Bristol with his career choice. He regularly returns, "A food writer not going to Bristol right now is like David Attenborough not going to the jungle".
7. Andy Hayler (andyhayler.com/Elitetraveller.com)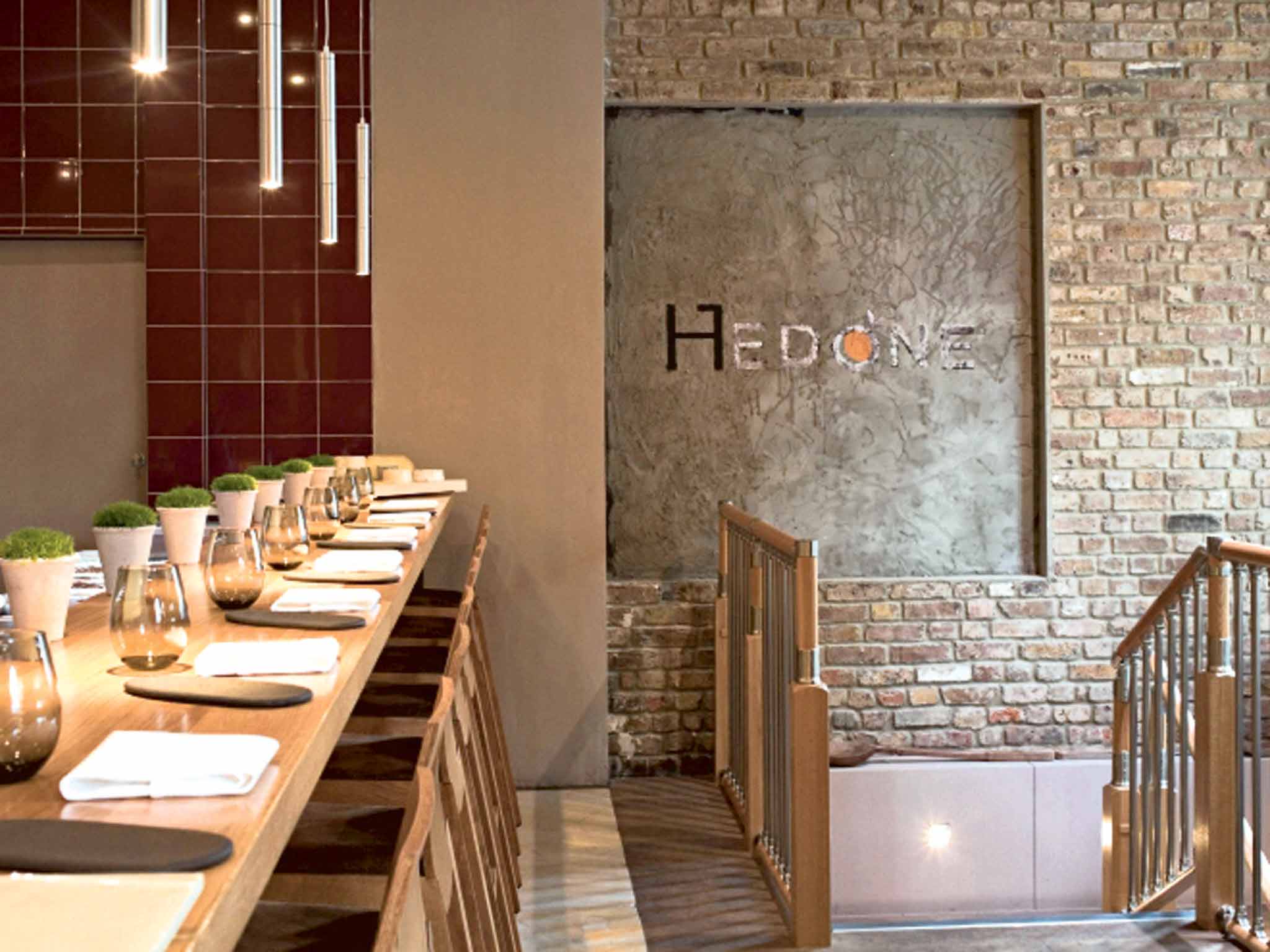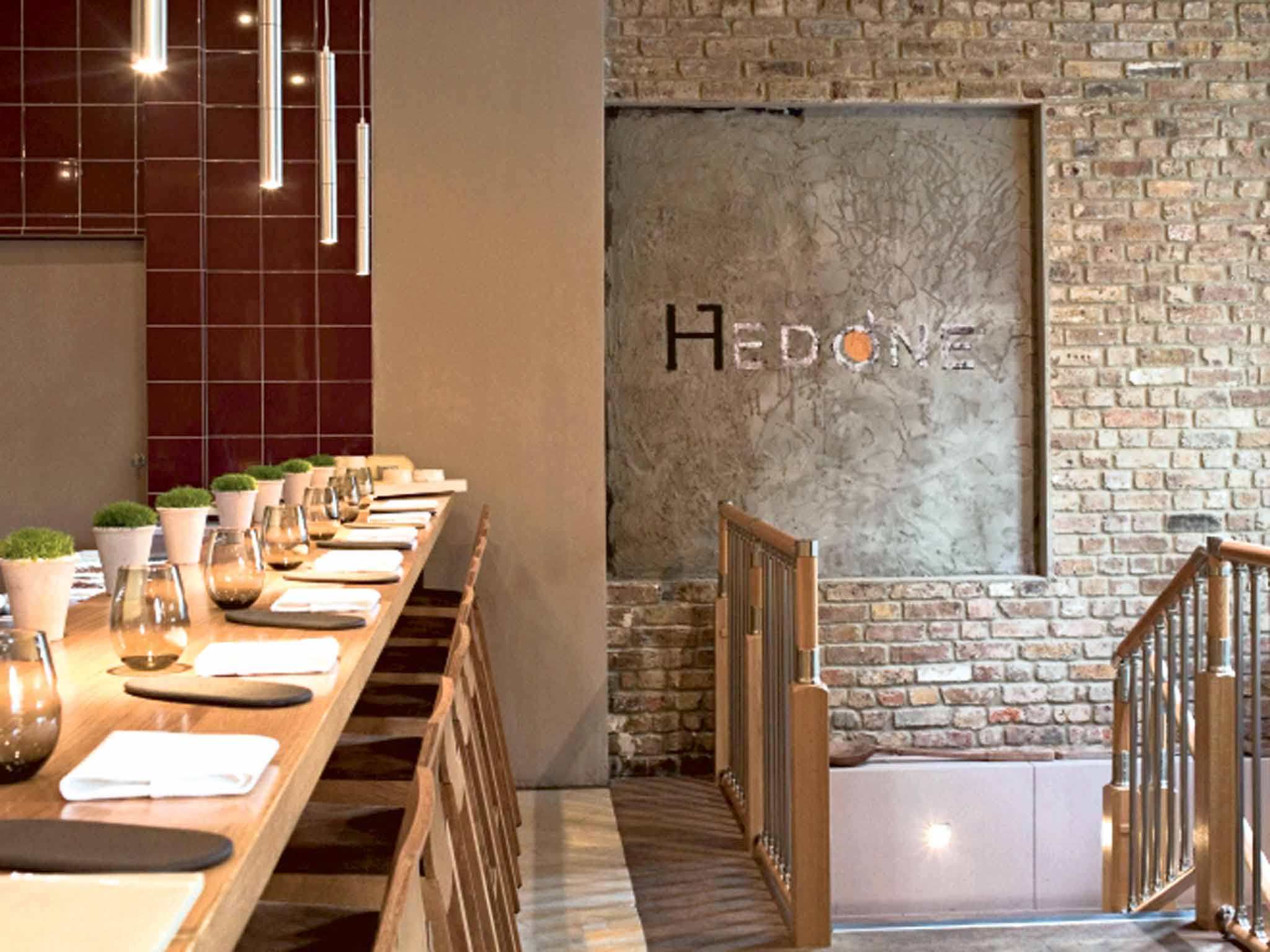 Most famous for being the only person to dine at every 3 Michelin star restaurant in the world (envious – us?), his is also the first name that comes up on google under 'restaurant critic'.  Hayler has written and contributed to several food books, been a regular guest critic on Masterchef: the Professionals and has run his site since 1996,  marking meals out of ten.
8. Marina O'Loughlin (The Guardian) @

MarinaOLoughlin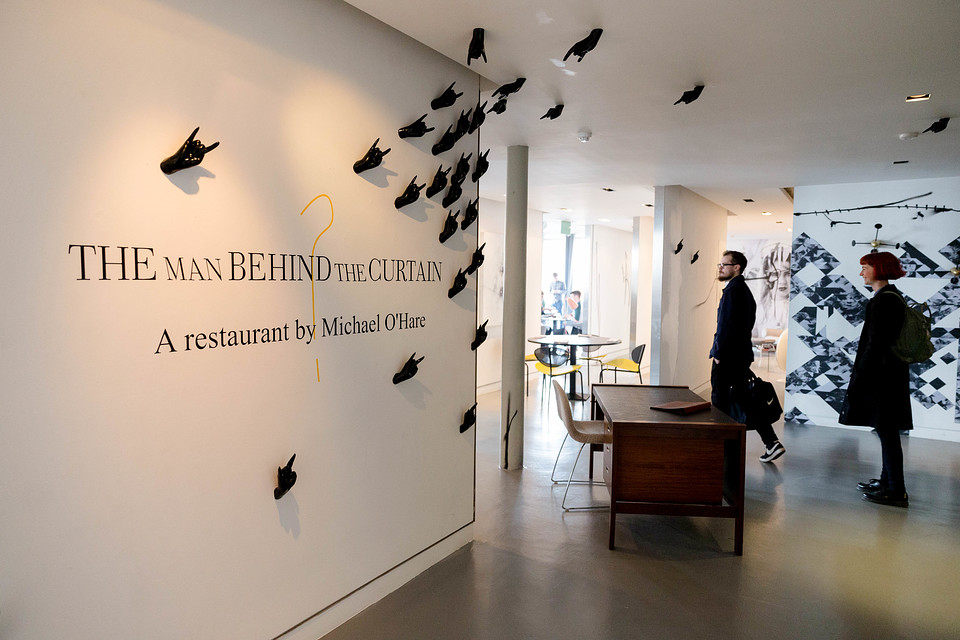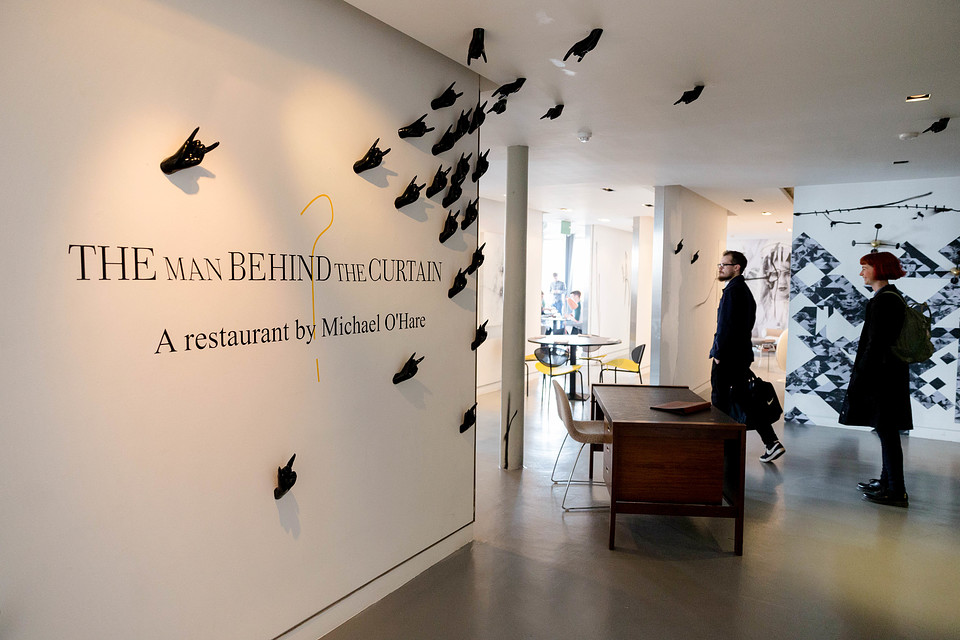 It is O'Loughlin's insistence on remaining anonymous that gives her reviews integrity. She is quick to defend her own disagreements with fellow critics "There's an unspoken restaurant critic tradition that, when a place is universally raved about, some sour harpy will come along and diss it out of attention-seeking contrariness. I promise you this is not the case".
9. Tanya Gold (The Spectator) @

TanyaGold1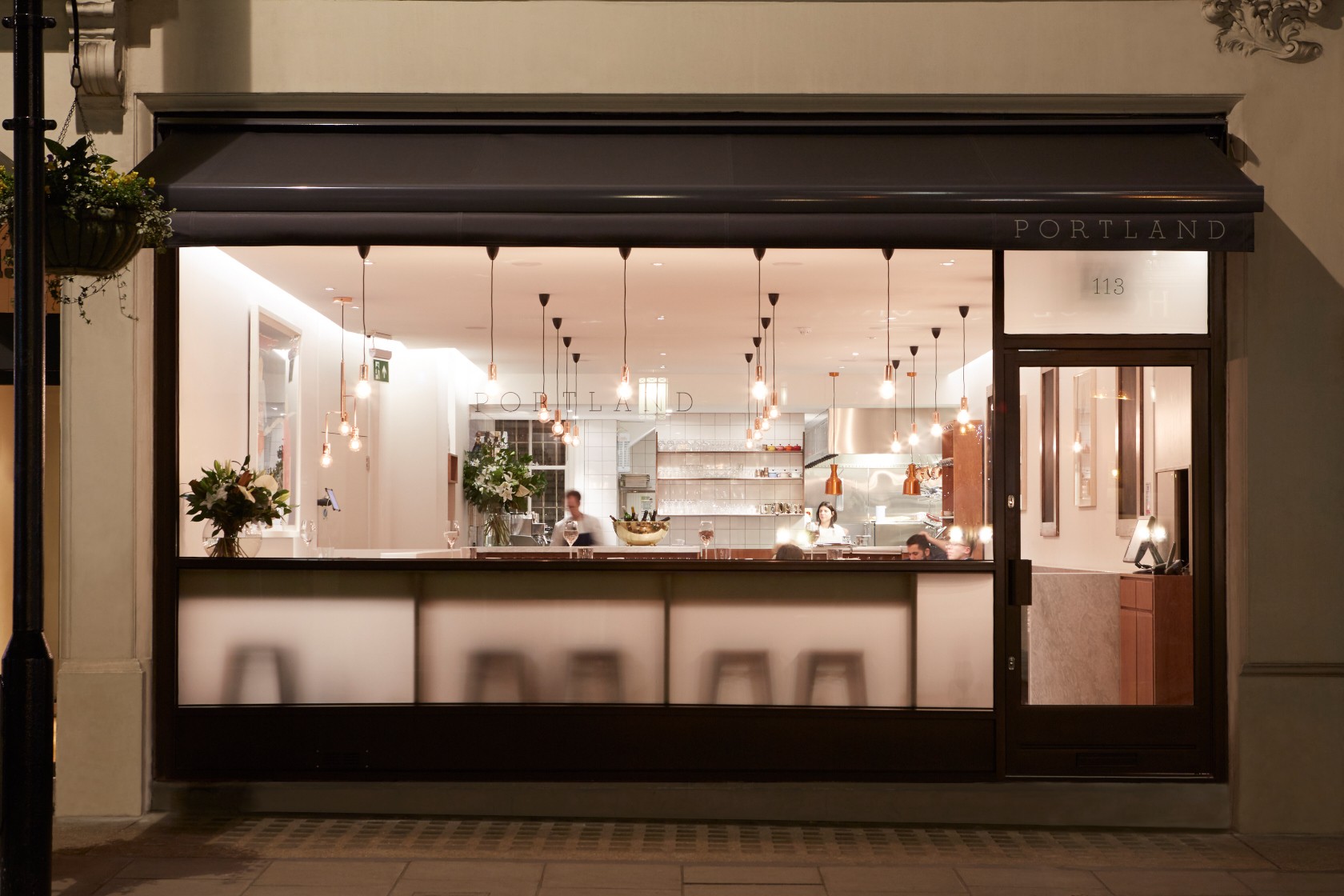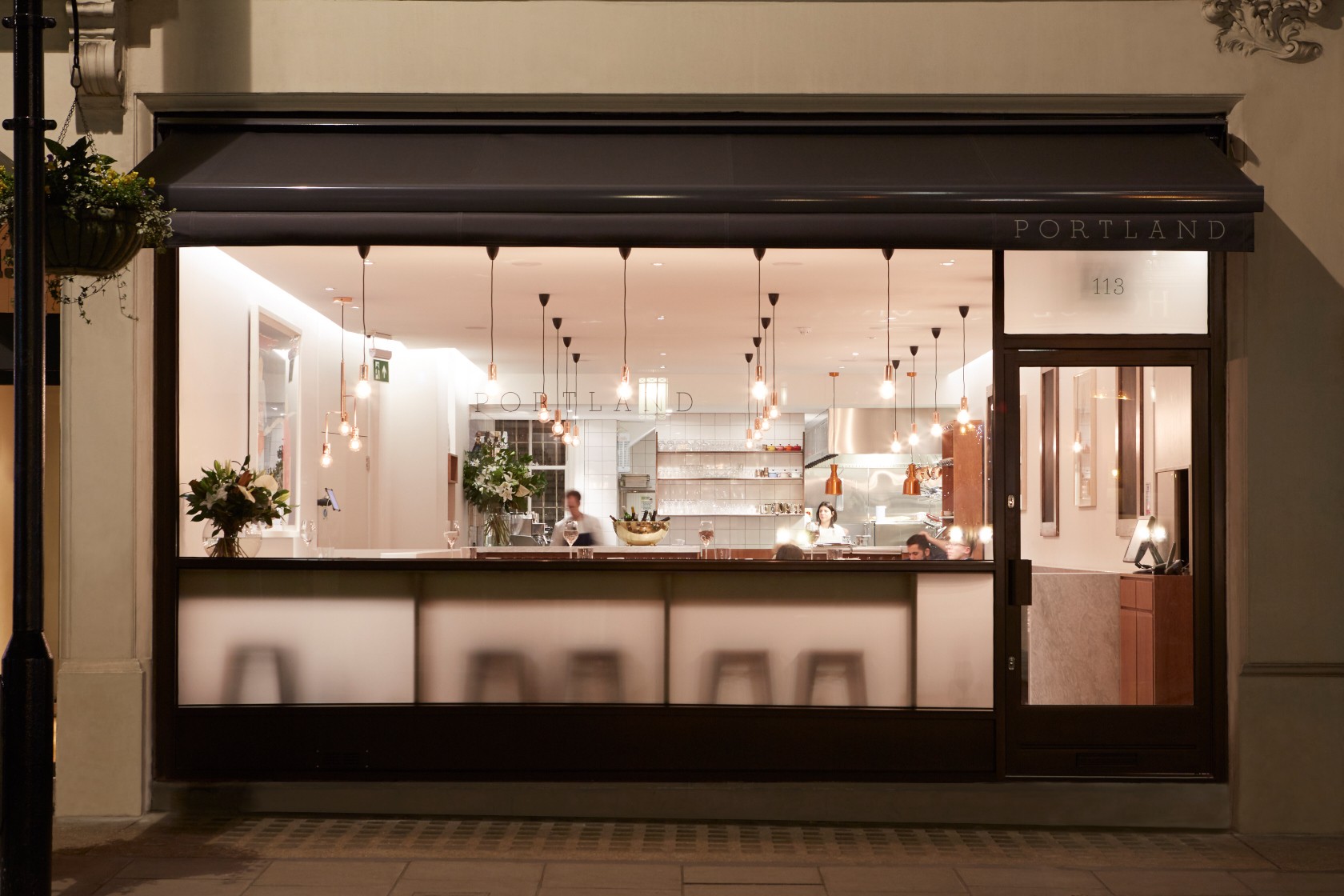 Gold is very much a new generation writer, compared to those listed previously, but she has still managed to collect a huge amount of detractors. This of course ensures she sits most happily within said list. She argues in defence of feminism and gender equality in other writing. When it comes to restaurants she is usually wholly unsatisfied and fairly anti-fine dining which she likens to "tree elves in the kitchen whisking eggs and laying straw". Her writing is compelling and she is definitely one to watch.
10.  Niamh Shields (Eat Like a Girl Blog) @

eatlikeagirl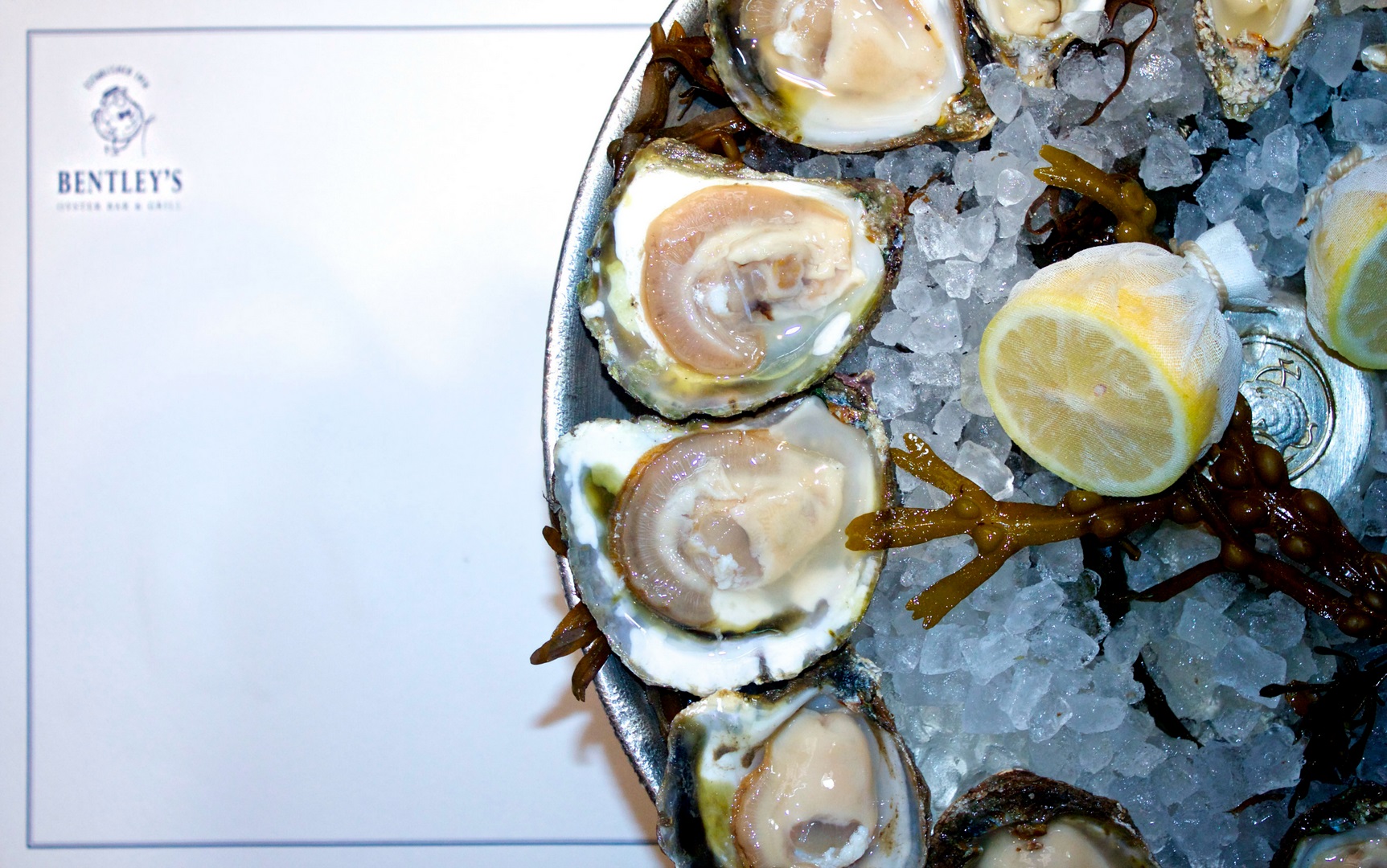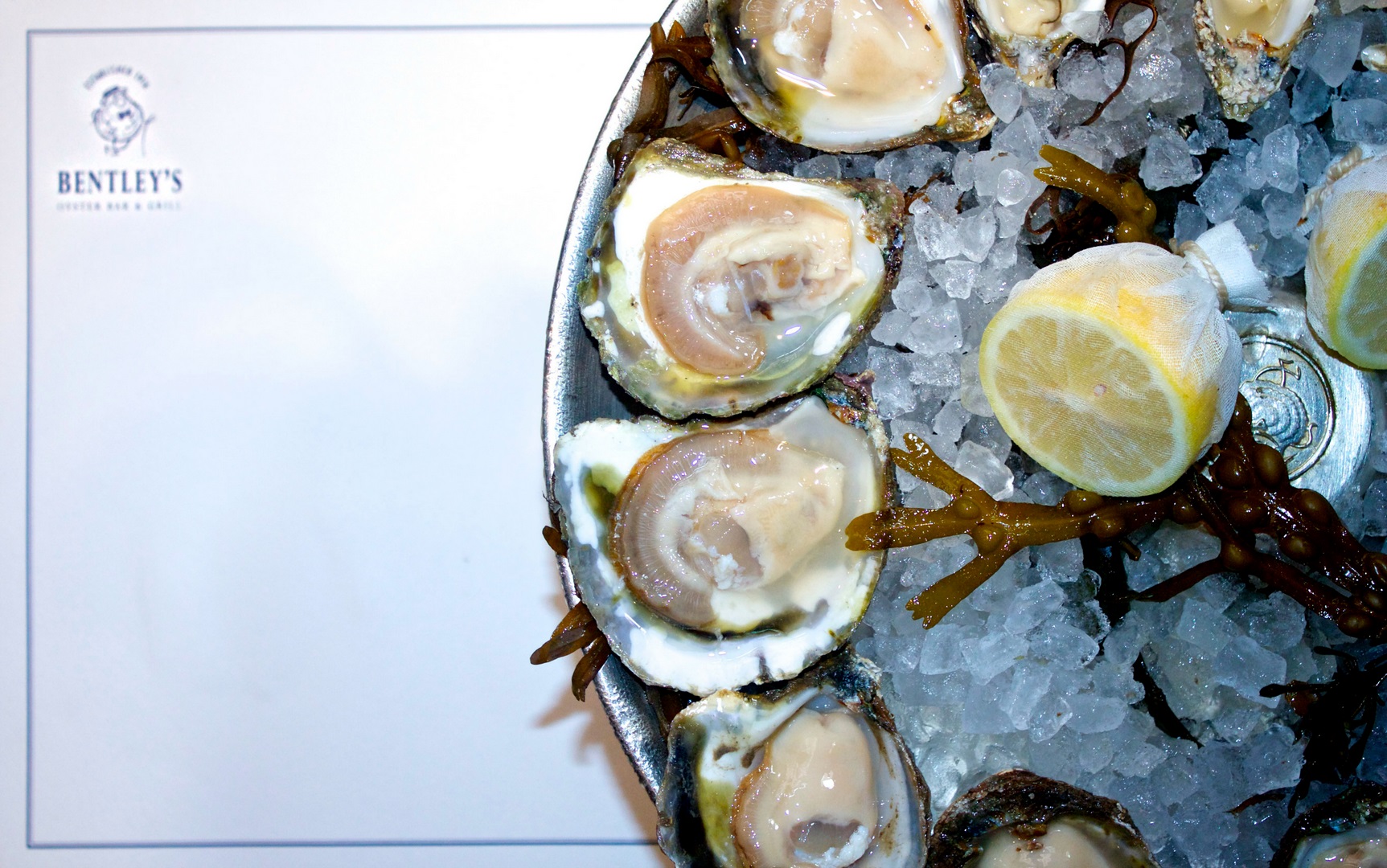 We had to include a voice from the world of social media and Shields rises above the new plethora of internet food bloggers, occupying a space on her own. She was listed in The Sunday Times/Debrett's list of Britian's 500 most influential people in 2014. Her blog is very much a mix of recipes, reviews and travel stories and her influence continues to grow.
The Luxury Restaurant Guide – Rewarding Fine Dining
Not a member? Why not treat yourself or a loved one to a year of dining in luxury for just £95.00 – click here to find out more.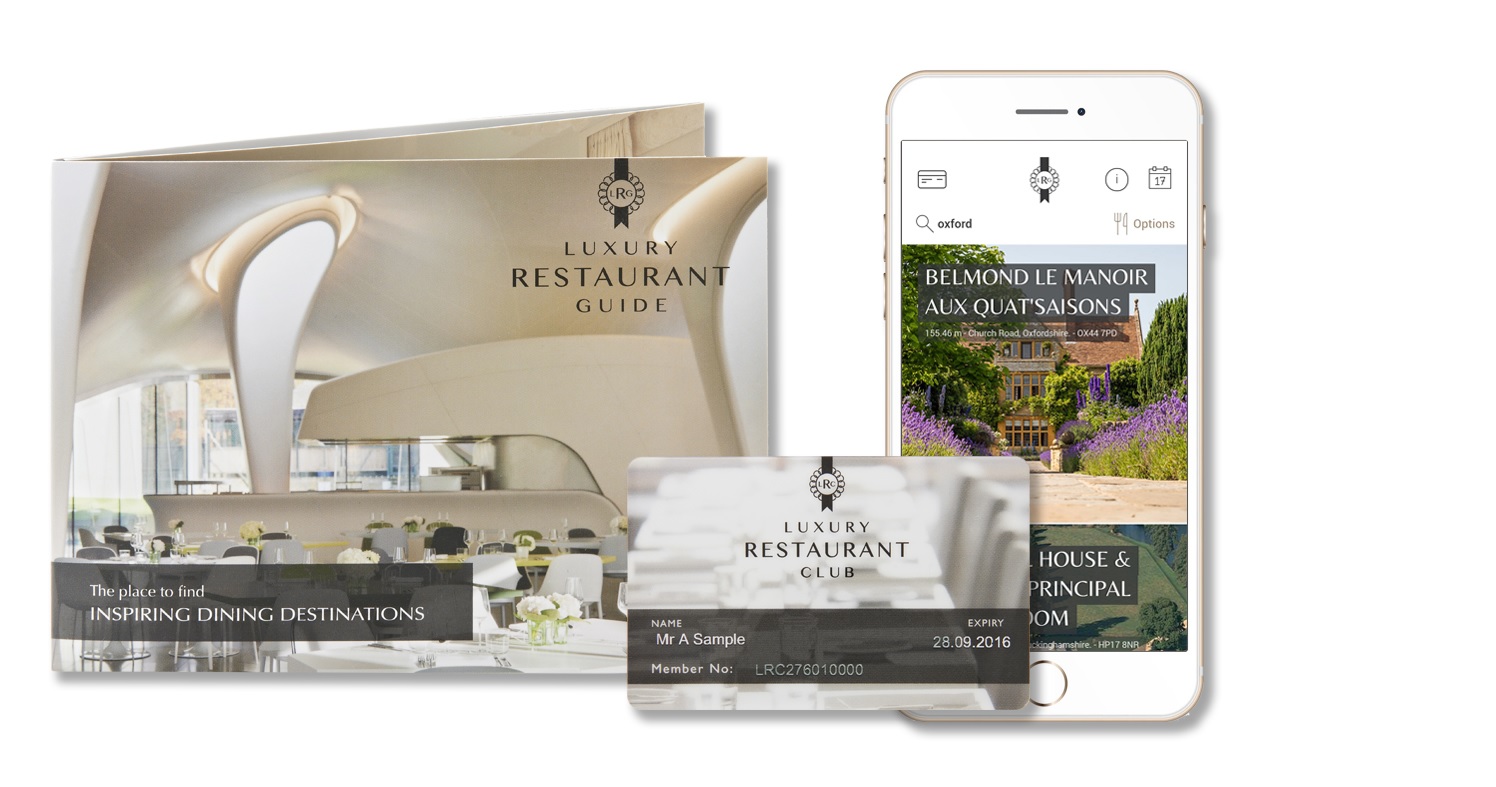 Other great food blogs: