Chefs Recipe – Beetroot and Vodka Cured Salmon by Marc Hardiman, Great Fosters, Egham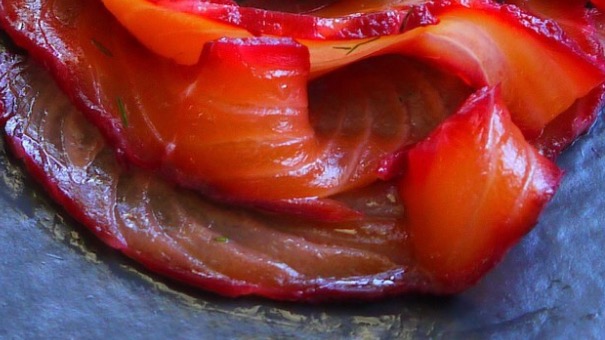 Ingredients
1 x side of salmon trimmed and pin boned (ask your fishmonger to do this for you)
600g soft brown sugar
400g curing salt
15 juniper berries crushed
2 star anise
15 fennel seeds
15 coriander seeds
3 oranges – zest and juice
300ml beetroot juice
80ml vodka
20ml vodka to brush once cured
Small bunch of fresh dill to garnish
Method
In a large bowl mix together the brown sugar, salt, juniper berries, star anise, fennel seeds, and orange zest.
In a separate bowl mix the orange juice, 80ml vodka and the beetroot juice and leave for 5 mins to infuse.  Stir well.
Place half of the sugar and salt cure mix in a flat tray, place the skin of the salmon on the cure mix and use the other half of the cure mix to completely cover the salmon.
Pour over the beetroot and vodka mix and place in the fridge for 48 hours. After 24 hours turn the salmon over so that the skin is on the top and the flesh side on the bottom.
After 48 hours remove the salmon from the cure and lightly wash with cold running water.  Place on a cooling rack in the fridge for 6 hours to dry.  Once dry, brush the remaining 20ml of vodka on the flesh side of the salmon.
Thinly slice and serve with fresh dill and lemon wedges. Best served at room temperature
Executive Head Chef Marc Hardiman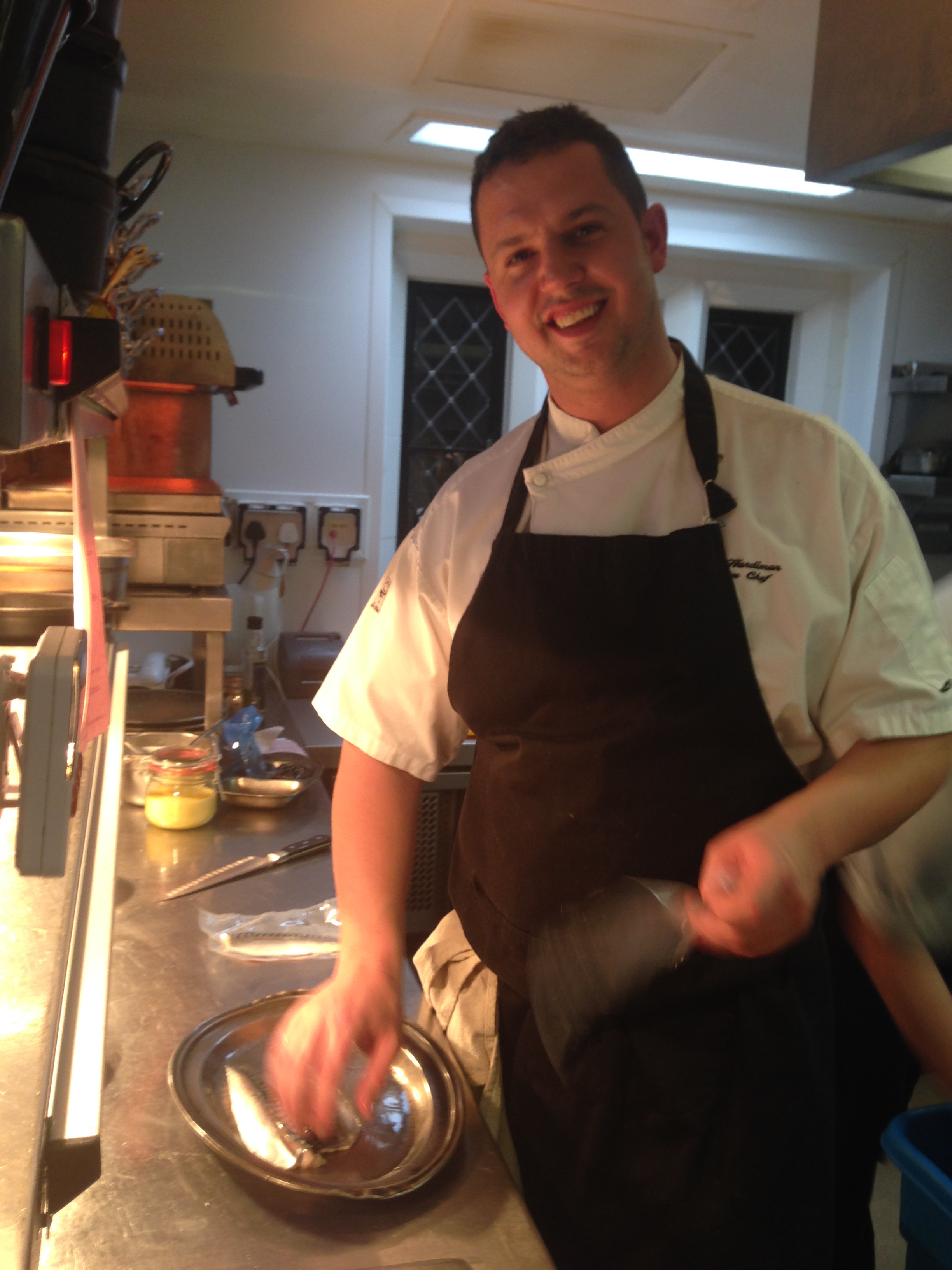 Marc has worked as a chef throughout the South West of England, the Cotswolds and London. He joined Great Fosters early in 2015 from Bovey Castle in Devon and previous to that was at The Feathers in Woodstock. Marc has a straightforward and honest approach to food. He uses only the freshest ingredients,  preparing them simply with a splash of culinary flair allowing the flavours to shine through.
The Restaurants: Great Fosters, Stroude Road, Nr Virginia Water, Egham, Surrey, TW20 9UR | 01784 433822 | www.greatfosters.co.uk |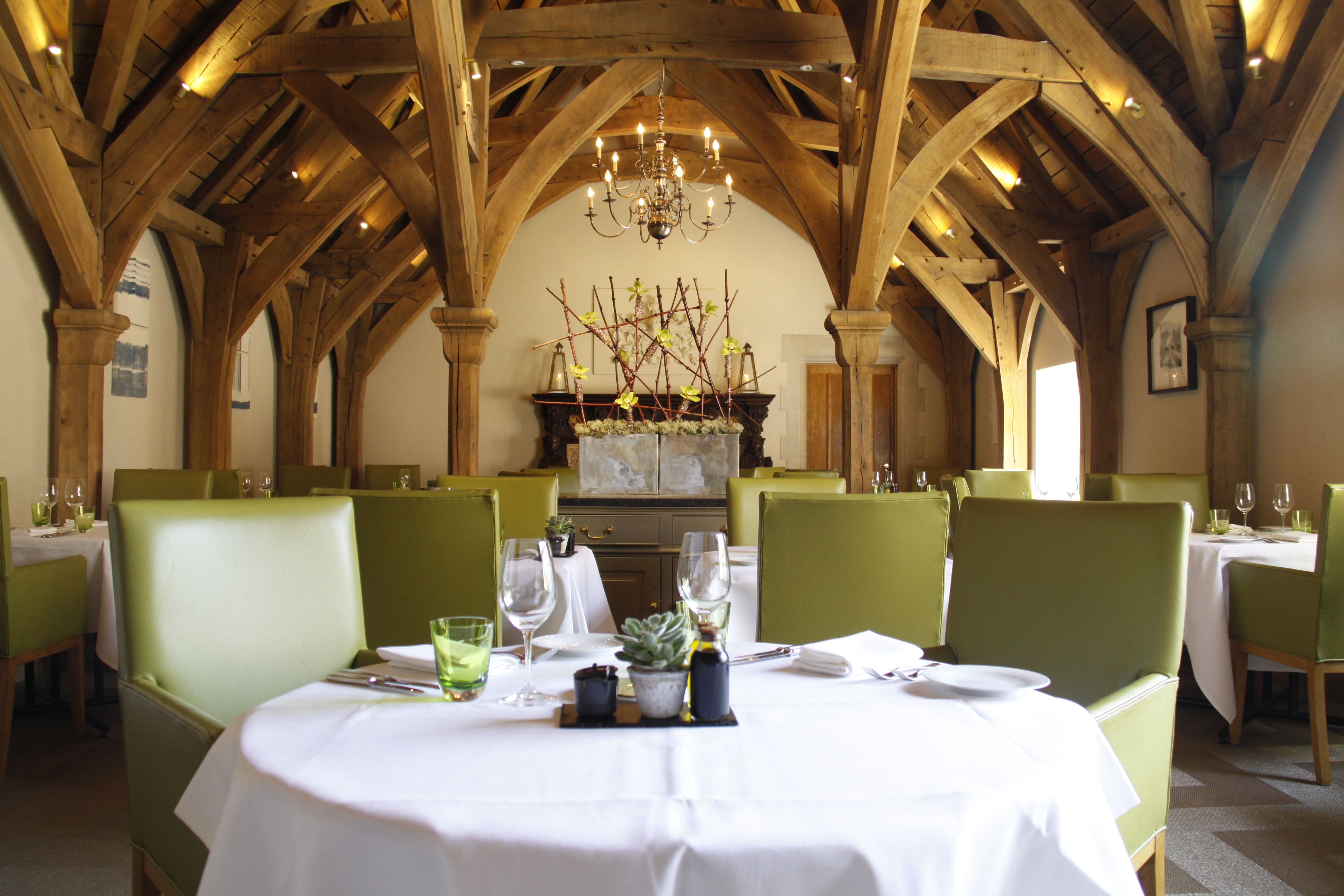 The Estate Grill –  Member dines complimentary when dining with one more guest for lunch Monday to Saturday and dinner Monday to Friday. Minimum of two courses to receive discount. Click here for details.
The Tudor Room –  Members receive a 10% reduction from the total bill when having lunch on Friday and dinner Thursday to Saturday. Click here for more details.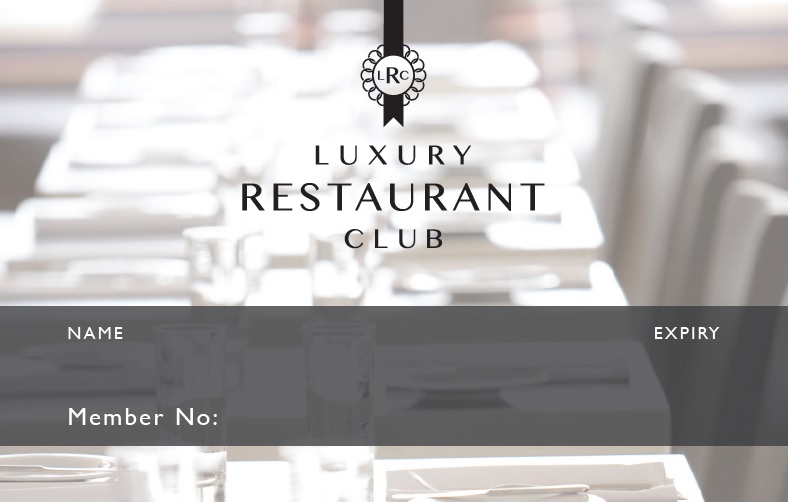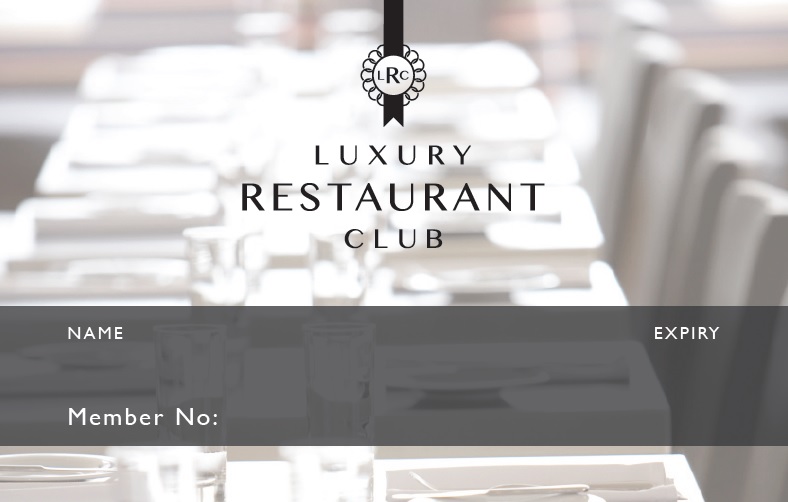 Not a member? Why not treat yourself to a year of dining in luxury and enjoy these and other tantalizing offers – all for just £95.00 for 12 months. Find out more here.