Sketch Gallery – New Look Unveiled
It is a truth universally acknowledged that true icons are never afraid to experiment. Sketch Gallery is a restaurant in this ilk; a destination which unapologetically transforms – confidently reimagining itself with a new installation of artworks and interiors designed by a famous artist, despite the huge ongoing successes of previous looks.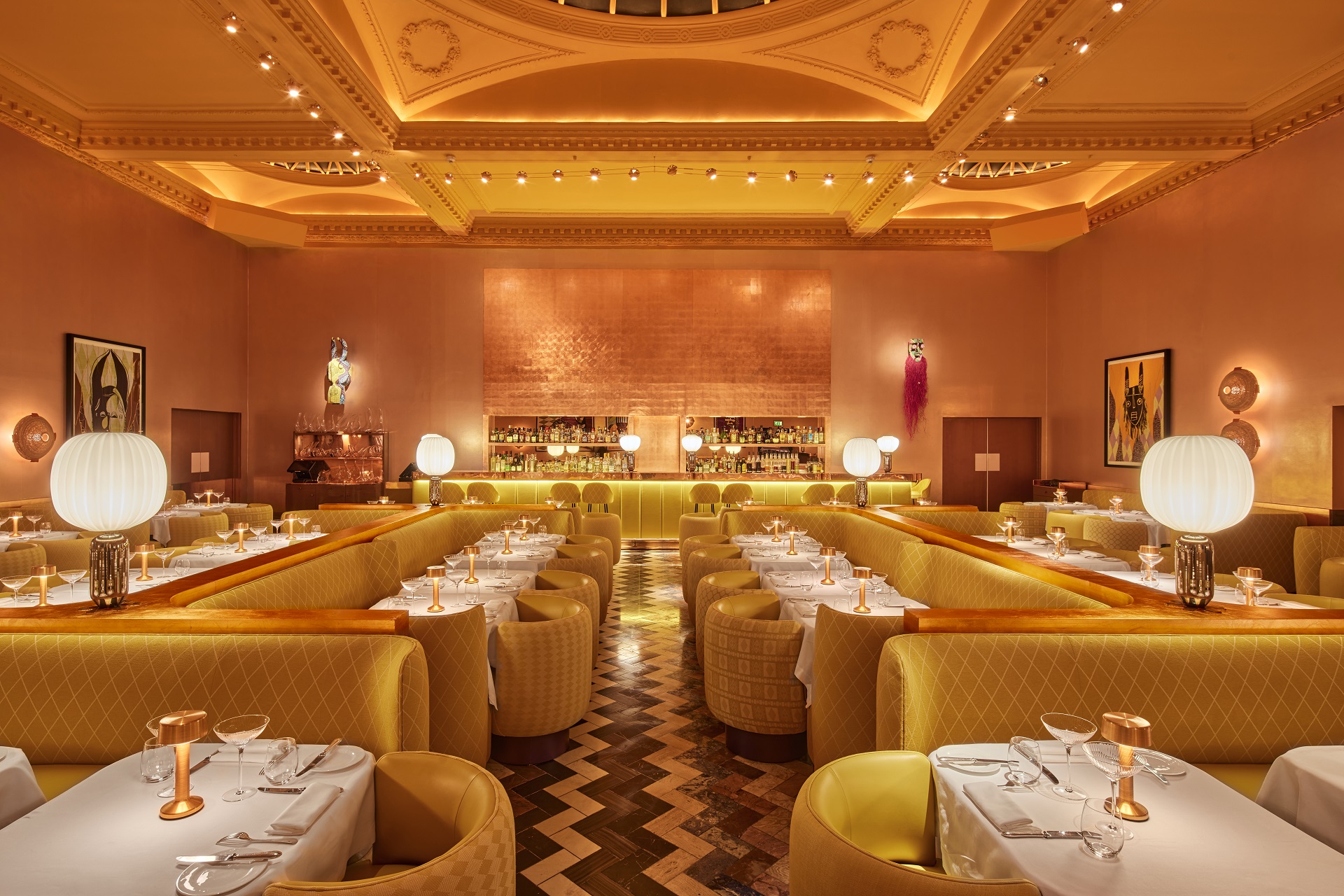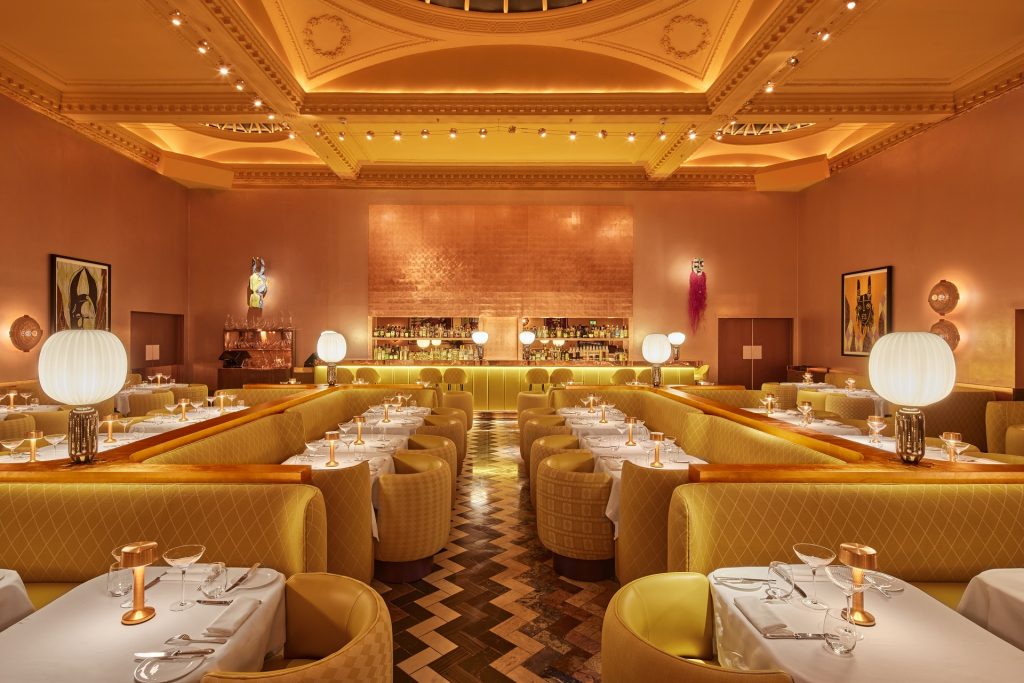 On Thursday 3rd March, the London venue dedicated to art, design and food unveiled a new look by renowned British-Nigerian artist Yinka Shonibare CBE RA, celebrating African culture and its legacy.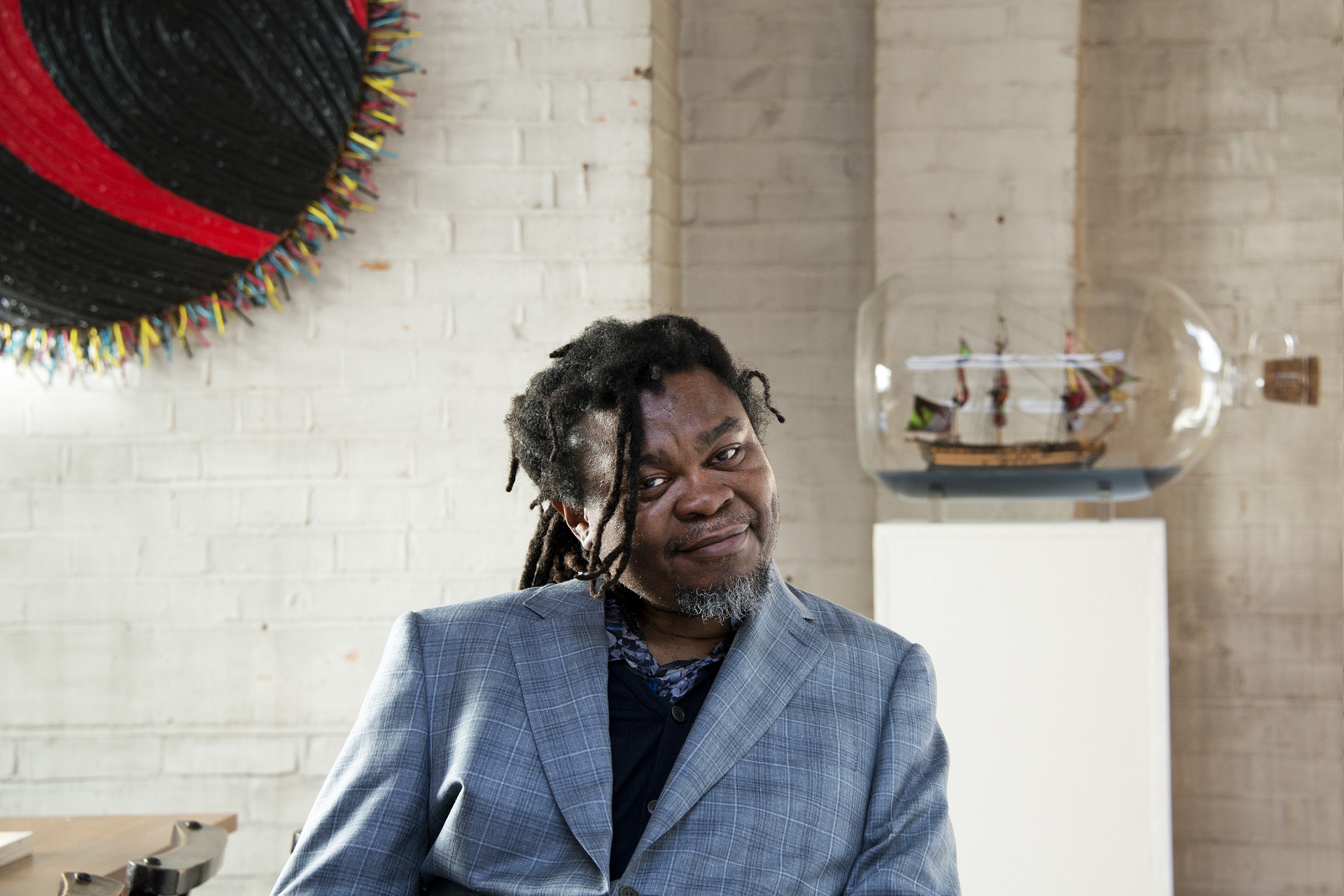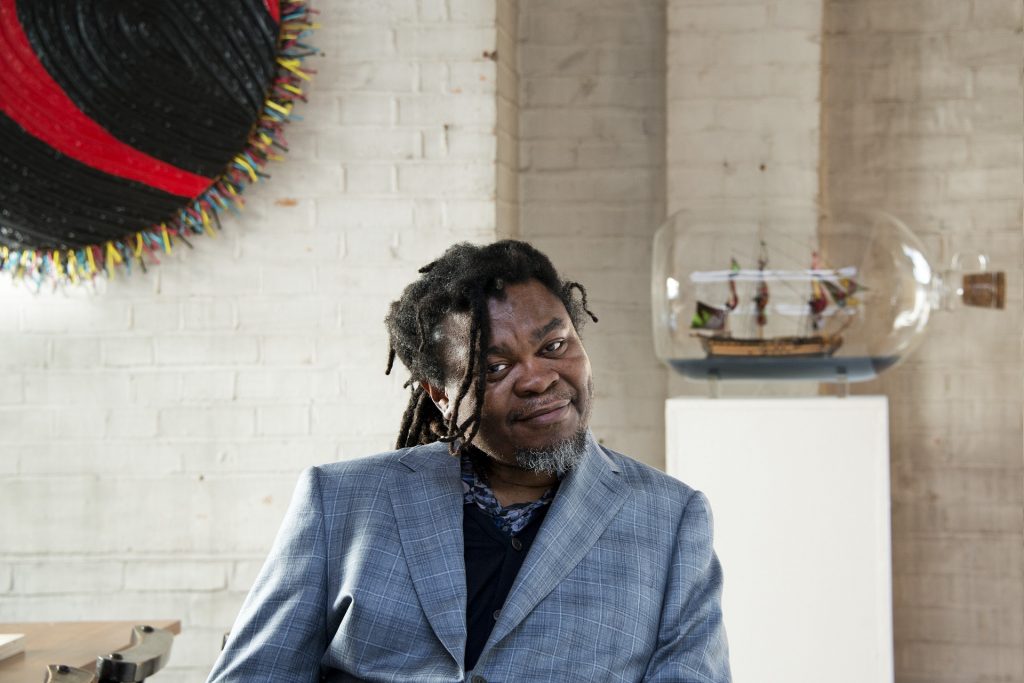 The previous famous pink aesthetic has been given a new copper skin, with solar yellow and richly dyed fabrics, hand-painted masks and framed quilts that replicate African masks found in Pablo Picasso's collection. The masks are replicas of those originally used by African peoples to conjure up new powers and realms; Western modernist artists were inspired by the spiritual powers of these objects.
The London born artist commented:
"After Matisse showed Picasso African art for the first time, it changed the history of modern art. Picasso was interested in appropriating from another culture, and I also appropriate from European ethnic art. Cultural appropriation can be a two-way street. This collaboration with sketch has given me an opportunity to expand my creative process – creating a different environment to encounter and experience my art in a fun and relaxing setting."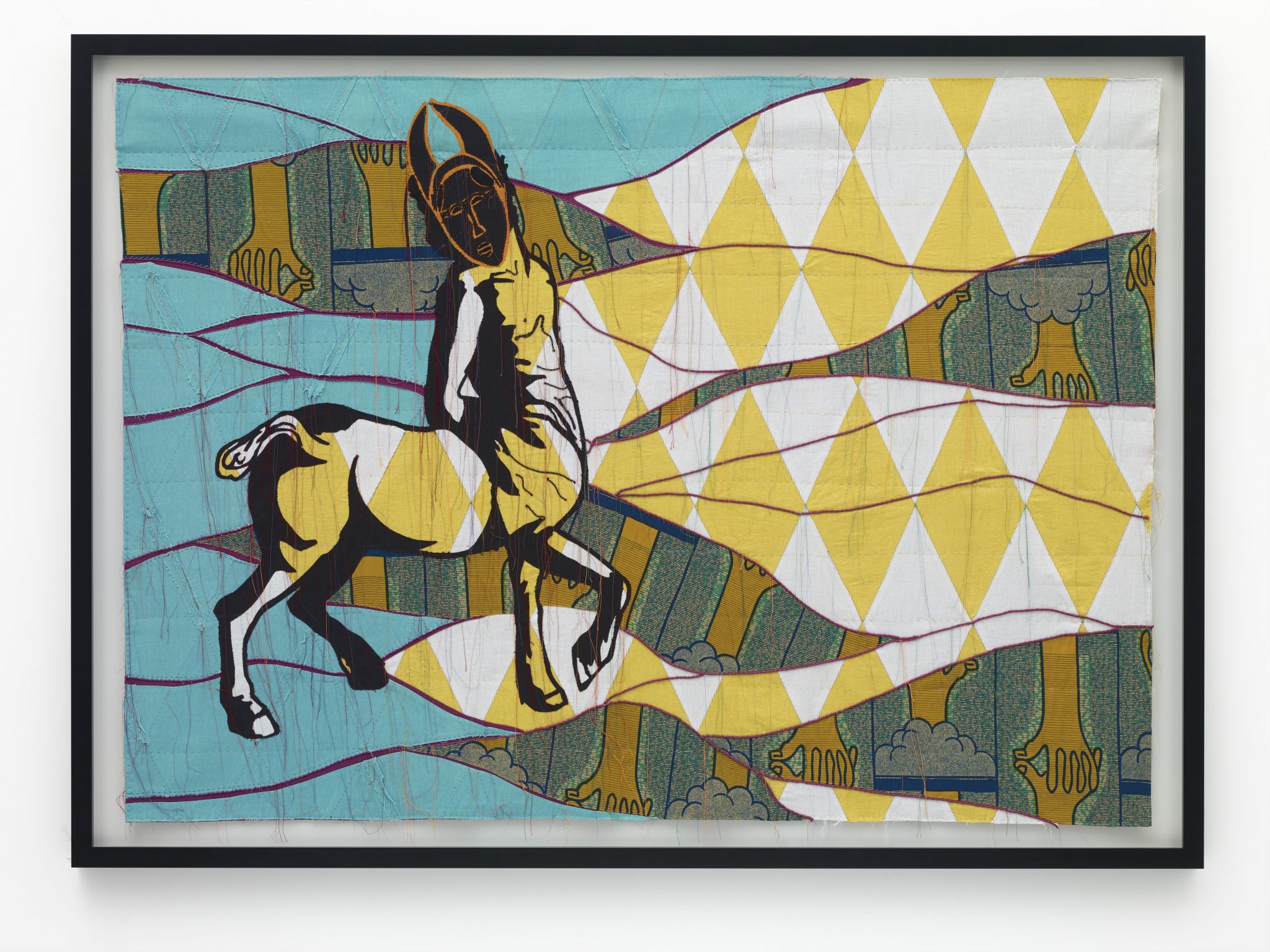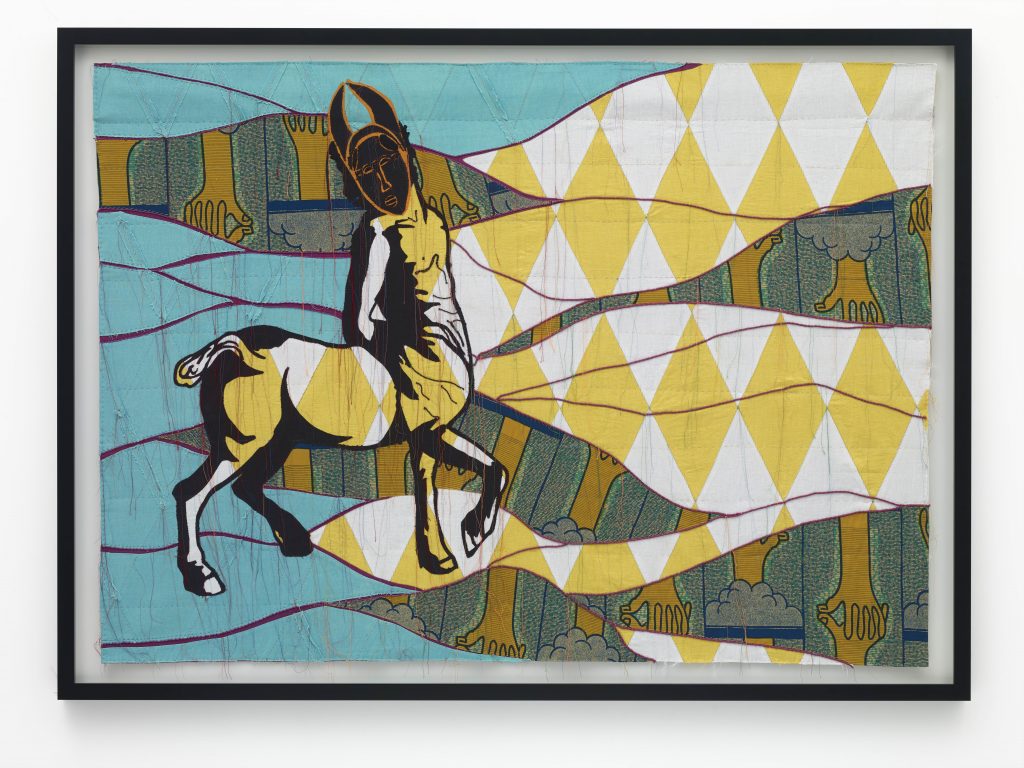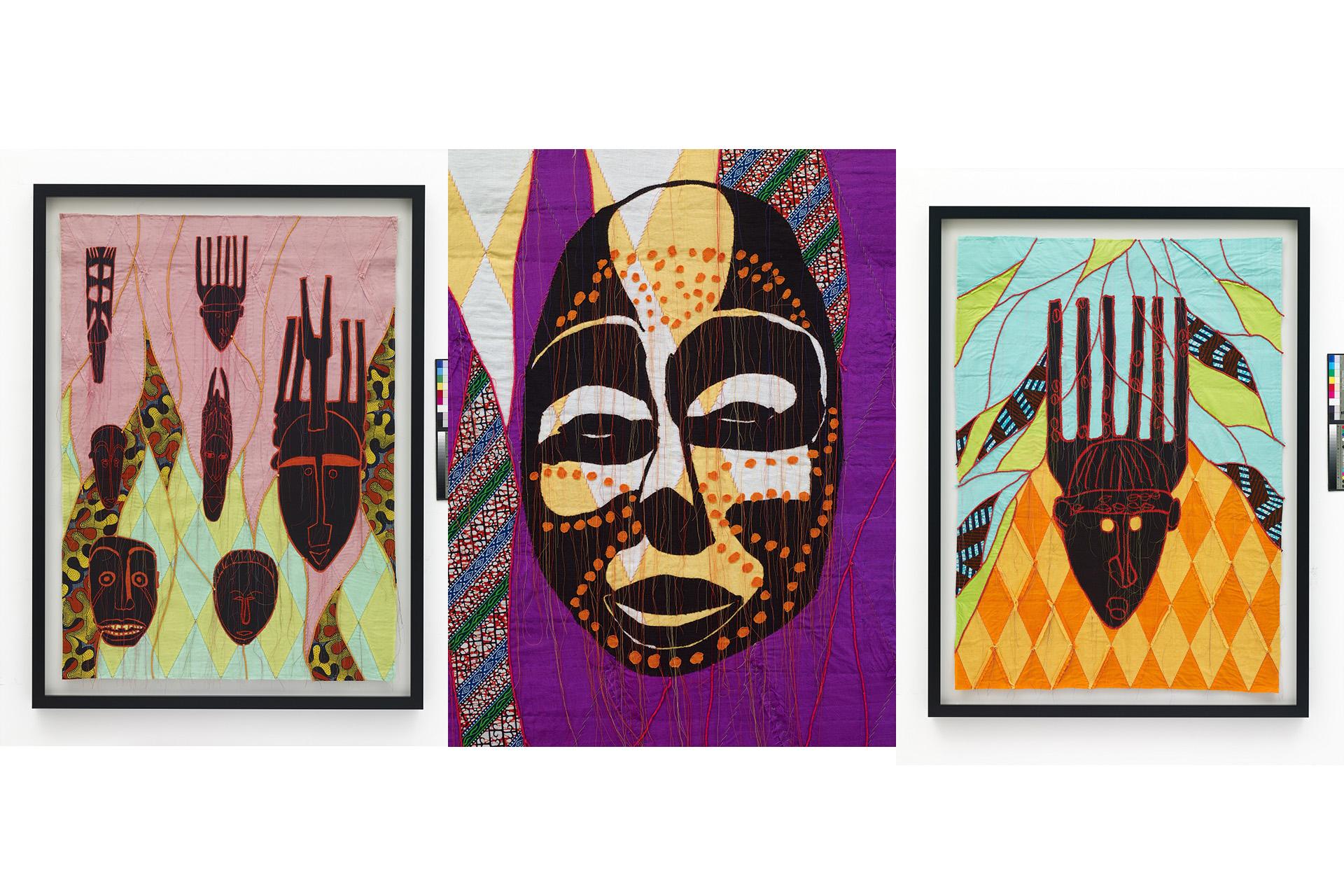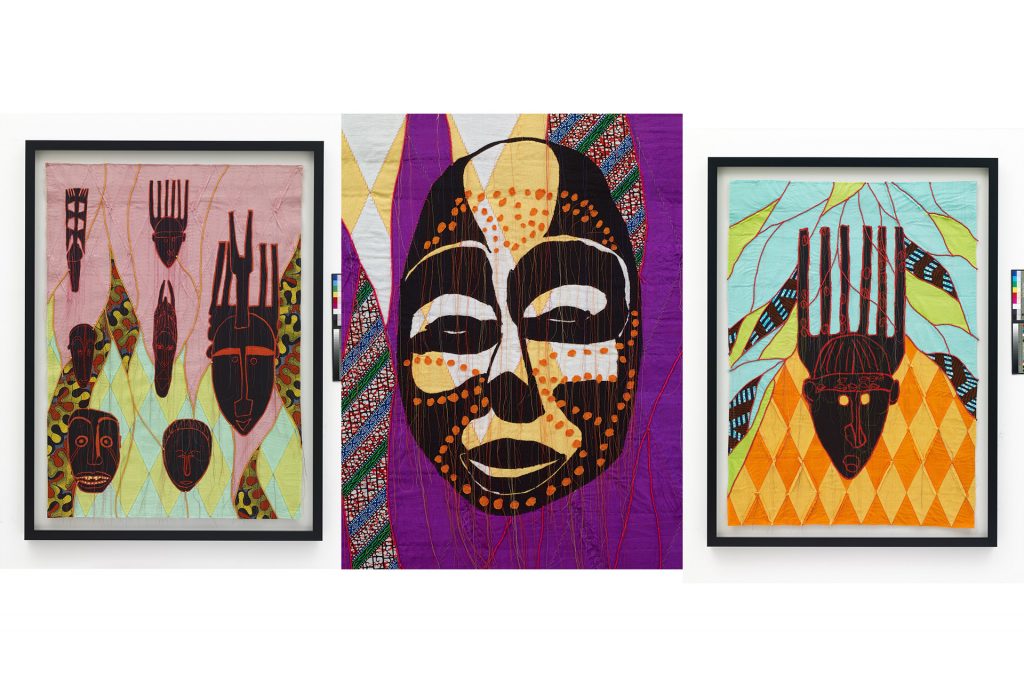 Interior images for Sketch will be shown from 07 March 2022.
sketch will also debut new ceramic tableware designed by Shonibare that will be used to serve Afternoon Tea and dinner in the Gallery seven days a week. Each piece will be dressed in a diamond-shaped pattern, nodding to the artworks on the walls, for an artful interaction with MasterChef Pierre Gagnaire's gastro-brassière menu. Staff uniforms will also get a sunny zhuzh with frills and colour to suit the golden surroundings.
To book, call 0207 659 4500 or book online here.
Luxury Restaurant Club members enjoy privileges when dining at Sketch:
Gallery – member dines complimentary when dining with one or more guests for Dinner, Thursday to Sunday; or a complimentary glass of house English sparkling wine when taking tea Afternoon Tea, Tuesday to Thursday.
The Lecture Room and Library – member and guests receive a complimentary glass of champagne when dining for Lunch, Friday and Saturday in the three Michelin-star restaurant.
Not a club member? Join here.