Six Fine Dining Restaurants Offering Healthy Eating Options
It's the new year which means the media is full of health and well-being articles, urging you to reform and review your diet and eating habits. Thankfully, detoxing these days doesn't mean staying in with a saucepan of cabbage soup for company. We've found a selection of tantalizing gourmet dining treats –  all with a healthy eating angle. Now you can meet your health goals while still eating out – and eating well!
1. Belmond Le Manoir aux Quat'Saisons, Great Milton, Oxfordshire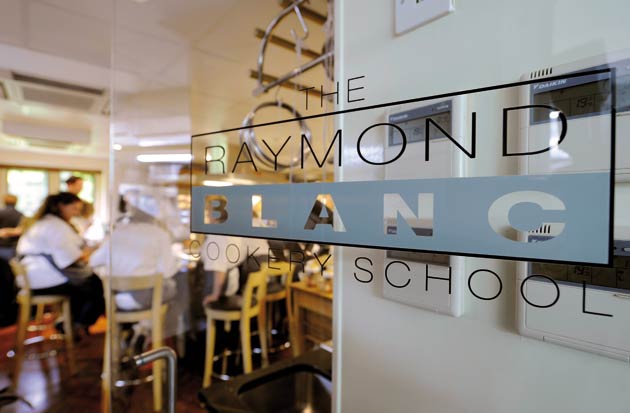 From celebrated chef Raymond Blanc OBE, Belmond Le Manoir aux Quat'Saisons is renowned for offering one of Britain's finest gastronomic experiences.
In 2016 we see the launch of a series of Wellbeing courses in The Raymond Blanc Cookery School which focus on Gluten Free, 500 calories a day and skin & beauty. For example, on 9th March, start the morning with a nutritious smoothie and introduction to the session, before an hour of yoga in the newly built La Belle Epoque conservatory. You will then join The Raymond Blanc Cookery School (maximum of eight students) where Mark Peregrine, the Cookery School Director and Natalia Traxel, nutritionist will demonstrate how simple cooking skills can enhance both the enjoyment, the nutritional content of the food and the lively conversation around the table. They will share some interesting tips, useful facts and suggest the best ways to a healthier lifestyle. The course will cover seasonal smoothies, and dishes for breakfast, lunch and dinner with the focus on healthy eating.
Wellbeing courses are priced from £210 per person – click here for more details.
Club offer: Members receive a 10% reduction from the food bill when having lunch or dinner Monday to Friday. Click here for more info.
2. Terre a Terre, Brighton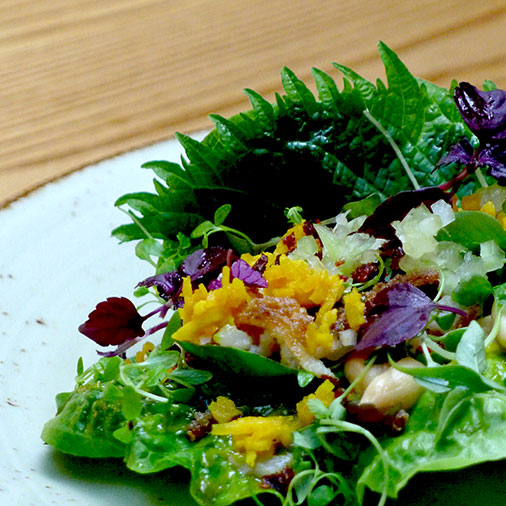 Terre à Terre was described last year as "a trailblazer for vegetarian food since 1993 – long been confounding critics with its sheer invention". It is renowned for its Terre à Tapas – a delicious selection of miniature lovelies from the a la carte, perfect for the indecisive guest. Try the even better Terre à Verre, which is Tapas, Chips and an Organic Wine Carafe (500ml) for two to share for £42. This is available all week apart from Saturday nights throughout January – March. Watch out for some extra special seasonal spins on the Tapas plates…
Club Offer: Members receive a 10% reduction from the total food bill when dining from the à la carte menu for lunch, afternoon tea and dinner Monday to Thursday. Click here for more info or to book.
3. Great Fosters, Egham – Ladies Lunch Thursday 4th February with Jennifer Irvine from The Pure Package
Jennifer Irvine is a true food revolutionary and has used her love of food and passion for the freshest, best ingredients to create her own brands – The Pure Package and Balance Box. Her companies have improved the lives of thousands of people, including some very notable stars – Adele, Hugh Jackman and Denise Van Outen to name but three! Jennifer will talk from the heart about the issues facing many women today juggling family life and a career. Unique tips, tricks and the know-how to create flavour packed recipes with minimal fuss, Vogue Magazine stated that "within just over a week of following her recommendations, (the writer) had dropped a dress size!"
Arrive at 12 noon for a glass of Champagne followed by a talk by Jennifer.
Lunch (two course) will be served with glass of wine and coffee.
Halibut, sprouting broccoli, toasted almonds, Josper onion and lemon
Quark pannacotta, taste of pineapple
Your choice of fresh herbal tea or coffee with petits fours
Club Offer: £35 per person for Club card holders and their guests (non-member price £39.50)
To reserve your place please e-mail Nina Rose or call her on 01784 480414
Full payment will be taken at the time of booking.
4. Benares, London W1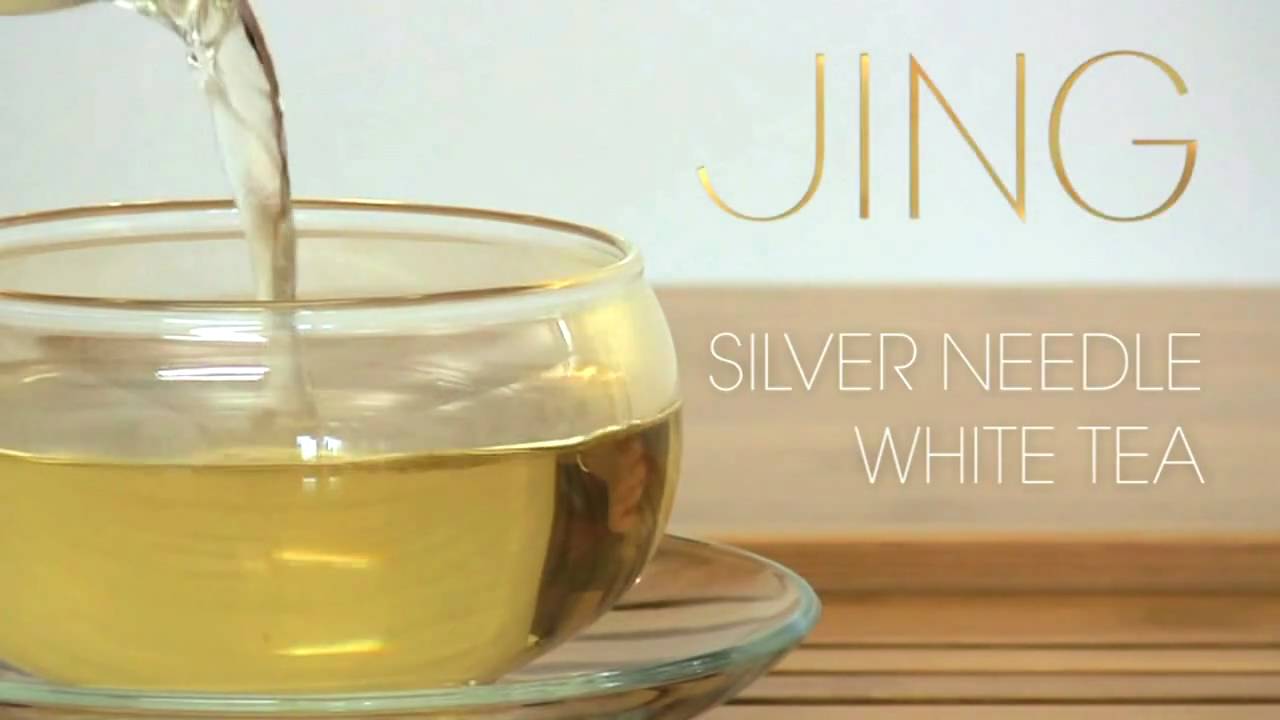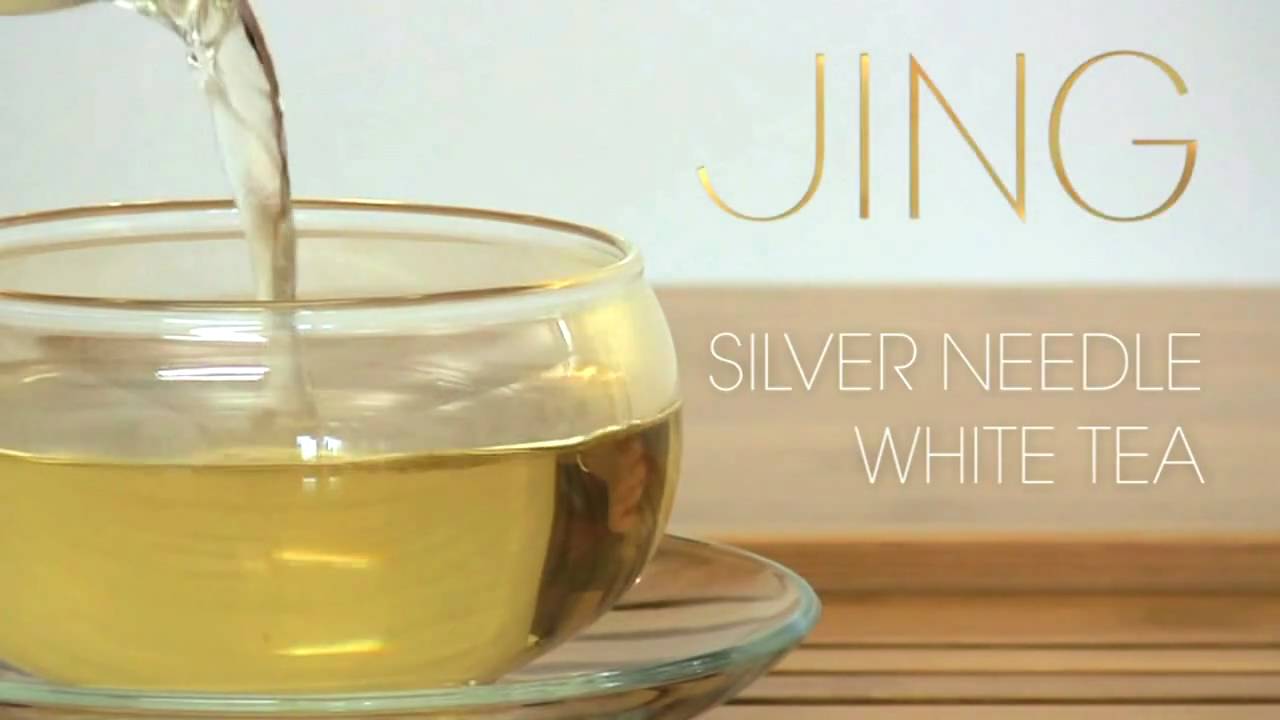 For January Atul Kochar's Michelin star restaurant, Benares, will be offering a 'teatox flight menu' with their set menu. It will include:
• Cold infusion of Jasmine Silver Needle to start
• A tea flight served at the end showcasing the 3 main teas made in India – Assam, Darjeeling and Nilgiri Frost, served with a JING tea flight set.
Club offer: Members receive a complimentary Champagne cocktail for each guest and 15% off total food bill when having lunch or dinner Monday to Friday. Click here for more info or to book.
5. RAW – La Suite West London W2
RAW at La Suite West offers a tastefully designed, contemporary new health focused option. From chic alcohol free mocktails to a meat free restaurant with a capacity of 50 seats, RAW is the alternative lifestyle choice open to hotel guests and the public alike for all day dining. Chef Nik Heartland has designed a menu to provide some of the best that nature can offer, with a selection of vegan friendly, dairy free and raw dishes.
Dishes include:
Golden Beetroot with Cranberry Nut Cheese, shaved fennel and orange
Kojuchang Glazed Tempeh with cauliflower puree and lemon crispy kale
Lemon and Lavender Tart with meringue, blackberry and thyme syrup and candied lemon
Club Offer: members receive a 15% reduction from the total food bill when dining from the à la carte menu for lunch all week, afternoon tea all week and dinner Sunday to Thursday. Click here for more details or to book.
6. Quilon, St James's London
Quilon is 'Reviving the lost art of leisurely lunch' this January. In an era where everything is fast paced and fast food, this favourite haunt in Westminster invites you to take a step back. Escape the chaos of lunch break to the comfort and privacy that dining and entertaining were always meant to afford. Savour an exquisite range of contemporary and healthy specialties from the South West Coast of India, from mini masala dosa to Malabar lamb biryani and the celebrated Quilon fish curry.
Soak in the old world charm and reclaim the tradition of lunch hour. Set Lunch: 2 courses for £27, 3 courses for £31 incl. dessert & coffee. Weekdays: 12 to 2.30 pm. Weekends: 12.30 – 3.30 pm.
Club offer: Members receive 10% off the total bill when dining from the a la carte menu for dinner all week. Click here to for more info or to book.*
*member offer currently not available on lunch
Not a member? Why not treat yourself to a year of dining in luxury and enjoy these and other tantalizing offers – all for just £95.00 for 12 months. Find out more here.