Roux Royale – Celebratory cocktail by Roux at Parliament Square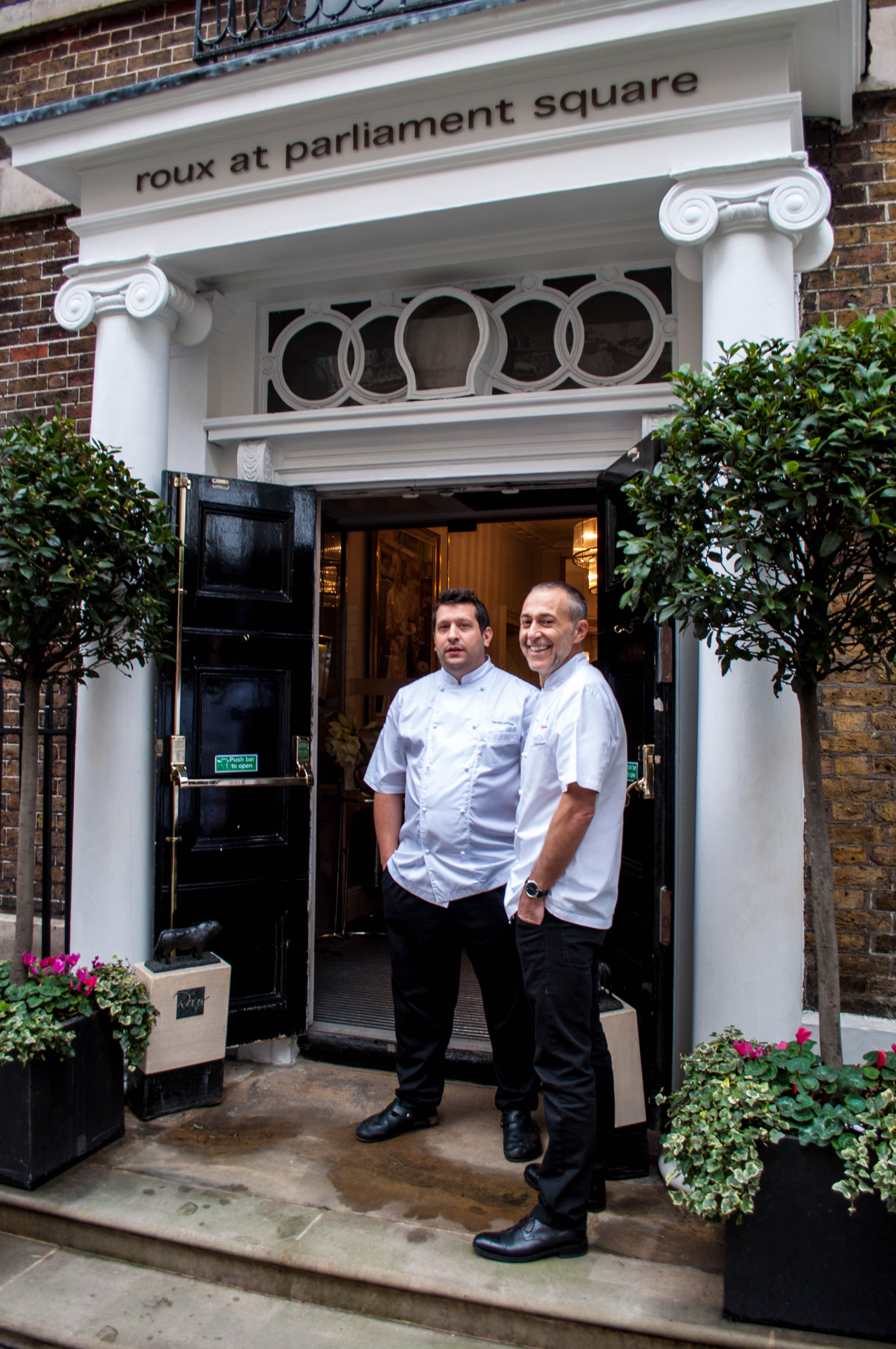 Roux at Parliament Square, a stone's throw from the Palace of Westminster and St. James's Park, have created a cocktail in honour of the impending Royal Wedding this weekend – The Roux Royale.
Watermelon is apparently one of Bride Meghan Markle's favourite fruits! The cocktail comprises of fresh watermelon, black pepper, lime juice, East London Liquor Vodka, Cointreau and sugar syrup.
The Roux Royale recipe is simple for those wanting to make it at home to drink whilst toasting the happy couple or, is available on the menu for guests to enjoy at Roux at Parliament Square until the end of May 2018. Don't forget that Luxury Restaurant Club members receive a 10% reduction from the total food bill when dining for lunch or a complimentary glass of champagne on arrival, and a tour of the kitchen to meet the chefs when dining for dinner. Download the free app and follow instructions to the Club.
Cocktail Recipe
Ingredients:
1 slice of sweet Watermelon
25ml Cointreau
50ml East London Vodka
Black pepper
Half lime, squeezed
Method:
Cut pieces of a sweet watermelon into a Boston shaker and muddle it with the Cointreau, black pepper and lime juice.
When nice and smooth add the vodka and ice and shake for a good 30 seconds to make it nice and creamy.
Filter through a thin sieve onto the coupe glass and it's ready to drink.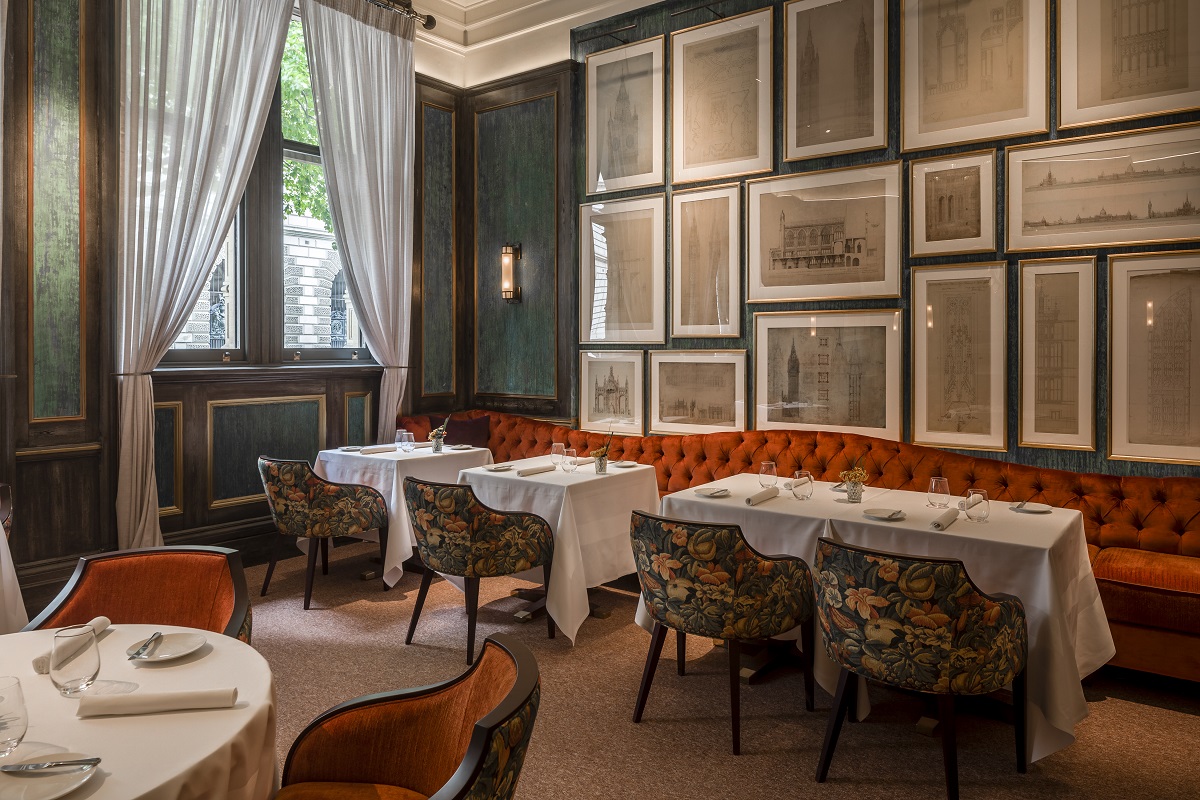 Roux at Parliament Square, RICS, Parliament Square, London SW1P 3AD