New Experience: Kama by Vineet at Harrods £25 Gift Voucher
A delicious gourmet treat awaits instore at Kama by Vineet with members enjoying an exclusive £25 gift voucher at this restaurant bringing a revolution in Indian cooking.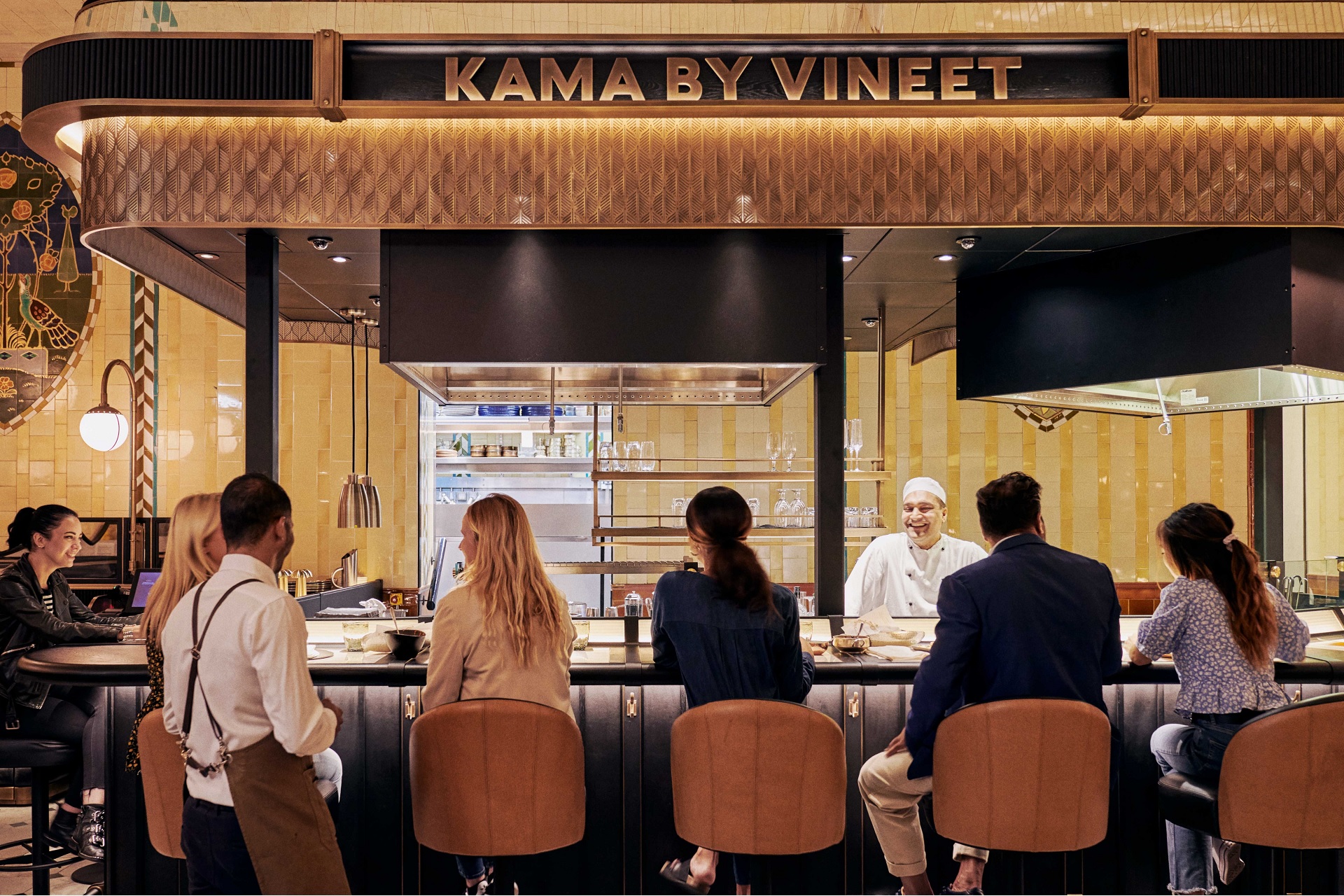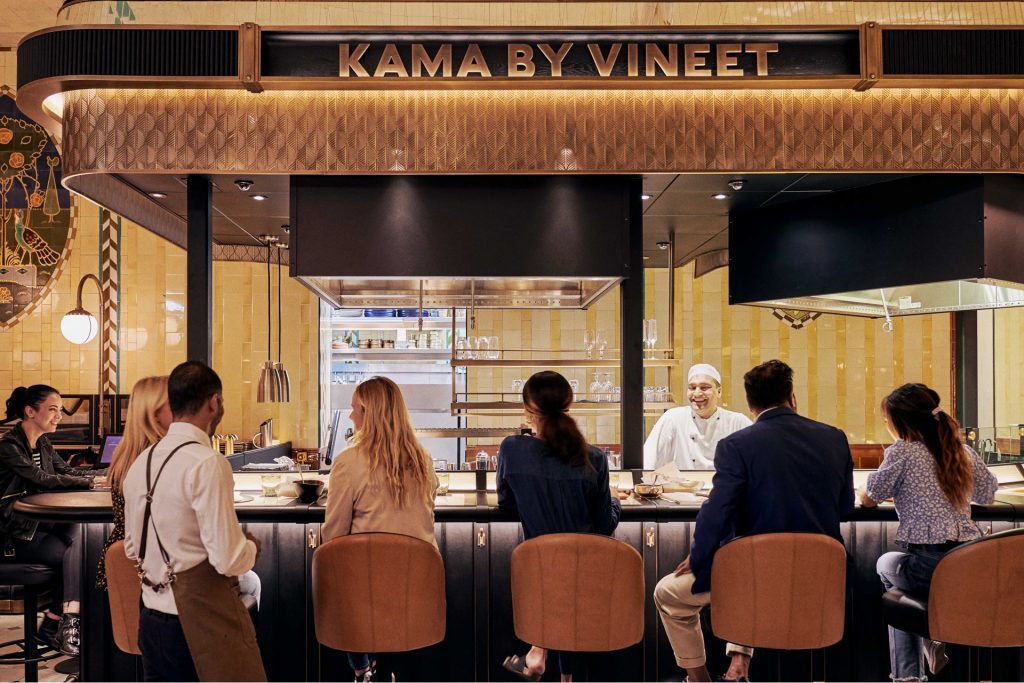 Discover Kama by Vineet:
Vineet Bhatia, the first Indian chef to helm a Michelin-starred restaurant, invites you to discover the flavours of his home country, with dishes inspired by the nation's myriad culinary traditions.
Indulge in a selection of sharing plates and bowls, including samosa chickpea chaat, banana-leaf and coconut-chilli sea bass, pistachio lamb chops and butter chicken, best enjoyed with freshly baked naan and perfect biryani. Alternatively, try the signature thali, with meat or as a vegetarian option.
Kama by Vineet is located in Harrods Dining Hall, home to six restaurants, each offering a diverse selection of dishes prepared with premium ingredients from the Food Halls of one of the most revered and iconic department stores in the world.
The Experience:
This one-off member experience, placed under the experience tab on the app, provides a £25 dining gift credit to enjoy when dining in Kama by Vineet at Harrods. Redeemable when dining with one or more guests and enjoying at least one main course per person. Offer is valid until 31st January 2021, or membership expiry, pending whichever is earliest.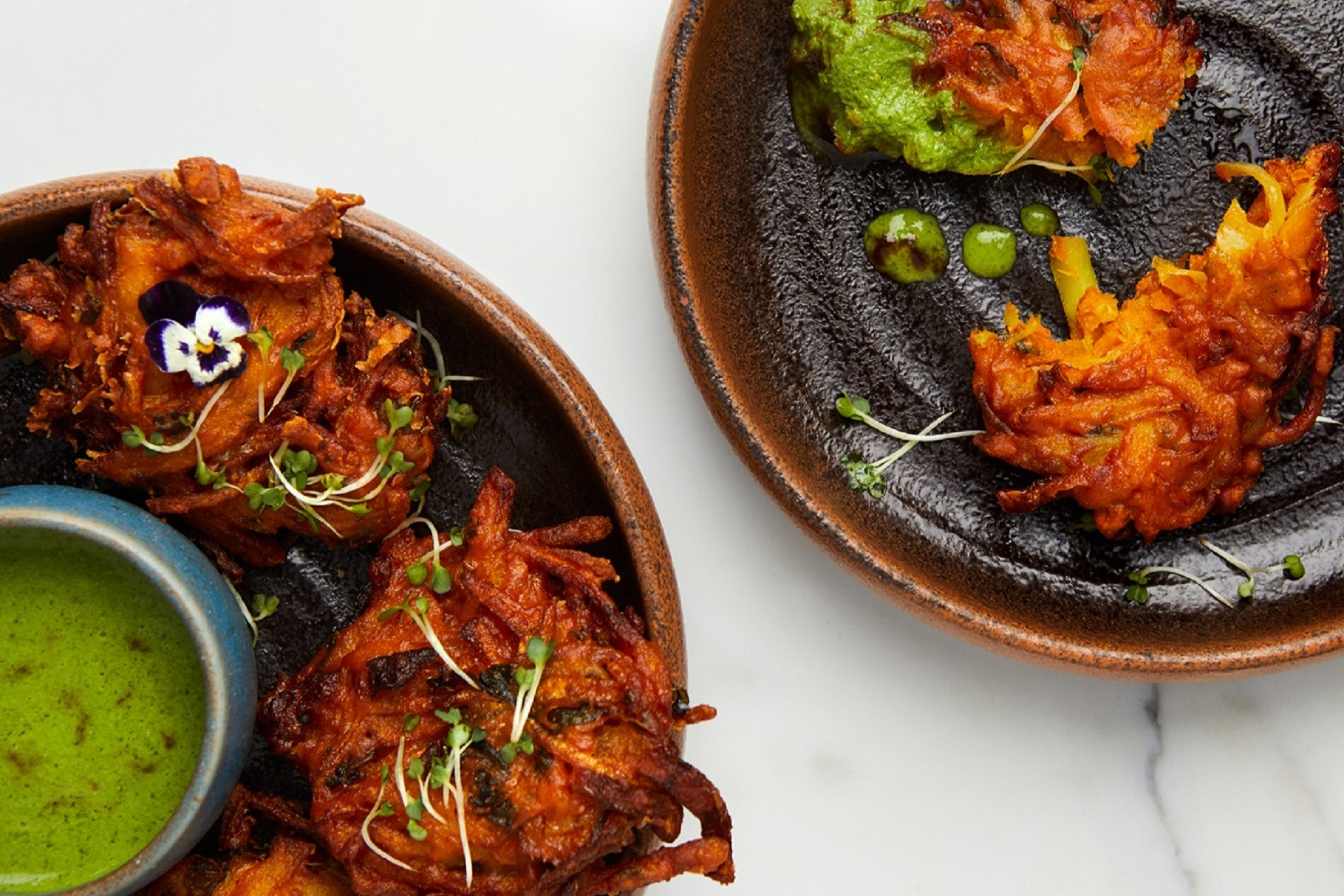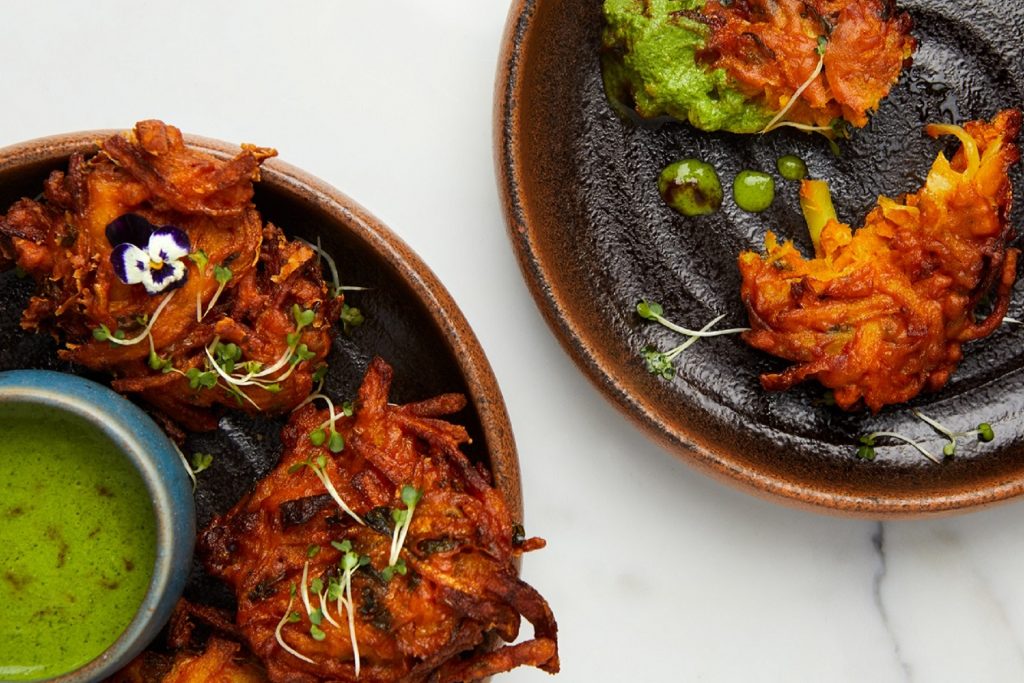 How to Enjoy:
Pre-booking is required quoting 'LRG Kama' and effecting redemption on the app screen on use. To make a reservation please call 020 7225 6800.
Terms & Conditions:
This one-off experience is valid until date shown, when dining with one or more persons and taking a minimum of one main course per person. Not valid in conjunction with any other offers, or in any other outlets to Kama by Vineet. Pre-booking is essential quoting your LRG membership number and use of experience. Experience is subject to availability and the restaurant opening times. Digital experience represents no monetary value if unused or unable to use, and is not valid for use against any other products, services or departments.
Not a Luxury Restaurant Club member? Join here to enjoy this benefit and over 425 dining and exclusive experiences from the finest destinations around the UK.