New Experience: Complimentary Afternoon Tea at Brown's Hotel London
An English summer is never complete without musing over a tasty selection from a loaded up cake stand; full of neatly cut finger sandwiches, ornate delicacies and scones. Perhaps this is why Afternoon Tea Week is always celebrated in August – this year 9th to 15th August. Brown's Hotel London, Mayfair, are ahead of the game, knowing this year we all need a pick-me-up, they are treating all Luxury Restaurant Club members to a complimentary afternoon tea experience throughout August until Friday, 3rd September 2021.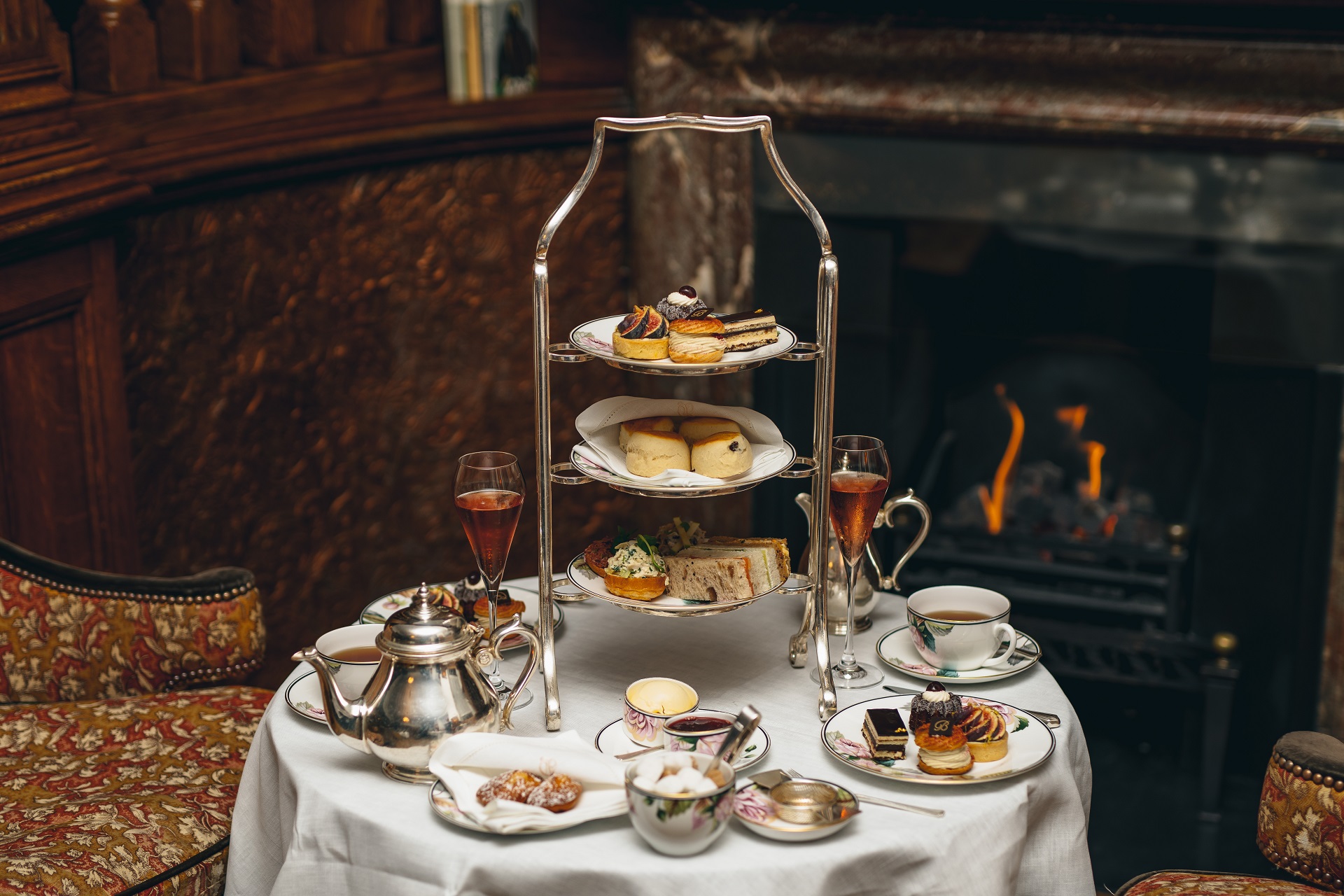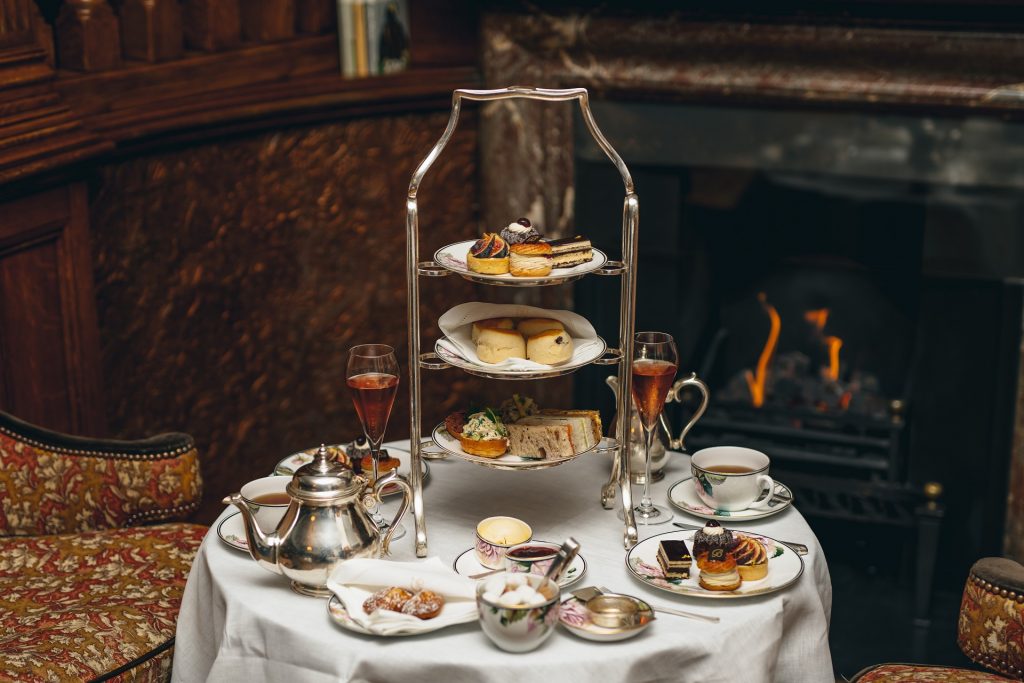 The Experience:
In the latest in our series of luxury one-off seasonal experiences on the app, members can enjoy a complimentary Afternoon Tea when dining with two or more guests in the genteel surrounds of Brown's. Perfect for family and friend feasting with tea, or pop the champagne corks to make it extra special.
The luxury tea features neatly trimmed sandwiches, the daintiest of pastries and pillowy scones laden with fresh cream and jam. All to be enjoyed in the same elegant drawing room where Queen Victoria loved to take hers. Quite literally, your tea will be fit for a queen.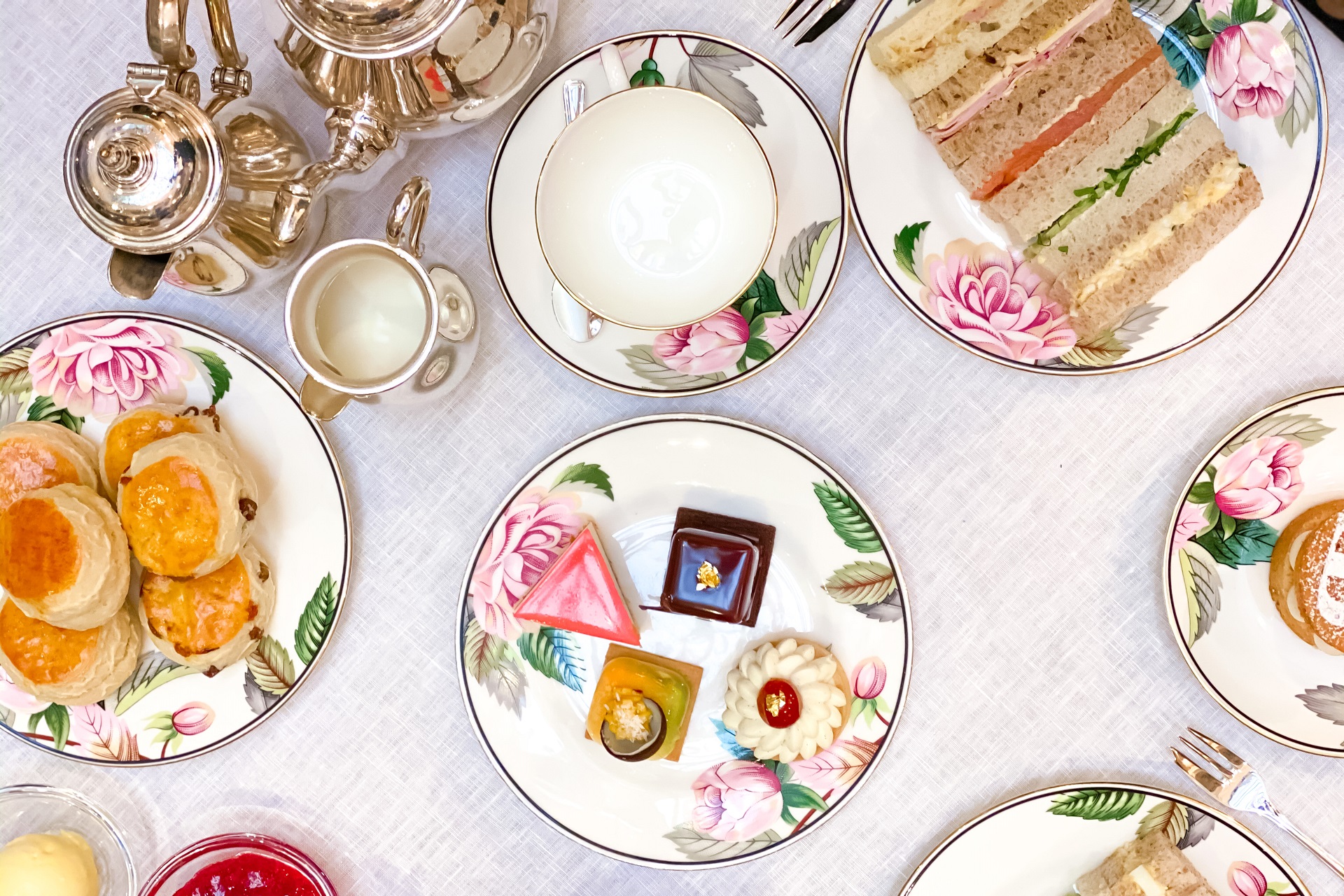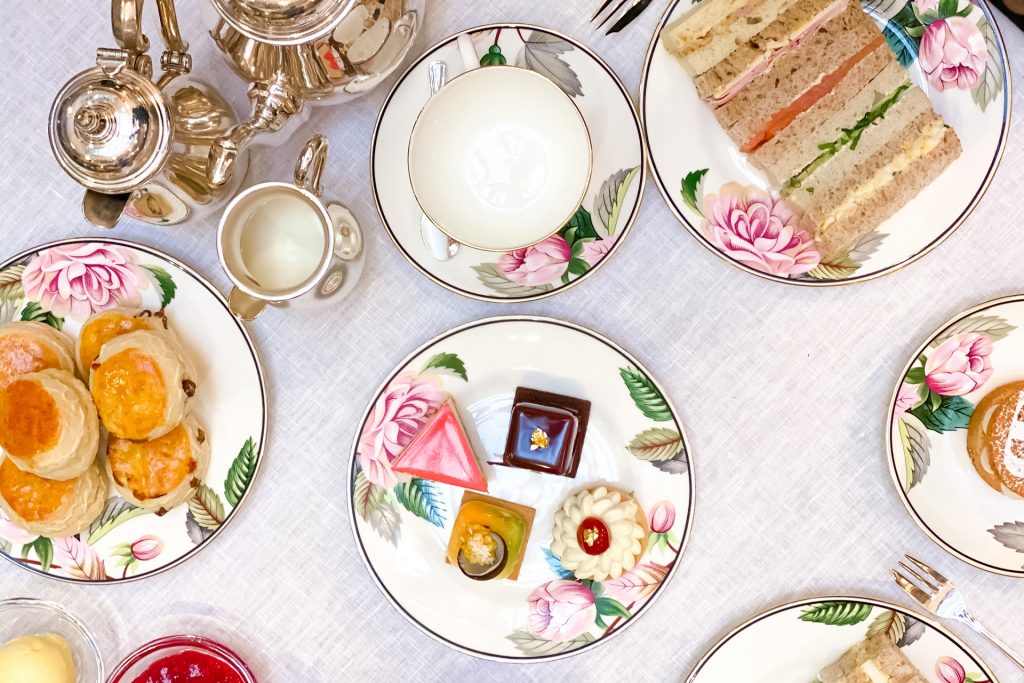 How to Partake:
This exclusive digital voucher has been placed in the experience tab on the app, valid to Friday, 3rd September 2021. To make a reservation please call 0207 518 4006 quoting 'LRG Afternoon Tea Experience'. Present the experience screen (visible to logged in members only on the app) to your attendee on arrival, for them to effect and apply 'Redeem Experience'.
Terms & Conditions:
This one-off experience is valid all week. Afternoon Tea is served between 12.00 – 5.30pm. Pre-booking is essential, quoting your membership number. The experience is valid on presentation of the experience screen and redemption code applied by the host destination. Subject to availability and valid until 3rd September 2021 (or earlier if membership expires). Not valid in conjunction with any other offers. Valid when dining in a party of three of more, i.e. complimentary guest plus a minimum two further guests dining from the same afternoon tea menu. Member enjoys a complimentary Traditional Afternoon Tea (worth £55), or a complimentary Champagne Afternoon Tea (worth £65) if all dining guests are taking a Champagne Afternoon Tea. Only one experience redemption permitted per booking.
Not a Luxury Restaurant Club member? Join here to enjoy this gorgeous treat and over 425 dining and exclusive experiences from the finest destinations around the UK.