Mastering Valentine's – divine gourmet ideas for the big day
Cue the hand-tied rose bouquets, pop the Rosé Champagne and light the scented candles – Valentine's is upon us. They say the way to the heart is through the stomach so express your love with some delicious gourmet ideas. But this blog comes with a warning – you may want to get prepared early to take care of the details. The Luxury Restaurant Guide plays Cupid to make your Valentine's Day come up roses.
Please note Luxury Restaurant Club cards are not valid on Valentine's Day
Choose A Restaurant With Menu To Suit Your Partner's Tastes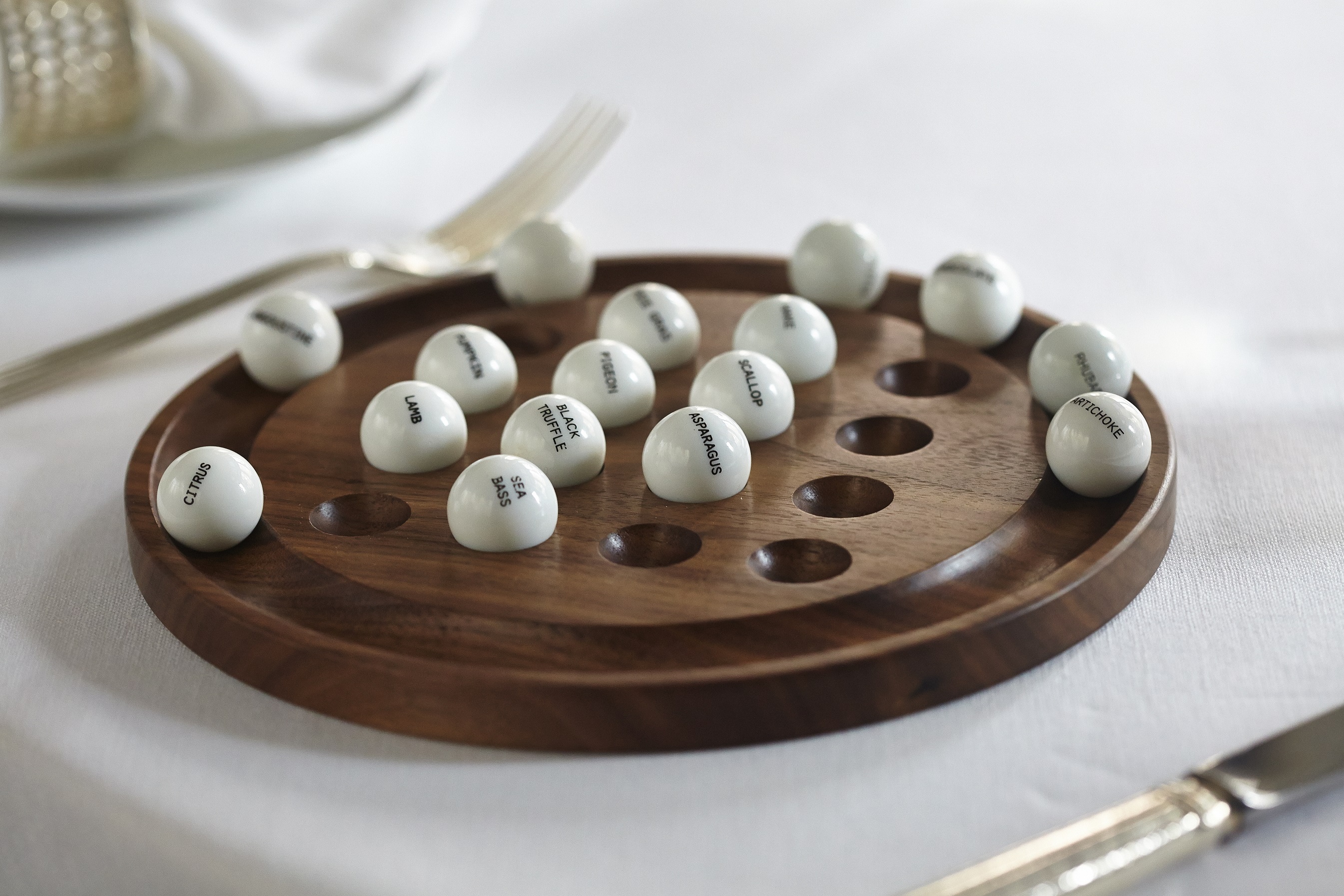 Ten of the best cuisine suggestions for a romantic Valentine's
***
Dine on the Food of Lovers – Oysters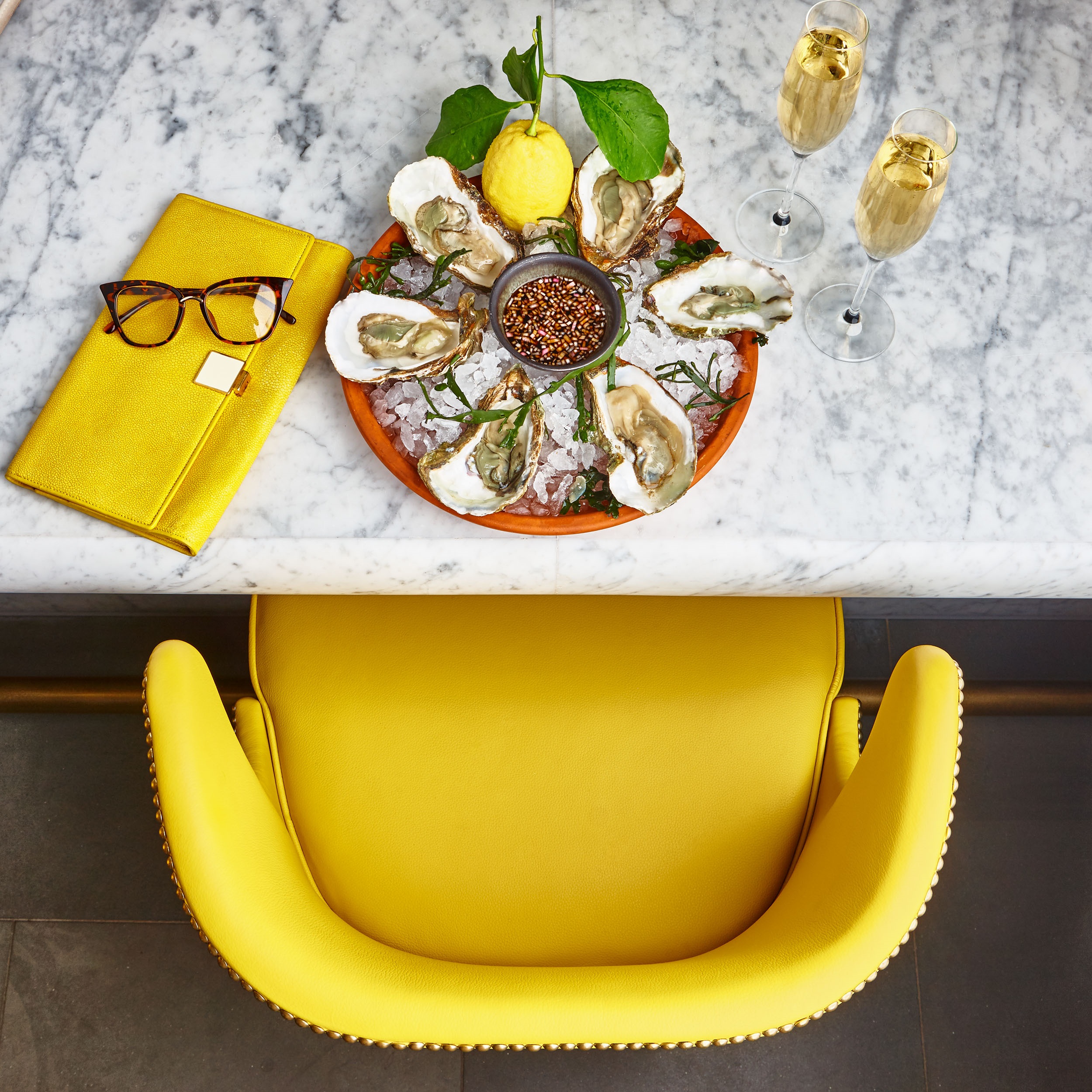 Five suggestions for the best Oysters Bars in London
***
Order Sharing Plates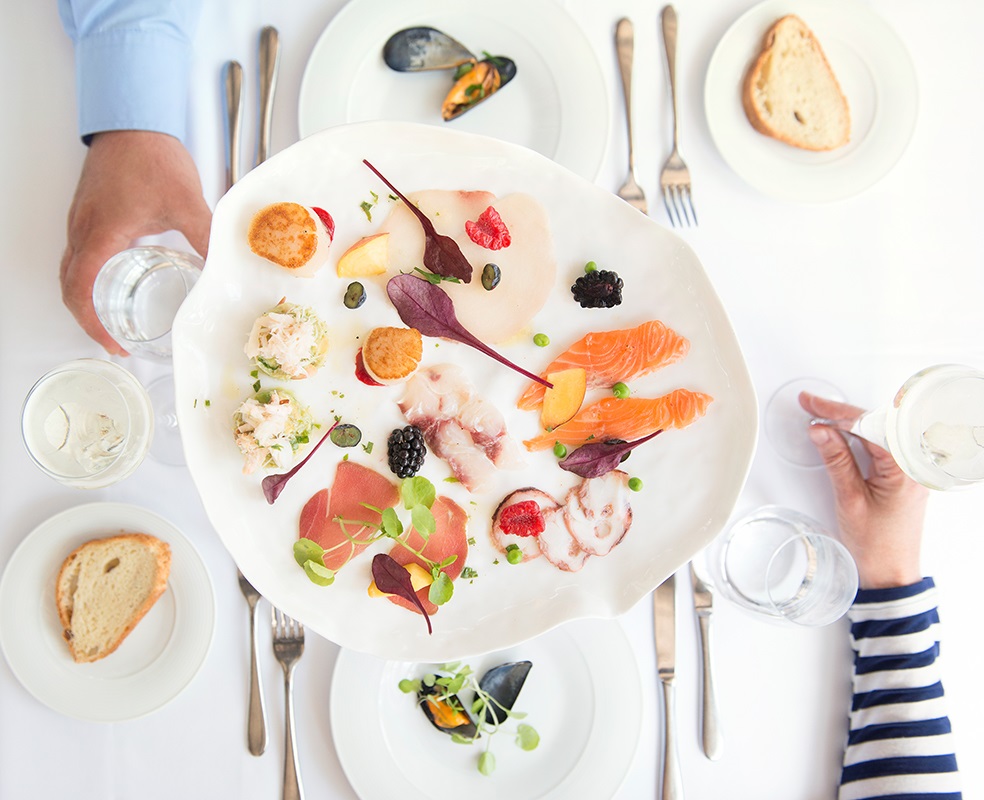 Four suggestions of the best restaurants in the UK with sharing plates
***
Order Sweet Dreams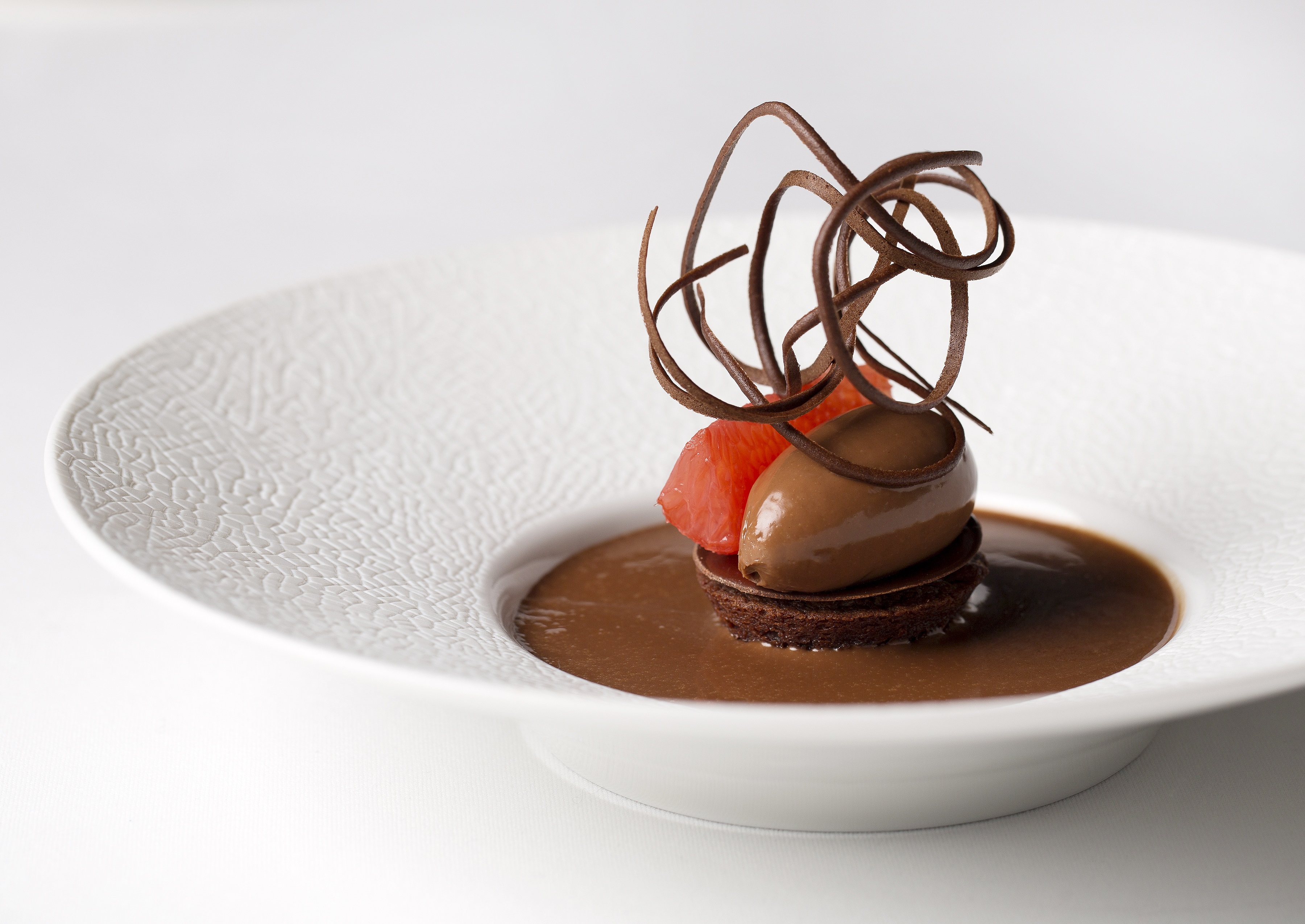 Five restaurant suggestions with amazing chocolate desserts
***
A Romantic Valentine's Afternoon Tea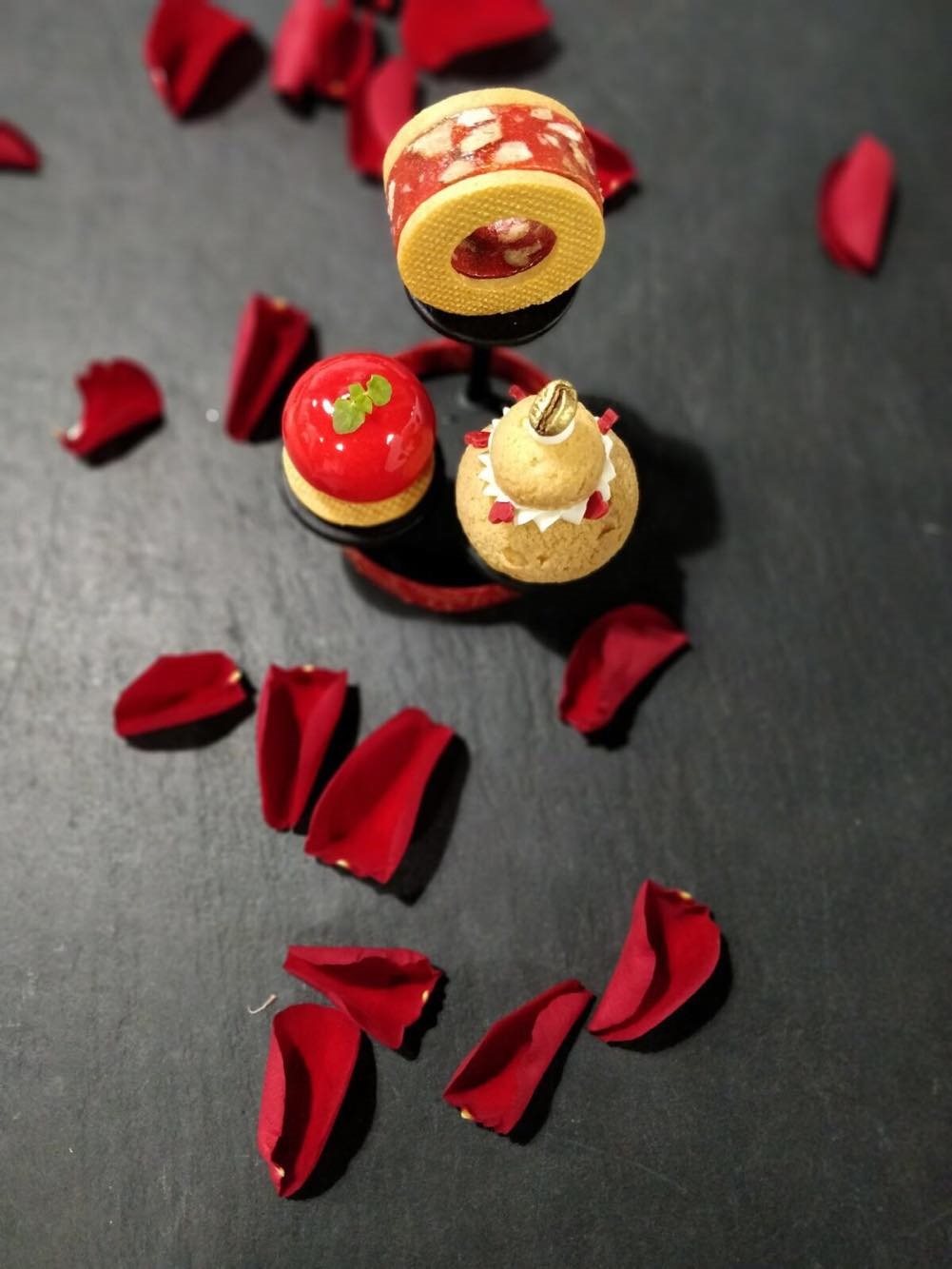 Five of the most romantic destinations to enjoy a special Valentines Afternoon Tea
***
Pop the Rose Champagne in a Romantic Setting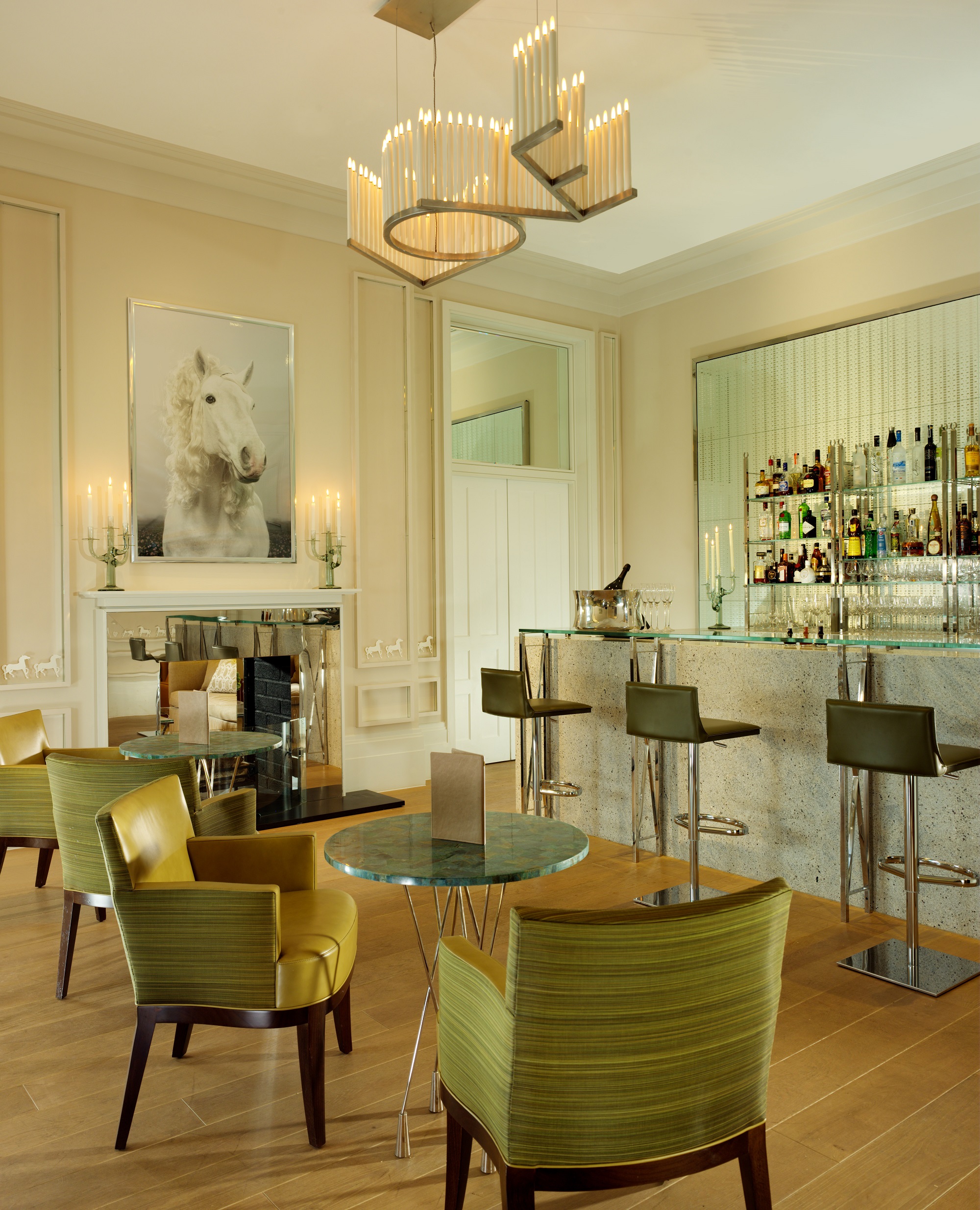 Four of the most romantic bars for Valentine's Day
***
Book a Romantic Night Away in a Four Poster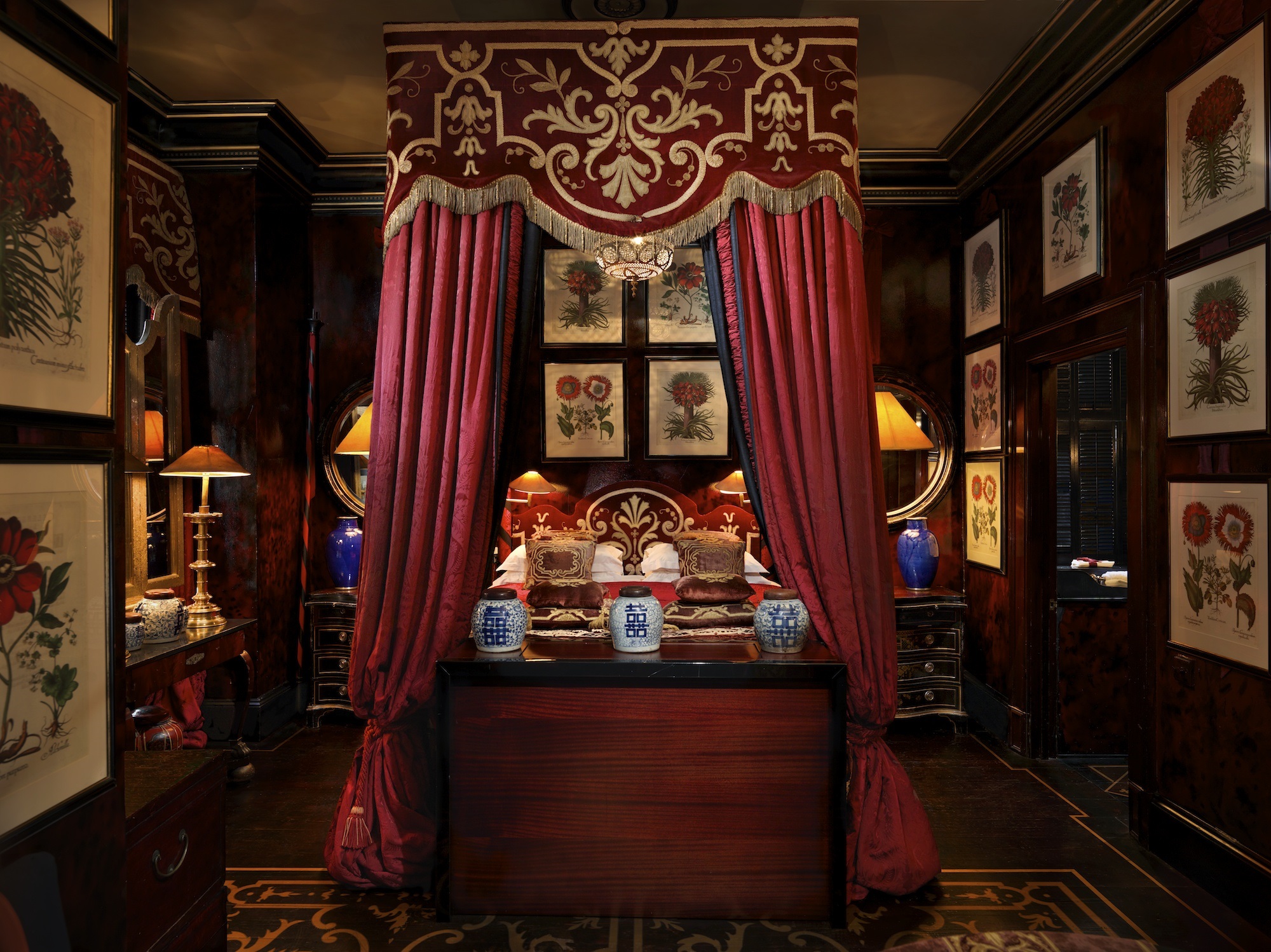 Five suggestions for hotels with the best four poster bedrooms
***
Take A Romantic Bath (don't forget petals, fragrant oils and candles)
Four romantic suggestions of hotels with the best bathrooms in the UK
Book A Luxury Room With A View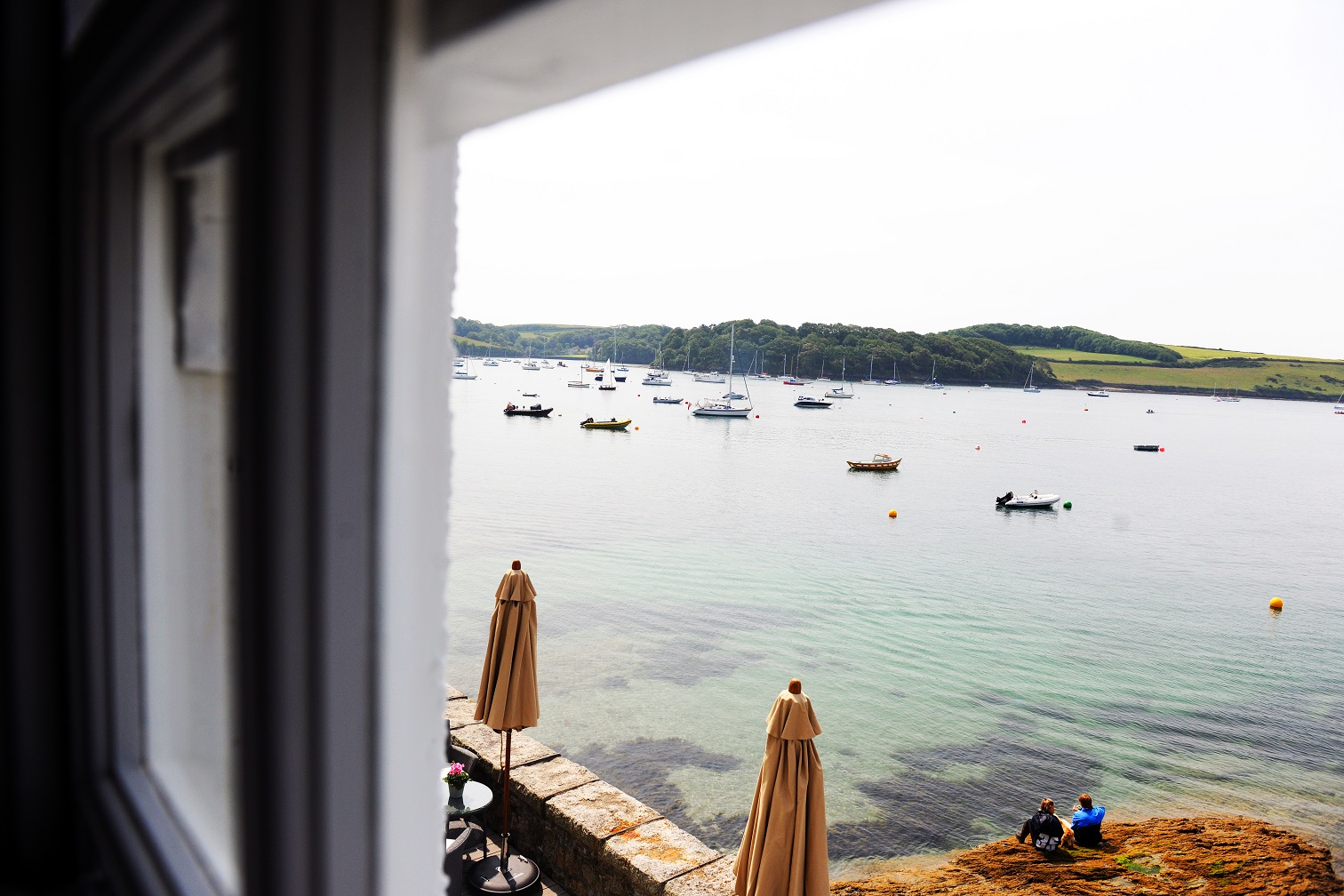 Four suggestions of hotels with the best views in the UK
Cook Your Own Home Romantic Meal With Help From Experts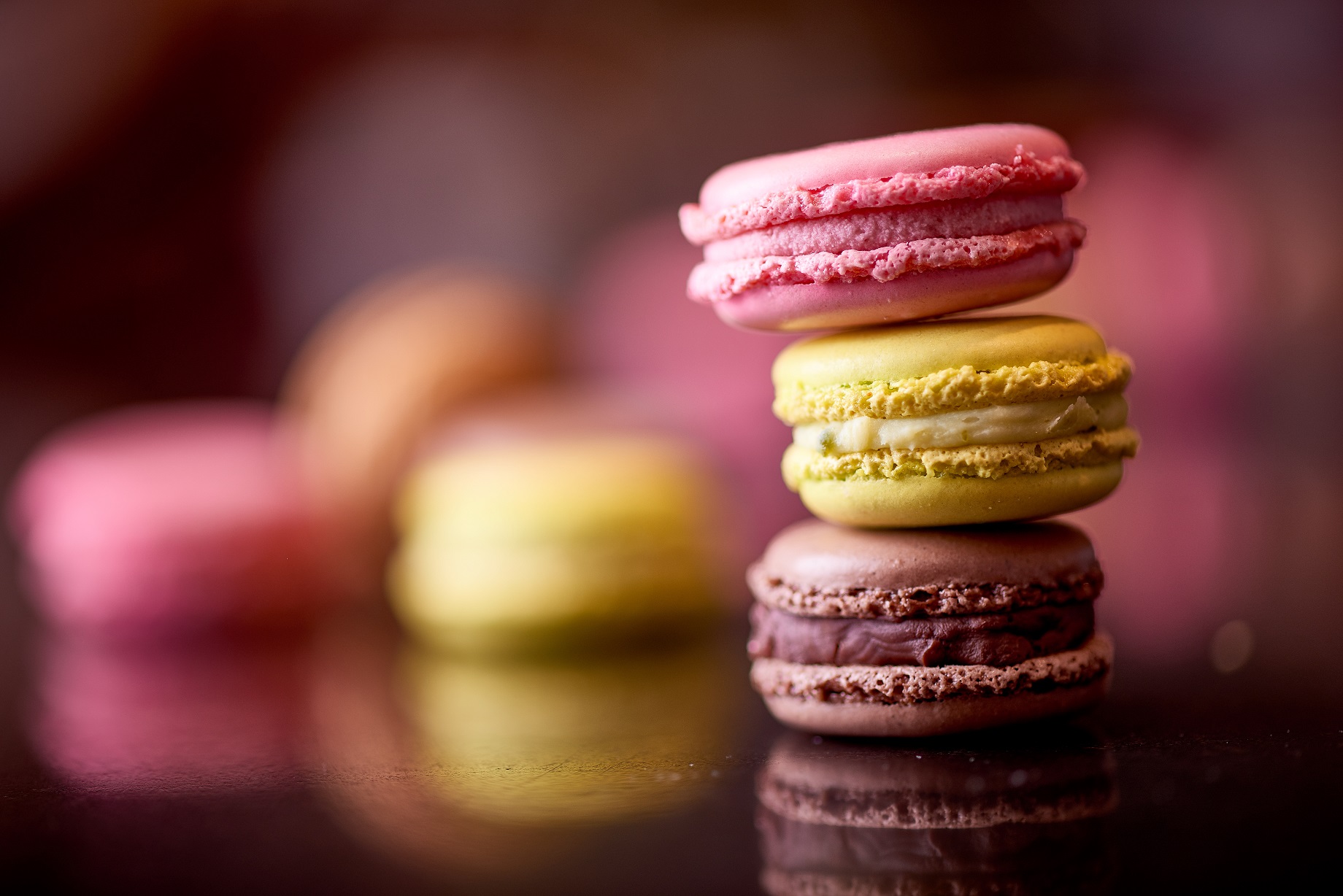 Four suggestions to cook your own Valentine's meal to eat at home
Whisk Your Loved One Away Somewhere Remote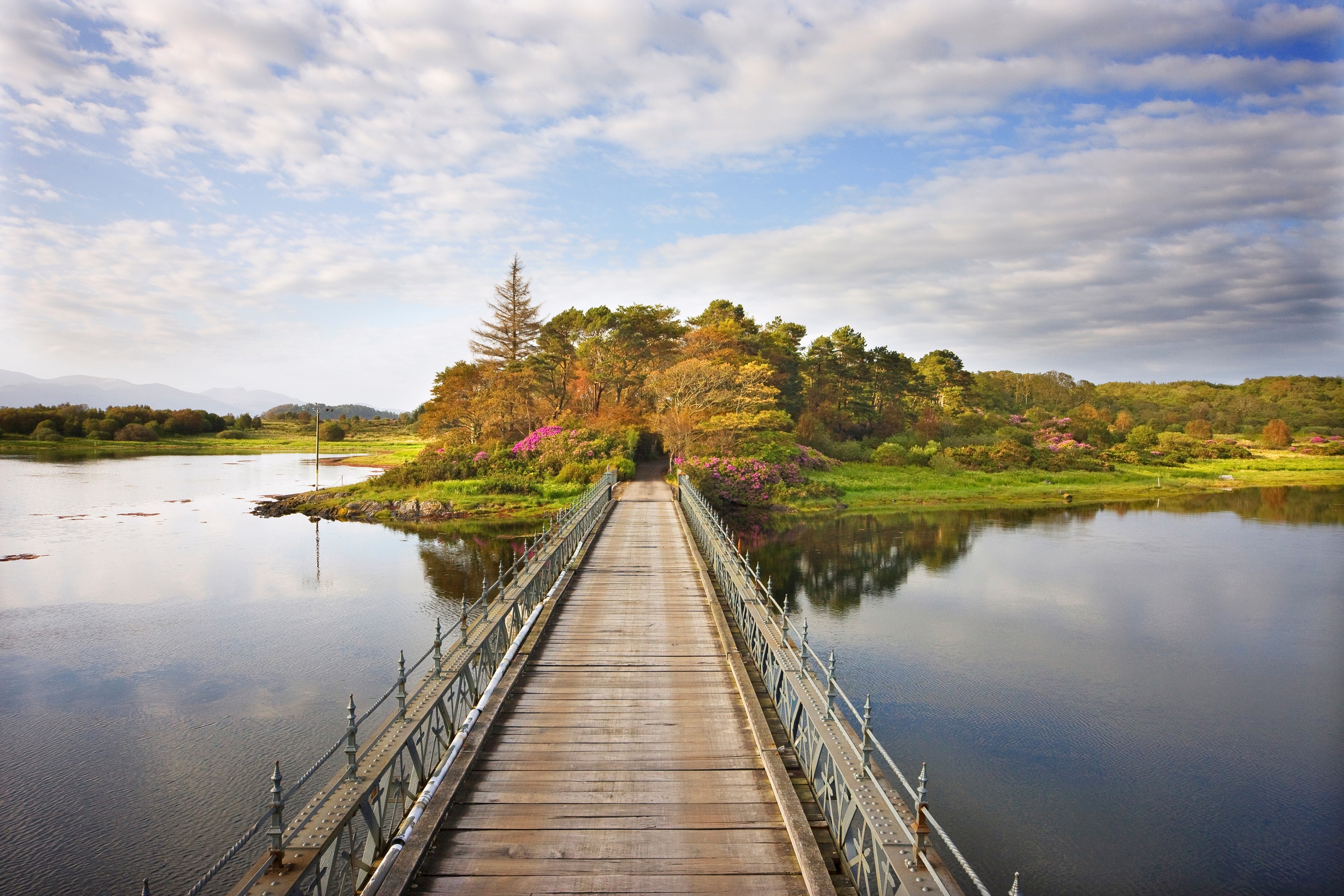 Five suggestions of the most luxurious remote hotels in the UK
***
Start Your Day With A Romantic Breakfast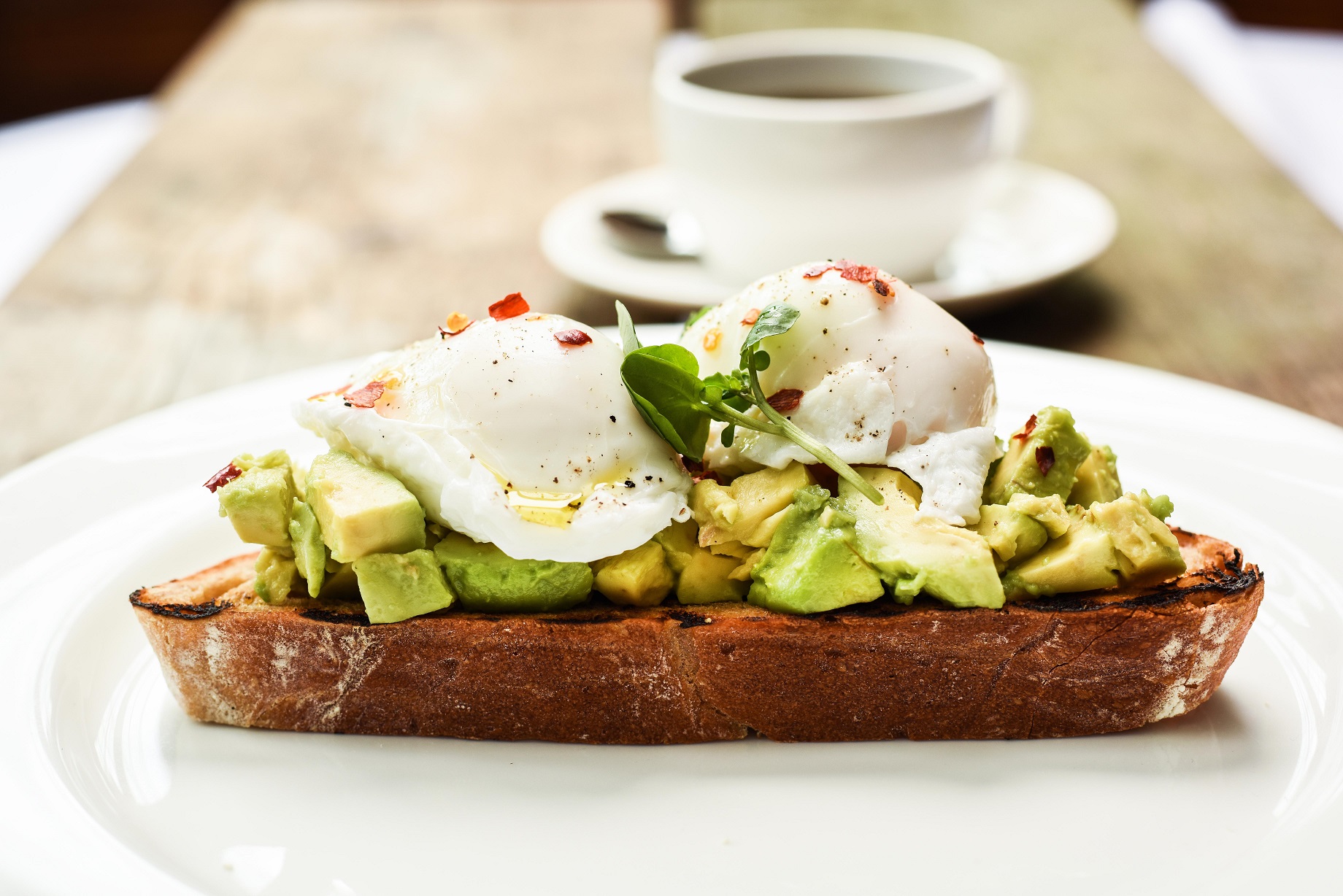 If you are not doing breakfast in bed, then here are three of the best breakfast suggestions:
***
Take A Relaxing Gourmet – Valentines Spa Break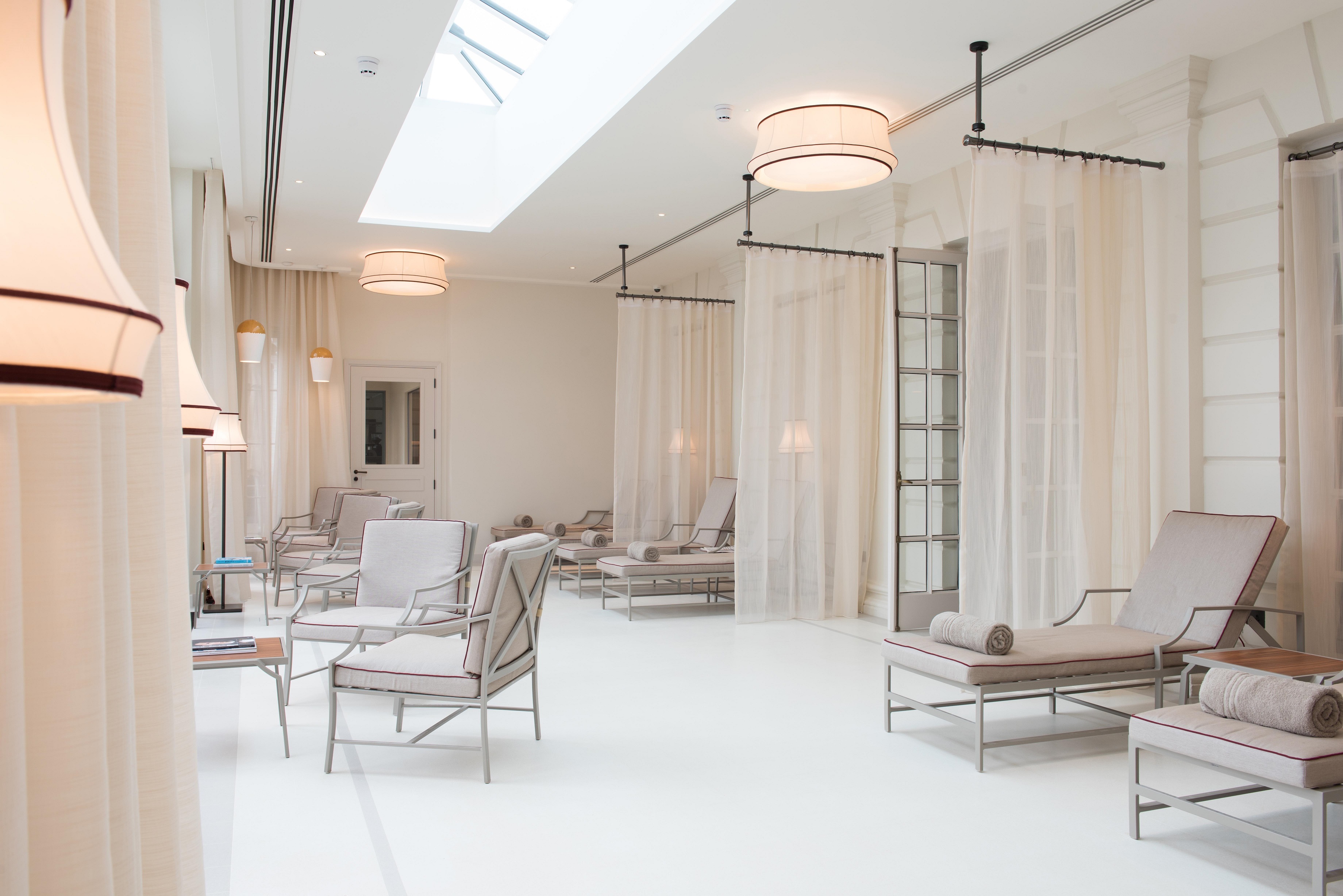 Four suggestions for the best spa breaks for Valentine's Day
***
OR FOR THE LAZY LOVER, IF YOU LIVE NEAR BROADWAY IN THE COTSWOLDS…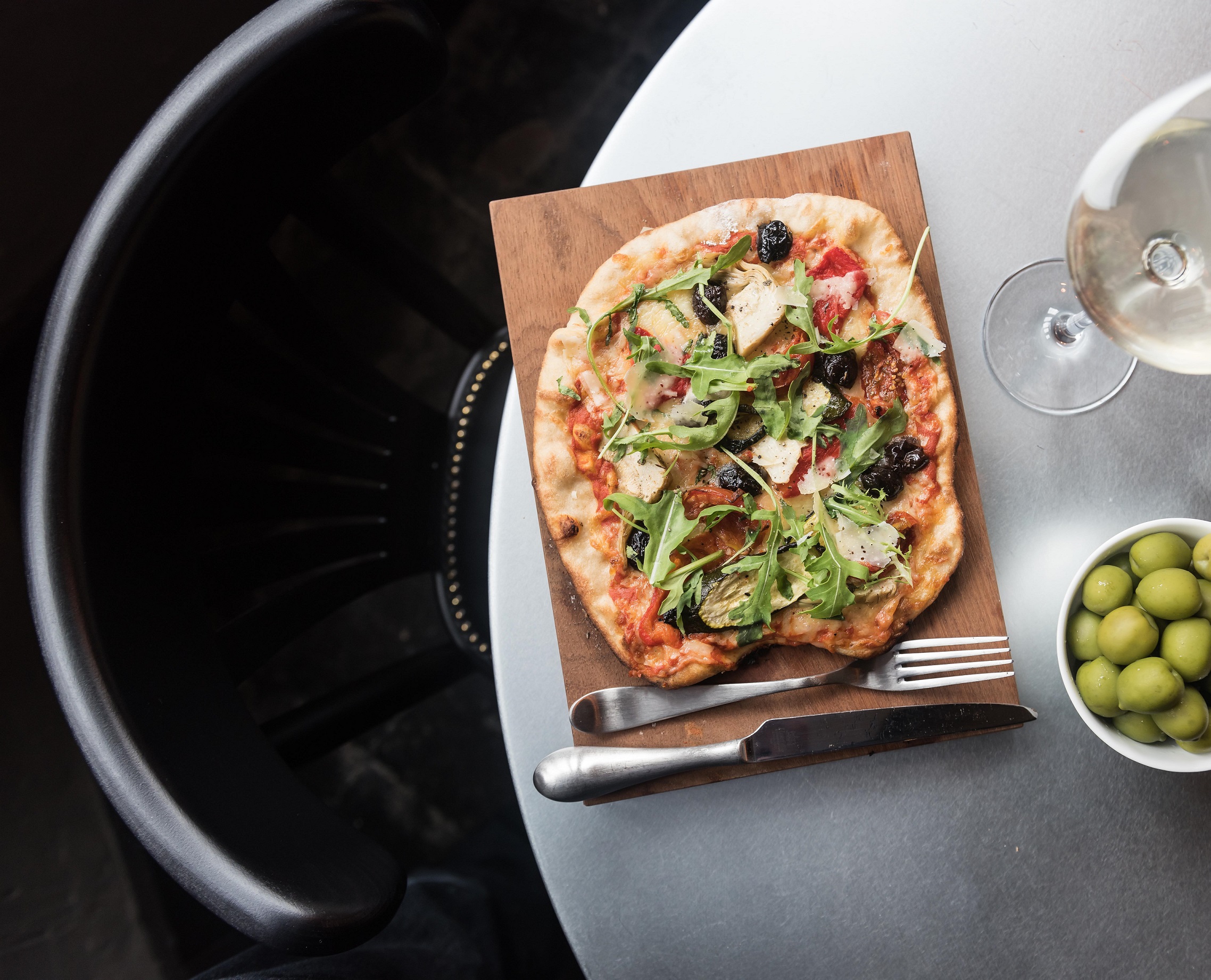 AND FINALLY …The Lazy Lover – Pizza and Wine to Go … 
If you cannot get to visit The Lygon Arms, High St, Broadway WR12 7DU then enjoy a taste of Valentine's celebrations in your own home. Enjoy two pizzas and a bottle of wine for just £45. Forget the preparation, simply call on the number below, pop in to collect and then snuggle on the sofa…Call the Lygon Wine Bar,  to order on 01386 854418.
***
DISCOVER ALL THE UK'S FINEST RESTAURANTS
DOWNLOAD THE FREE