How The Rise of Bar-side Dining is Influencing Restaurant Design
We recently published a post reviewing the new 'British Tapas' style menu at The Estate Grill at Great Fosters here. This new dining experience was a departure not just in the food, but also in that we sat at the very elegant bar to eat rather than in the restaurant.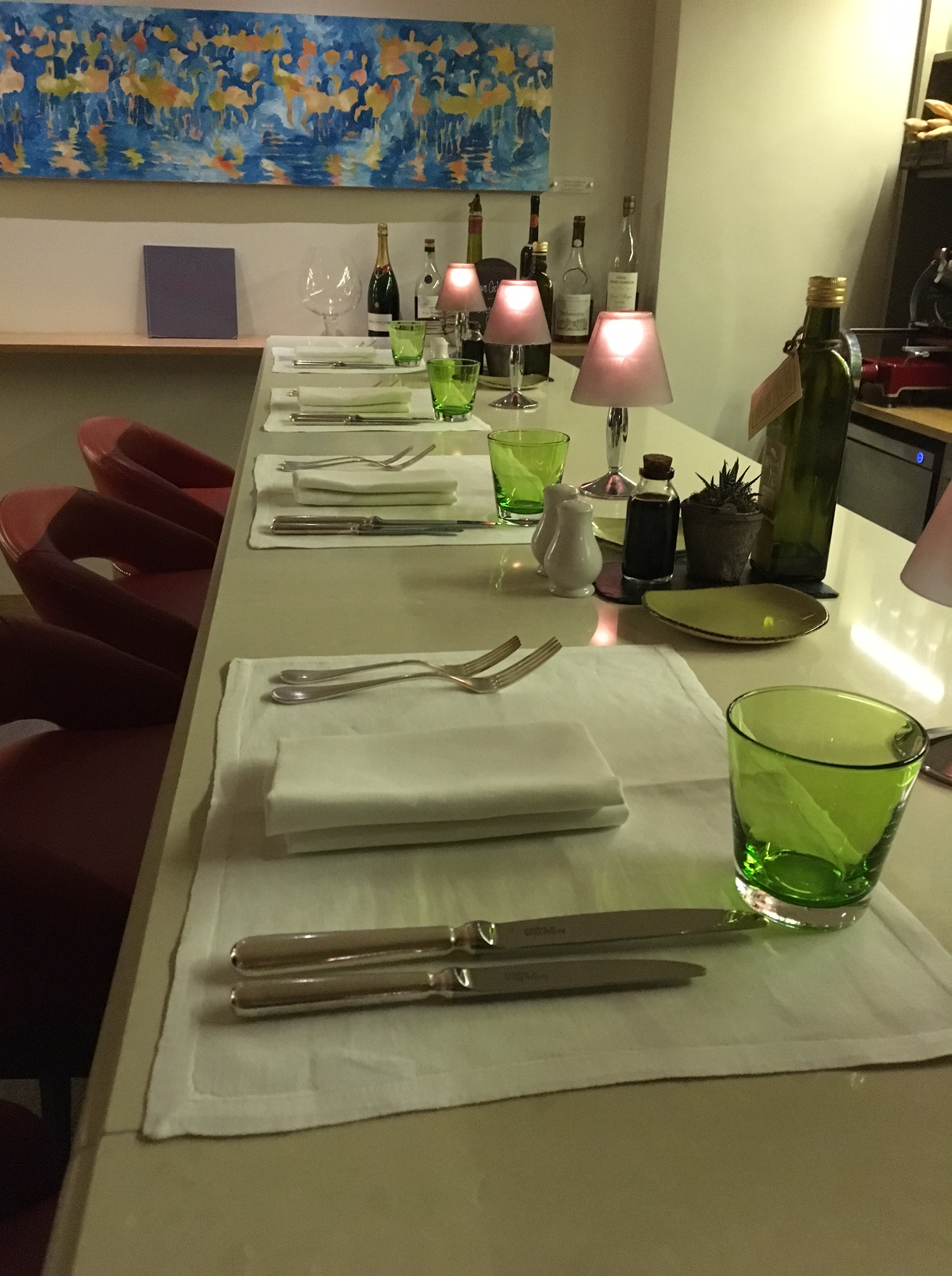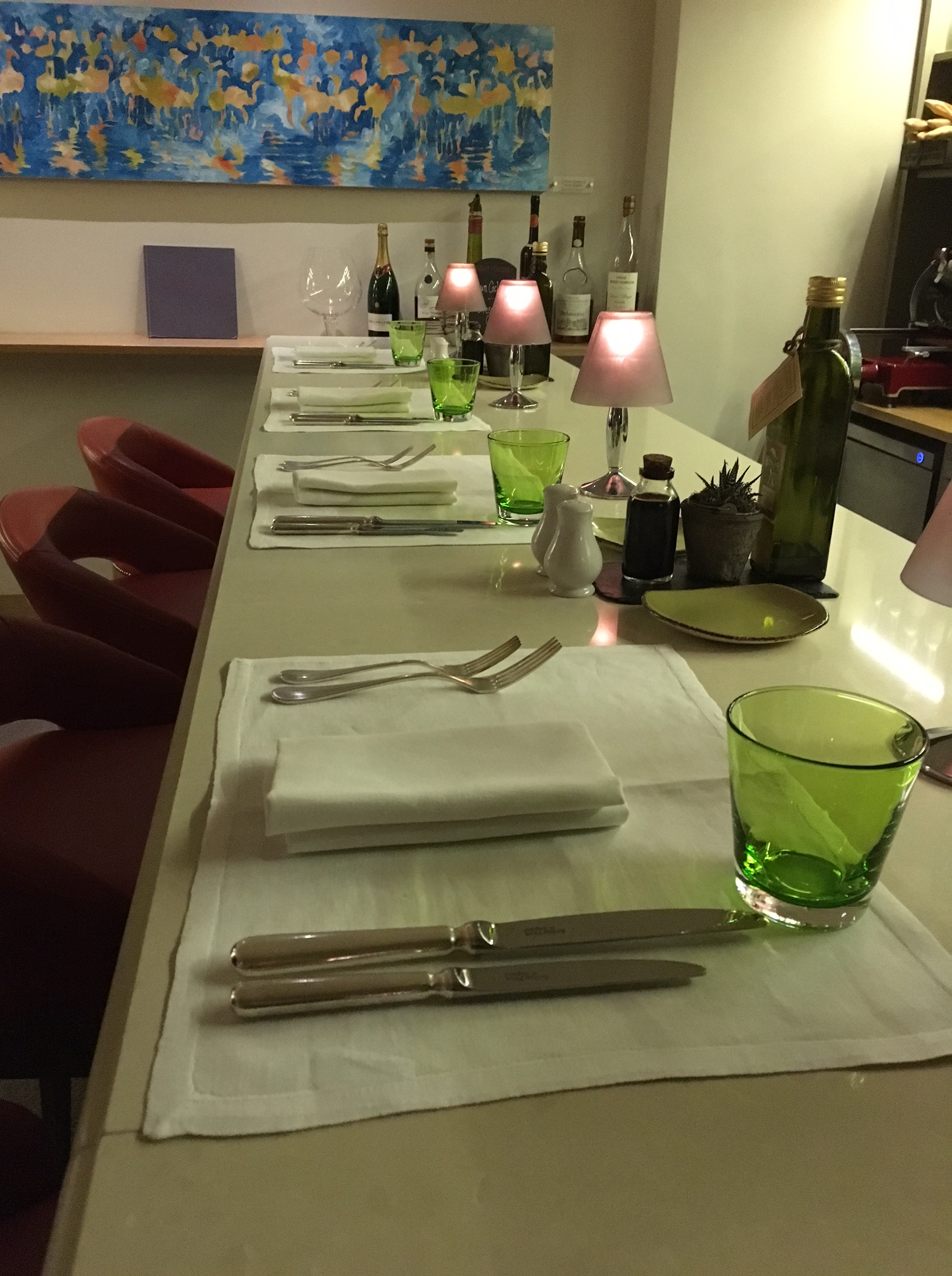 So called 'communal dining' is nothing new – Wagamamas has been seating us with strangers on long benches for a few years now – but fine dining traditionally has us sat at white linen a safe distance from neighbours. As the appeal of dining out is now more firmly focussed on the actual food experience than ever before, sitting in a grand drawing room is not always what people are after if the occasion doesn't warrant it. A recent survey by Open Table shows that 81% of diners enjoy eating at the bar and 61% said that a welcoming bar area would make them more likely to visit a restaurant.
We ask whether this style of more casual 'bar dining' is growing in popularity in the luxury sector and how fine dining restaurants are rising to the challenge?
Who better to answer than our friends at Nulty+ Light Design Consultants?! here Ellie Coombs, Director at Nulty+ talks us through how a consideration to lighting can help.
"The bar traditionally provides the focal point within a restaurant and should draw you towards it when you enter.  As such, light levels are usually higher over the bar than in the rest of the space.  As the trend for bar-side dining increases the approach to lighting needs to be adjusted to suit its changing role, otherwise restauranteurs risk an in-balance of atmospheres and upsetting the character of a restaurant."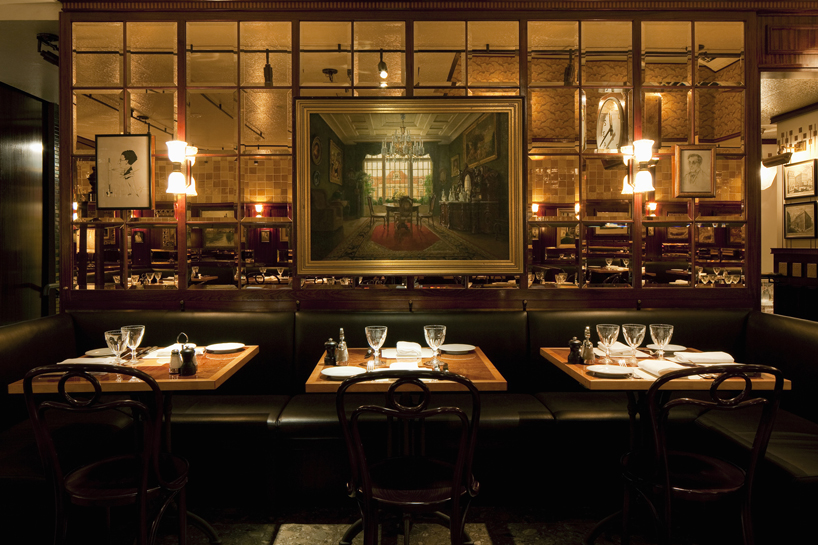 "While people dining at the bar may want to be at the centre of all the hustle and bustle they don't necessarily want to feel like they are being spotlighted on a stage in front of the other diners; they still want a level of anonymity.  This can be achieved by keeping light levels low over the counter itself and focusing the lighting to the verticals behind the bar ensuring it is still the focal point in the space and providing visual interest for diners at the bar.
Pendants dropped down over the counter or table lamps can be introduced to create a sense of intimacy, though careful consideration should always be given to the positioning of these to ensure views aren't blocked and the counter is still functional.
Often bar-side dining comes hand in hand with open kitchens; in these instances consideration should be given to how the lighting in these two areas sits alongside each other and the views through that are created.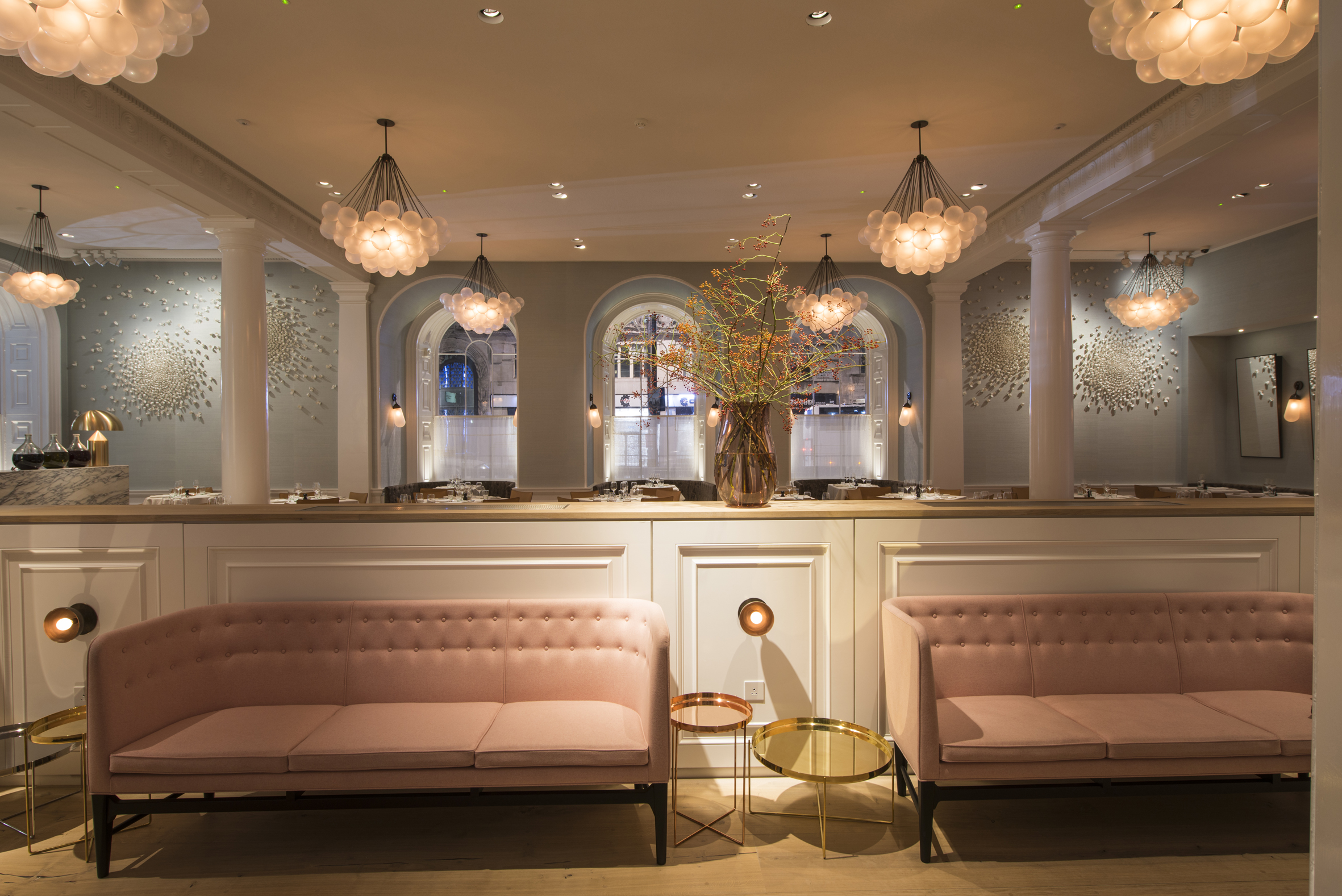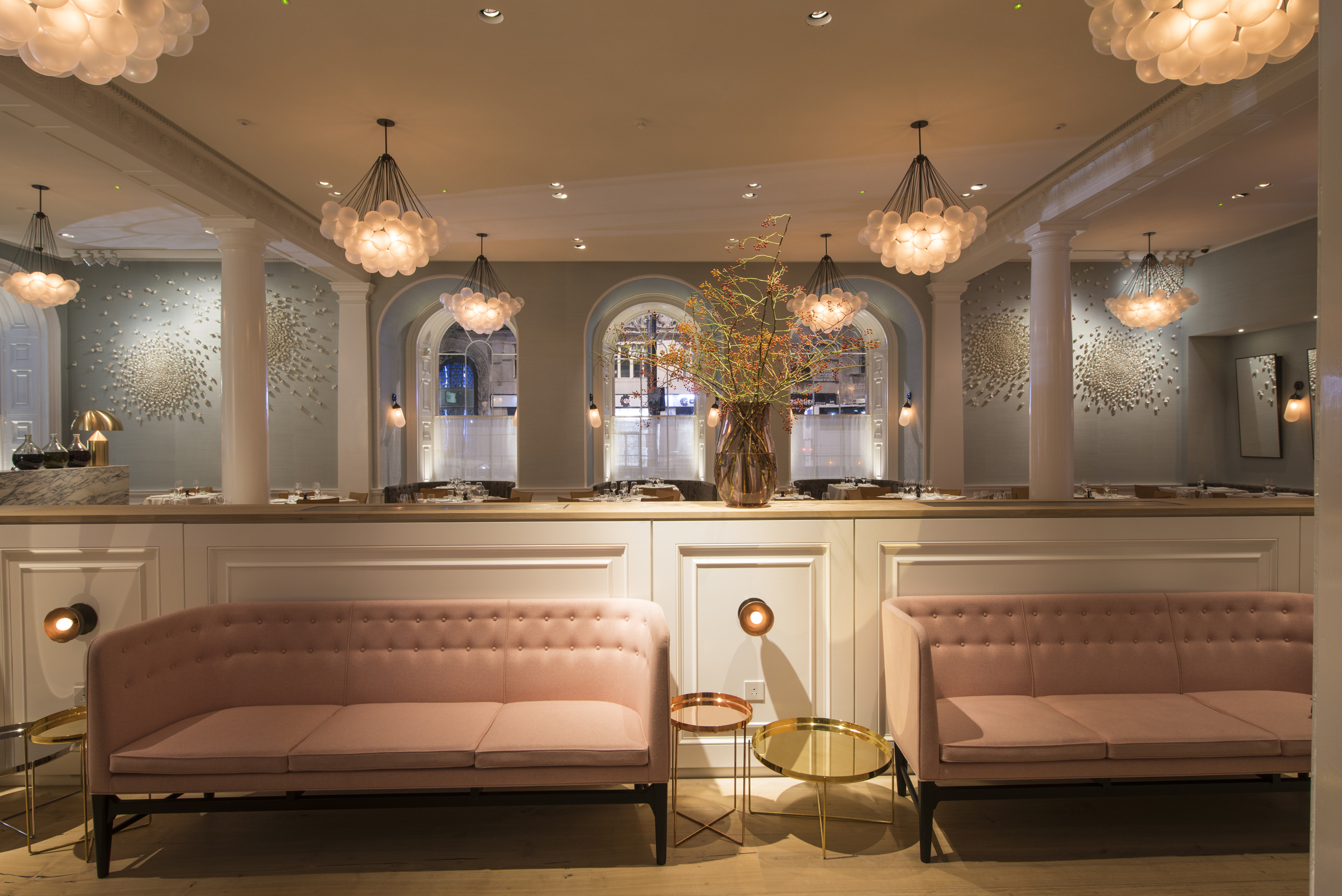 In a closed kitchen, the lighting is functional to provide a safe working environment; bright homogenous light, which will be in stark contrast to the dimmed lighting in the bar area.  However, where the kitchen is open and visible to the bar area, it's important to ensure that light doesn't invade into the more relaxed dining space. Heat lamps are a functional and decorative way to create a divide between the two spaces."
We'd love to know your views and whether you have experienced great bar side dining recently!
The Luxury Restaurant Club – Rewarding Fine Dining
Not a member? Why not treat yourself or a loved one to a year of dining in luxury for just £95.00 – click here to find out more.