Getting Ready – Dining Out with Social Distancing
The new normal for restaurants who are able to survive the initial lock-down will present another challenge for them to master. How to operate and adhere to social distancing measures likely to be a condition of their re-opening.
Known for its speedy responsiveness and agility, the hospitality industry is already anticipating customer requirements and preparing for a post COVID-19 future. To restart businesses, measures such as extra table spacing, serving stations, use of thermal scanners, new hygiene protocols and technology to limit interactions – all to provide assurances to encourage the most reticent of diners to dine out.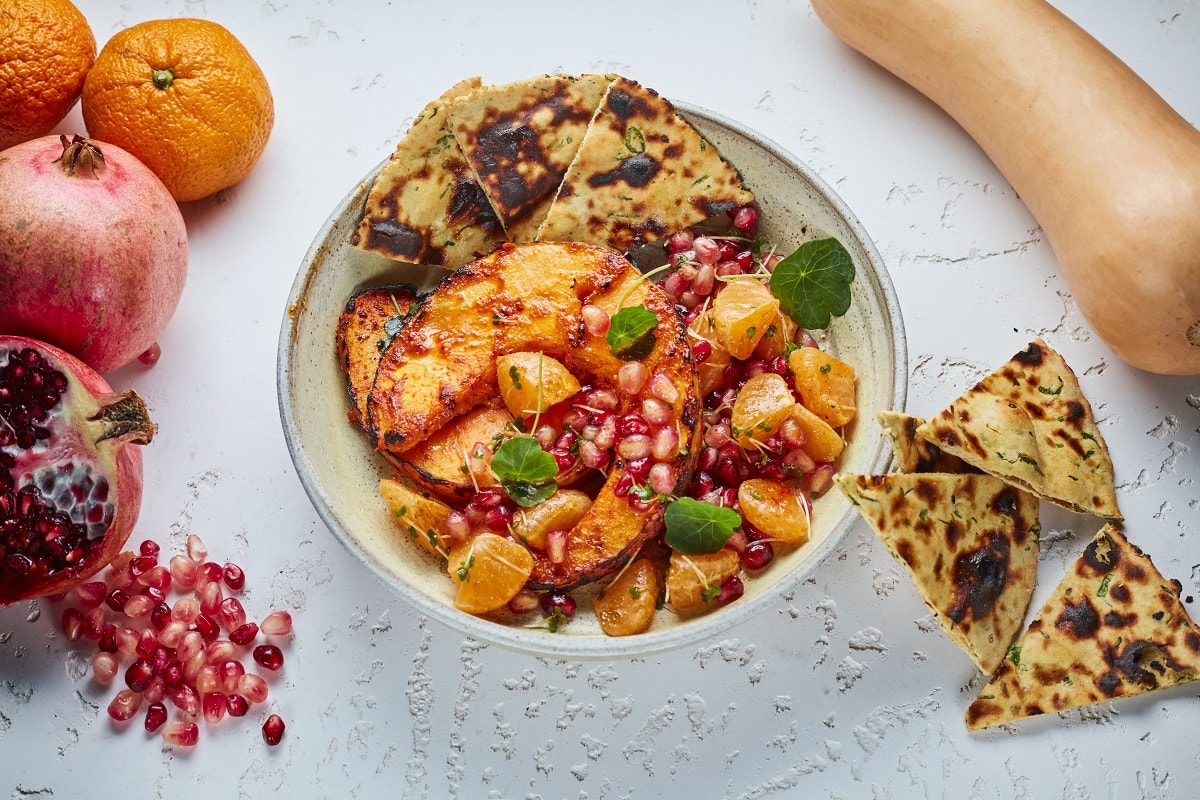 Will it be luxury? It will likely be a different social interaction experience. Potentially menu offerings and price points will differ as restaurateurs react to customer sentiment and a new, younger and possibly more localised market. This until order is regained the virus and the economy recovers. Yet there will be some lasting changes.
Is there a market for luxury? A recent survey by McKinsey & Company in April 2020 into COVID -19 Response Strategies in Luxury found that for retail shoppers the meaning of luxury had changed for 50% of them, with 26% saying luxury was time spent with loved ones, 24% being safe and the remaining 50% with it being able to buy products of superior quality and design. Top restaurants have always provided social responsibility, and although pricing may flex as they battle against the need for reduced volume and increased changes, fulfillment has always been top of their agenda. The game may be redefined but certainly a new era of luxury dining out is about to begin.
Under what conditions can restaurants re-open? Updates to policy issued by Government on 25th March 2020 have yet to be given, but many leading restaurants are already establishing four key pillars for operational excellence:
Restaurant Re-modelling
Table spacing 2-metres apart
Hand sanitiser stations
Queuing at entrance management
Use of tableware and logistics
Use of serving table spaces to lessen social interaction required
Entrance protocols such as thermal scanners
Perspex screen requirements
Hygiene notices posted
Trading hours and menus
Table management
Immune boosting ingredient-led menus
Move towards digital marketing, social media channels and collaborations
Guest Welfare and Well-being
New booking protocols such as advance reservations only to avoid queuing, and pre-ordering
Social distancing policies sent out on reservation
Contact tracing measures under GDPR for any COVID-19 outbreaks
Customer requirements such as hand washing, payment methods, self check-outs, limited interactions, and to minimise what you take into the restaurant
Suspension of certain dishes such as sharing plates
Staff Welfare and Well-being
Safety and welfare policies published on the restaurants' websites
Regular staff safety checks and requirements
Physical distancing and reduction of interactions with fellow staff and public
Shift rotations and quarantine measures
Training protocols
Safety wear – what will be used / required: disposable gloves, masks, uniforms
Staff changing rooms and protocols
Hygiene Excellence
Public spacing such as bathrooms and service tables regularly disinfected
Cleaning protocols – what will be cleaned between table-turning, i.e. table, chairs, menus, table dressings and condiments
Restaurant disinfection standards
Chemicals used
Working with additional Health & Safety Consultants outside the Environmental Agency
Publication of EHO (Environmental Health Organisation) rating
Luxury Restaurant Guide will be publishing any Social Distancing Policy issued by a restaurant, on their page in our guide, from Monday 27th April 2020.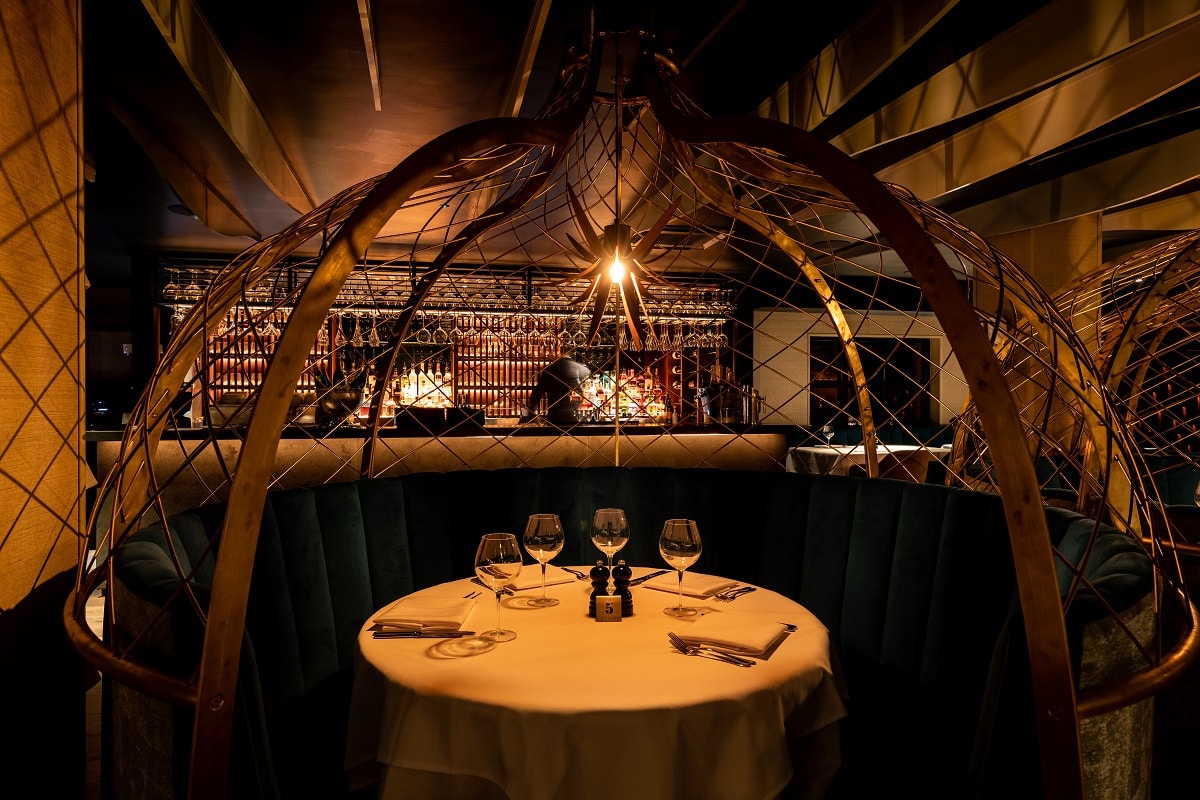 Restaurants will need to consider, when they reopen, how social distancing measures can be cost effectively implemented. Holly Hallam, Managing Director at DesignLSM explains, "Consideration will need to be given to guests and operational flows, service style, aesthetics and guest experiences." Her team are already working with clients to look at how, with reduced covers, it will be key to think about how you can create ambiance. Considerations such as lighting, scent and sound can easily help to create levels of intimacy and atmosphere, whilst other considerations for health and safety features will need implementing in a sympathetic aesthetic style.
Once lockdown is lifted, and you are able to enjoy the company of missed friends and loved ones, it's reassuring to see transparency and the solid measures put in place for your safety. But for any restaurant to survive this, they are going to need to lean on your support and understanding more so than ever.
Tell us about what you are up to, if you are a restaurant, or what you would like to see as a diner. Your stories will help us all.