Could You Make It As A Michelin Inspector?
Are you an obsessive foodie? Does the thought of earning a salary by dining at the most highly awarded restaurants in the world sound like a dream come true? Do know your sous vide from your bain-marie?
Could you cut it as a Michelin Inspector?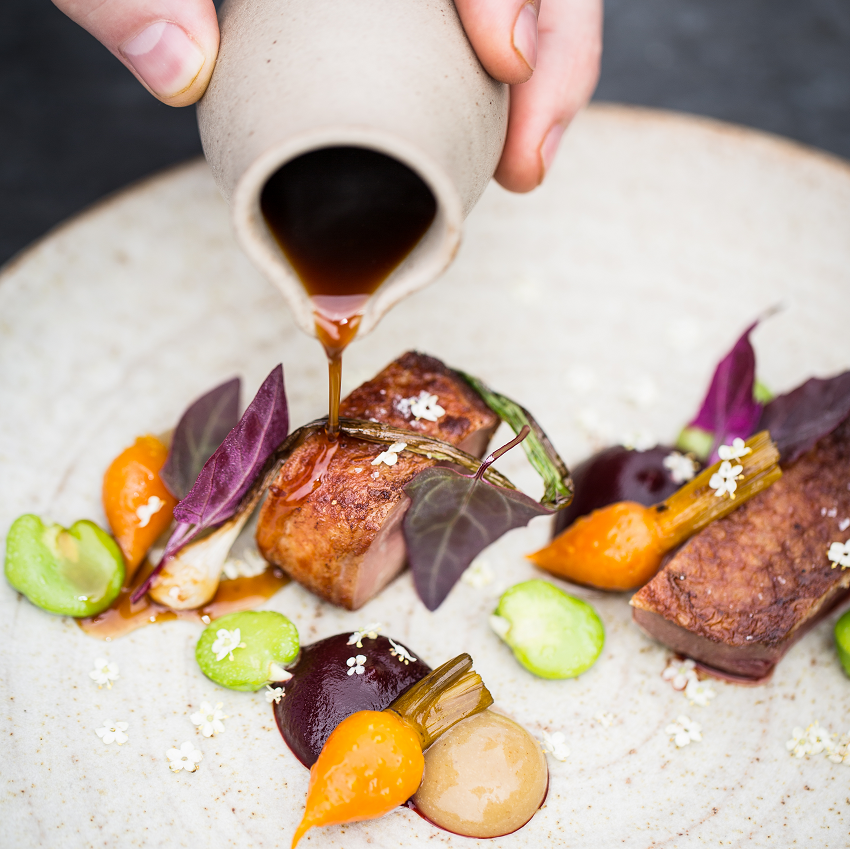 These mysterious diners are shrouded in secrecy and their identities closely guarded. Their decisions can make or break a restaurant, and decide the future of a chef overnight. They are a small group of people whose reports are registered in the most important little red book on dining and thumbed by thousands of people daily. And every so often a position becomes available.
But is it all its cracked up to be? Lets look first of all at the qualifications required to at least get you through the door to an interview:
A professional background
Ideally within hospitality industry for example Hotel Manager, Chef, Maitre d'Hotel
Kitchen experience preferable
Commitment to eating out in restaurants every day, twice a day
Age profile 30 – 40
What about key qualities?
Attention to detail
Inquisitive nature
A love of different cuisines
A sixth sense when it comes to sniffing out Michelin standard food
A sense of understanding, observant and above all passionate (albeit quietly and discreetly)
These are the pointers given on the Michelin site in the USA when they advertised for an inspector in New York City a few years ago.
The selection process is rigorous, as you would expect. Prospective candidates will be required to go for a meal and write their own report before being asked to accompany an existing inspector and shadow them on the road for at least six months.
Still interested? Don't be under any allusion that it is all glamour. Inspectors move around a lot so huge distances will need to be covered. Rumour has it that inspectors travel up to 300,000 km a year and spend three nights a week away from home – three weeks a month are spent on the road. Hours are long, you may be leaving a hotel at 8am to travel somewhere for lunch, then on again for dinner and not finishing until 11.00pm.
You will be required to complete menial tasks, such as fact checking addresses, phone numbers and names. Lengthy written reports will be expected within set timelines, along with photography these days. The guide is a whole lot more after all than just the awarding of a coveted Michelin star.
You are also expected to be in charge of your own personal administration including travel and accommodation arrangements, expense reports and sharing of information with relevant colleagues and alongside all the travelling some office time will also be required.
It's not all fine dining either.  The Michelin Guide covers the whole gamut of dining from the finest five star hotels, to street food pop-up's and everything in between. Gone are the days when stars are only awarded to French restaurants inside luxurious five star hotels.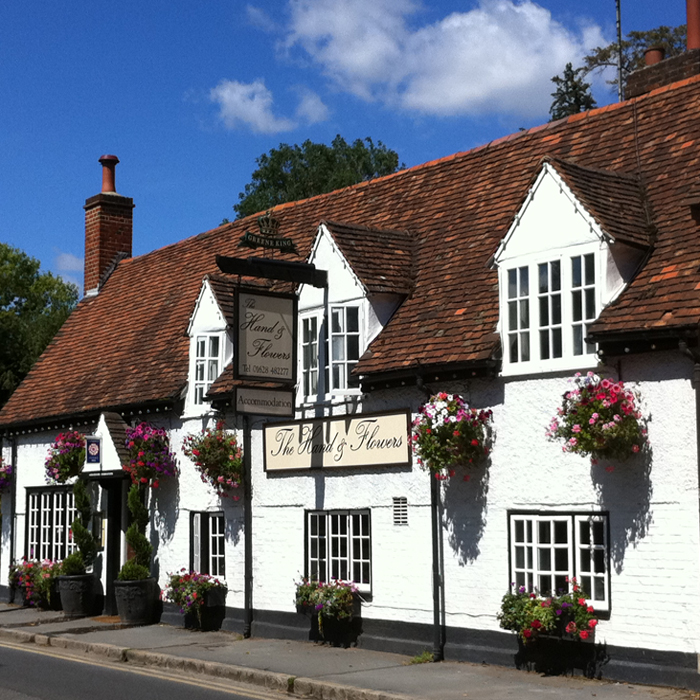 An appreciation for the finer things in life will also be useful as the Michelin guide covers details such as furnishings and architecture.
Details such as the exact provenance of a type of spice is not deemed necessary. A Michelin award rating is all about the food so the real question is does it taste good? Dissecting the contents of each dish is not a requirement of a critique.
A good memory will be required as having a notepad you furtively scribble in will be a definite whistle blower. With the popularity of 'Food-stagramming' now though a photographic memory is no longer such a rigorous requirement. A few snaps on an iPhone is more than expected these days, even in the most highly rated establishments, and thus making dishes far easier to remember.
Possibly one of the most arduous and difficult aspects of the job will be to maintain 100% anonymity both individually and for fellow team members. The ability to remain incognito is paramount so showing off on social media as to what you get paid to do is simply not allowed. Top restaurants will always be on alert looking for the various signs they believe give the game away that Michelin are in – although these days apparently it is harder to tell. The days of a lone diner in a suit triggering warning bells have gone given that these days many more people dine alone.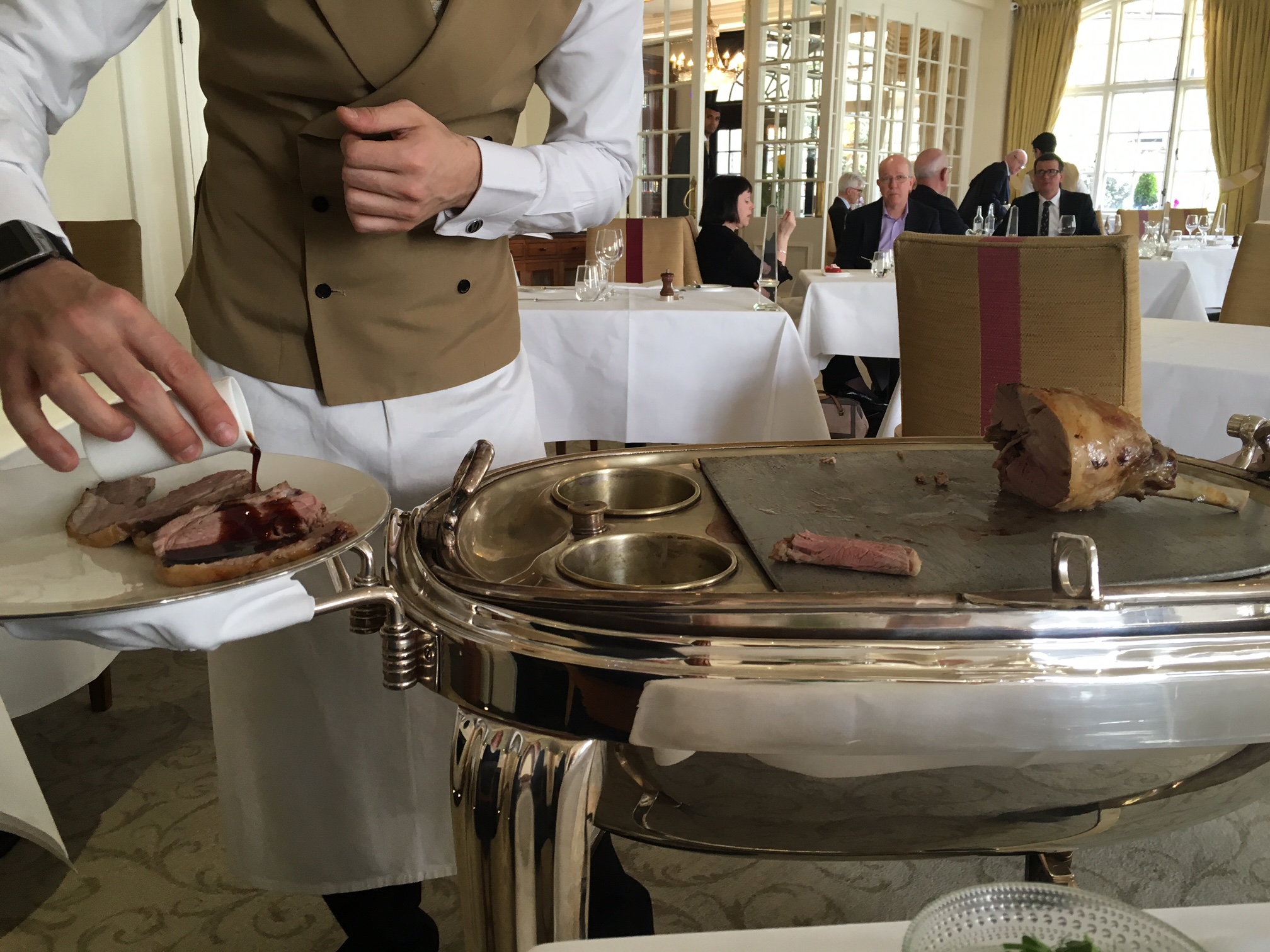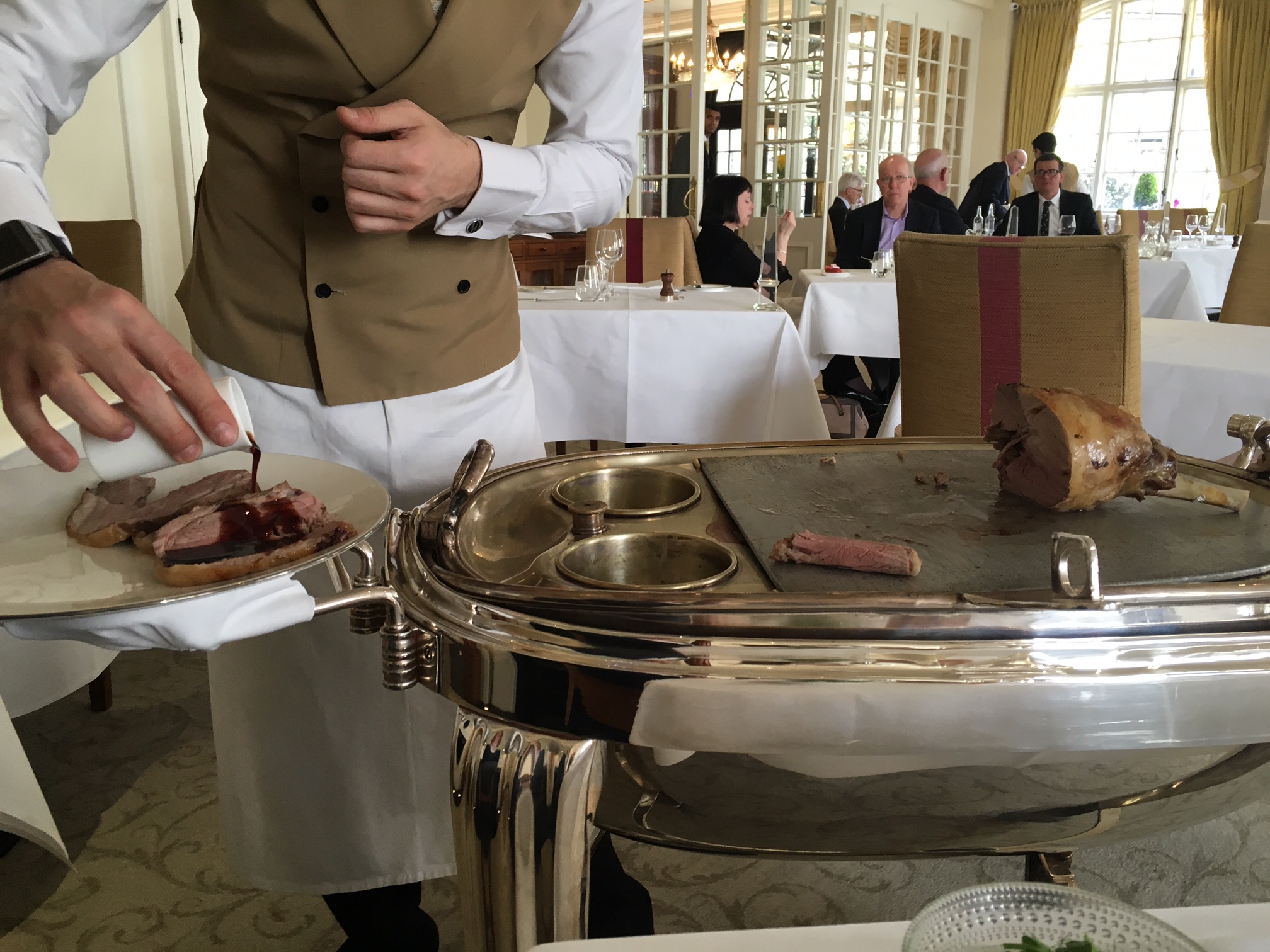 In return according to the Michelin site in the States, a fair salary and comprehensive benefit plan is in place. This appears to include health, life insurance and pension.
Surprisingly, according to the Telegraph there are only a dozen or so Michelin inspectors in the UK and a mere few hundred worldwide, which also gives some idea of just how hard you will have to work and how much you will have to travel.
You also hold the future of restaurants in your hand – the awarding of this most coveted food award can make or break a chef's career and in the highly competitive world of fine dining this is seen as a huge responsibility. A single star can increase a restaurants revenue by 20 per cent. 15 years ago, French chef Bernard Loiseau committed suicide rather than face losing a precious star. The real tragedy was, he actually hadn't.
Inspectors have to be absolutely sure, and also unfazed by the impact their award can have. For two Michelin stars to be awarded inspectors may visit the same venue three or four times in a six month period.
Hazards of the job include food poisoning – stands to reason if you are eating around 250 meals out a year.
There is still a belief in the industry that the inspectors tend to be men, rather than women, but the profile is also believed to be somewhat younger than in the past with the mysterious diners now more likely to be in their 30's and 40's.
It's not all hard slog though. The Telegraph reports that inspectors have Christmas parties and celebrations take place throughout the year – often in country pubs, not just London venues.
With family and friends unable to share in your weekly food marathon, your social life will take a definite hit. Editor of the Michelin Guide to the UK, Rebecca Burr, is quoted in The Telegraph as saying that she has a "very understanding partner" and also has no children.
If however you see no downsides to this lifestyle, and the idea of earning your wages by eating at the country's top restaurants still appeals then register your details on the Michelin site's recruitment page and wait for that call. You never know!
The Luxury Restaurant Guide is best way to discover and book the finest restaurants in the UK. Let us inspire your booking choices with our comprehensive and visual list of all award-winning restaurants from Michelin, AA and Sunday Times Top 100 to the best new openings.