Club Insiders – how to super-size splashing out at Lucknam Park
A lesser known fact about Lucknam Park, one of the country's finest five-star hotels with arguably the best Michelin dining, equestrian and spa facilities: you don't need to be an UHNWI (ultra-high-net-worth-individual) to make it your home-from-home. In January this year, the hotel launched Privilege by Lucknam Park – a member club, so guests could focus more of their time and money on health and well-being pursuits.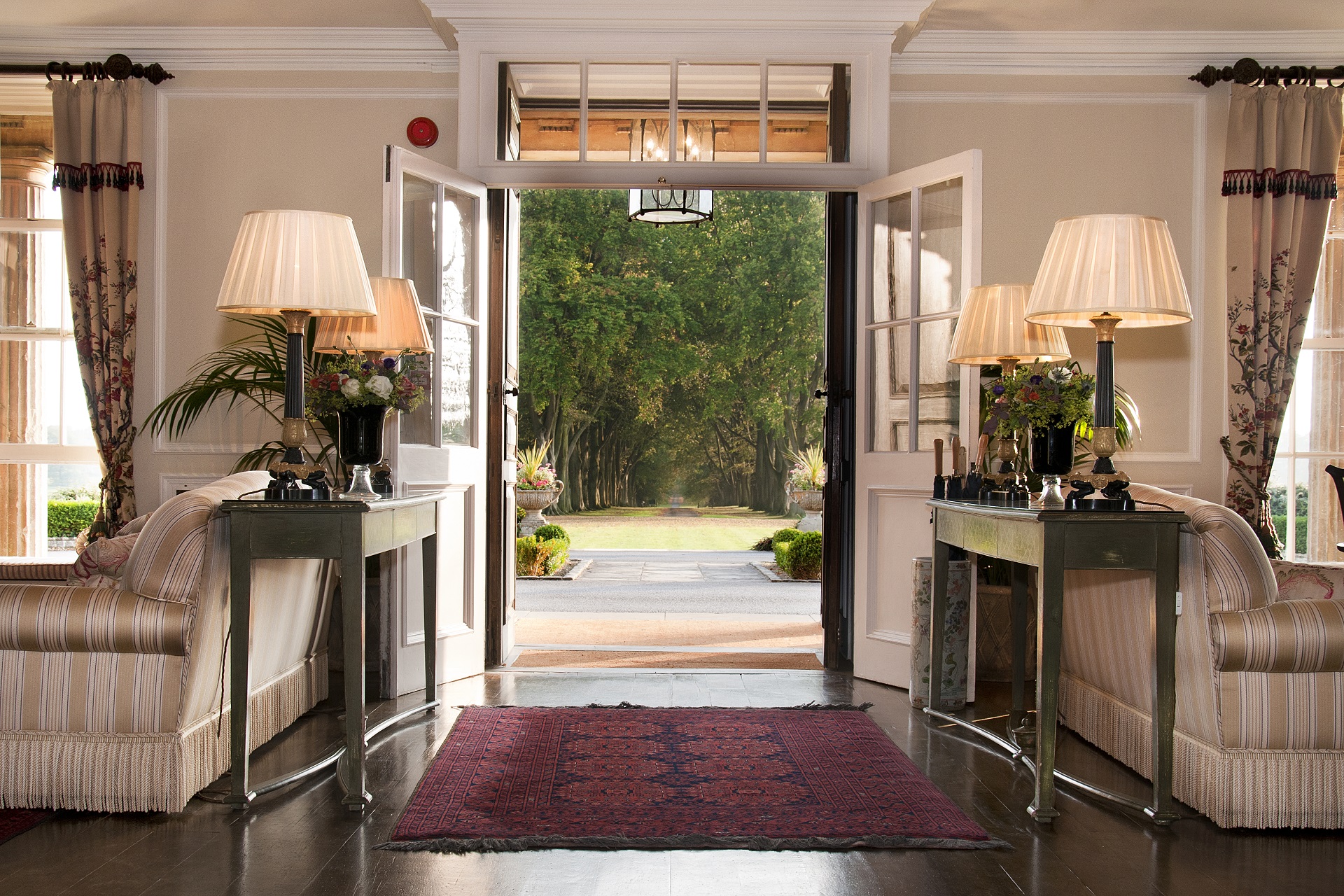 "In many ways, this was our answer to lockdown," says Silmiya Hendricks, Commercial Director of Lucknam Park Hotel & Spa . "The club is there to help put your priorities in place – value your family and friends; take a staycation; have lots of nice meals out; breathe fresh air; and even partake in some therapy. "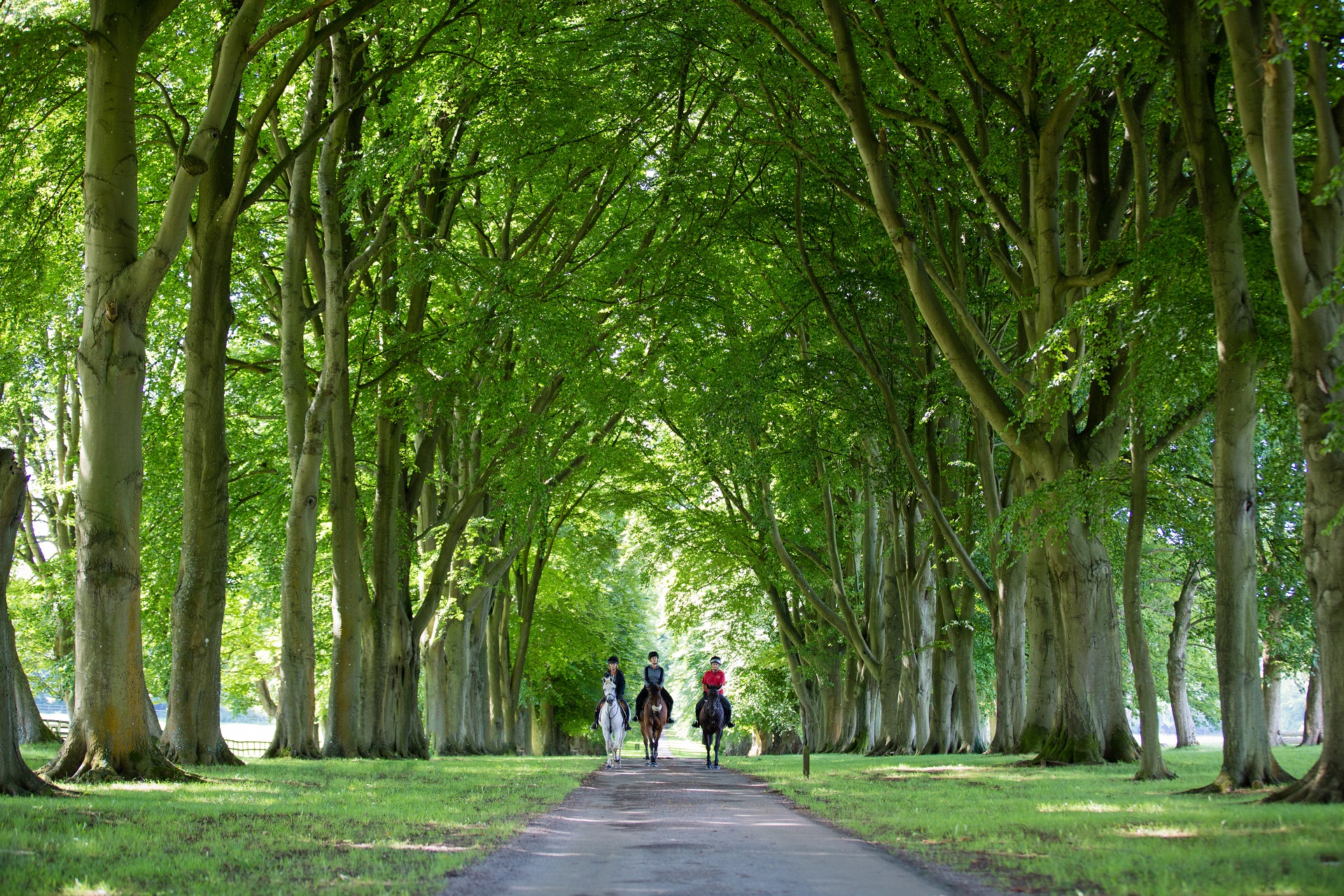 Few people would not want to put these priorities into action – so they have cleverly packaged up access to their amenities, for guests to take greater advantage of the facilities across this most sought-after estate destination.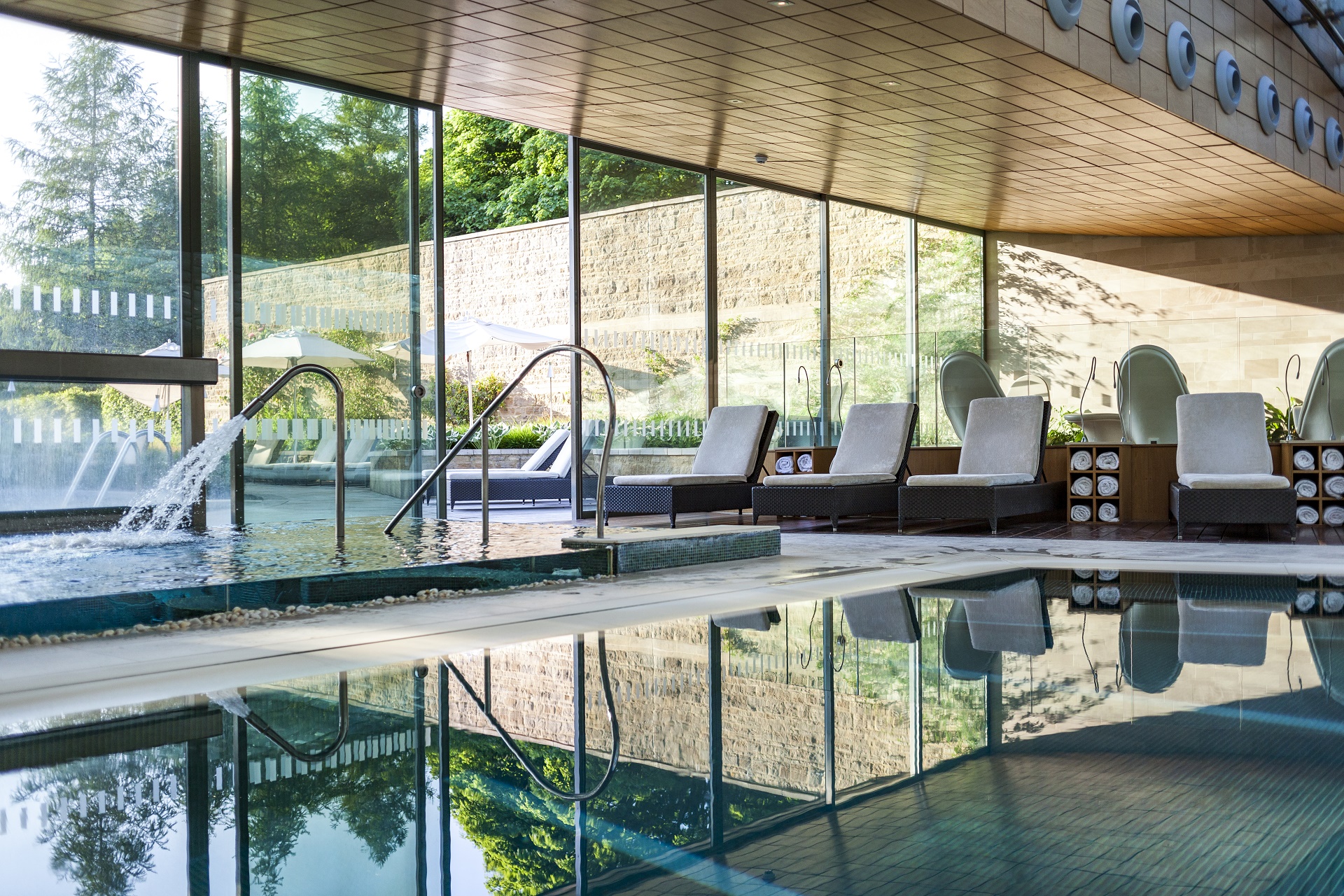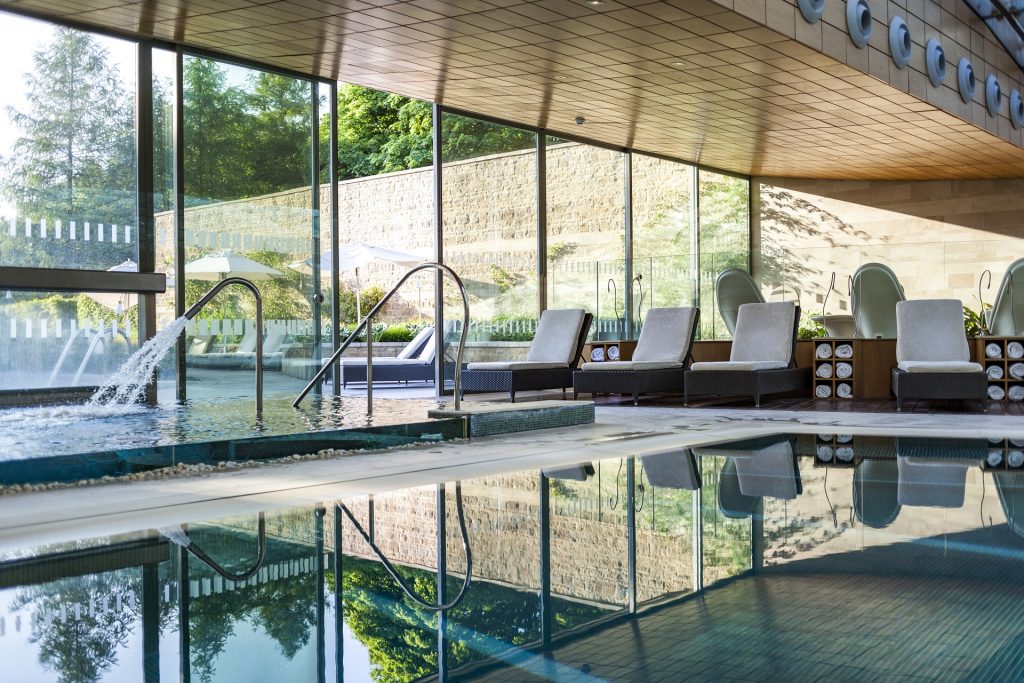 For a limited time only, guests can join Privilege by Lucknam Park and receive a member's pack full of luxury goodies: There are two complimentary dining experiences to its Brasserie and two complimentary Champagne afternoon teas, both when dining with paying guests; two complimentary riding experiences and two Equine Connect experiences (an holistic equine therapy session), again both when accompanied by one or more paying guests; and lastly but by no means least of the gift vouchers, a complimentary night stay for two, inclusive of breakfast and spa entry and valid Sunday to Thursday. And if these benefits weren't enough, members also enjoy year round dining privileges and a complimentary membership to the Luxury Restaurant Club.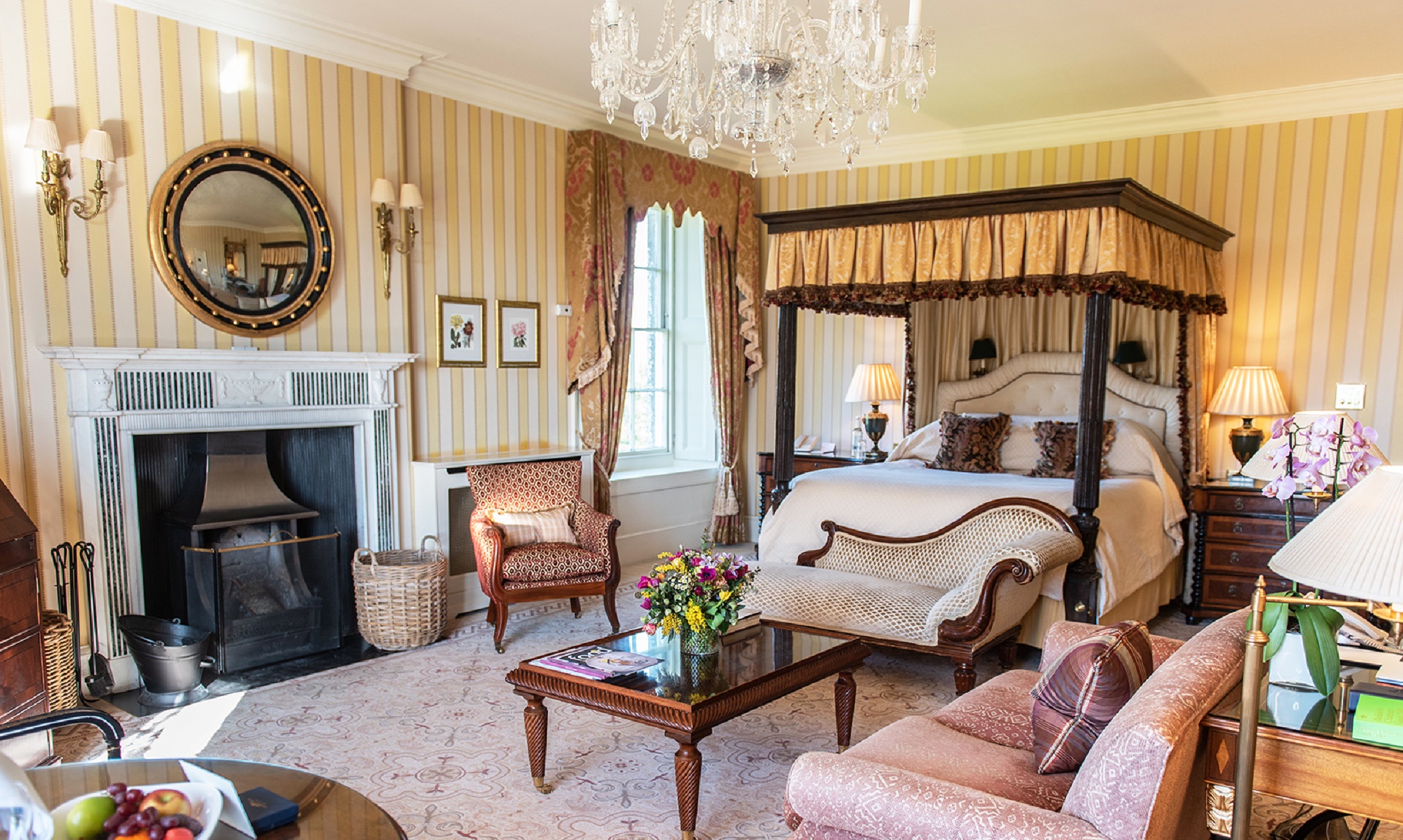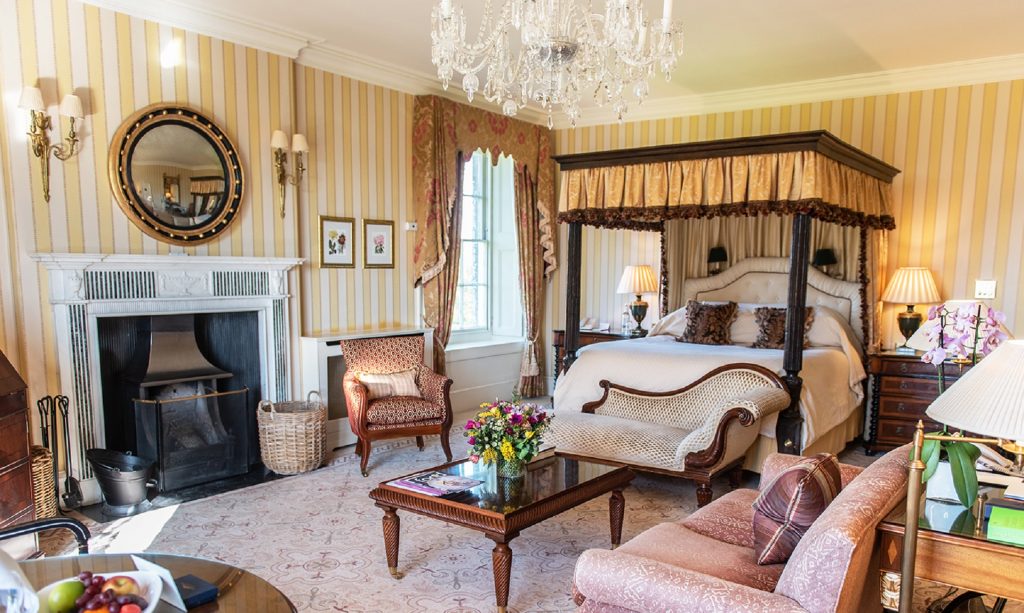 The Lucknam team have identified that all these benefits strike at the heart of what makes us happy, and are working on various Privilege member-only invitations to deliver on more of the same throughout the year.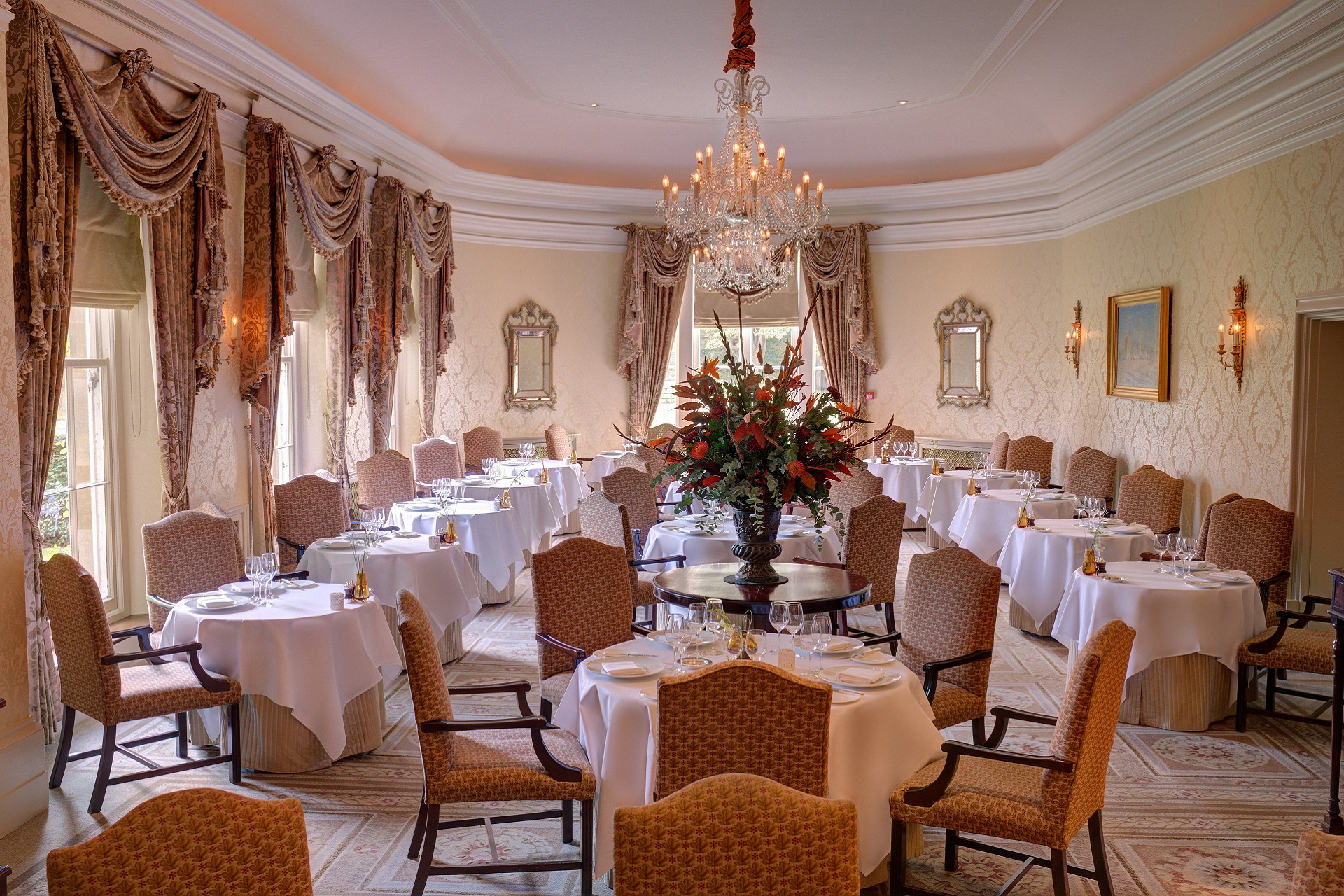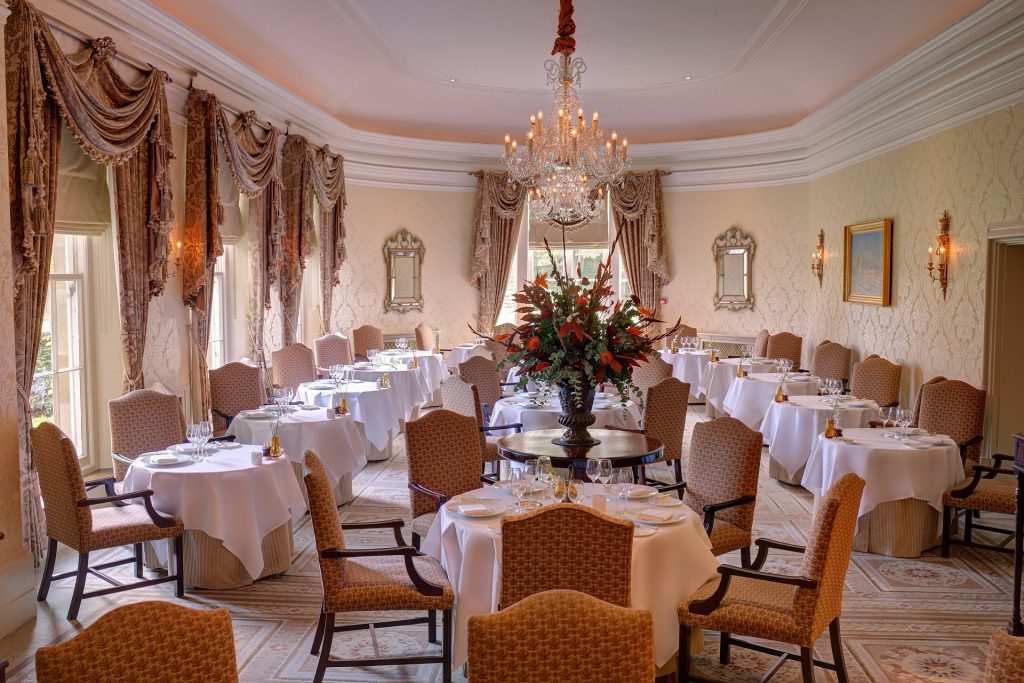 This customer-centric and imaginative approach has been one of the reasons why the hotel has won various marketing awards, most recently at the South West Tourism Excellence Awards. But despite having some of the most exceptional facilities the hotel has never sat on its laurels, continuing to innovate, setting the gold standard in hospitality. Within the last year these include Cottages by Lucknam – a selection of three private country cottages within the estate; a new home product range; a yoga studio and an outdoor gym facility, as well as its extensive indoor offerings.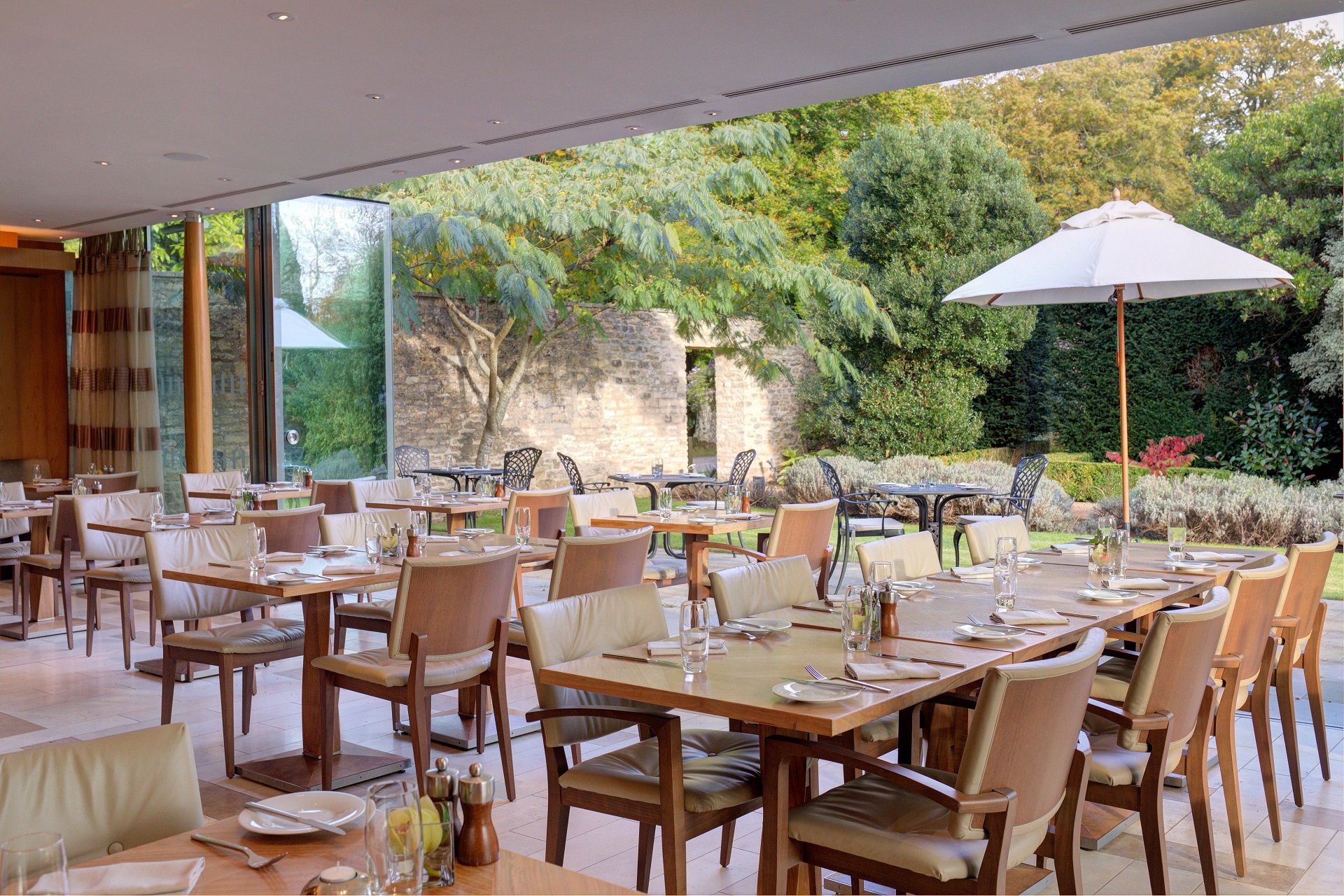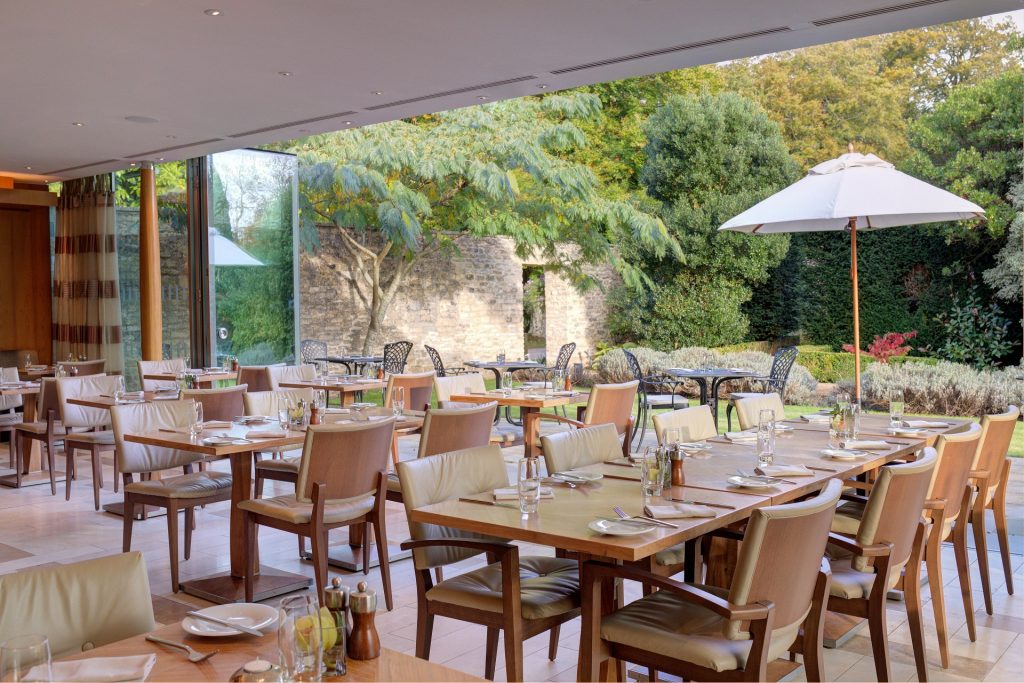 Those wishing to join Privilege by Lucknam Park can do so here for just £235 inc. VAT, or enquiries can be made by calling: 01276 850581. Please note, member numbers are strictly limited each year.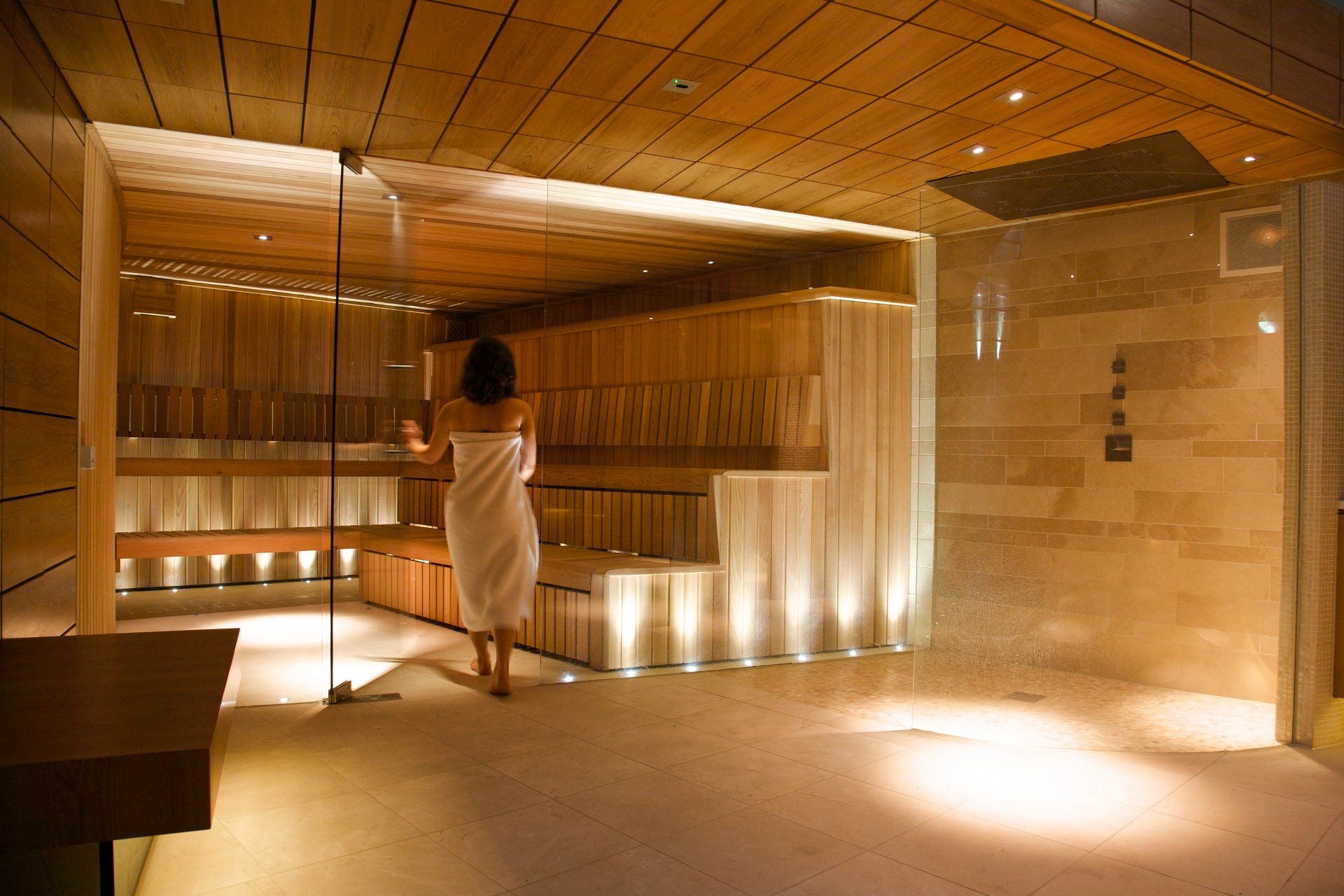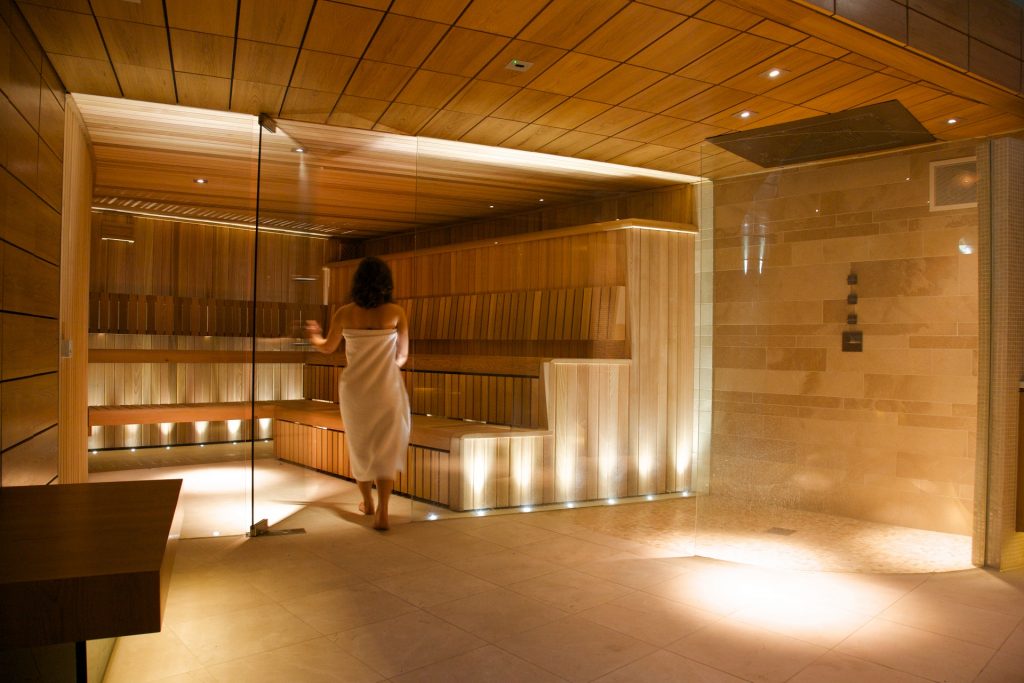 Lucknam Park Hotel and Spa is situated in Colerne, Chippenham, Wiltshire. It is approached by a magnificent mile long avenue of 400 lime and beech trees planted in 1827. The gardens of the country hotel spread over five acres and are set within an impressive estate of 500 acres of listed parkland.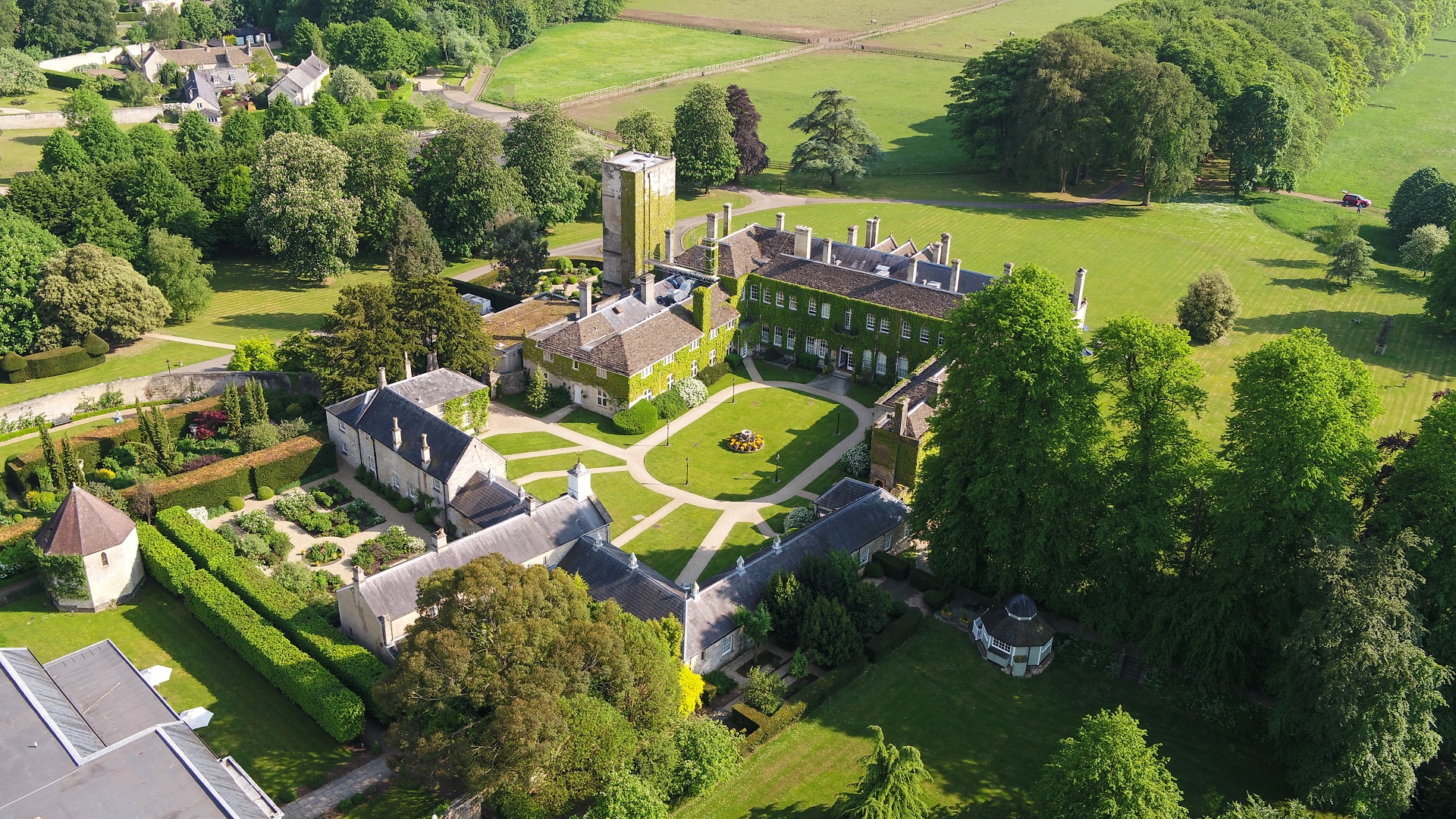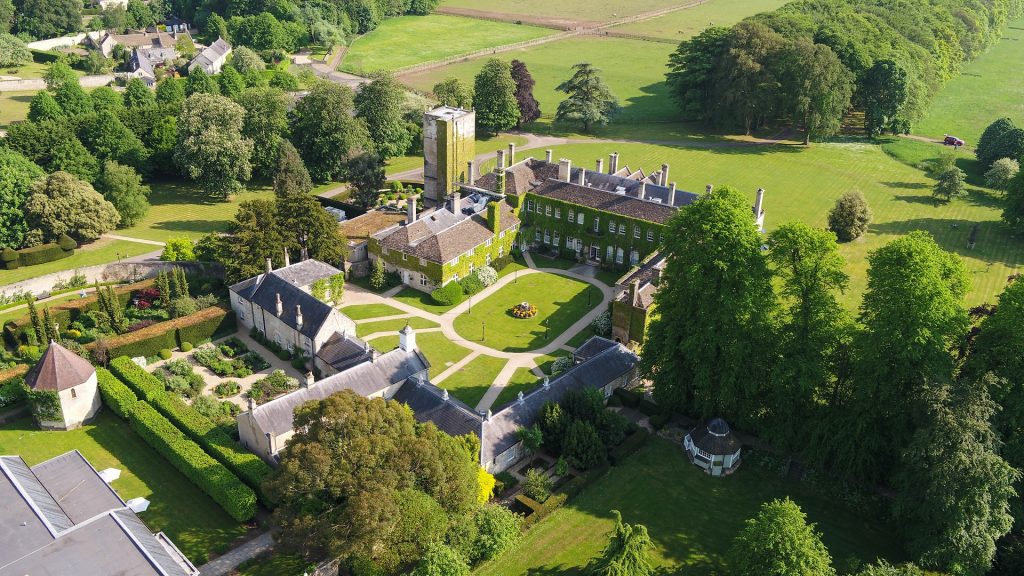 The secluded venue offers an ideal setting for destination dining, spa breaks, weddings, or simply an indulgent night away. For staying guests with young children, the hotel offers The Hideaway – a cottage in the grounds for fun and activities. It also offers an equestrian centre with 35 liveried horses, catering for riders of all sizes and capabilities.