Chefs Recipe: Stuffed Quail Legs from Michelin-starred Quilon – Sriram Aylur
From the first time Sriram Aylur stepped into his father's kitchen, it was the beginning of a long quest for passion and knowledge of food. Sriram gave up his Law studies for his first love and in 1984 he joined the Institute of Hotel Management, Catering Technology and Applied Nutrition in India. In 1999 Sriram earned the opportunity to start the Quilon Restaurant in the heart of London – Westminster and in 2008 Quilon was awarded it's first Michelin star which has been retained ever since.
This delicious dish has been created for you to try at home or, alternatively, you are invited to dine at Quilon as a member of the Luxury Restaurant Club and enjoy a 10% reduction from your bill. Join today.
Recipe
INGREDIENTS:
Serves 4
For the Quail
4 quail (deboned and skinned reserve the bone and discard the skin)
1 onion finely chopped
A 1-inch piece of ginger
1 sprig of curry leaf
1/4 spoon of Turmeric
1/4 tsp Chaat Masala
Pinch of Aamchoor powder
1/4 tsp Fennel powder
Salt to taste
50 gms fresh coriander
15ml Oil
For the Sauce
500ml Quail stock
15ml Oil
1tsp Fennel seeds
1 Onion finely chopped
1-inch ginger finely chopped
1 sprig of Curry leaves
1/4 tsp Turmeric
1/4 tsp Chilli powder
2 finely chopped tomatoes
50g fresh coriander stem
Salt to taste
METHOD:
For the Quail
Roughly mince the quail meat in a mixer and keep aside. Clean the wing and leg bone, cut the joints into two, you should be able to get 8 bones all together. Roast for a few minutes and keep aside.
Heat the oil in a pan and saute onion until brown. Add ginger, curry leaves, turmeric chaat masala, amchoor powder, fennel powder, salt and fresh coriander and cook for a minute on a slow fire. Add this mixture into eight equal sizes and reconstruct them into a quail leg, stick each leg with a piece of bone so that it holds the shape.
Heat a little oil in a pan or griddle and sear the quail. Place on the roasting tray and roast for 3 to 4 minutes. Serve hot with the sauce.
For the Sauce
Heat the oil in a pan and add fennel, onion, ginger and curry leaves, stir and add turmeric, chilli and tomato. Cook until tomatoes are soft and add coriander stem along with the stock. Adjust the seasoning. Bring it to boil and simmer for 5-10 minutes. Remove from the heat and blitz in a hand blender. Pass it through the strainer.
Heat the sauce in a pan and serve with the Quail.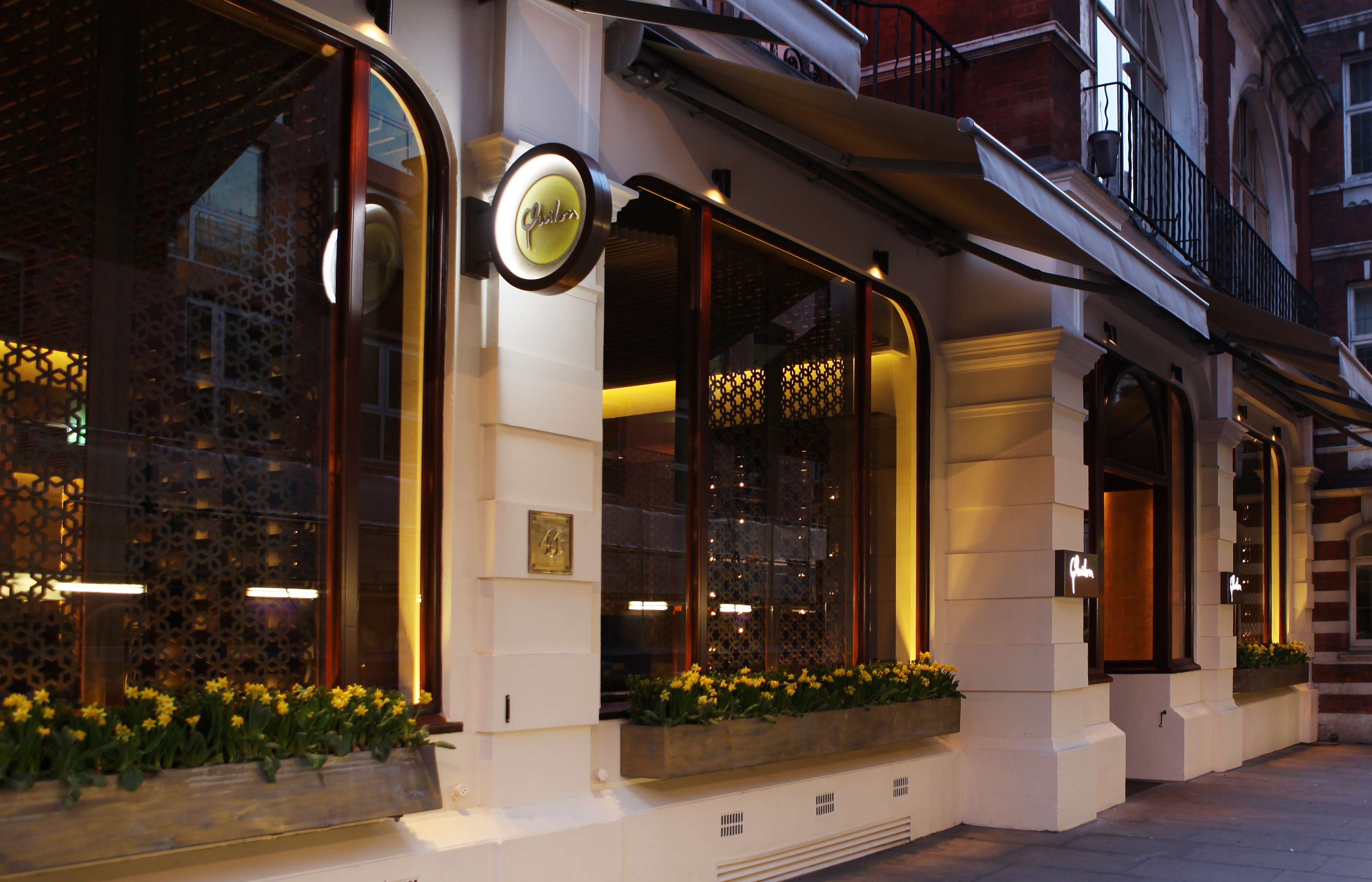 Quilon, 41 Buckingham Gate, Westminster, London SW1E 6AF  Telephone: 0207 821 1899
For more dining inspiration download the
LUXURY RESTAURANT GUIDE