Chefs Recipe: Smoked salmon with avocado, cucumber salad and vinaigrette by Martin Wishart
With another mini-heatwave on the way it appears that summer is not finished with us yet! With that in mind, we have a recipe that will make an impressive starter or a tasty supper in these last hazy days of September.
Click here for recipe. Great British Chefs
Since opening his eponymous restaurant in Edinburgh's Port of Leith in 1999, Martin Wishart has firmly established himself as one of the UK's most highly respected chefs, currently holding one Michelin star in two restaurants, 4 AA rosettes and a score of 8/10 in the Good Food Guide. In addition, Martin won the title of AA Chefs' chef of the year 2010-2011. Martin trained under such renowned chefs as Albert Roux, Michel Roux Jr, Marco Pierre White, Nick Nairn, and John Burton-Race.
The Restaurants: 
Martin Wishart at Loch Lomond, Cameron House, Loch Lomond, Dunbartonshire, Scotland G83 8QZ |01389 722504 | www.mwlochlomond.co.uk/
The Club Offer: Members and their guests receive complimentary  glass of Champagne when having dinner Wednesday and Thursday. Click here for details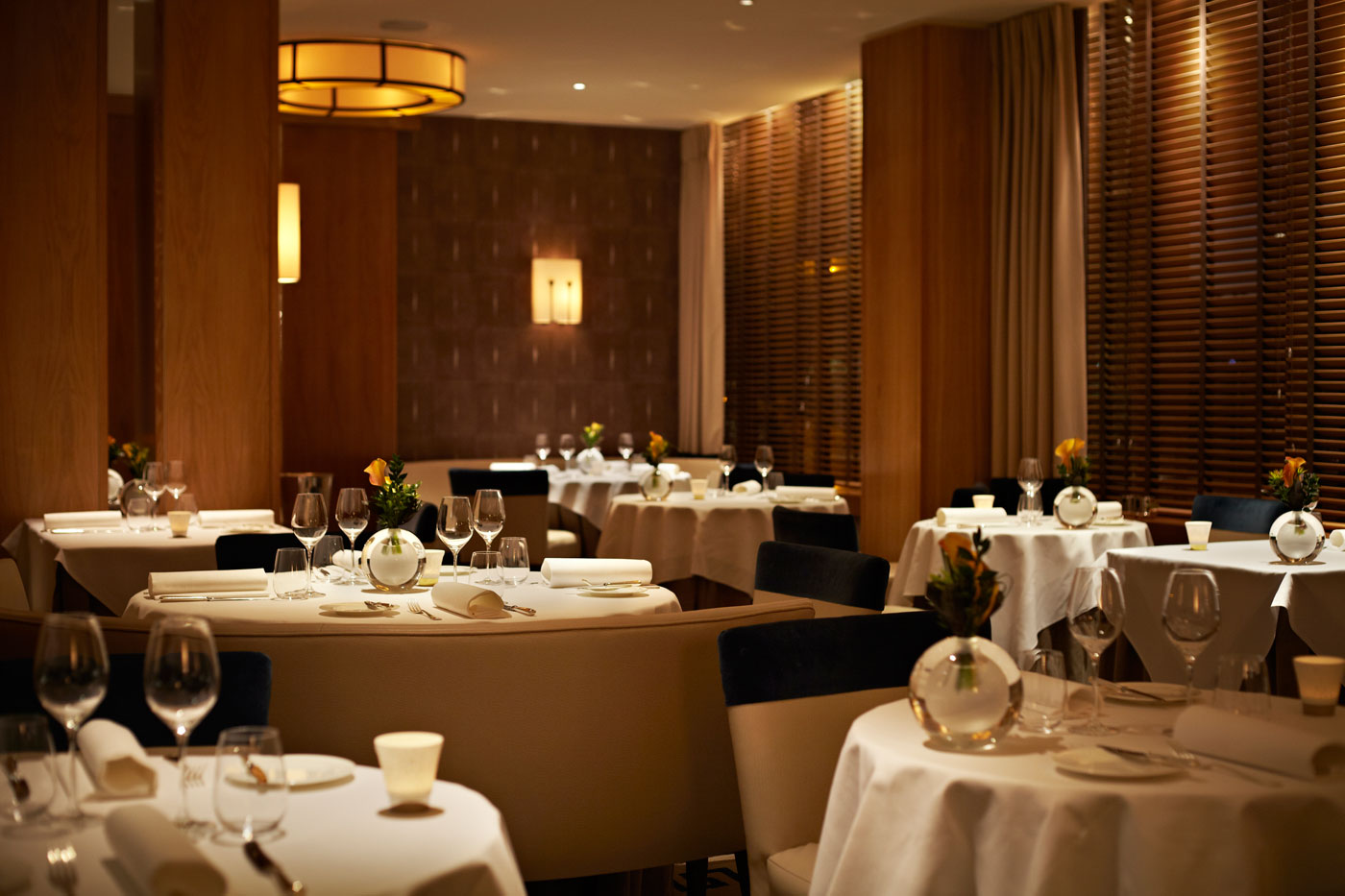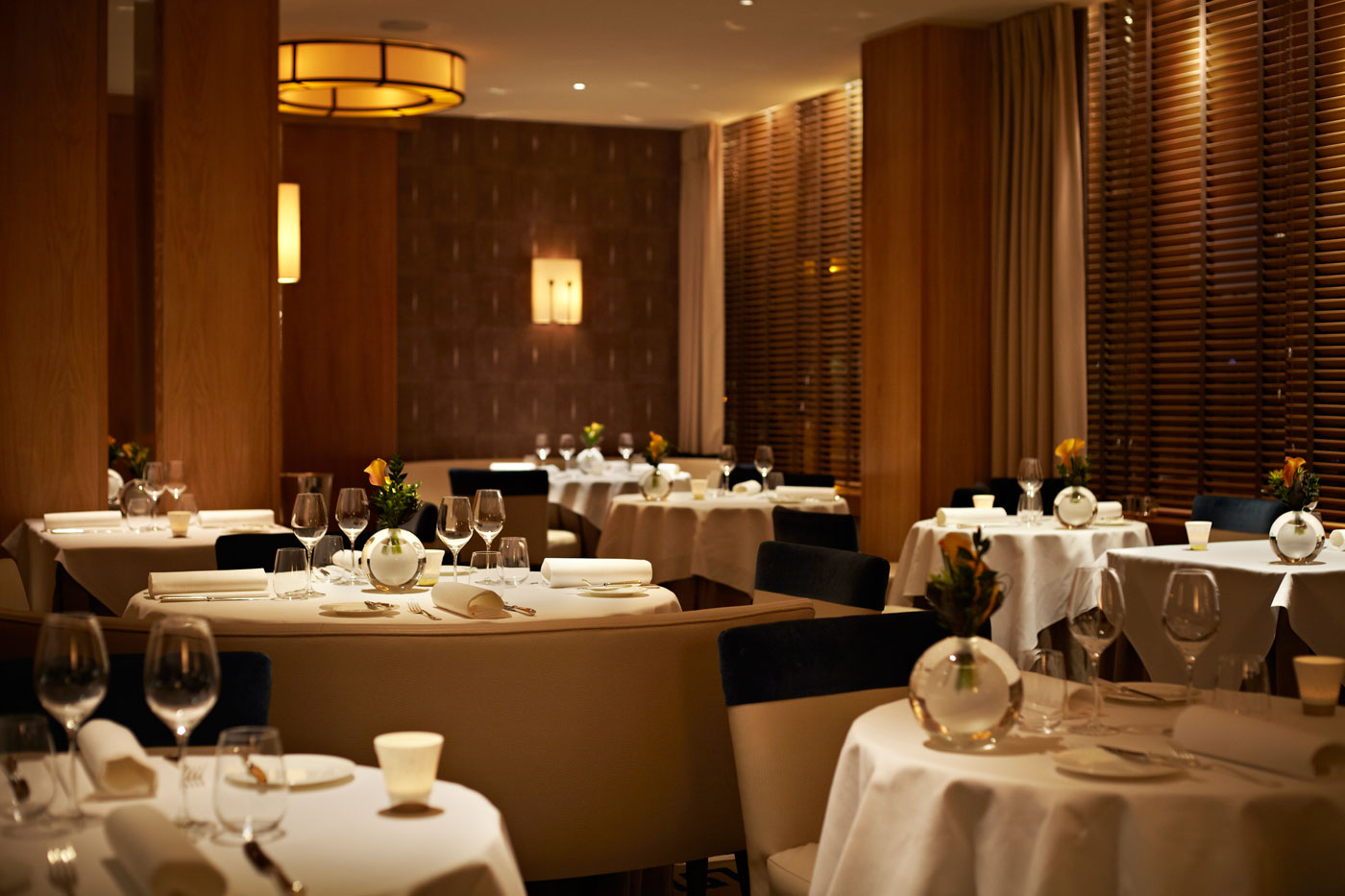 Restaurant Martin Wishart, 54 The Shore, Edinburgh, Scotland EH6 6RA |0131 553 3557 | www.martin-wishart.co.uk
The Club Offer: Members and their guests receive complimentary  glass of Champagne when having lunch Tuesday to Thursday. Click here for details
Recipe courtesy of  www.greatbritishchefs.com/
Not a member? Join today for just £95 for the year. Go to www. luxuryrestaurantguide.com