American Afternoon Tea – Wagyu Beef Sliders (mini burgers) by Wolfgang Puck
Happy Independence Day USA for tomorrow! To celebrate, London Dorchester Collection's contemporary Mayfair hotel, 45 Park Lane, is launching 'CUTcakes & Tea', an American take on traditional English afternoon tea on 4th July.
'CUTcakes & Tea' at 45 Park Lane will be a feast of delicious American teatime favourites with a CUT twist. Replacing traditional finger sandwiches, the menu includes savoury American bites such as Black Truffle Grilled Cheese, Tuna Tarta "Sandwich" and Wolfgang Puck's Oscar-worthy Wagyu Beef Sliders. It will be served Monday to Saturday at 2.30 and at 3.30pm, priced from £55 per person.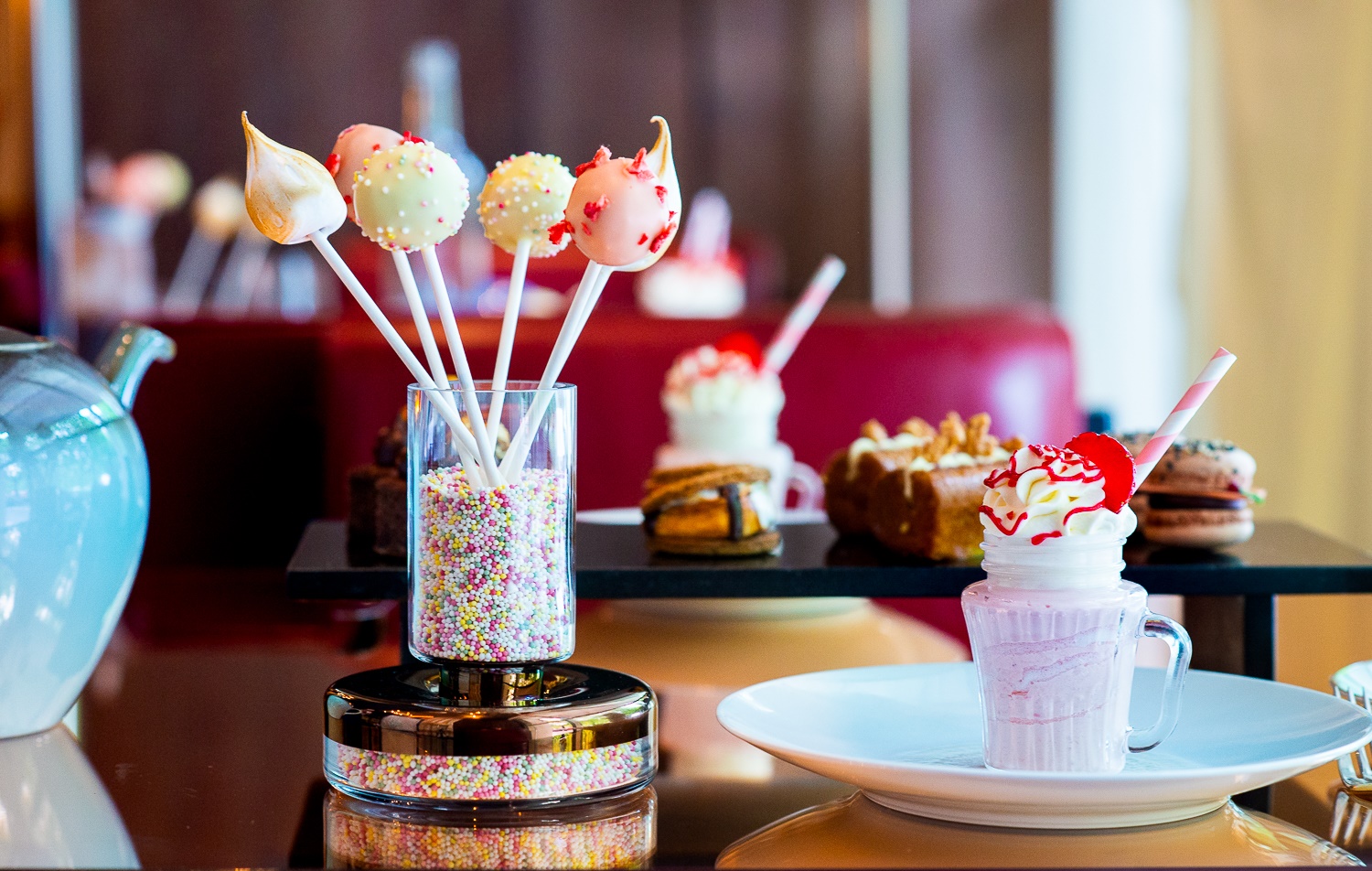 We feature Wolfgang's recipe for his Wagyu Beef Sliders, as also shown on ITV's This Morning with Phillip and Holly last week, for you to make at home.
Serves: 6
Ingredients
1 tsp olive oil, for frying
6 x 40g / 1½ oz mini beef patties, seasoned with steak salt
Small slices of aged cheddar
3 tsp garlic aioli
6 mini brioche buns, cut in half and toasted
Tomato confit
Pickle
3 tsp red onion, finely chopped
3 tsp ketchup
Small skewers, to hold burgers together
Method
Preheat a frying pan with a little oil. Add the meat patties and cook for 2-3 minutes on each side, or to taste. Place a piece of cheese on top of each burger and allow to melt.
Evenly spread garlic aioli on the bottom half of each of the toasted brioche buns.
Sit the cooked burger on the bun, top with confit tomato and pickle and then sprinkle over chopped red onions.
Spread ketchup evenly on the toasted bun tops and add to the burgers. Use small skewers to hold the burger together.
We highly recommend a visit to CUT, 45 Park Lane. Luxury Restaurant Club members enjoy a complimentary glass of Laurent Perrier NV when dining for lunch and dinner periods. See details.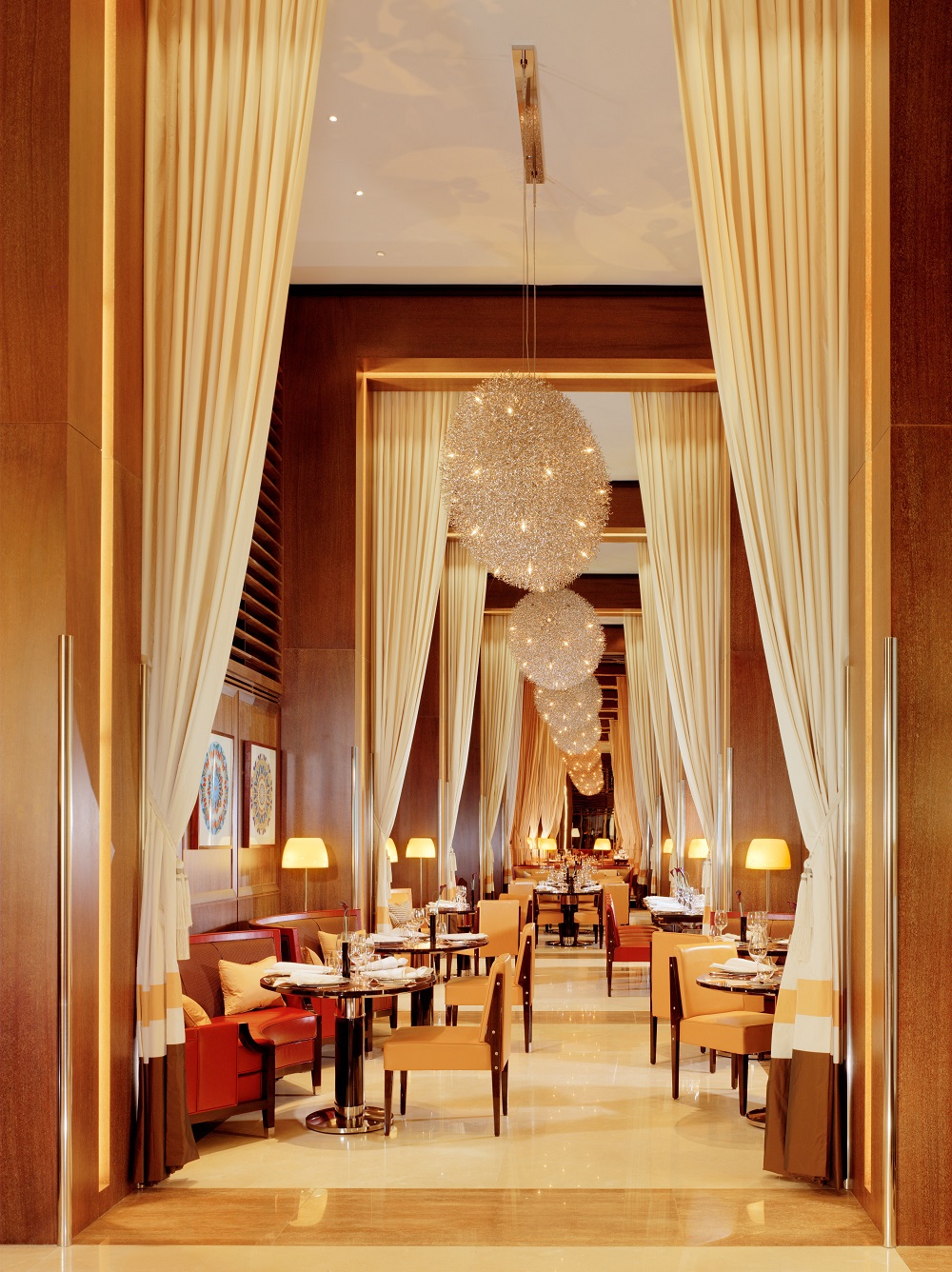 We invite you to download the free Luxury Restaurant Guide App here – the easy way to discover the finest dining near you.