5th Day of '12 Days of Deliciousness' Revealed
Welcome to Luxury Restaurant Guide's '12 Days of Deliciousness' – the ultimate Instagram advent calendar filled with the finest gastronomic gifts from 12 of our favourite partners. And on the 5th Day of Deliciousness we reveal what's hiding behind the fifth specially commissioned Instagram tile from digital artist Lucy Jaques.
Today's Prize
@luxuryrestaurantguide in partnership with @harrods, the world's leading luxury restaurant department store, joyfully present the opportunity to win a three-course meal with glass of Harrods finest champagne at Harrods Social by Jason Atherton.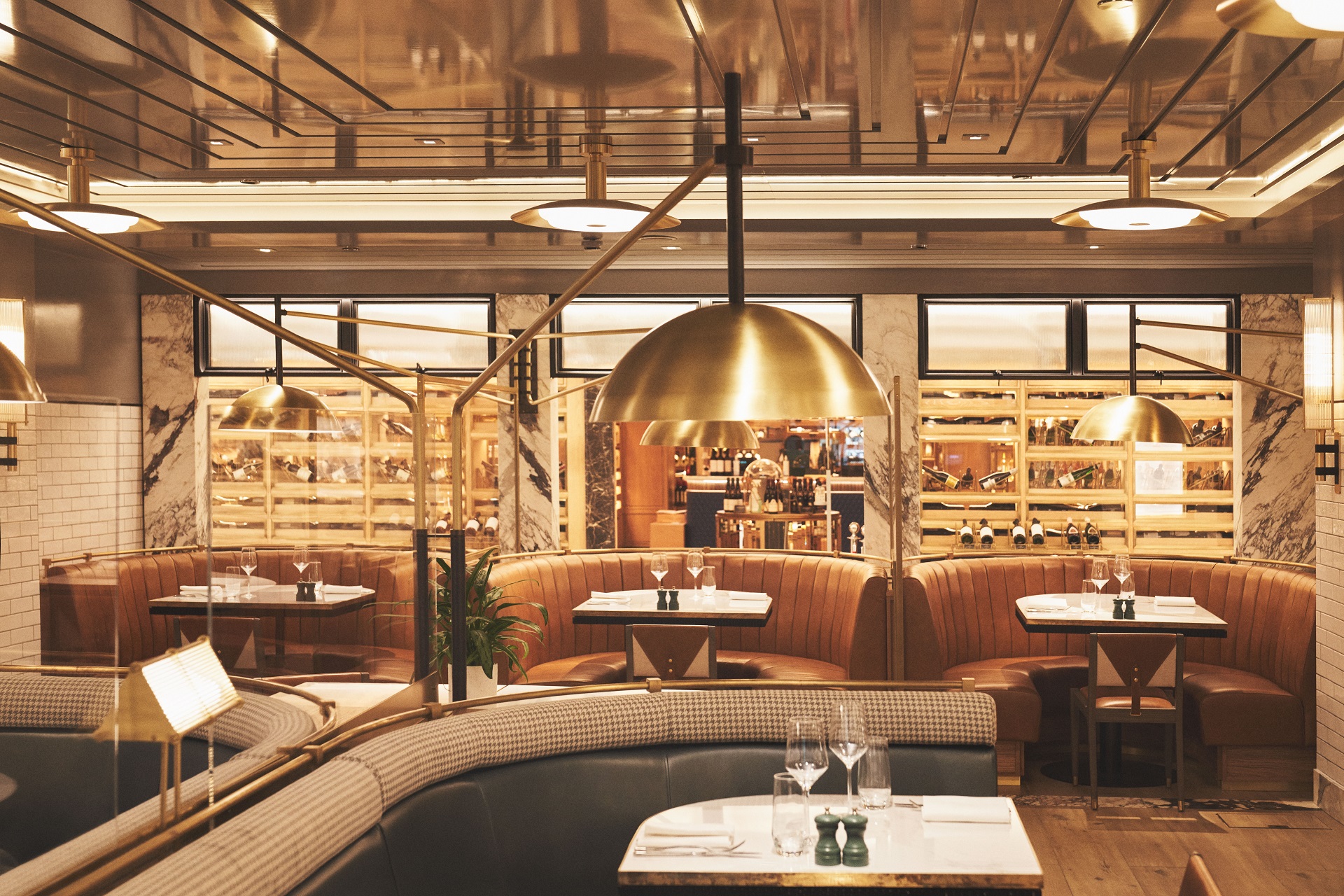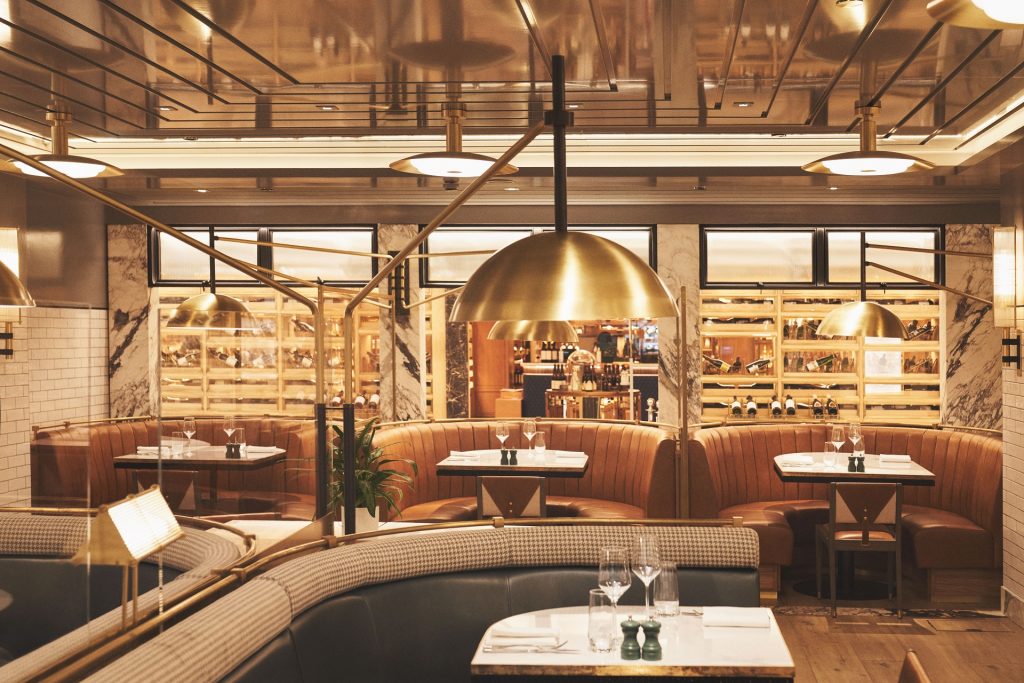 Treat the gourmand in your life to Michelin-starred master Jason Atherton's hearty, locally-sourced dishes – all expertly layered with delicate flavours for added texture and depth. And of course, there's plenty of other shopping ideas instore for after, from the world's finest brands, to brighten up your 2022.
We Love
Well, what's not to love about Harrods? For us, it represents all that is innovative and exciting, in the heart of Knightsbridge. More than a store, it's also an iconic destination that is raising the culinary bar to new heights; nevermore so than here with Jason Atherton, one of the UK's most respected chefs, at his Harrods outpost.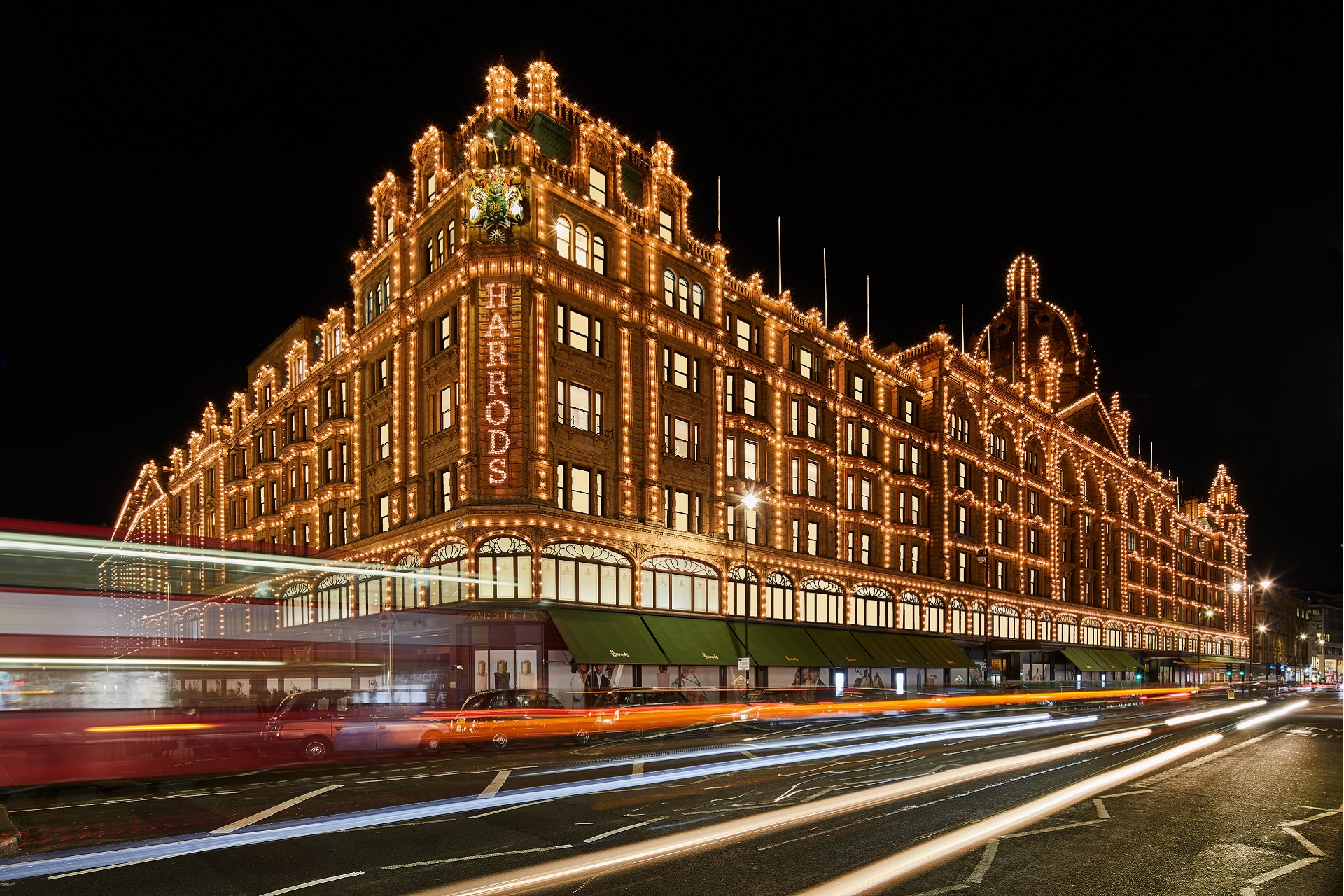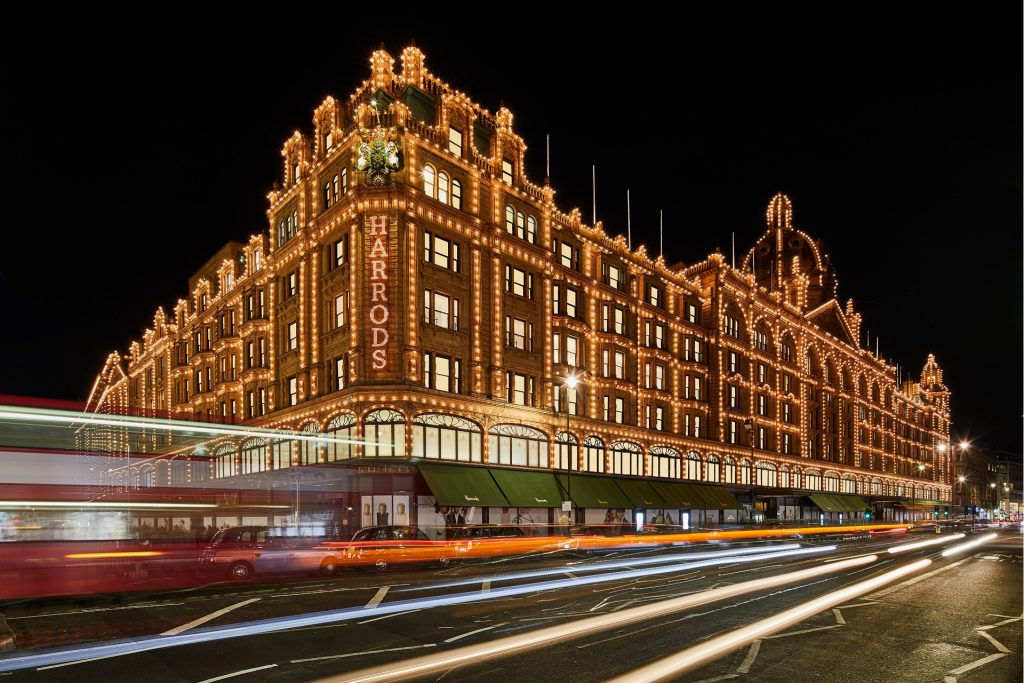 For Your Chance To Win
Simply follow us on Instagram @luxuryrestaurantguide and tag a foodie friend in the comments section on the day of the prize you would like to win. Winner will be announced tomorrow 3pm GMT.
Good luck and Happy Christmas!
And remember to return for the 5th Day of Deliciousness prize reveal tomorrow. There's 7 more great prizes to win too.
Terms & Conditions: NO PURCHASE NECESSARY. Must be 18 years or older to enter. Winners must live in the UK. Prizes not transferable or exchangeable in other departments or concessions, and cannot be taken as cash. The promoter accepts no responsibility for any tax implications that may arise from the prize winnings. Competition is not affiliated to Instagram. Offer valid for 12 months. Not valid during Valentine's Day or other exclusions days may apply. Subject to availability. All bookings are subject to a 10% discretionary service charge (payable on the day).
Not a member of LRG? Join for privileges, special experiences and exclusives at the nation's leading restaurants. Join here.