What's On Over Easter at the Finest Hotels & Restaurants
The Luxury Restaurant Guide goes on the hunt for eggstra- special edible Easter ideas available at the very best destinations around the country.
Club benefits not applicable on Easter Sunday unless where noted.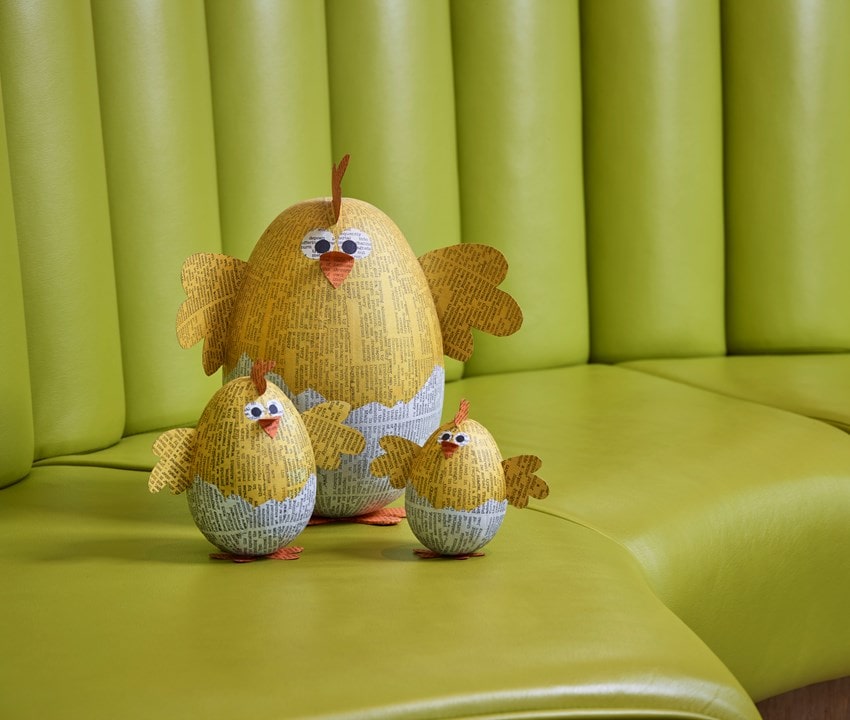 Stuck with what to do with the children or teenagers during school holidays? Great value, useful and fun – try the cookery classes available for children or teens at The Kitchen Cookery School Chewton Glen. Plus they get gifts to takeaway (some of what they cook and an apron).
Wednesday 10th – Friday 12th April | Three day course £150 per child, daily 9.30am to 12pm. See details
Day 1 – Herby baked chicken goujons with tomato and roasted red pepper dip // Hot crossed scones
Day 2 – Ham and cheese tear and share buns // Shortbread Easter bunnies
Day 3 – Creative savoury puff pizzas // Easter chocolate slabs
Wednesday 10th – Friday 12th April | Three day course £150 per teen, daily 9.30am to 12pm. See details
Day 1 – Sri Lankan chicken curry with pilau rice // Hot crossed buns
Day 2 – Courgette and chilli pasta // Easter stollen muffins
Day 3 – South American chicken wraps with chimichurri sauce // Easter chocolate slabs
Saturday 20th April |One day £60 per child or teen class to make an Easter egg with mini eggs inside, 2pm to 4.30pm. See details
Sunday 14th April to Sunday 28th April | Easter Afternoon Tea is on the menu. Partake in a very British Easter-themed afternoon tea, available at just £29.50 per person. See details
To book any of the above call: 01425 282212.
***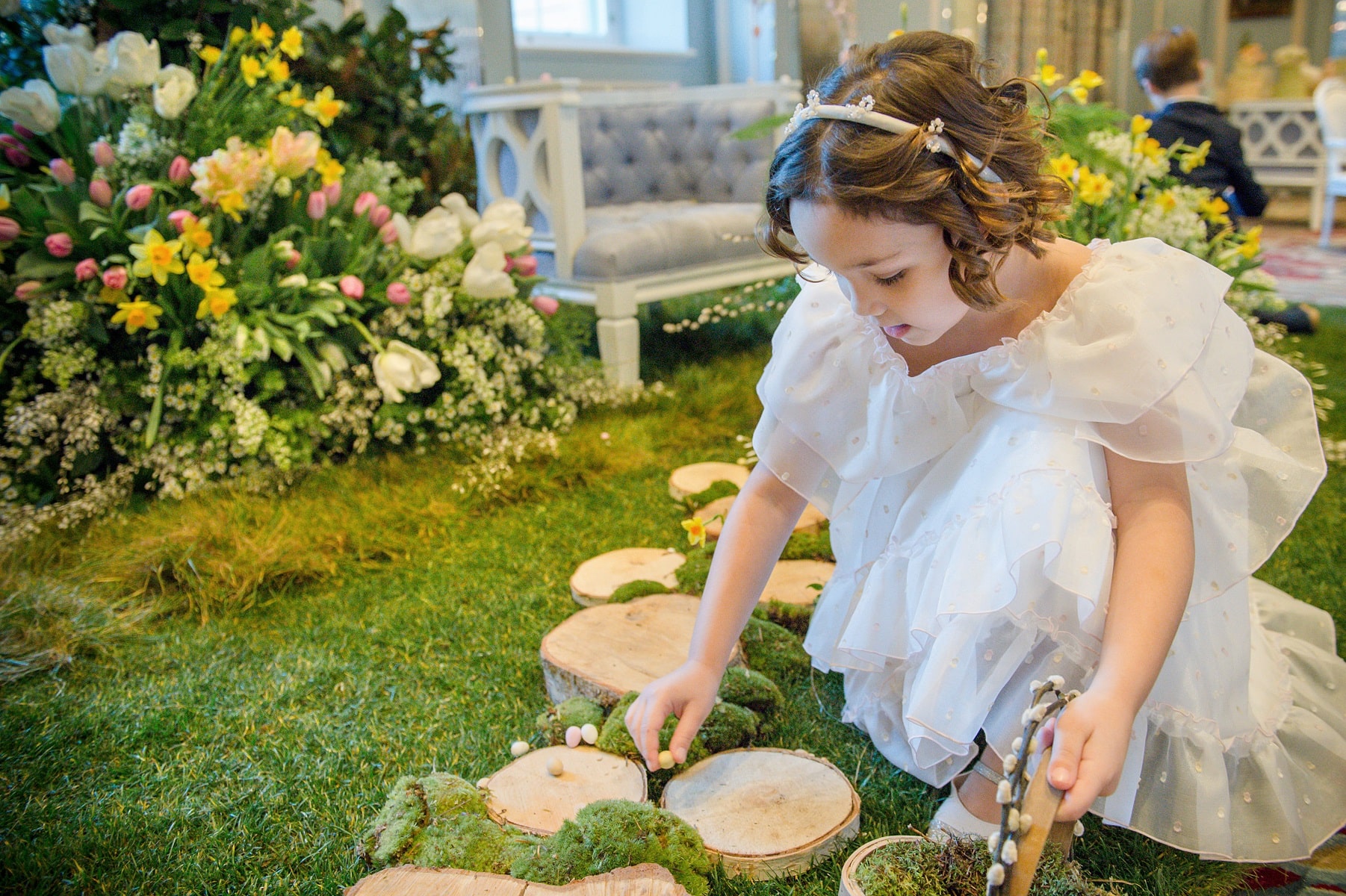 Sunday 14th April 2019 | For a truly enchanting day for young ones, The Lanesborough  is to be transformed into an magical wilderness for children and families to enjoy an afternoon exploring and egg hunting with woodland, rabbit tunnels and rope swings. All ages welcome, but recommended for ages four to ten. While the children hunt for the hidden eggs, indulge in cakes, cupcakes and chocolate lollipops and enjoy the provided children's entertainers, parents will be able to watch from the raised balcony of the Michelin-starred Céleste and enjoy a glass of Champagne and afternoon tea canapes. After all the eggs have been found and the wonderland fully explored, guests will be given a goodie packed bag.
Child ticket £50 per child and adult ticket £75 per adult, and Luxury Restaurant Club members quoting 'LUXRESTGUIDE' receive 15% off. Please see here.
***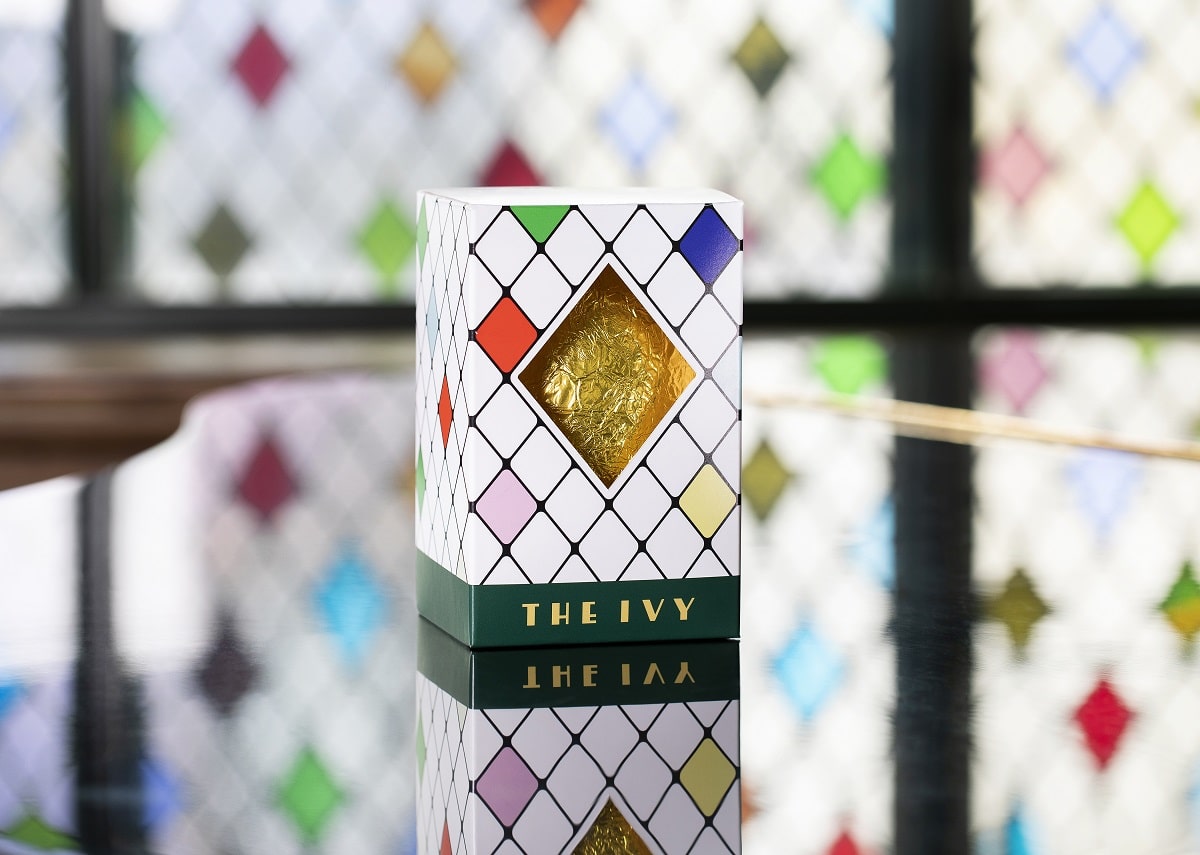 Friday 19th April to Monday 22nd April │ The Ivy Easter Egg. The pastry team at The Ivy, West Street, have created two Easter eggs, one milk, one dark, with both eggs filled with salted caramel truffles and priced at £20. The Ivy Easter egg will be sold exclusively at the restaurant to takeaway during the above dates. To book a table at The Ivy call: 020 7836 4751.
***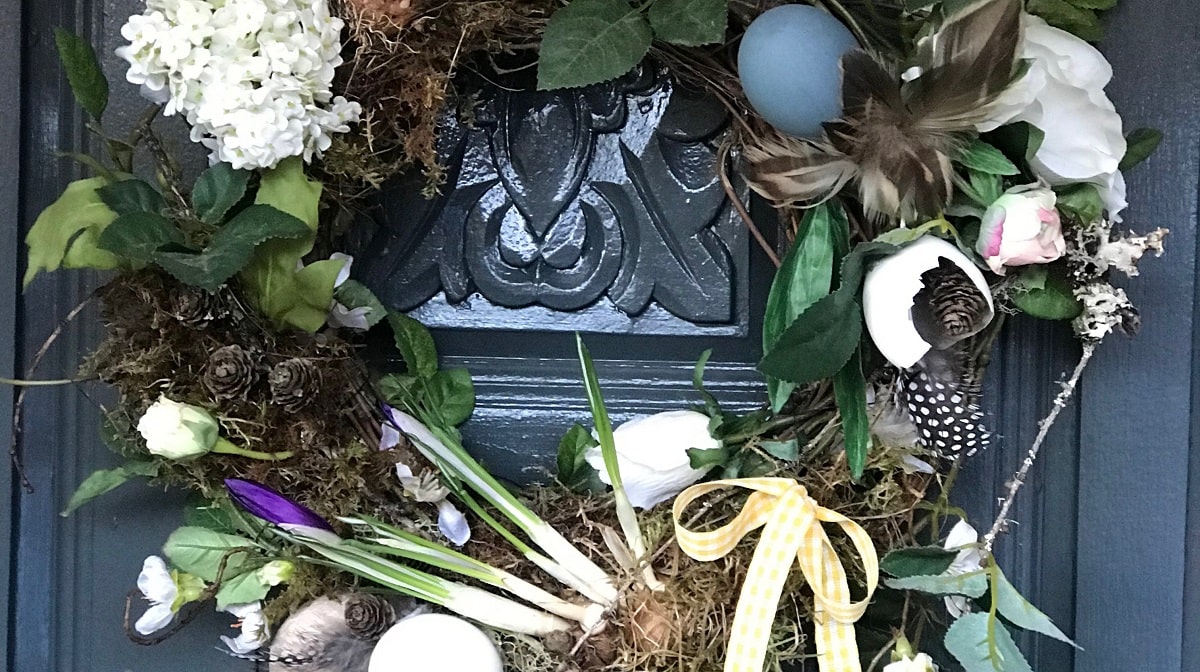 Easter Sunday 21st April | Celebrate Easter at Great Fosters and join them for lunch in the Tithe Barn. Tables are available from 12.30 – 2pm. £55 per adult, £28 per child aged 3 – 12, children aged 2 and under eat free
To book call 01784 433822 or e-mail to request your table.
Monday 8th April | Create your own Easter wreath to take home and enjoy over Easter. Join Rebecca from Lily's for some wonderful inspiration. Arrive for 9.30am for coffee and cookies followed by a demonstration where Rebecca will show you how to make a traditional wreath with fabulous foliage and gorgeous accessories.  You will then be 'let loose' to create your own masterpiece. Towards the end of the session as you add the finishing touches to your wreath, a glass of Champagne will be offered followed by a two course lunch with wine and coffee.  wreath to grace your front door and impress all who visit over Easter. £75 pp.
To book call 01784 480401 or e-mail.
***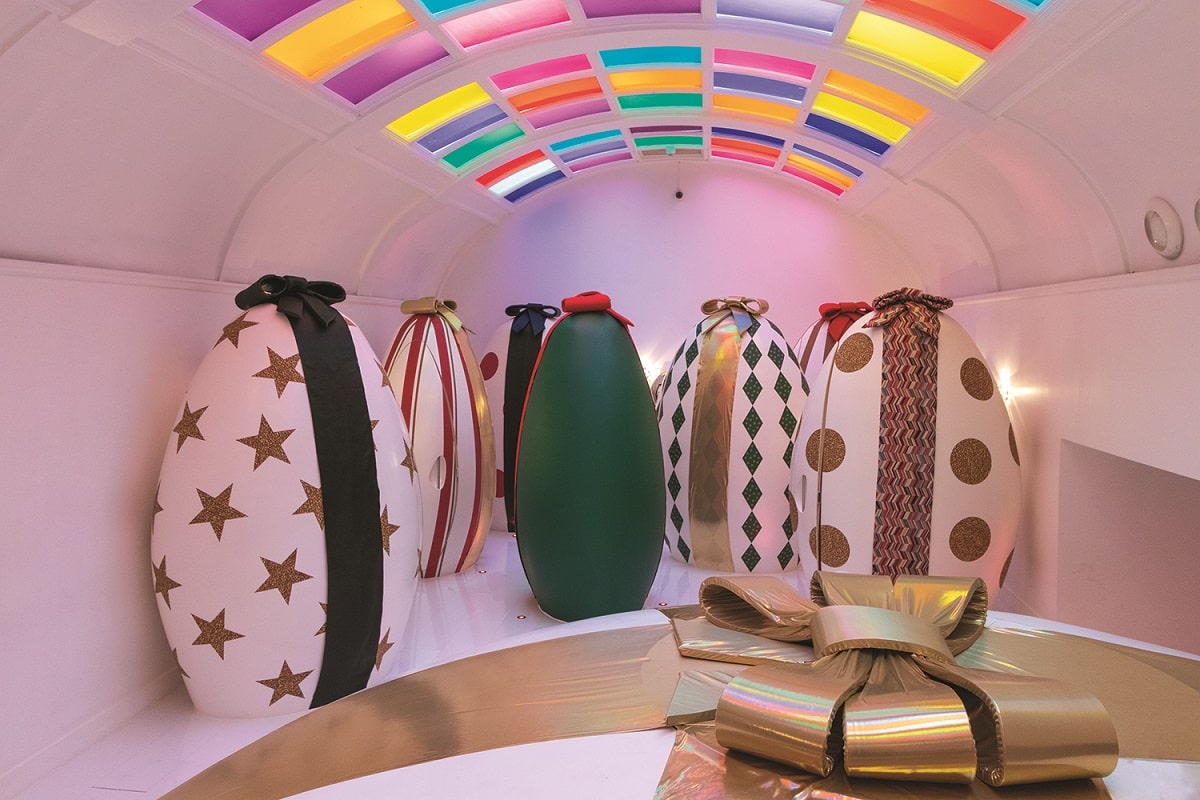 By Wednesday 17th April | Sketch has always been the home of creativity for food and design. After all, they do have eggloos (Xmas shot above)! As part of the fun, this year they are looking to inspire your inner milliner, creating the best Easter bonnet which will become part of their Easter installation. All bonnets will also be credited on social media. Please submit your Easter bonnet by 17th April.
For further details see: https://www.facebook.com/sketchlondon.mayfair
***
Monday 1st April 2019 to Monday 22nd April 2019 │Special eggs and Hot Cross Buns.
Balthazar's talented pastry team have created Easter goodies for the whole family, to purchase from the restaurant's front desk. Balthazar Easter treats include Collette, Zorro and Bozo Easter eggs (all £16), milk chocolate half eggs filled with truffles and mini nougat slices (£15), and hot cross buns (£3). They are available during the above dates. at Balthazar. To book a table at Balthazar, please call 020 3301 1155.
***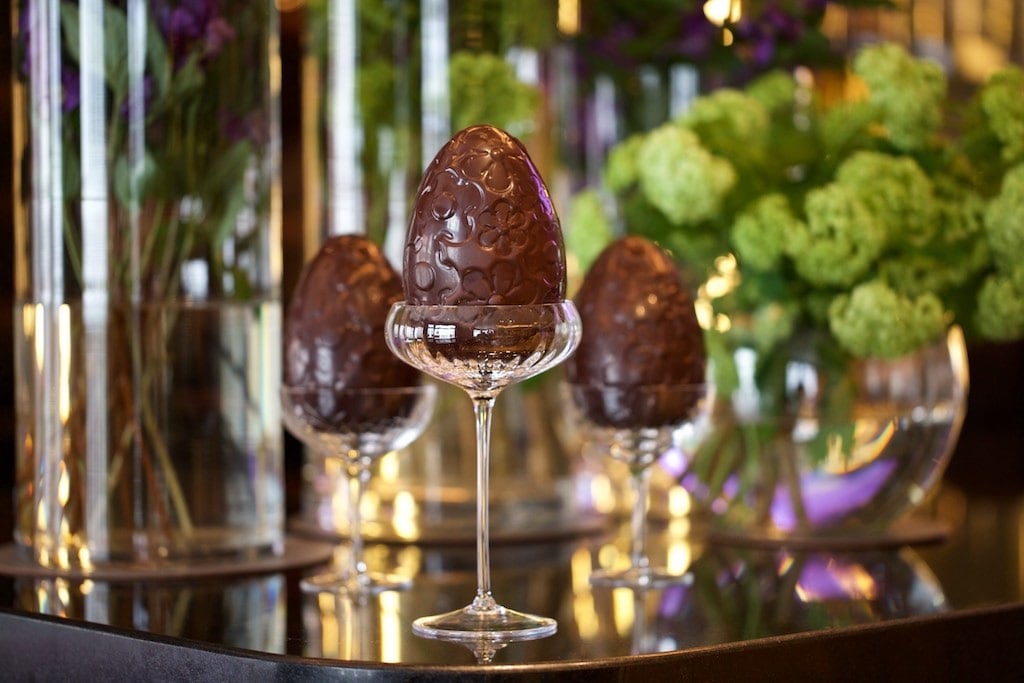 Friday 12th April to Sunday 28th April  | Reserve a room in stunning St James's and enjoy 20% off the best available rate and some Easter treats in your room. Rates start from £310, including VAT. To enquire or book call 0207 316 1651. See details here. Club members enjoy dining discounts Tuesday to Friday.
***

Saturday 6th April 2019 to Monday 22nd April 2019 | Easter Holiday Stay where children stay and dine for free. Take the whole family for a break at Luton Hoo Hotel. Enjoy access to the spa, swimming pool, tennis courts, croquet, walking routes, bike hire, golf course, shooting school and much more for the whole family to have fun. Easter package includes an Easter egg hunt; Children's goody bag; Complimentary milk and cookies at children's bedtime; Children's playroom (unsupervised); Children's movie club; Family swim times and a schedule of fun children's activities. £210.00 per adult.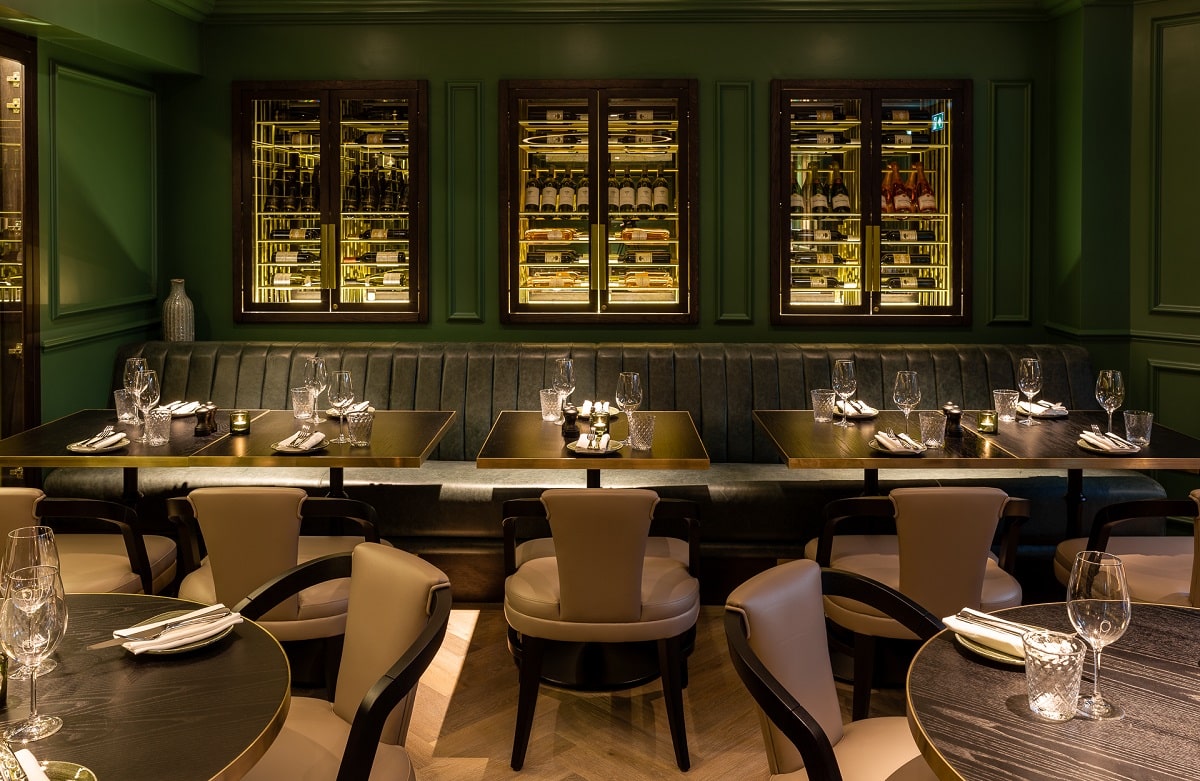 Easter Sunday 21st April 2019 |Easter Afternoon Tea. For those who have successfully lasted 40 days and 40 nights without their favourite foods such as chocolate and cake here's a great way to celebrate the end of Lent! An Easter Afternoon Tea which includes traditional favourites with added chocolate surprises.
£29 per person or £39 per person including a glass of Champagne. Must be booked in advance. To book call 0207 730 7000. Please advise of any dietary requirements with a minimum of 48 hours notice. Tables may be allocated in the Drawing Room or in Hans' Bar & Grill, please specify on booking if you have a preferred location, tables cannot be guaranteed.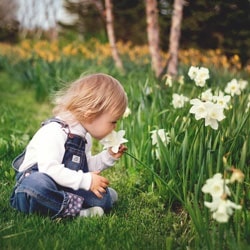 How about an Easter holiday in Hampshire, just a stones throw from Winchester. Lainston House has beautiful grounds for strolling, including a mile long avenue of lime trees and 12th century chapel ruins. There's an aviary with owls and falcons (maybe even book a falconry experience), perhaps a cookery class takes your fancy, or maybe just delicious food in the hotel. Kids stay free during Easter. Suites B&B from £170 or rooms £140.
***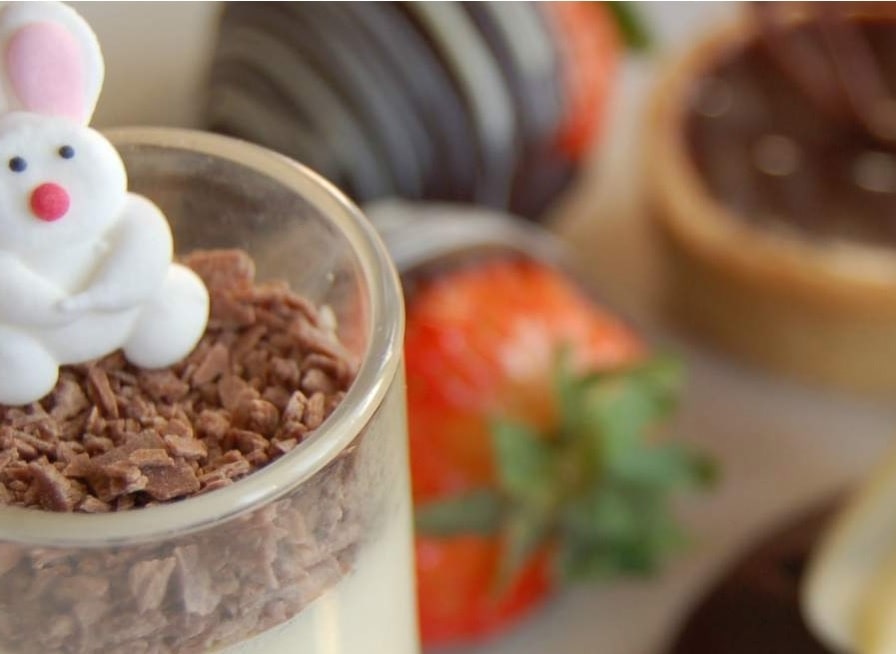 Ashdown Park are inviting families to join them for a range of seasonal foodie events, ranging from a traditional Easter Sunday Lunch to a chocolate Afternoon Tea. Guests can certainly enjoy the long weekend in style.
Good Friday 19th April 2019 | Enjoy a delicious two plus course fish-inspired lunch in the award-winning Anderida Restaurant. The lunch will include dishes such as a crab and mackerel starter, followed by halibut 'fish n chips', including a lobster tartare sauce! £19.50 per person.
Easter Sunday 21st April 2019 |Traditional Sunday Lunch can be enjoyed. Its a succulent three course lunch which features a starter of guinea fowl with confit potato and apple textures and main dishes including roast pork with roasted root vegetables. To finish why not try their indulgent white chocolate and orange crème brûlée with malt ice cream? Keep an eye out for the Easter Bunny with chocolate gifts for the children! £24.50 per person.
Easter Monday 22nd April 2019| Guests will be treated to a special Easter Monday Chocolate Afternoon Tea served in one of the elegant lounges. £26.00 per person, £48.00 per couple.
To book any Easter weekend events please call 01342 824988.
***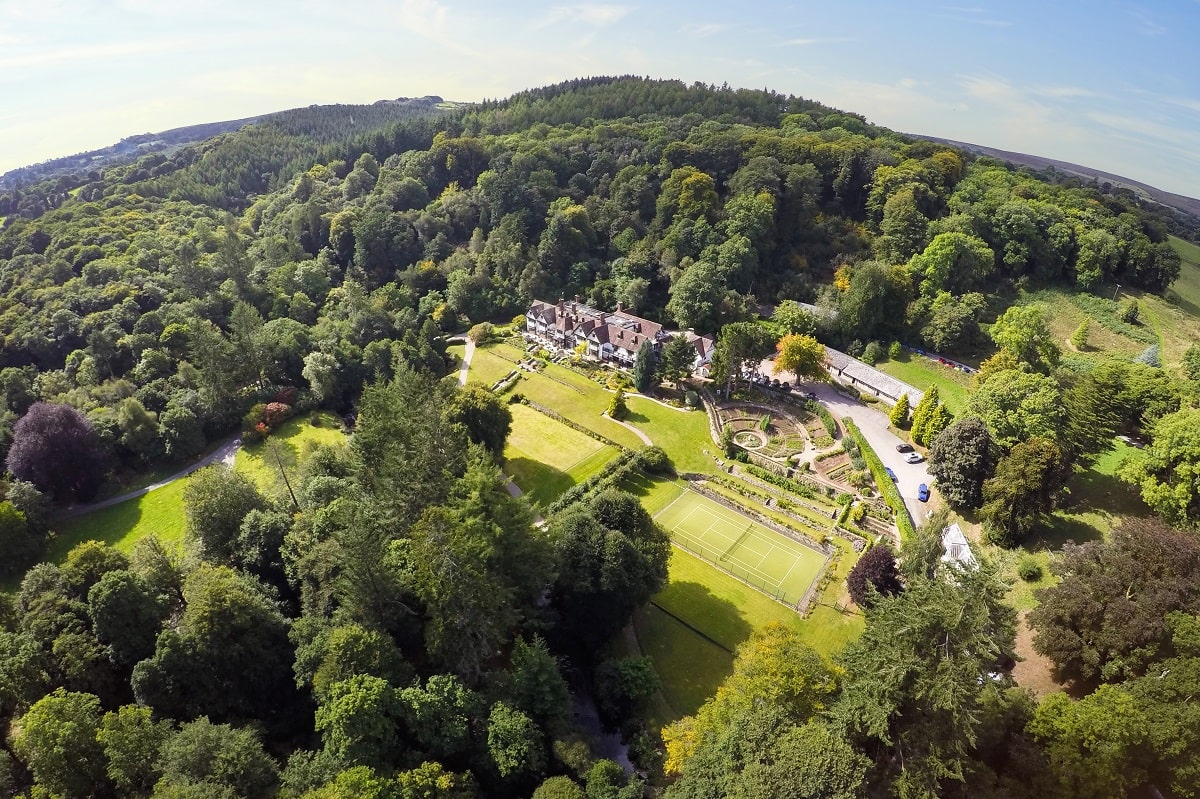 Easter Sunday 21st April 2019 |Crafted with the finest seasonal produce, enjoy an outstanding three-course Easter Sunday lunch at the award-winning restaurant Gidleigh Park, complete with a special gift. £65 per person. To book call: 01647 432 367.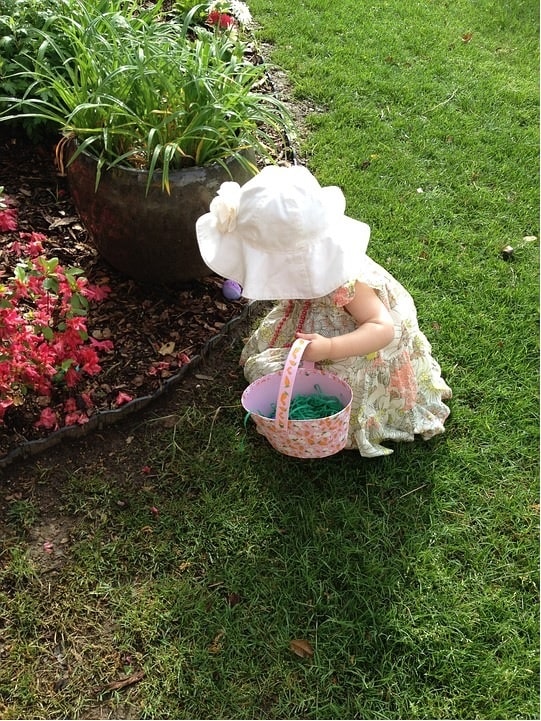 Saturday 20th April 2019 |from 11:30am have some family fun with an Easter Egg hunt and lunch. Spend the late morning finding those elusive chocolate Easter eggs dotted around our lovely gardens. Afterwards, enjoy a three course meal ("Little Seasons" Children's menu available). Bring your Easter baskets and your young explorers.
Two courses £32 per adult, £10 per child (under 12), Three courses £35 per adult, £10 per child (under 12)
Easter Sunday 21st April 2019 | from 12:00pm treat the family to Easter Sunday Lunch in our award winning, Seasons restaurant.
Two courses £32 per adult, £10 per child (under 12), Three courses £35 per adult, £10 per child (under 12). Table reservations required for both events.
To book call 01935 813131 or email relax@theeastburyhotel.co.uk.
***
Easter Sunday 21st April 2019 | The Barn | With its rustic charm and beautiful views, The Barn is a lovely destination for the Easter celebrations. Enjoy a three-course menu featuring fresh, seasonal ingredients, with dishes such as roast Waterford Farm beef sirloin, and new season lamb rump with minted peas. Three-course menu – £60 per person. Make a reservation.
Easter Sunday 21st April 2019  |Restaurant Coworth Park | Executive chef Adam Smith brings a modern twist to traditional lunch and dinner Easter favourites with an exquisite three-course menu of seasonal cuisine. Discover dishes (pictured) such as new season lamb with wild garlic, and Cornish turbot with salt-baked celeriac. To finish, be tempted by a sweet selection including sticky toffee pudding and blood orange with shortbread. Three-course lunch – £70 per person. Three-course dinner – £50 per person. Make a reservation.
***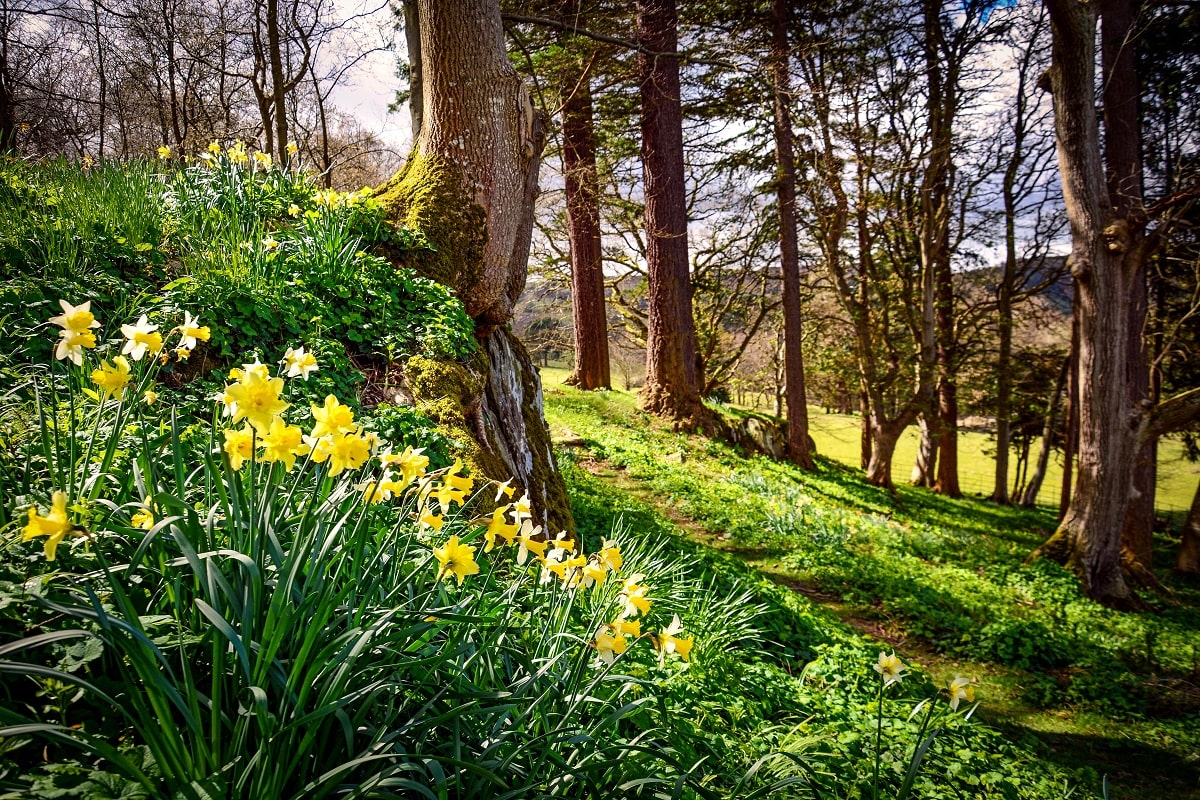 Sunday 21st April |Spring is always a delightful spectacle at Palé Hall in their extensive woodland gardens bursting into glorious life. Make your Easter weekend extra special with their seasonal three-course lunch in the magnificent surroundings of Palé Hall. Includes a hand-made Easter egg for every guest created by our pastry chef Adam. See menu here. Three-courses £40.00 including homemade chocolate Easter egg to take away. Lunch is served between 12 – 2pm.
***